Writing
At Holy Trinity, writing is a crucial part of our curriculum. All children from Foundation Stage to Year 6 are provided with many opportunities to develop and apply their writing skills across the curriculum.
With regards to Writing, we intend for pupils to be able to plan, revise and evaluate their writing. To be able to do this effectively, pupils will focus on developing effective transcription and effective composition. They will also develop an awareness of the audience, purpose and context, and an increasingly wide knowledge of vocabulary and grammar. We also intend for pupils to leave school being able to use fluent, legible and speedy handwriting. Children will also have many opportunities to write and use their skills in other subject areas.
With regards to Spelling, teachers will show pupils how to understand the relationships between words, how to understand nuances in meaning, and how to develop their understanding of, and ability to use, figurative language. They will also teach pupils how to work out and clarify the meanings of unknown words and words with more than one meaning. Children from Y2-Y6 will use the No Nonsense Spelling Programme. Pupils will be taught to control their speaking and writing consciously and to use Standard English.
We feel that it is important that we try to write for a purpose so that the children have a focus. In RE, the children have written letters to our local MP, Andrew Stephenson about our local environment and the litter problem in Brierfield. They also write to various authors, the Royal Family and other people linked to topics and class novels.

Writing across the curriculum is very important in subjects such as Geography.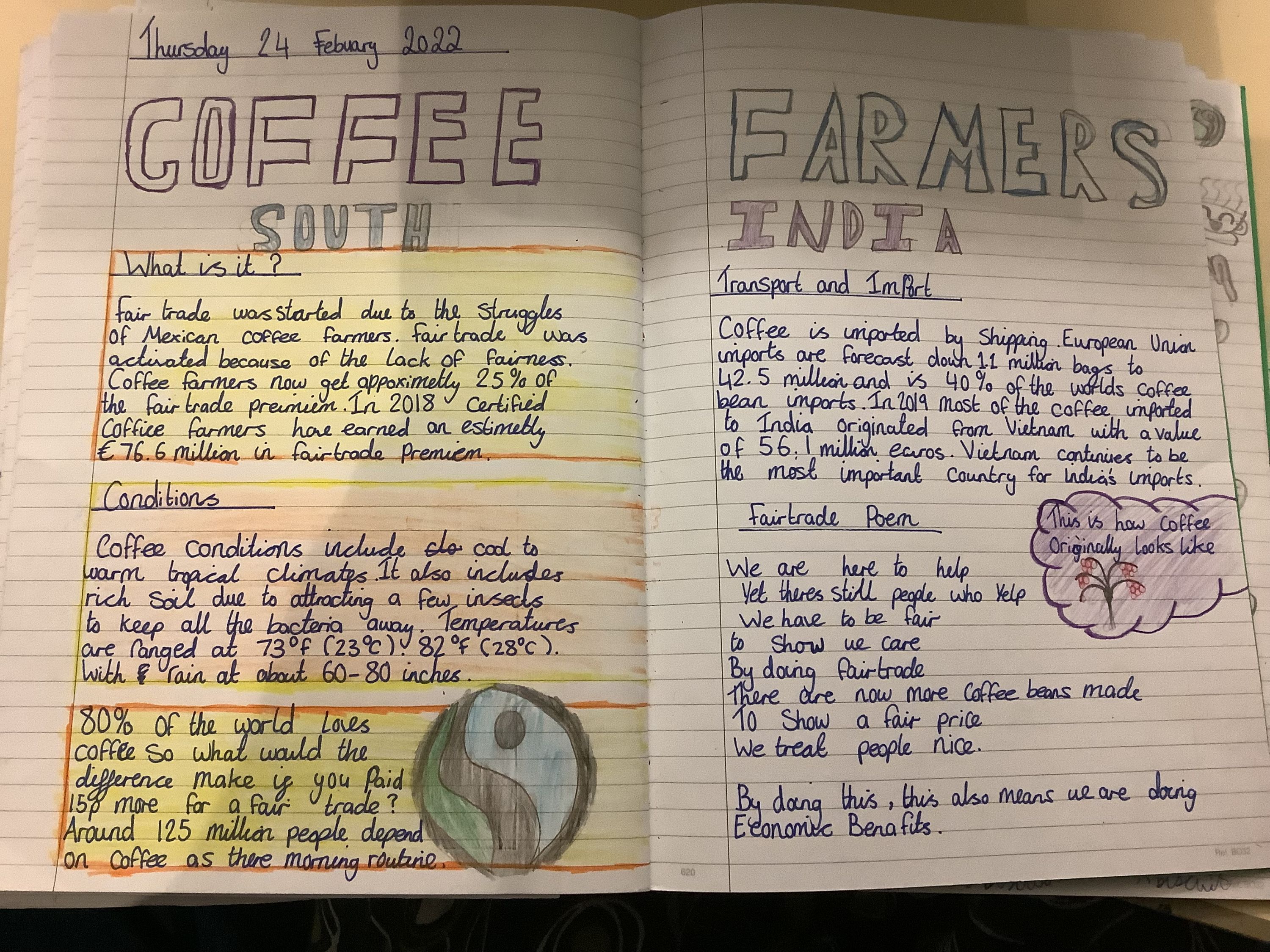 Design and Technology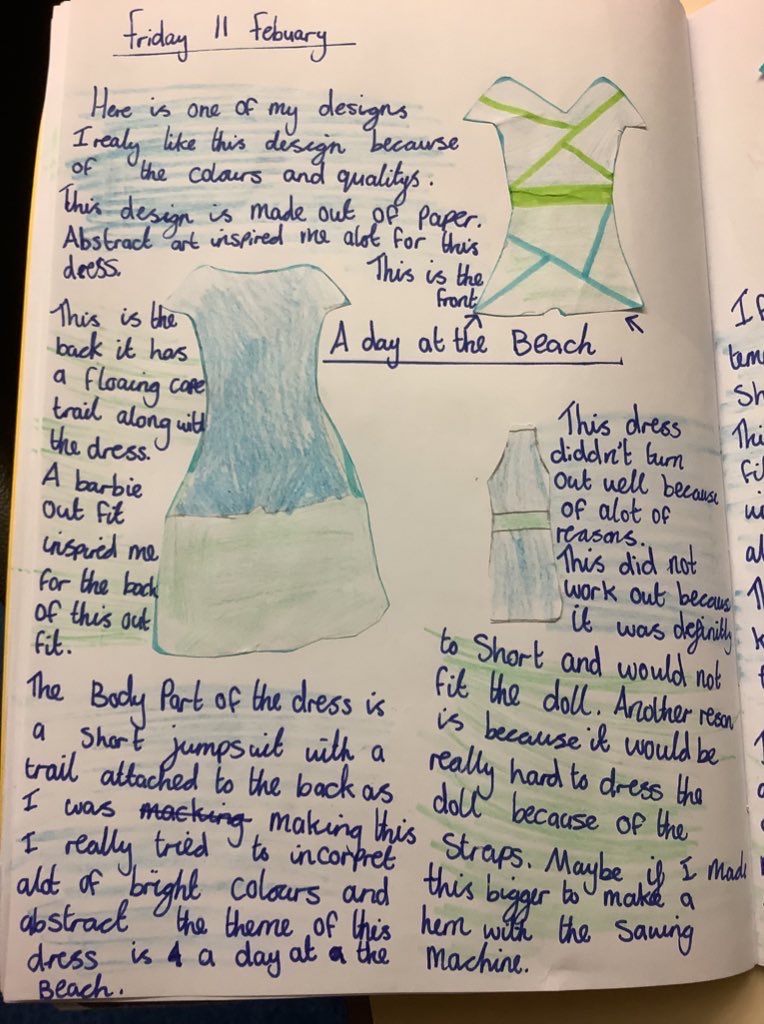 The children have also been writing Postcards of Kindness (#postcardsofkindness) to Care Homes across the world. They even received a reply from a home in Lockerbie in Scotland.