Summer Term
The Summer Term is always filled with excitement and reflection.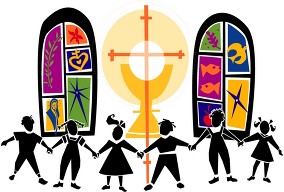 Easter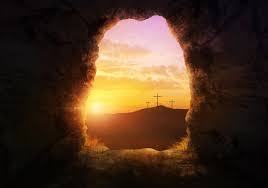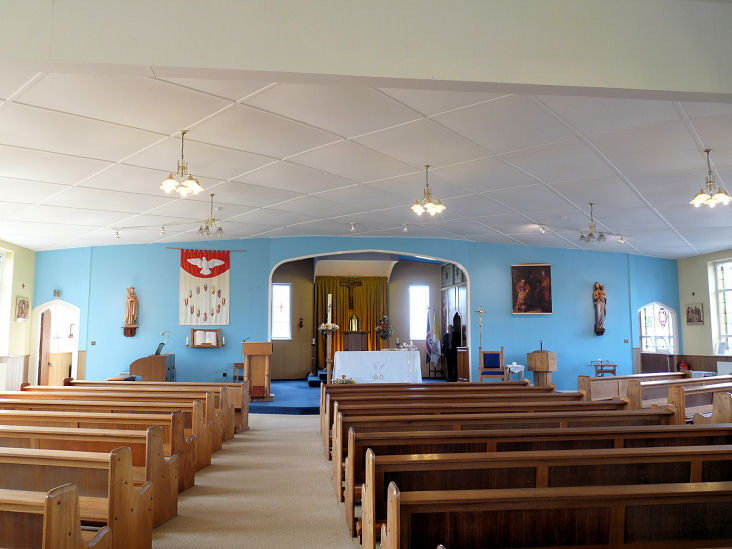 The whole school travelled to St John Southworth Church in Nelson to celebrate our Easter Mass together with family and parishioners. The children were amazing and learnt from being in the church building. We look forward to more masses in our parish church.
Class 4 presented assembly about Holy Week and the Resurrection of Jesus, retelling the events.
Ascension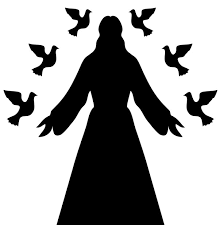 Pentecost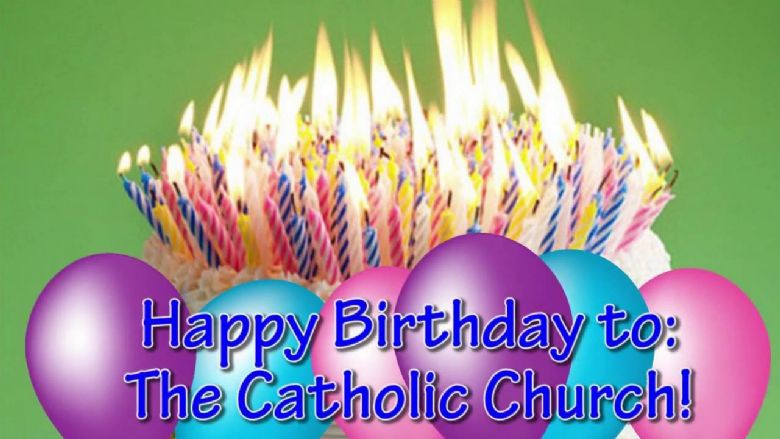 Leavers
Our Year 6 children work together to create a beautiful Leavers' Mass, complete with their own thoughts, prayers and reflections. It is a wonderful opportunity to see how our amazing children have grown over their years with us and send them on their way, ready for the next stage!
Sacraments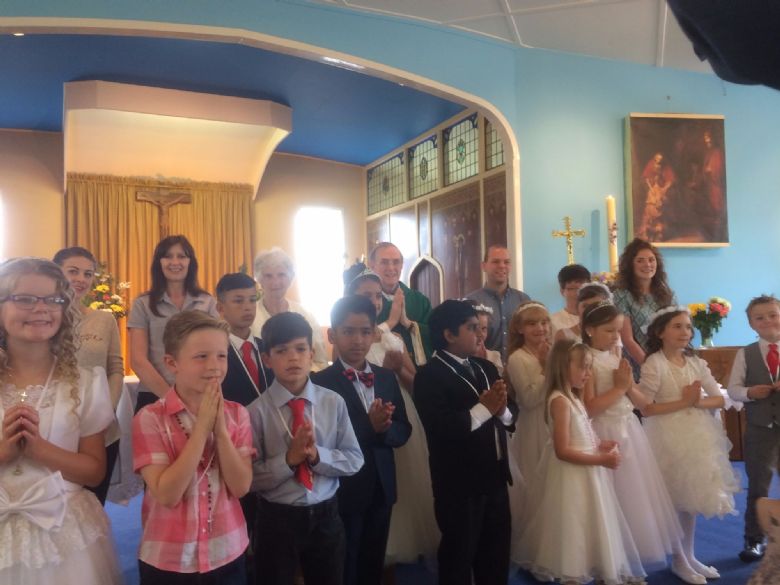 Our Year 3 children celebrate completing their Sacramental Programme and we mark the feast of Corpus Christi with Mass in School. The Y3 children grow in their faith so much across the year, it is great to join with them as they participate in the Sacrament of the Eucharist.