Summer 2
Sports Day
Everyone did really well at Sports Day with great effort and teamwork. The children had a great time and encouraged each other wonderfully. We all had a giggle too!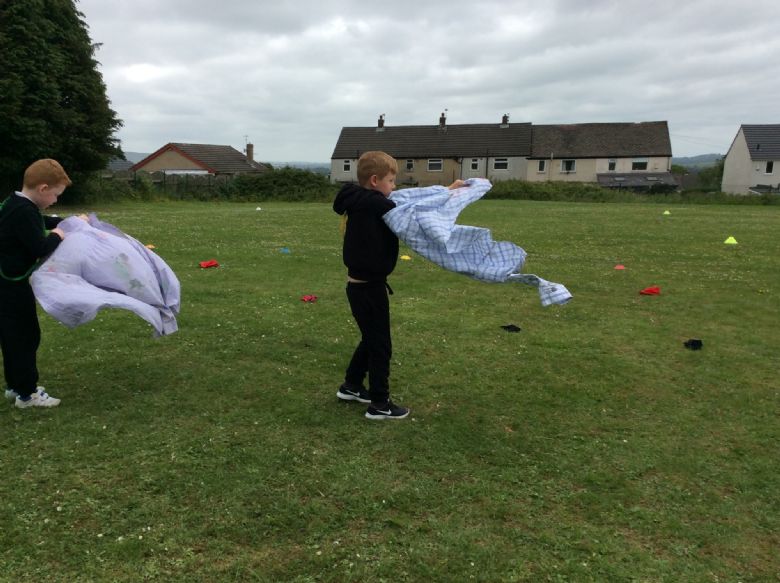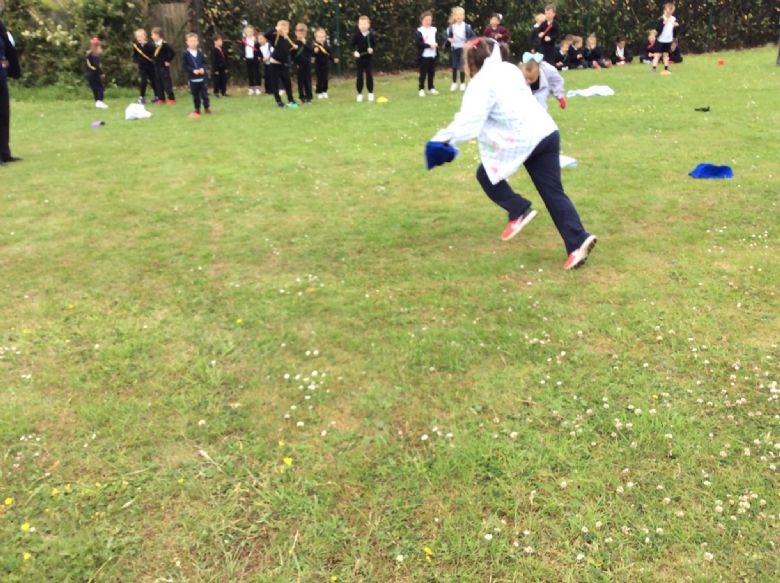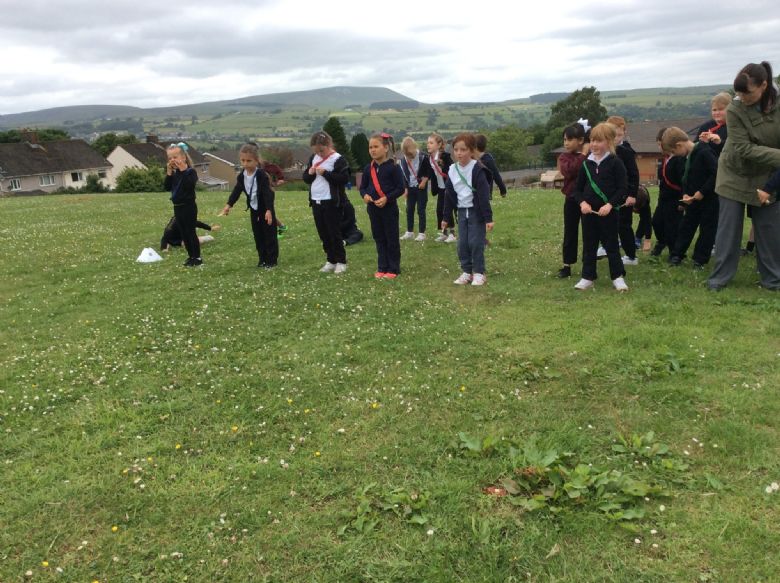 Geography - The Weather
The children have enjoyed learning about the weather and the different instruments we use to measure it such as barometers and thermometers. They have had great times in our Weather Station role play area.
Topic Web