Summer 2
This has been an extremely busy half-term for us! Take a look below at everything we have been up to.
In our Maths lessons we have been practising telling the time and in English we have been using persuasive language for our 'Persuasive Writing' topic.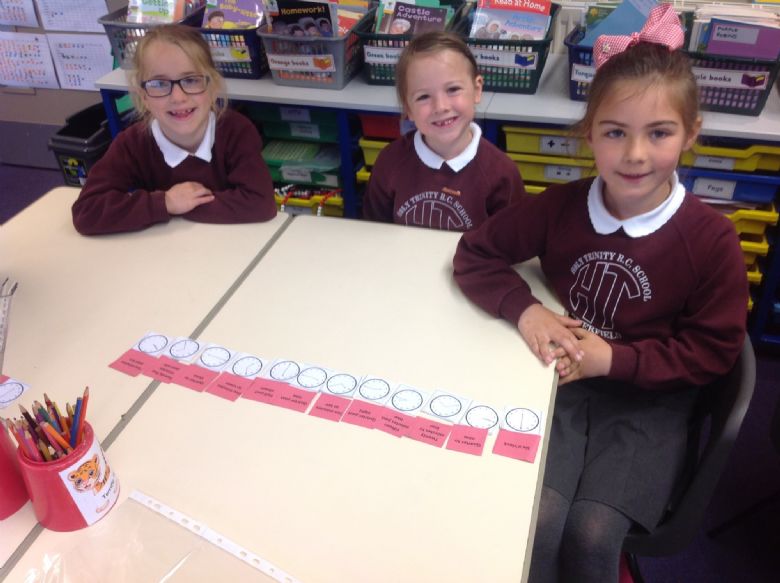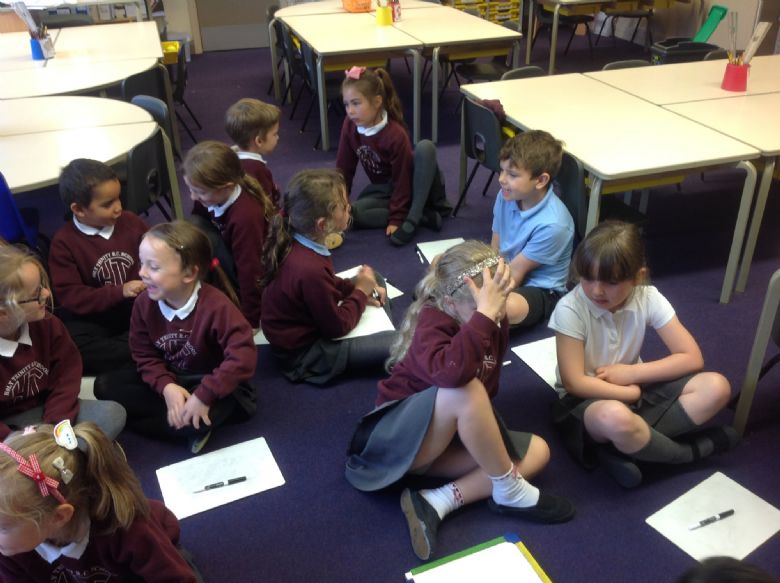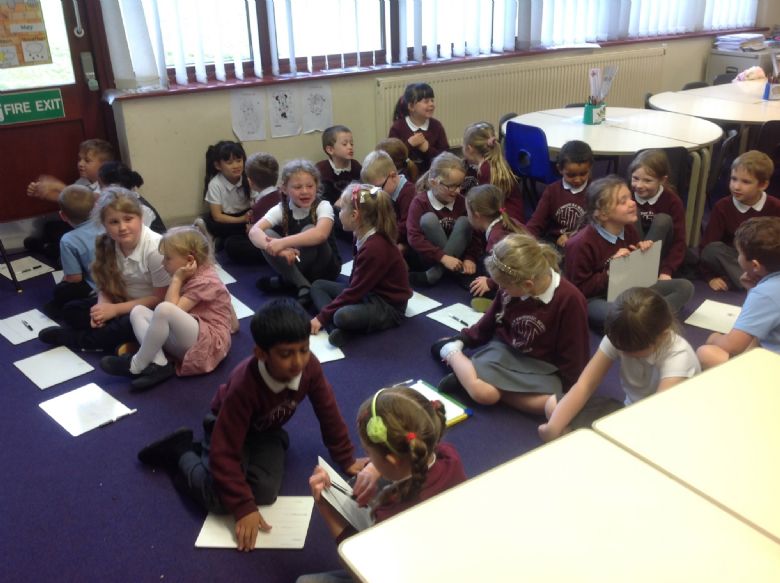 We had a visit from Warburtons bakery and learned all about different types of food and how to stay healthy. We had the opportunity to make our very own sandwiches with delicious ingredients and then we got to eat them! Yum yum.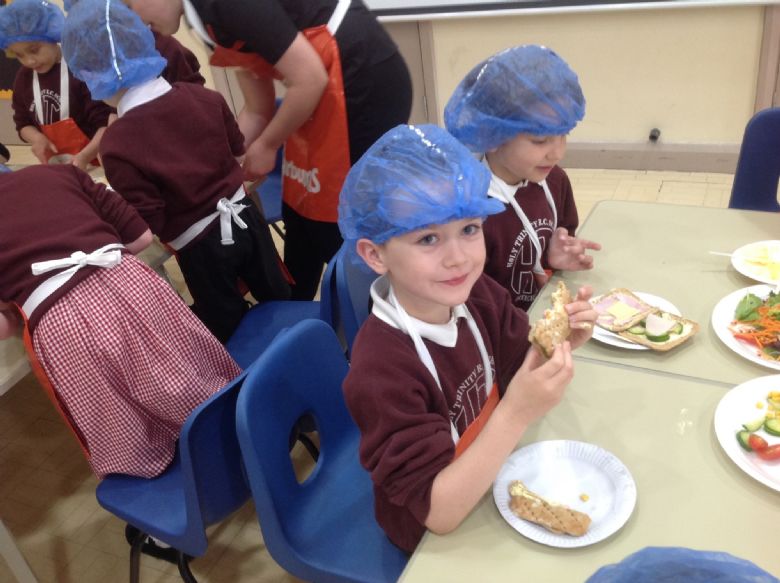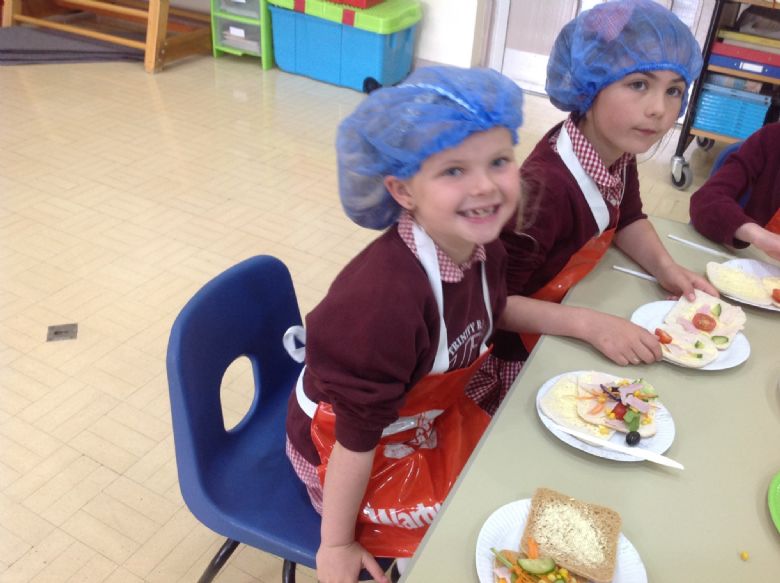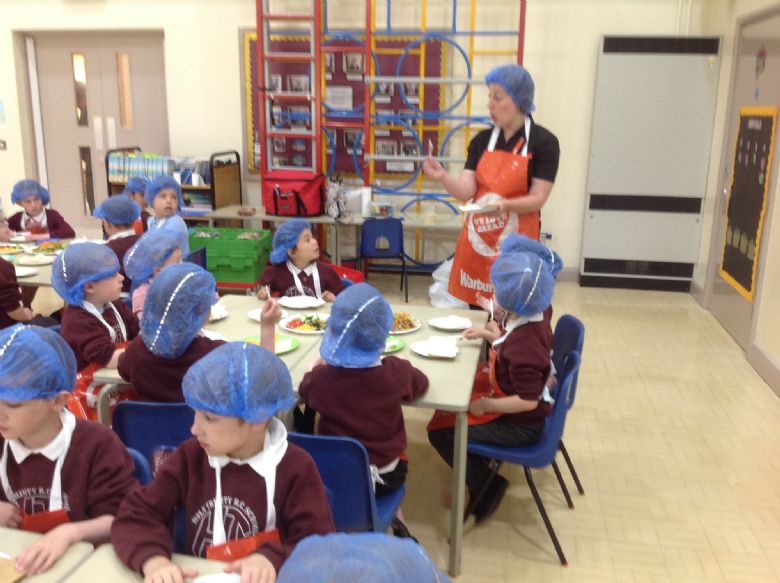 On Sports Day we took part in lots of different activities including an egg and spoon race and jumping. We really enjoyed competing against each other.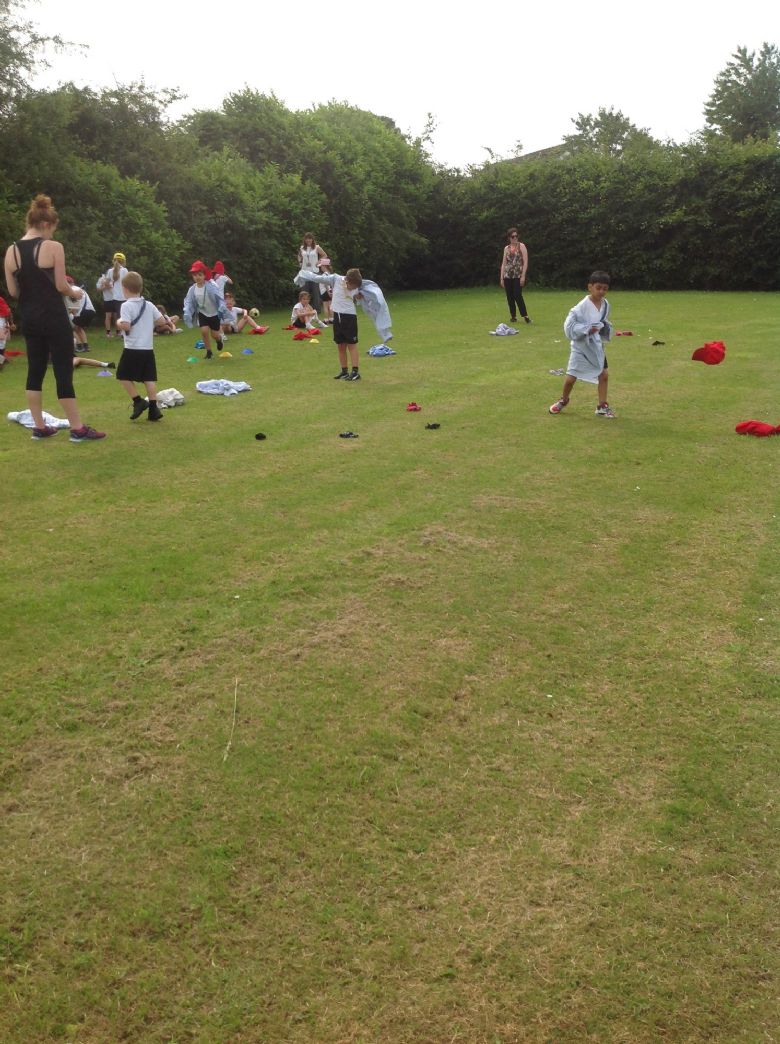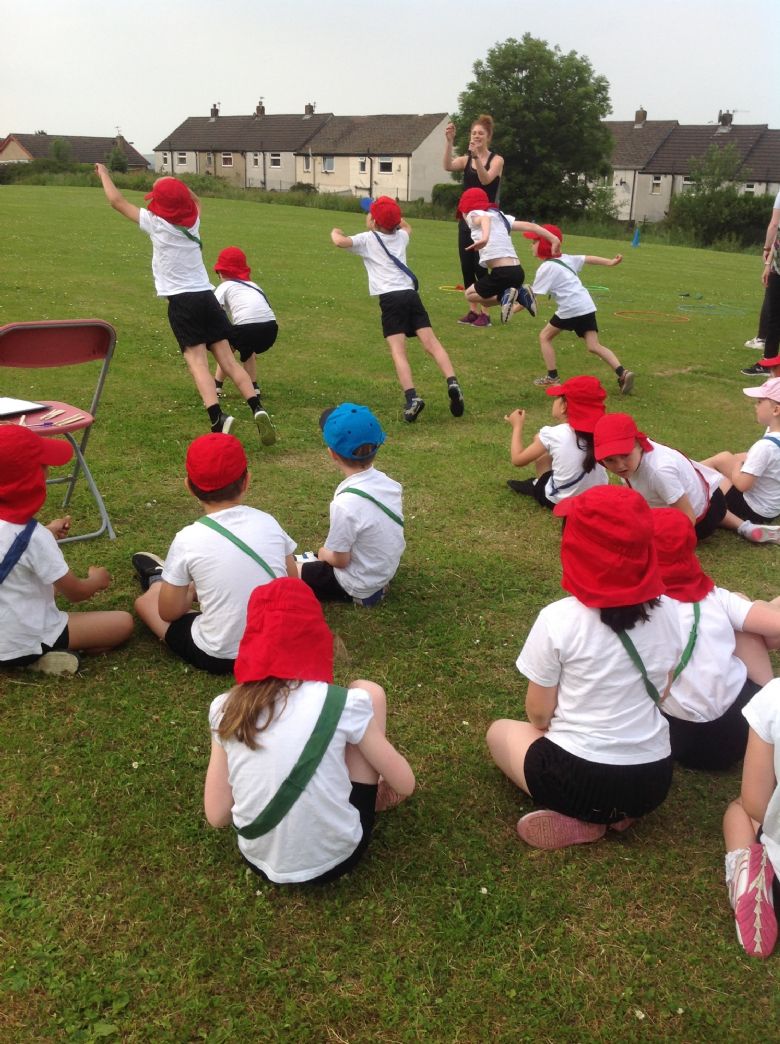 We had an amazing time when we visited Legoland for our end of year trip. We had a workshop where we had to build spinners and then we had a competition to see who won. We also watched a 4-D film and went on rides as well as playing with Lego all day!