Summer 1
SUMMER 1
WHITEHOUGH
The children had a great time at Whitehough experiencing lots of different activities. They showed great determination, perseverance and teamwork.
Shelter Building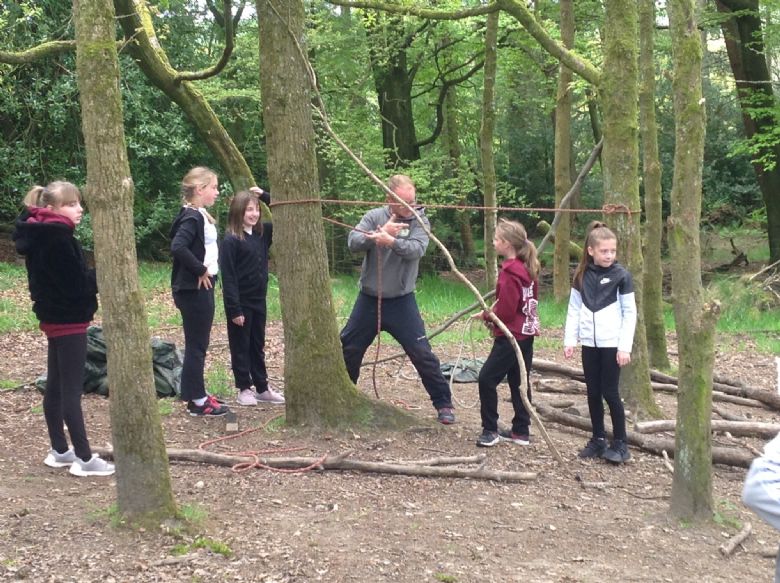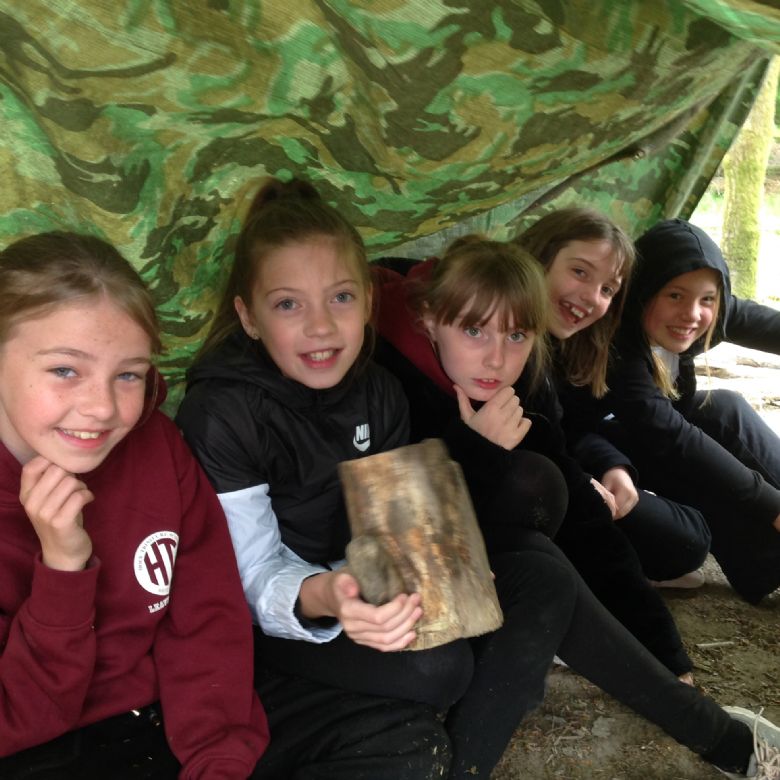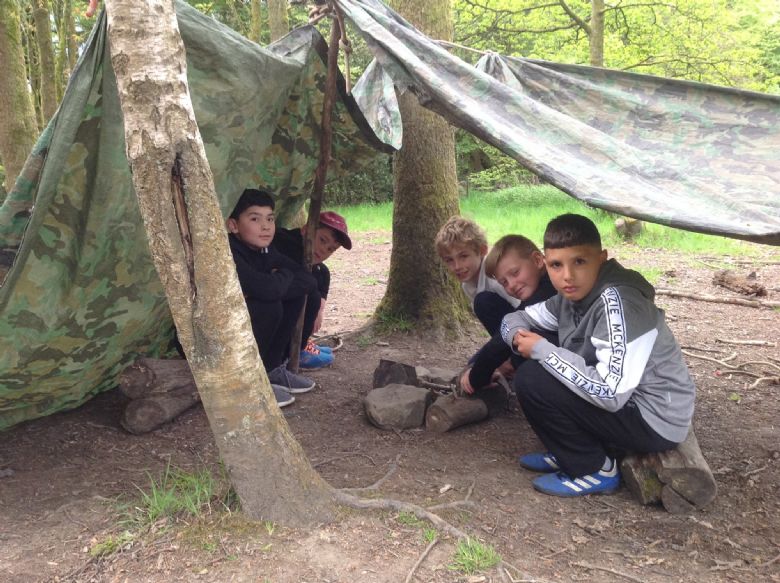 Fire Making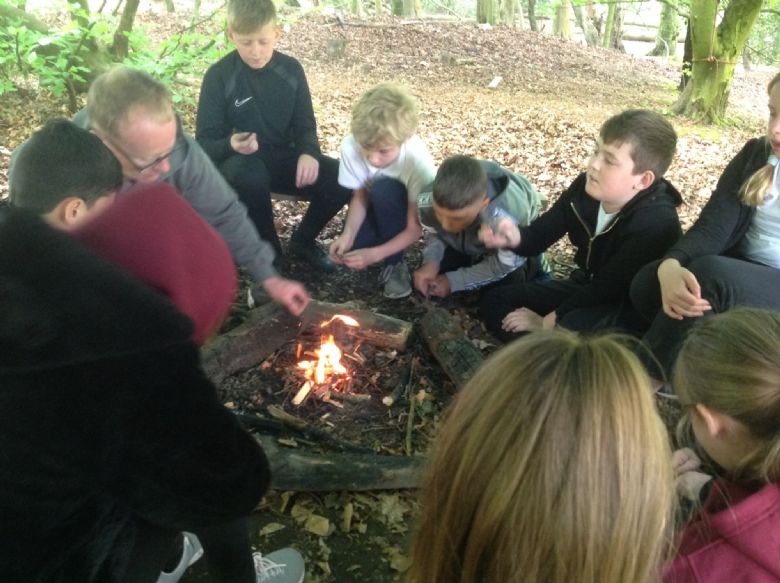 Jacob's Ladder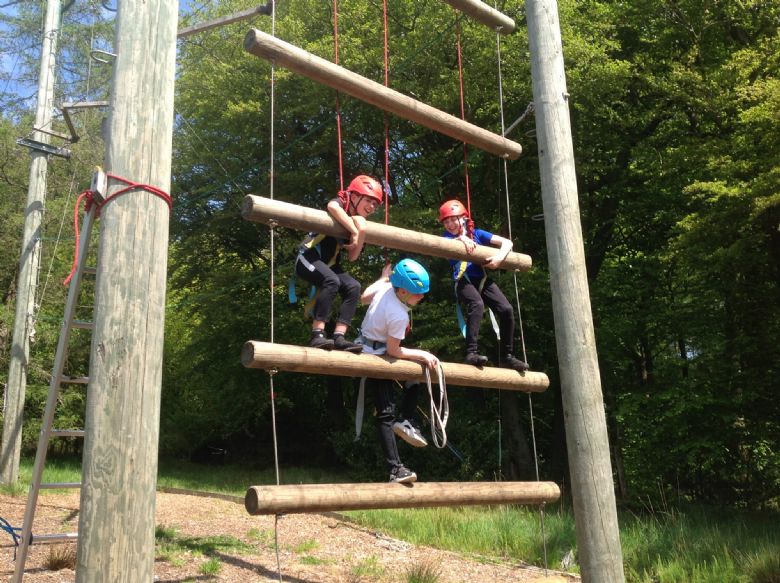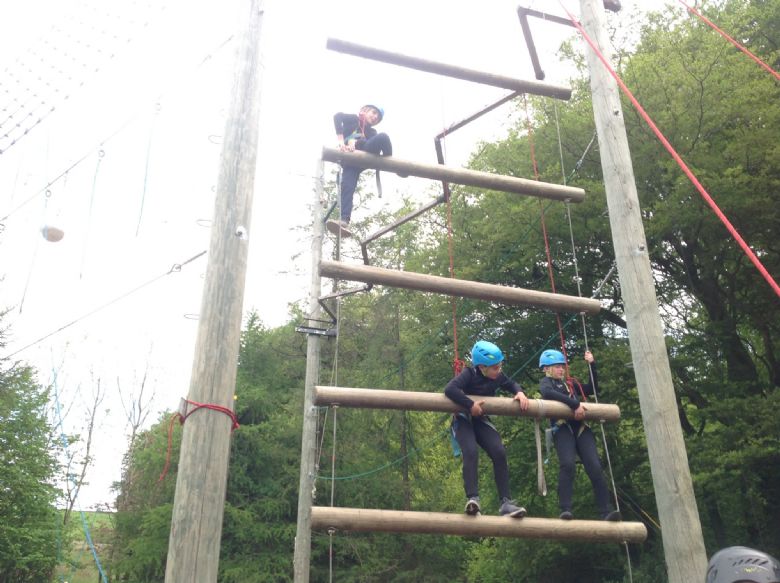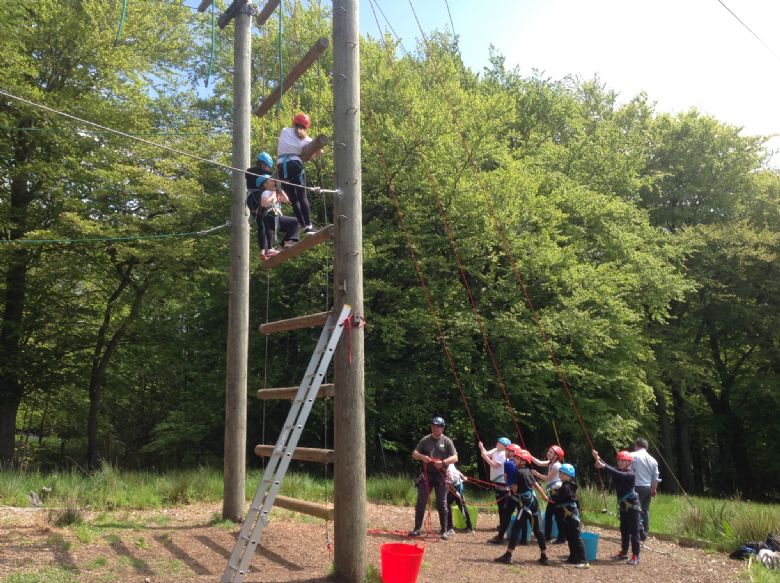 High Elements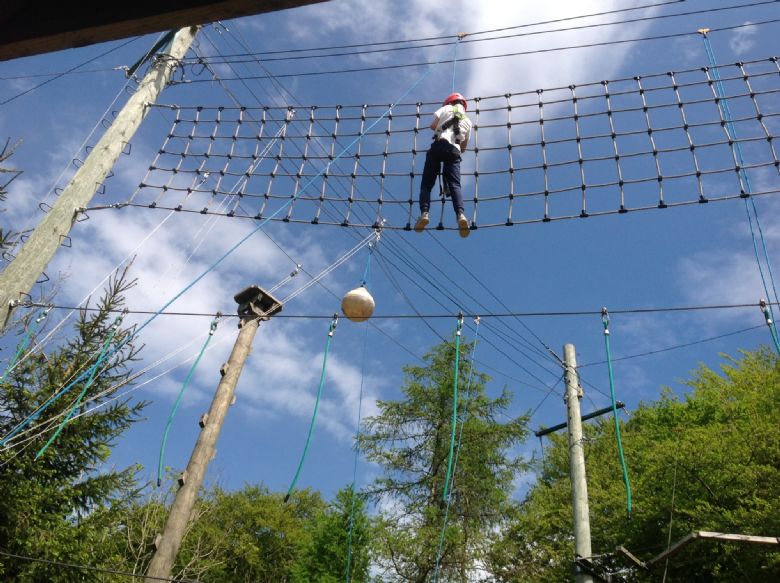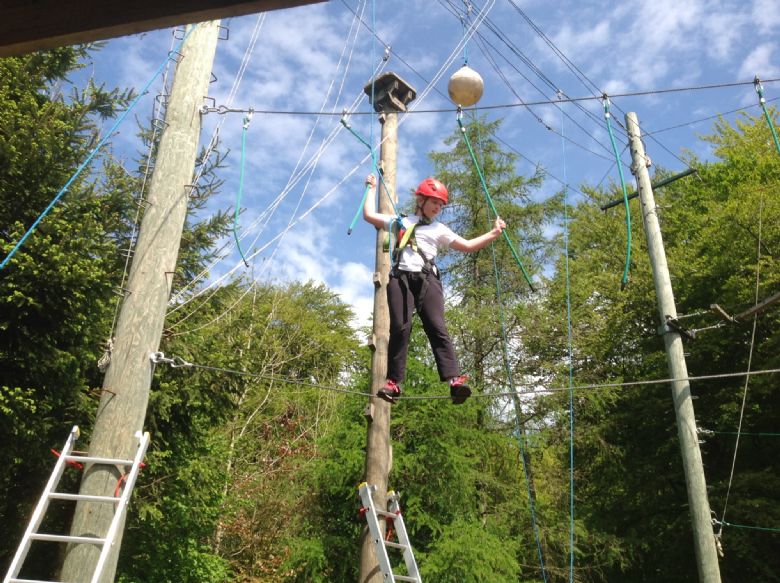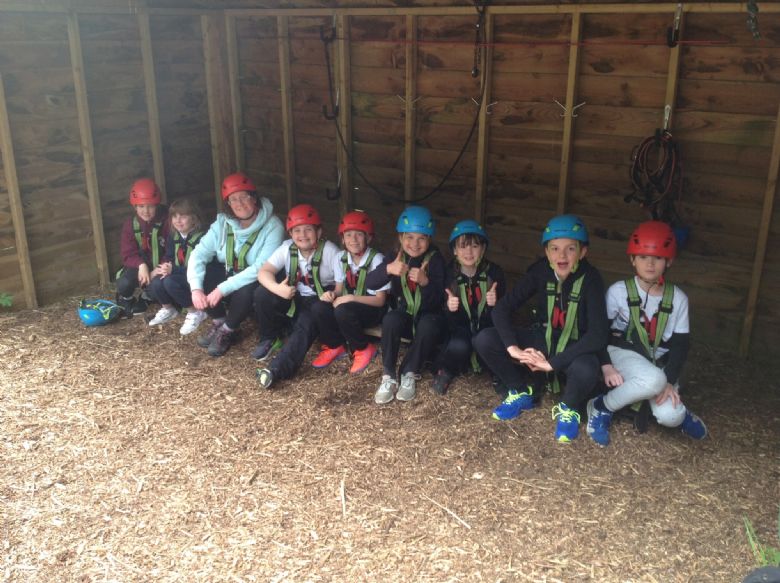 ENGLISH
We have been studying the poem, 'The Highwayman' by Alfred Noyes looking at all the imagery he used. we wrote our own imagery poems based on an eerie forest. Mrs Carlile was really impressed with our use of similes, metaphors, personification, repetition and alliteration.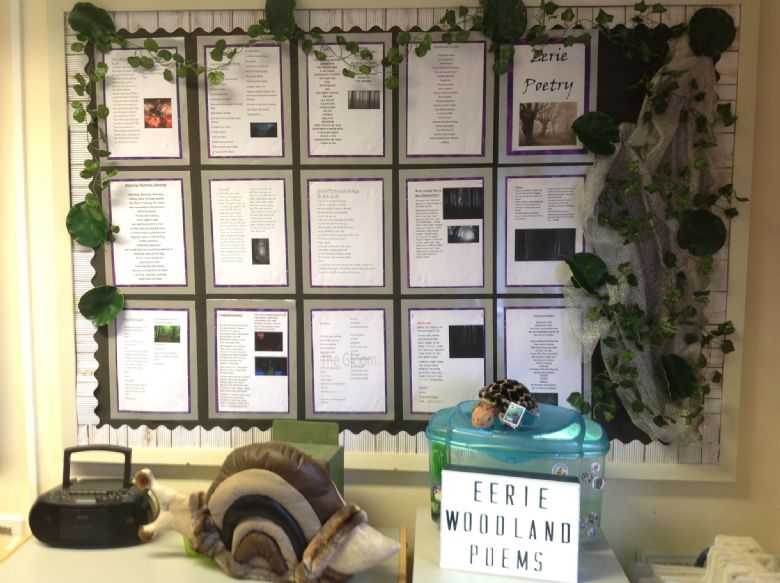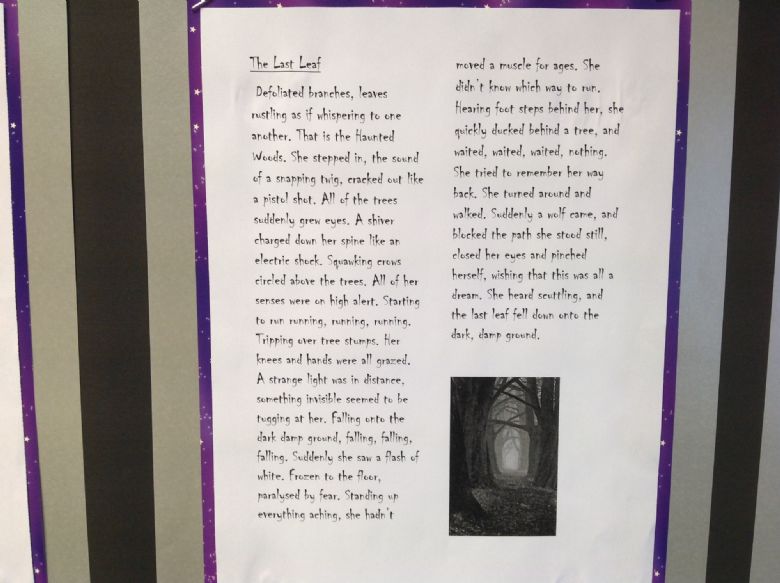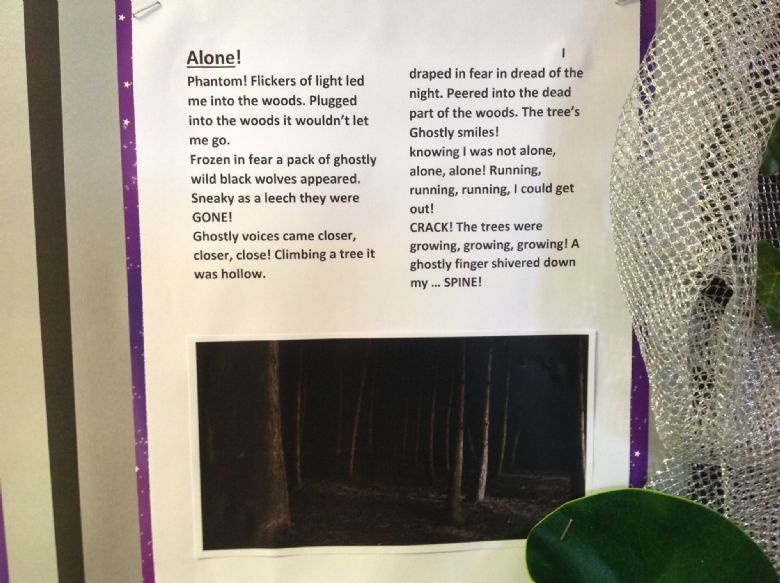 Religious Education
This half term, our RE topic is The Work of the Apostles. Here is some of our art that we have created for our display, linking to Matthew 4:19.
Our Palm Sunday images.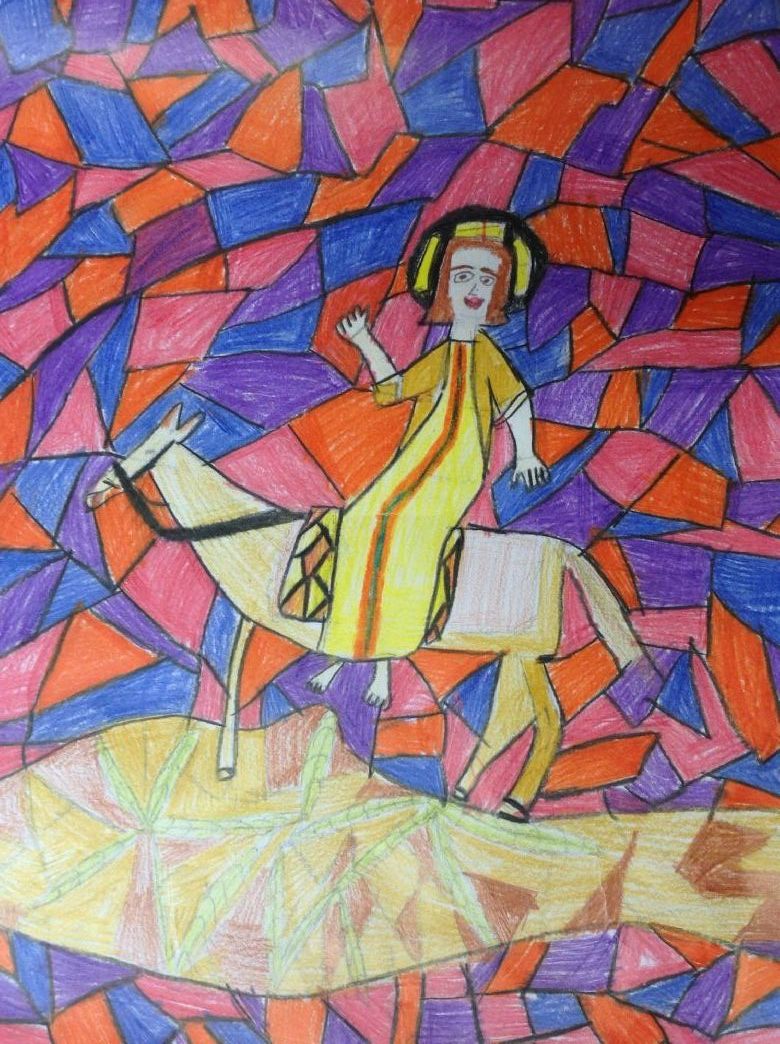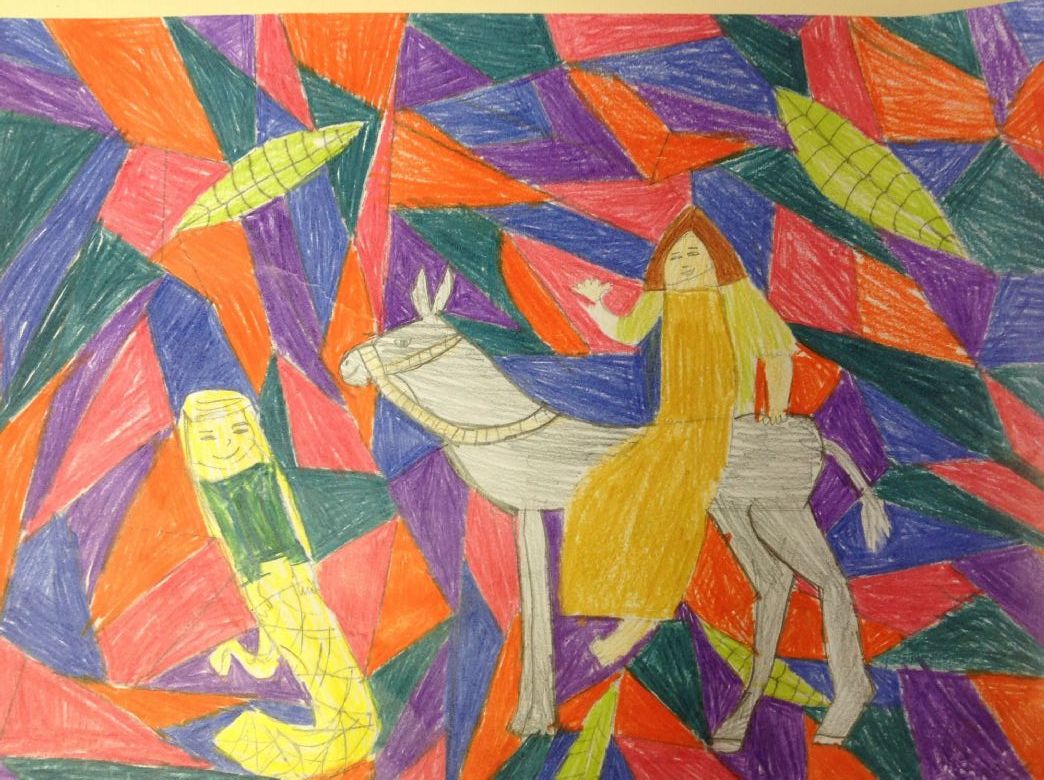 Design and Technology
To begin our topic, we have been looking at health and safety in the kitchen. We then tasted some foods from South America to link with our Geography topic.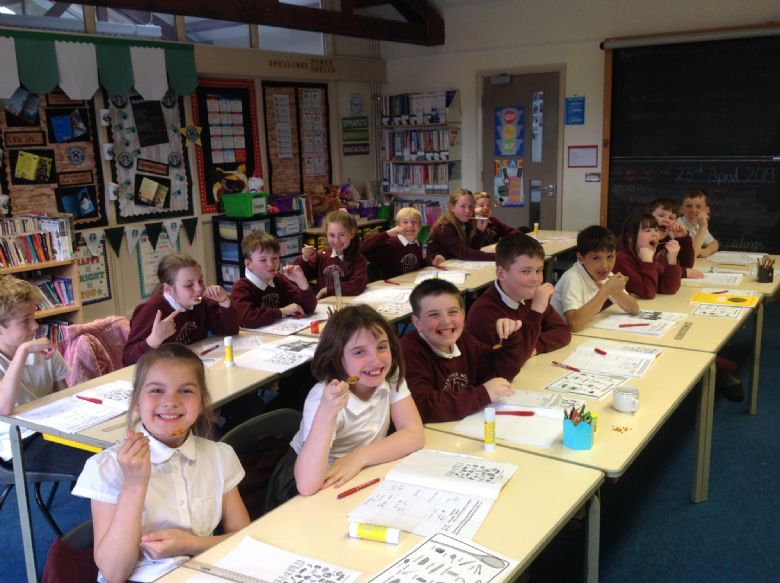 Then we looked at some recipes and baked some biscuits using ingredients from South America. We had great fun measuring out the ingredients, and even more fun tasting our cooking!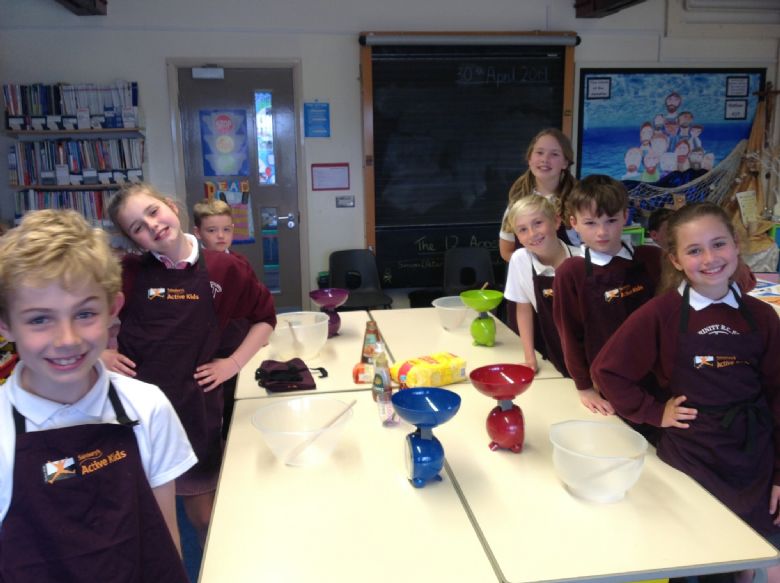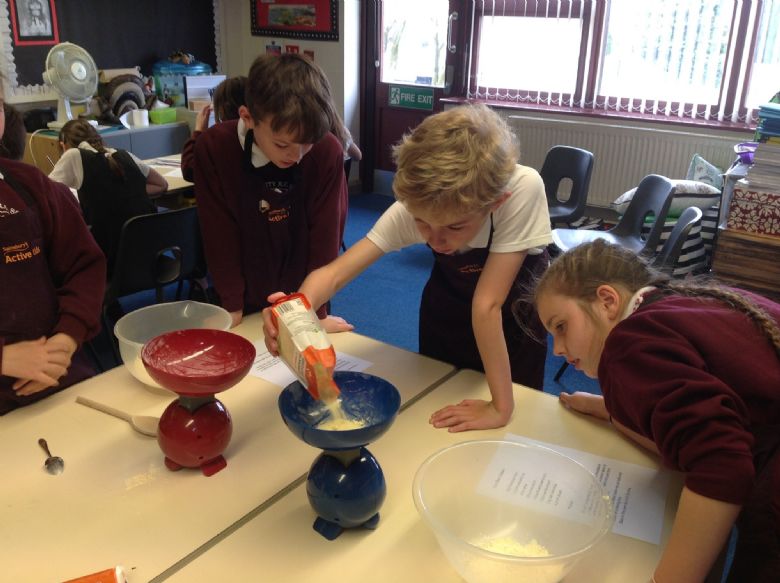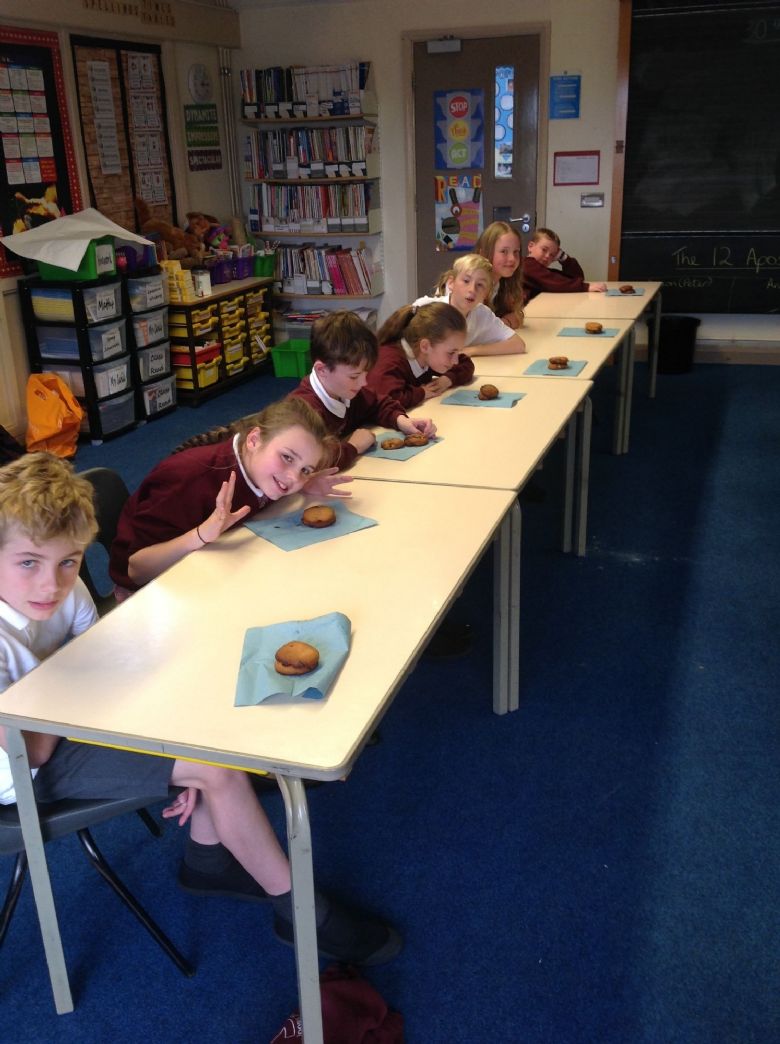 We have also made some Peruvian Flatbreads. We had to add some ingredients 'to taste' so that we could compare if the breads were too sweet, too salty, too spicy etc. Thank you Mrs Travis for cooking with us.