Summer 1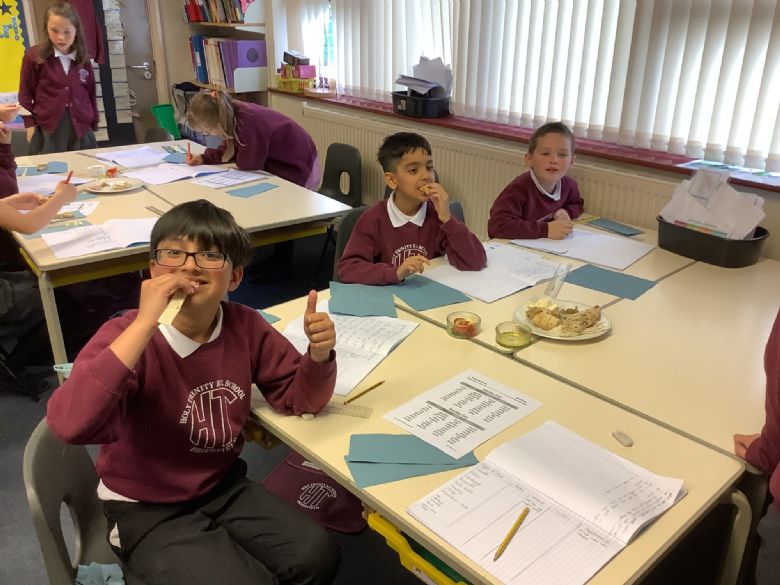 Class 3 enjoyed tasting different breads in DT. They used different adjectives to describe them.
We had an amazing day at Whitehough and learnt lots of new skills such as archery, fire building and den making.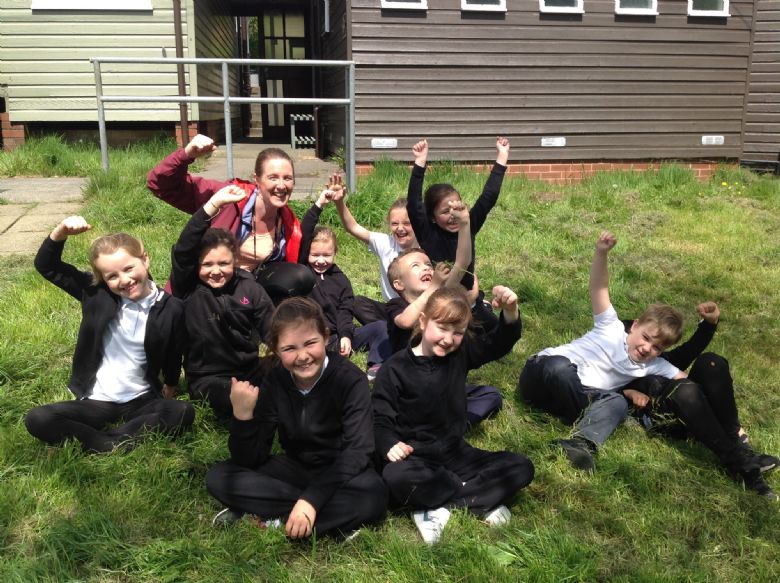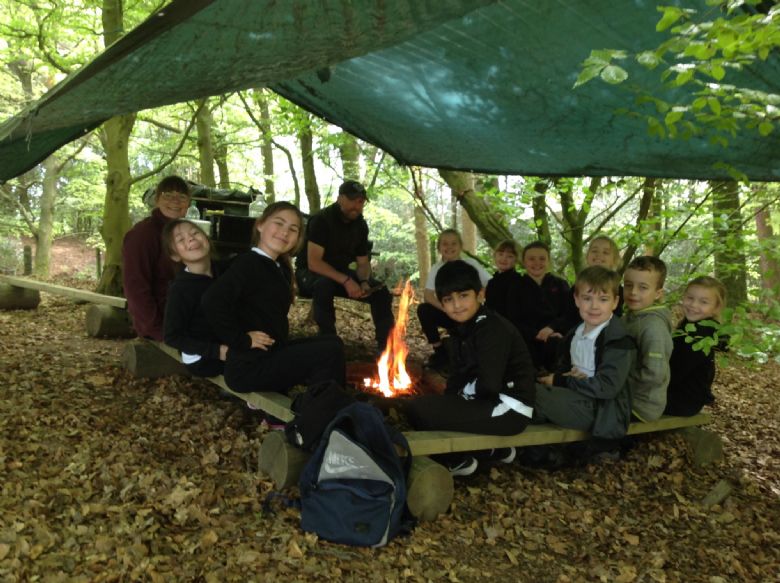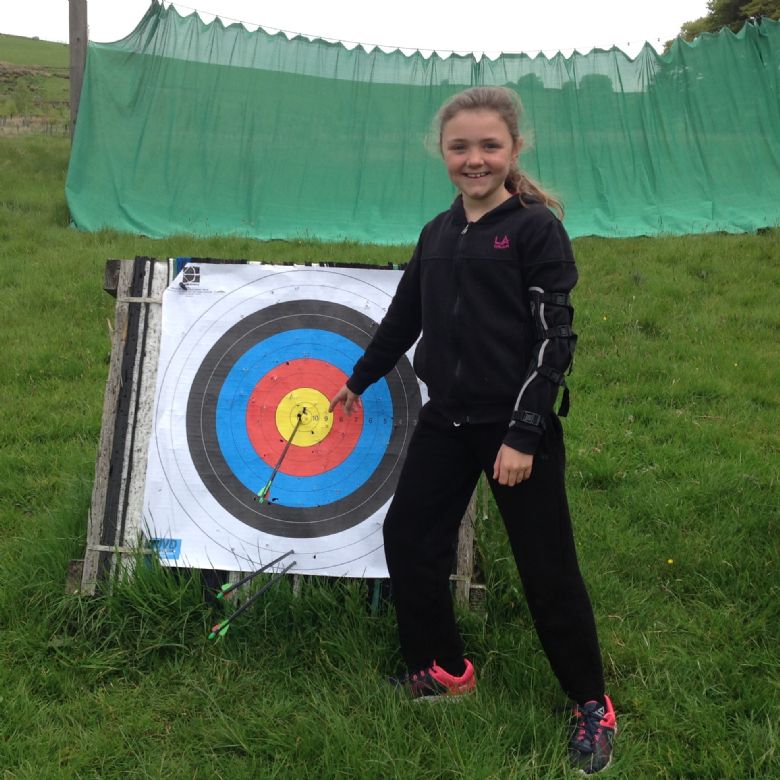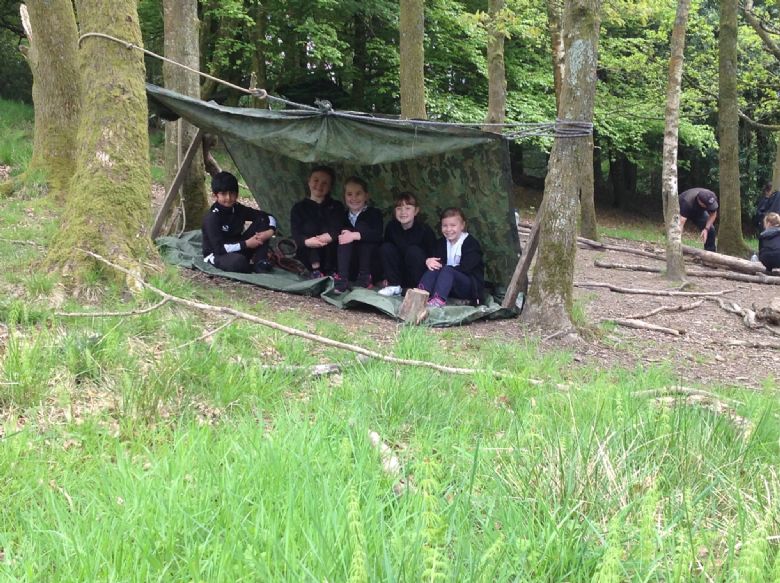 We have been learning about Living Things and their Habitats in Science. We created Classification Keys to show the characteristics of living things.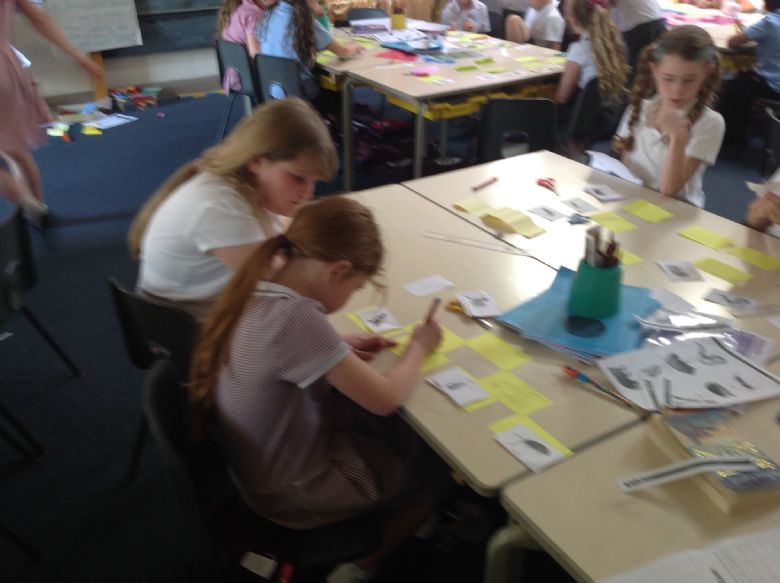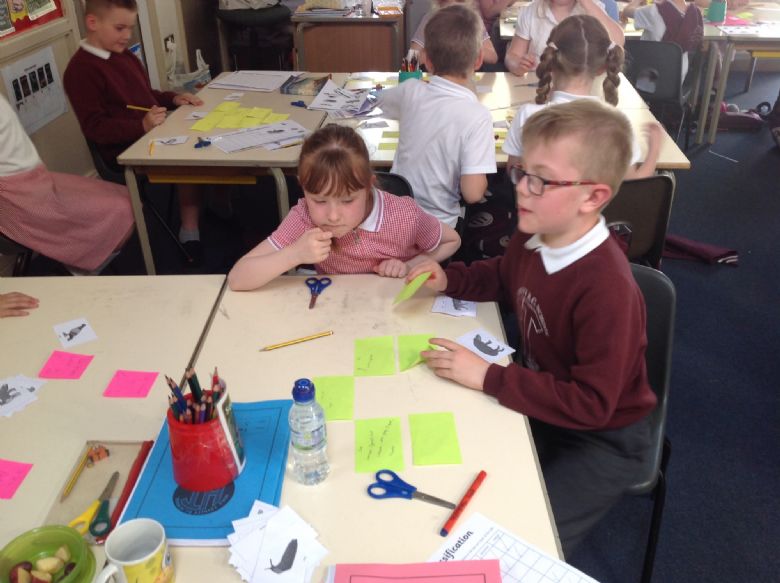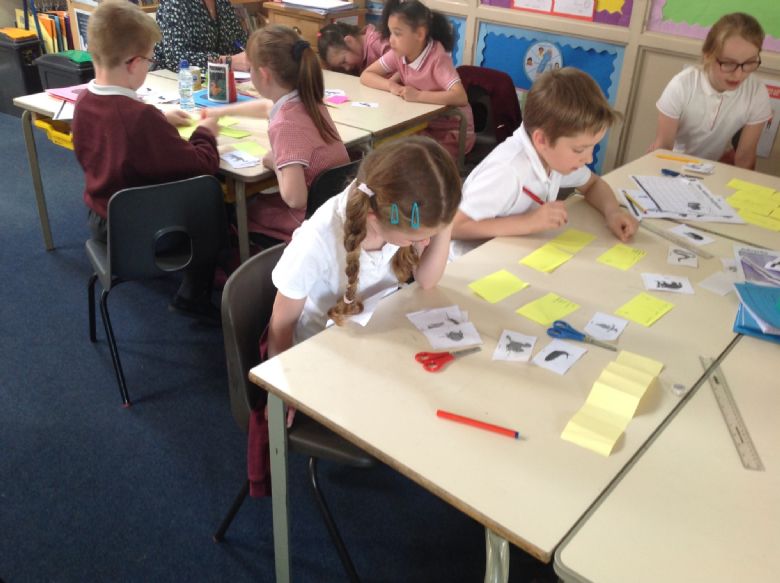 In our DT lesson, we used all our senses to evaluate different savoury foods.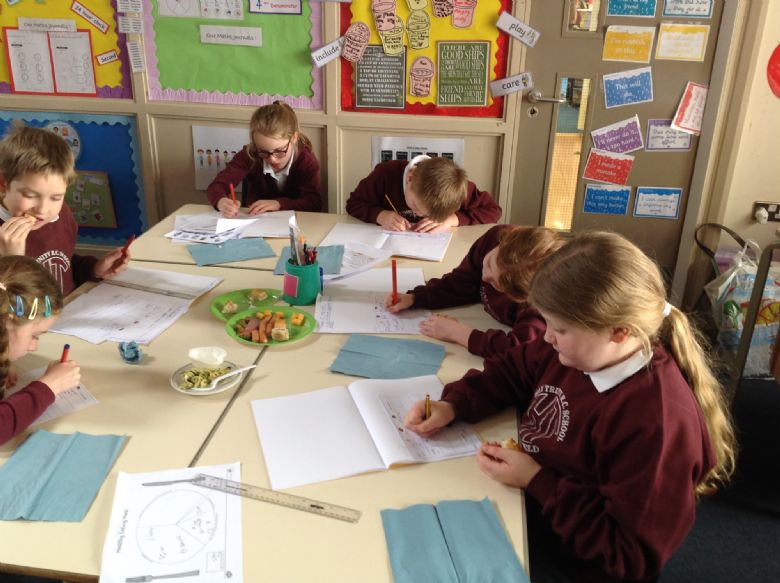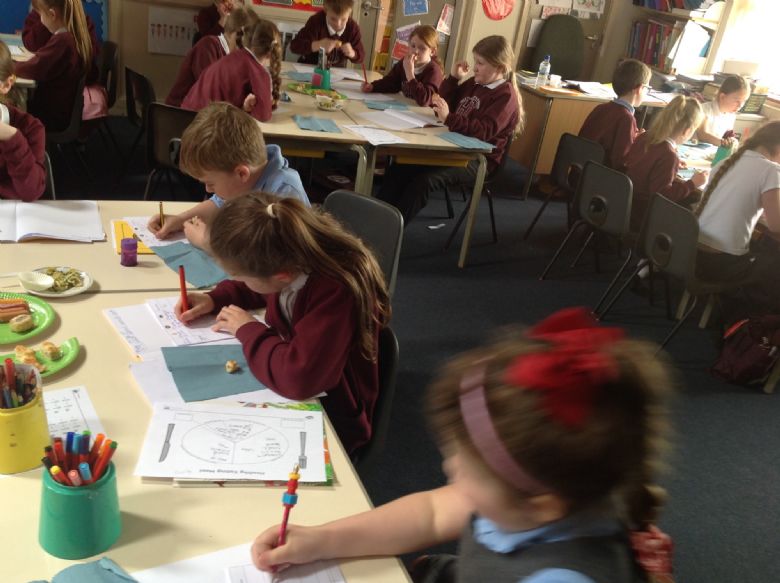 In English, we created a story map so that we could learn the story of 'Elf Road' off by heart.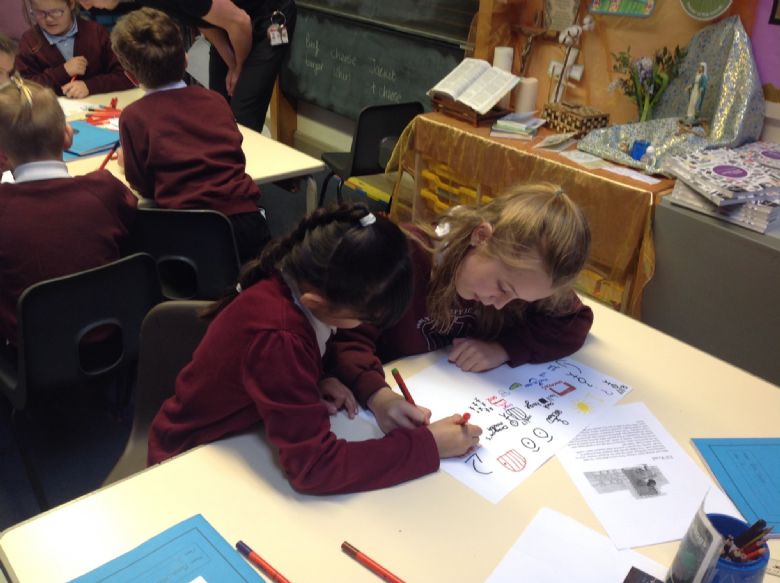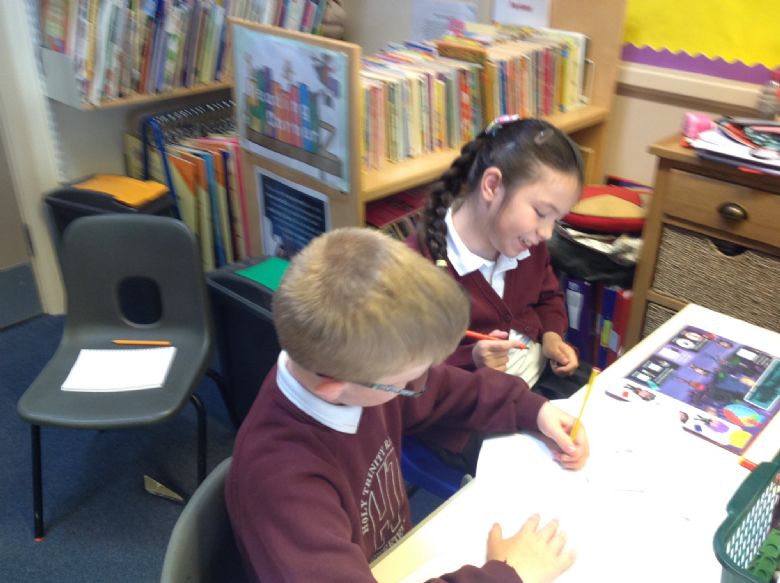 In our RE lesson, we made a craft to remind us of Jesus' activity to Thomas.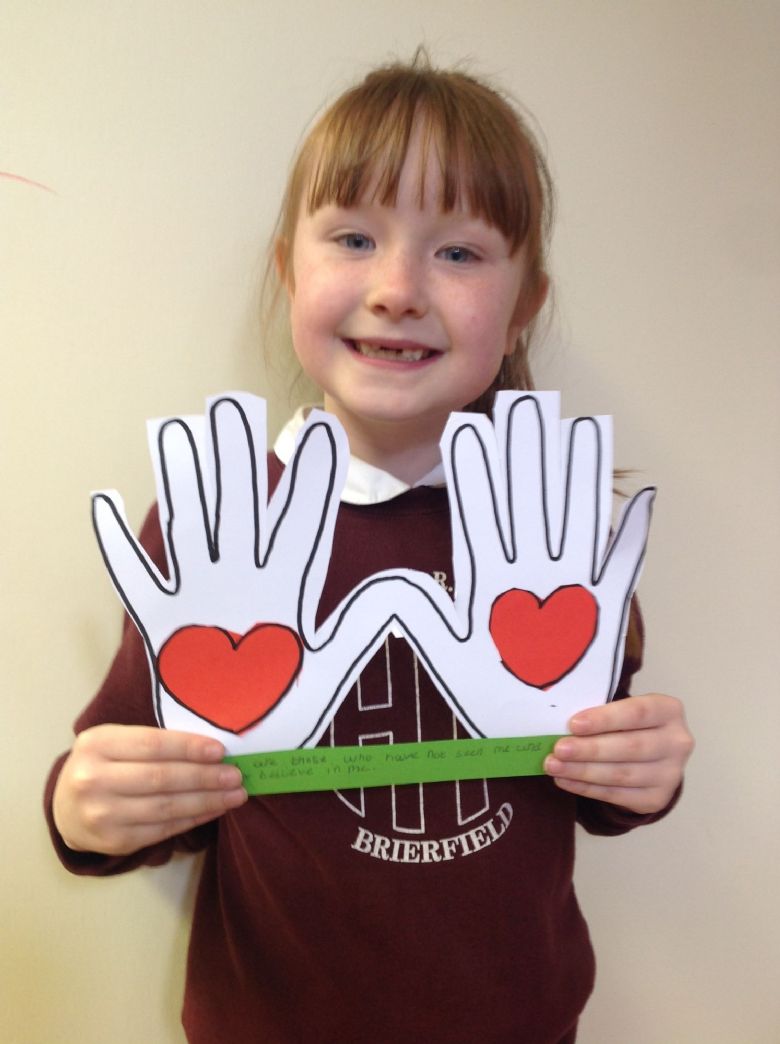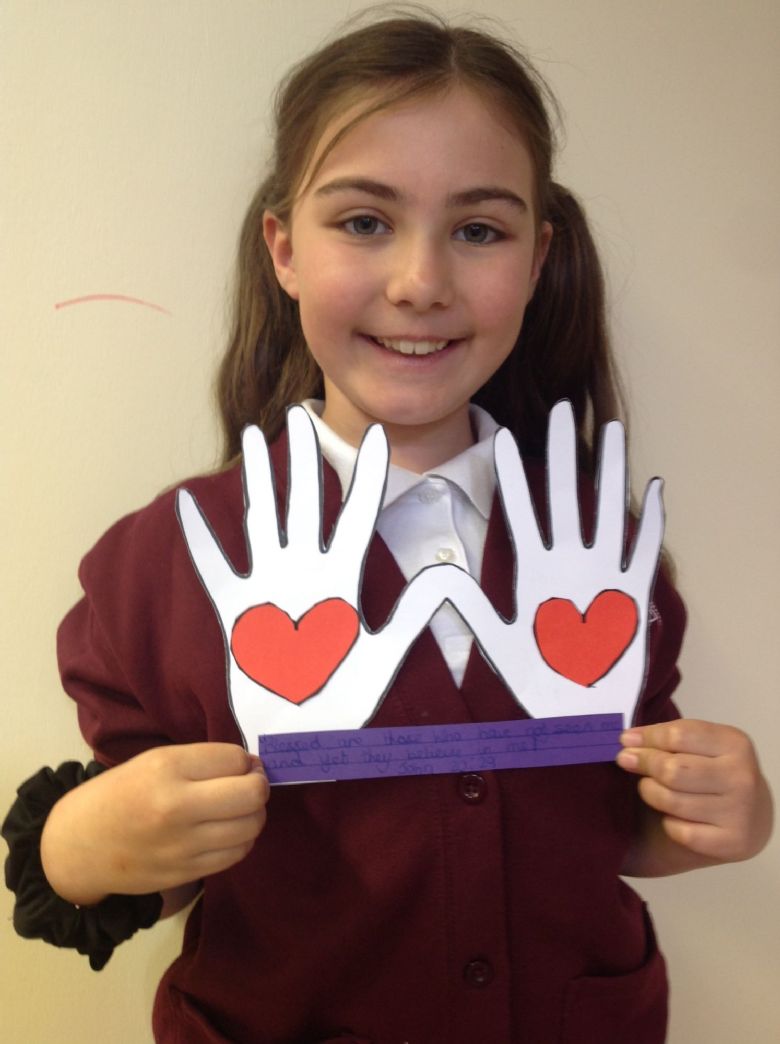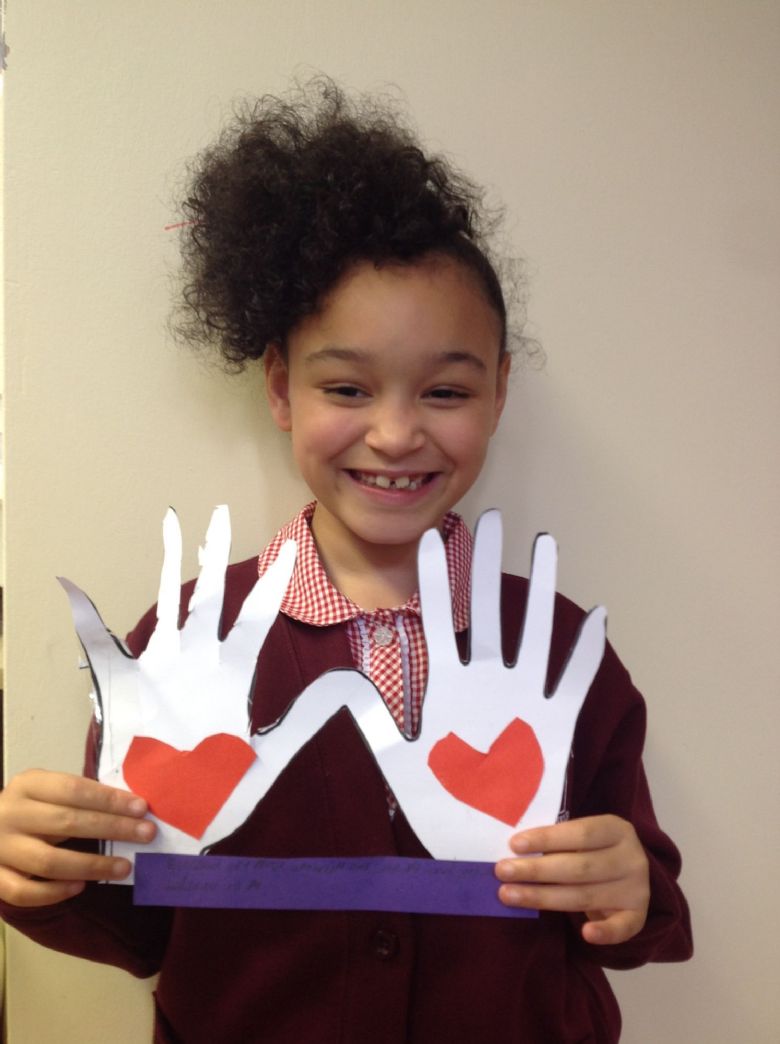 We recited various poems for our Class Assembly including 'Grandma Can you rap?'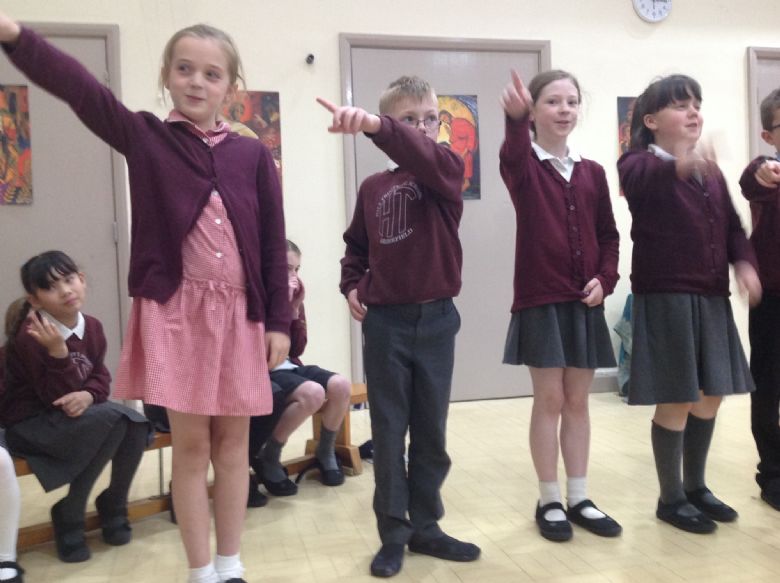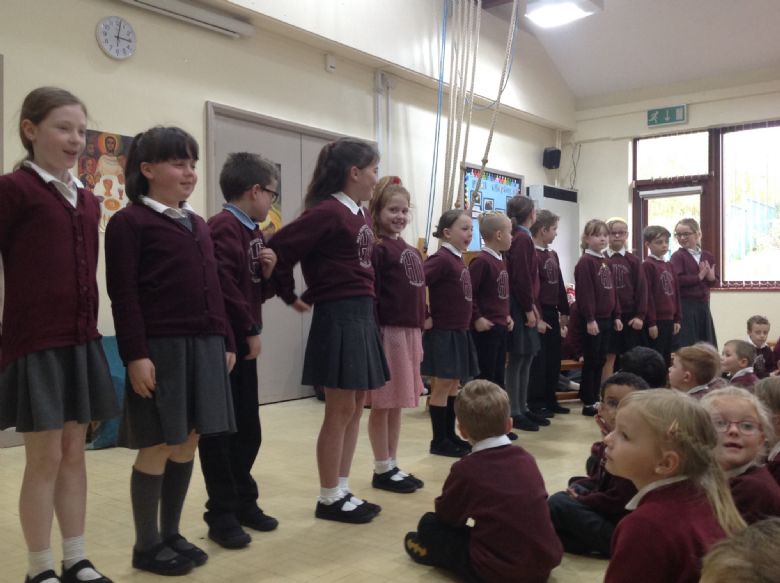 As part of our Building Bridges Project we visited Pendle Primary Academy. We had a great time doing lots of different activities linked to the theme of kindness.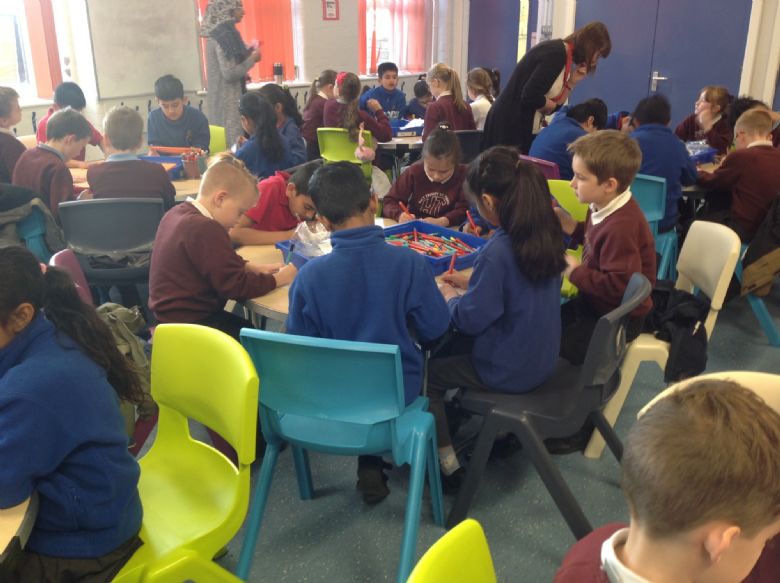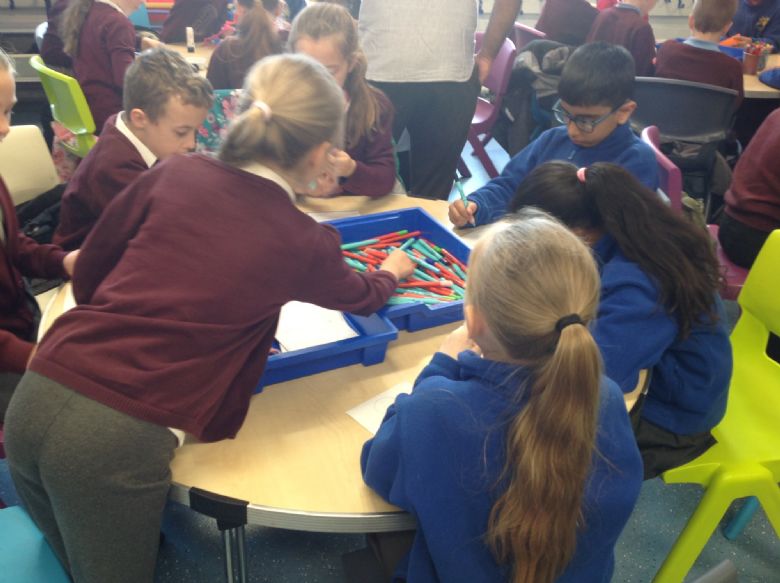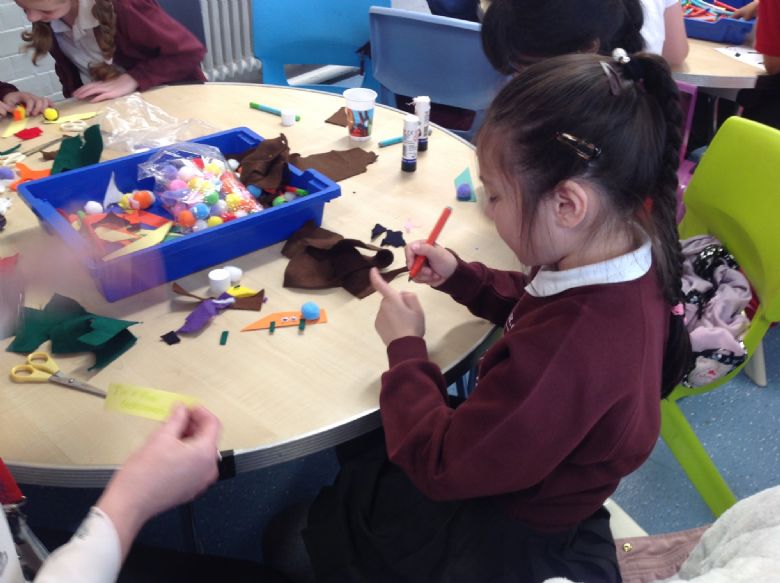 Changing the Worship Table to reflect the new Liturgical Season of Easter.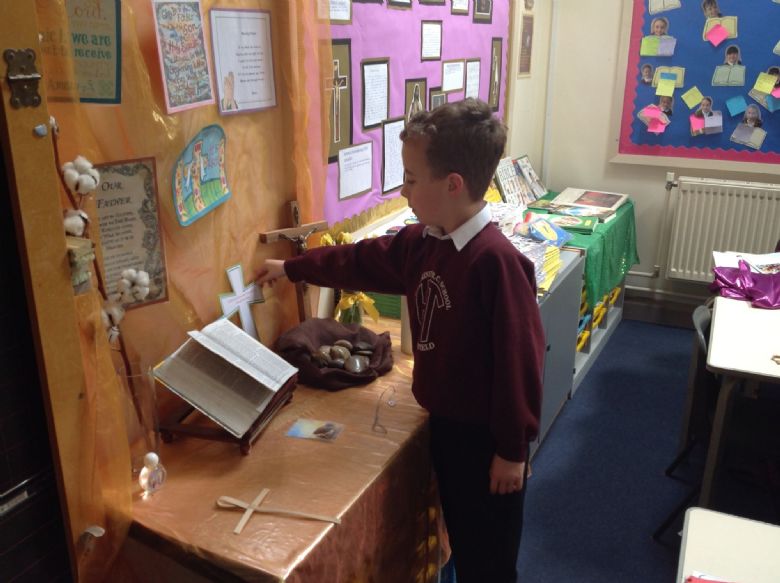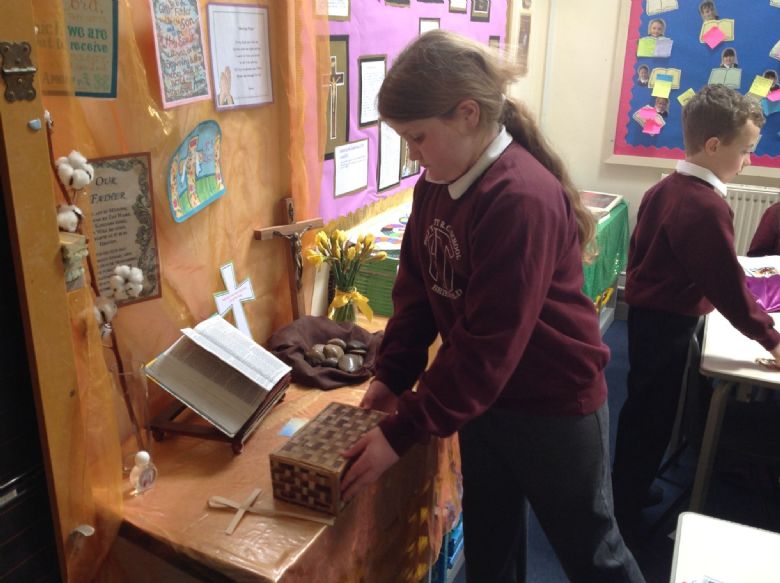 In our RE lesson, we made Paschal candles to remind us that Jesus, our light, has risen.
I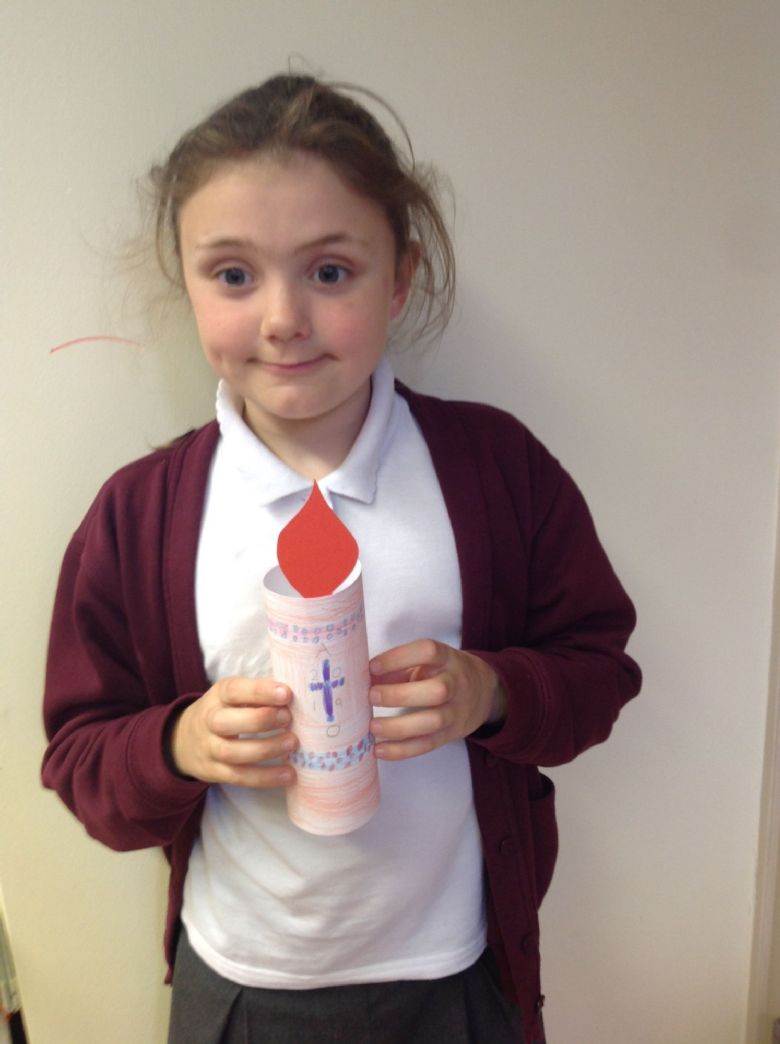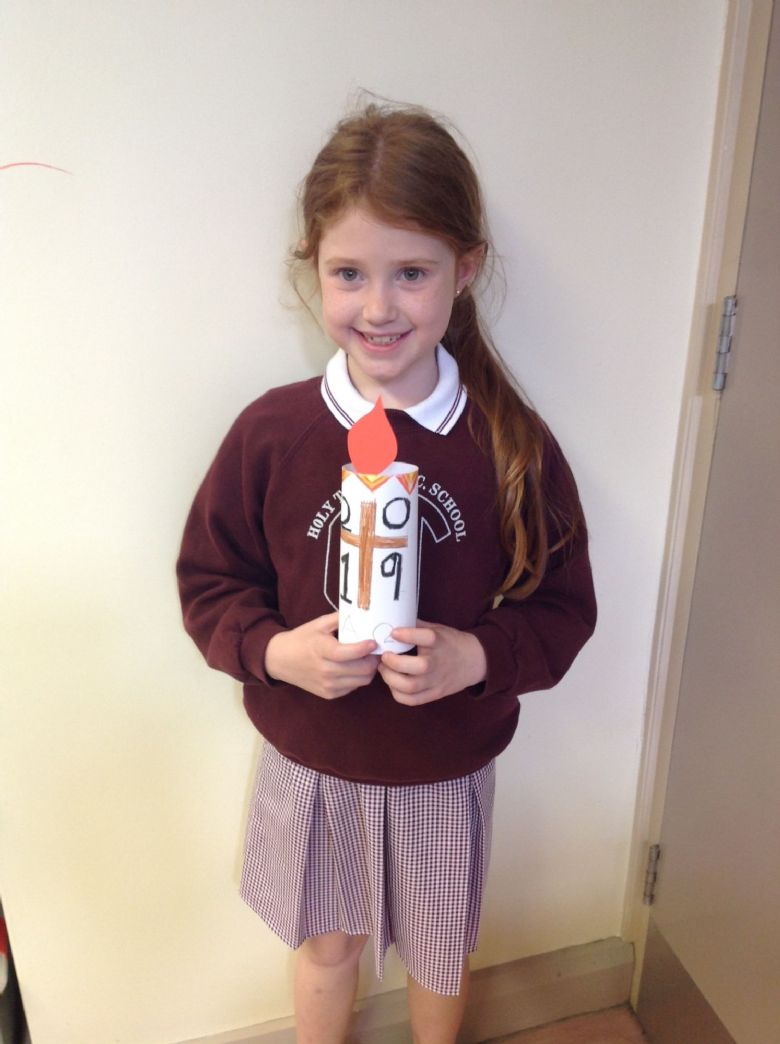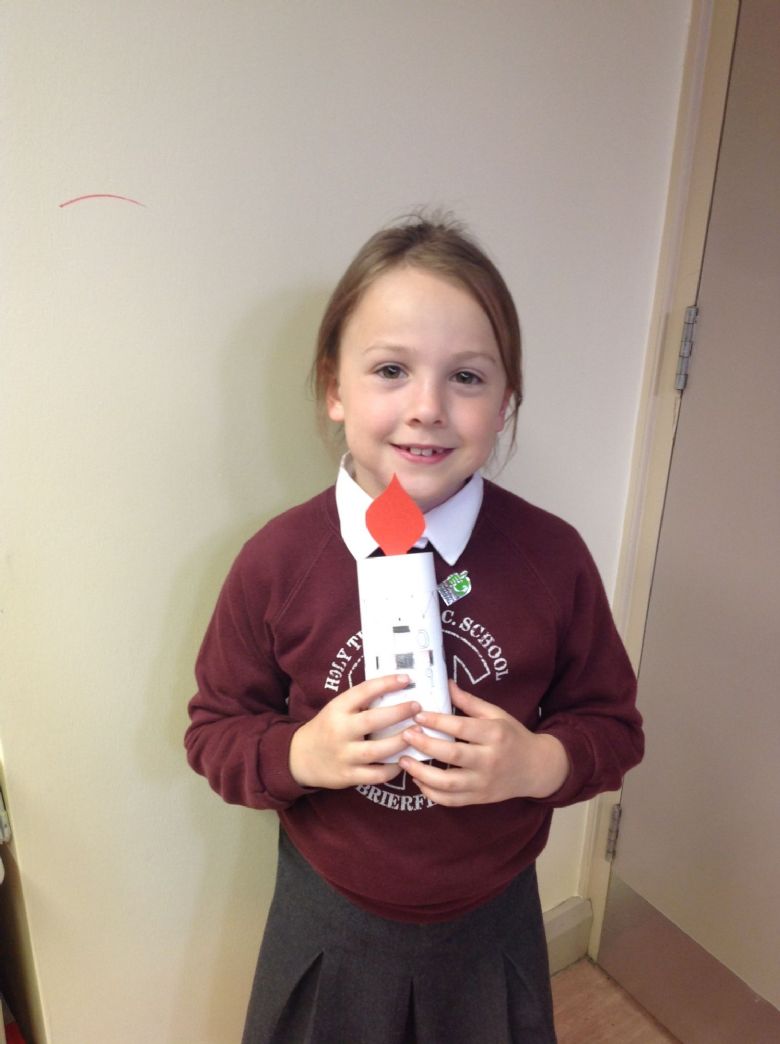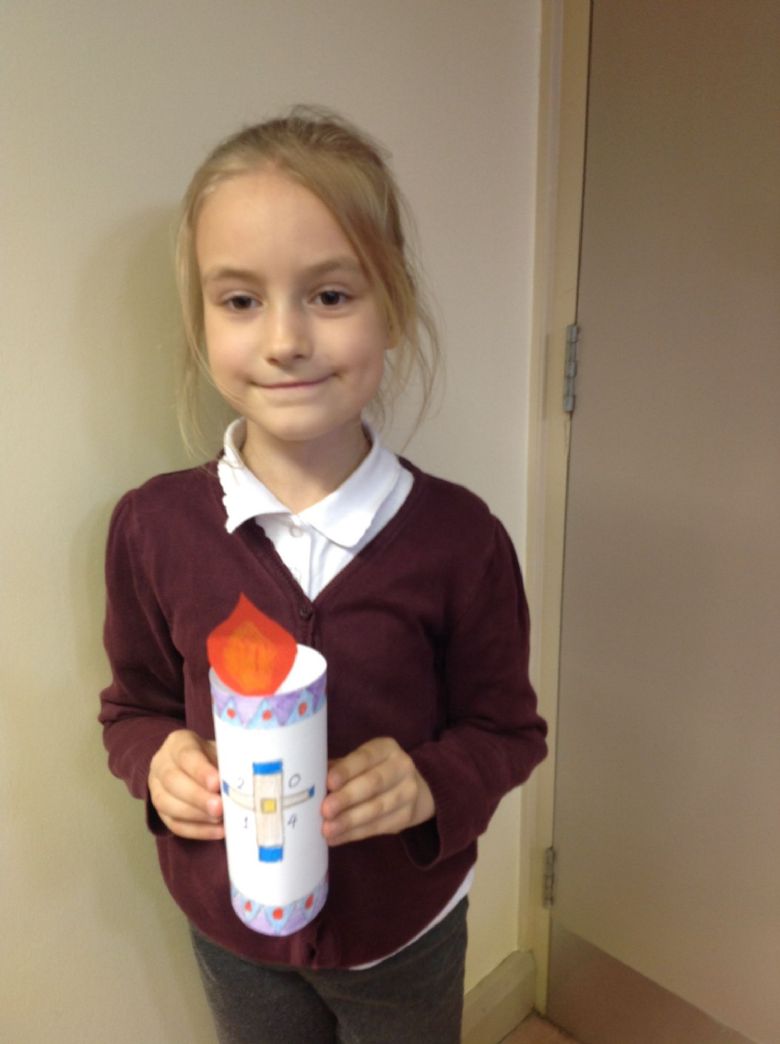 Topic Web