Summer 1
Welcome back for the summer term!
The children have worked hard, but enjoyed lots of fun too.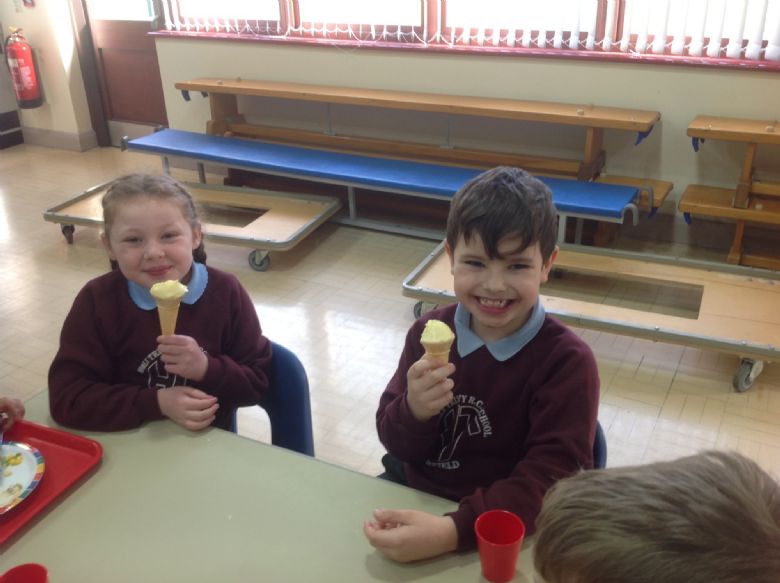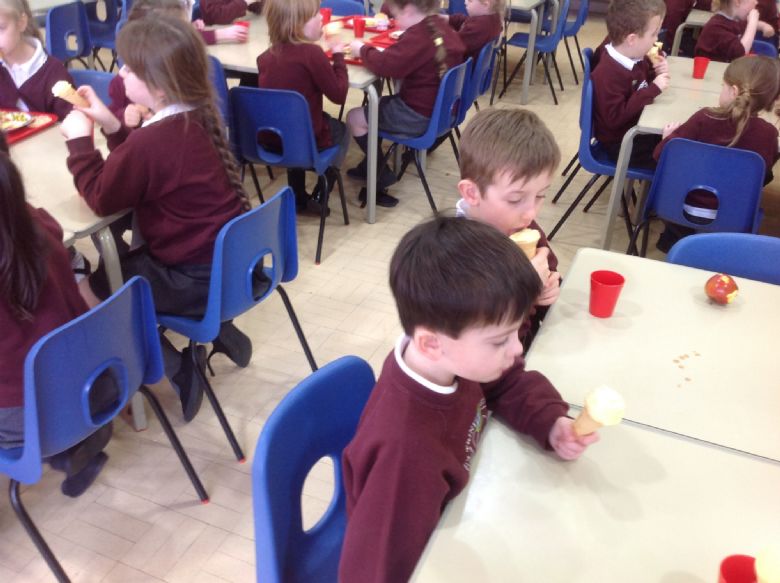 The Royal Wedding
Class 2 enjoyed a special lunch to celebrate the Royal Wedding and they wrote wonderful descriptions of crowns.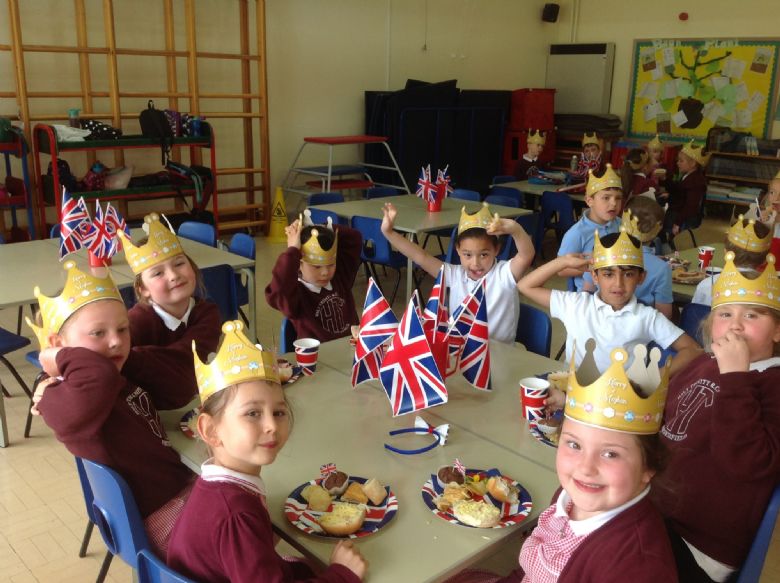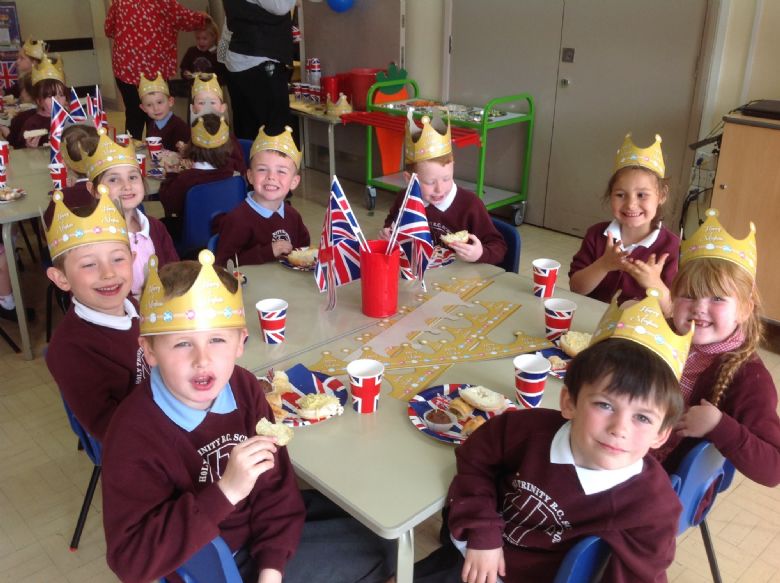 Birthday Cake Decorating
Class 2 helped to celebrate Miss Gilligan's Birthday by decorating cupcakes.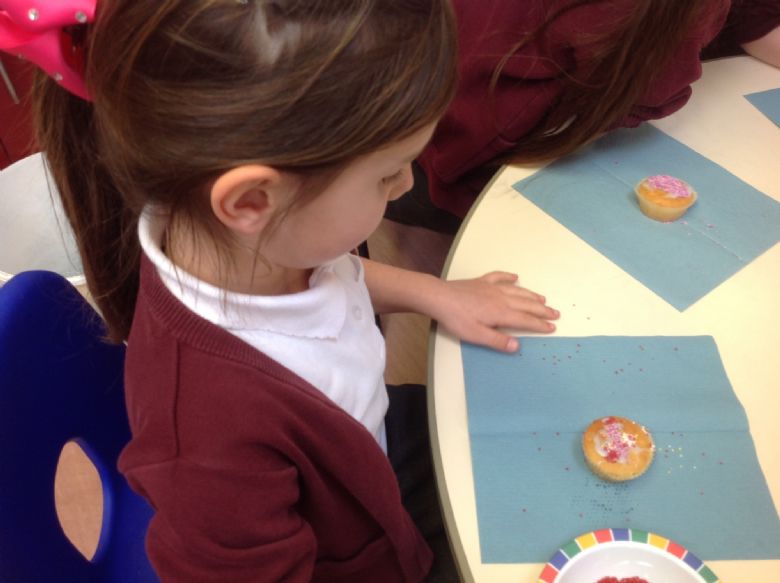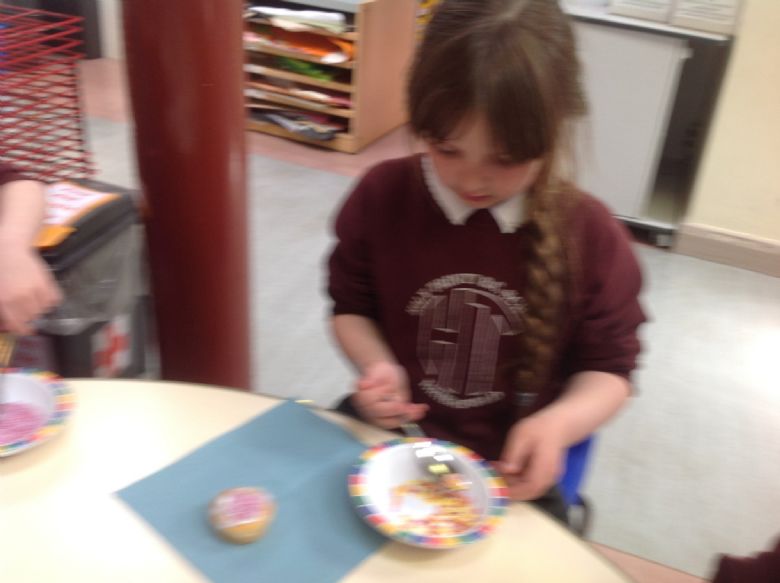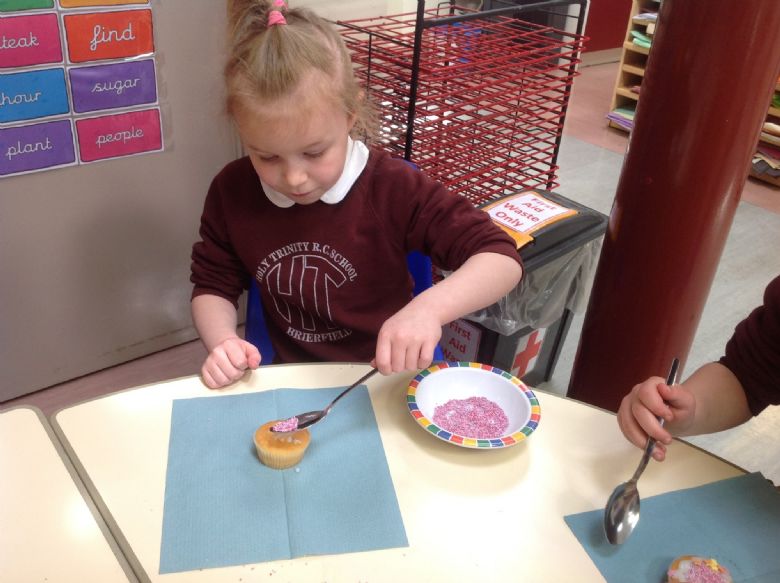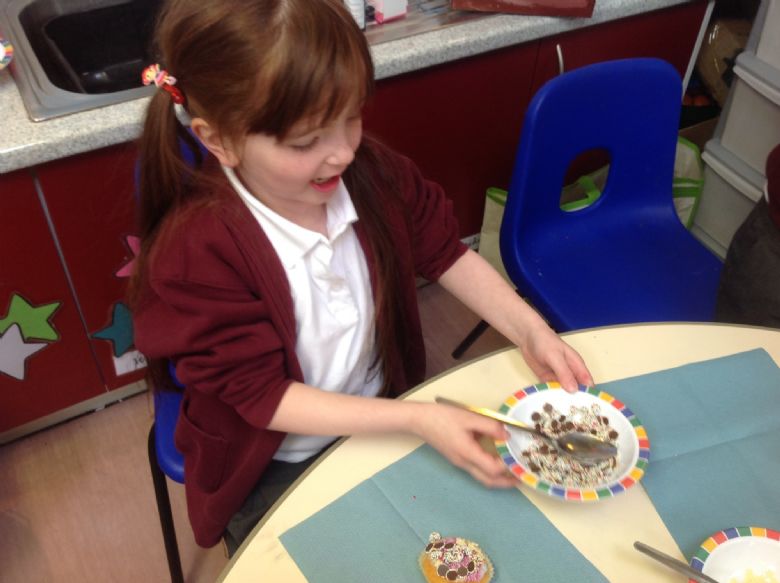 Music
The children had great fun with the Aardvark song, learning how to play the tune on the glockenspiel.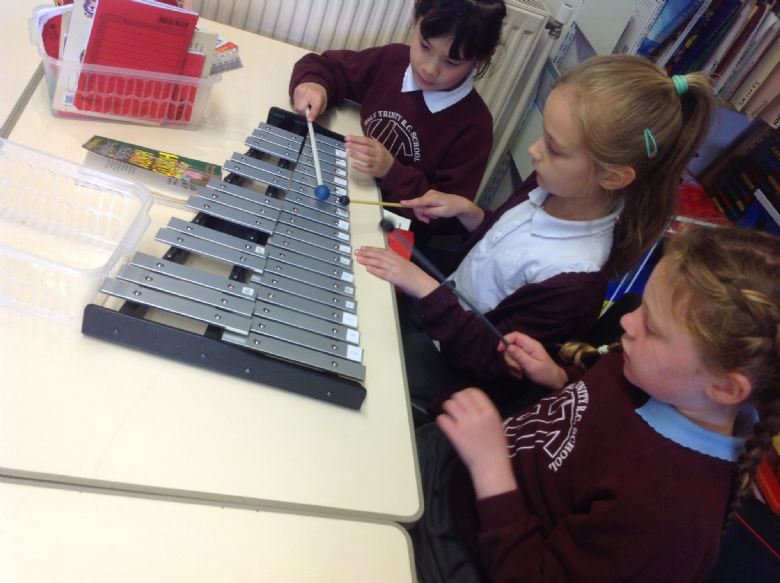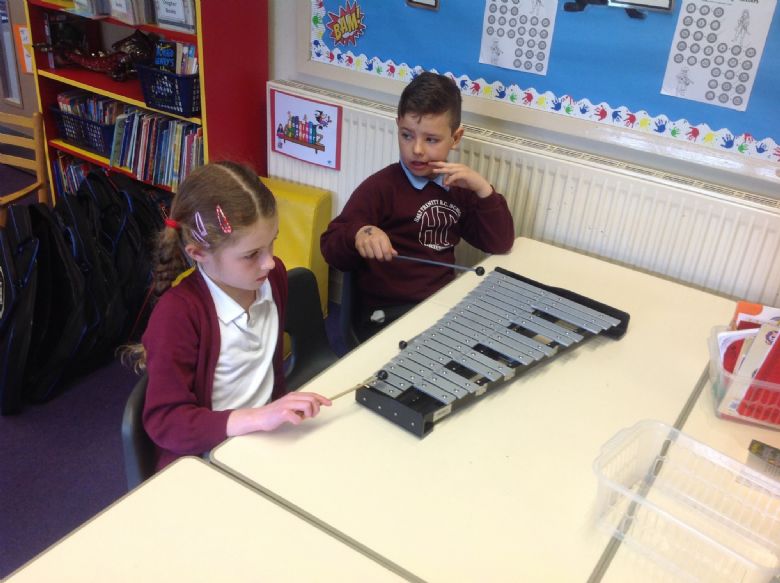 History
Class 2 designed their role play area and made the props for it. They wrote and gave a brilliant assembly detailing what they had learnt about the seaside now and then.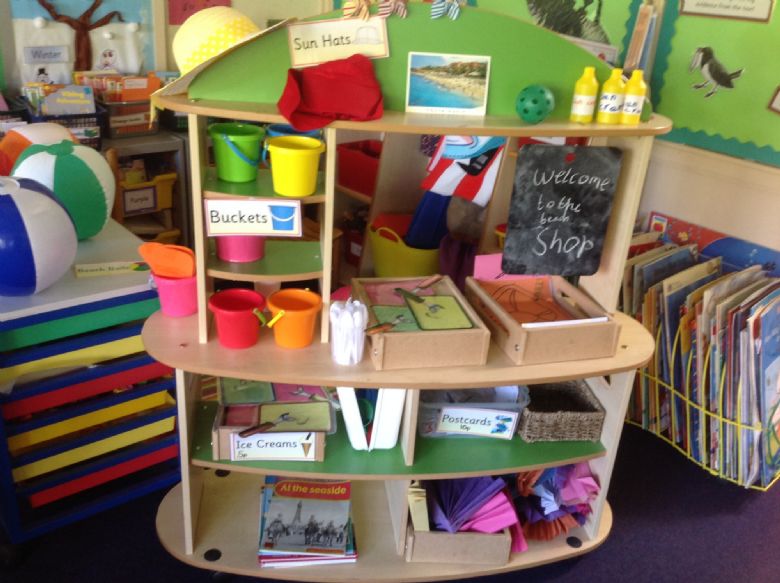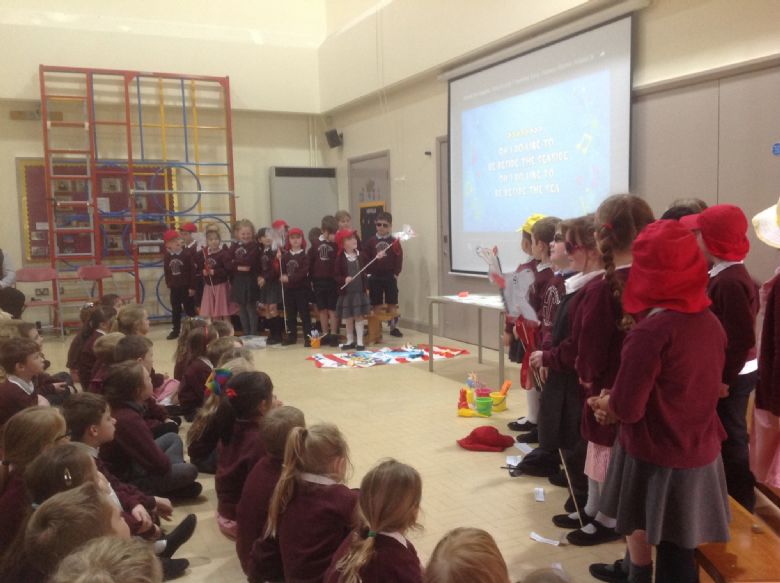 Topic Web: