Student Council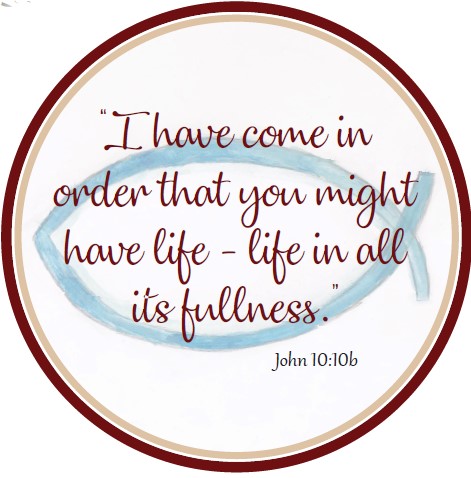 Welcome to the Holy Trinity Student Council page. We are a committee made up of pupil representatives voted for by each class. The pupil members are from Year 1 to Year 6.
The student council meets regularly to discuss school life and how it could be improved. Members of the school council are responsible for carrying out the ideas that have been agreed, such as planning events, writing newspaper articles and arranging fundraisers.
The aims of the student council are
To make sure that our school is a safe and happy place for children.
To make sure that children have a place to voice their concerns.
To encourage all children in the school to suggest improvements.
To make sure any suggestions or concerns are listened to and acted upon.
The student council members are as follows:
Year 6: Euan and Molly
Year 5: Luke and Nico
Year 4: Leo and Evie
Year 3: Thomas and Emerald
Year 2: Isaac and Laya
Year 1: Kai and Eliza