Spring 2
DYNAMIC DAY AT BLESSED TRINITY
Year 5 spent a full day at Blessed Trinity. They attended lessons in Maths, PE, Science and Spanish. Their behaviour was wonderful and we are looking forward to visiting them again very soon.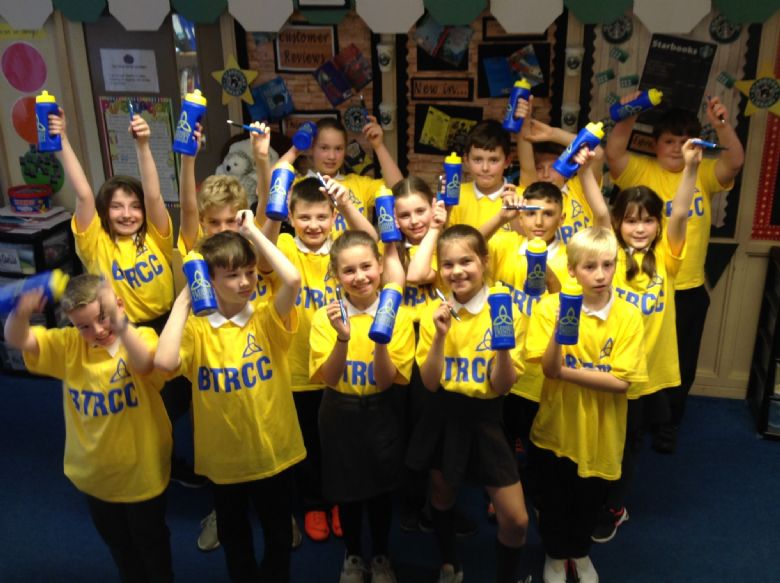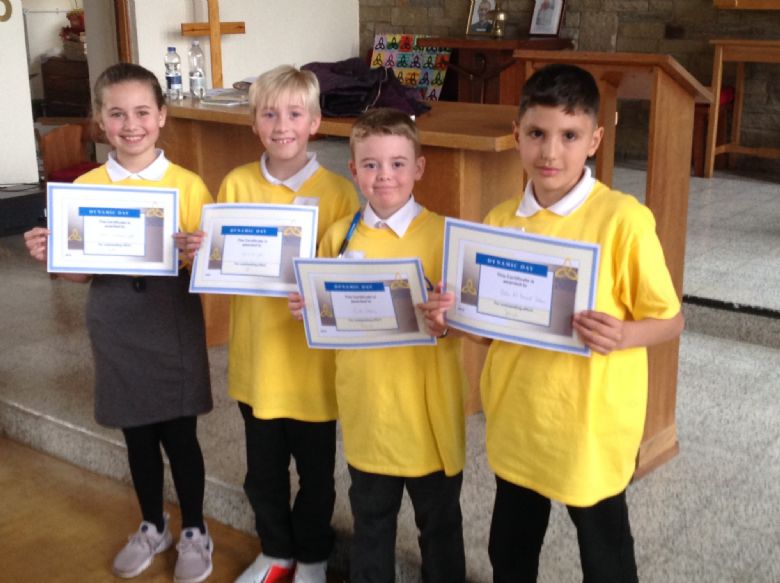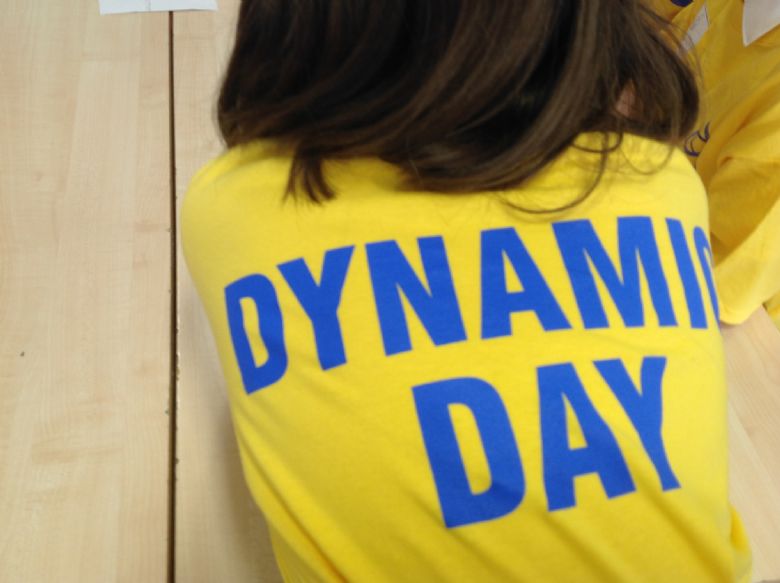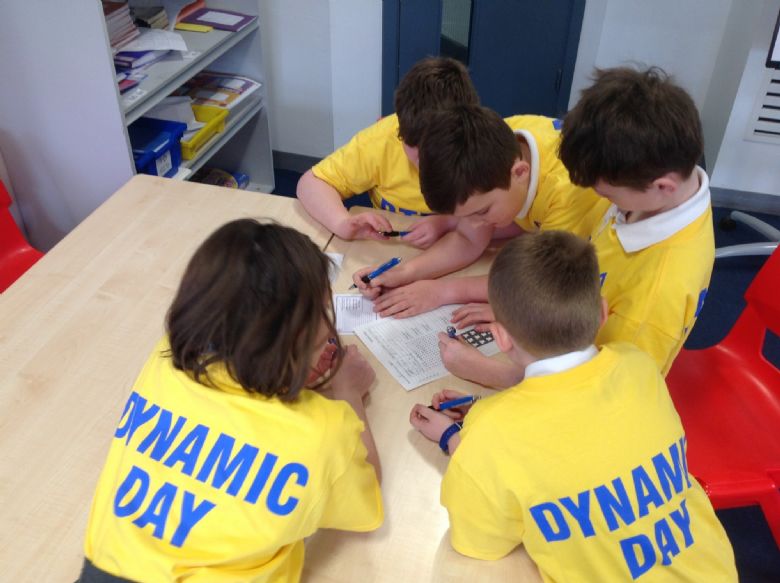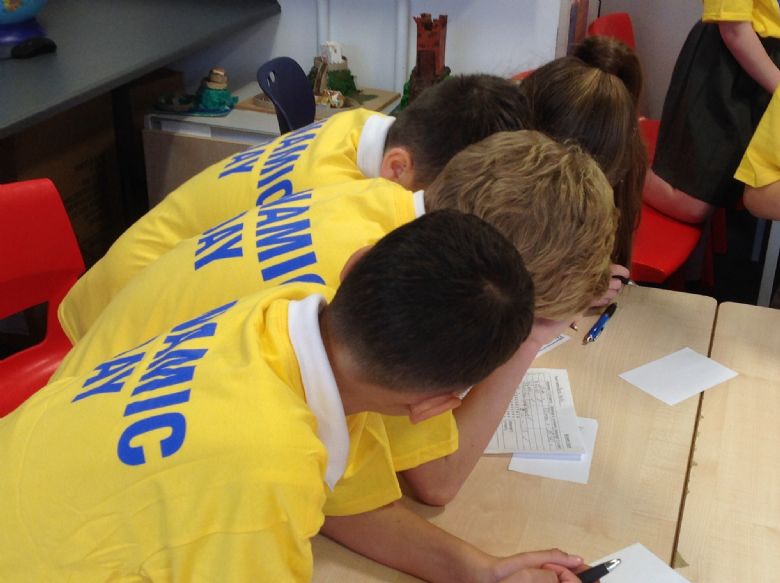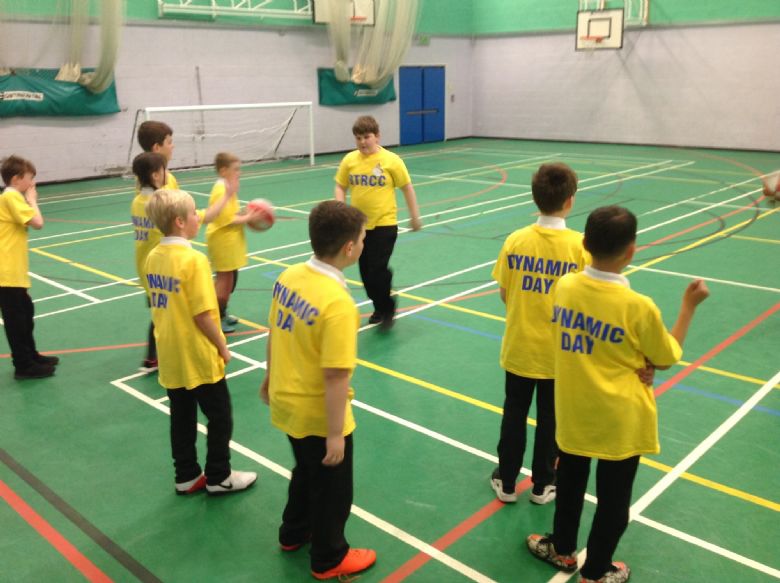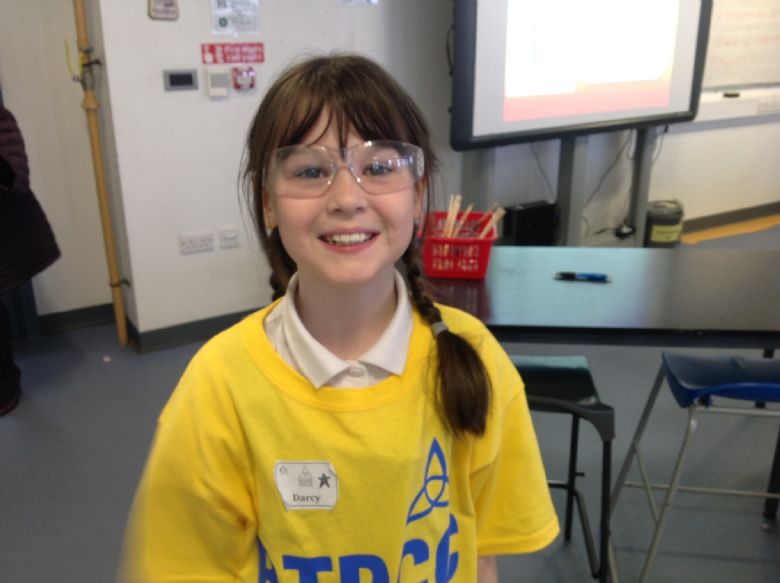 ACTIVE ANTS
The children in Year 5 enjoyed an active session with Mike from Active Ants. Besides all the activity, they talked about the importance of being healthy, learnt how to check their own pulse and all about calorie intake.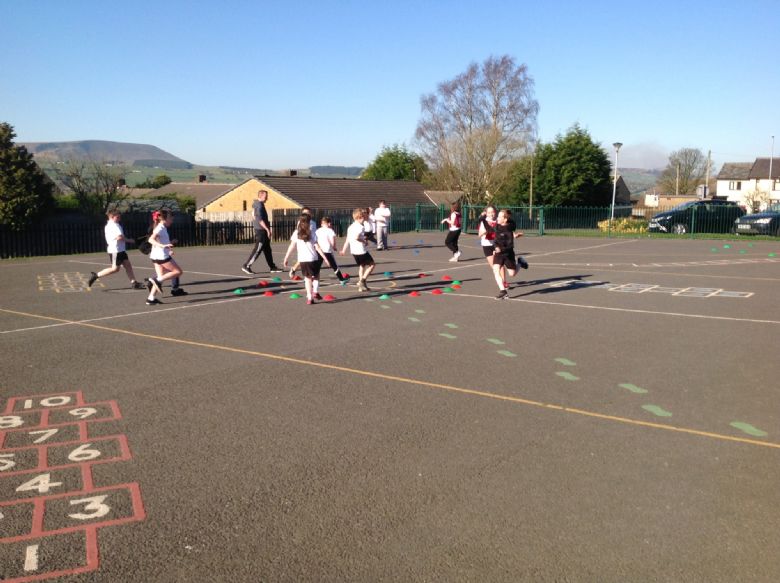 The children were exhausted after the session!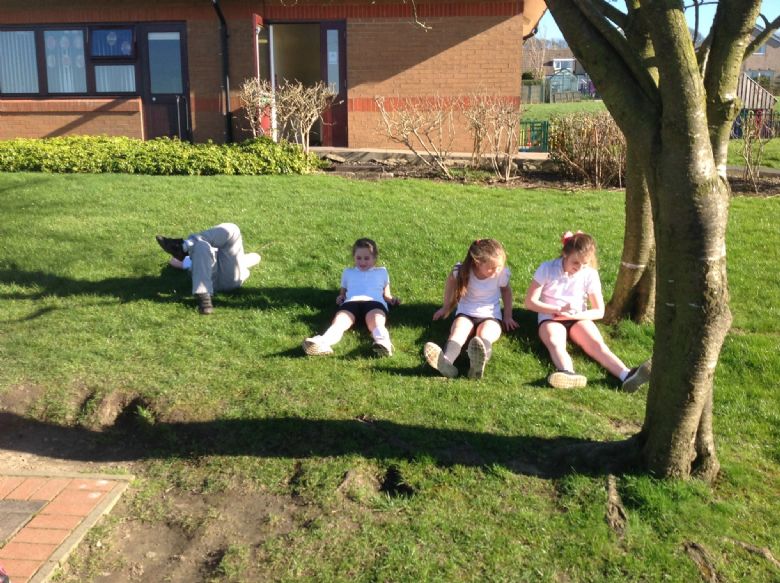 ENGLISH -
This half-term, we are looking at a non-fiction unit in English. We will be focusing on POLLUTION IN THE OCEANS. We will be creating Information Leaflets and writing Letters to send to various MPs and companies about various pollution / recycling topics and how we can care for God's world.