Spring 2
Take a look at what we're learning this half-term.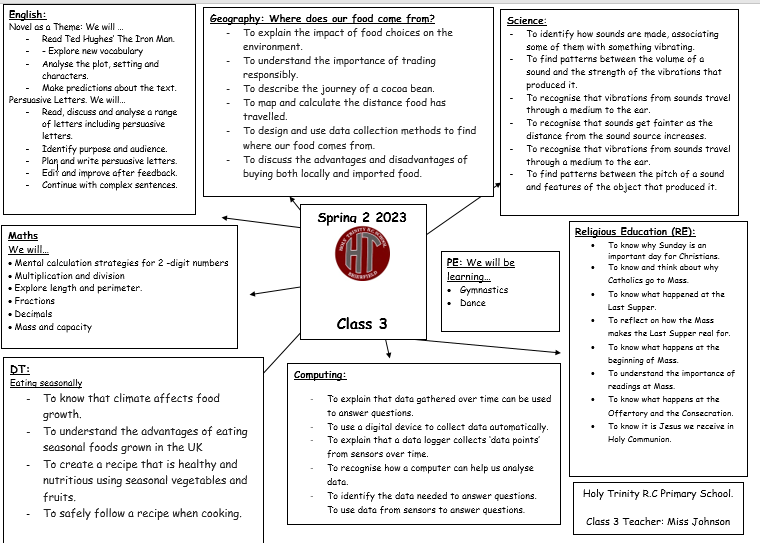 In English, we are going to be looking at a Novel on a Theme, Ted Hughes' The Iron Man. We will be exploring persuasive texts and be creating our own!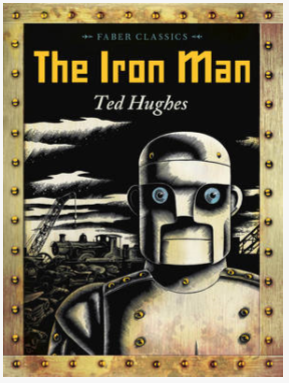 DT
In DT we made our own seasonal tarts using vegetables which are grown in the Spring season.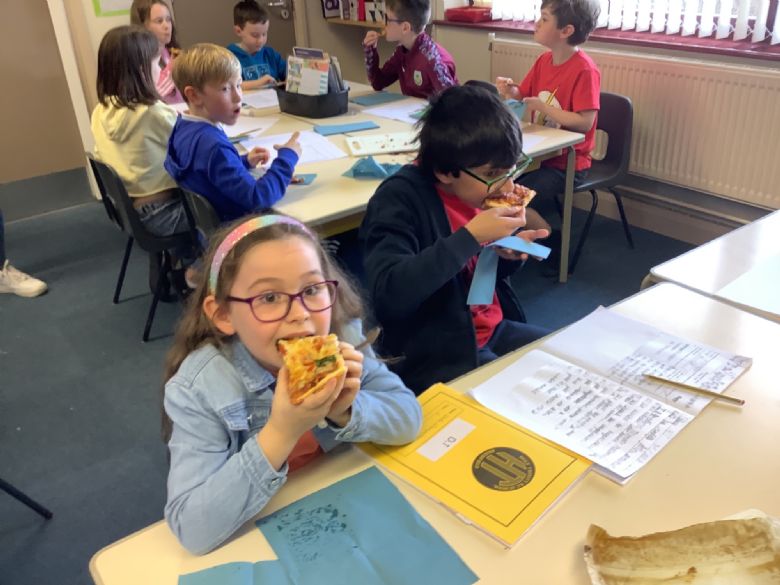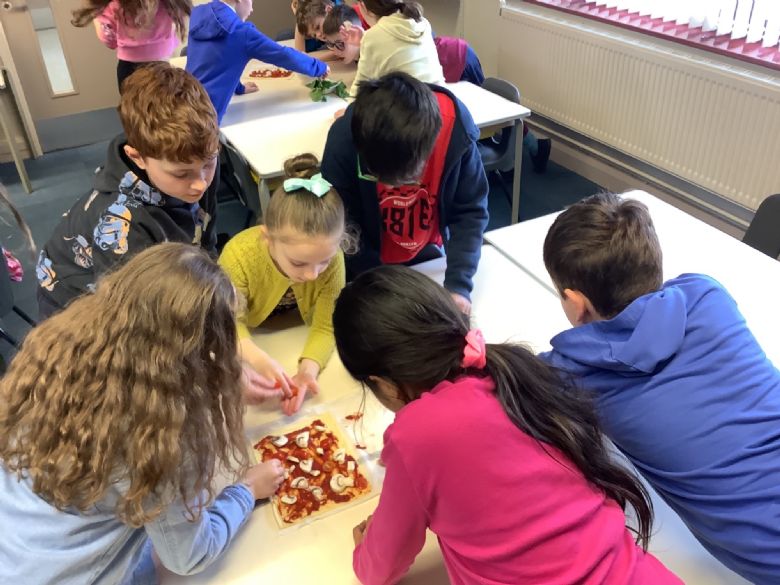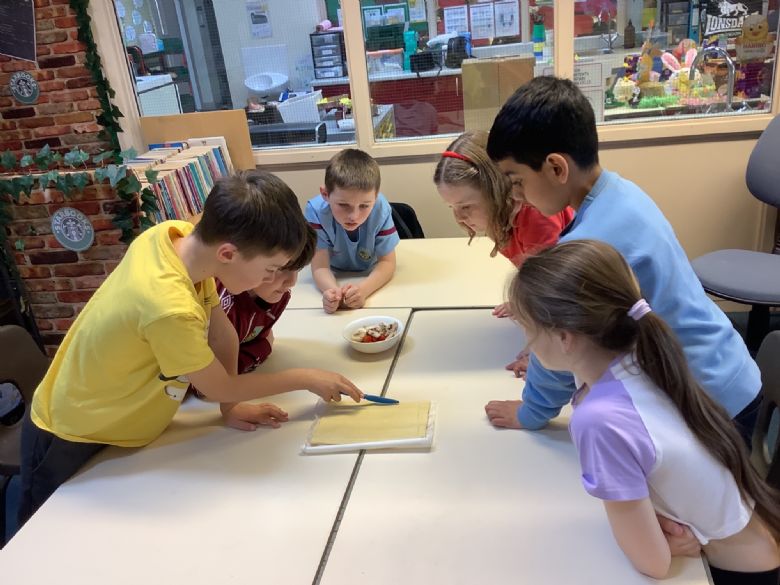 TTRS Day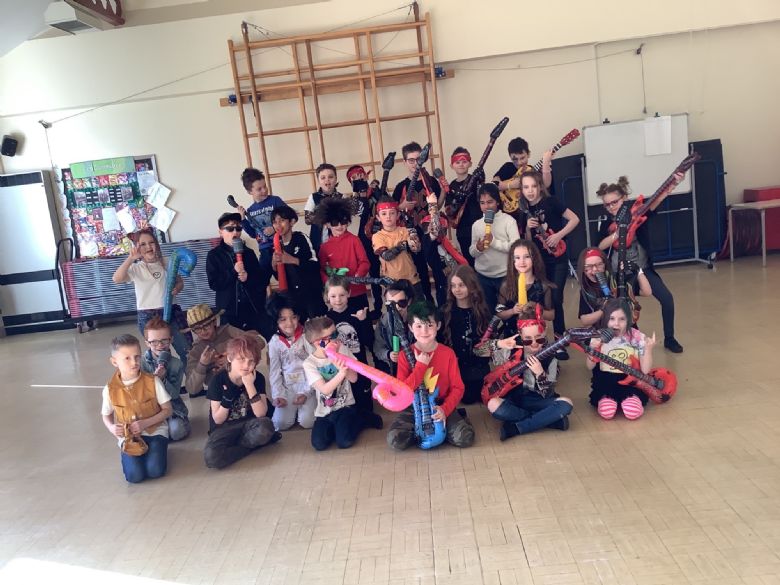 Sue Allonby - Story Telling
Sue came in and lead a session with Class 3 all about traditional stories. Class 3 had the most amazing time listening to Sue.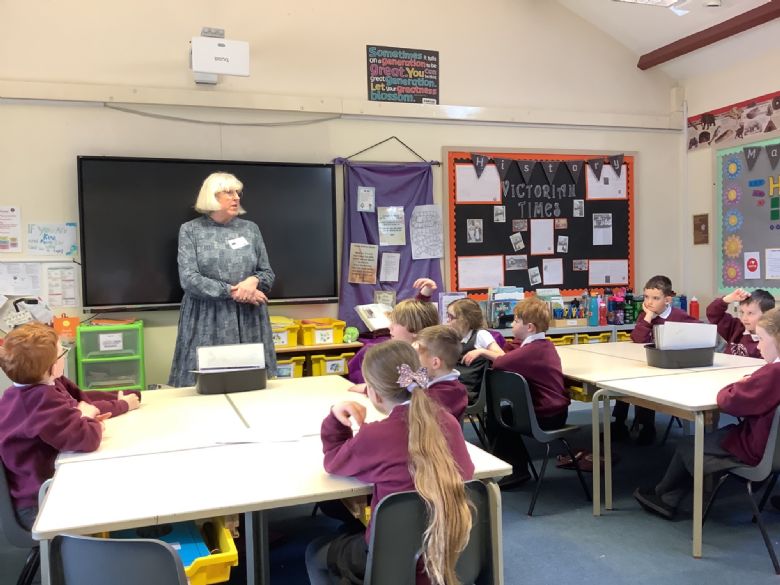 Film Night!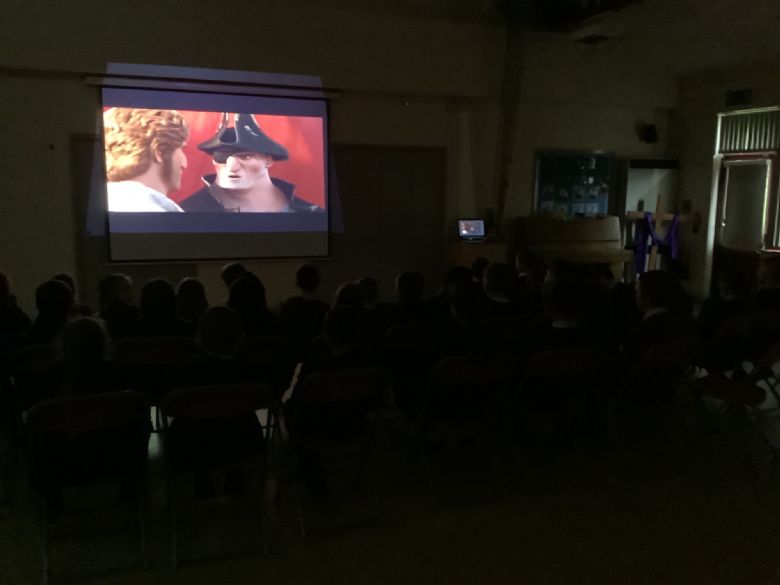 STEM Science
Class 3 really enjoyed with STEM Science day. We investigate the telephone and looked at the work of Alexander Graham Bell who invented the first telephone. We then had a go at creating our own phones using cups and string. We then had a look at how to block sound and tried to create a soundproof environment.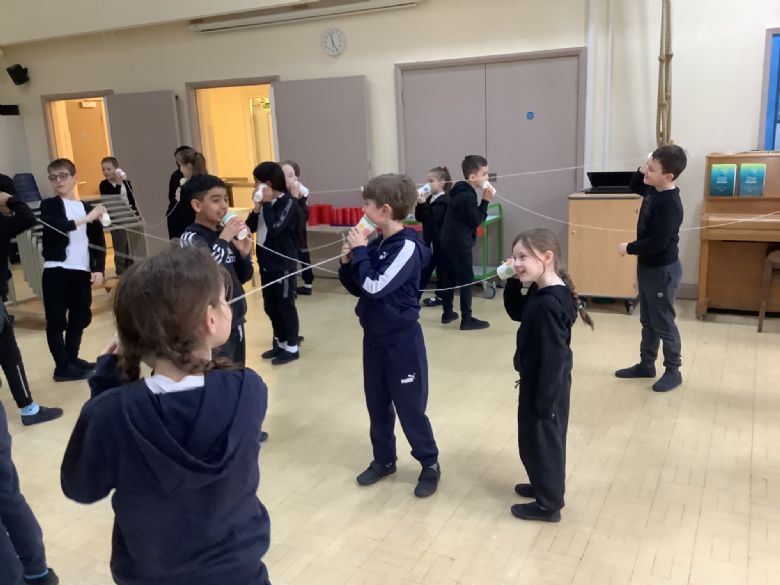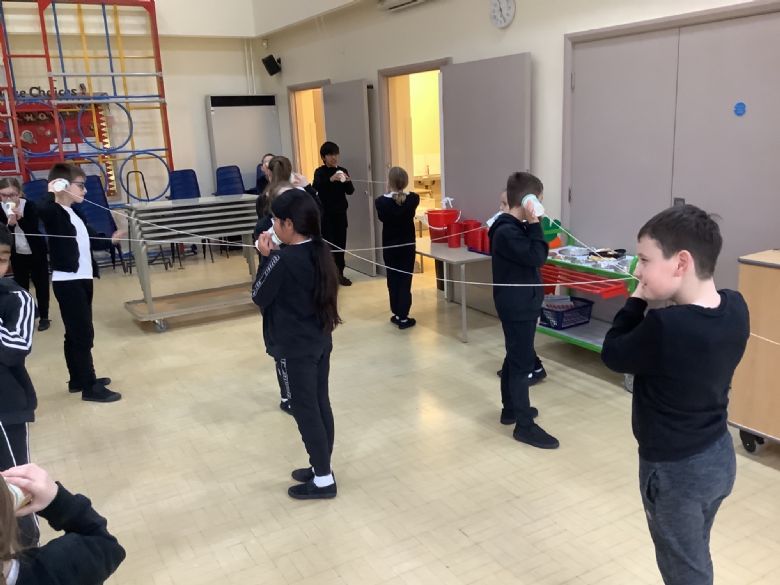 Bike ability
Year 4 really enjoyed their Level 1 Bike ability course!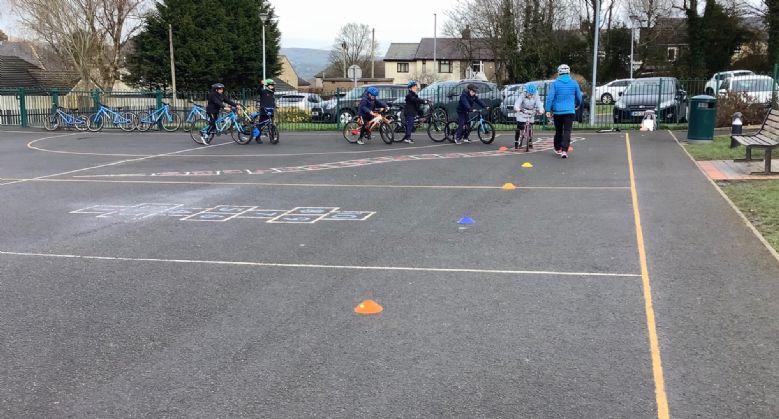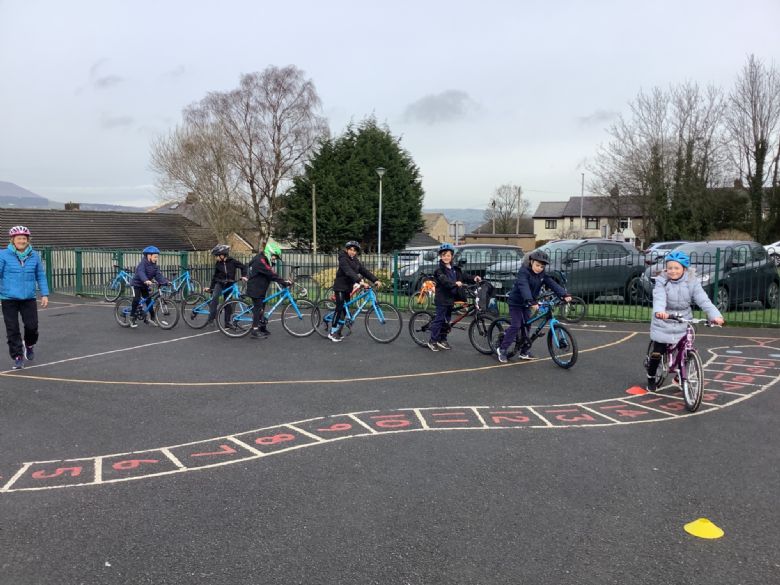 Geography
During geography, we had some fun using ordinance survey maps! We located where our school was and different important places to use. We also had a go at using grid references to find a specific spot on the map.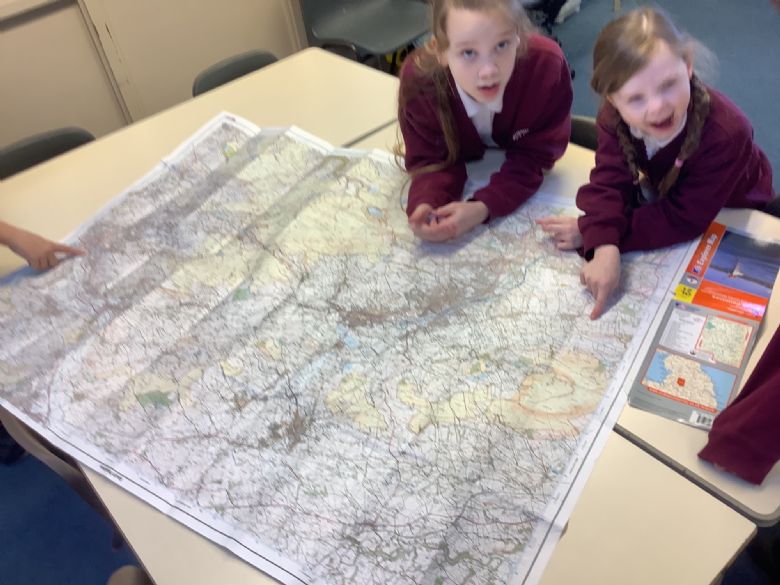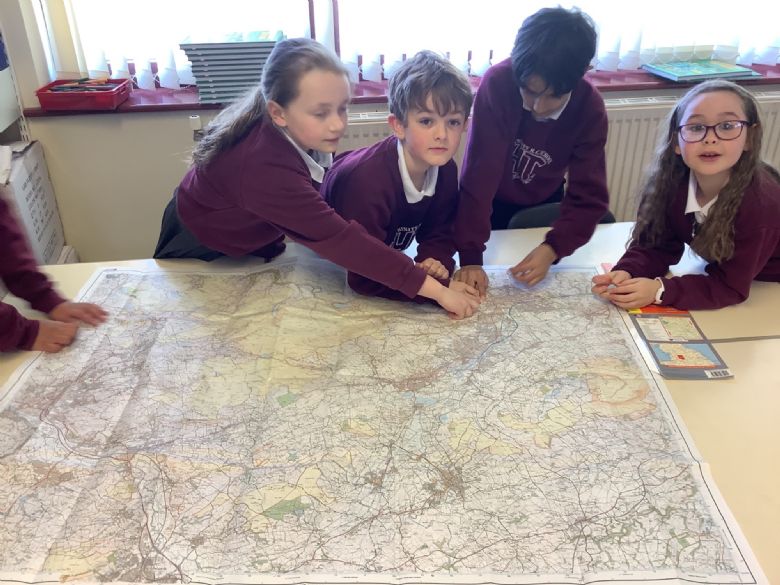 Fun in the Snow!
During March, we had a super fun day playing in the snow! We built snowmen, made snow angles and went sledging!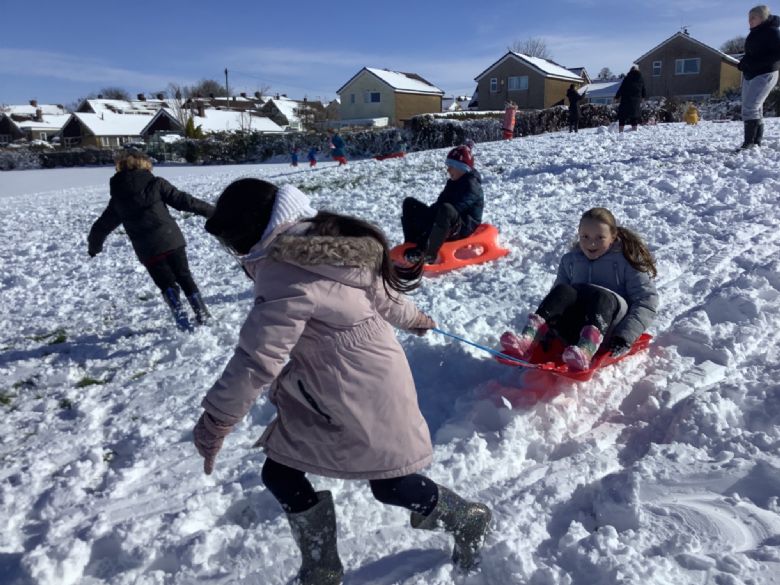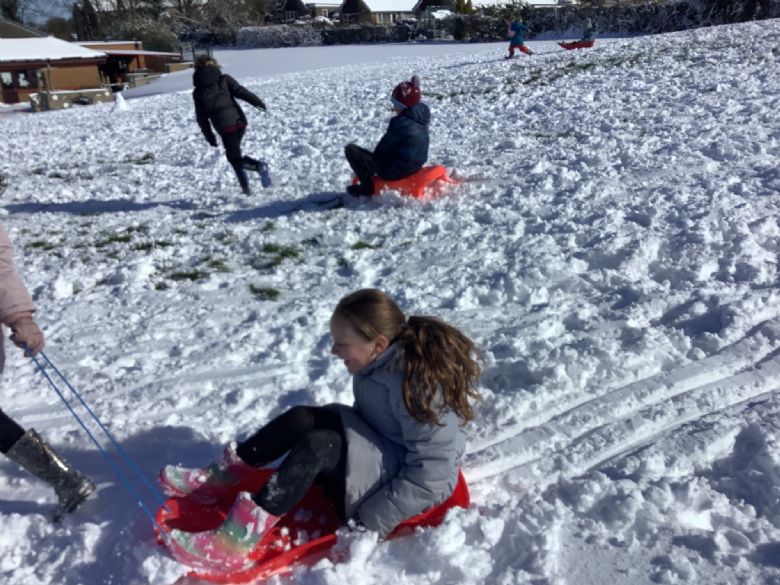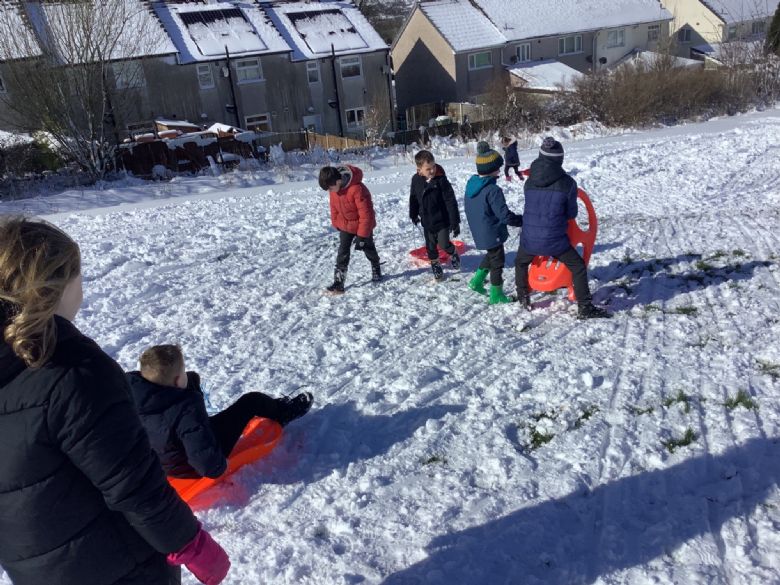 World Book Day!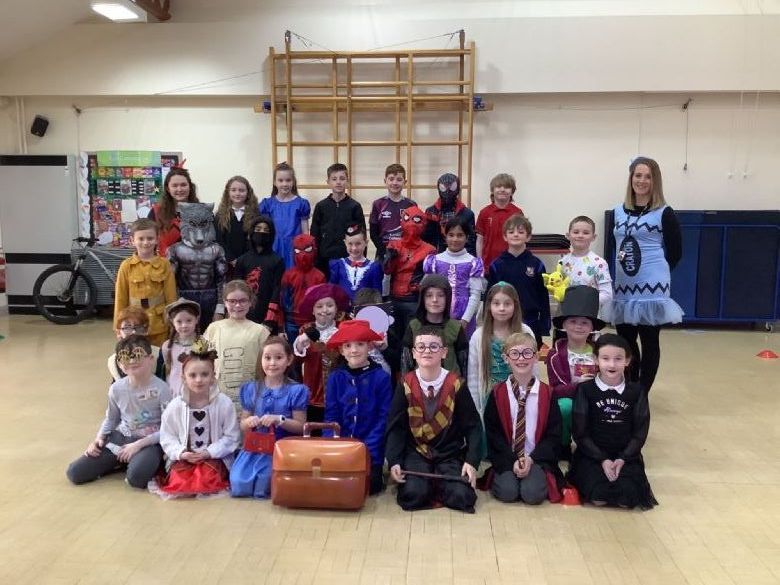 UV Girls Multi Skills
Our girls recent participated in a UV Multi skills event at a local high school. The girls had so much fun!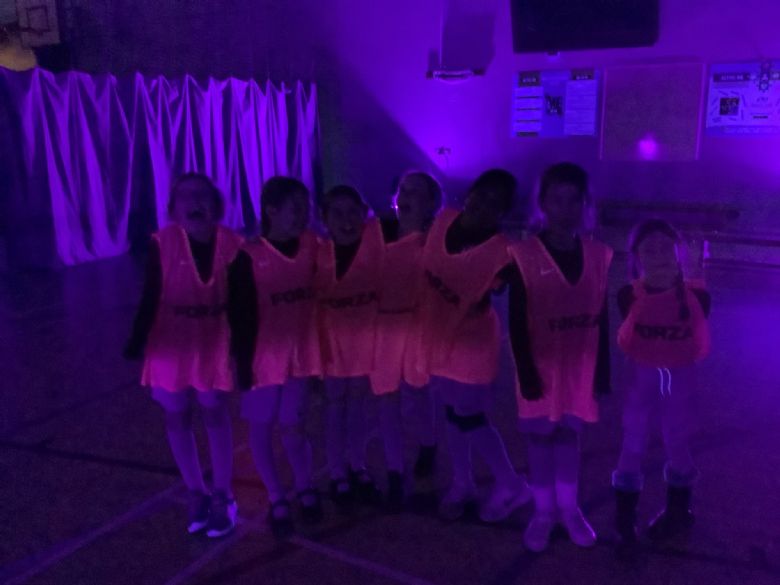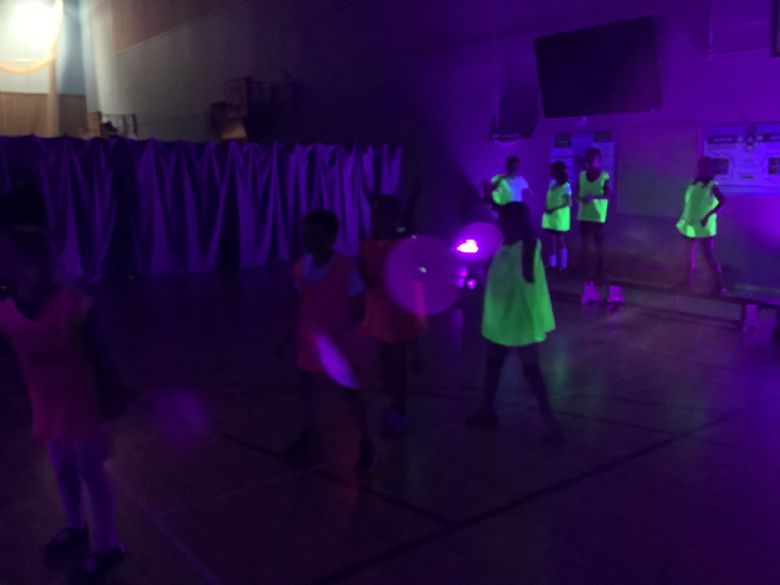 Kurling Club
Year 3 have recently participated in a Curling Club. We have really enjoyed learning a new sport which we had never tried before!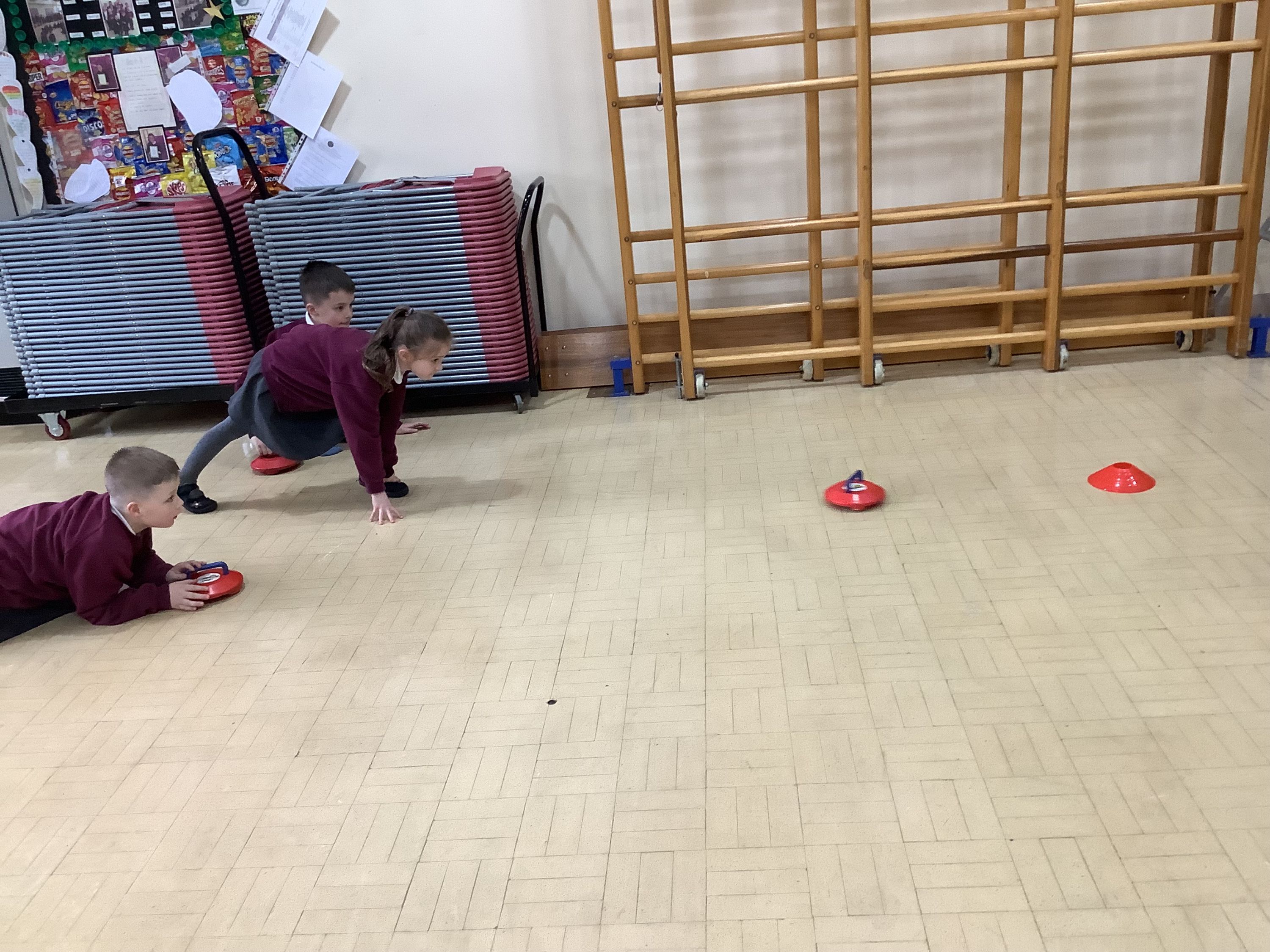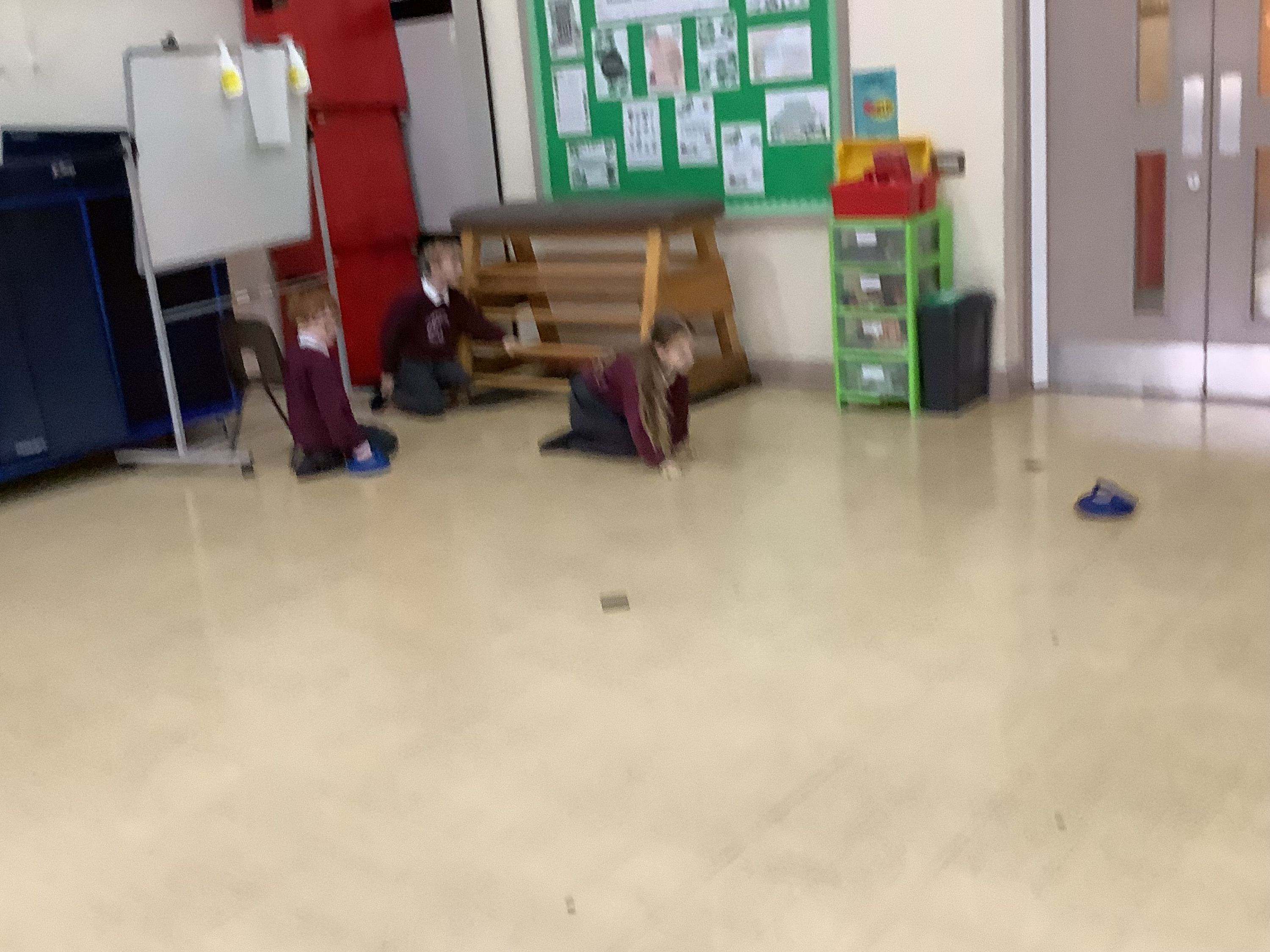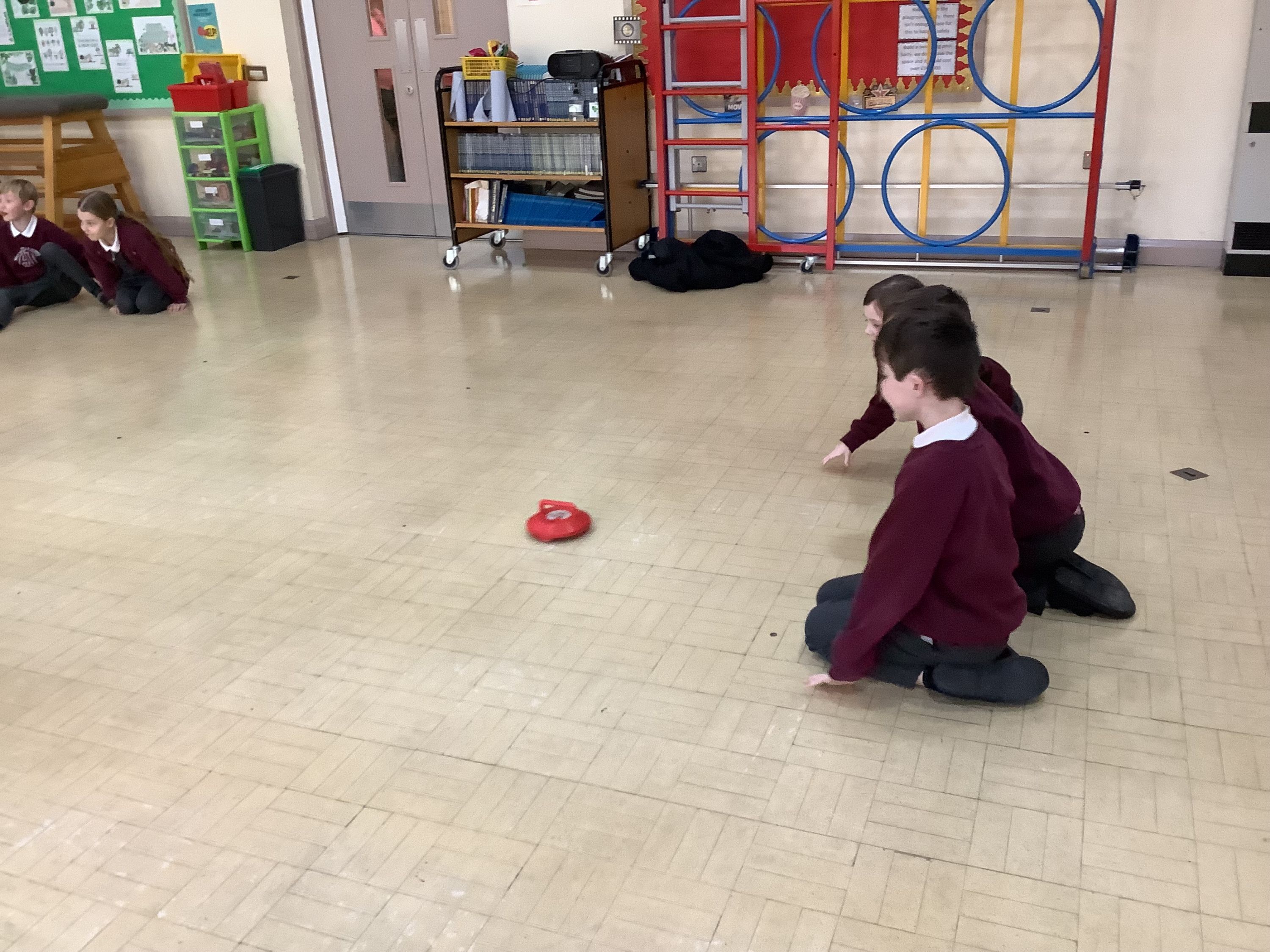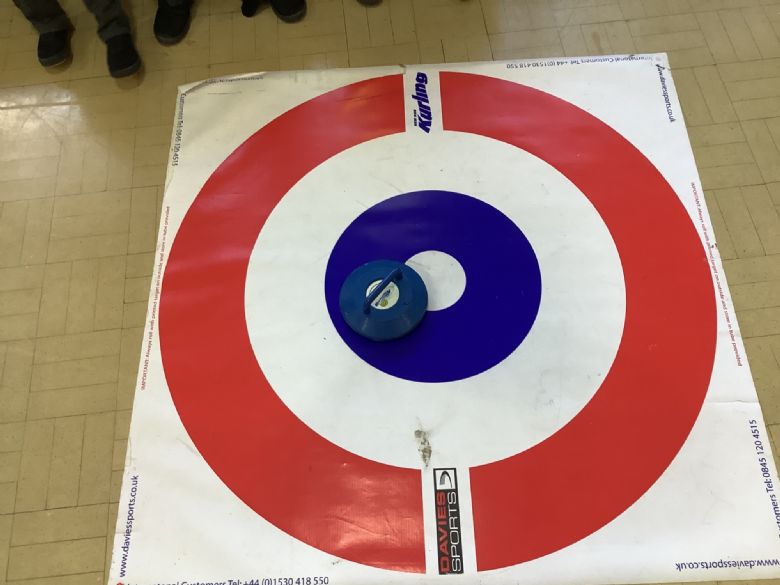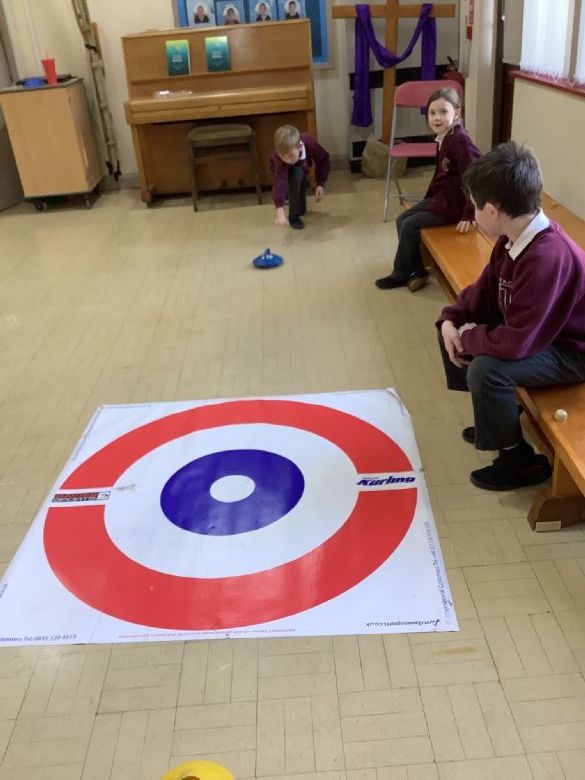 Maths
We recently took our maths outside and participated in using our measuring skills to measure our height, foot length and how far we can jump!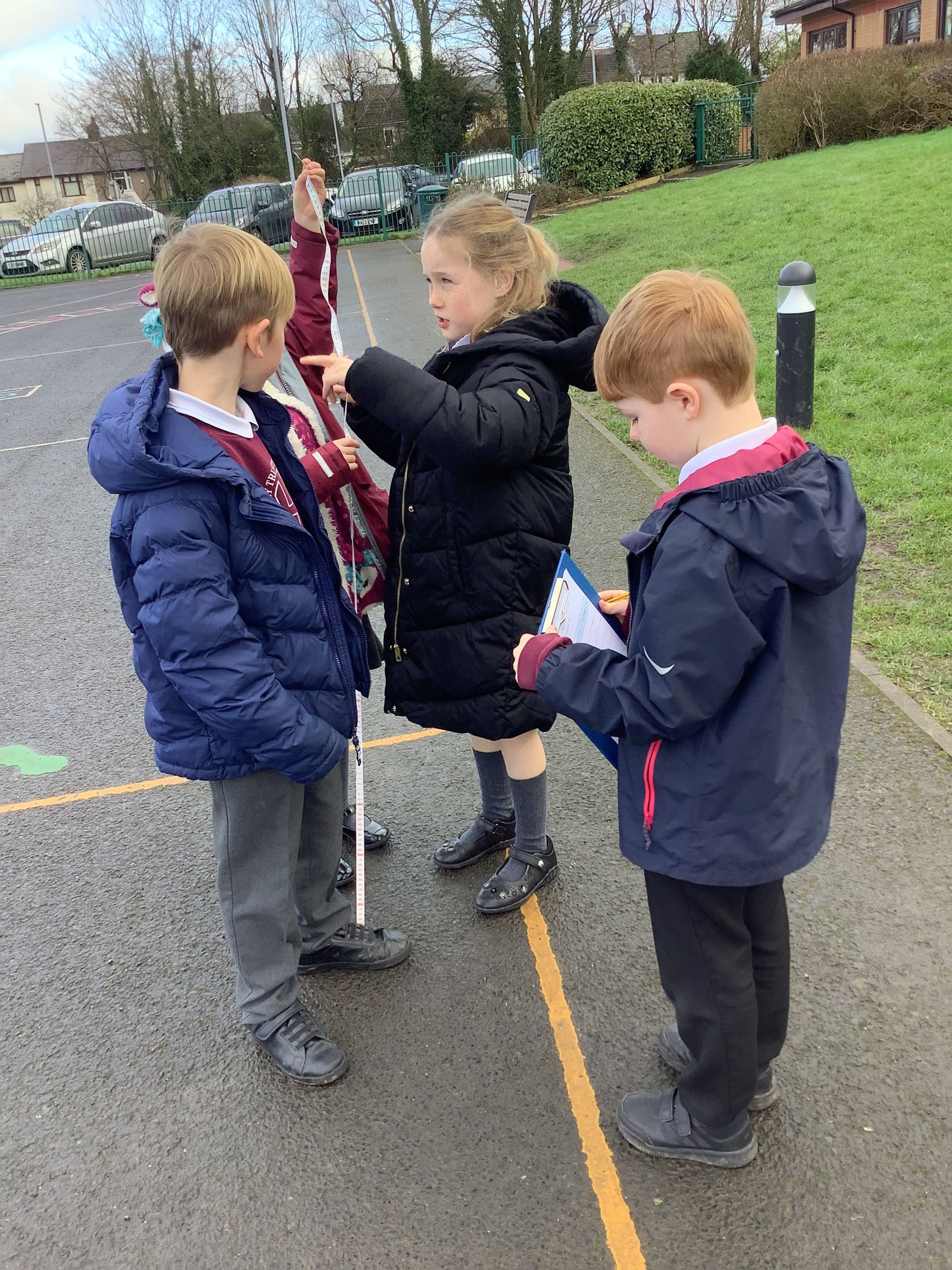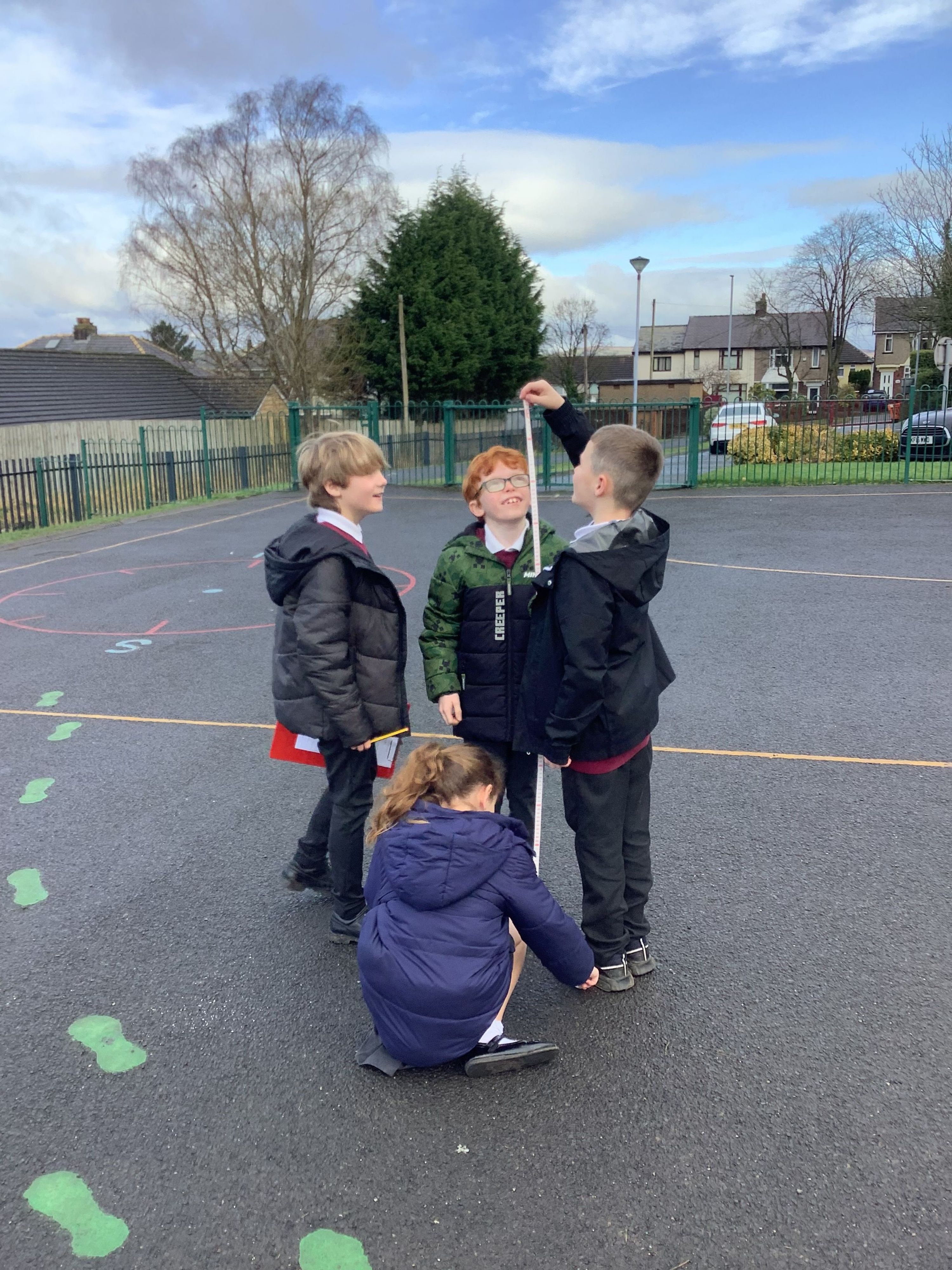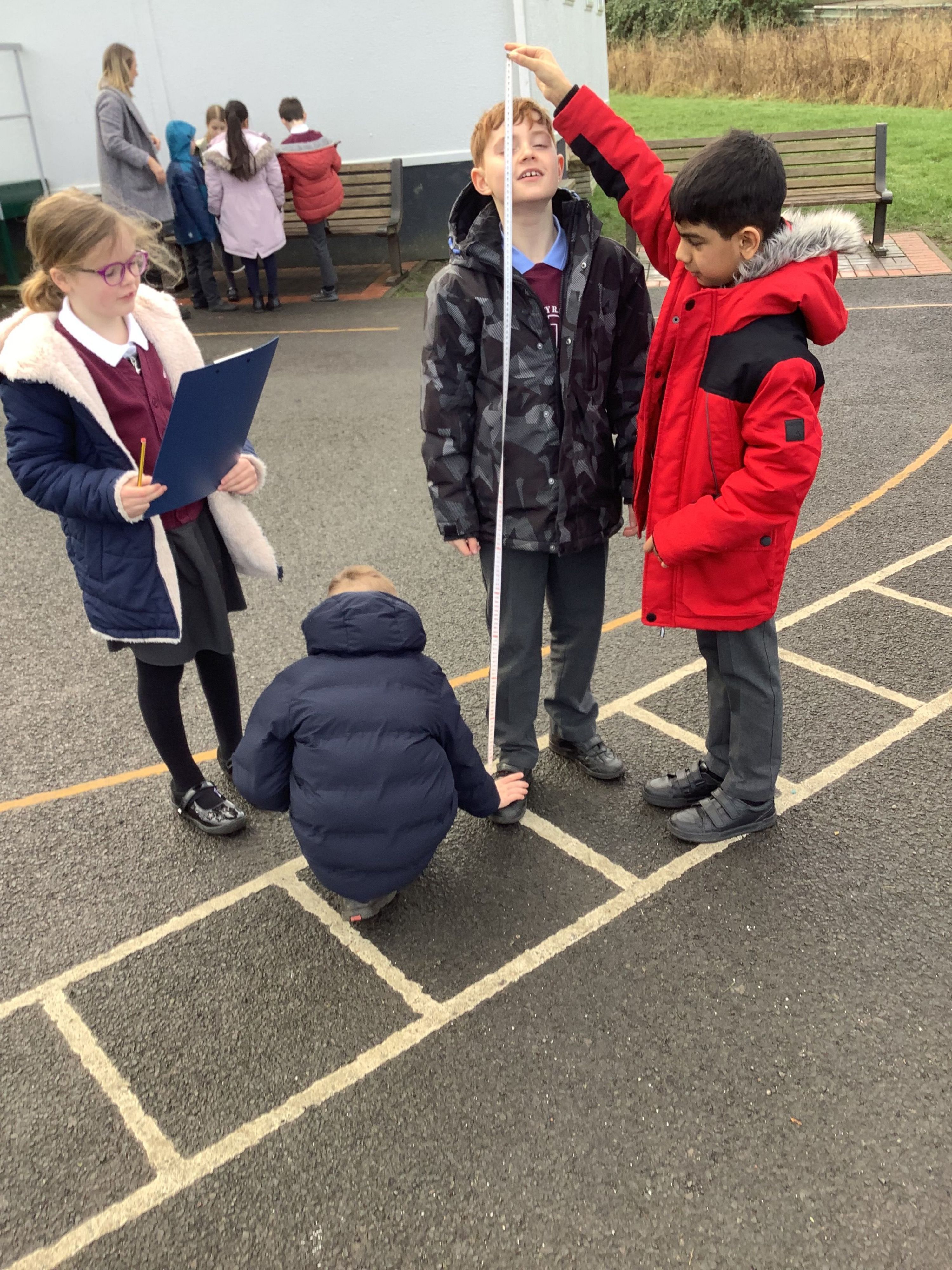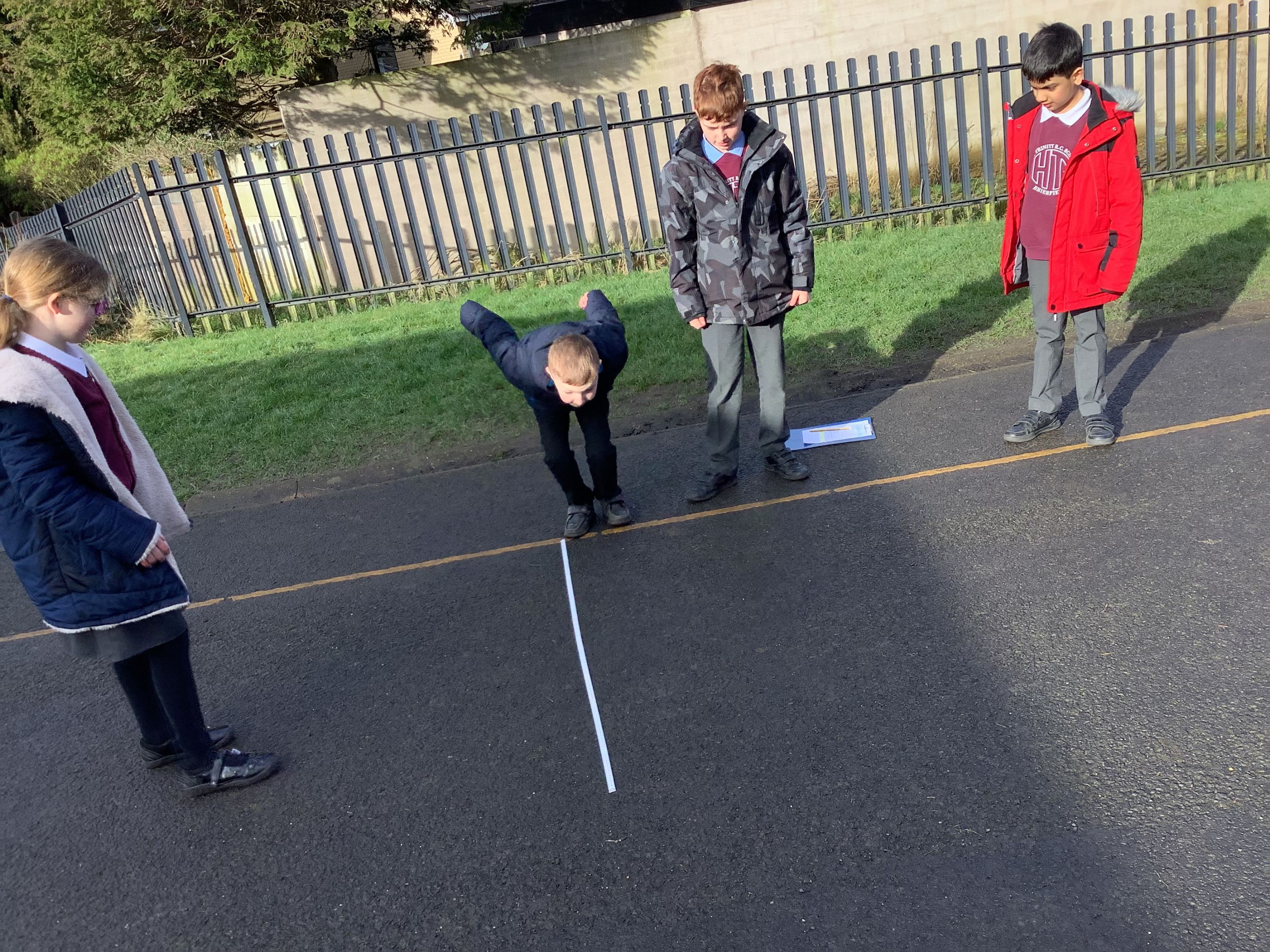 DT
Class 3 have really been enjoying our new DT topic, looking at seasonal food! Our DT links very well with our geography topic, where does our food come from? We had great fun designing, cutting and organising ouR fruit skewers!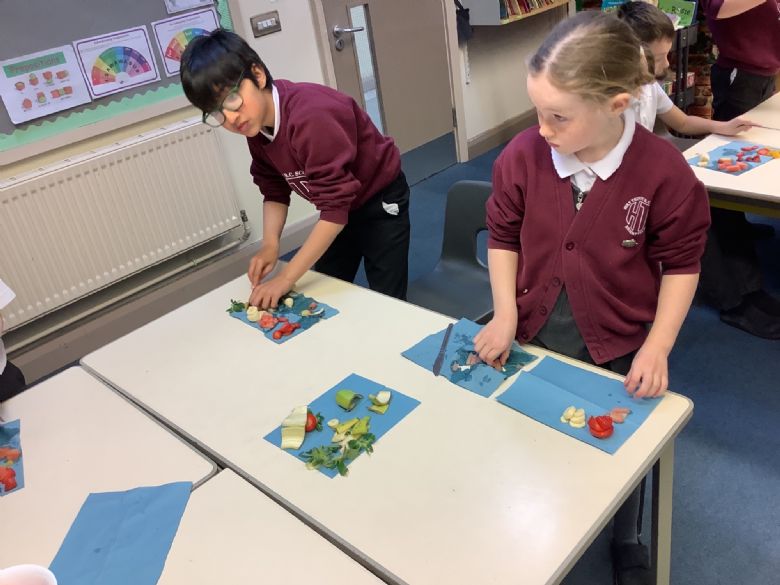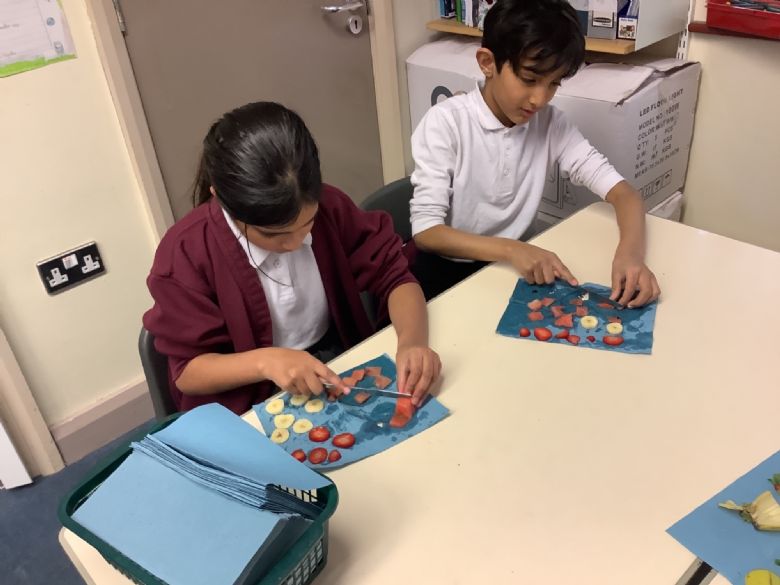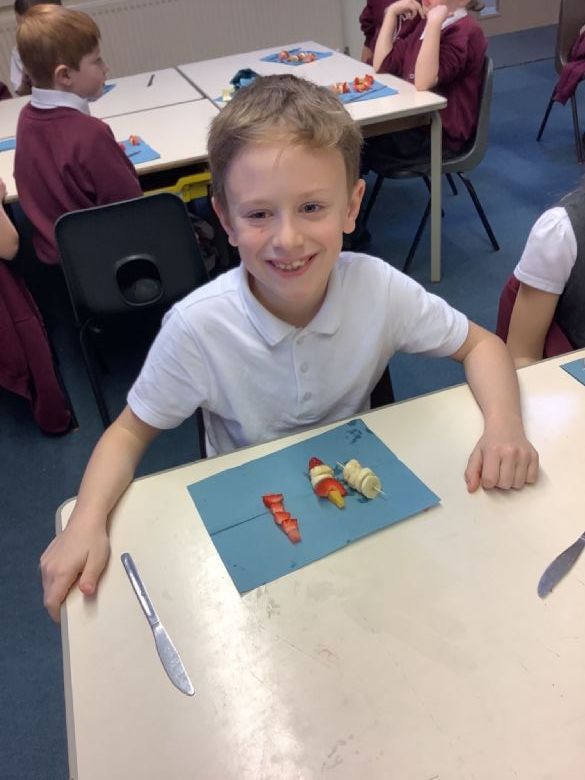 Timestable Rock Star Day
On the 22nd March Class 3 will be having an TTRS Day! The children will be encouraged to dress up as rock stars and throughout the day engaging on different activities. We will also hold an in school competition to boost children's scores and fluency on TTRS.
Having a secure knowledge of the times tables is vitally important for the children, as it helps them to work efficiently when calculating in all areas of maths. Children are expected to be secure in the 2, 5 and 10 x tables by the end of year 2, and in all tables up to the 12 x tables by the end of year 4. In the summer term, the year 4 children will participate in a statutory year 4 Multiplication Tables Check, and more information about this will follow. We would encourage all children to practise their tables as much as they can at home, whether on TT Rockstars or any other way! If you need any support with this, please speak to your child's class teacher.