Spring 2
Welcome back to school! Spring is on its way and we are in the church season of Lent. Lots of fun things to learn this half term.
Bikeability
Year 1 had a great time learning to ride their bikes and improving their skills. They all made excellent progress!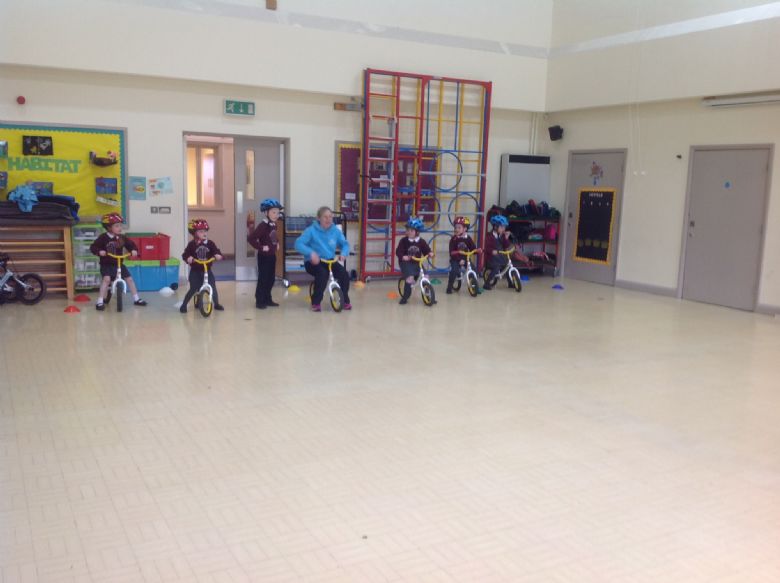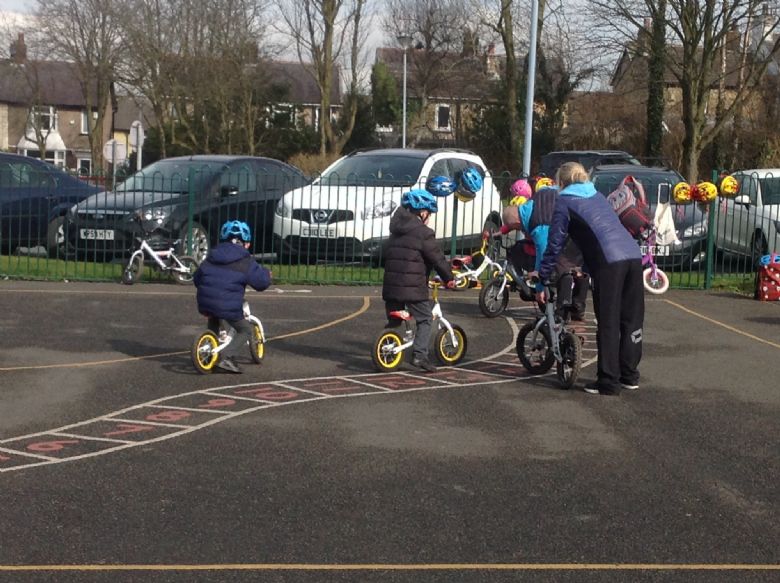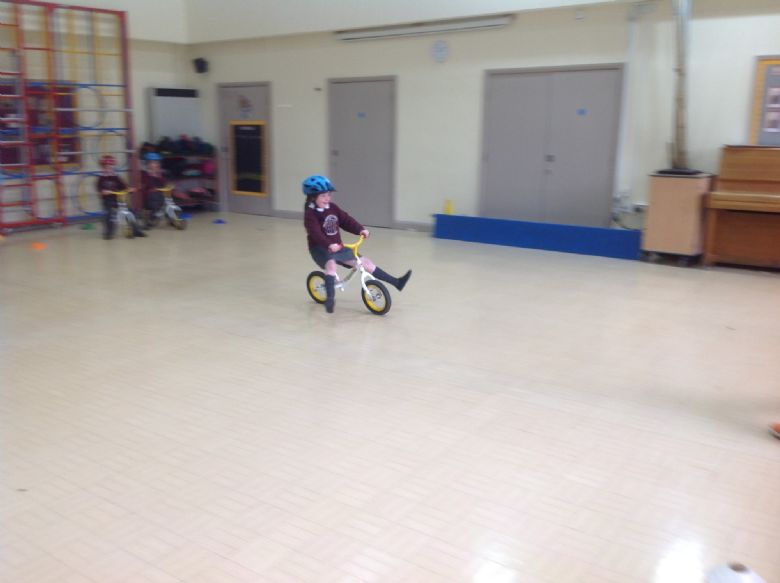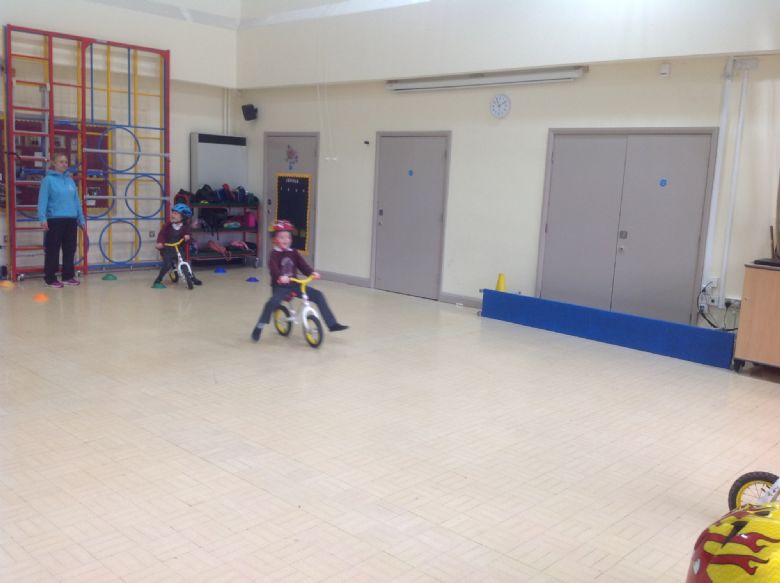 Science
The children learnt about plants by being plant hunters. They found and described lots of different types of plants.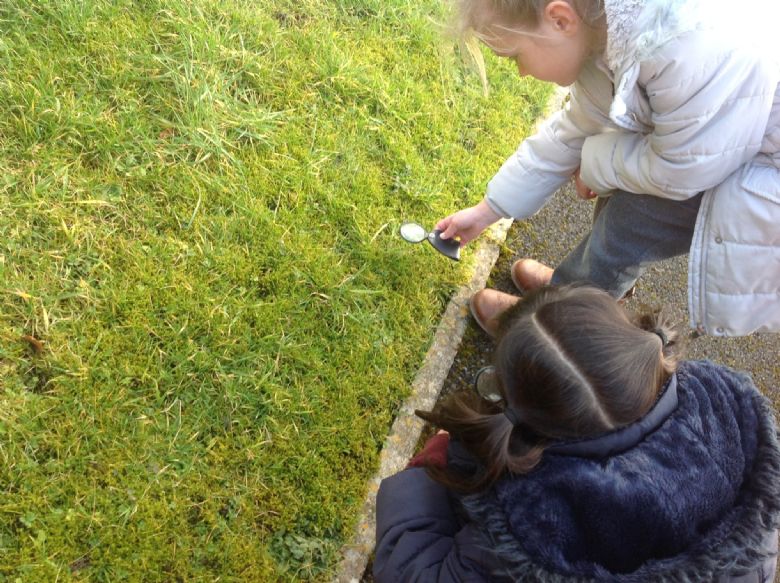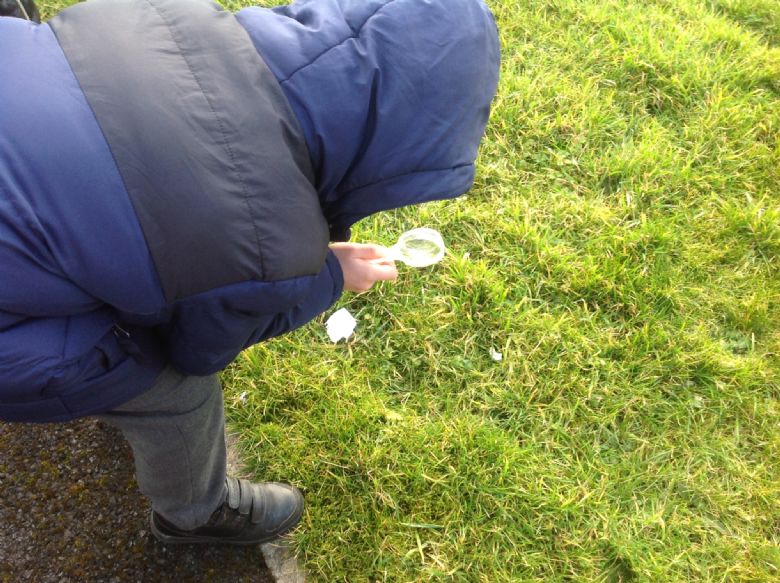 Maths
The children have been learning about position and direction including turns, left and right, clockwise and anticlockwise. They made up their own dances in groups with instructions giving directions.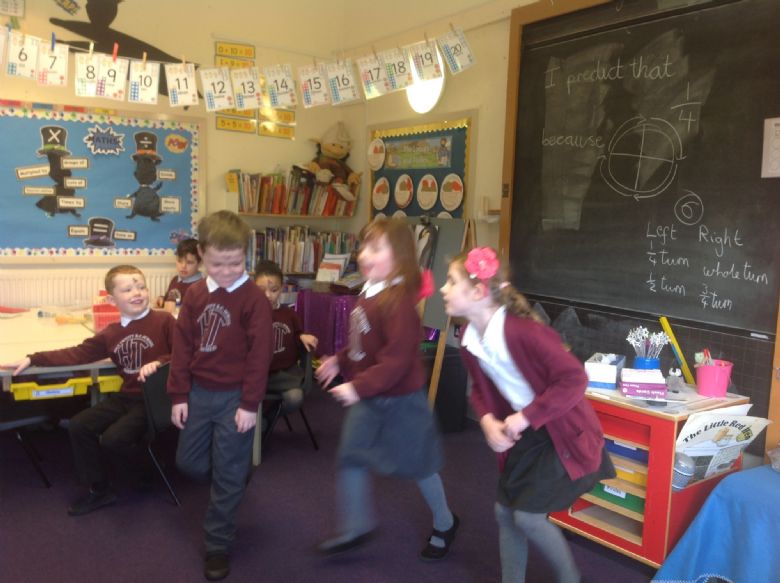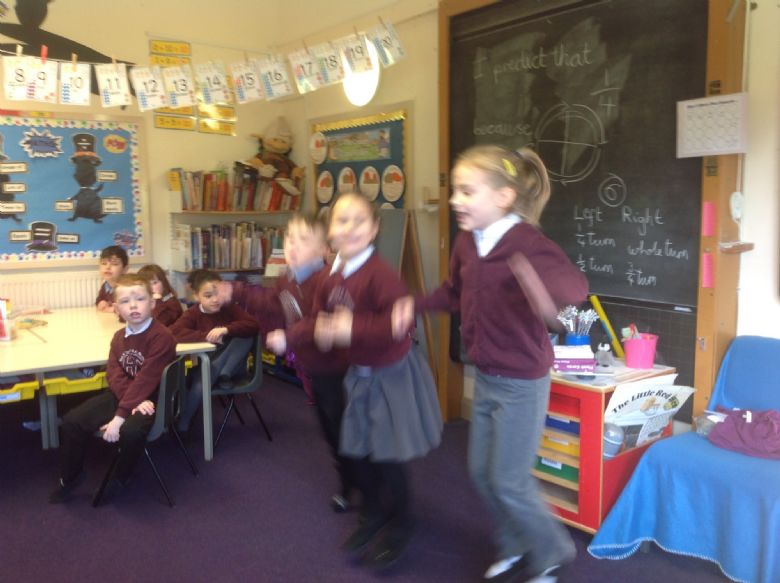 Fire Safety
The children had a visit from a firefighter who reminded us how to stay safe in a fire.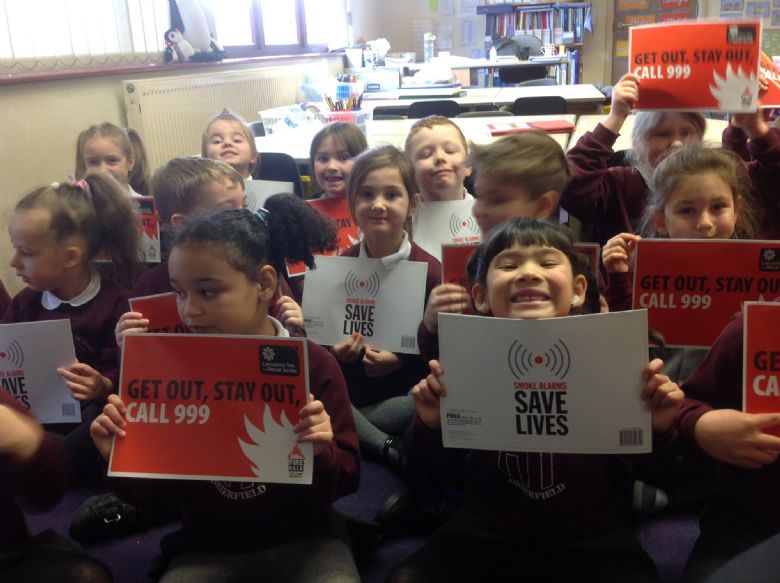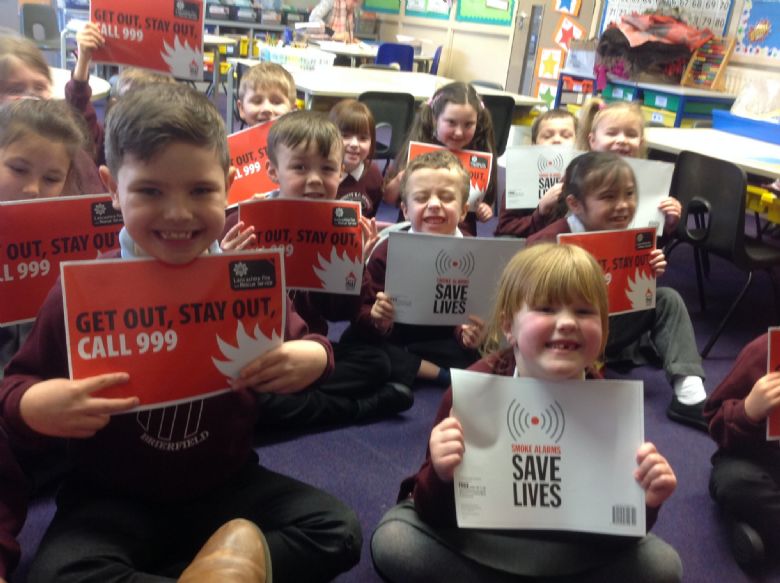 Fun in the Snow