Spring 1
CYCLE B - 2021
The children will be reading Letters from the Lighthouse by Emma Carroll for their whole class read. This links to their History topic of WWII as well as their DT topic to design and build an Anderson Shelter.
CYCLE A - 2020
This half-term, Class 4 are reading Kensuke's Kingdom for their Class Read. This is a beautiful story written by Michael Morpurgo. The children will be able to create lots of different genres of writing including: diaries, newspaper reports, postcards, ship's log, character descriptions and setting descriptions.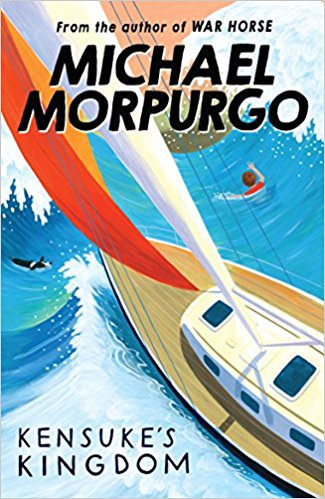 In Science, the children will be learning all about Earth and Space.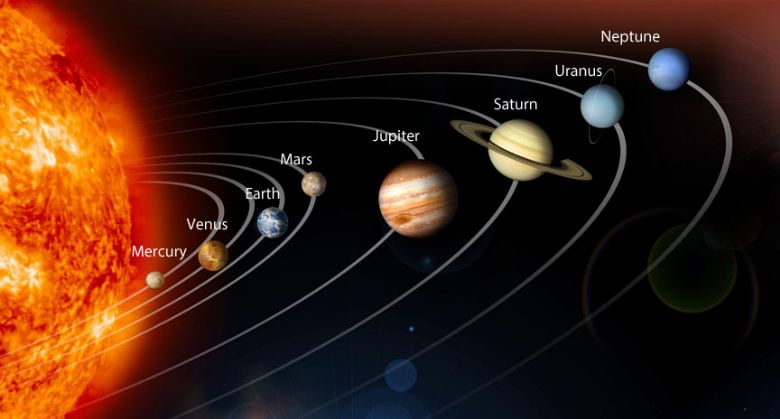 CYCLE B 2018-2019
Take a look at what Class 4 have been learning this half-term.
ASPIRATIONS DAY
Year 5 have been part of the Aspirations day alongside Class 3. This was run by Adam from One Goal. The main theme of the day was kindness and how this would help us look after God's world and ourselves. The topics ranged from pollution to mental, social and physical health. The children learnt that there are 17 Global Goals that are hoping to be completed by the year 2030. The children had a great time, dancing, reflecting, discussing and listening in assemblies.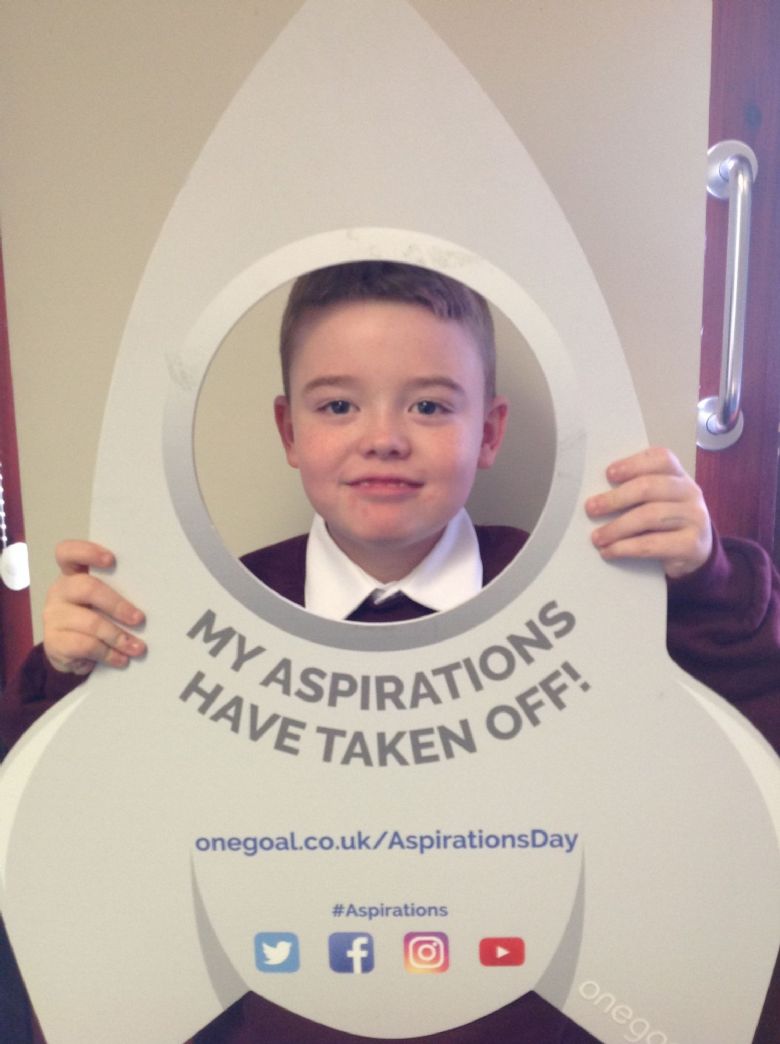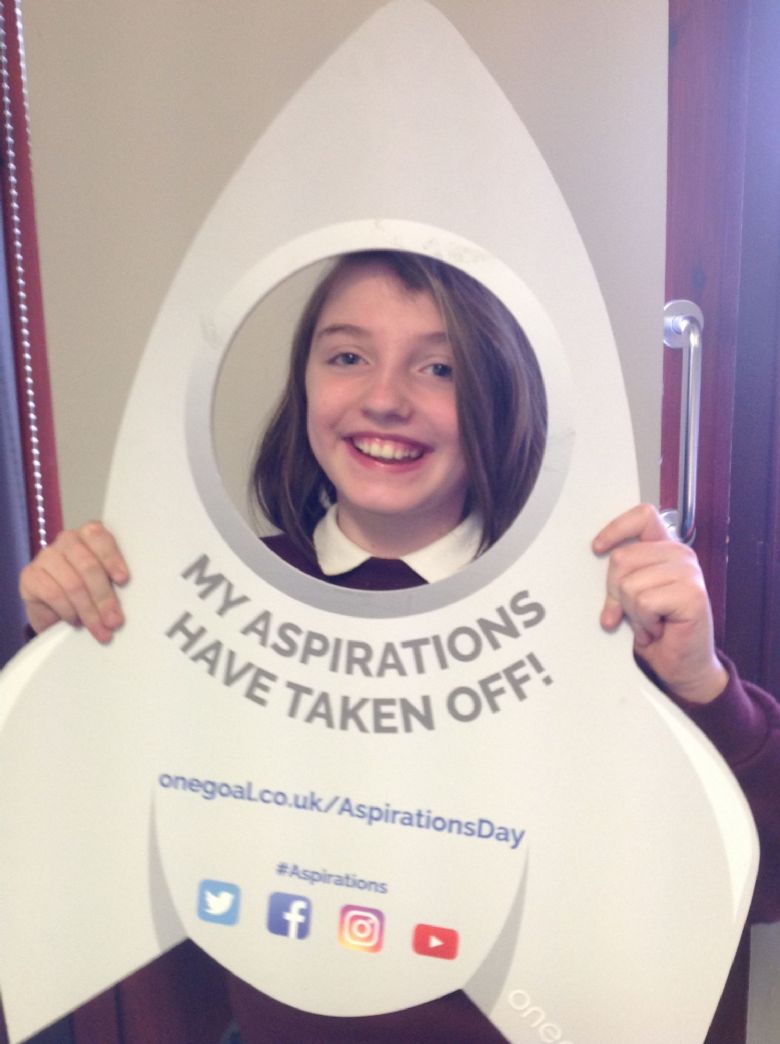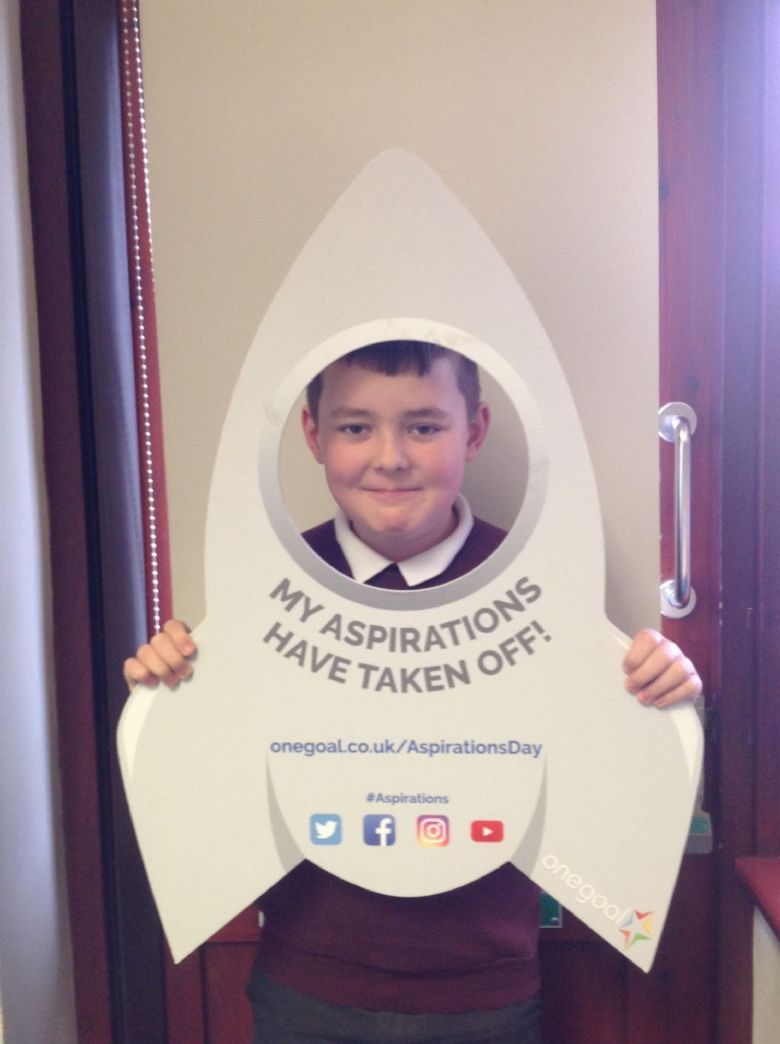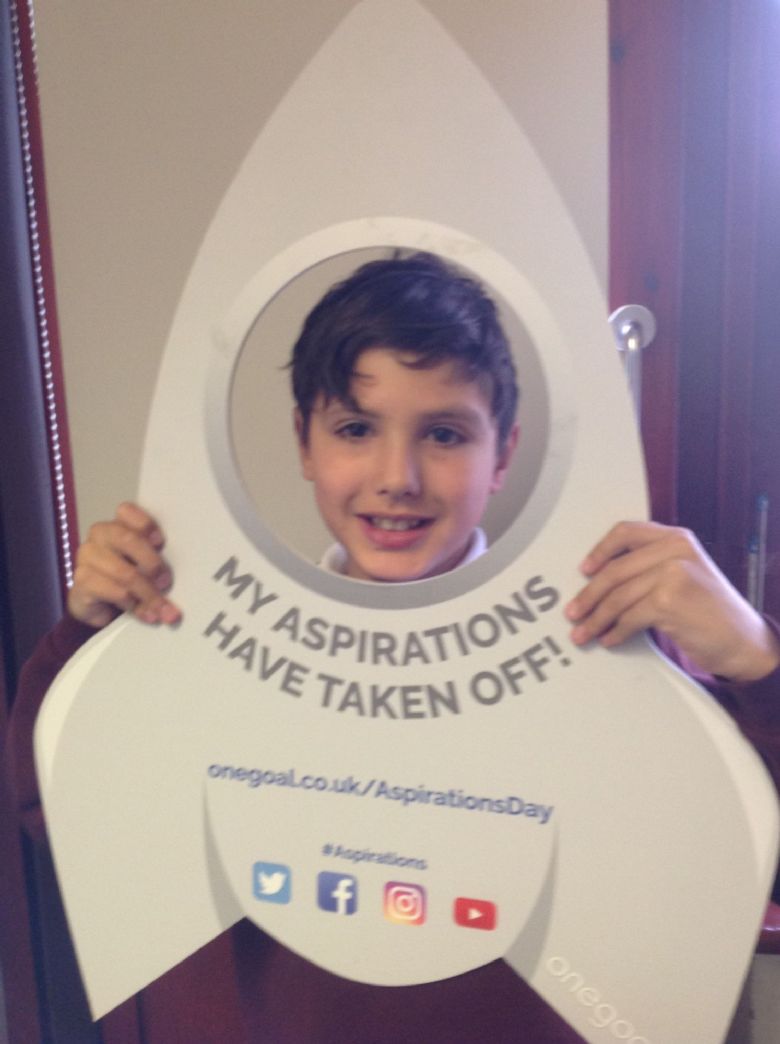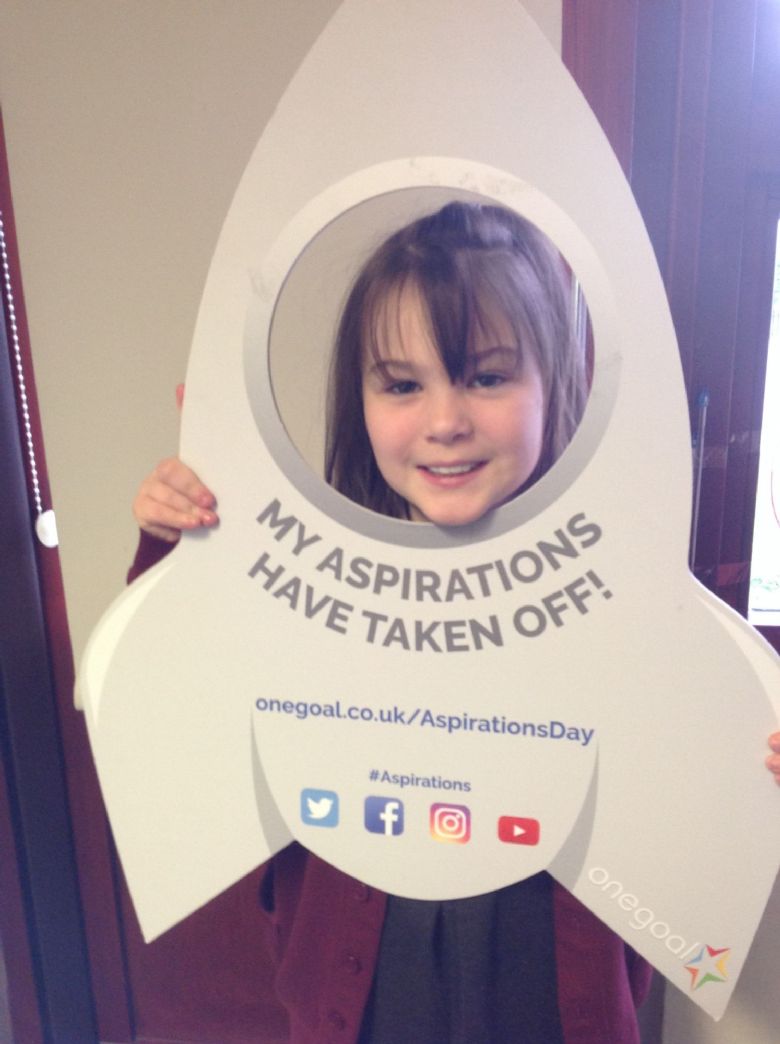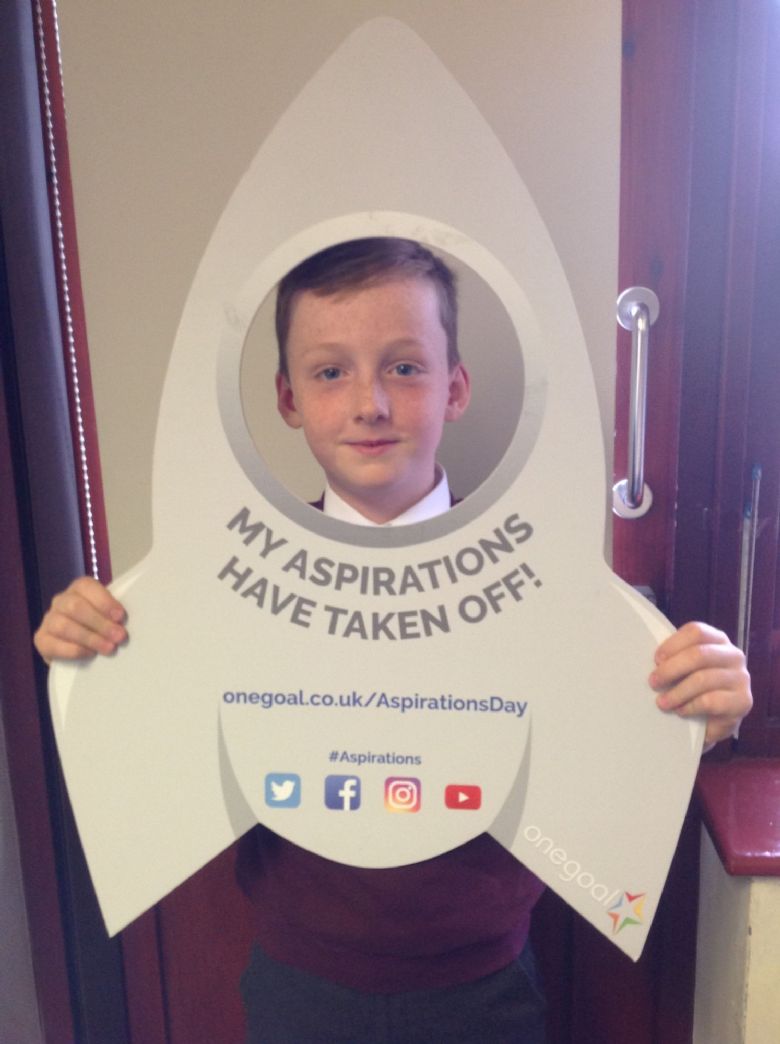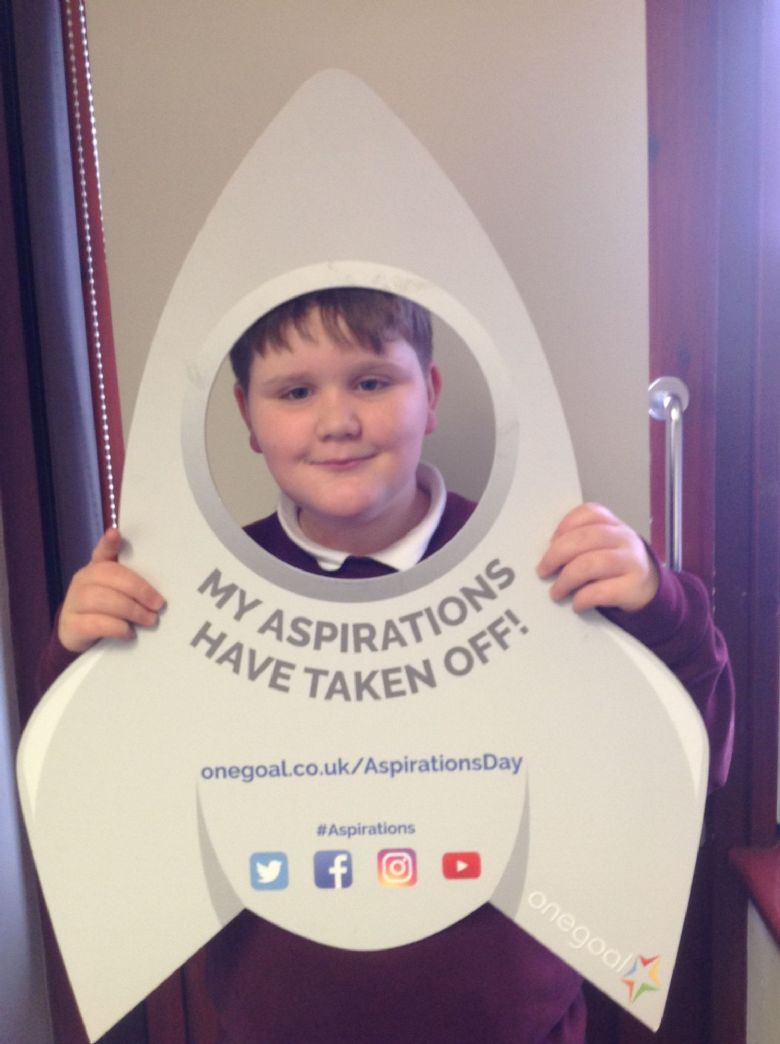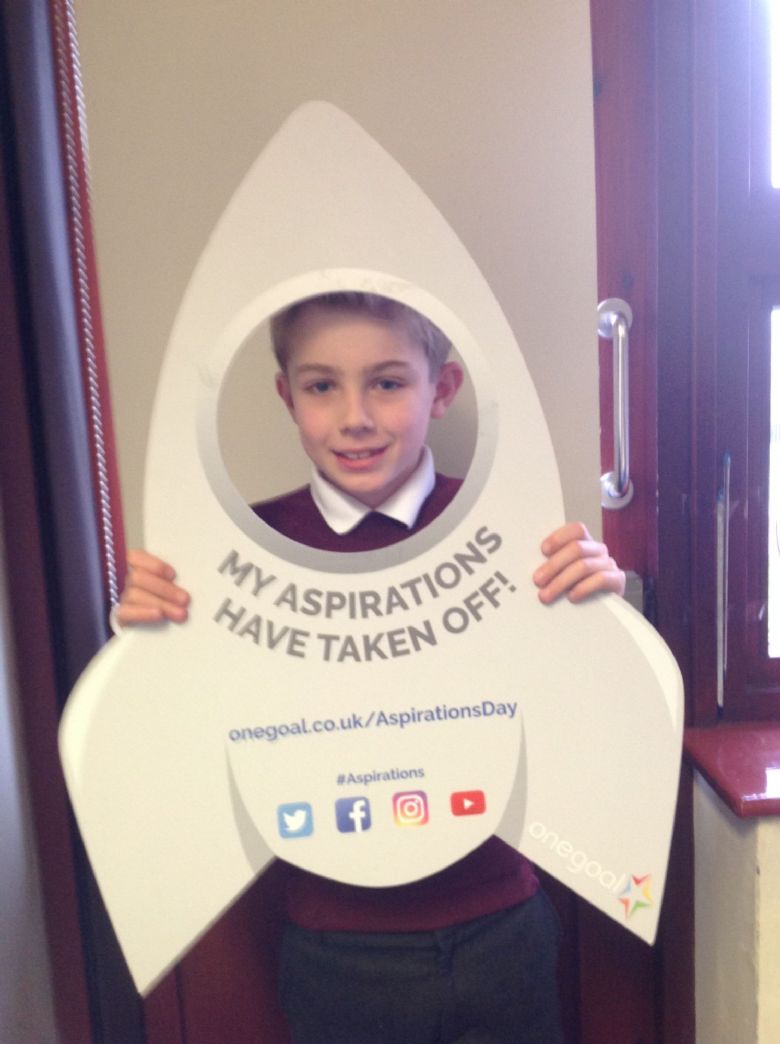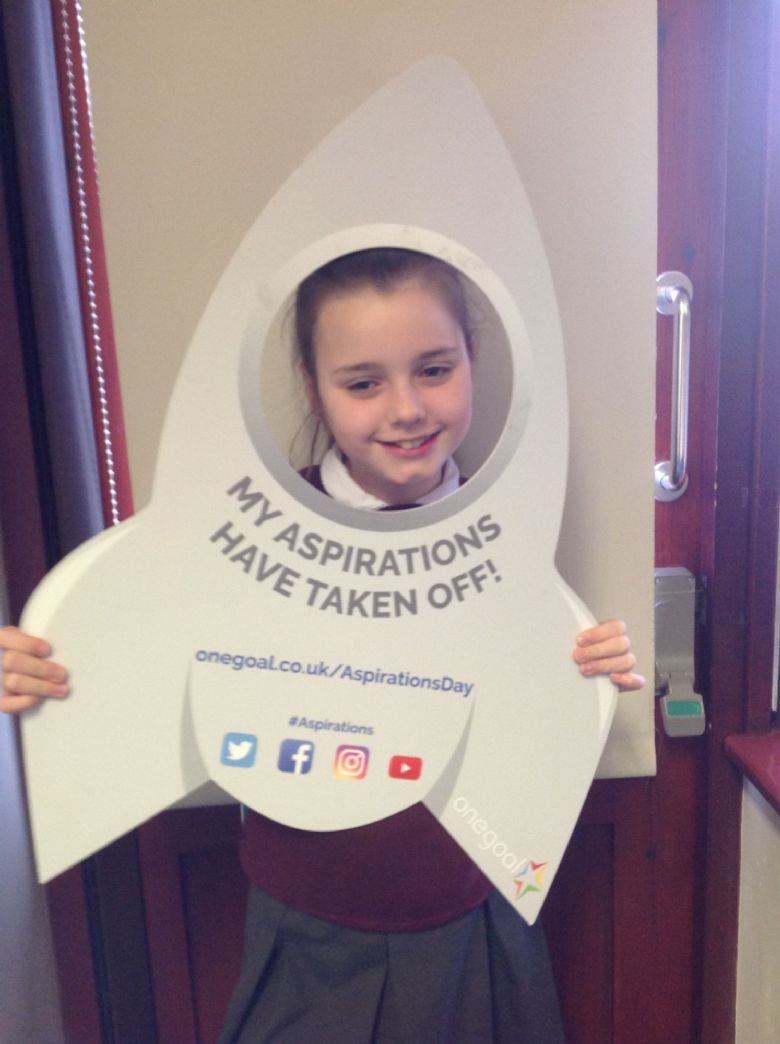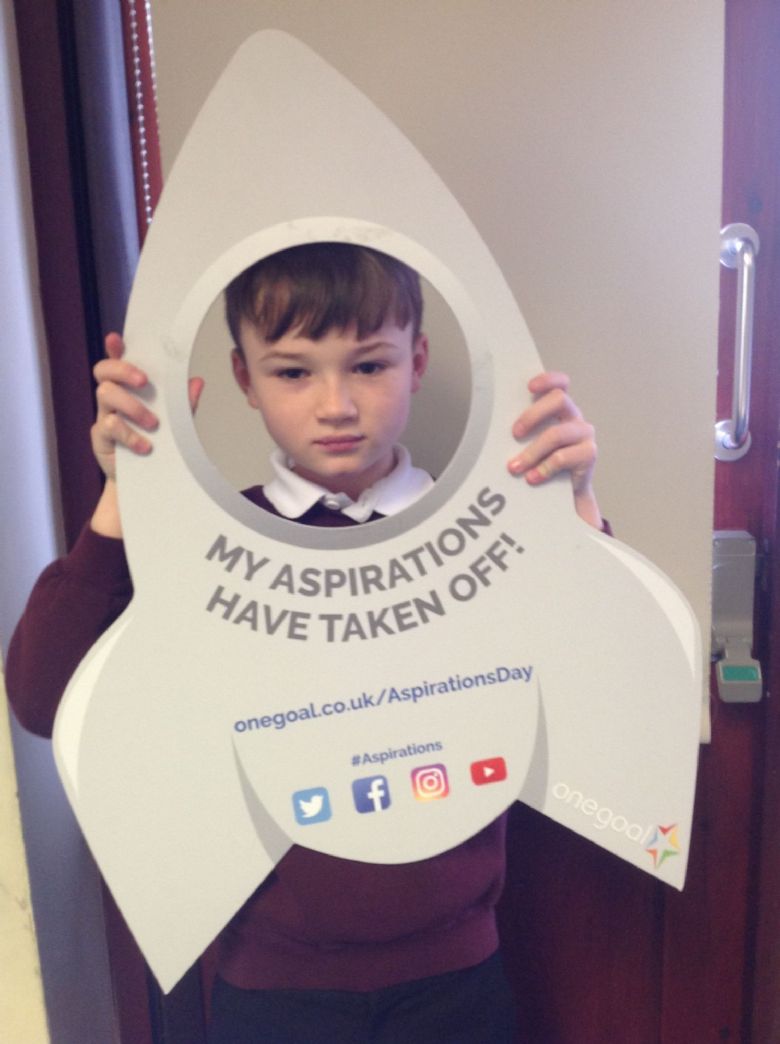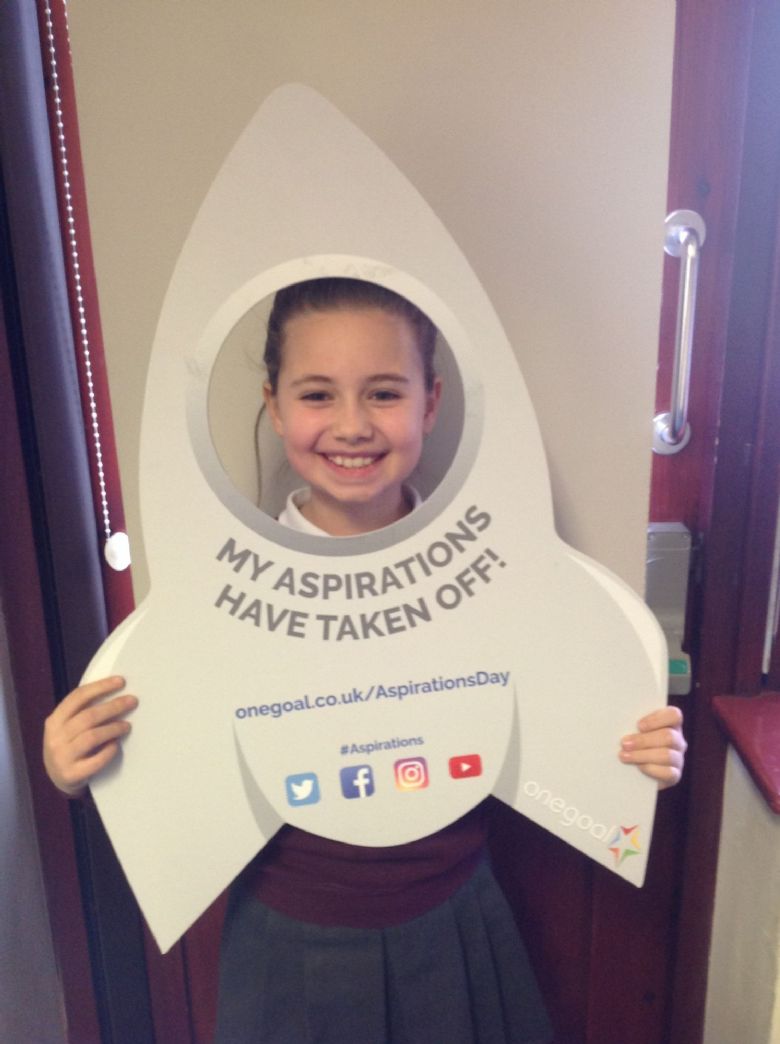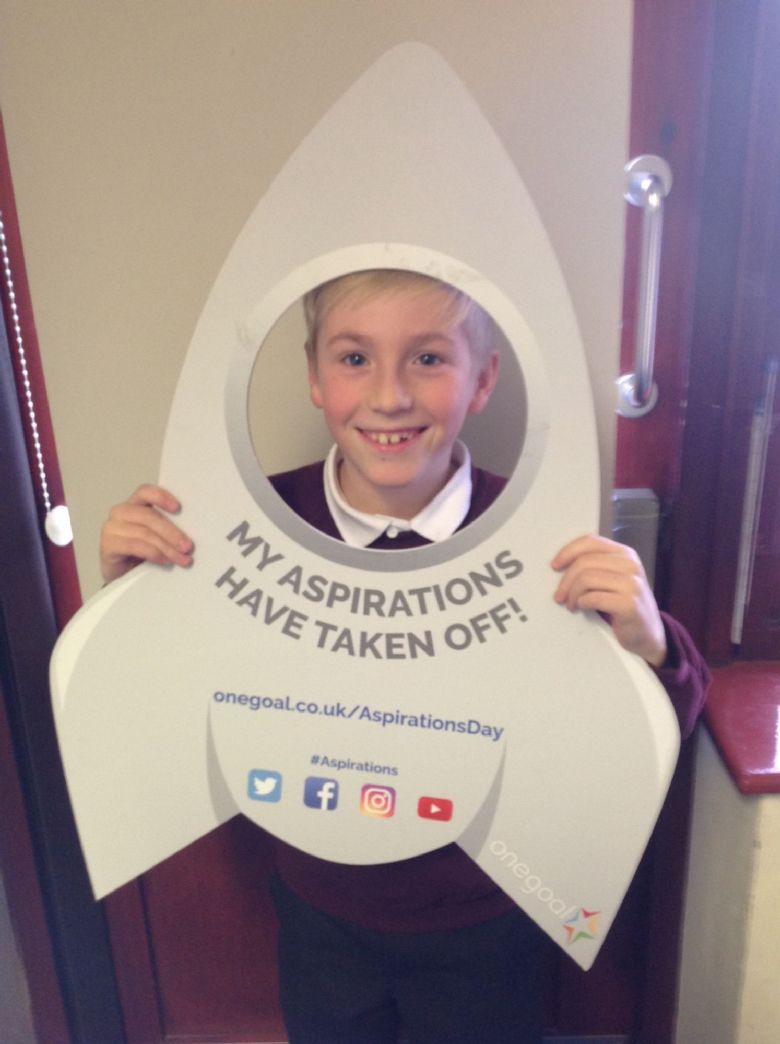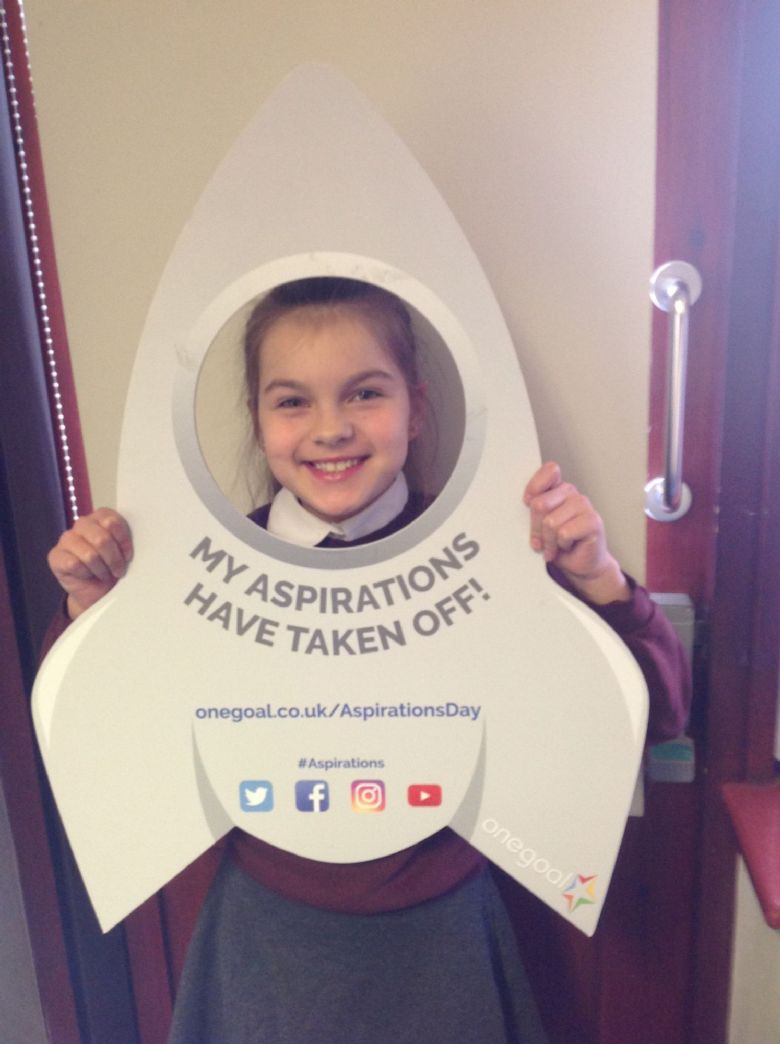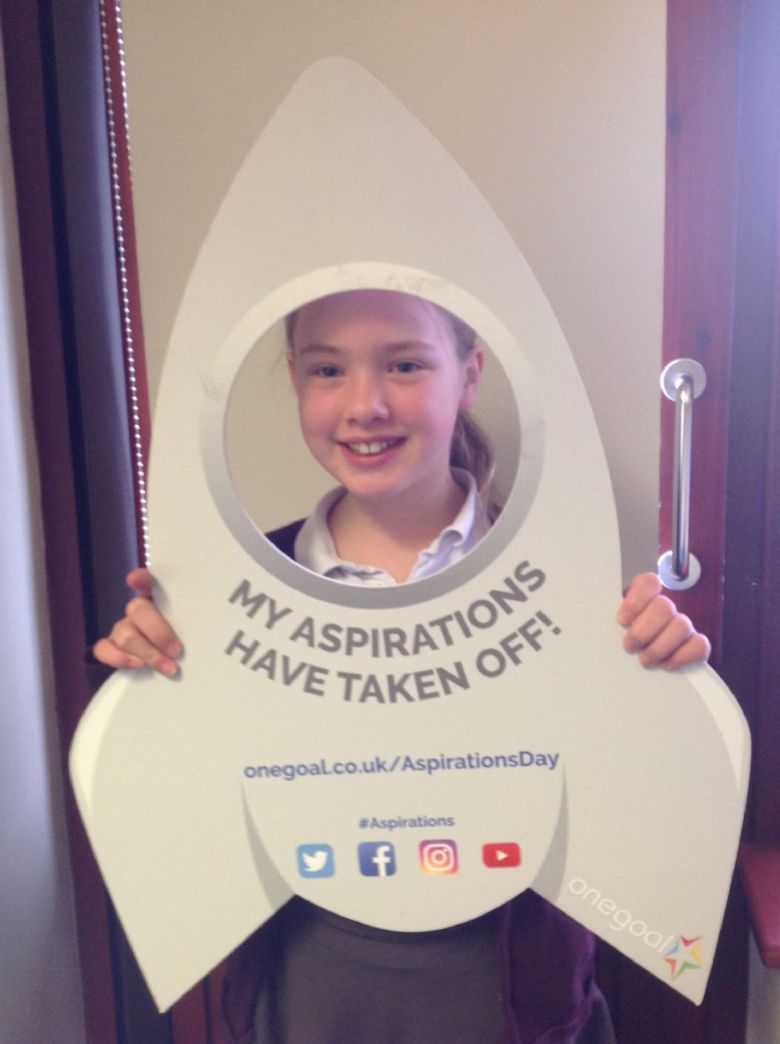 SCIENCE - ELECTRICITY
The children have had fun learning how to make a simple circuit and them progressing onto more complex scientific challenges using bulbs, bulb holders, wires, crocodile clips, buzzers and motors.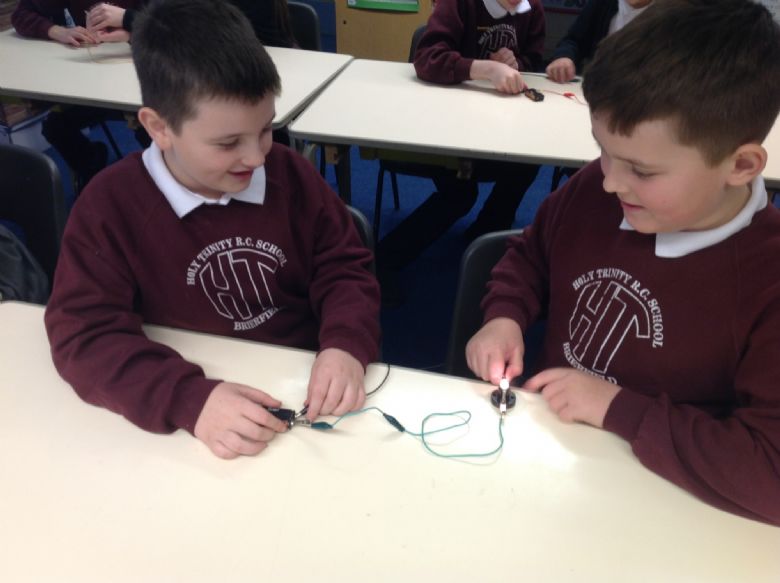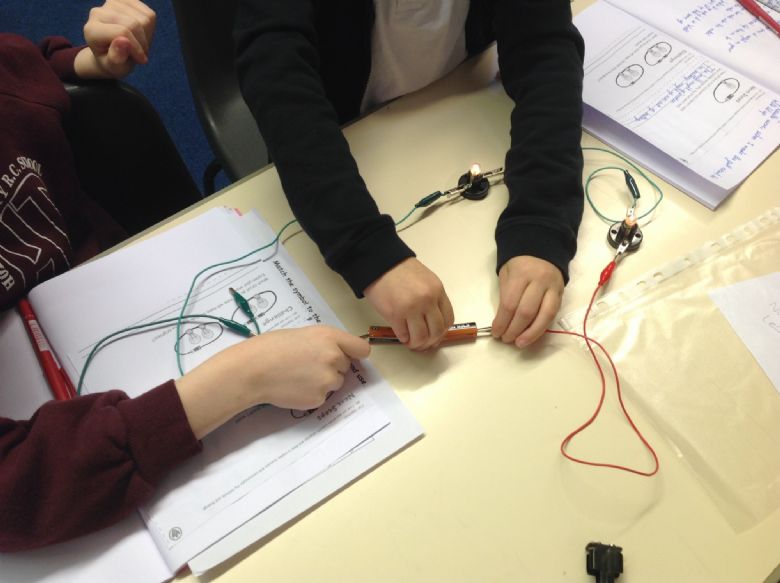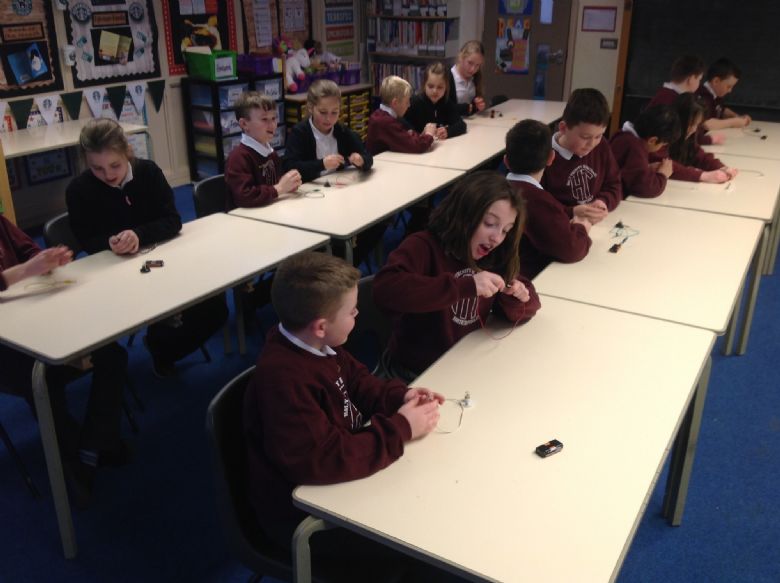 READING BUDDIES
We are very excited about becoming reading buddies to the children in Class 2. They come to us 2 x weekly and we hear them read. Year 5 have to be excellent reading role models!
These are some of the comments from the Year 5 children after just 3 sessions!
I love the excited looks on their faces when they come in and jump up and down shouting, "Come on, Come on, let's read!" It's magical. OL
P is learning lots of new words and new literacy skills such as apostrophes. NW
I love listening to them read. I love helping them when they struggle with words. LS
I love hearing Class 2 read and I think we should keep doing it. LU
I love helping them learn new words. LG
I feel like Year 1 and 2 phonics are flooding back to me! MS
I love listening to them read. They are little Angels whilst they read. DD
I love listening and helping the younger children read. LWi
I like hearing children read their reading books because it makes me laugh. I love it when they try to repeat what we are teaching them. LWr
They are really enjoying it. Also, it is fun and I think we should carry it on so we can help them. OD
T loves getting the soft toy dinosaurs to hear him read. ODu
I love hearing the improvement from the week before. OR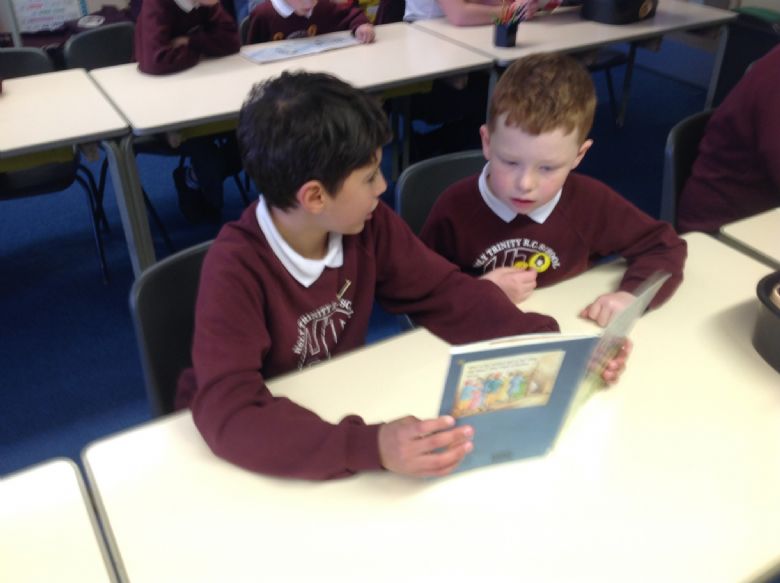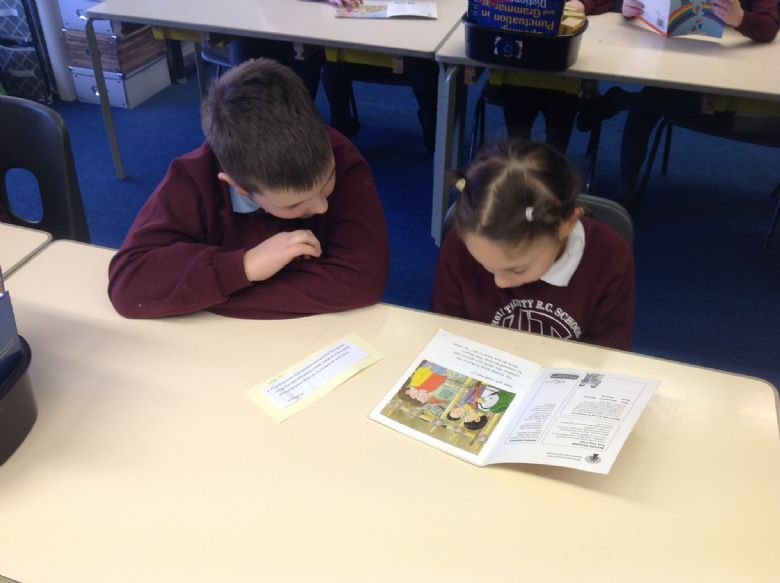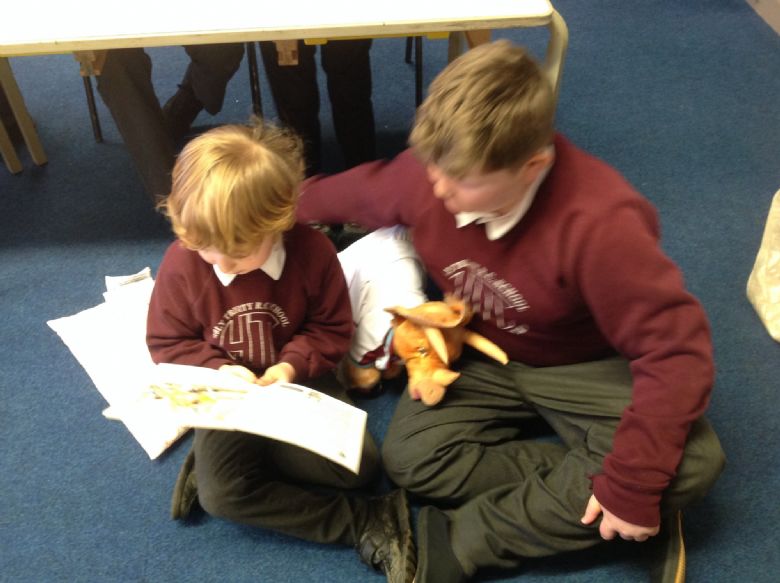 WONDER by R.J.PALACIO
This half-term, Year 5 are reading an amazing book called 'Wonder' by R.J. Palacio which includes lots of flashbacks and different points of view. The children have enjoyed learning about some of the main characters and have produced some fantastic work. Here is our 'Precept' display in class.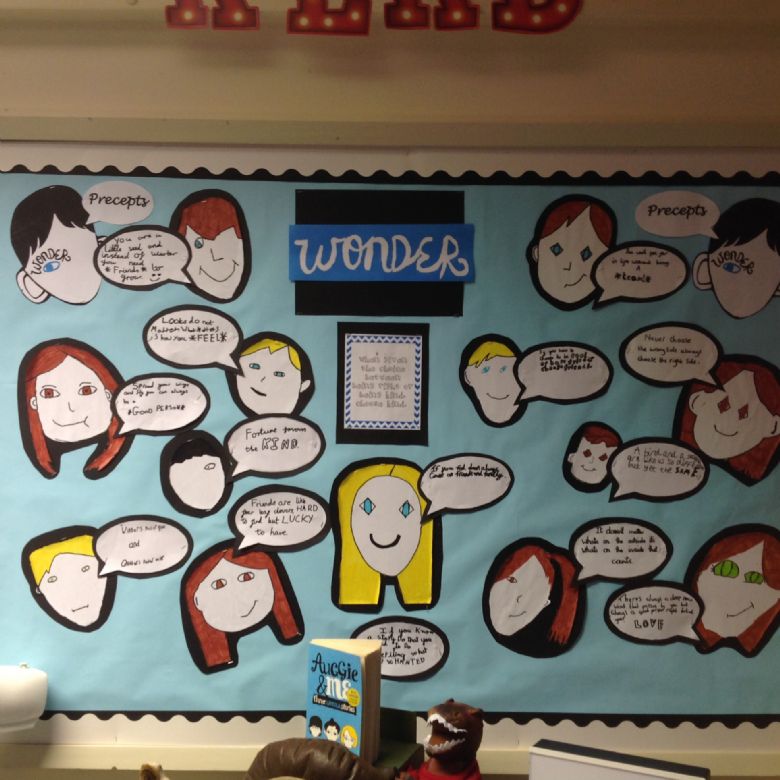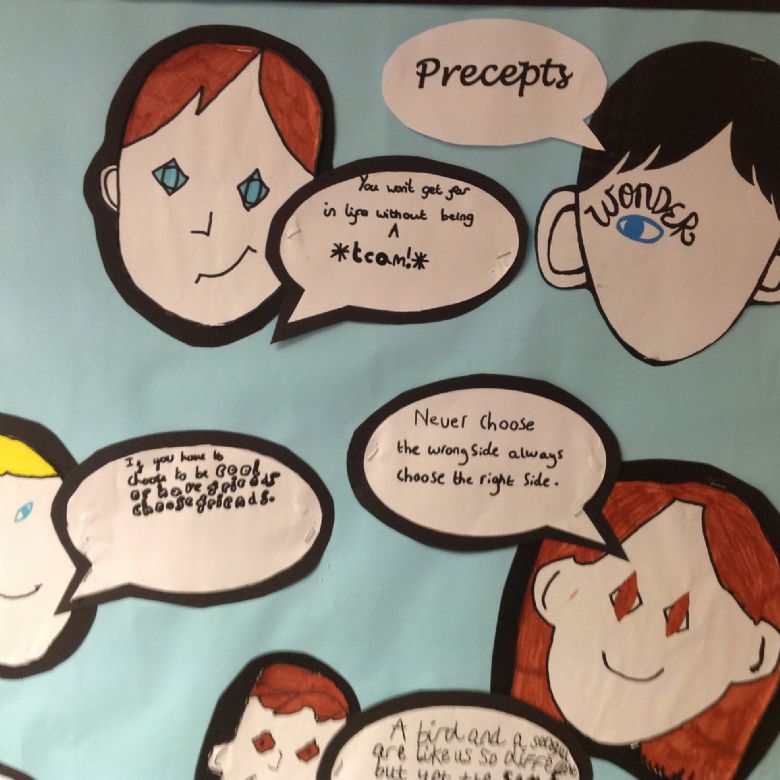 SCIENCE - Finishing off our Autumn 2 Science topic on Light.