Spring 1
---
Take a look at what we are learning this half term...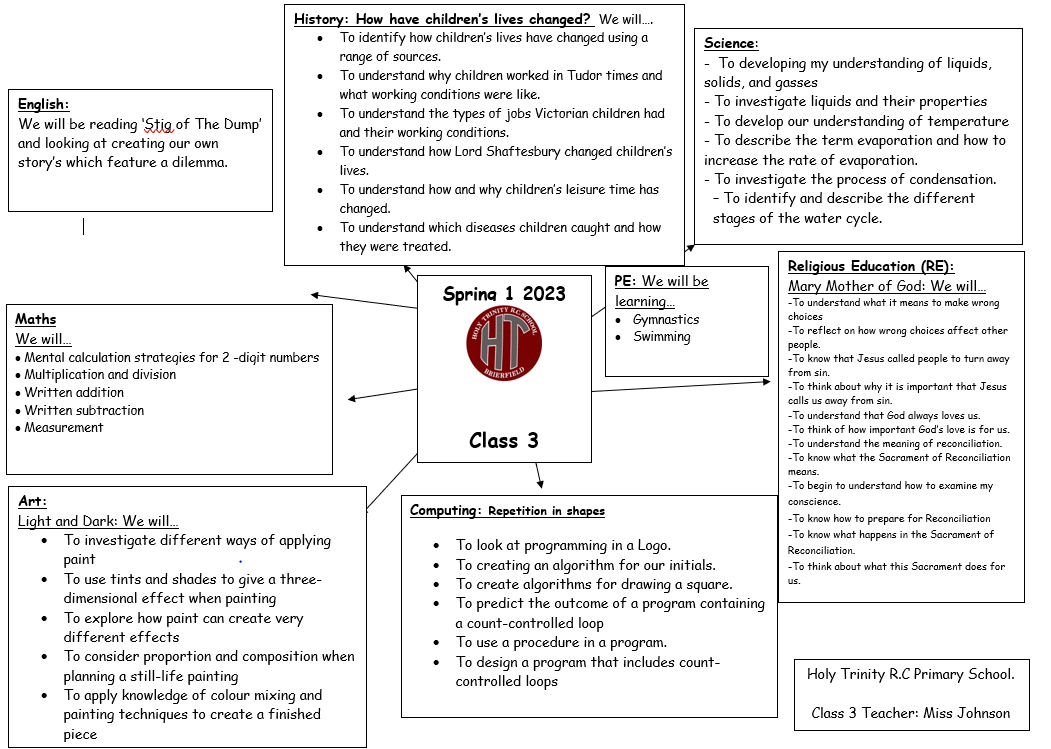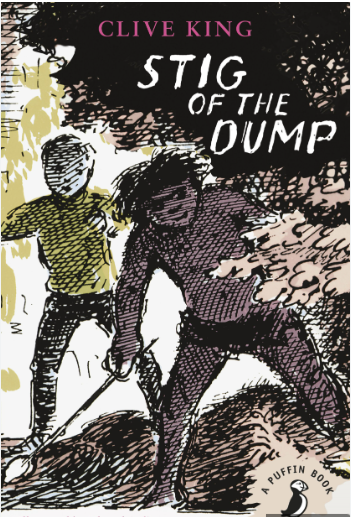 Our class read this half-term is' Stig of the Dump' by Clive King looking at dilemmas.
Computing
In computing we have been creating repetition of shapes. We have been composing different algorithms to create different shapes. In our final piece we designed and created a programme which includes count-controlled loops. We used our debugging skills to edit our work.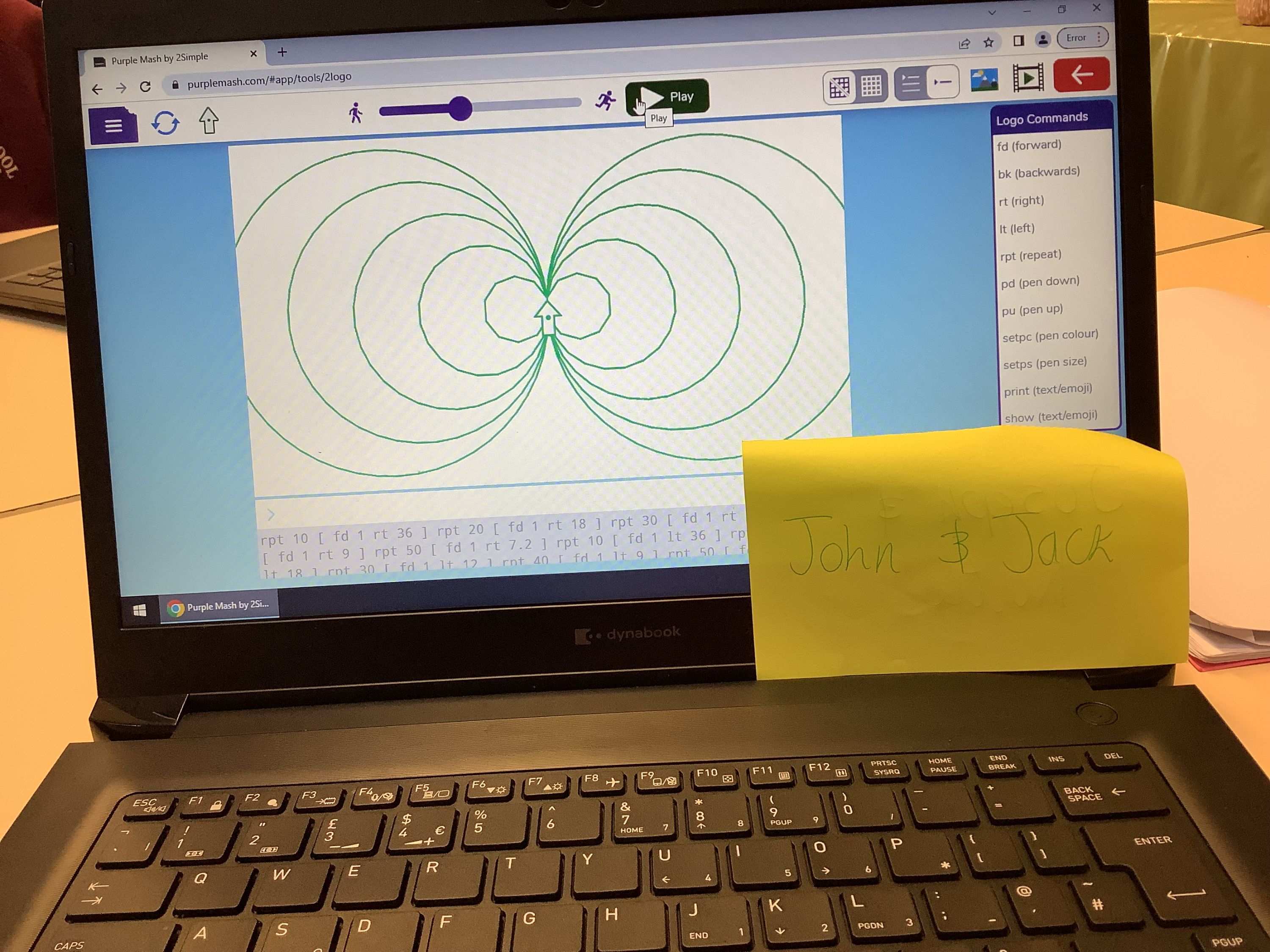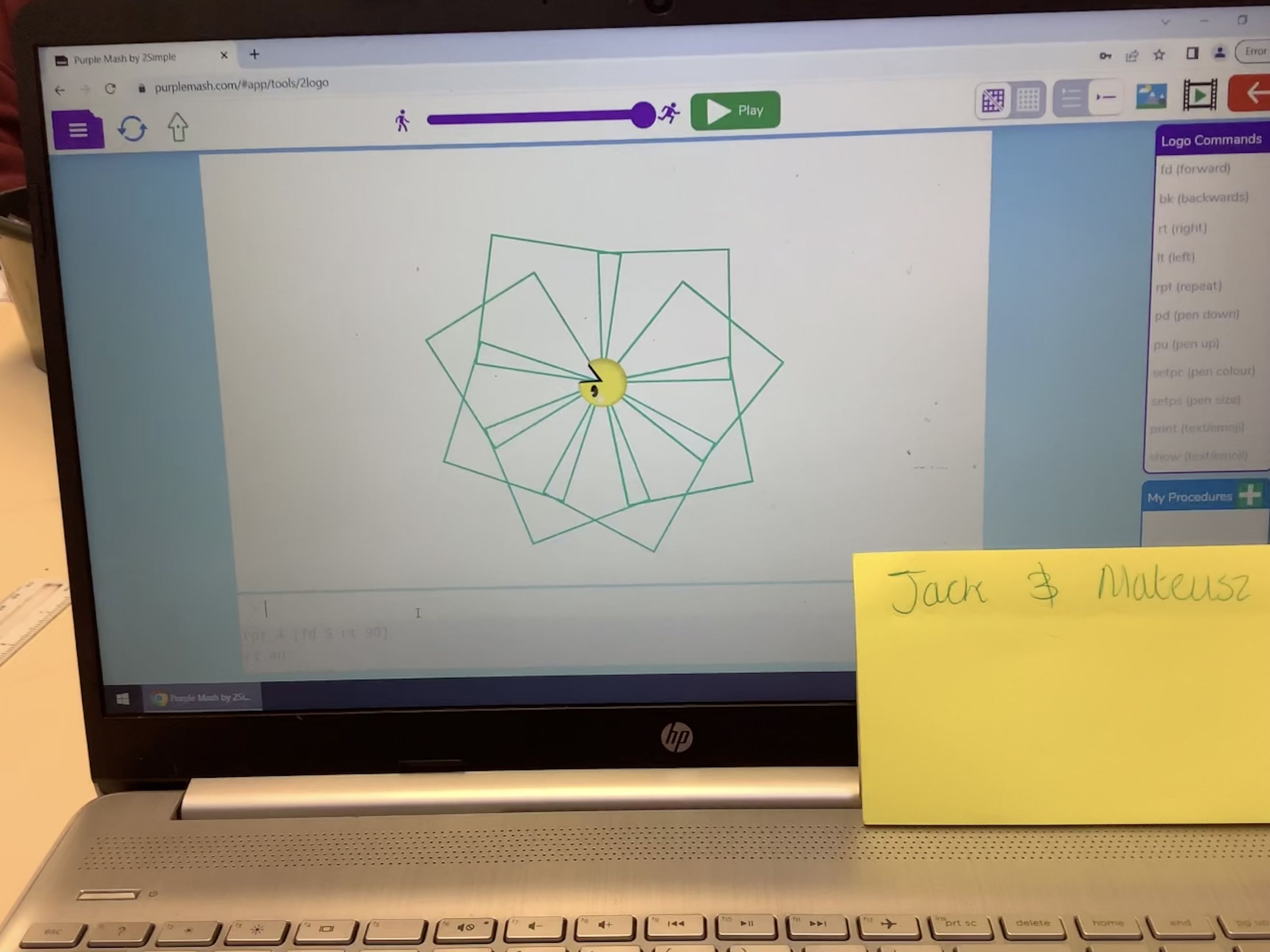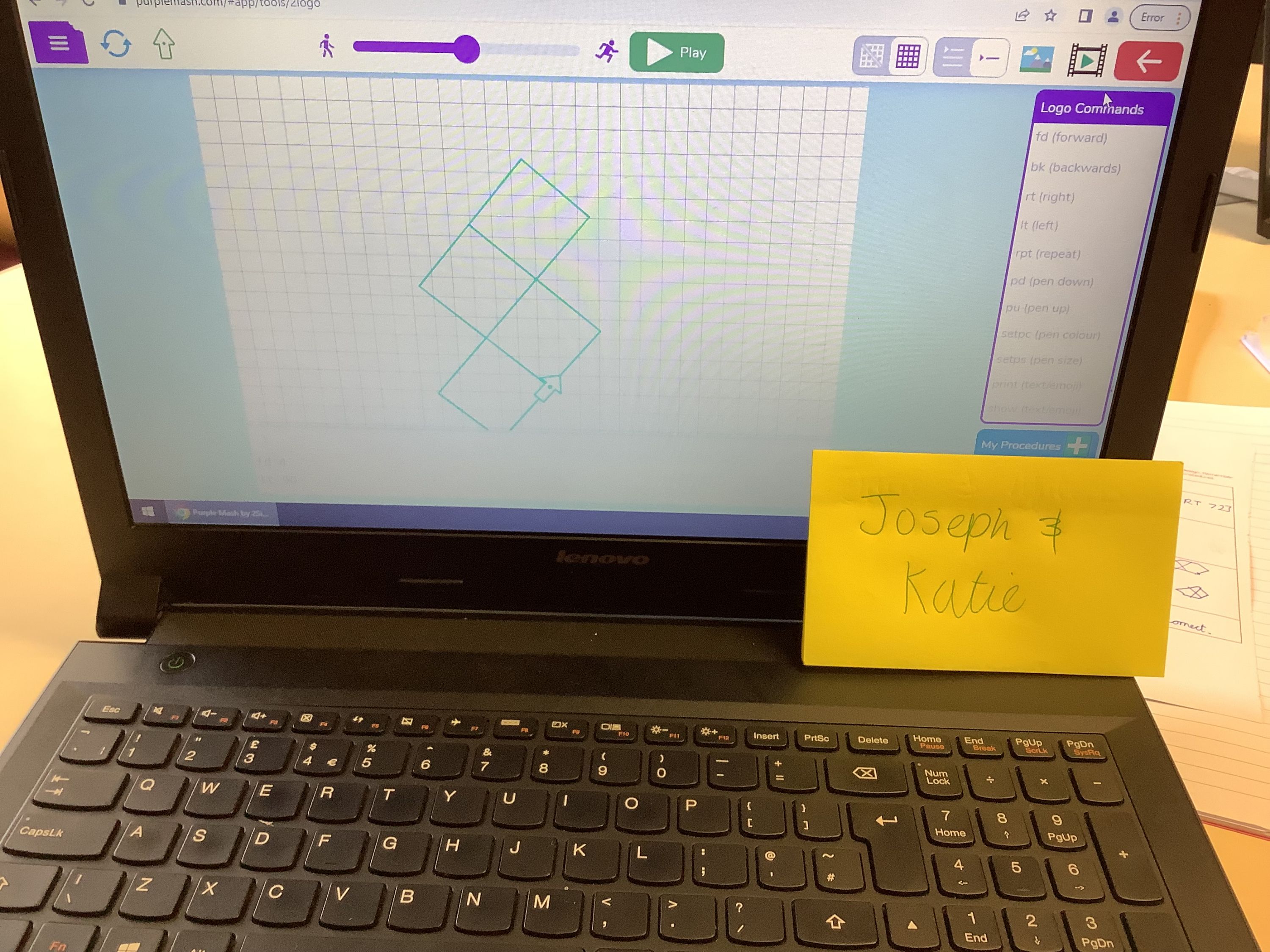 Science
In science, we have been looking at 'States of Matter'. We have conducted a range of experiments around our topic. We looked at the different temperatures around our school using thermometers.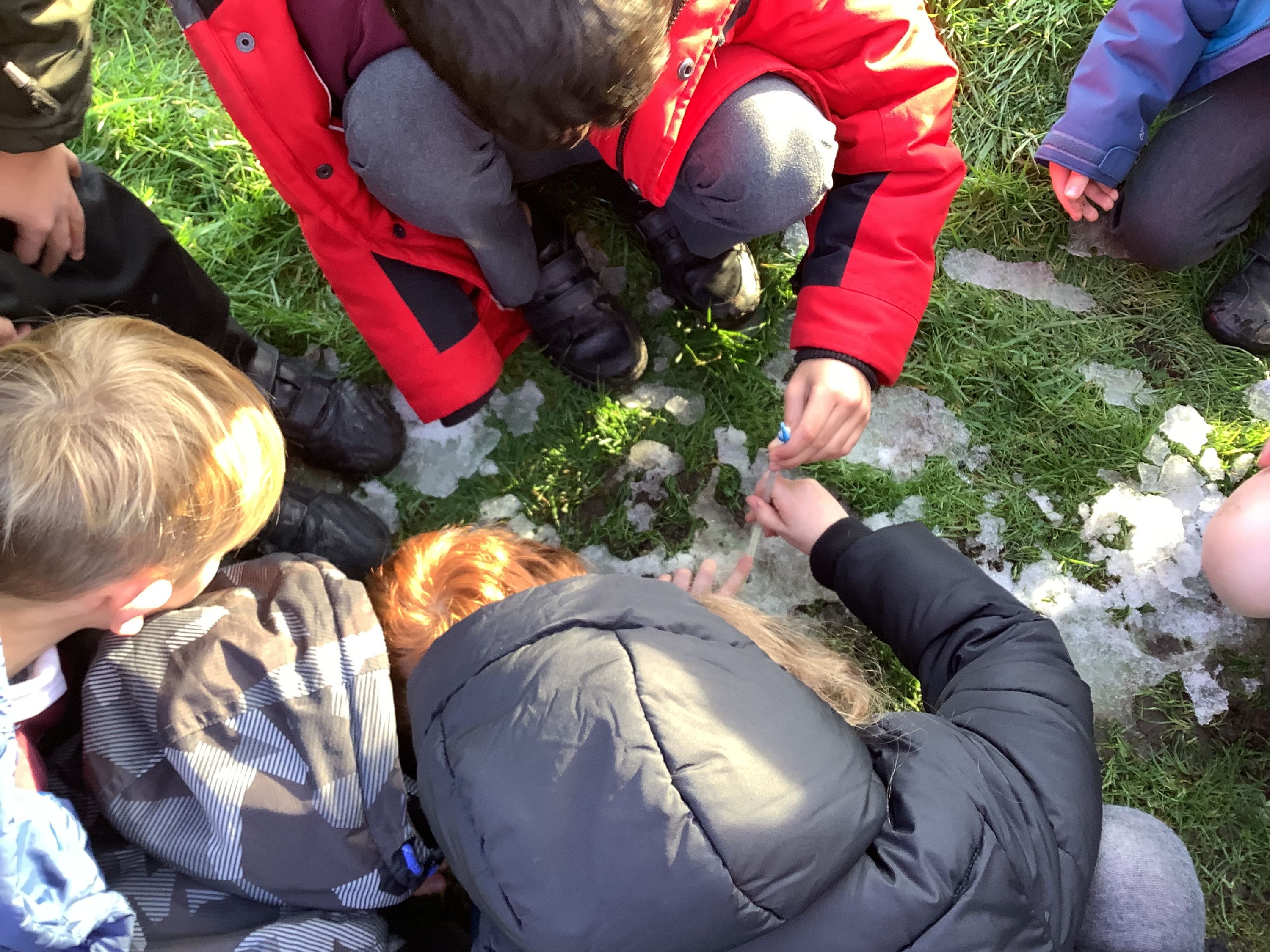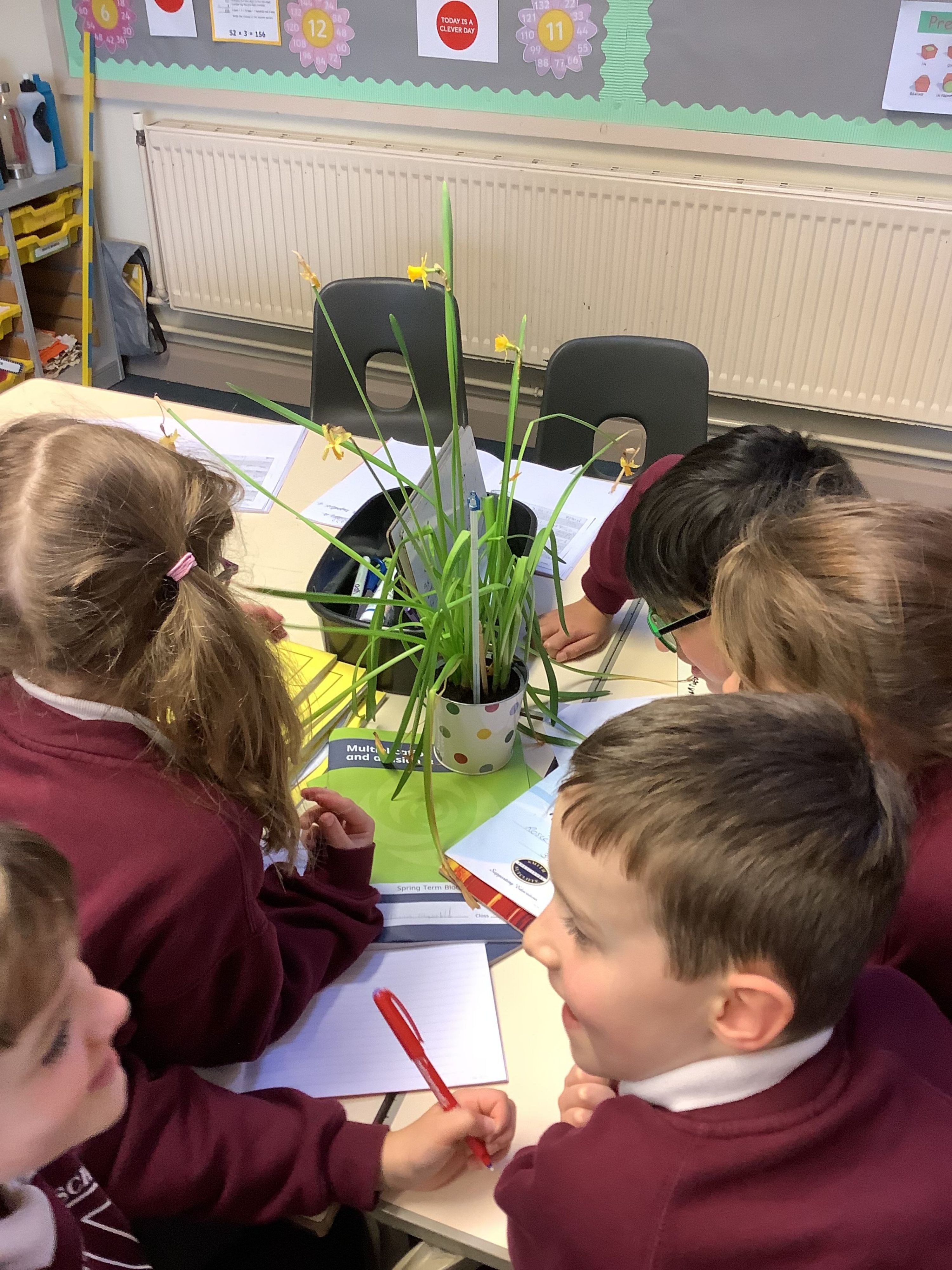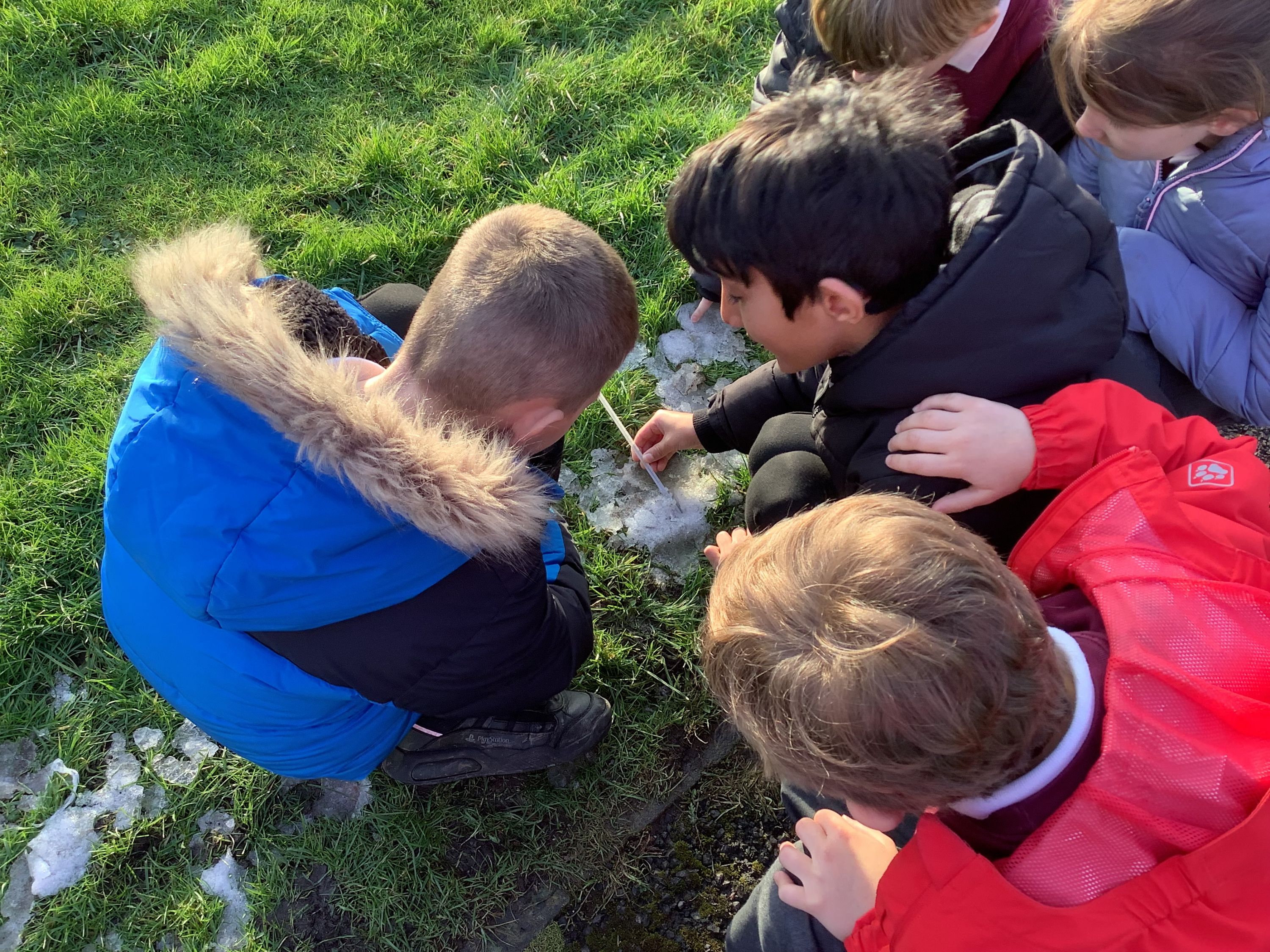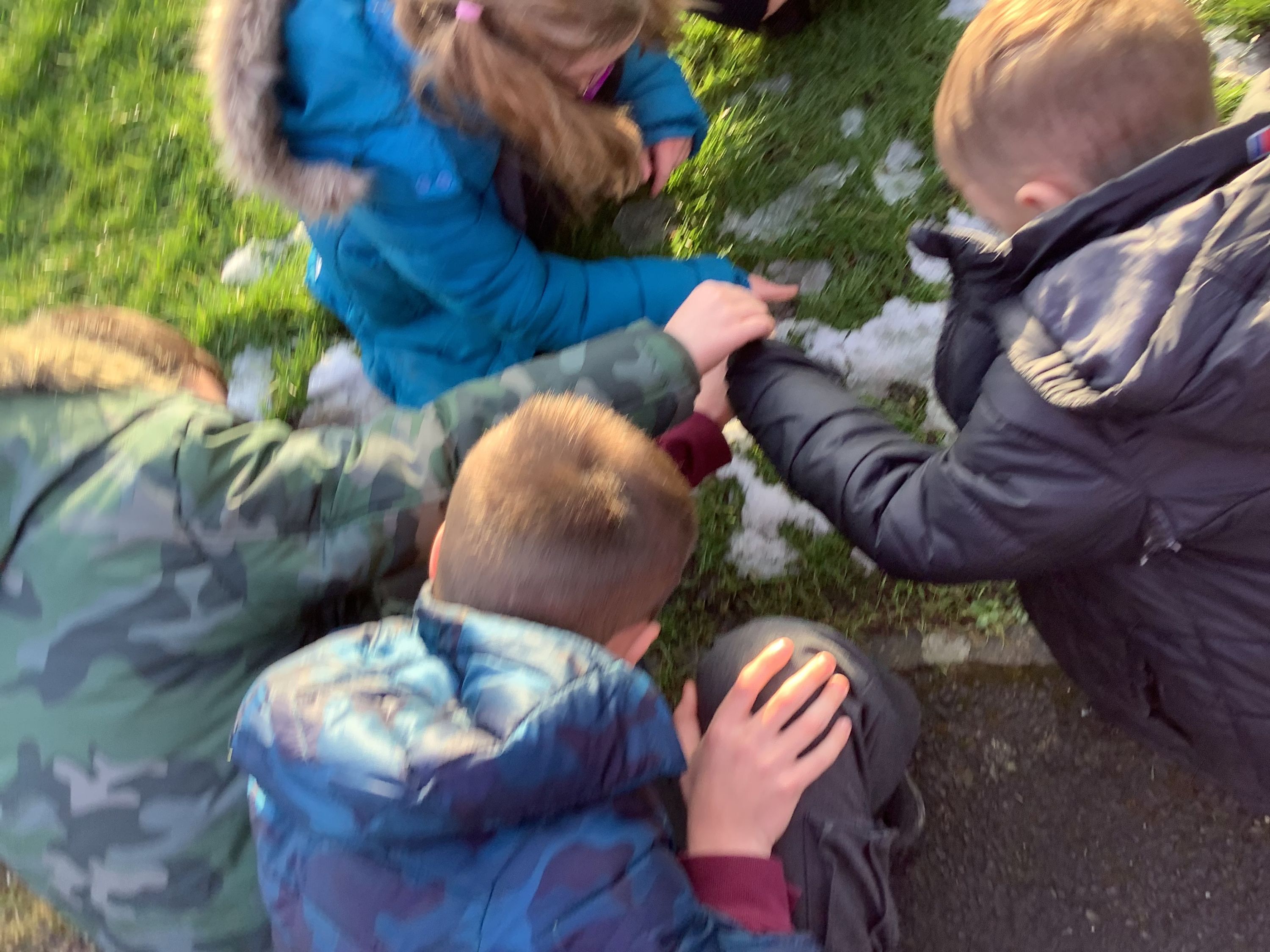 In science, we also conducted an experiment looking at evaporation. We use clean socks and places them all in equal amounts of water and then placed them in different places around our school to see if temperature effected the rate of evaporation.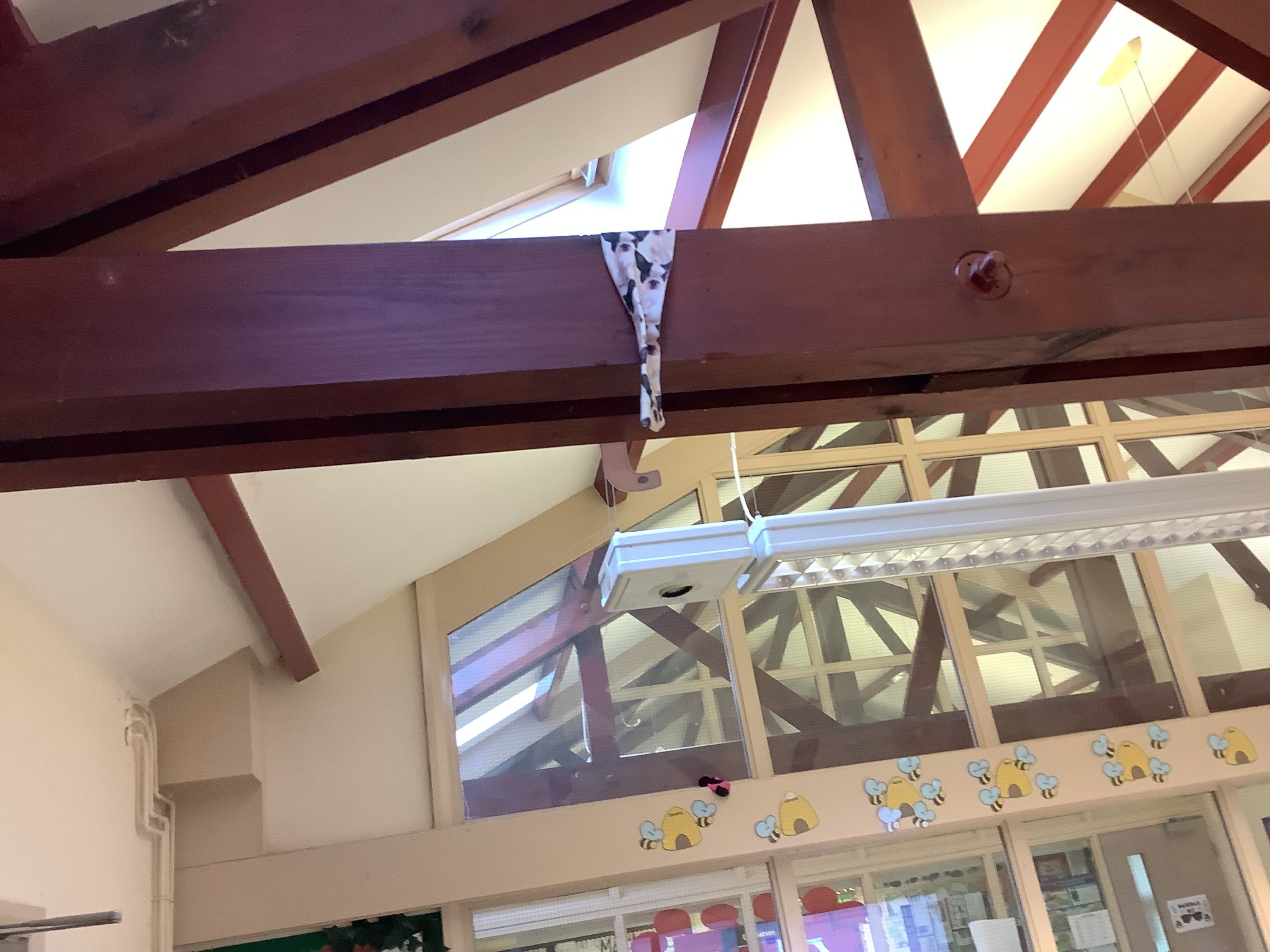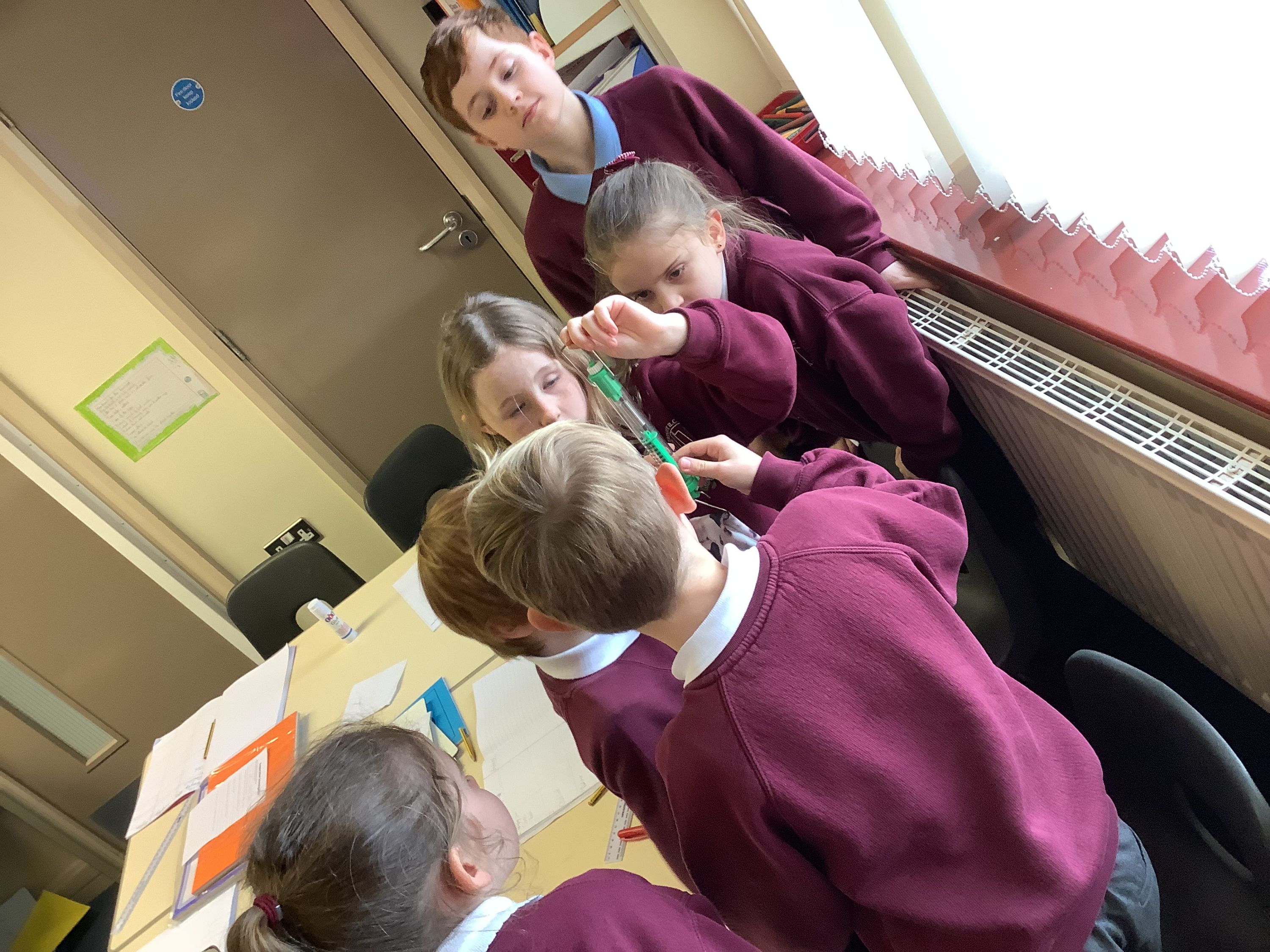 Art
In art, we have been looking at the work Audrey Flack are replicating her still life work. We first created our own still photos based on a theme. We then drew these and painted them.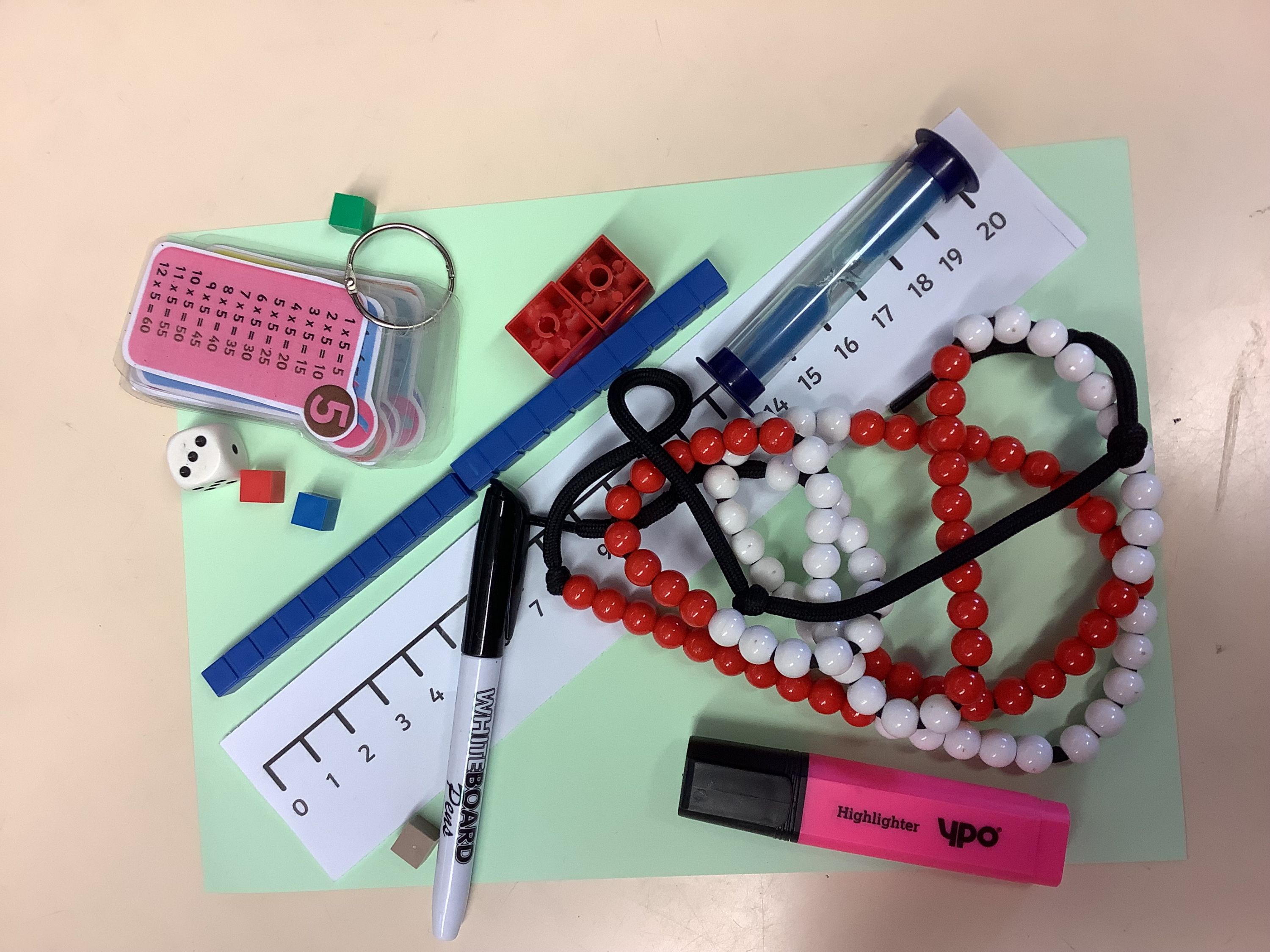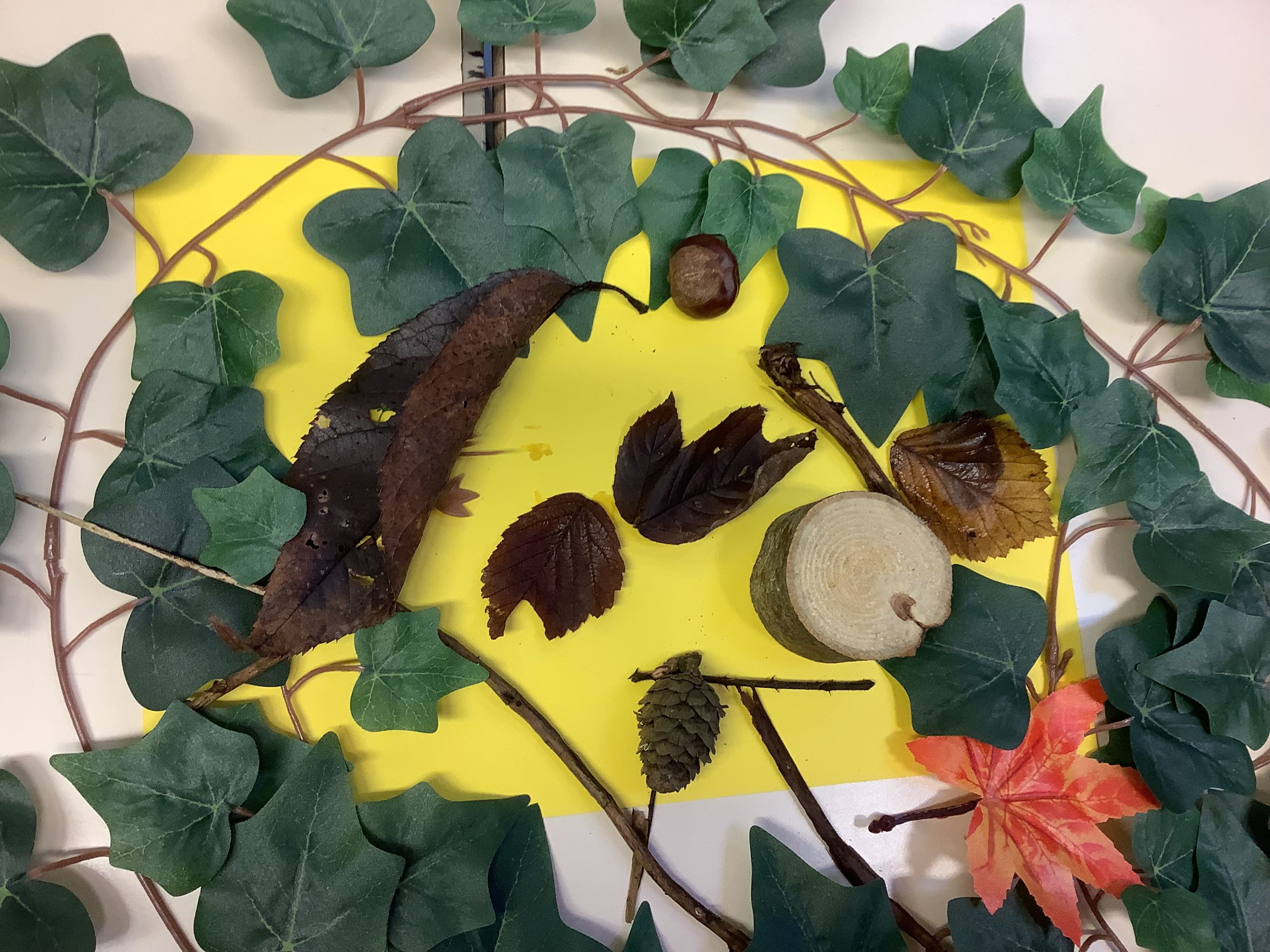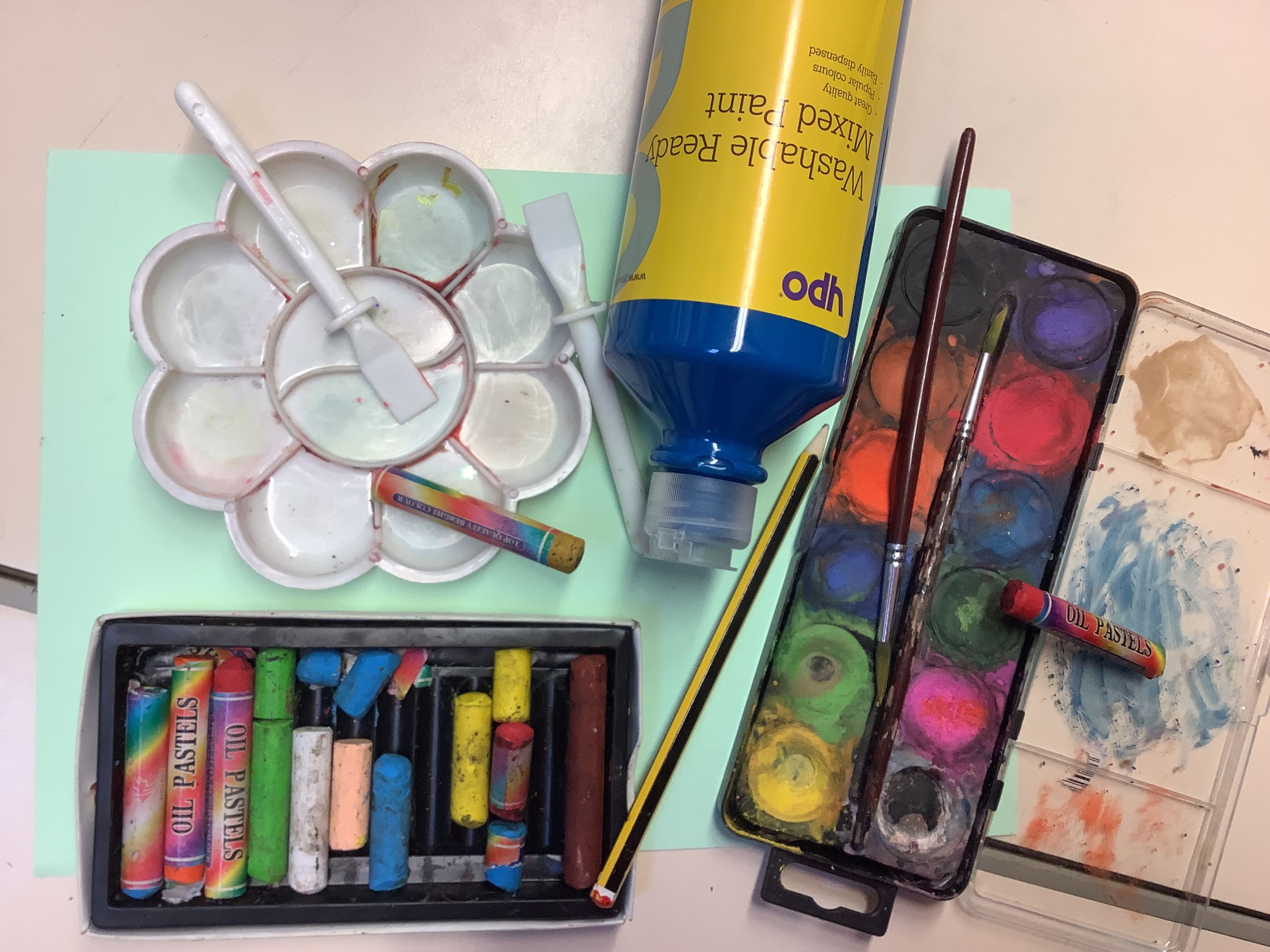 Badminton
This half-term year 4 have enjoyed an after school badminton club. They have shown great talent and skills!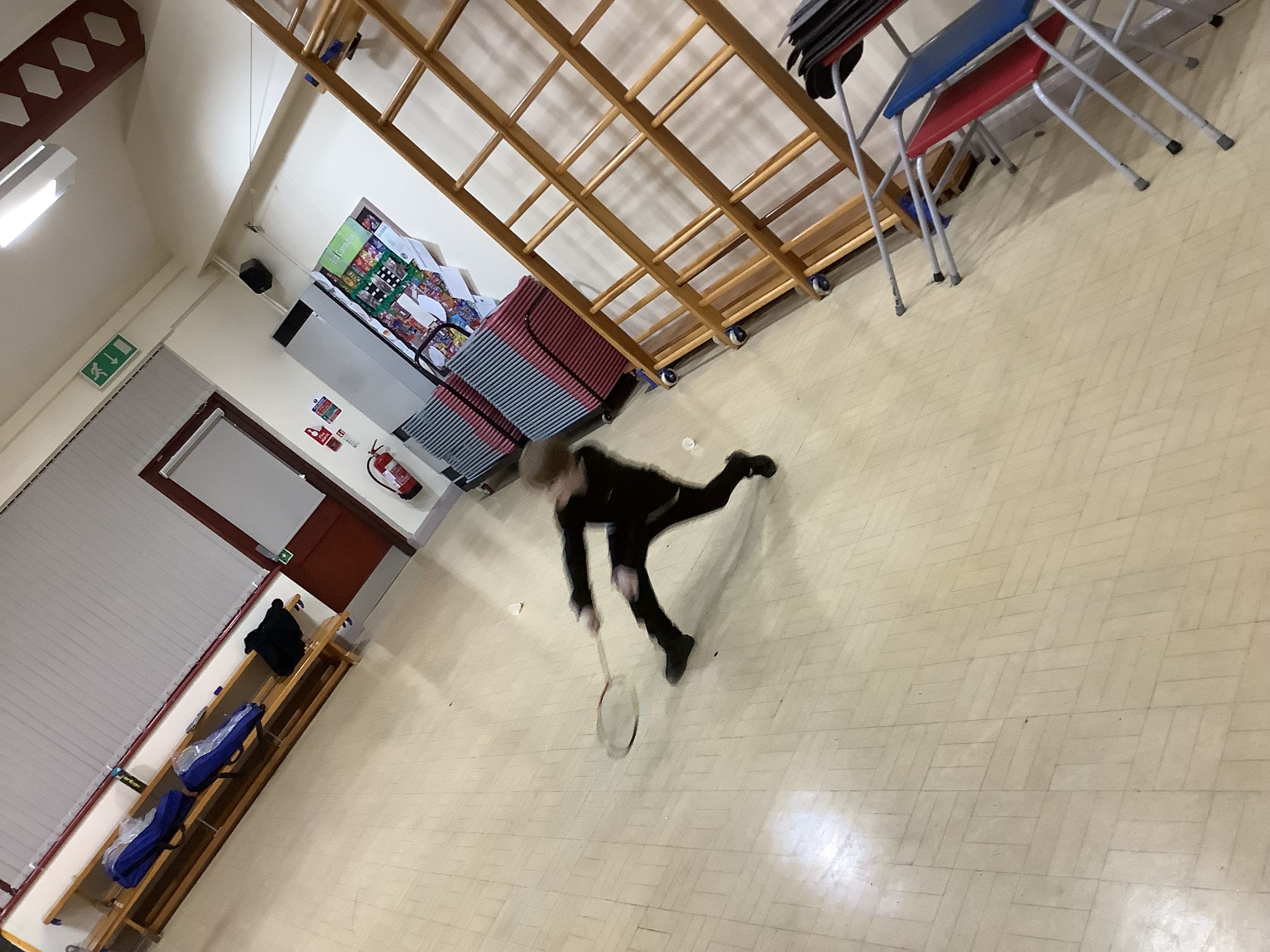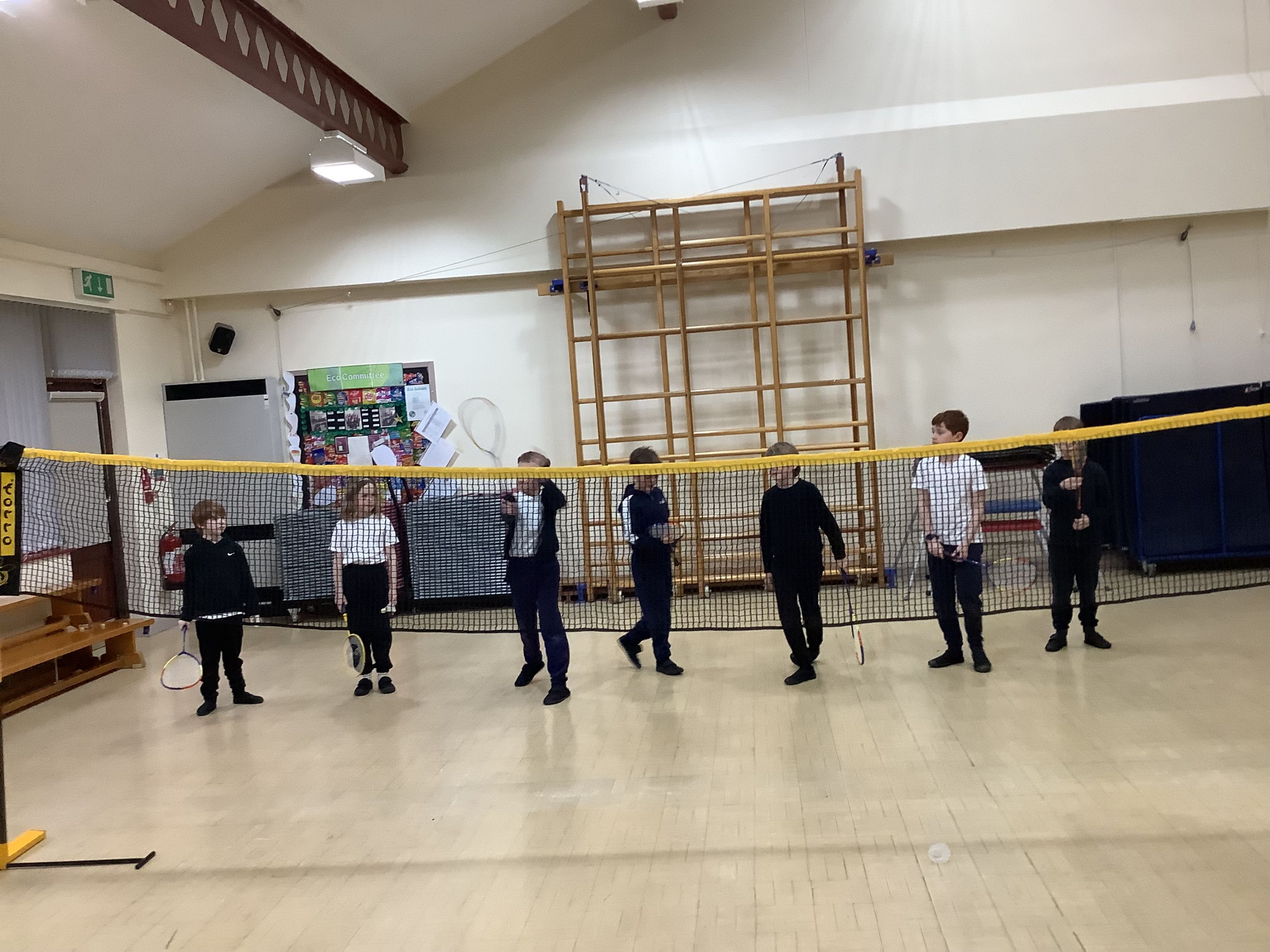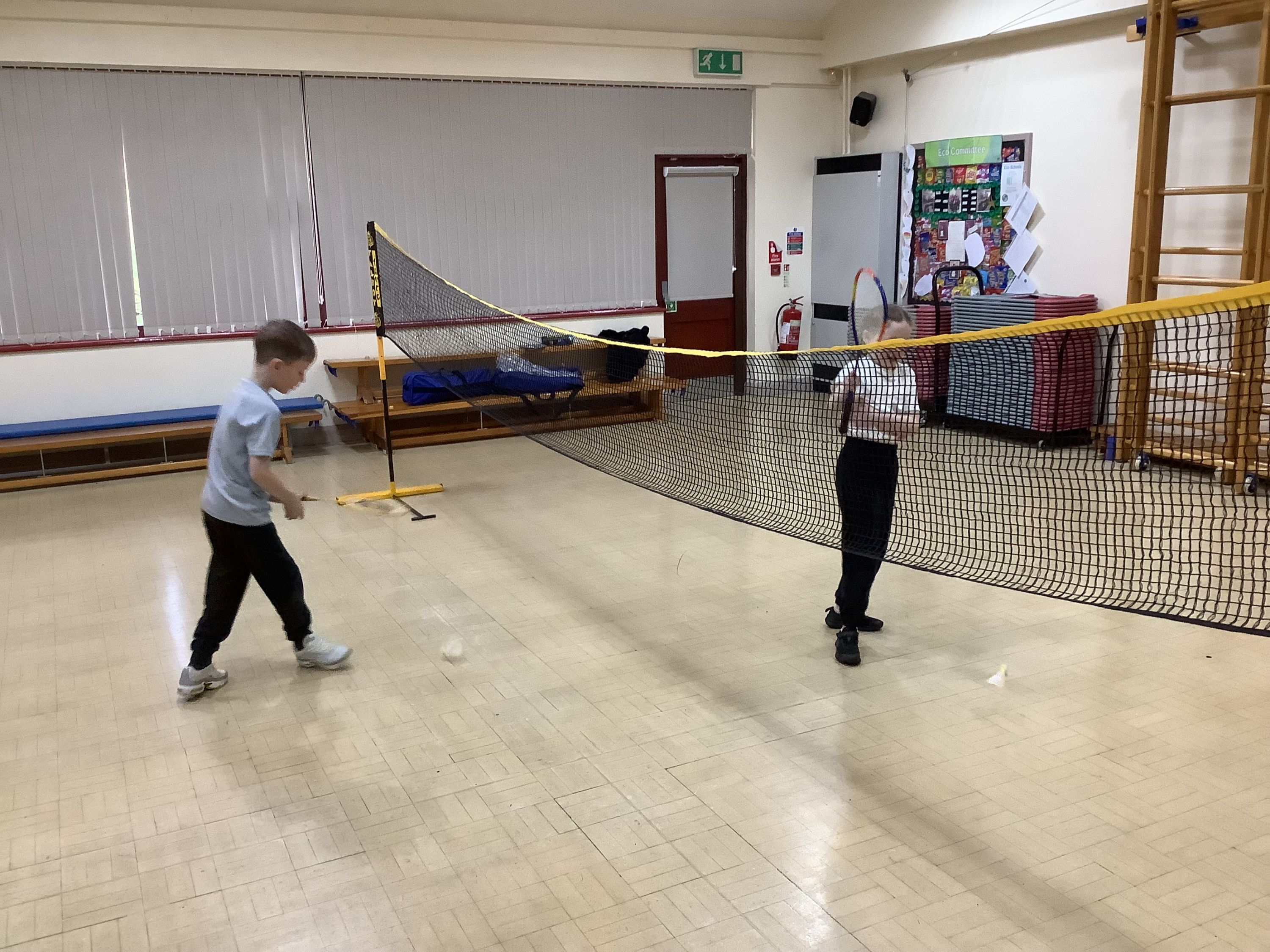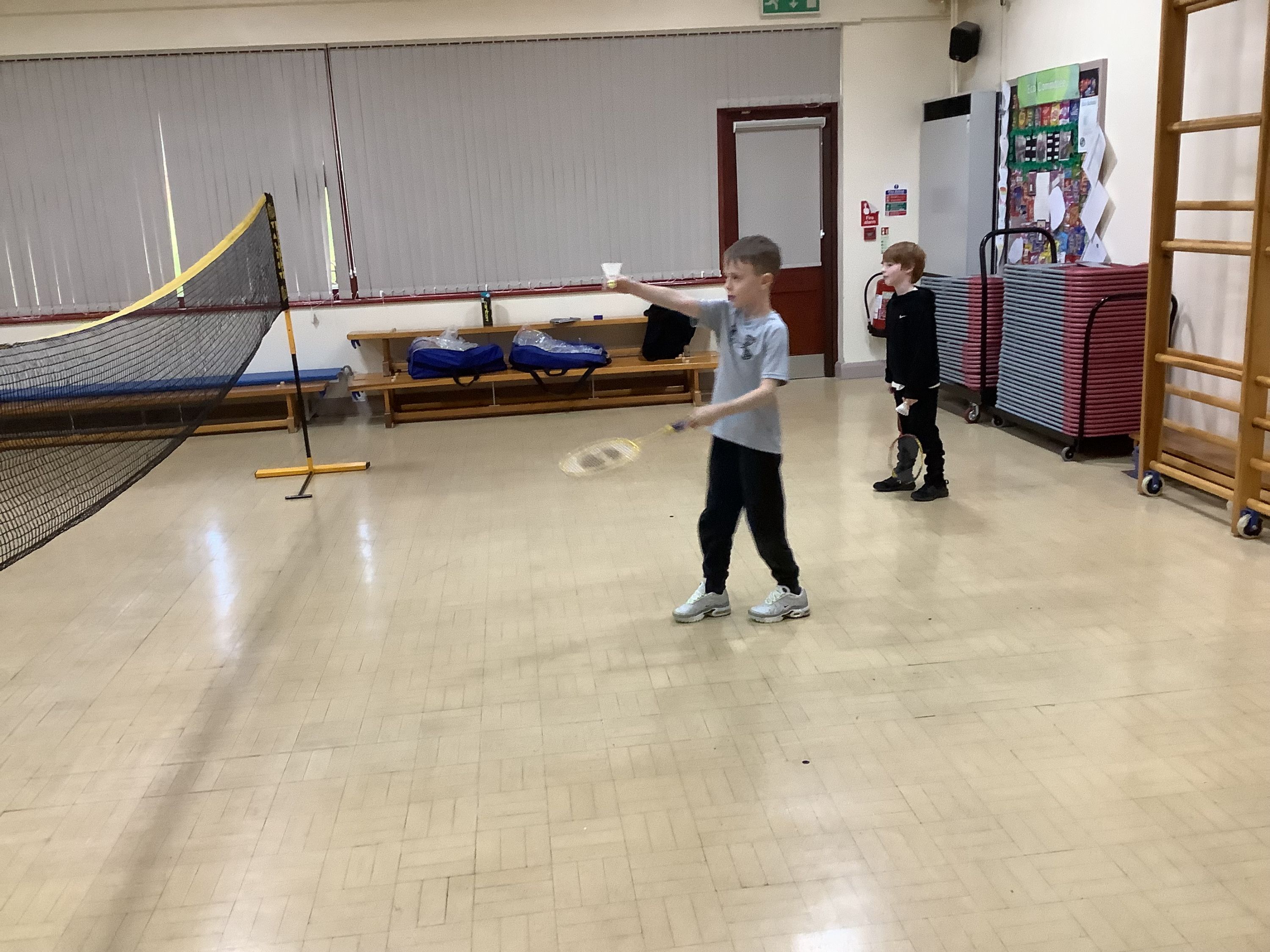 Reading Buddies
We are very excited about having some reading buddies from the children in Class 4. They come to us once a week and we read to them. Year 6 have to be excellent reading role models!