Sports Council
Meet our Sports Council for 2020-2021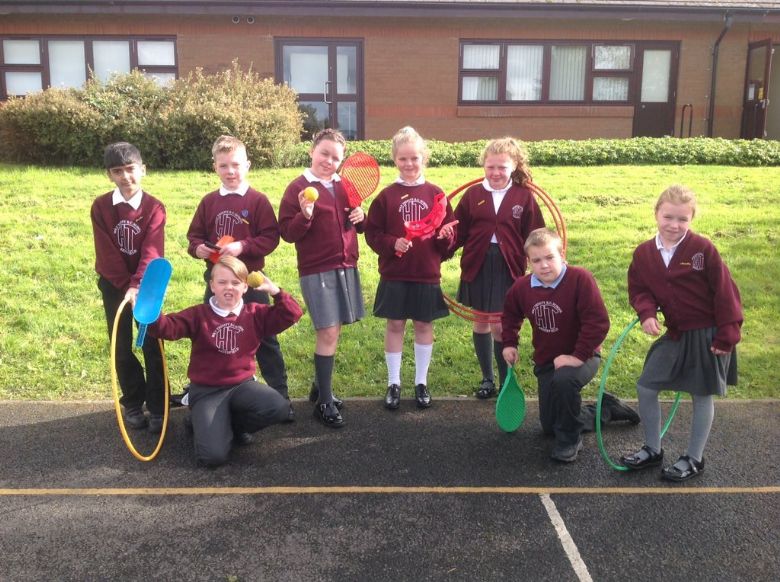 They help organise Sports at Holy Trinity and help with some exciting new initiatives.
They have been helping to organise our new sports kit - we hope we can wear it soon when we are allowed to attend sports tournaments again!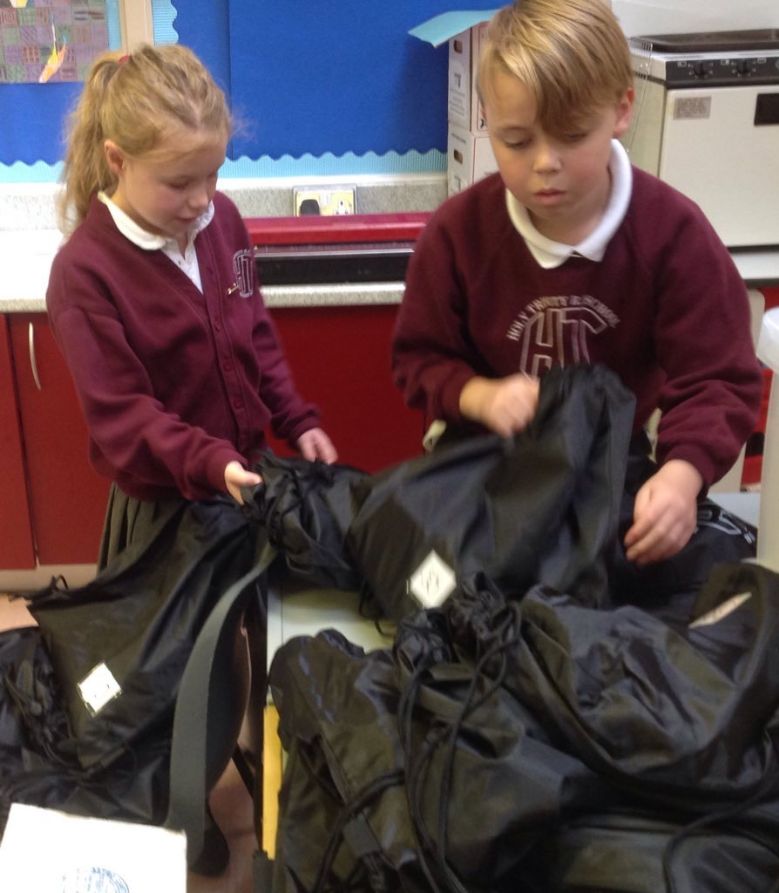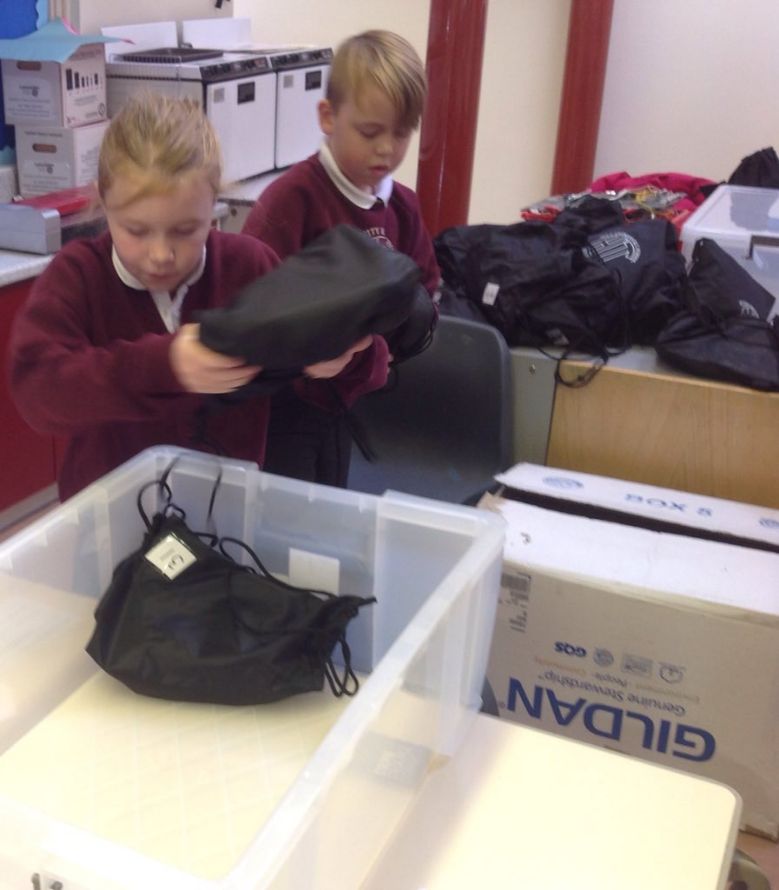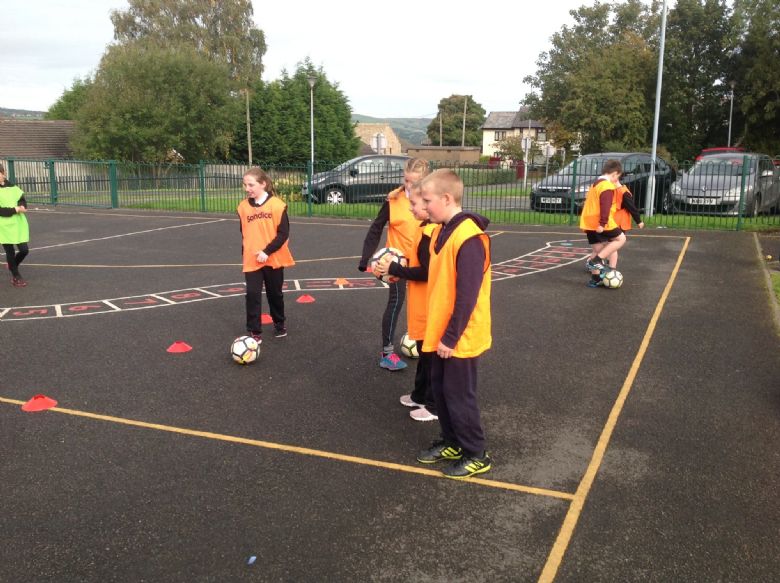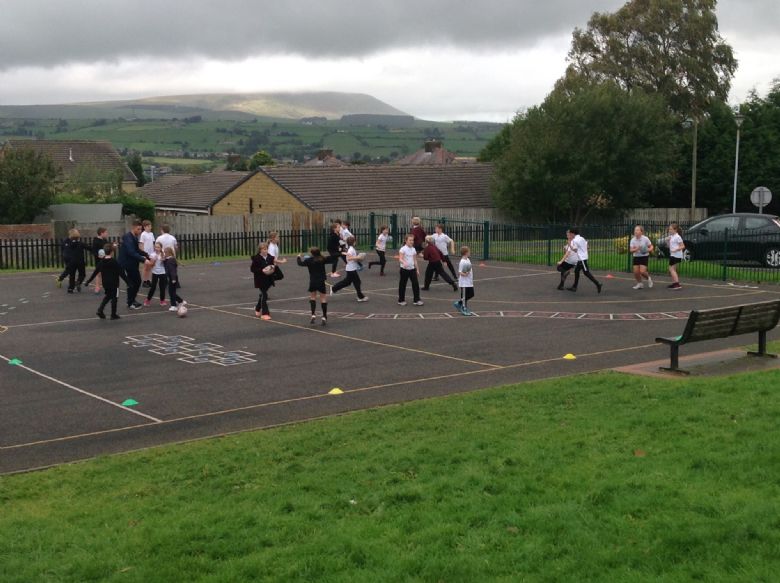 Our Sports Council help to organise games with Mr. O'Leary.