Sports Council
Meet our Sports Council for 2022-2023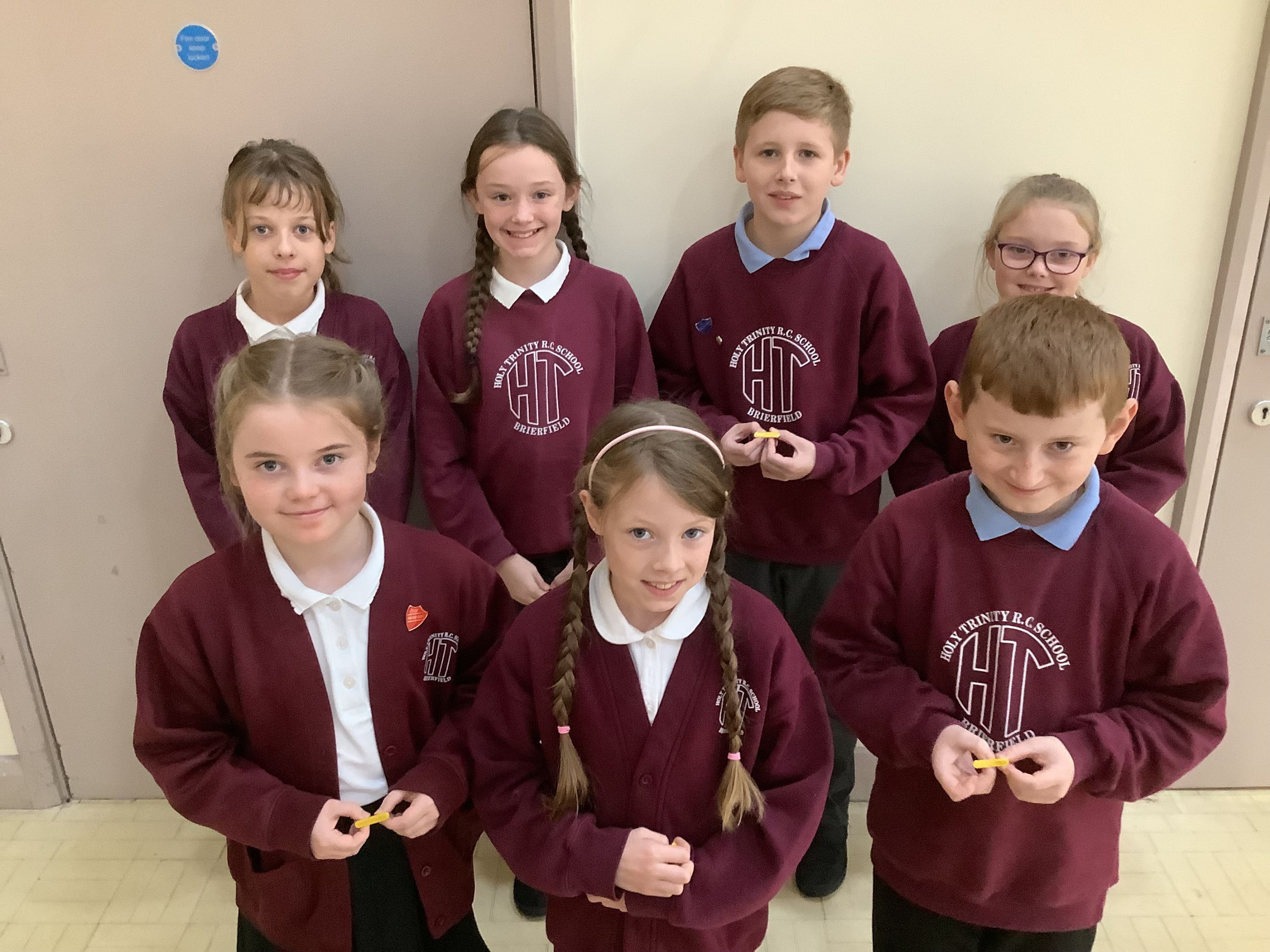 Our Year 5 children have completed their Playground Leader Training with Fiona Callaghan, Pendle School Games Organiser. They have already got a rota and have begun sport challenges at lunchtimes.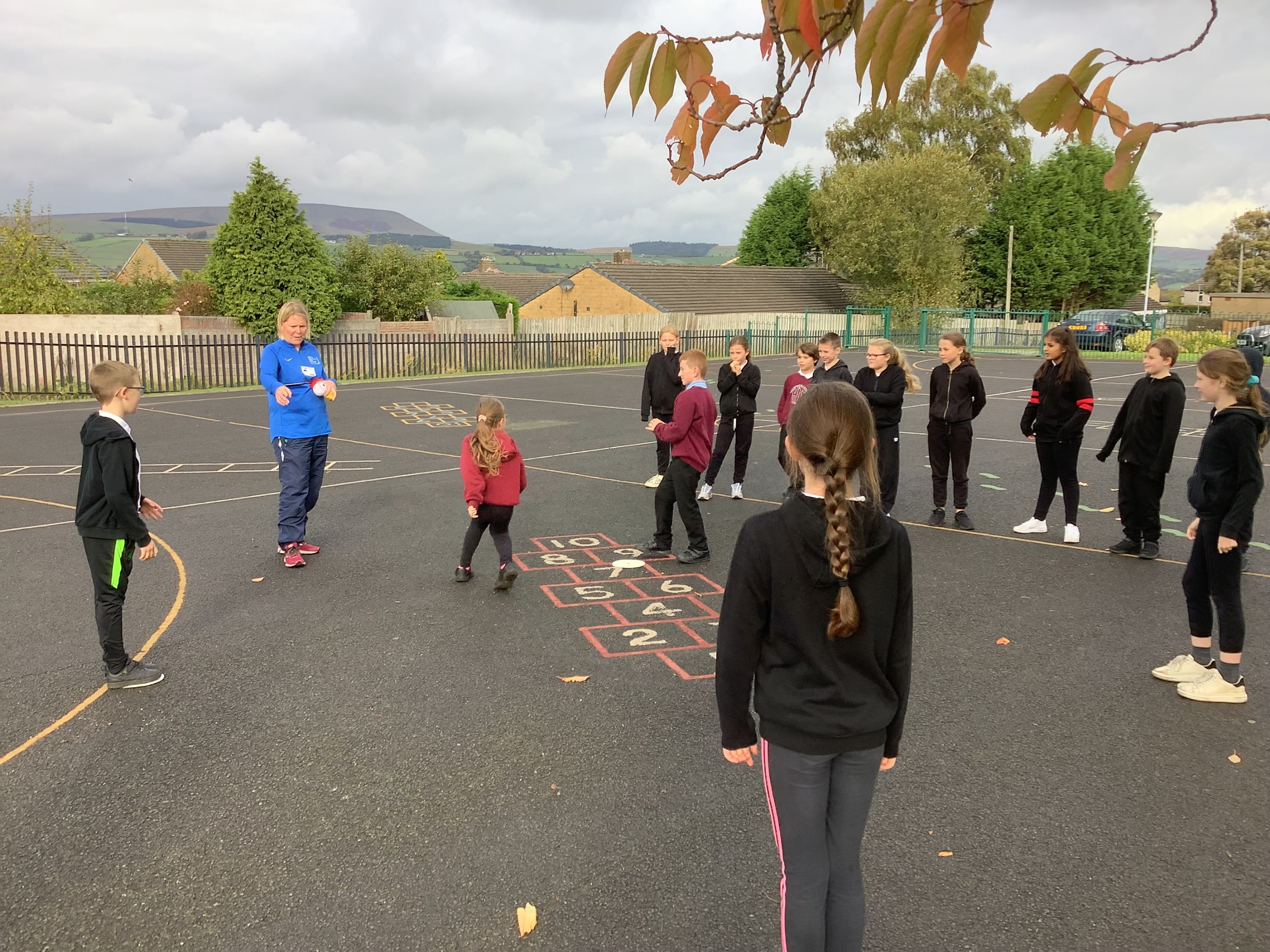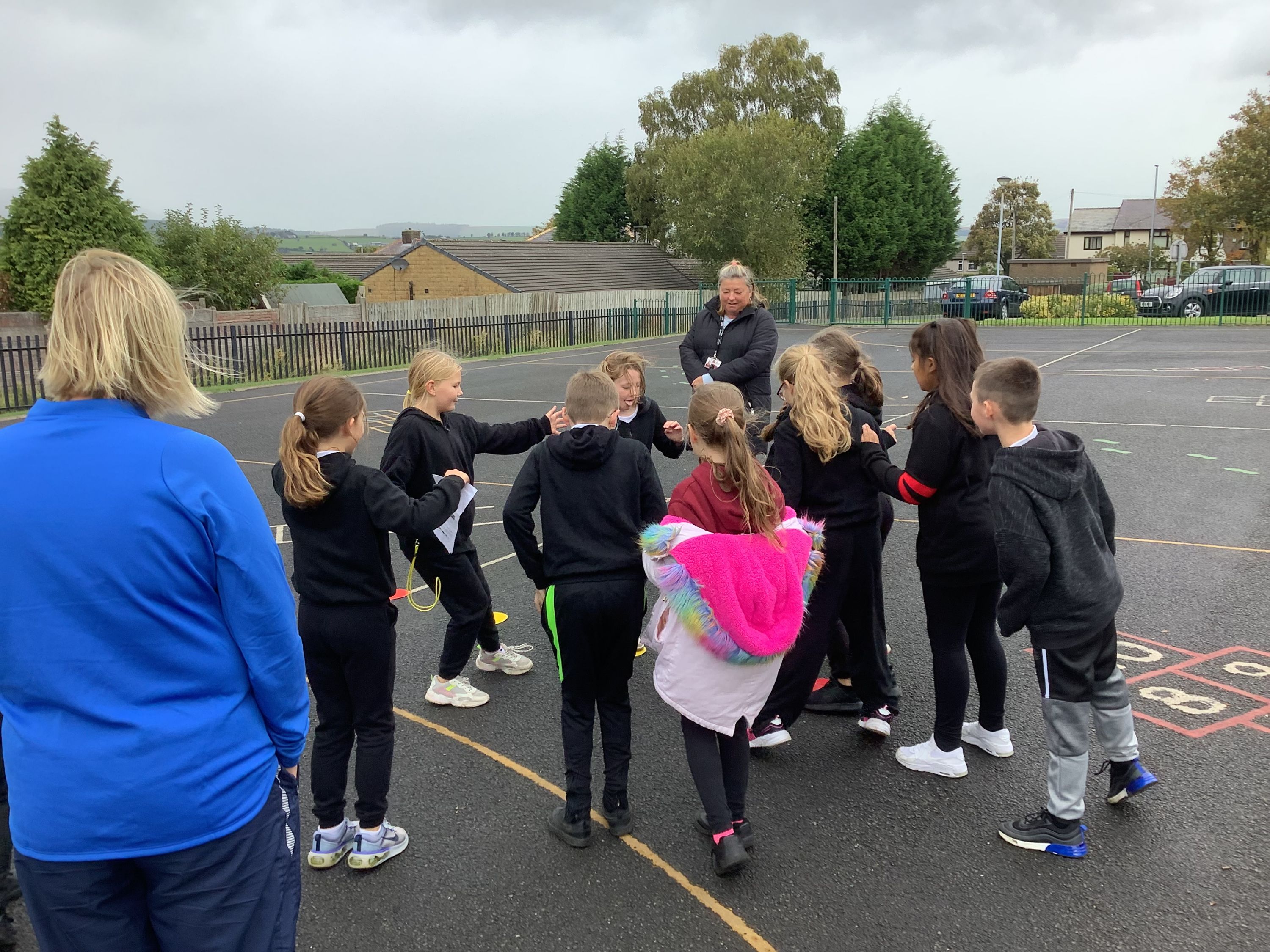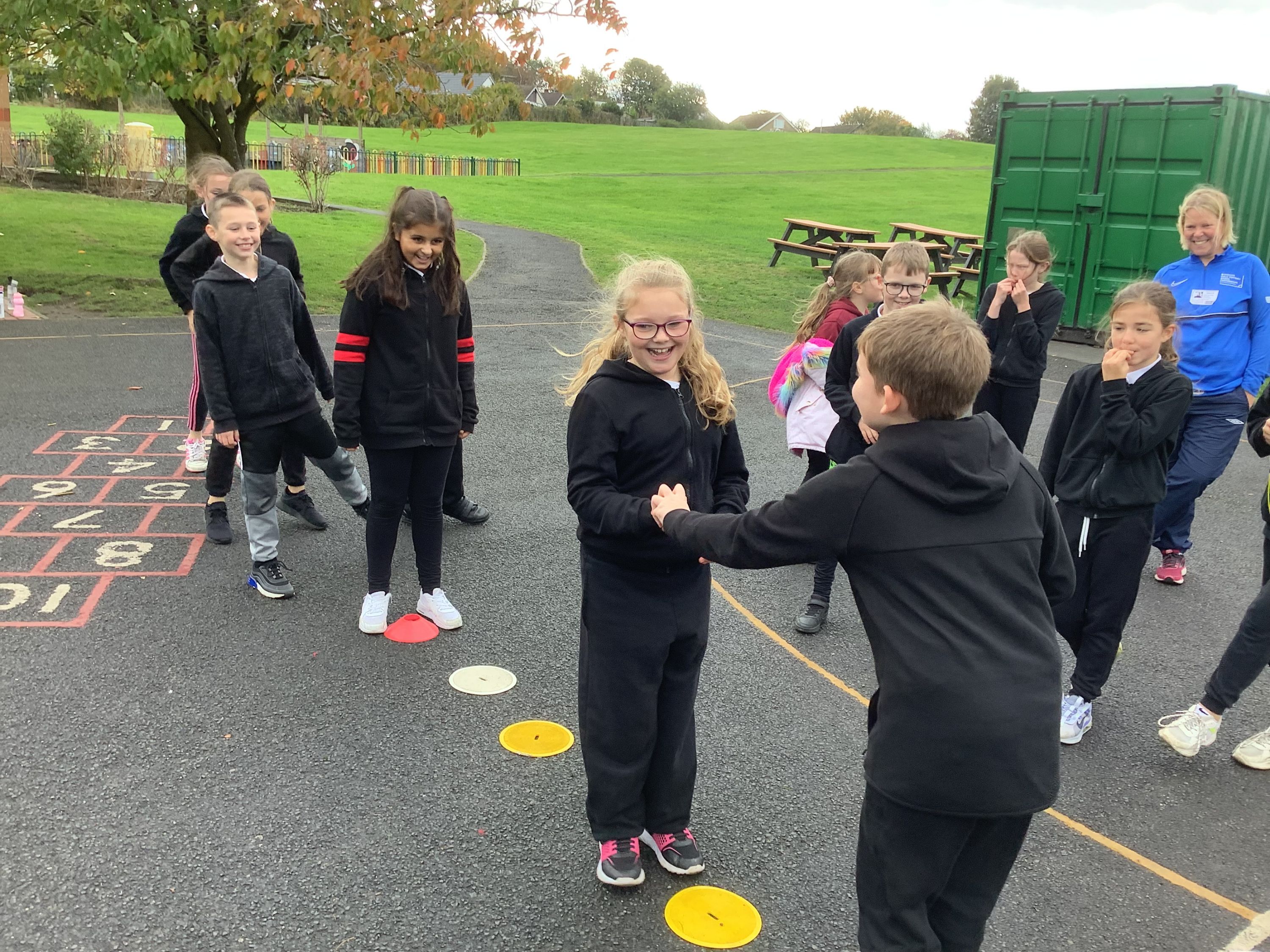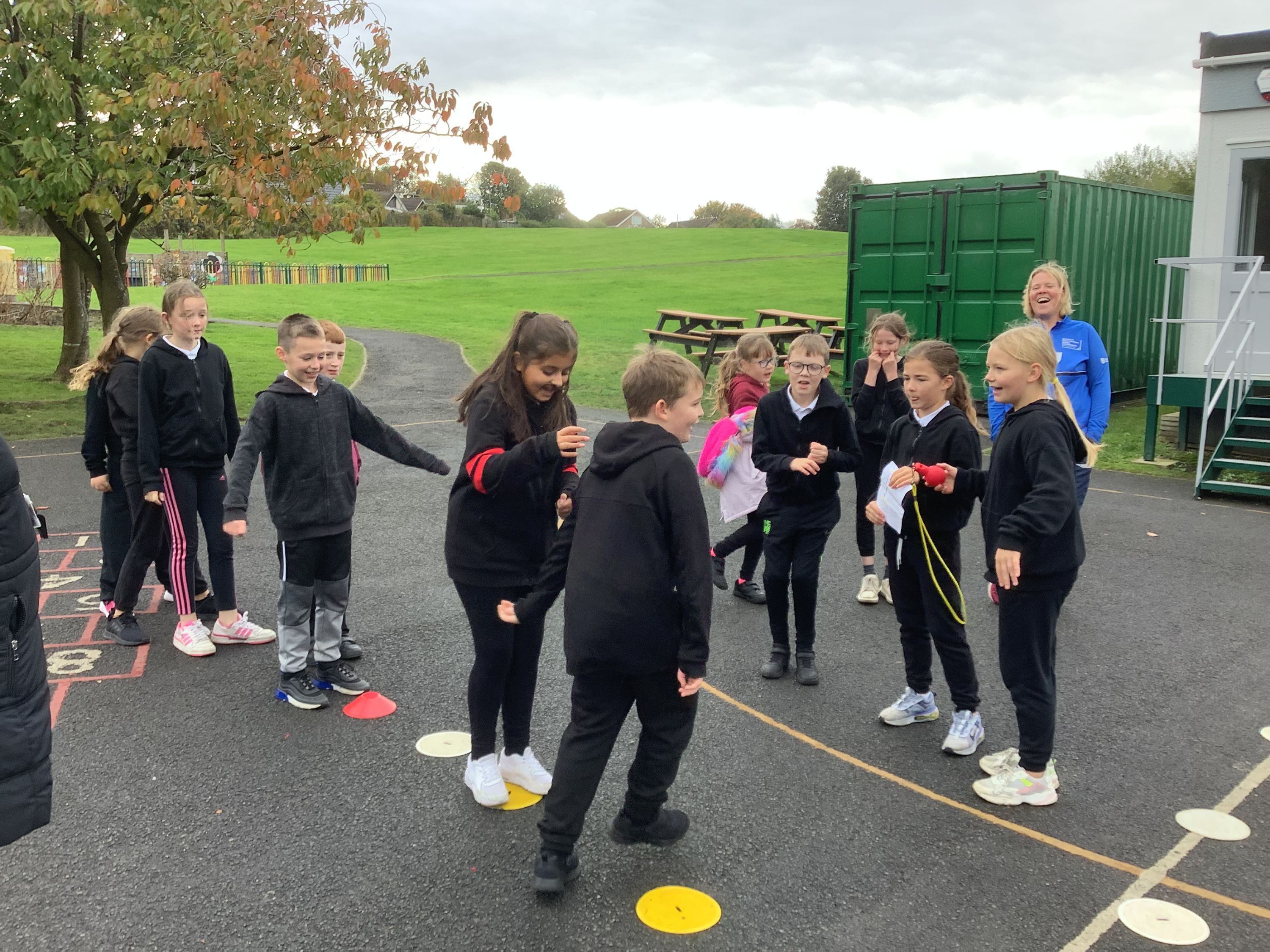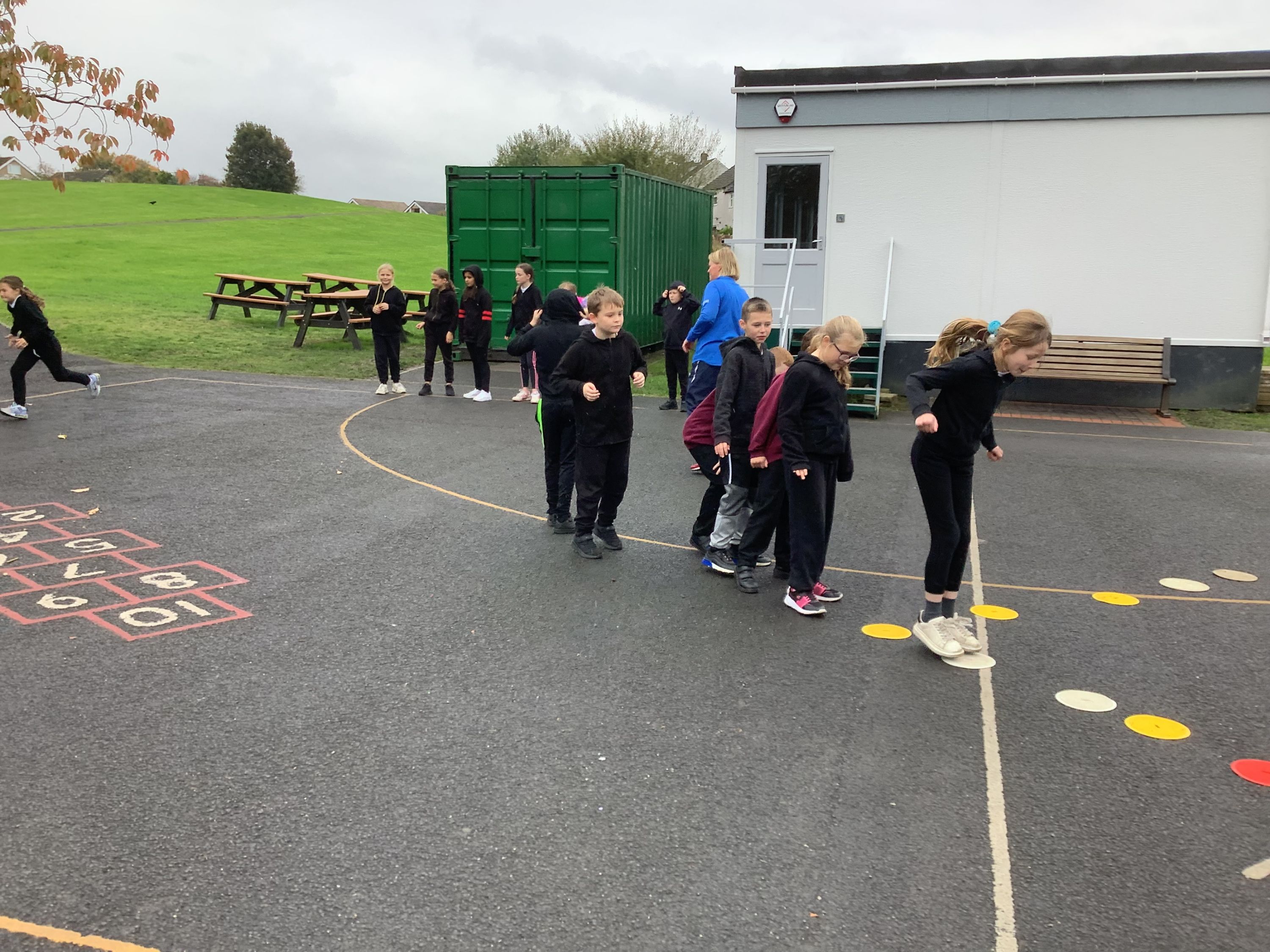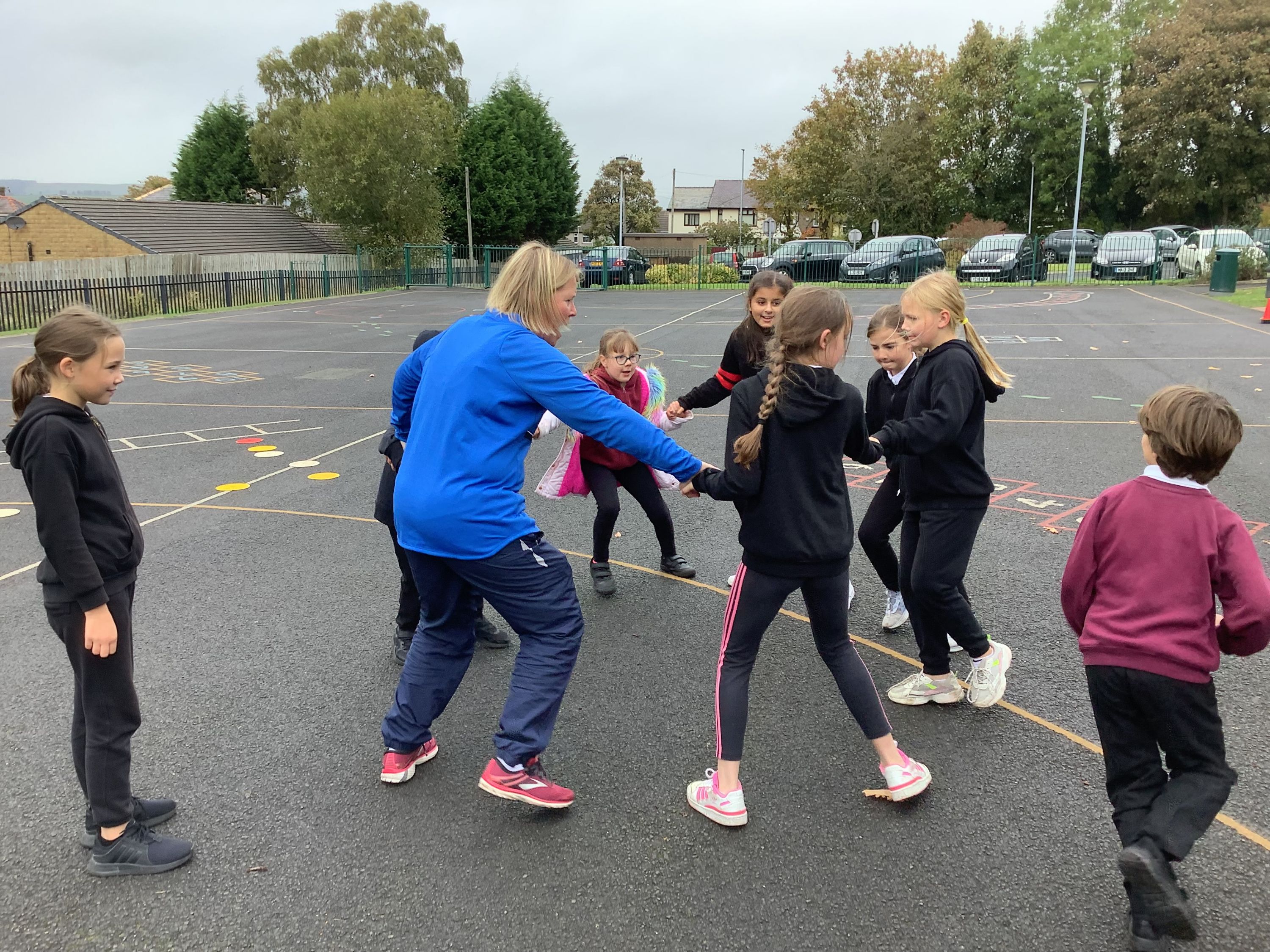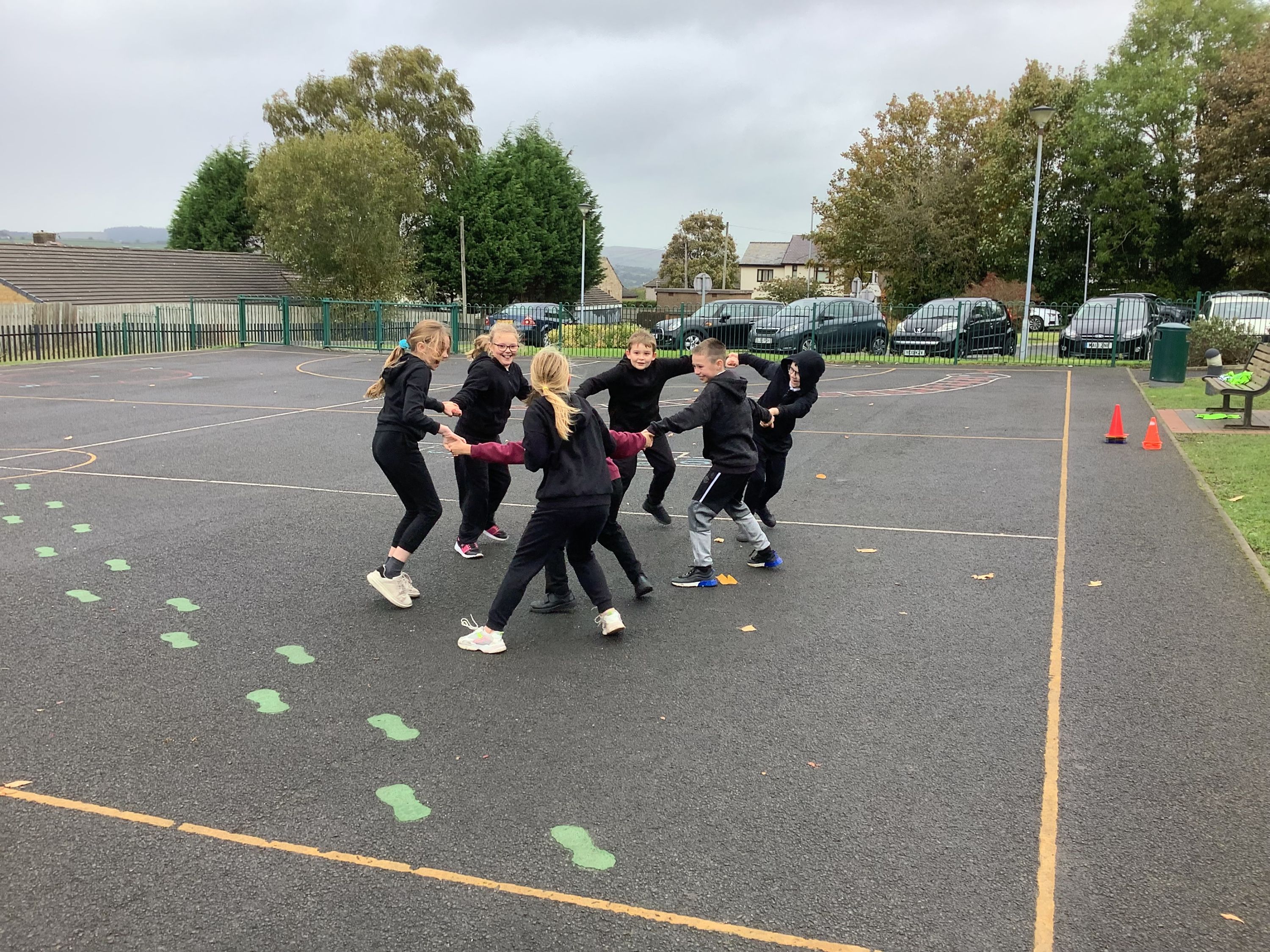 Here are our Sports Council and Playground Leaders supporting the younger children in being active for a minimum of 15 minutes per day.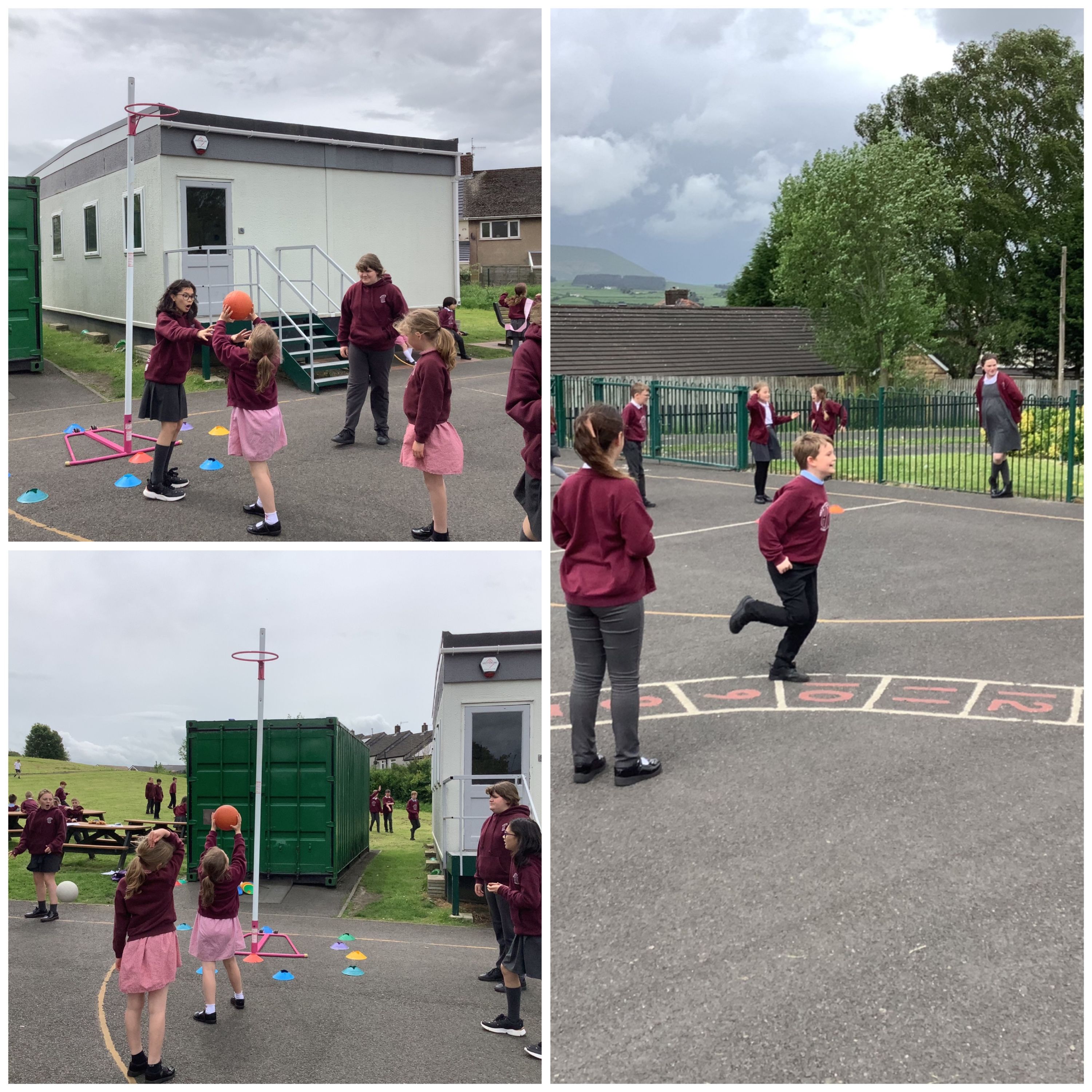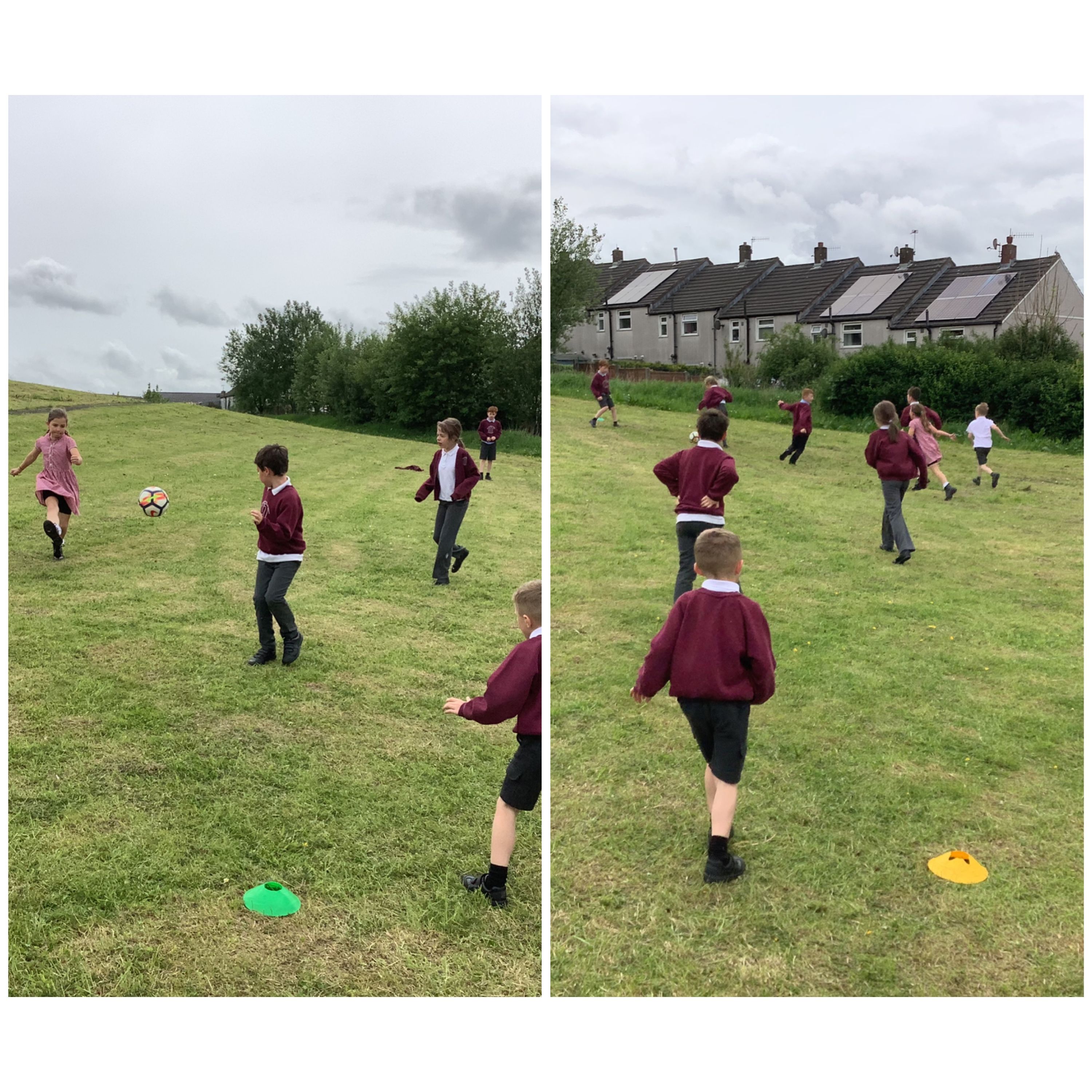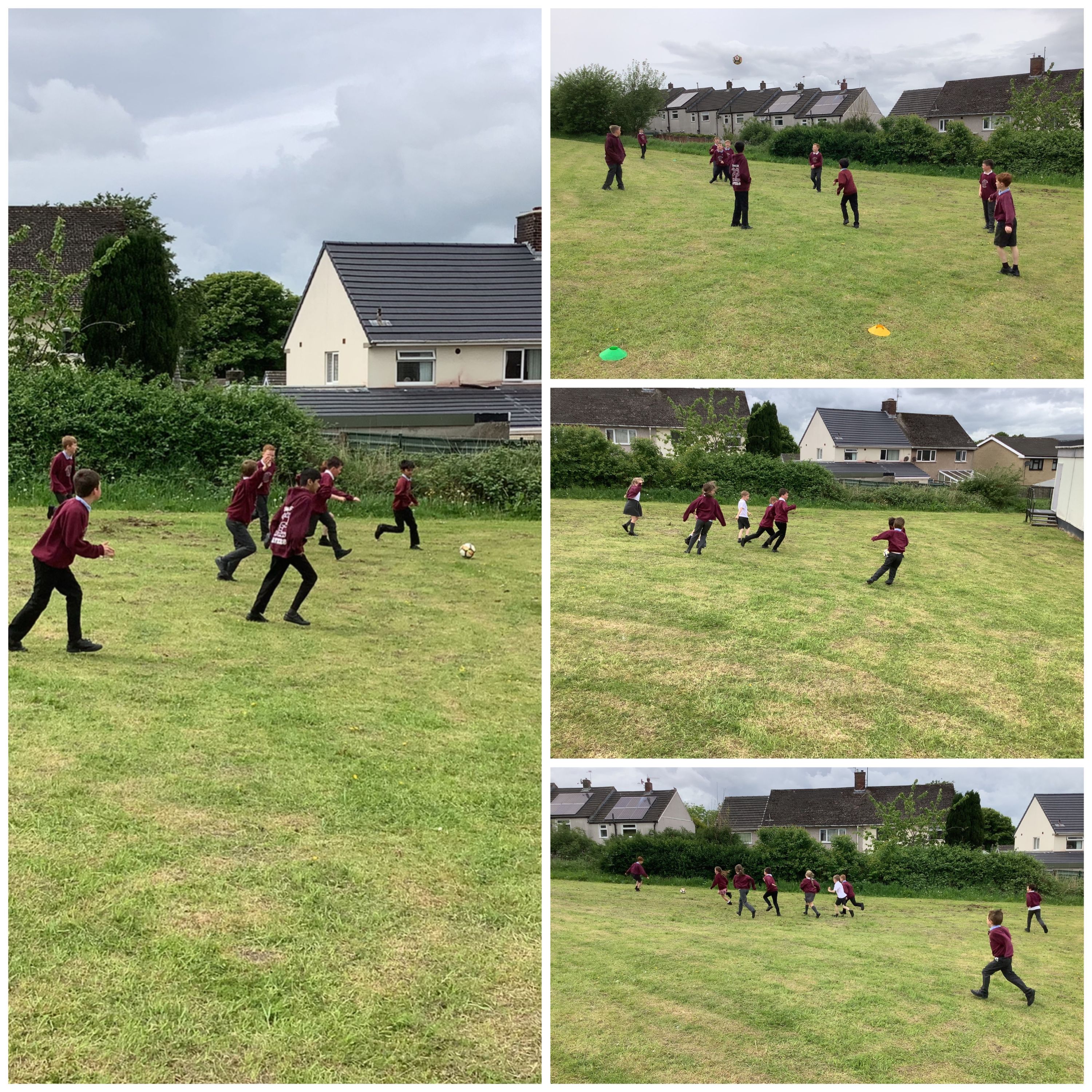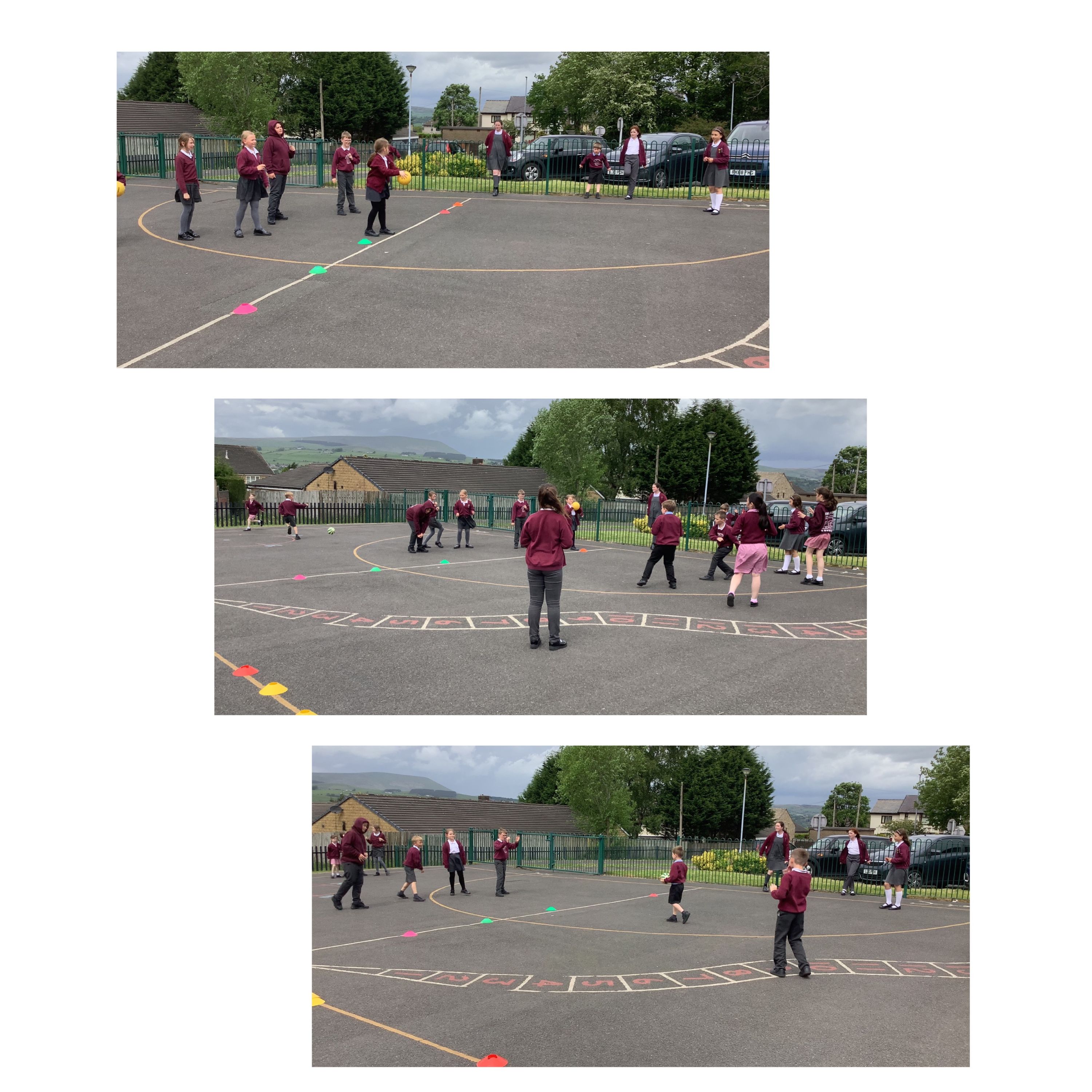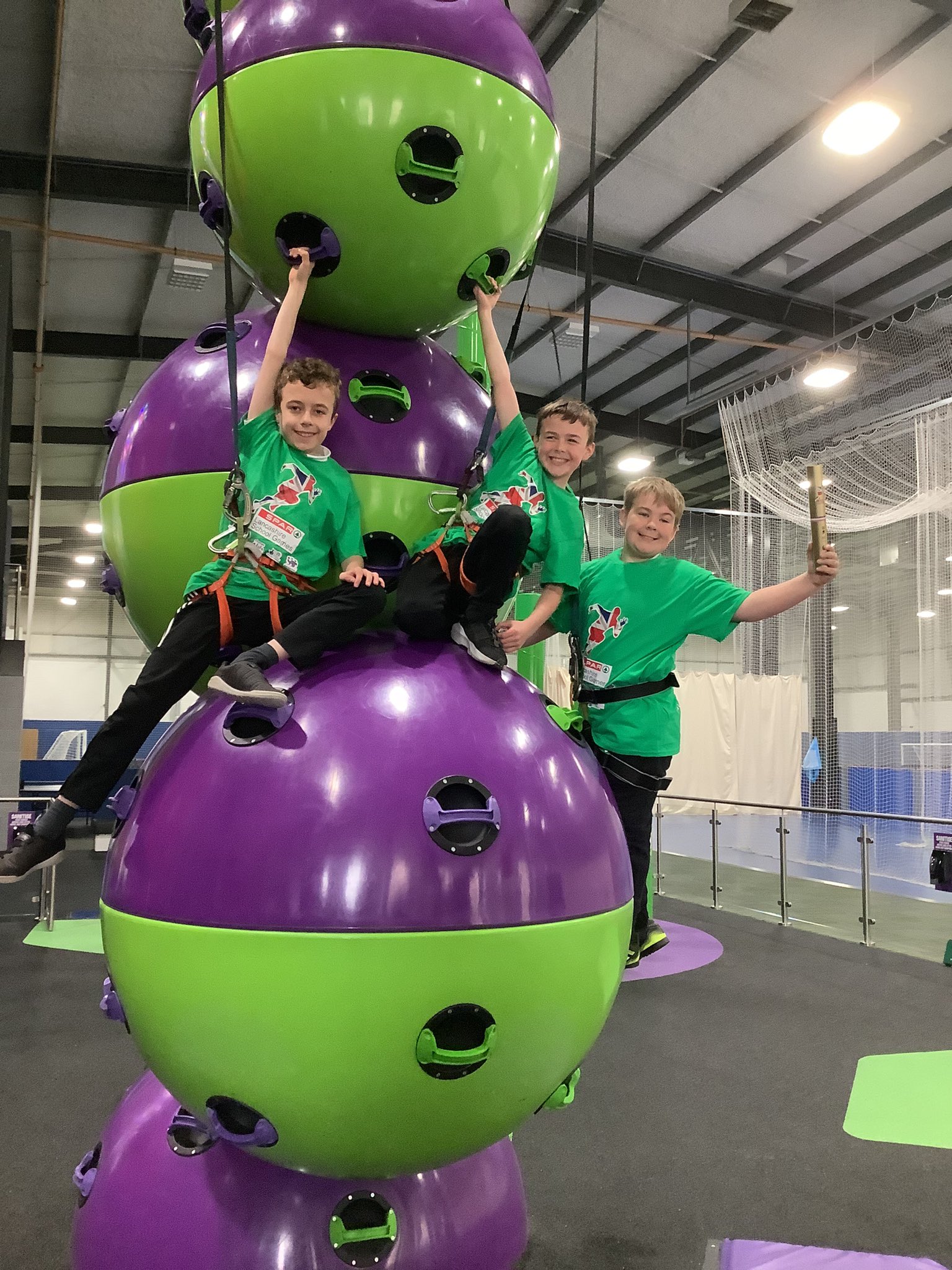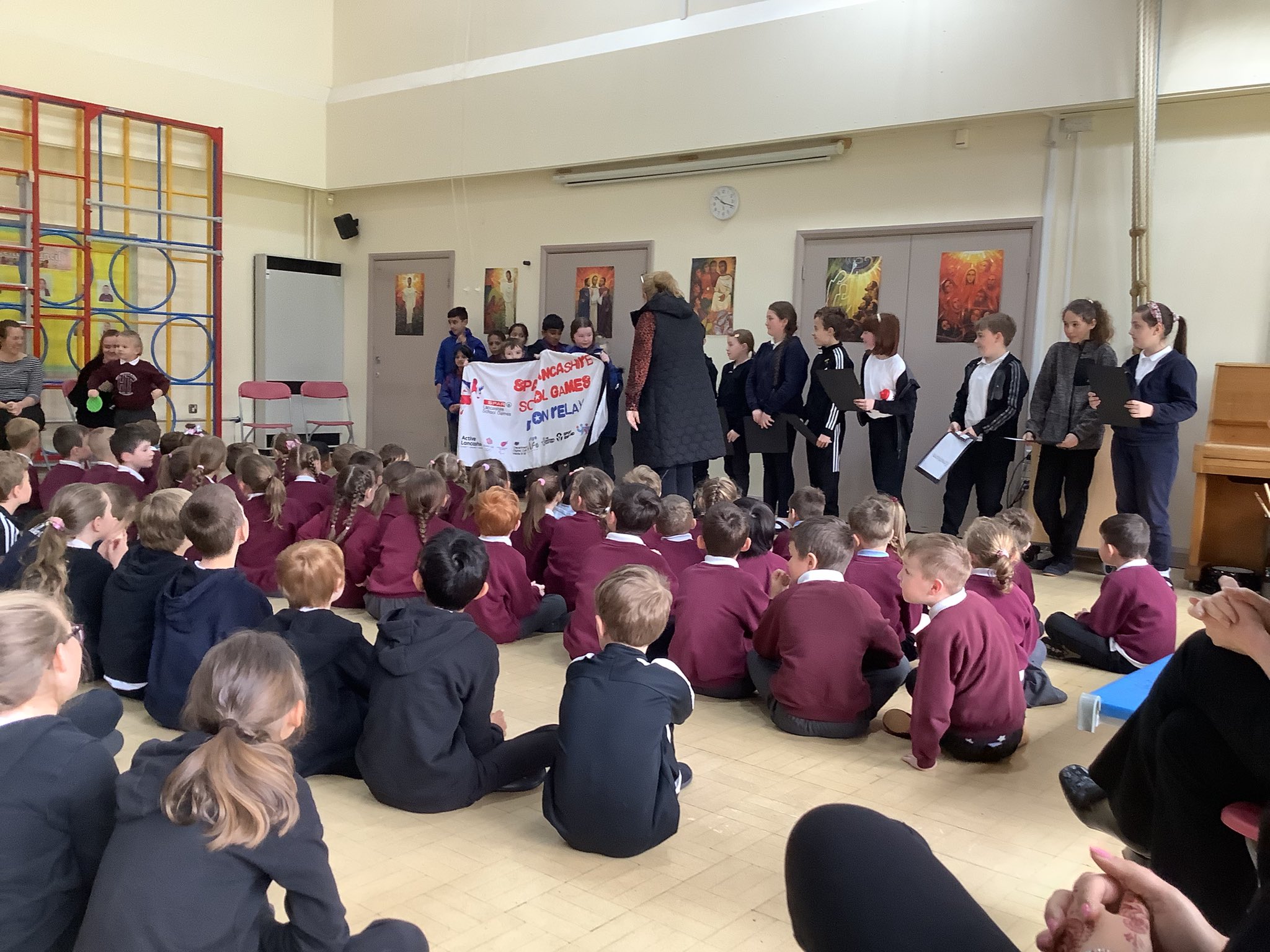 Welcoming the children from Pendle Primary Academy in a whole school assembly.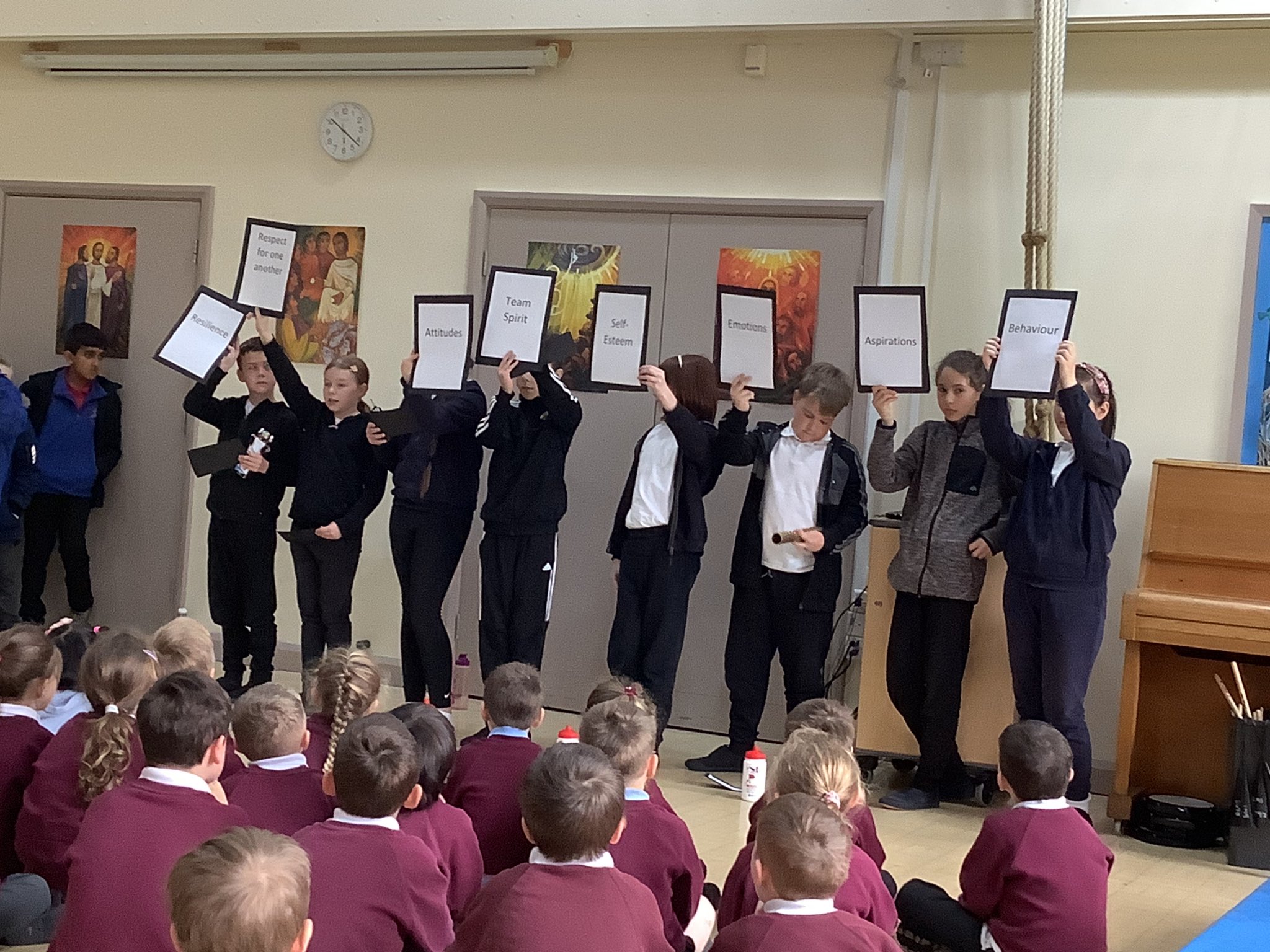 Handing over the Baton to the children at Lomeshaye Junior School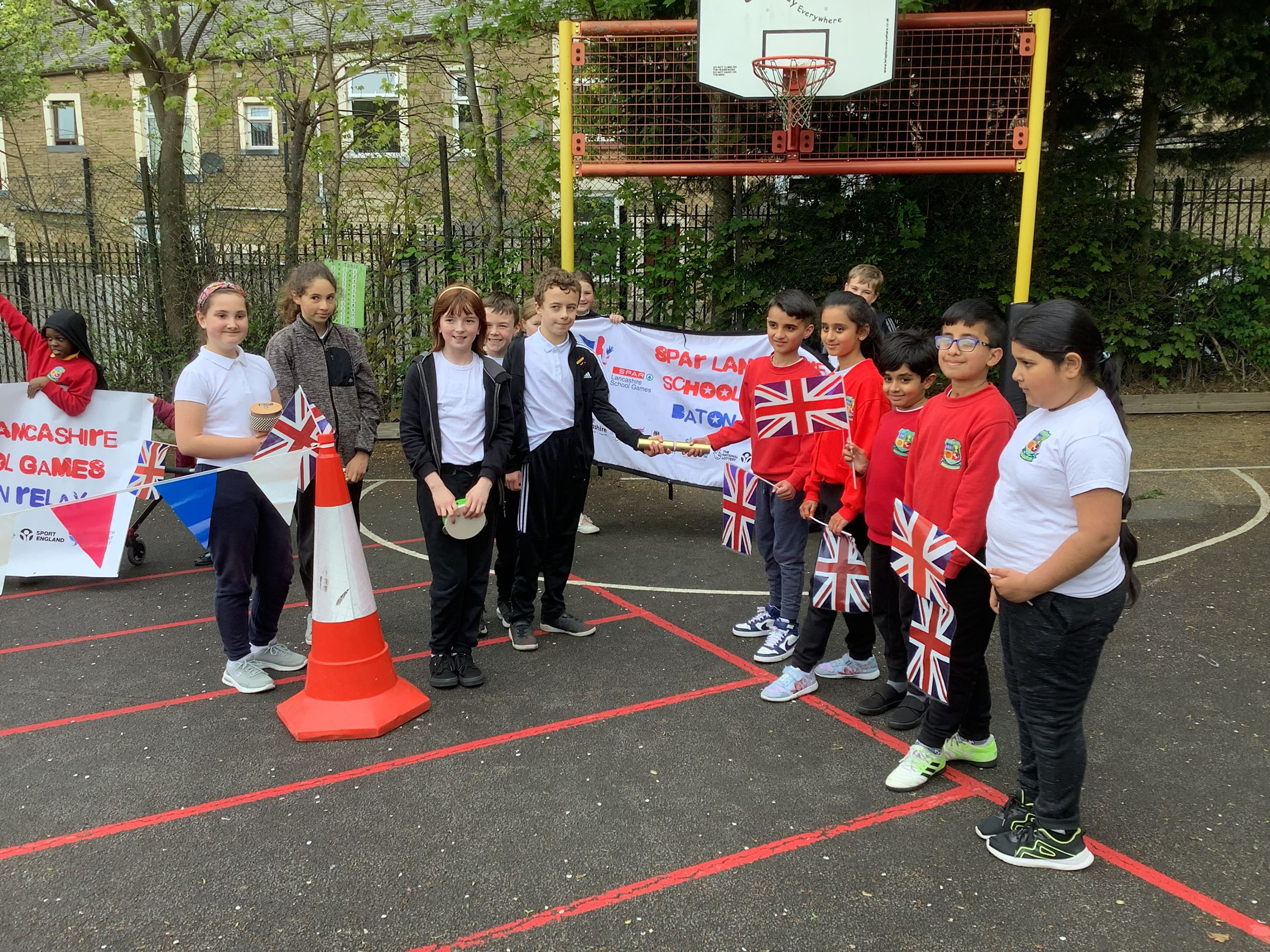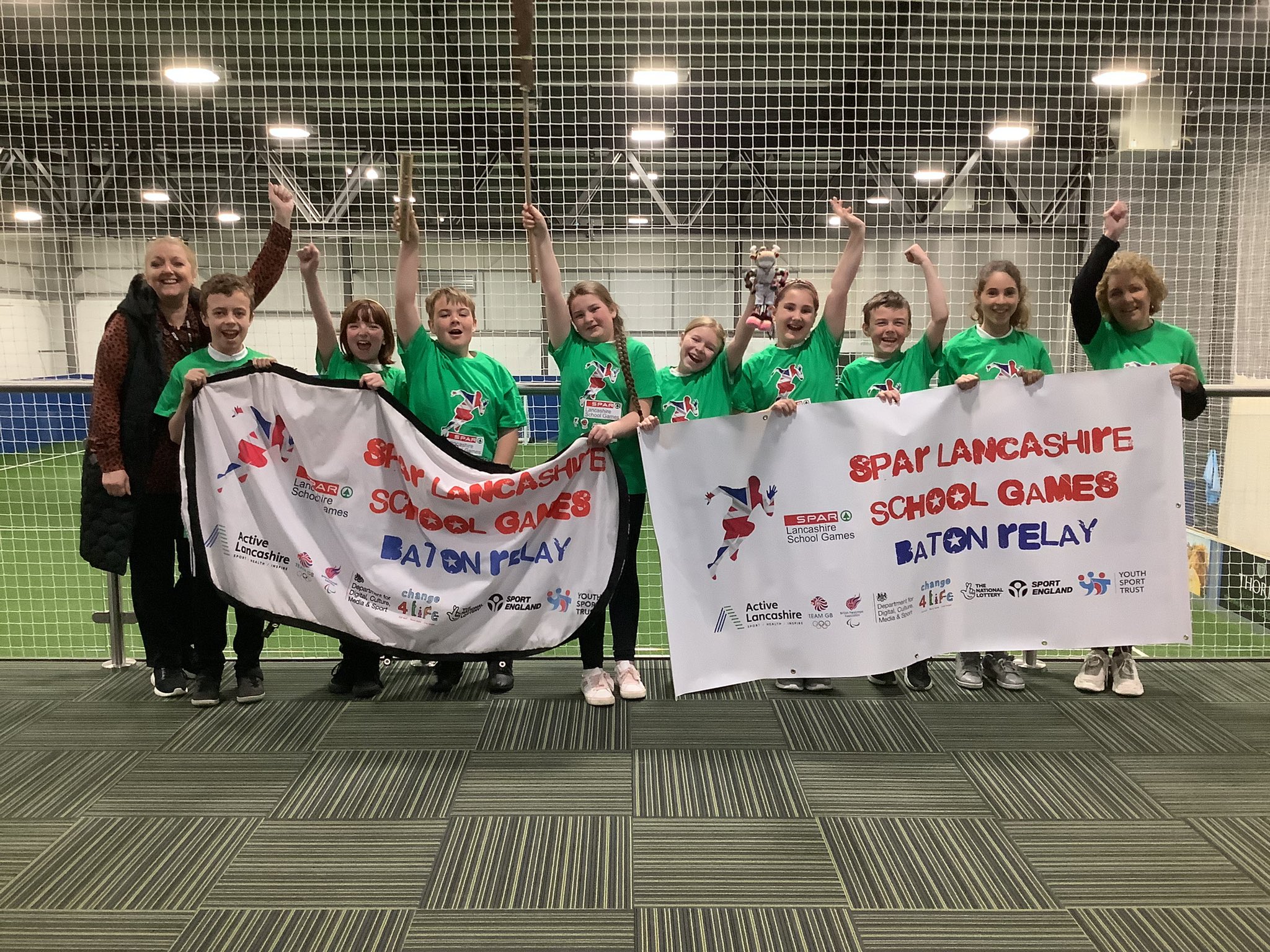 They help organise Sports at Holy Trinity and help with some exciting new initiatives.
They helped to organise our new sports kit.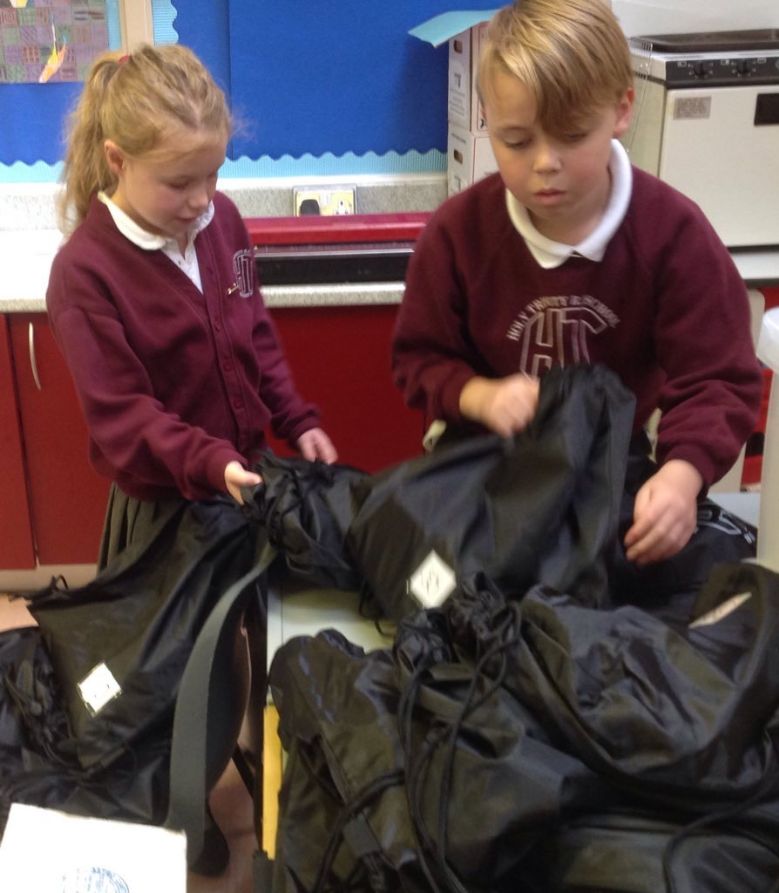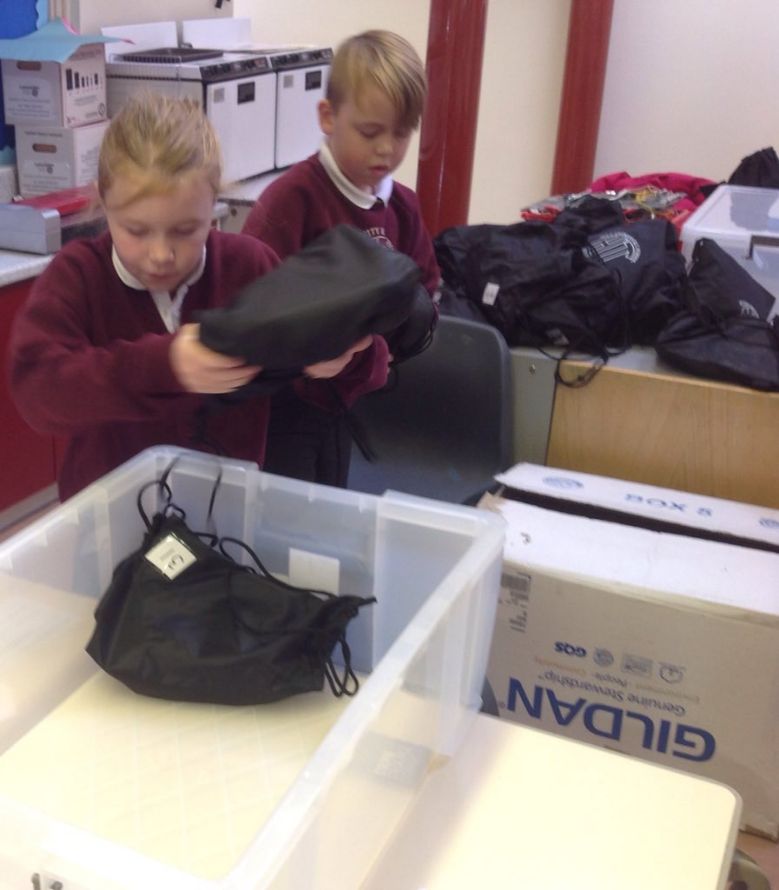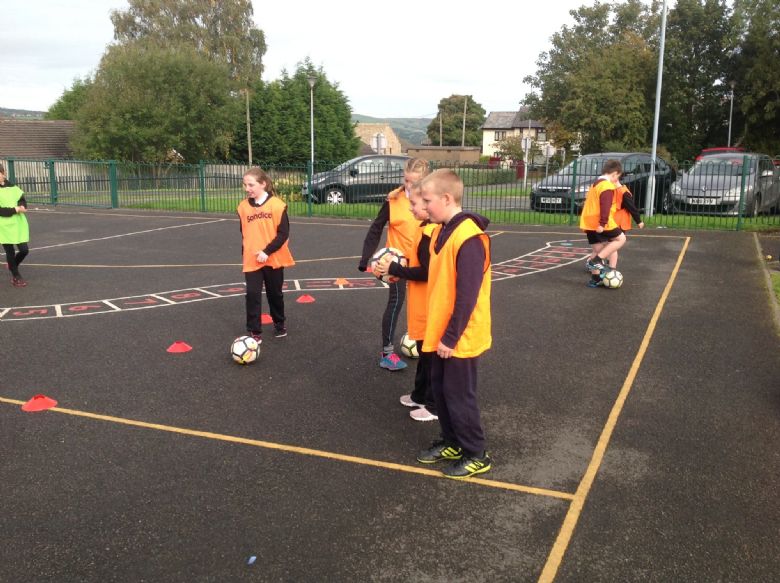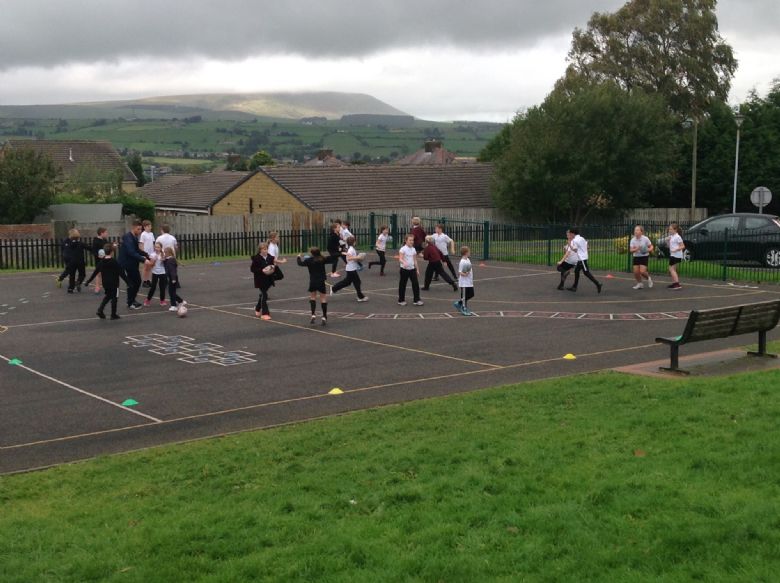 Our Sports Council help to organise games with Mr. Liburd and our Welfare Staff at lunchtime.