Science
These lessons involve the children in learning about the scientific world. The children study animals and plants, materials and physical happenings. This is done through the teacher giving information as well as through the children doing experiments and through their own research using books and I.C.T.
Here are examples of Science learning in our school:
Class 4 have been looking at the life cycle of flowers and the different parts.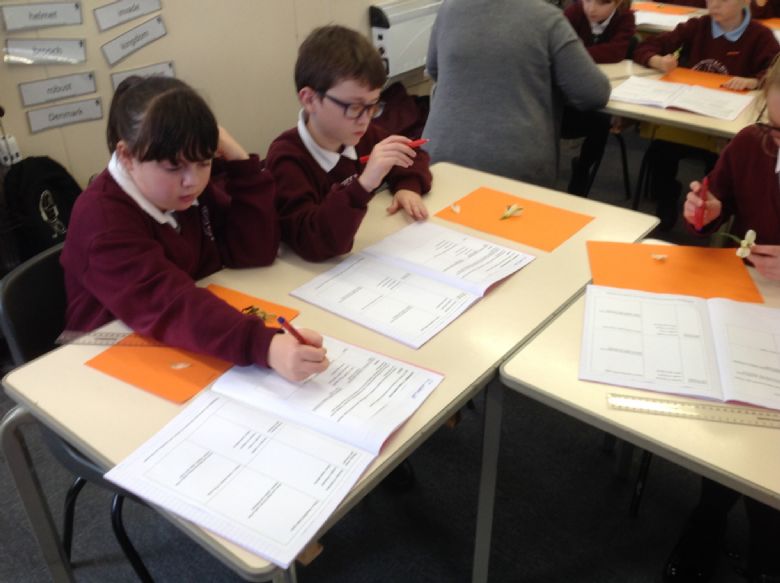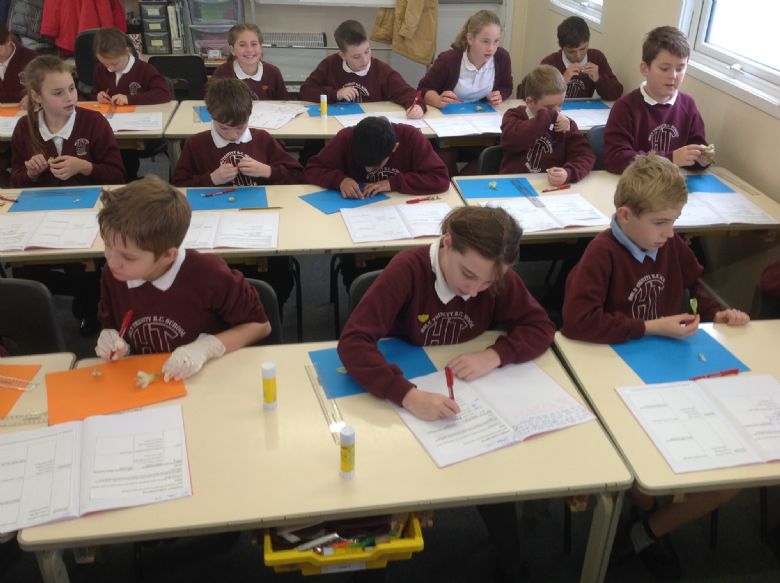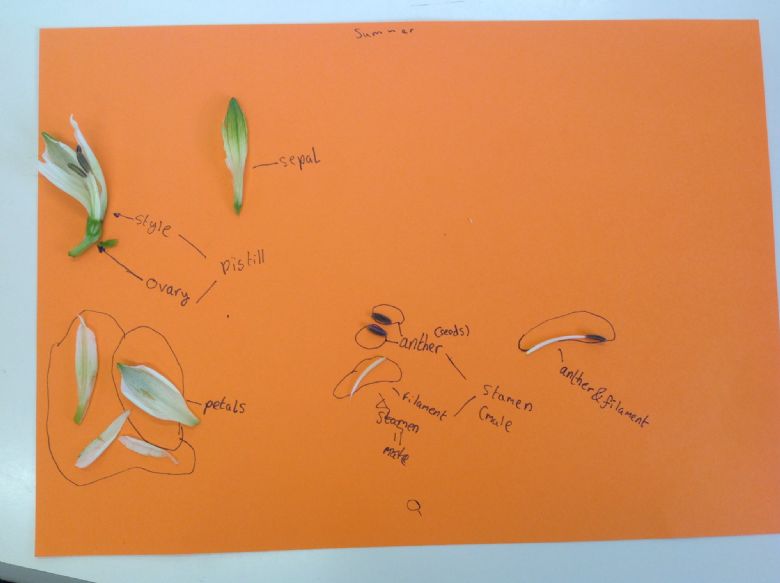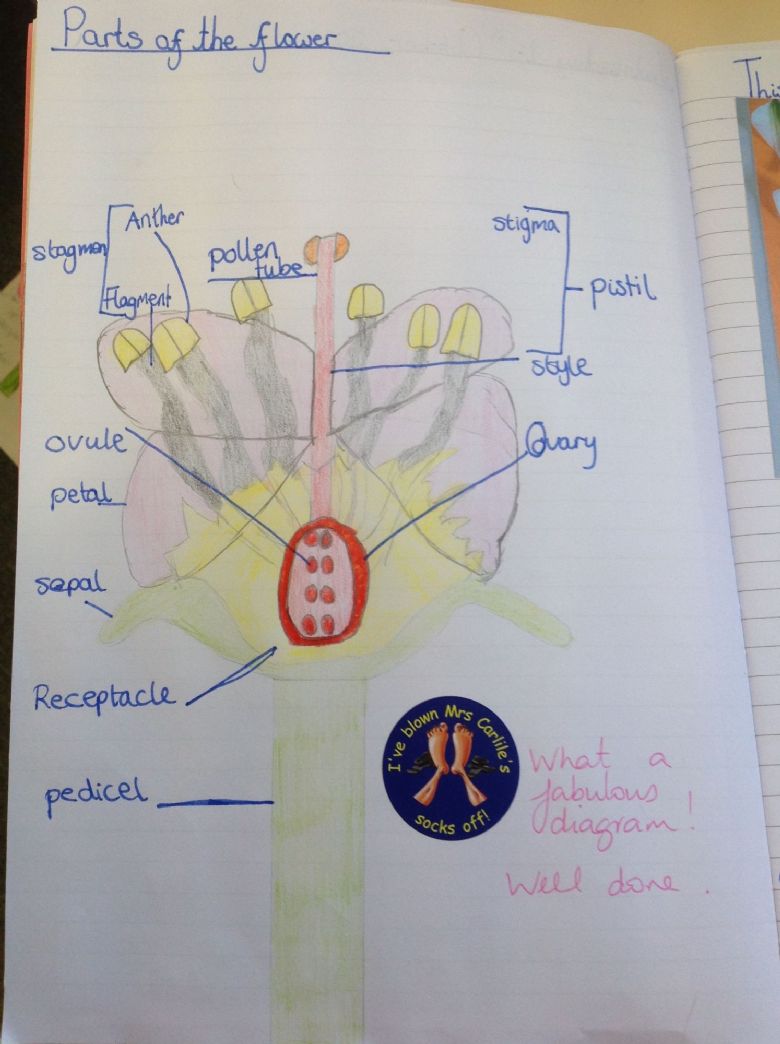 Class 4 enjoyed a Science Day at Blessed Trinity Roman Catholic College...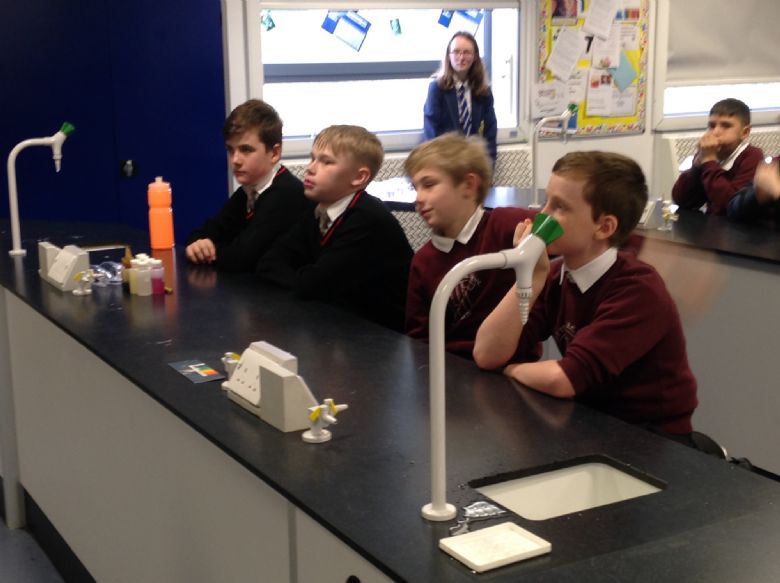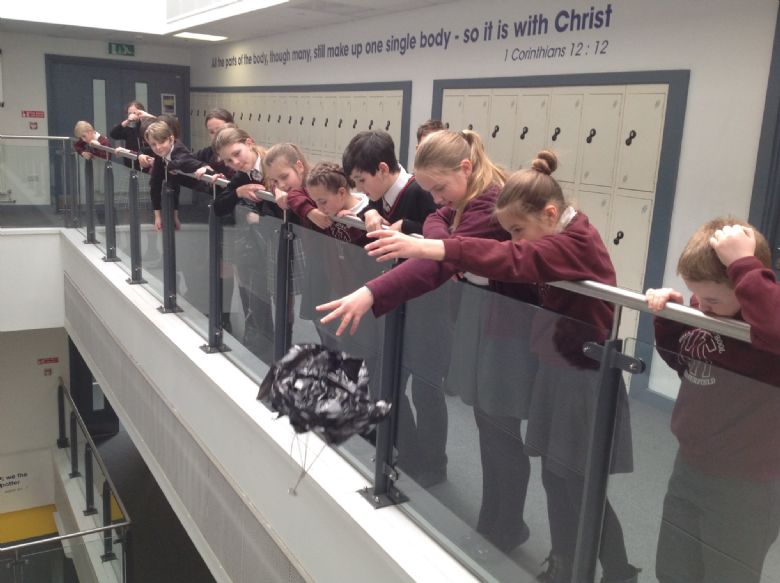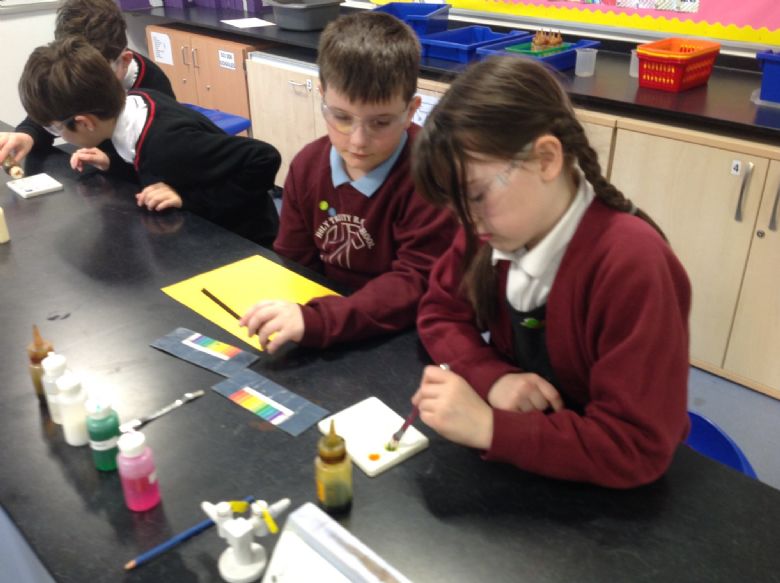 Class 1 enjoyed different activities that used their senses...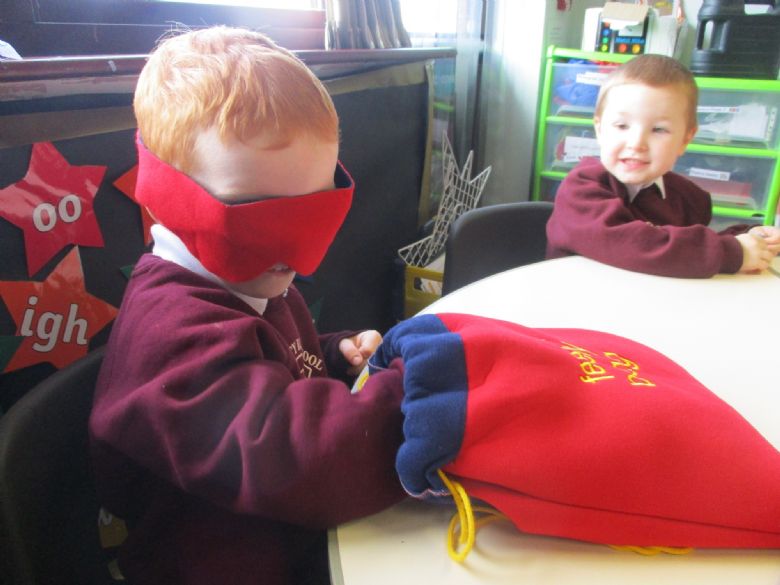 Food tasting .....