Sacramental Programme
Congratulations to the children who made their First Holy Communion at St John's in Burnley.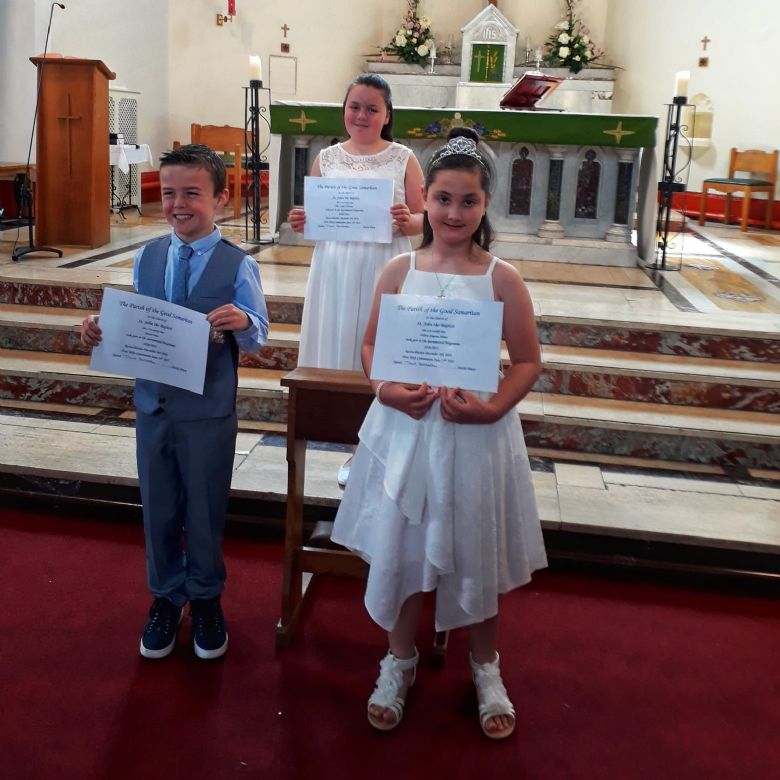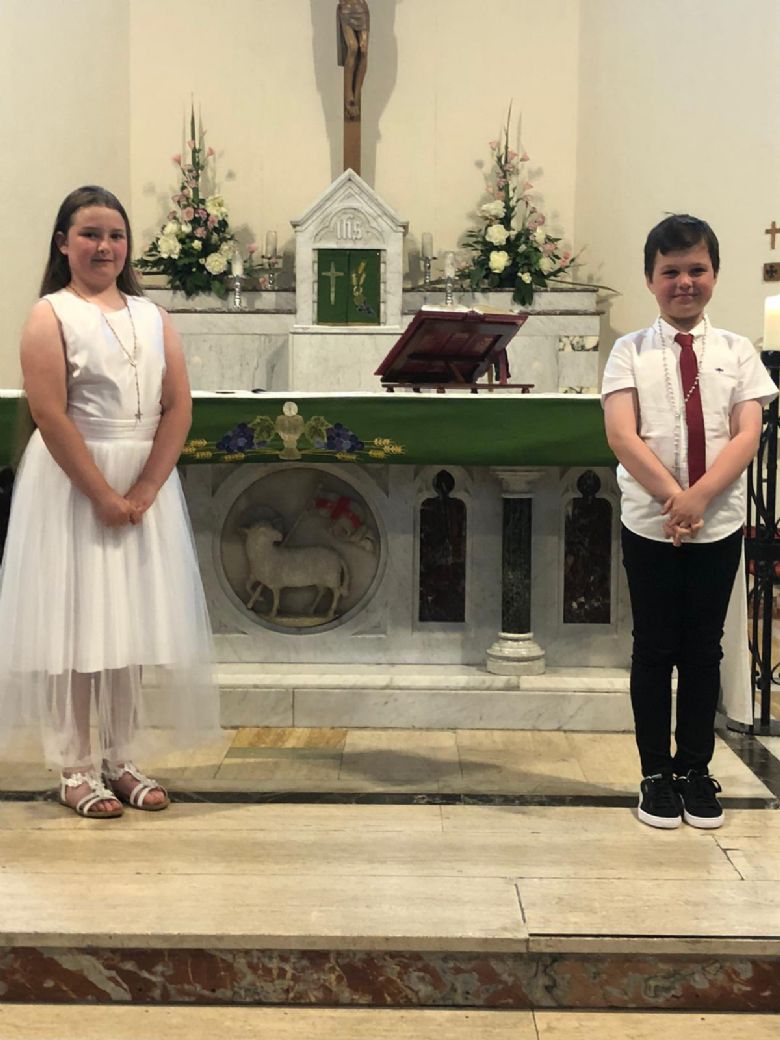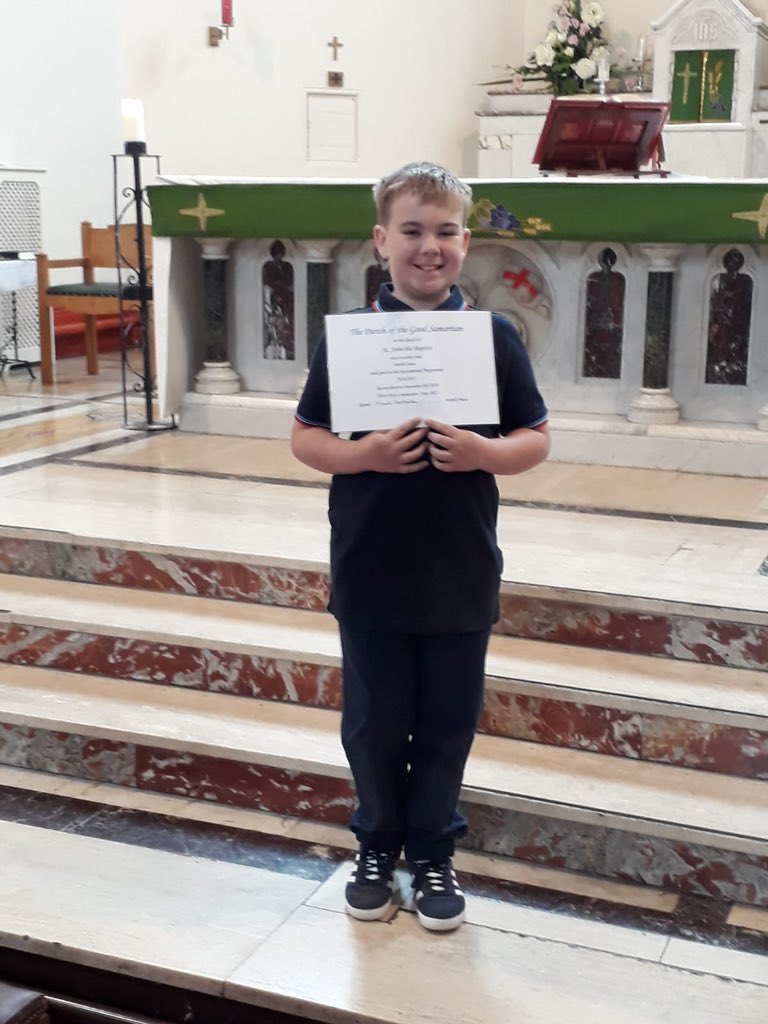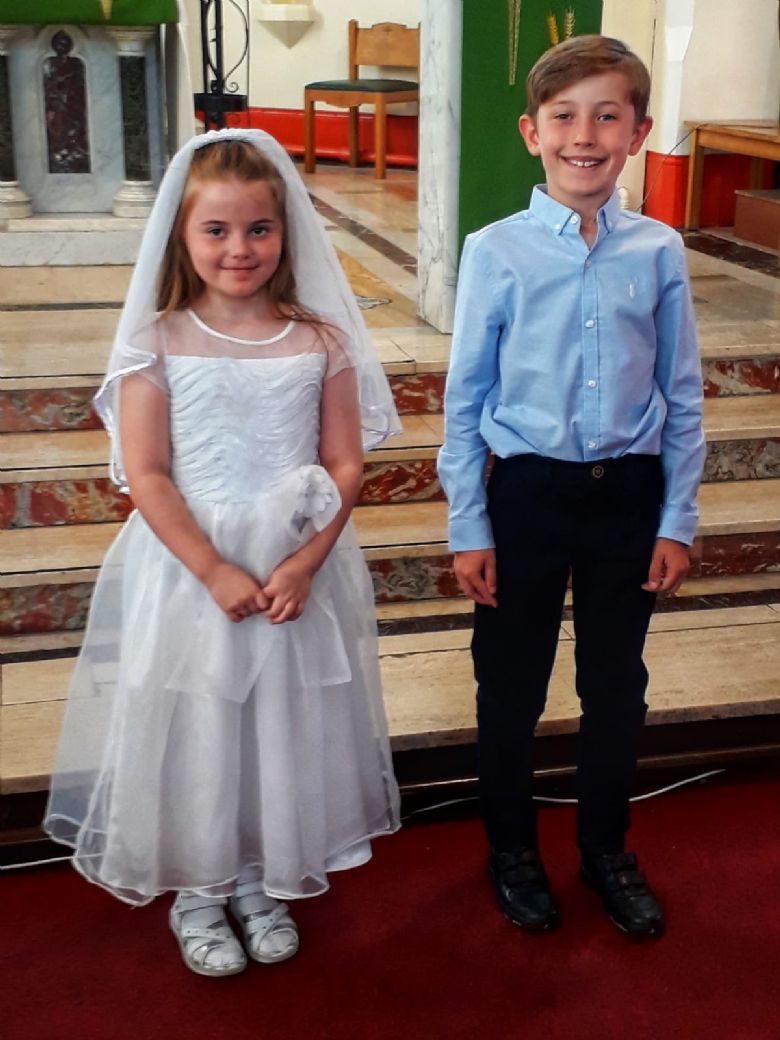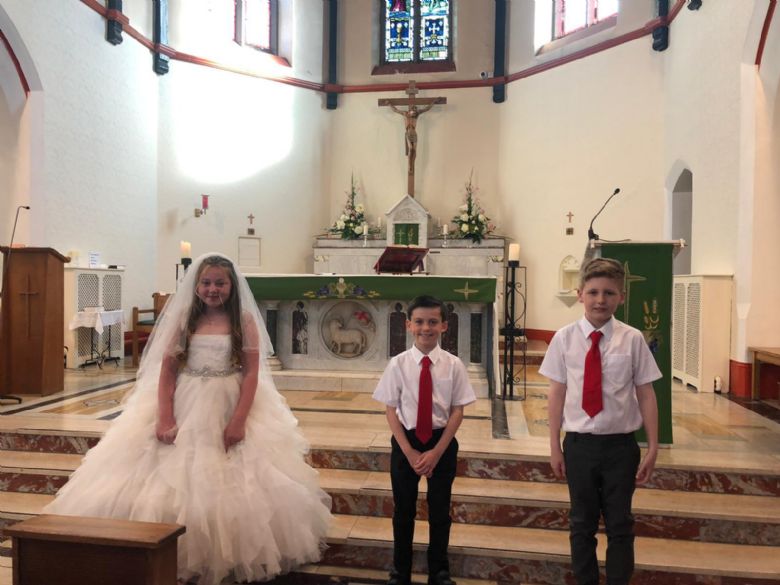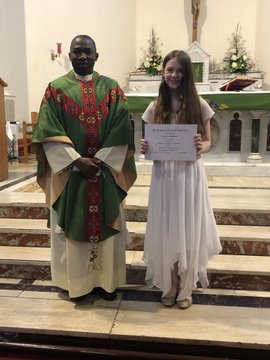 Congratulations to our children on the Sacramental Programme who have now made their first Reconciliation. This is a very important part of their faith journey and next they will make their first Holy Communion. Please keep these children in your prayers as they prepare to receive the Eucharist for the first time.
On Sunday 12th May, our Sacramental children made their first Holy Communion. It was a beautiful celebration with the children, their families, staff and parishioners, along with our friends at St John Southworth.