Reading
NATIONAL READ A BOOK DAY
The whole school were involved in this special day and children and staff shared their favourite stories.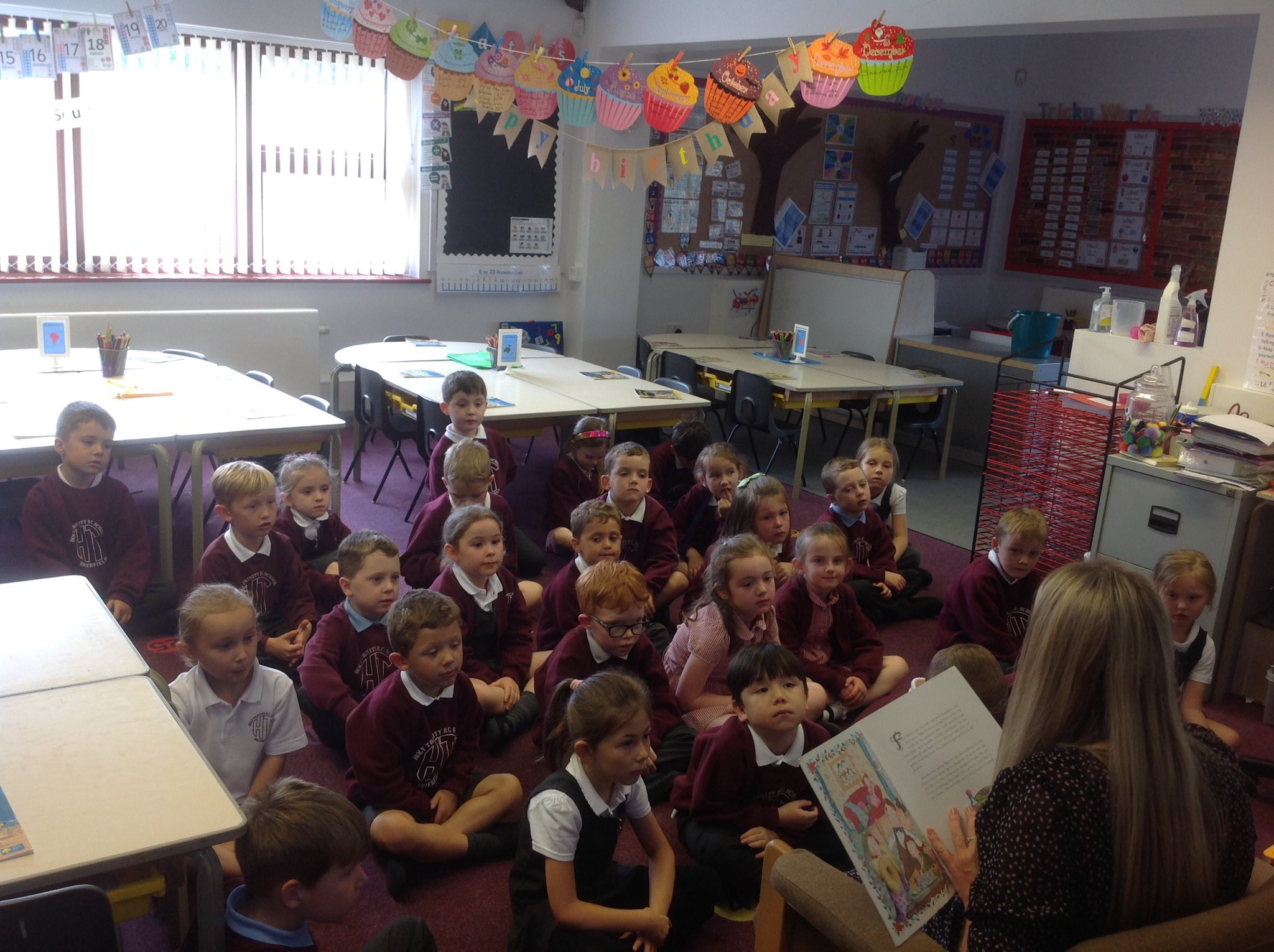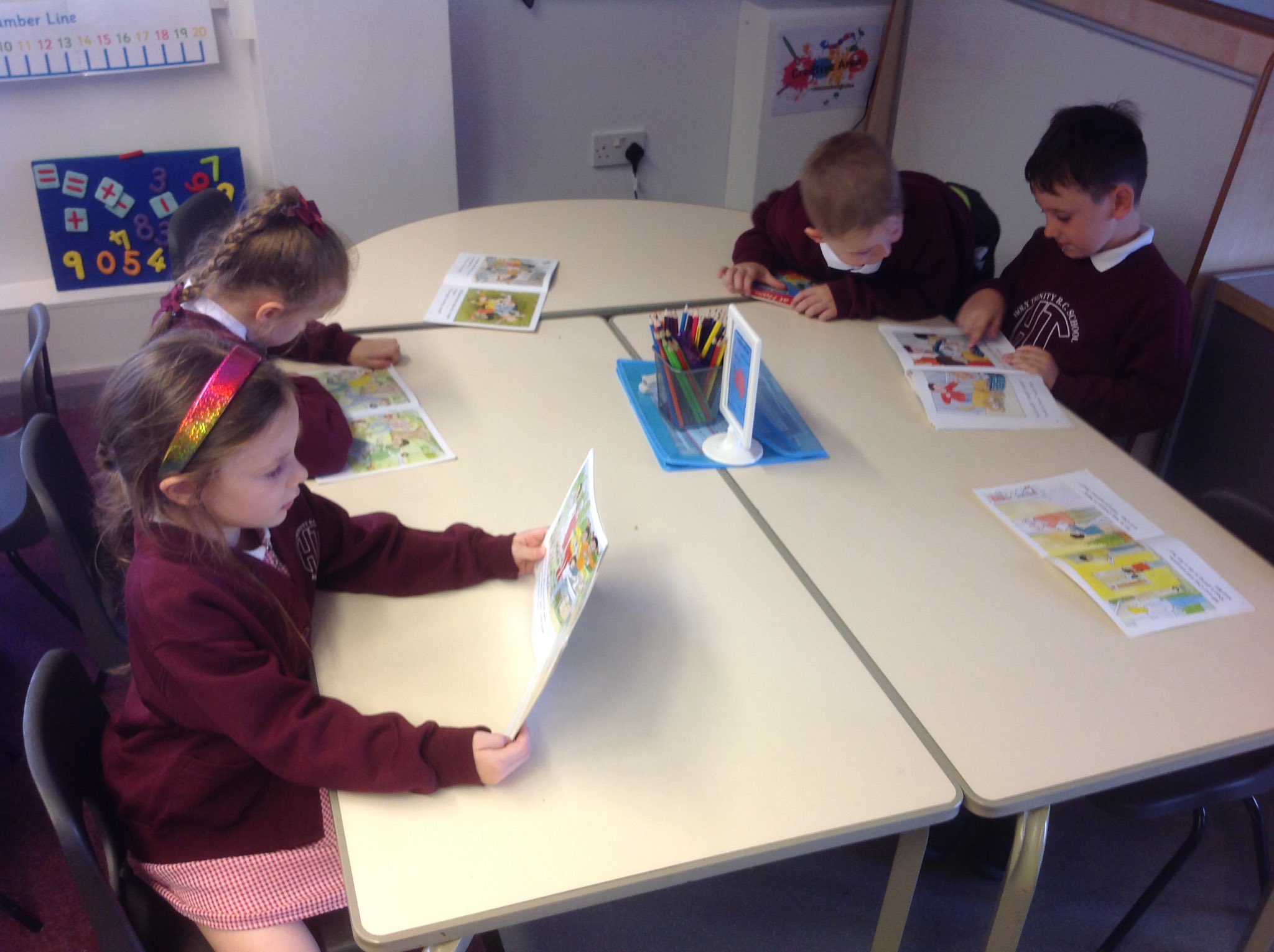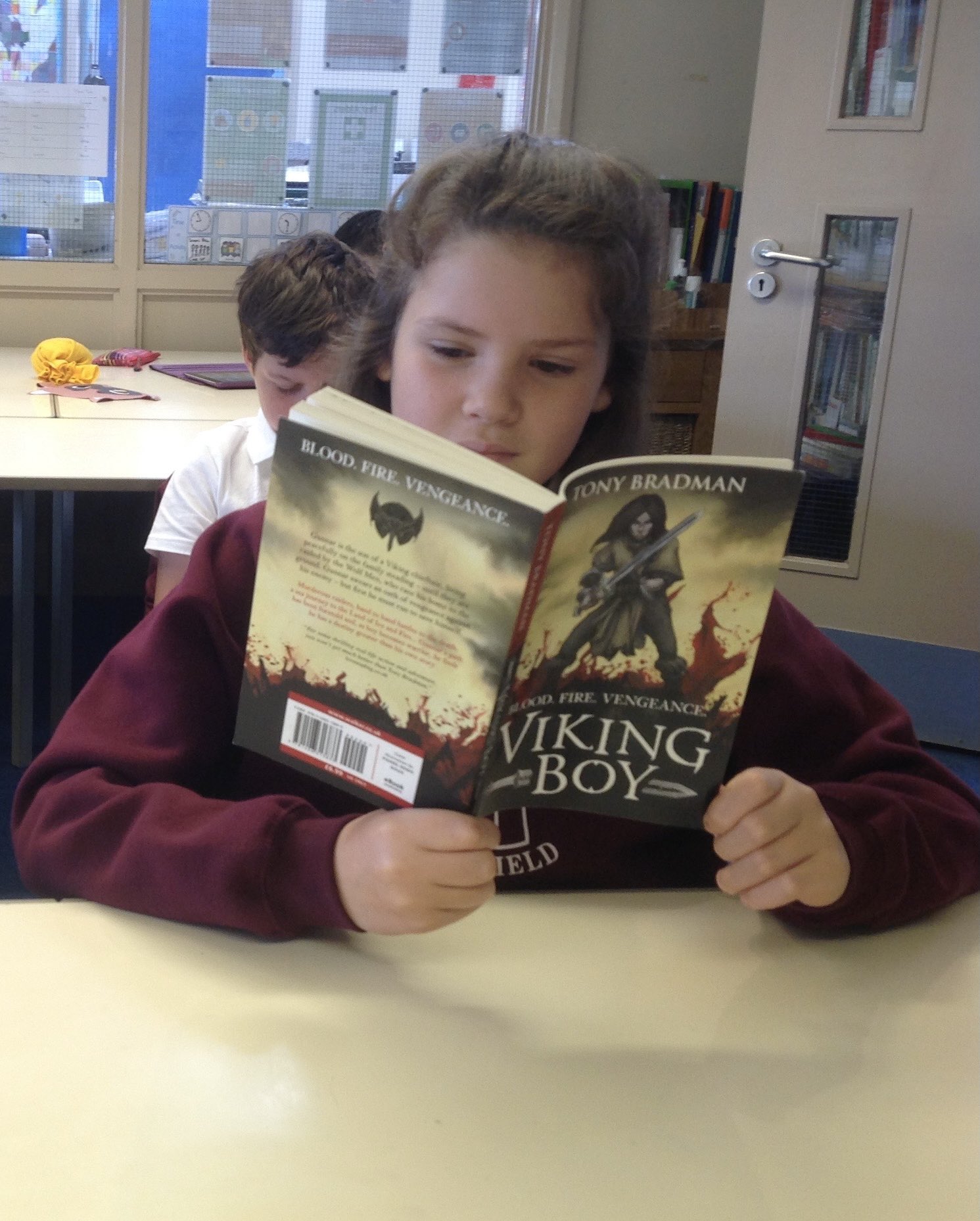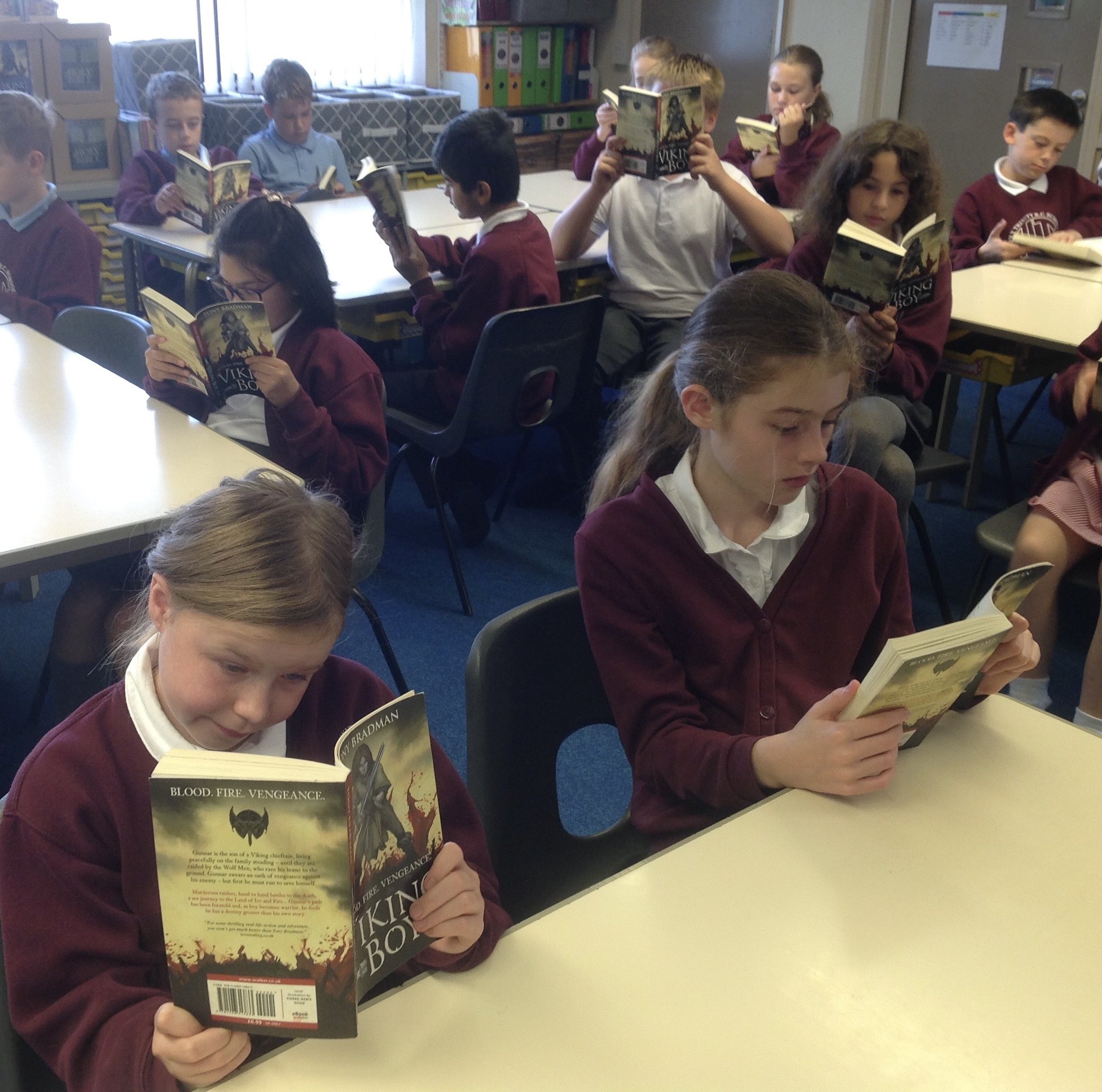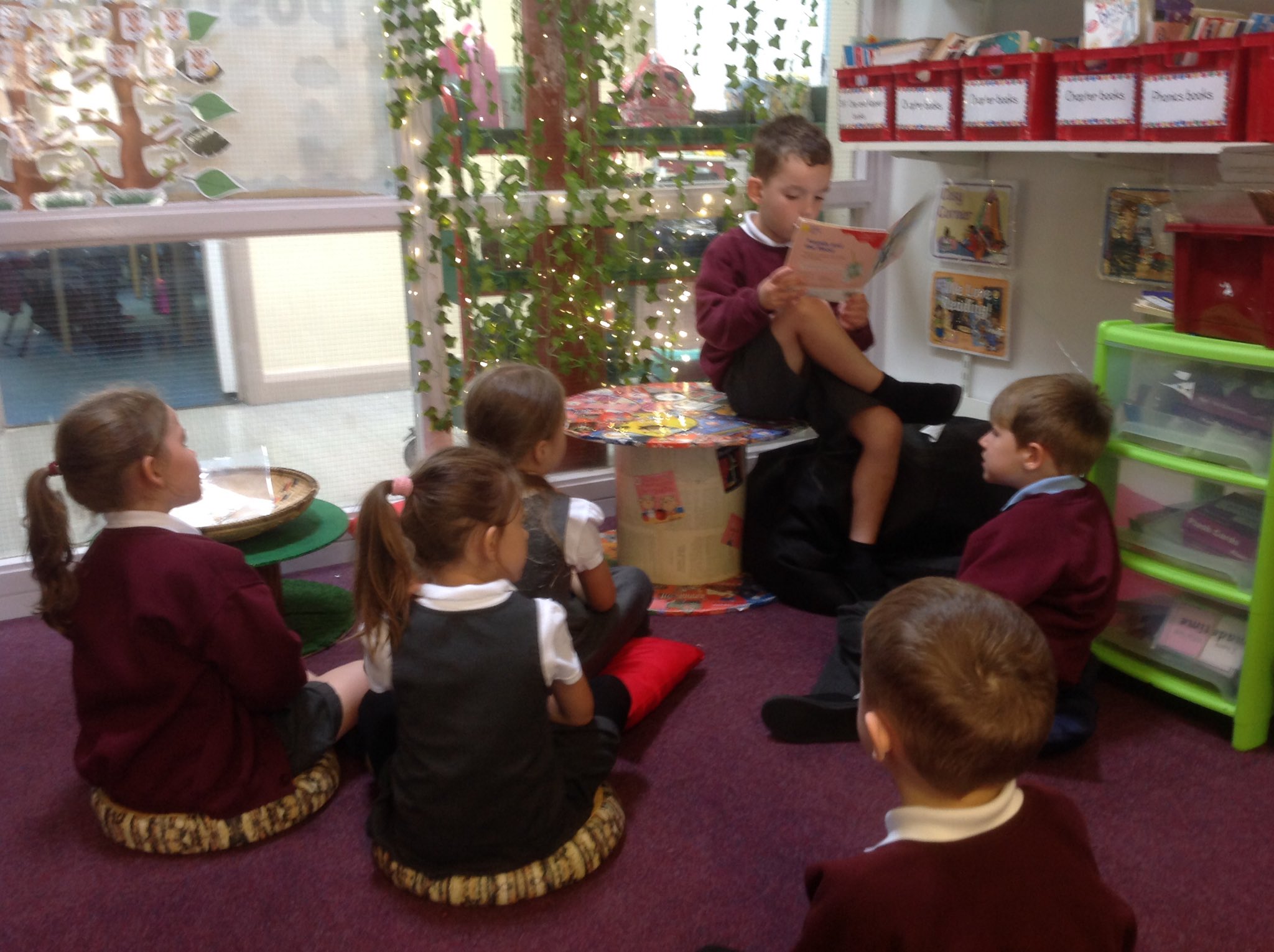 WORLD BOOK DAY
All the school dressed up as their favourite book character for World Book Day. A variety of activities were held during the day across the whole school.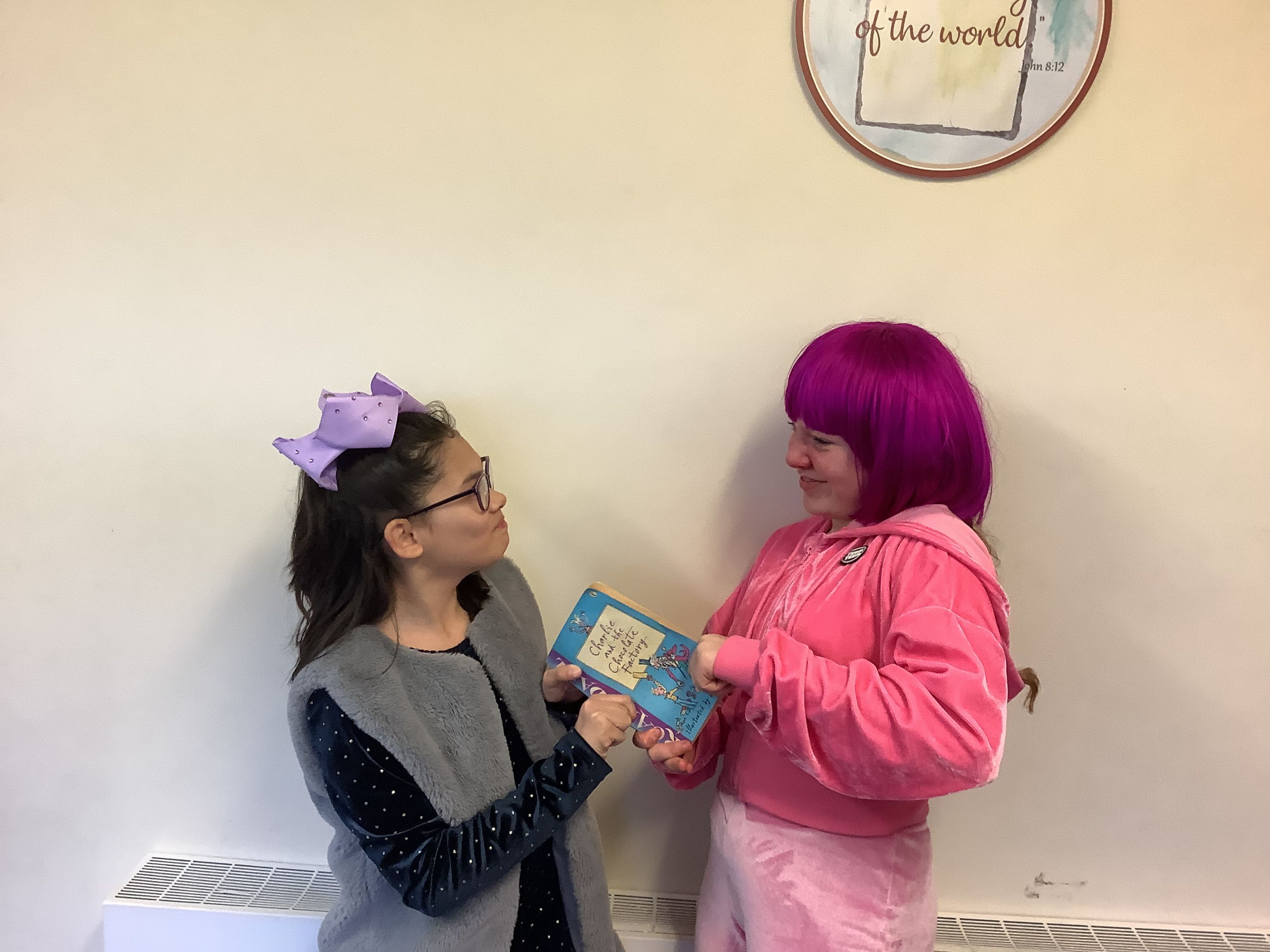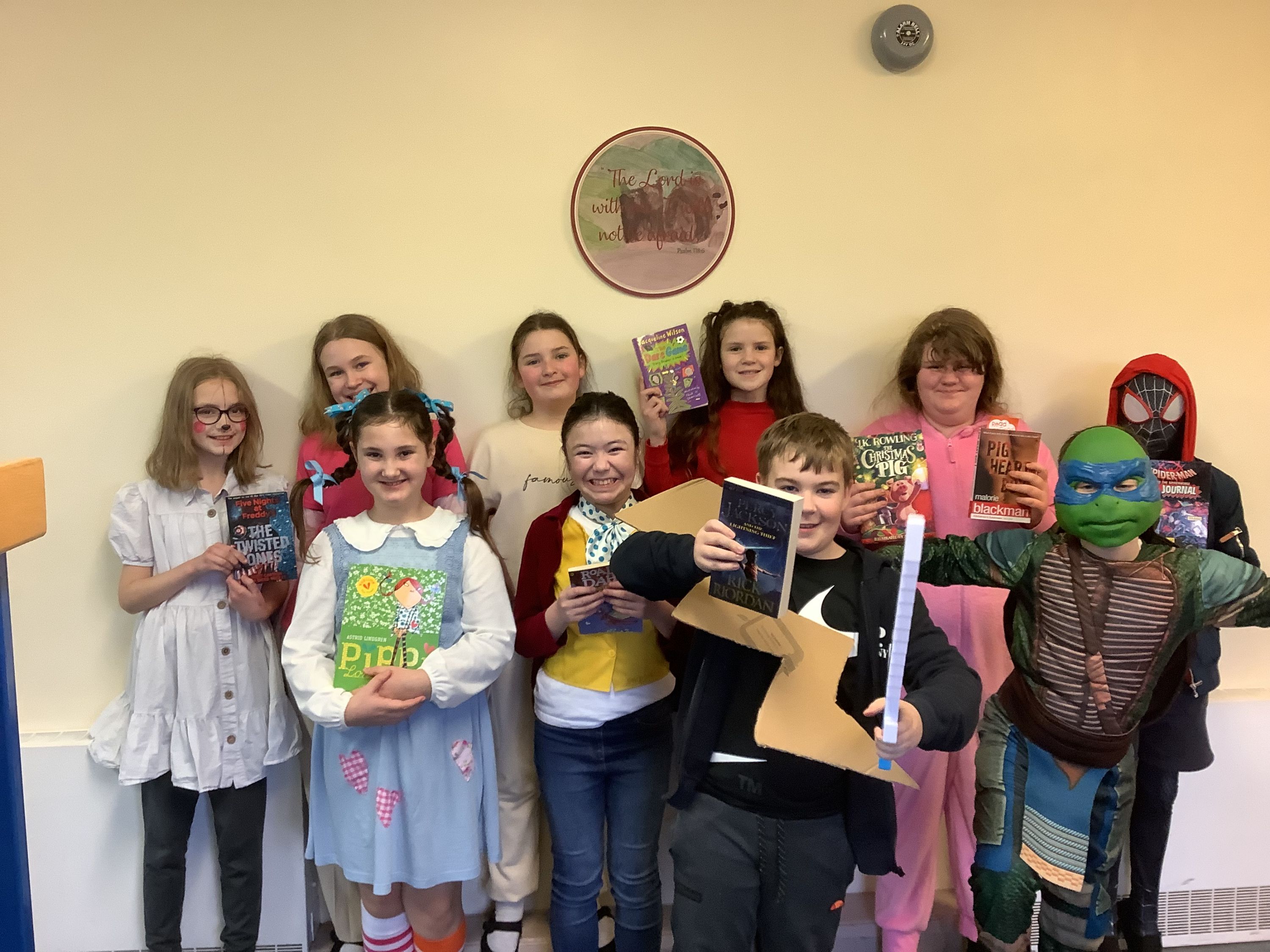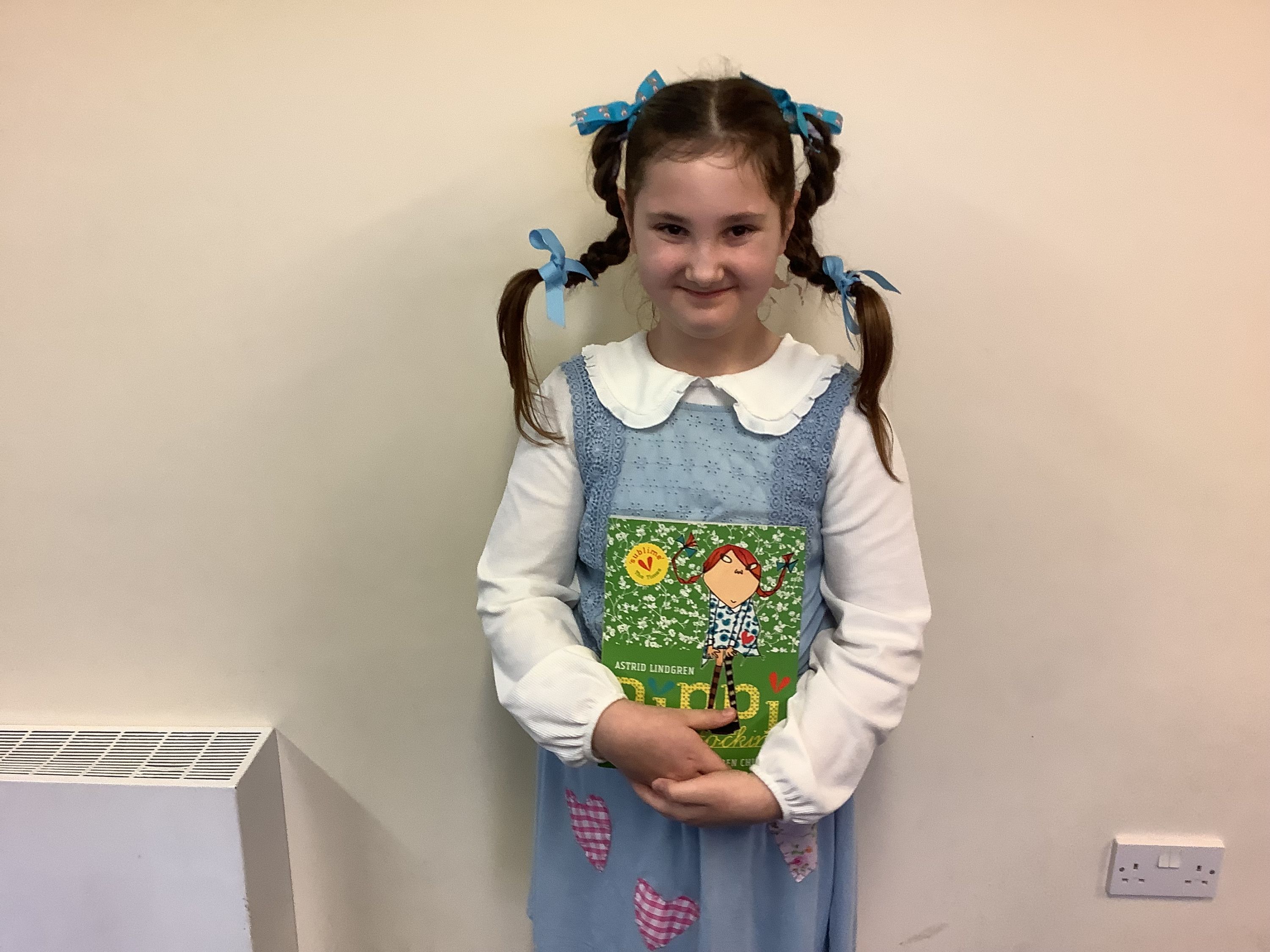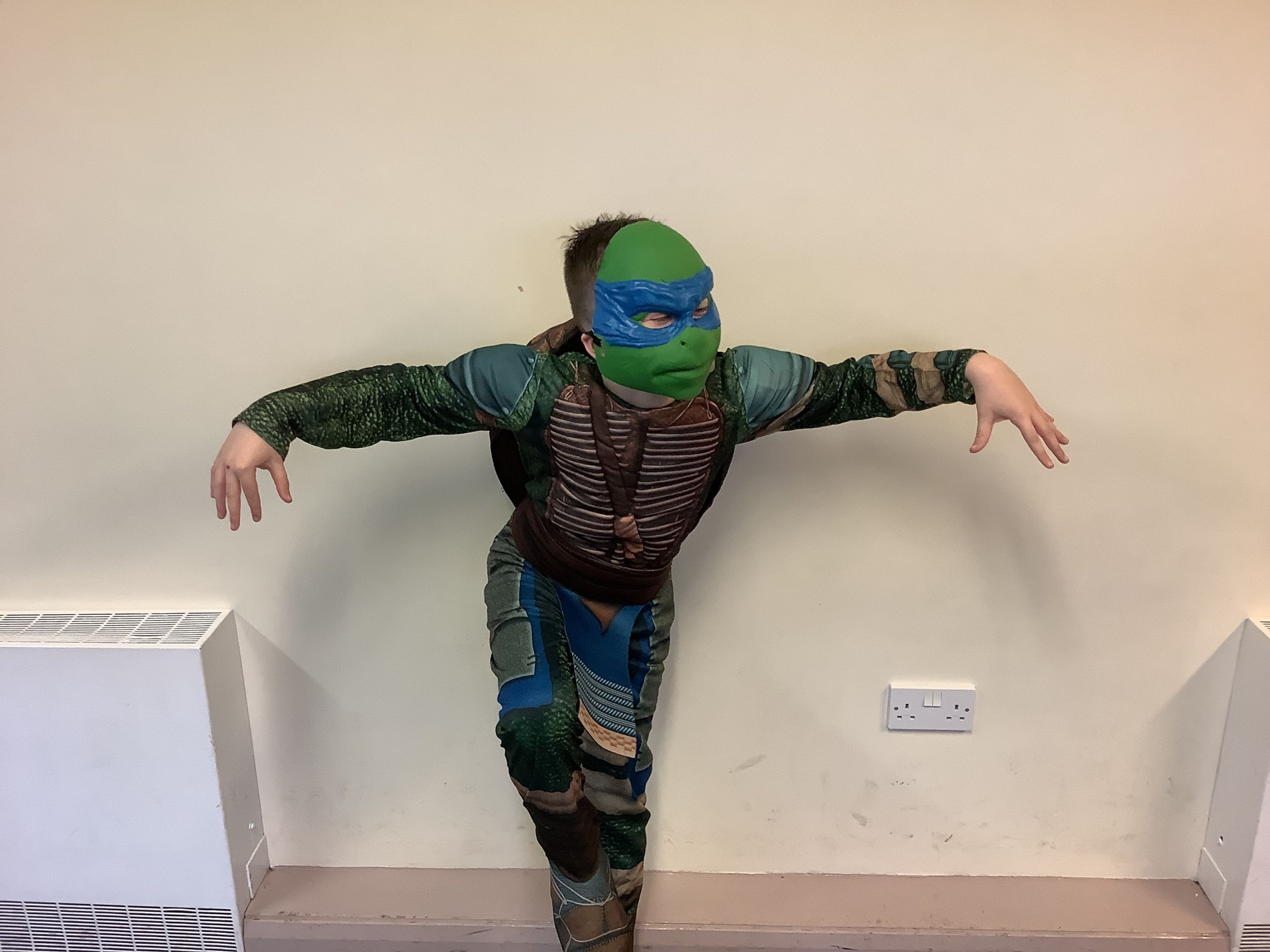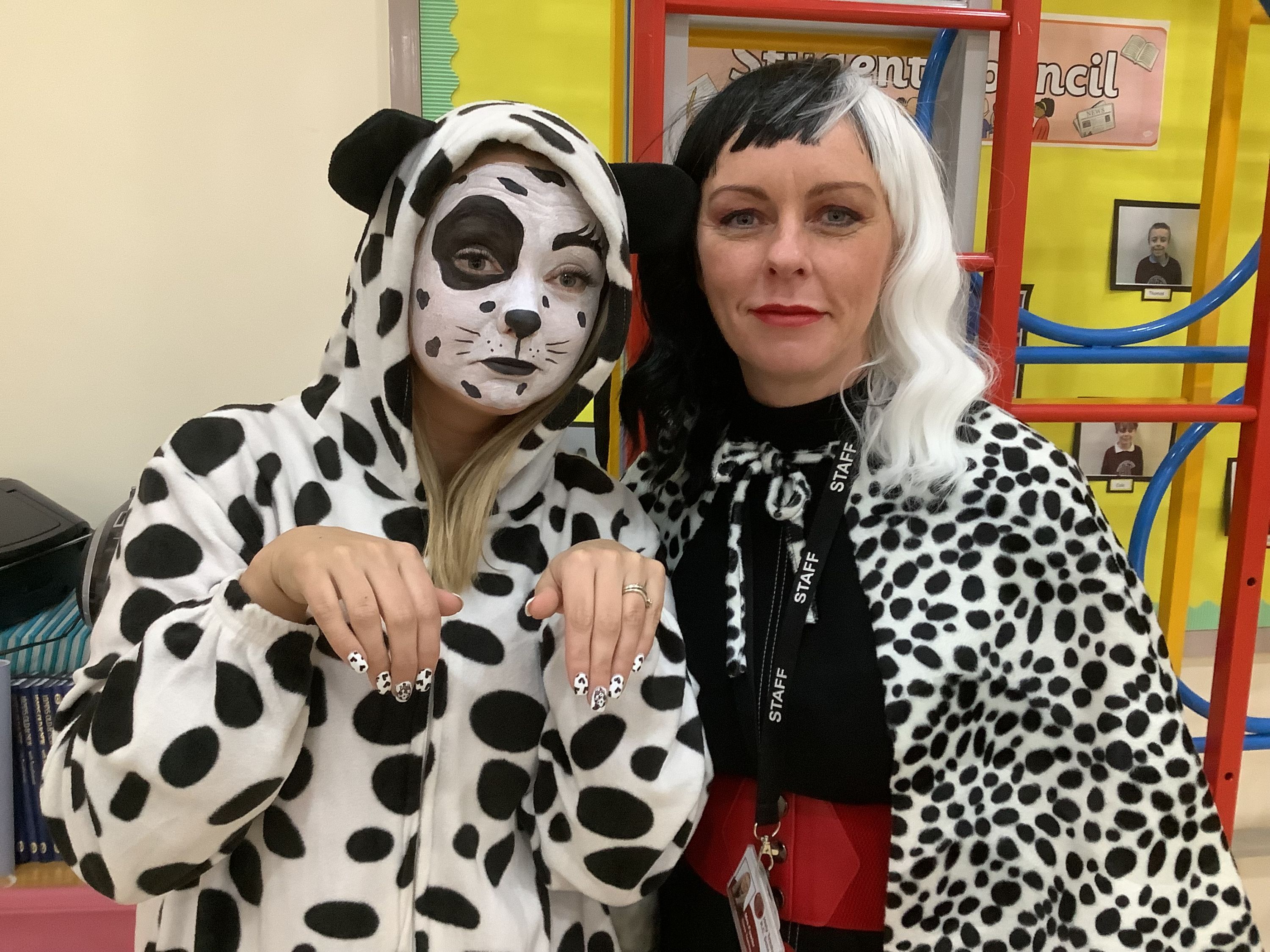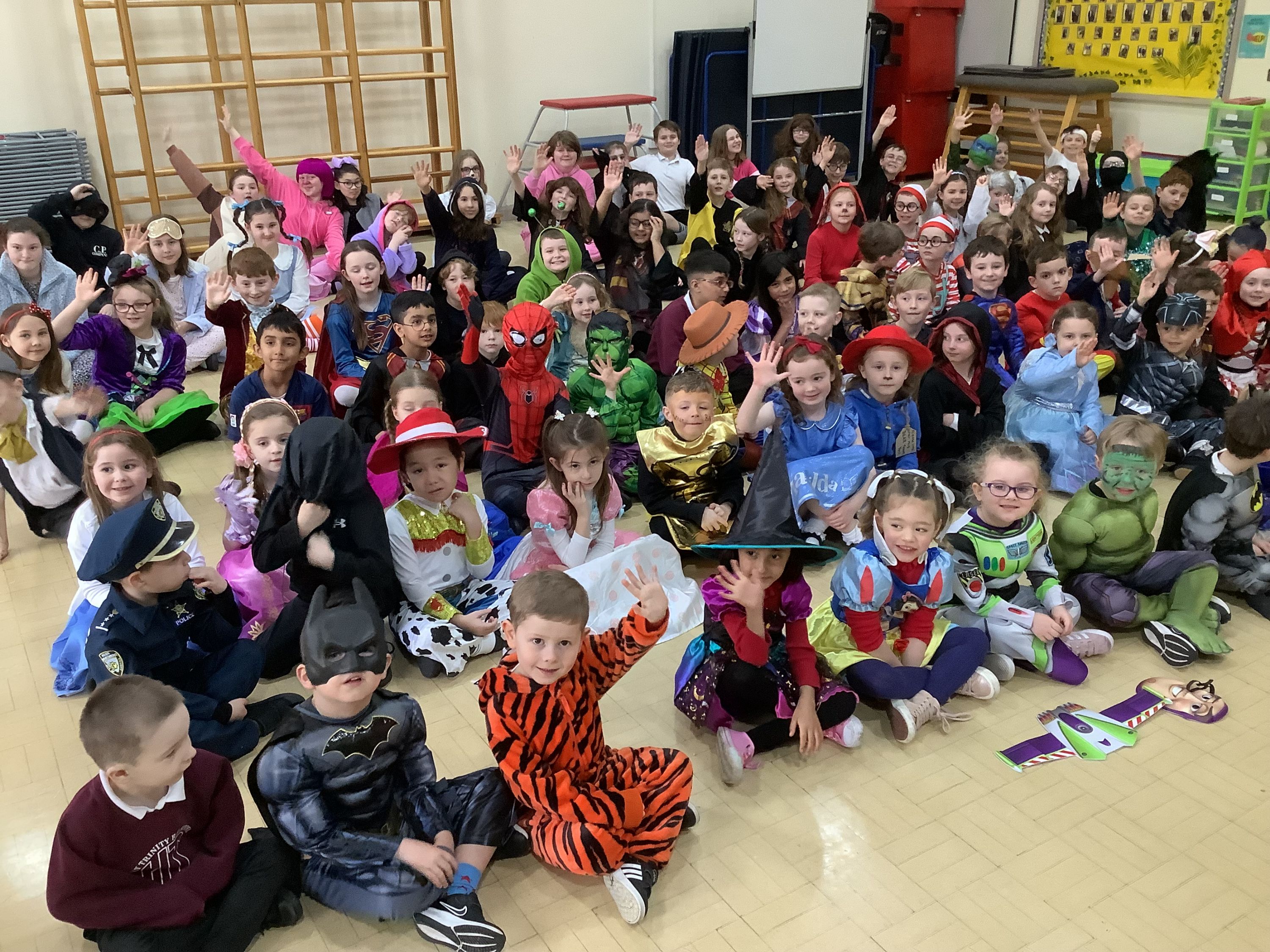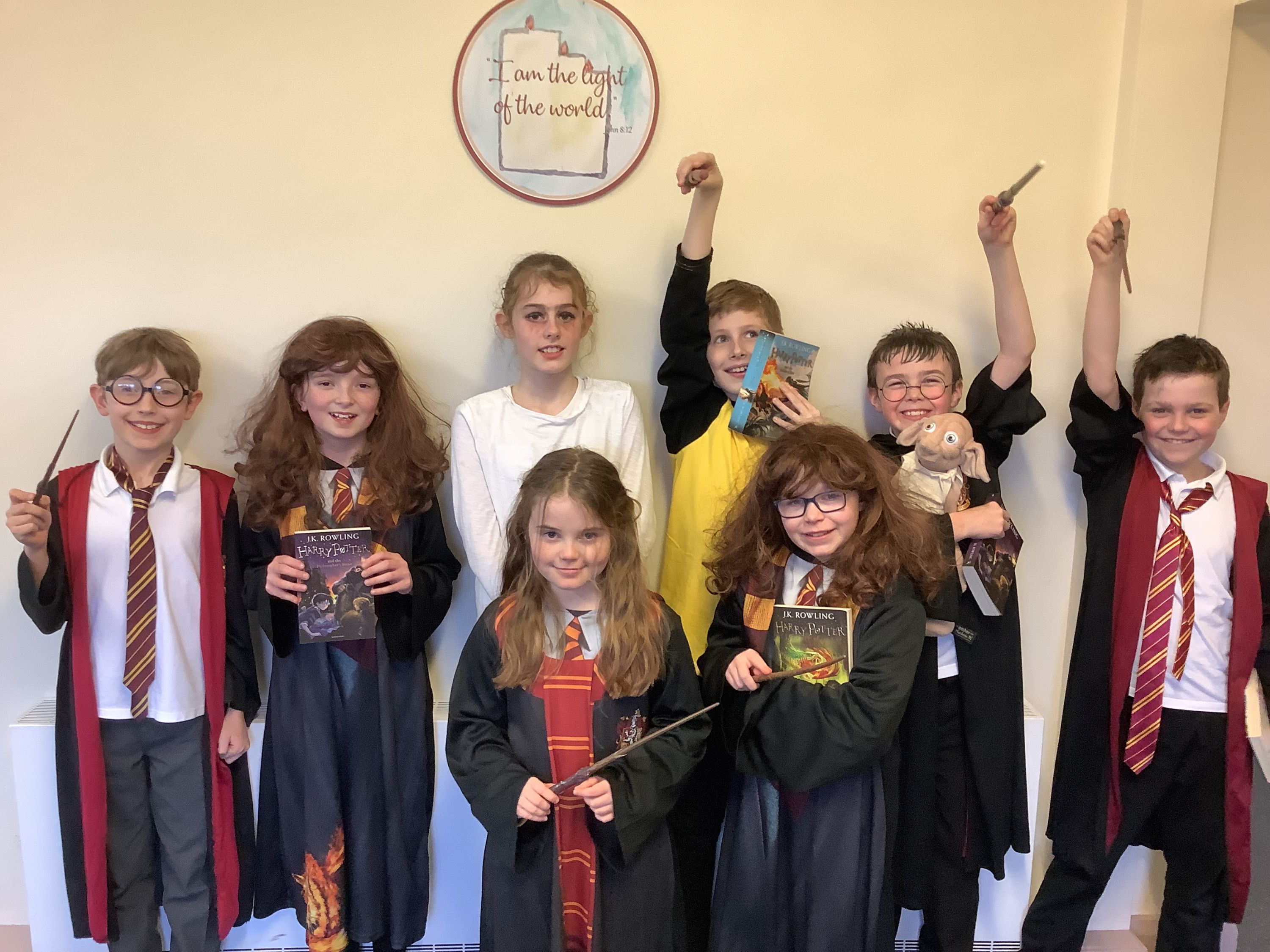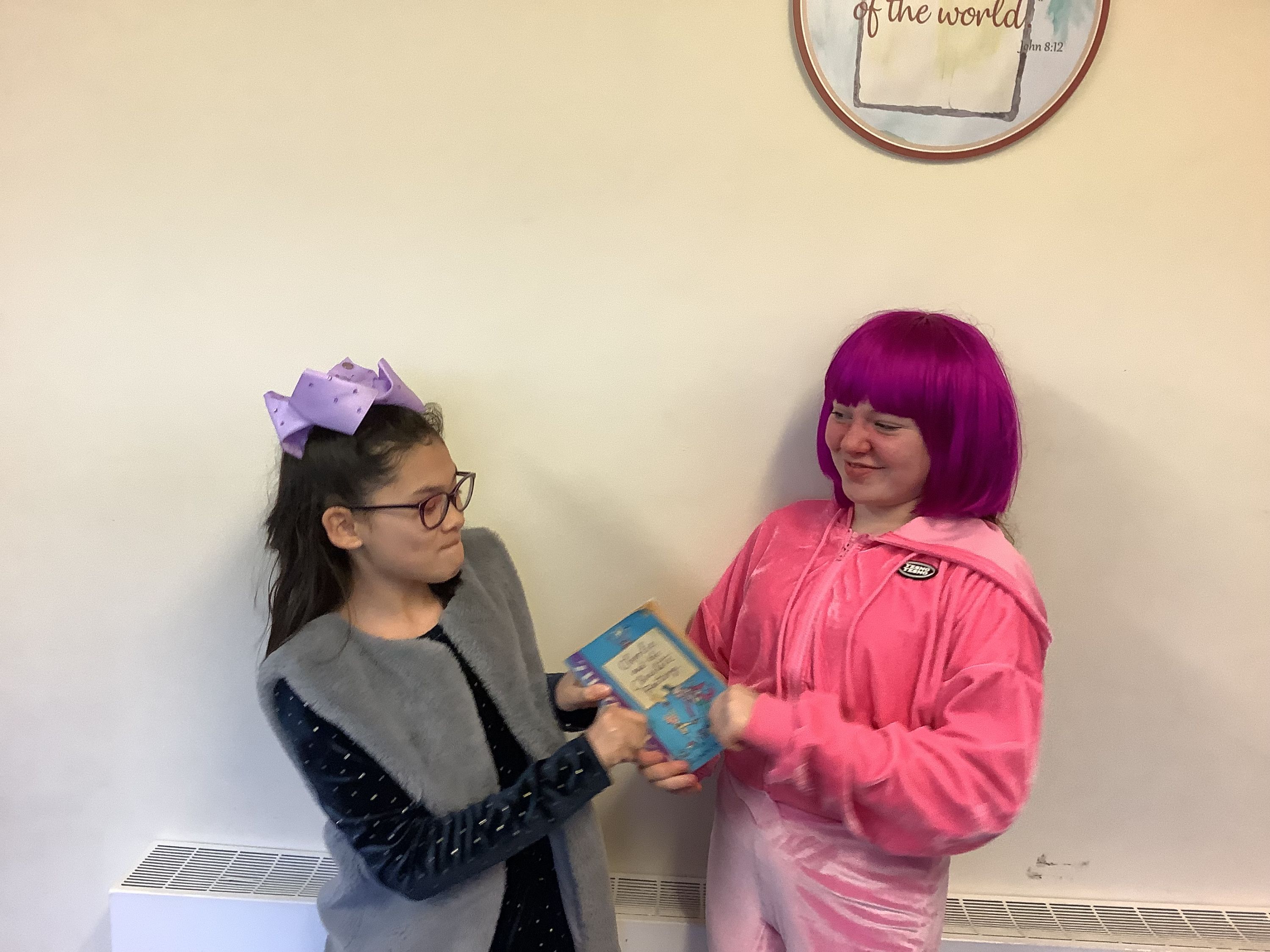 DIVE INTO READING
At Holy Trinity, we are looking at fun ways in which our children can enjoy reading. Class 4 have begun a new 'Dive into Reading' Project. This involves taking home one of the class Reading Buddies and reading in unusual places. The children then have to complete a book review to encourage others to read the book. The children will also cascade their love and enthusiasm for reading to the other classes through assemblies, Twitter, our website and other reading buddy schemes in school.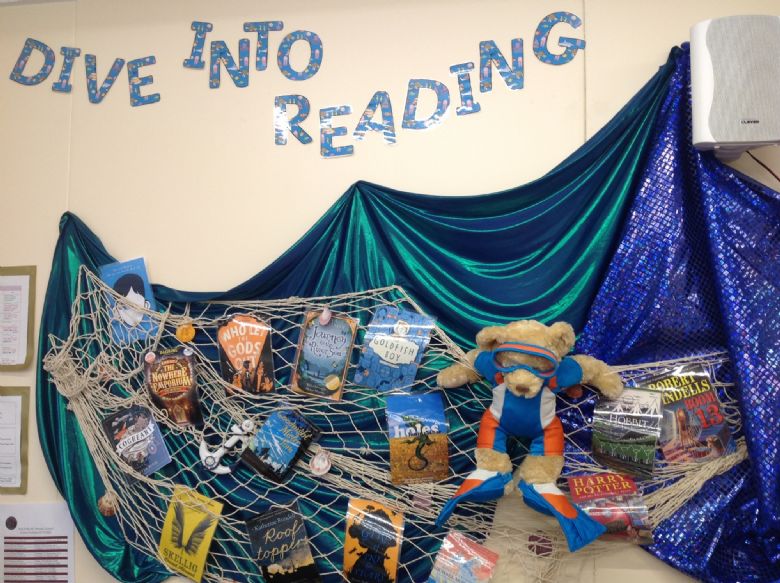 Here are our Reading Buddies. Meet Olive the Octopus, Doris the Dolphin, Sidney the Shark and Winston the Whale.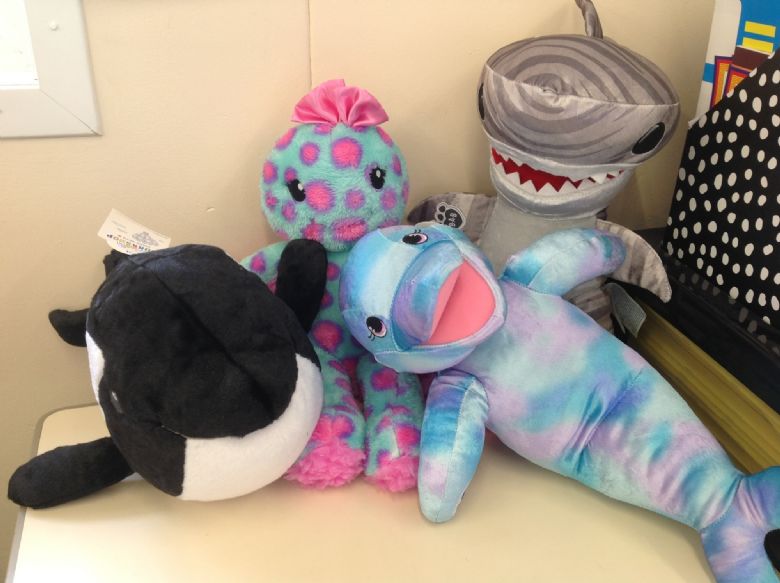 Winston the Whale reading his book whilst riding his bike!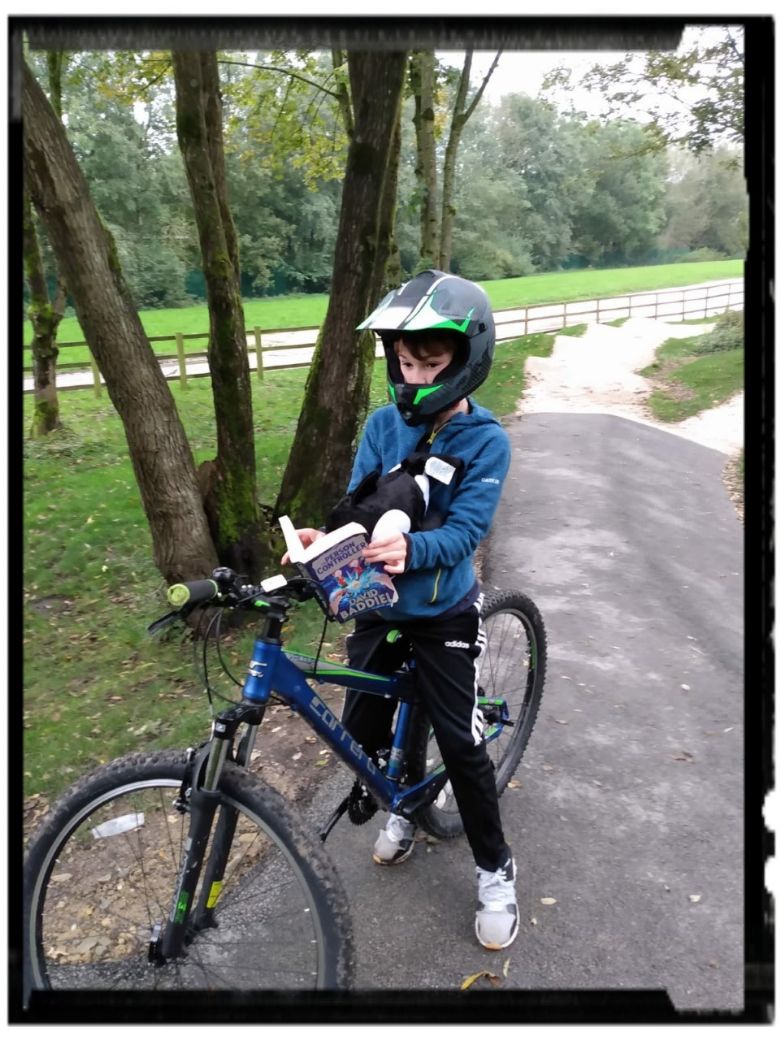 Mrs Travis with her Womble - Great Uncle Bulgaria - taking a break from shopping at Asda.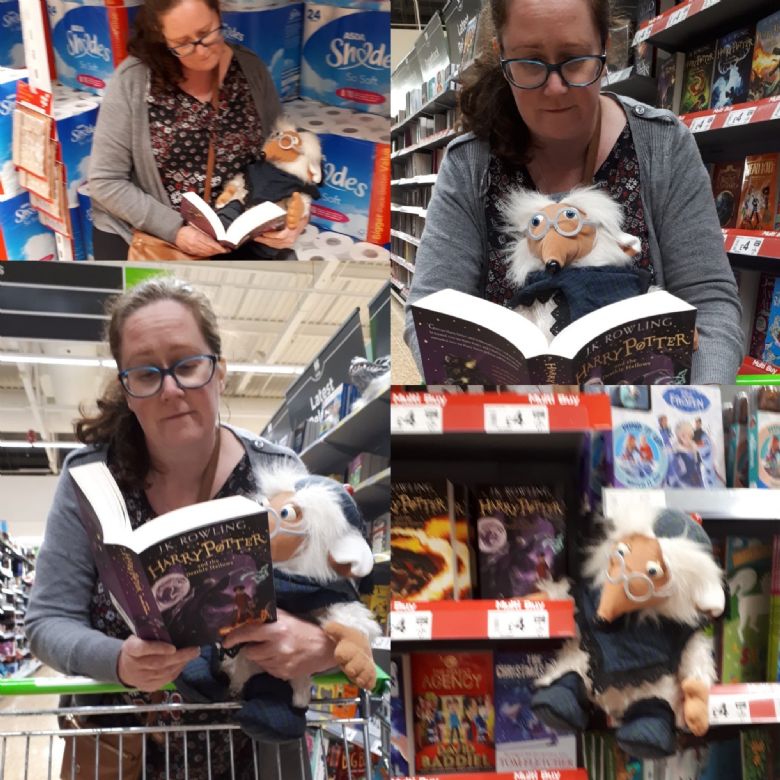 He found the frozen letters and thought he would read them! He was a bit cold in the freezer!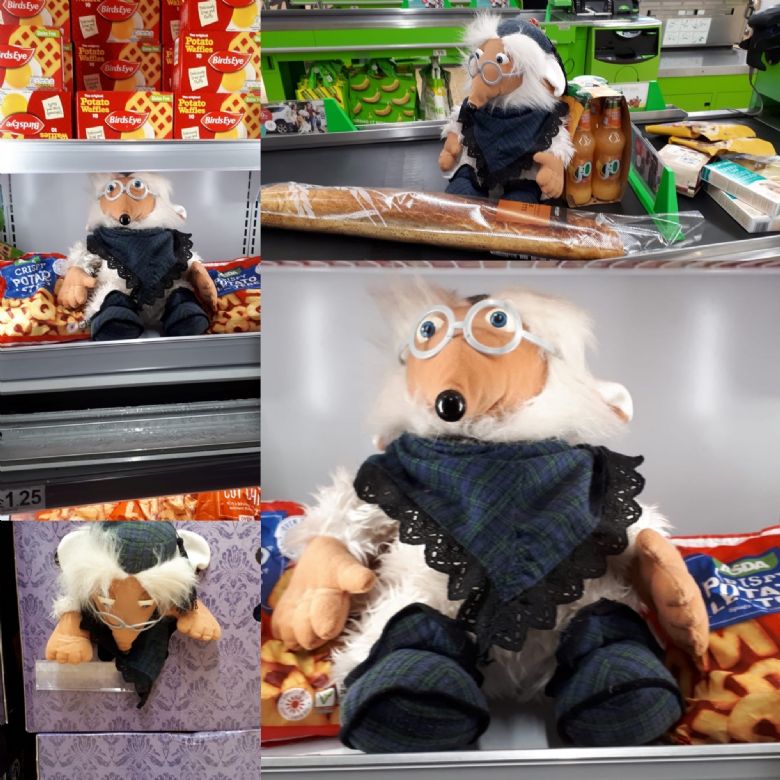 Olive enjoyed reading a magazine whilst having her hair done at the Hairdressers.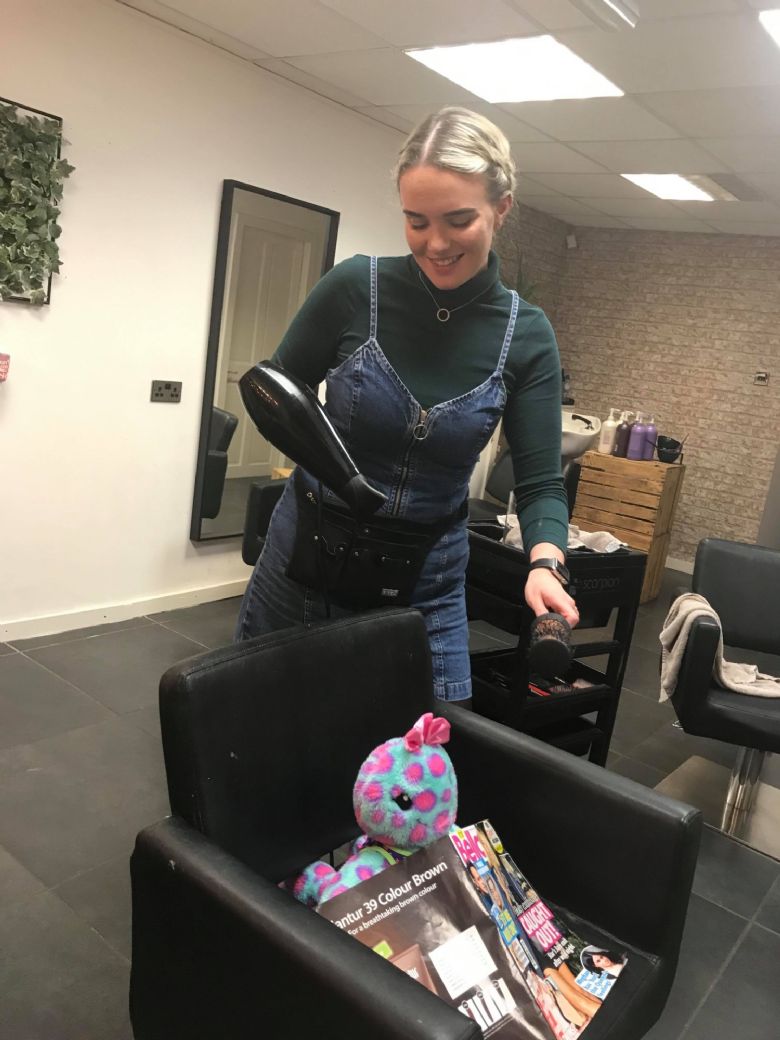 Olive also enjoyed going to a Gymnastic Presentation at the Best Centre followed by a bedtime story.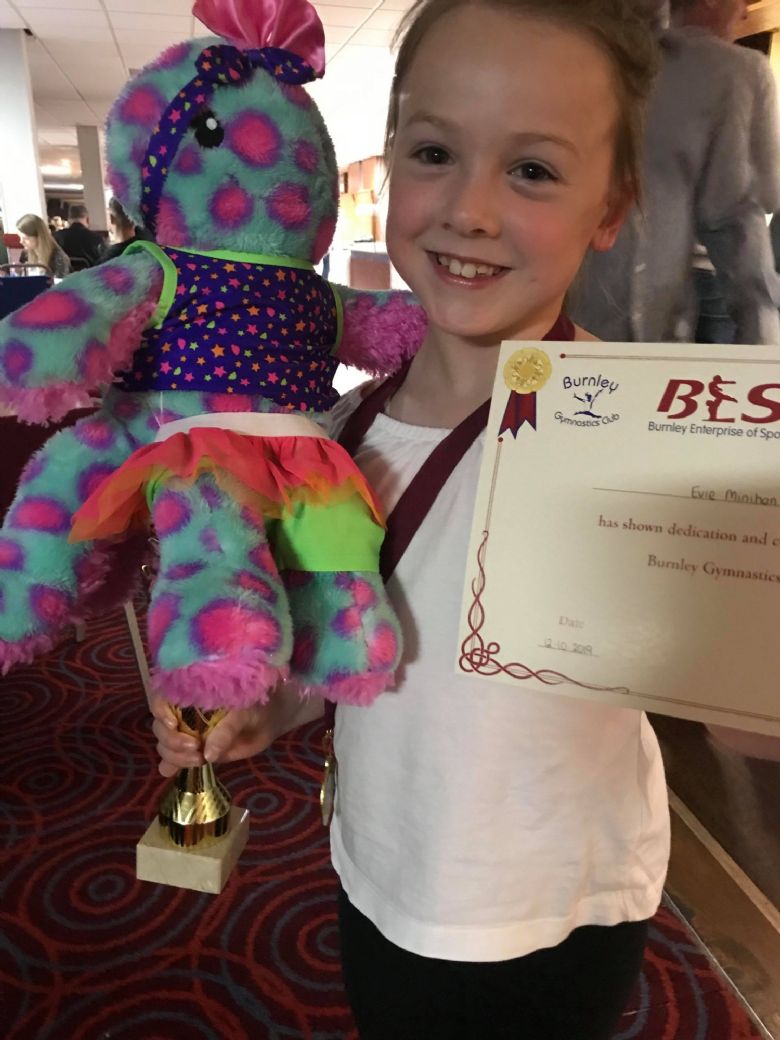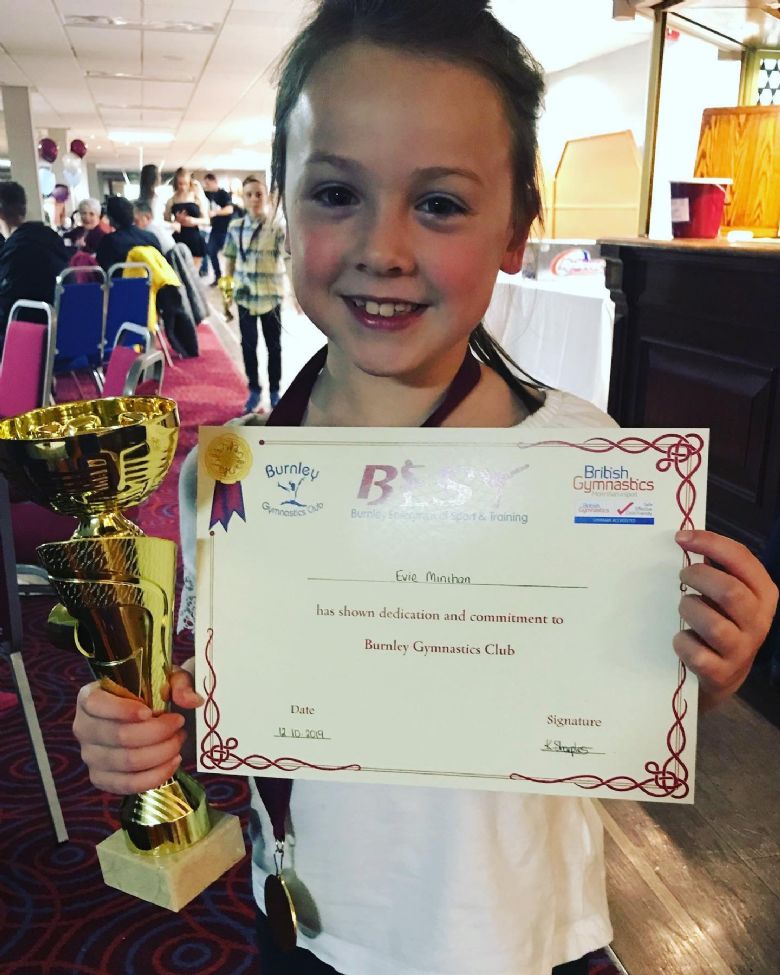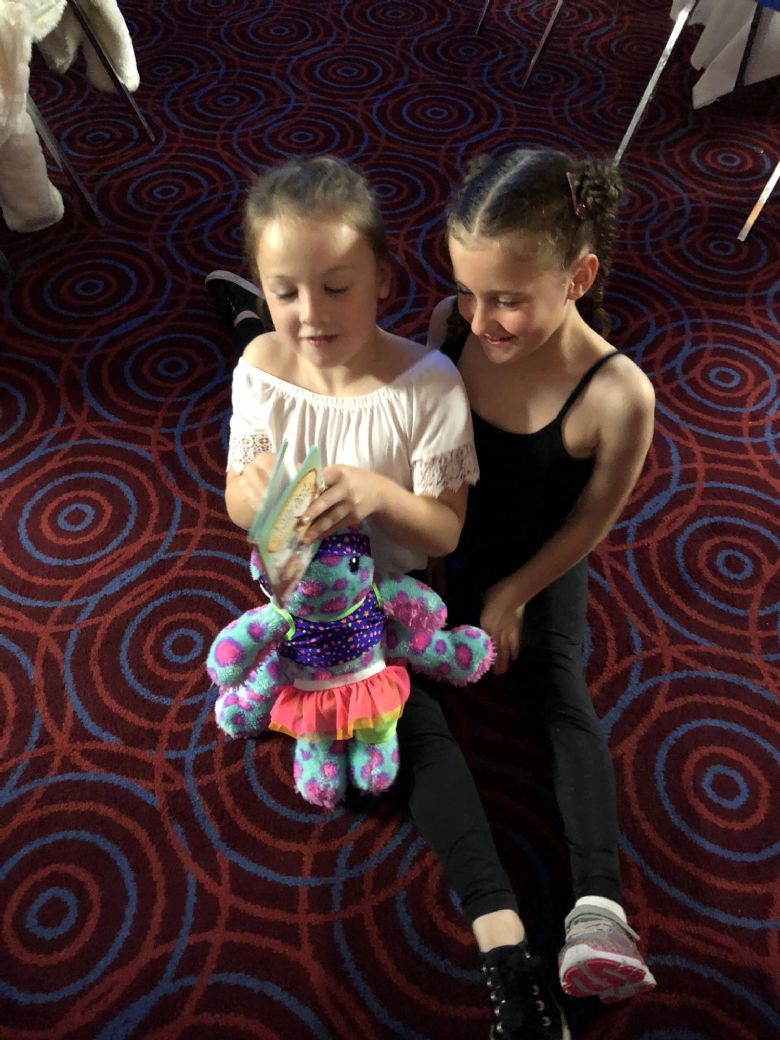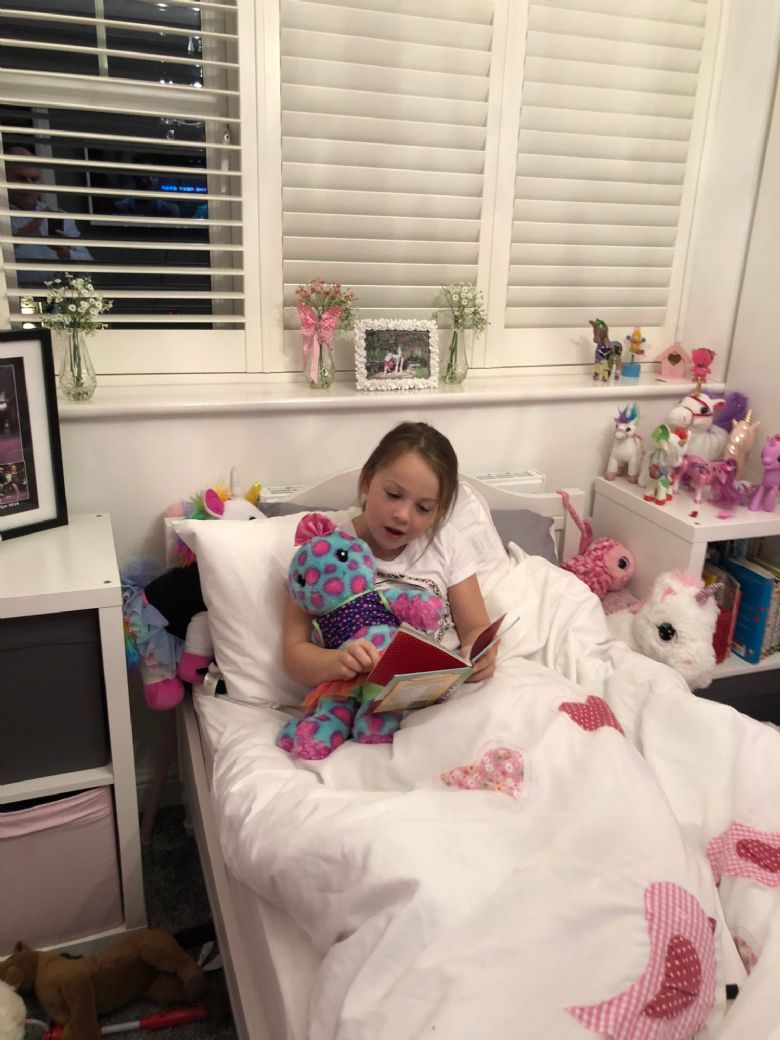 Reading at Barley Sculpture Trail.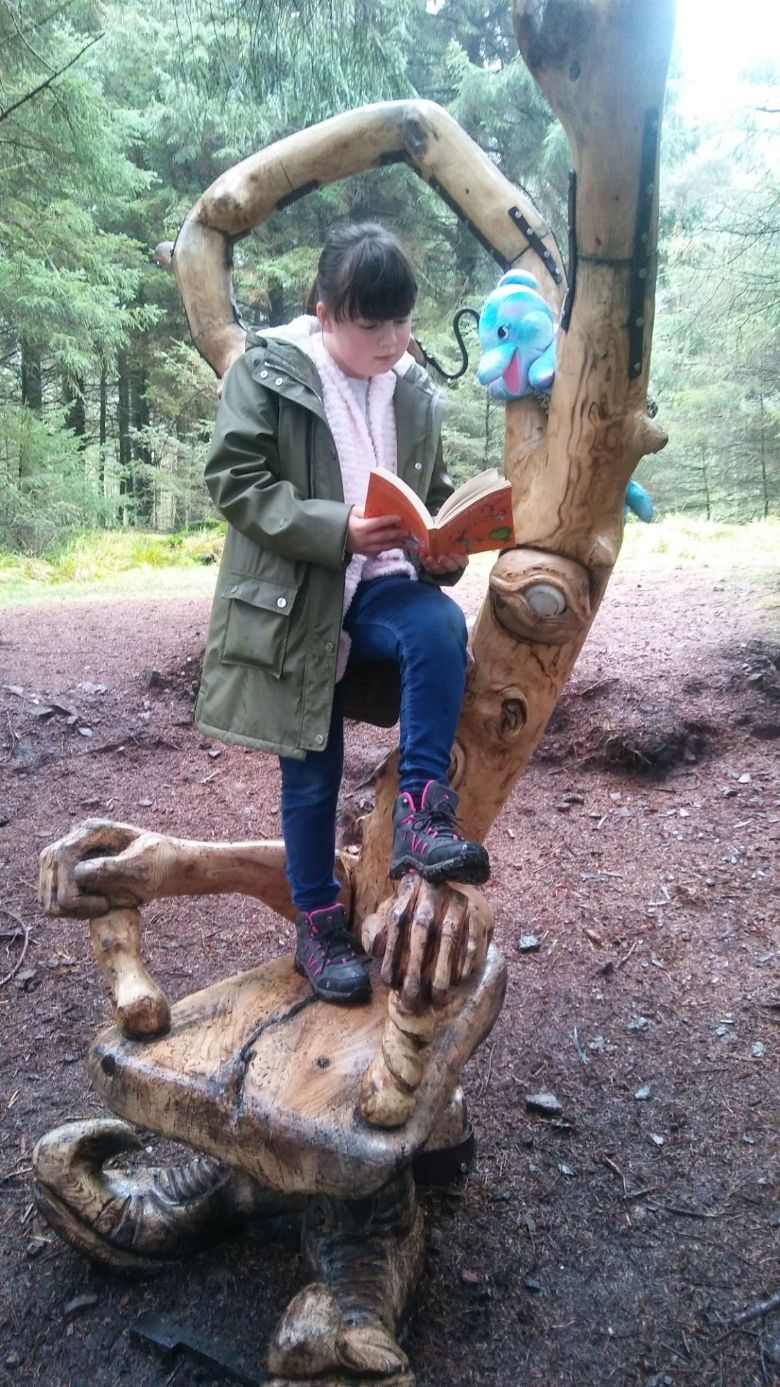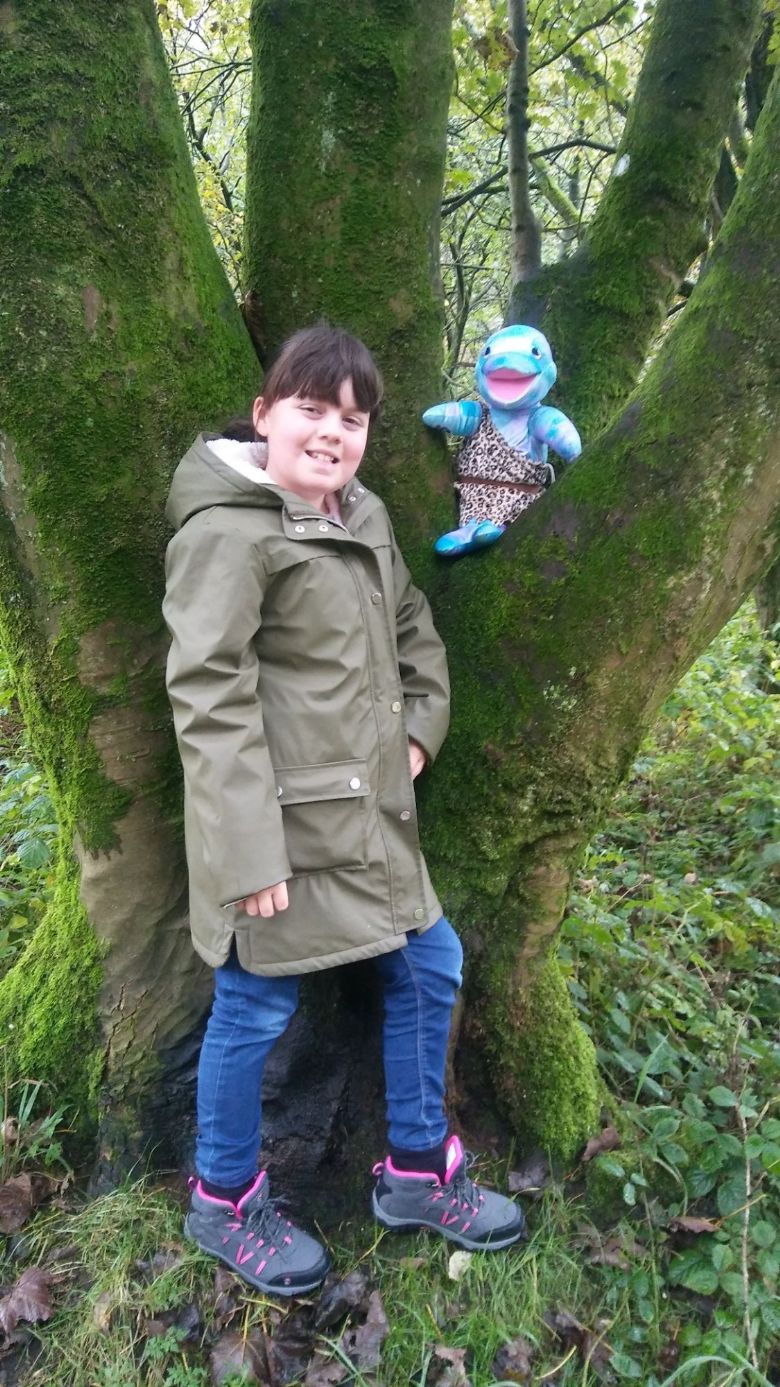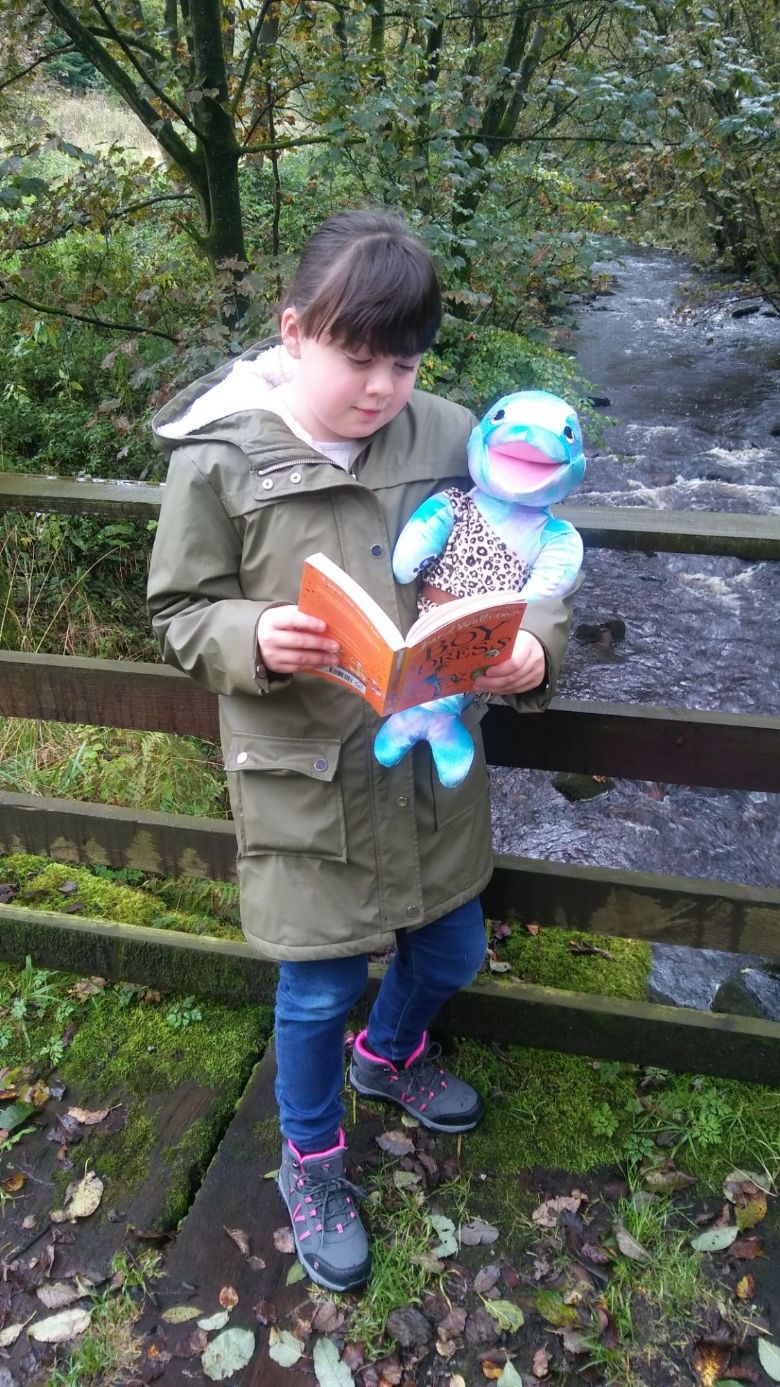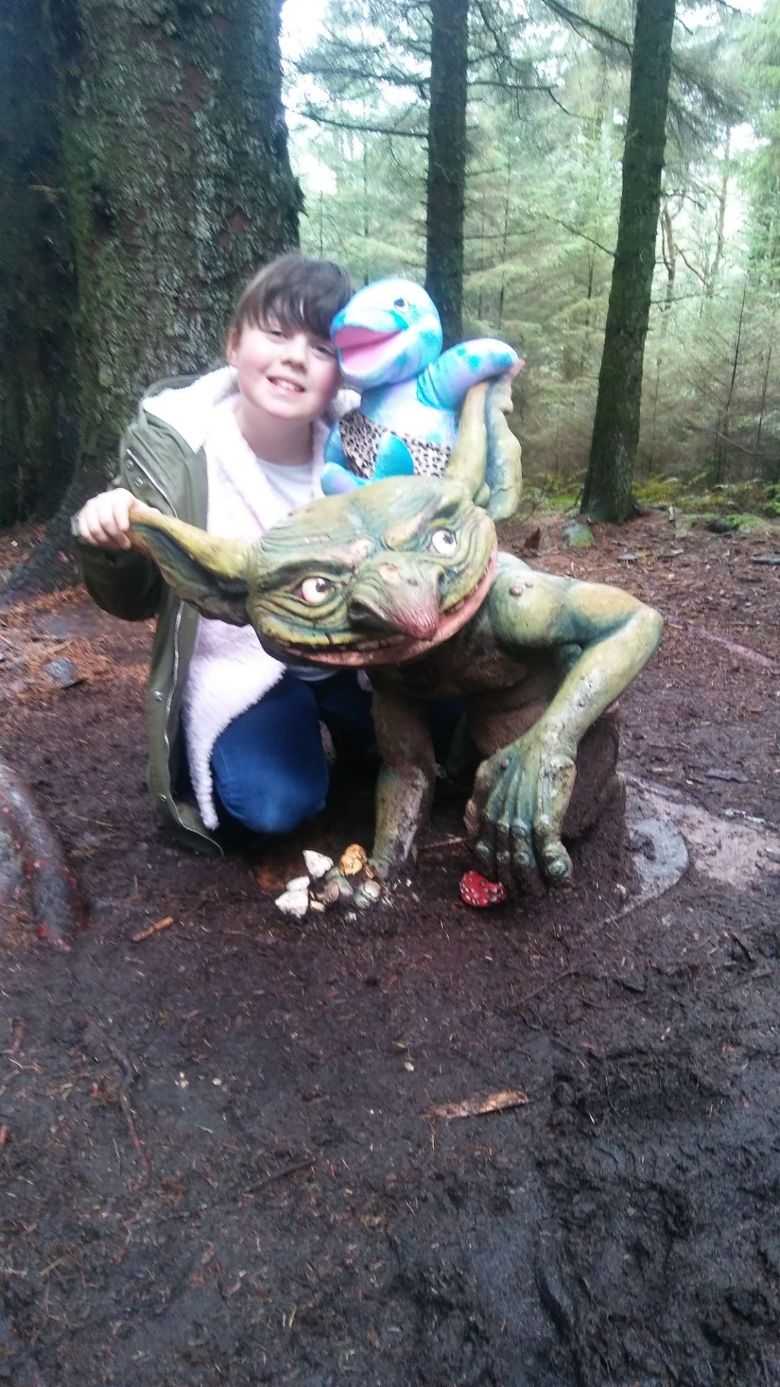 Reading in the car...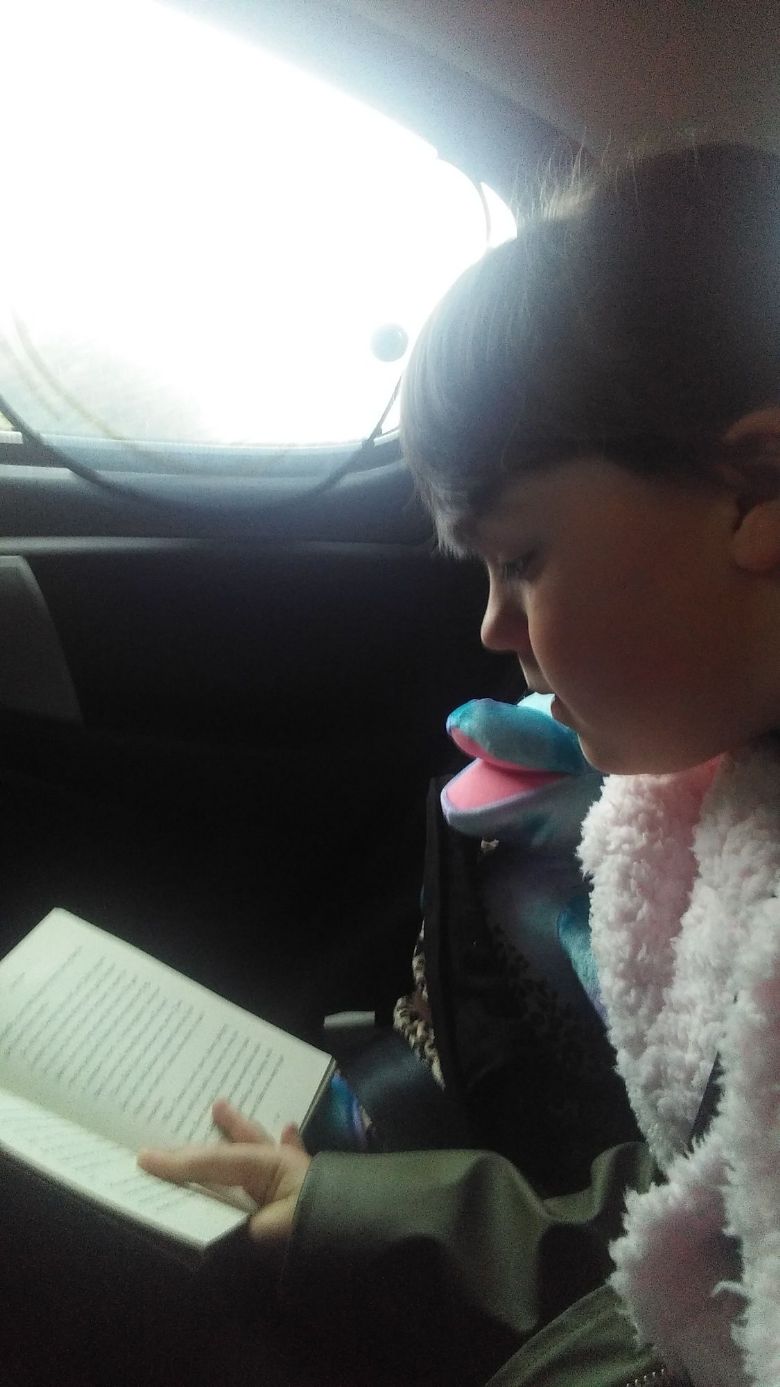 Going home with the children for the first time!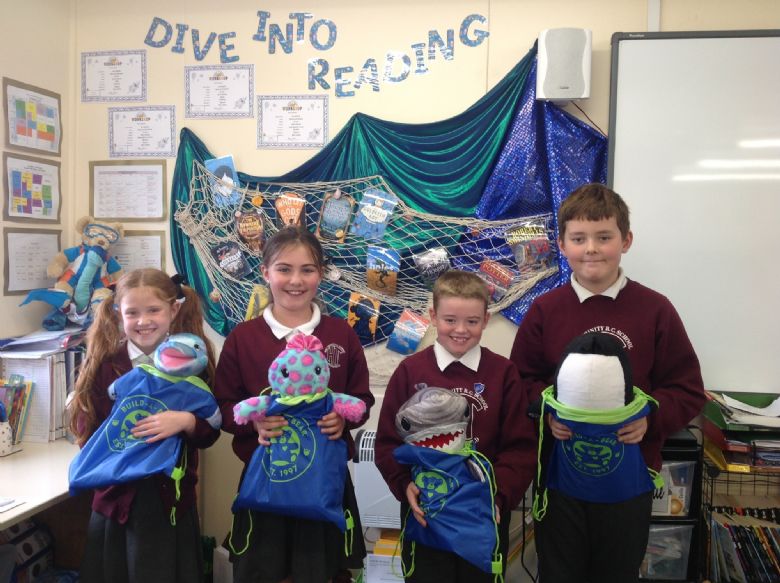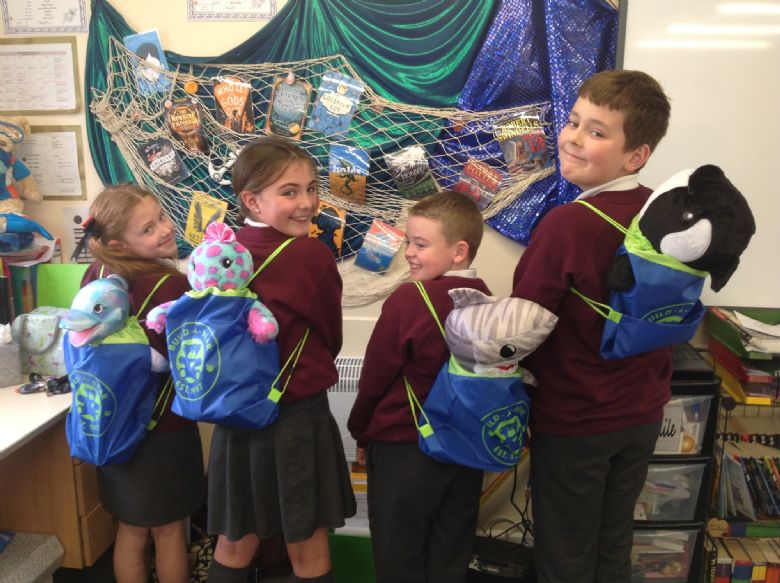 Doris the Dolphin had an amazing time at the Zoo reading to the animals!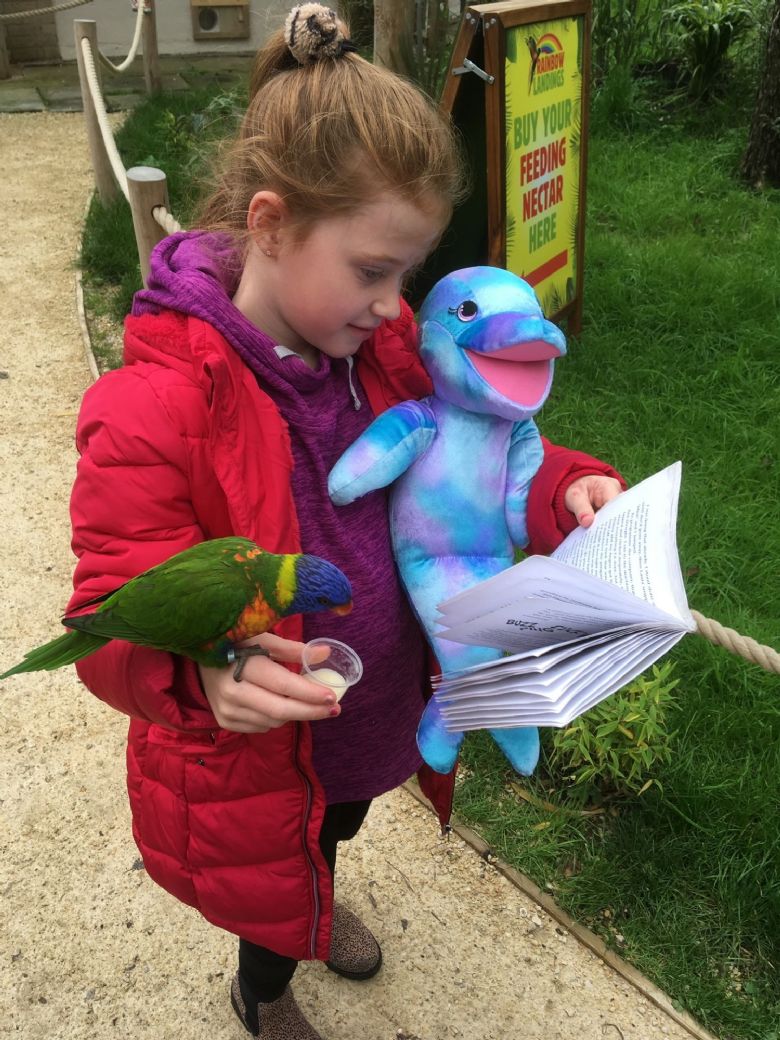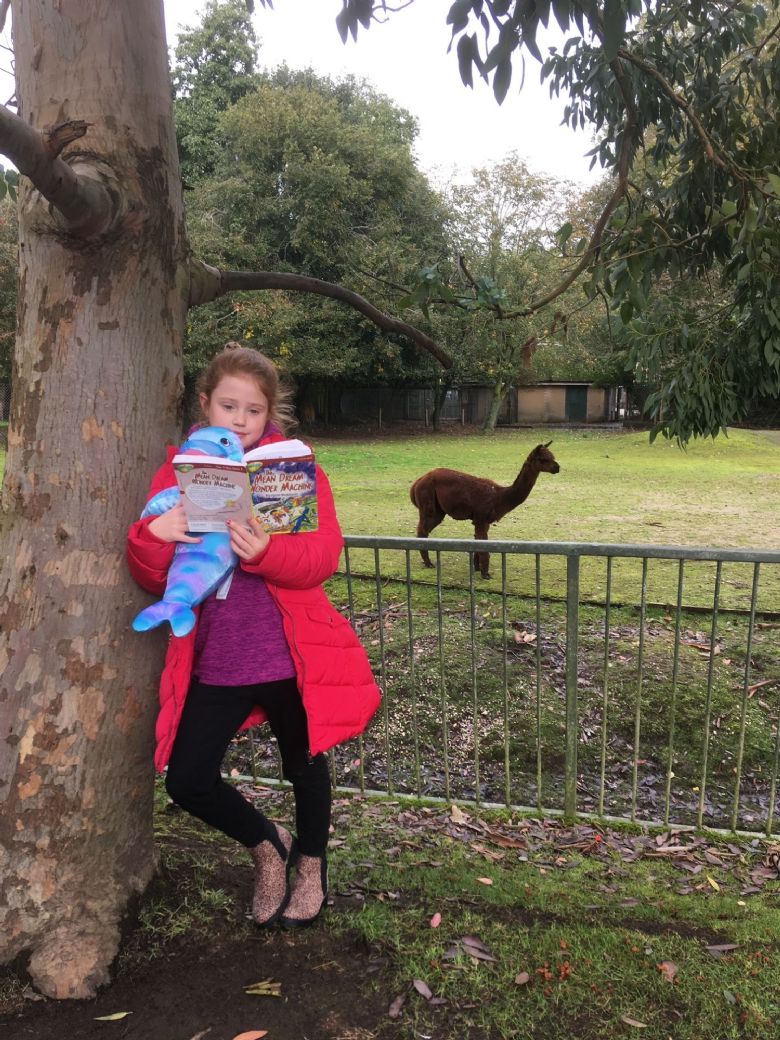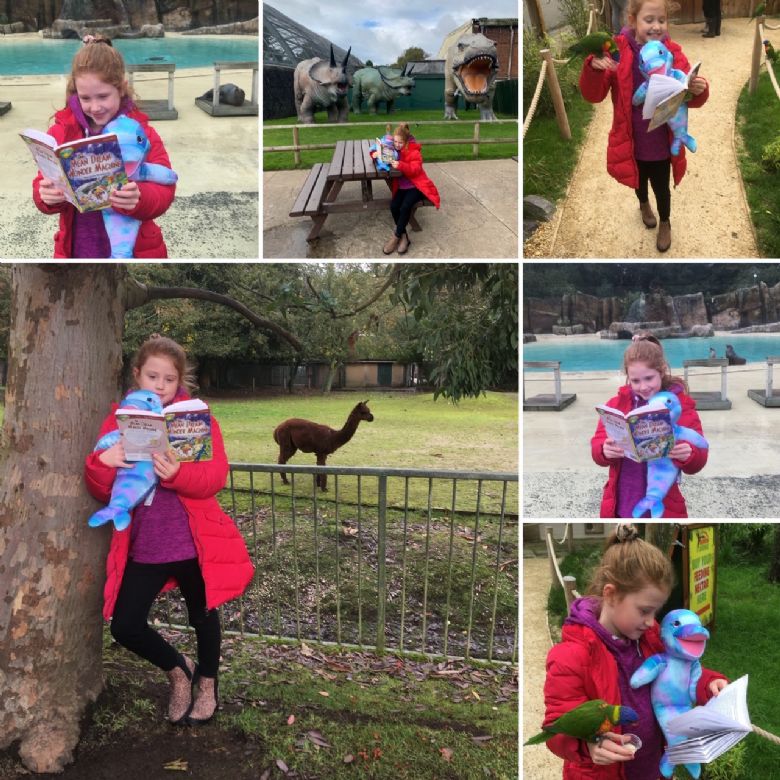 Olive the Octopus had a very busy weekend and read in lots of new places with lots of new friends!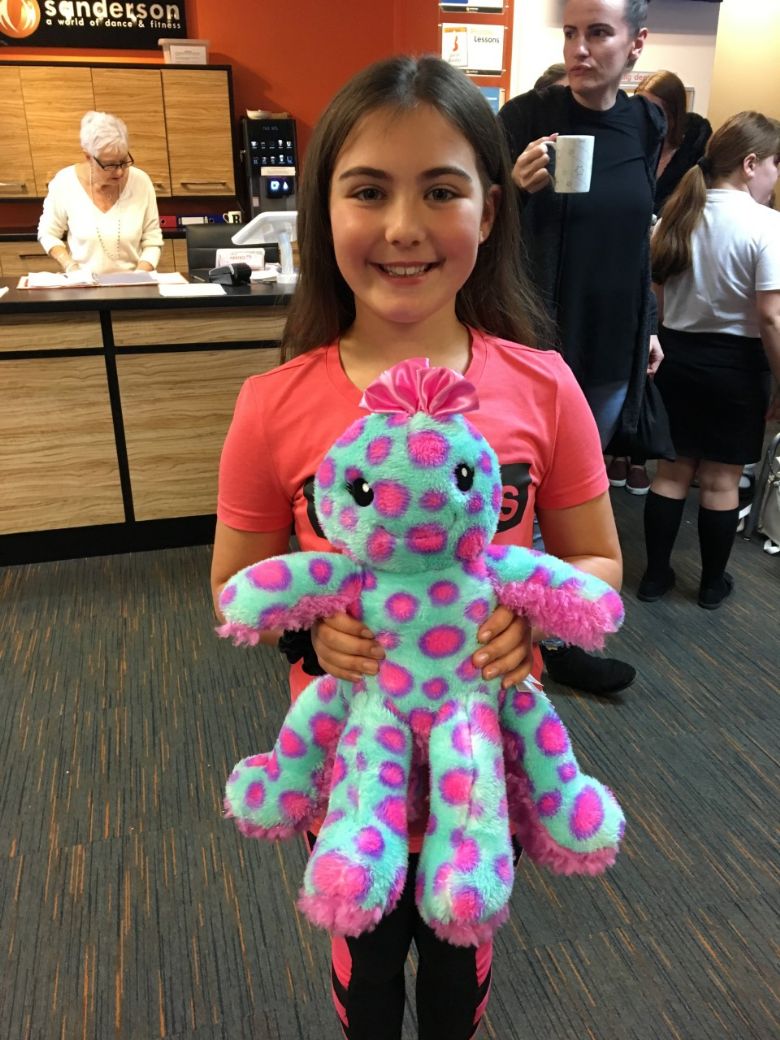 Reading in the car wash!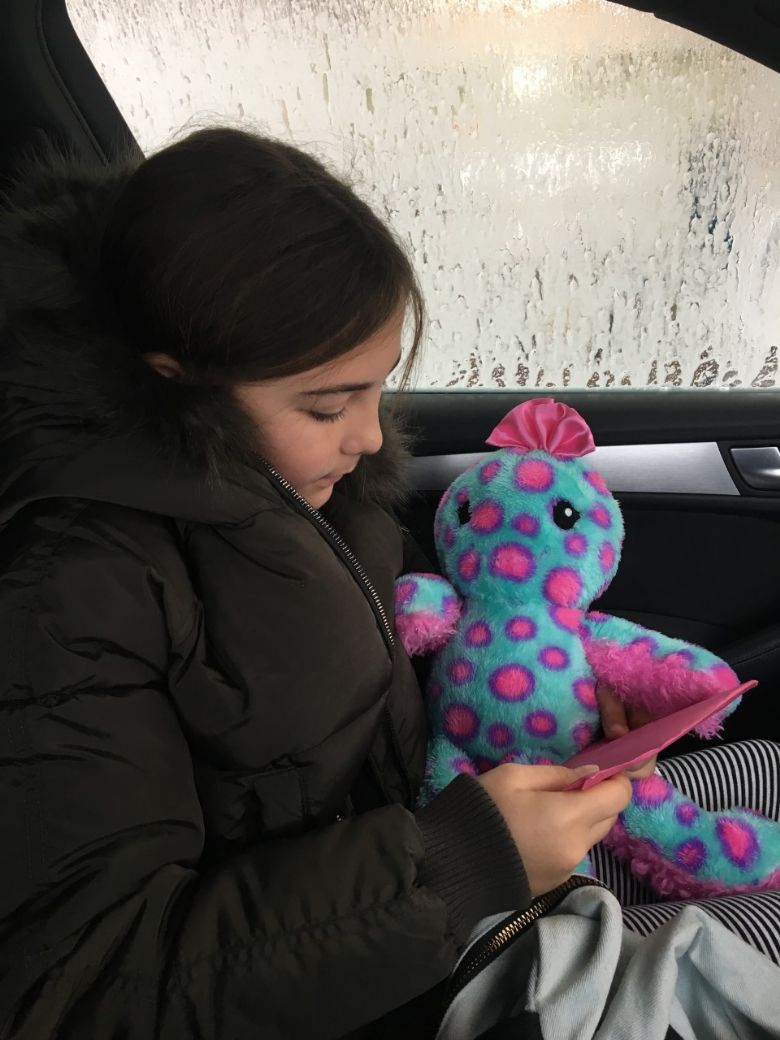 Bedtime stories are the best!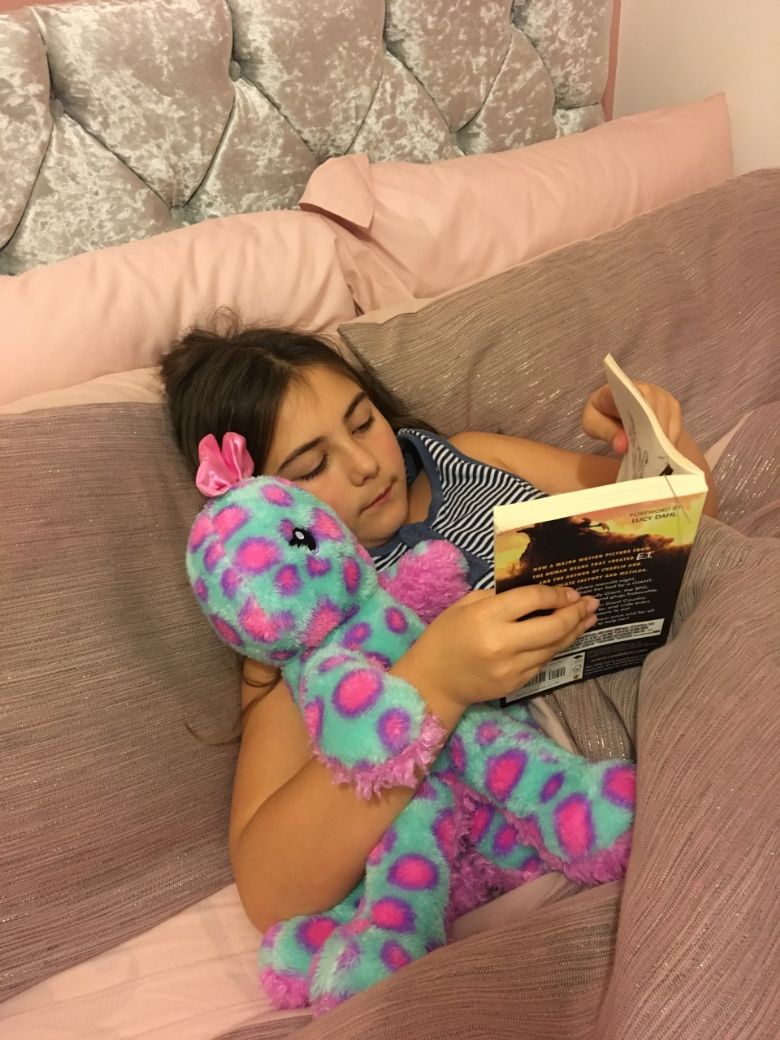 Doris and Olive ended up in the same place!
D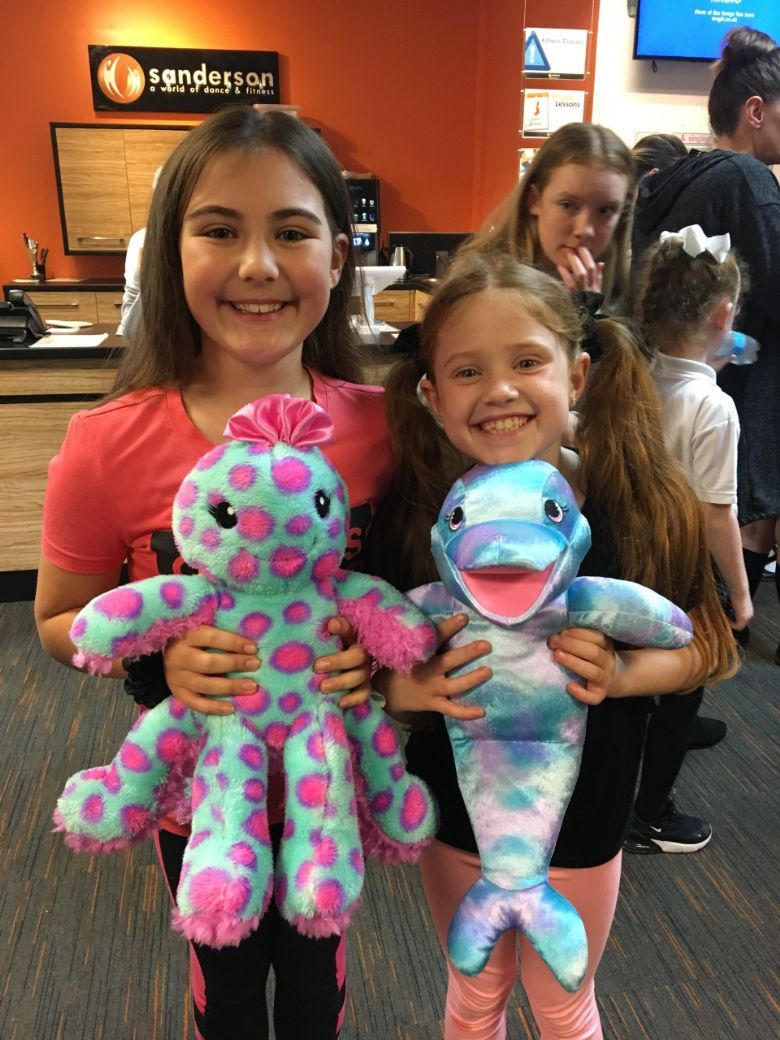 Even when you are waiting patiently for a School Reading Buddy to take home, you can read to your own Buddies at home...even whilst doing the splits!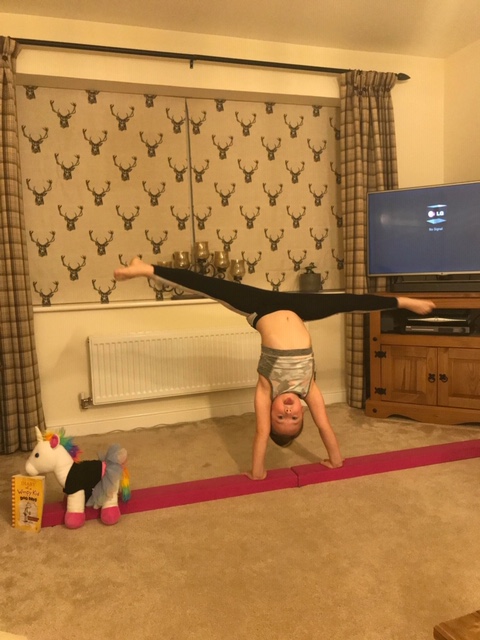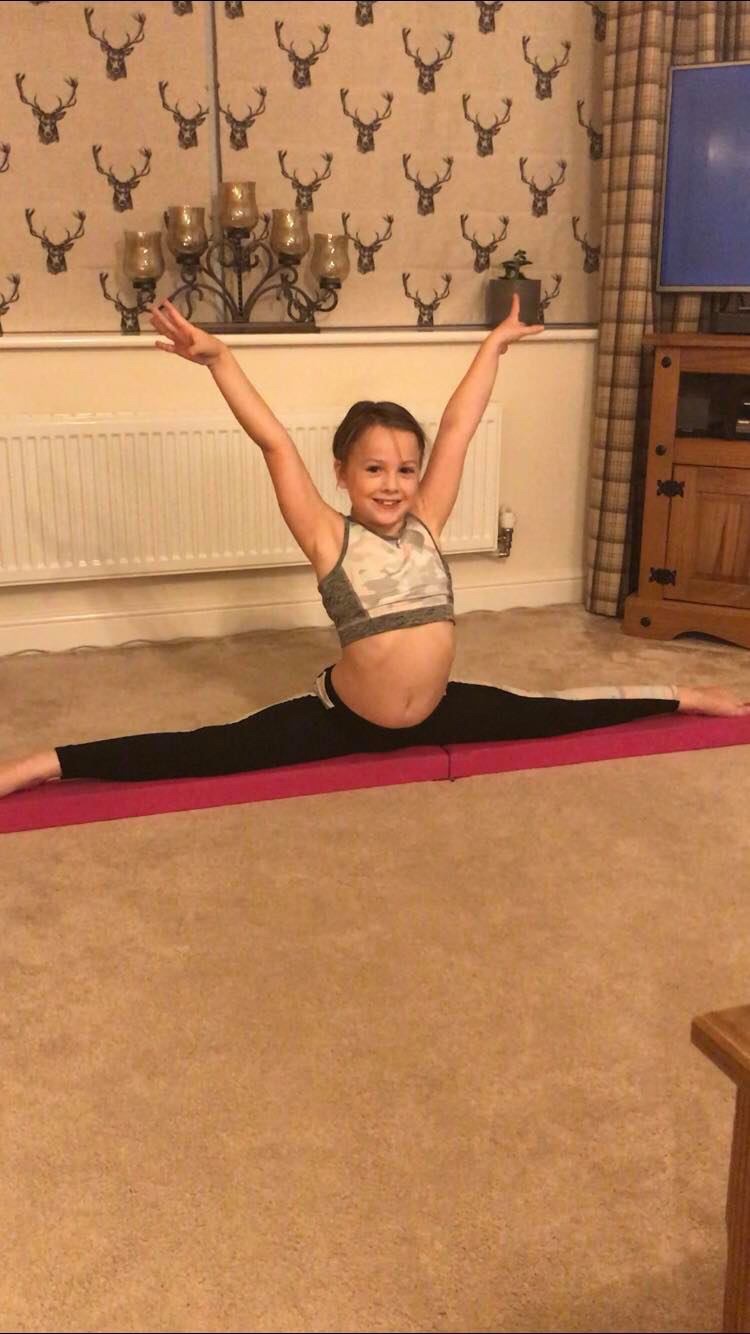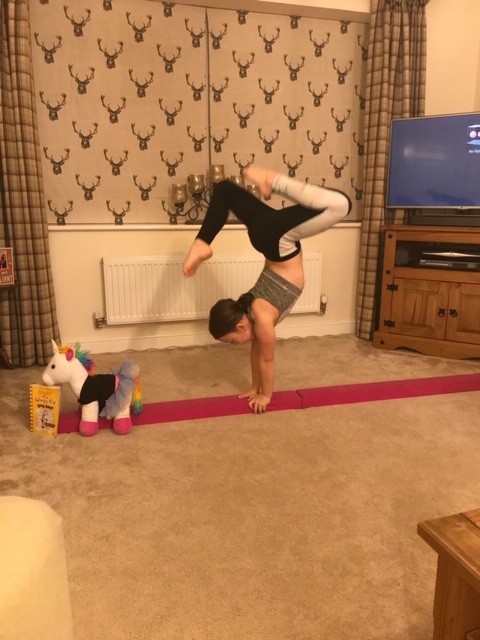 Here is Sidney the Shark reading to a newly hatched chick called Blue!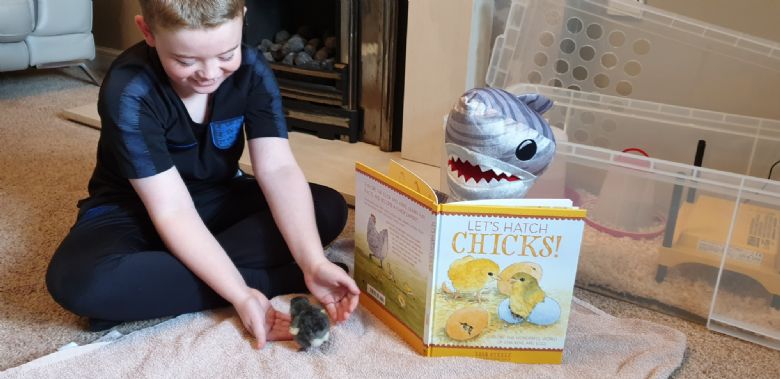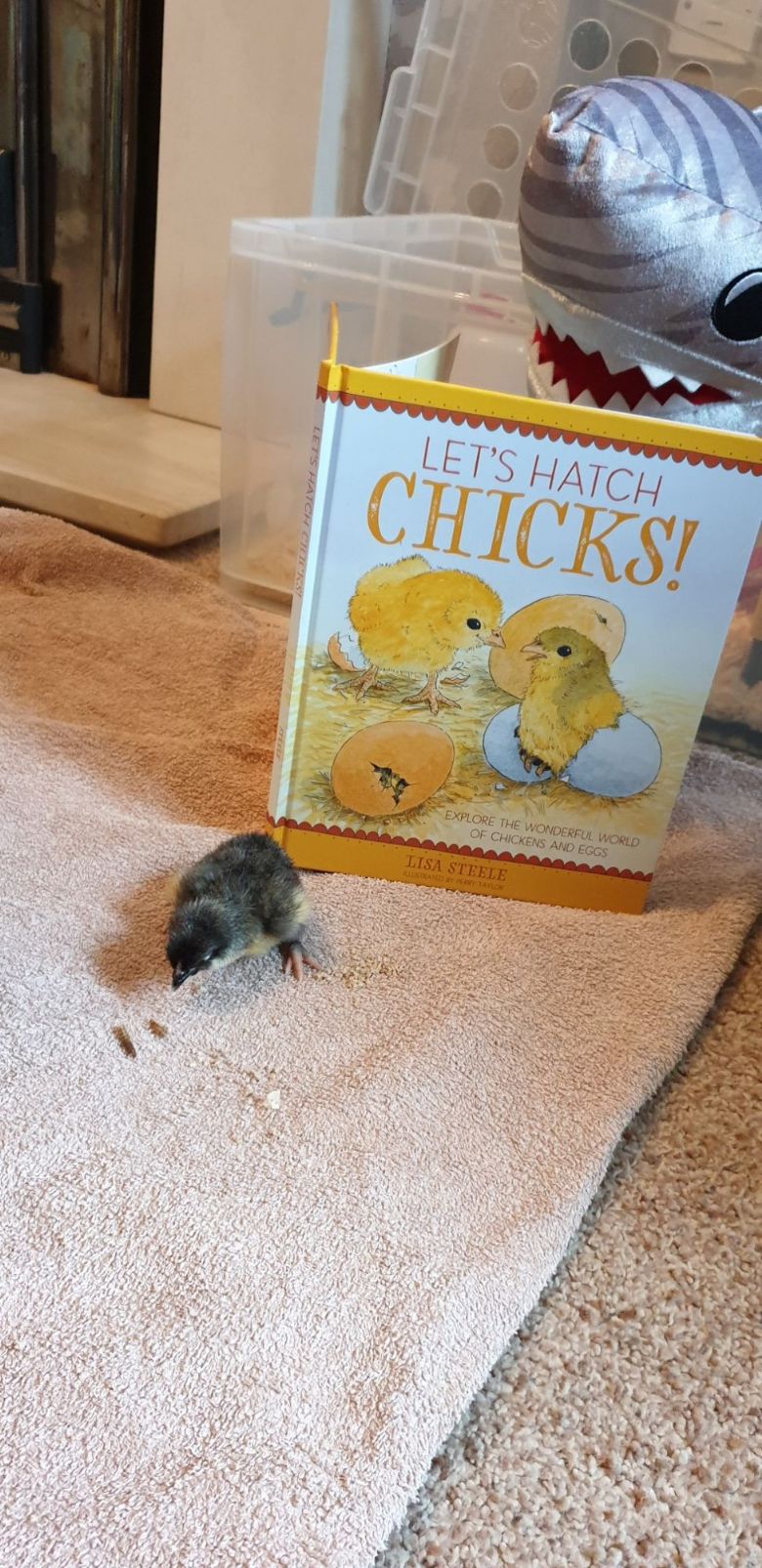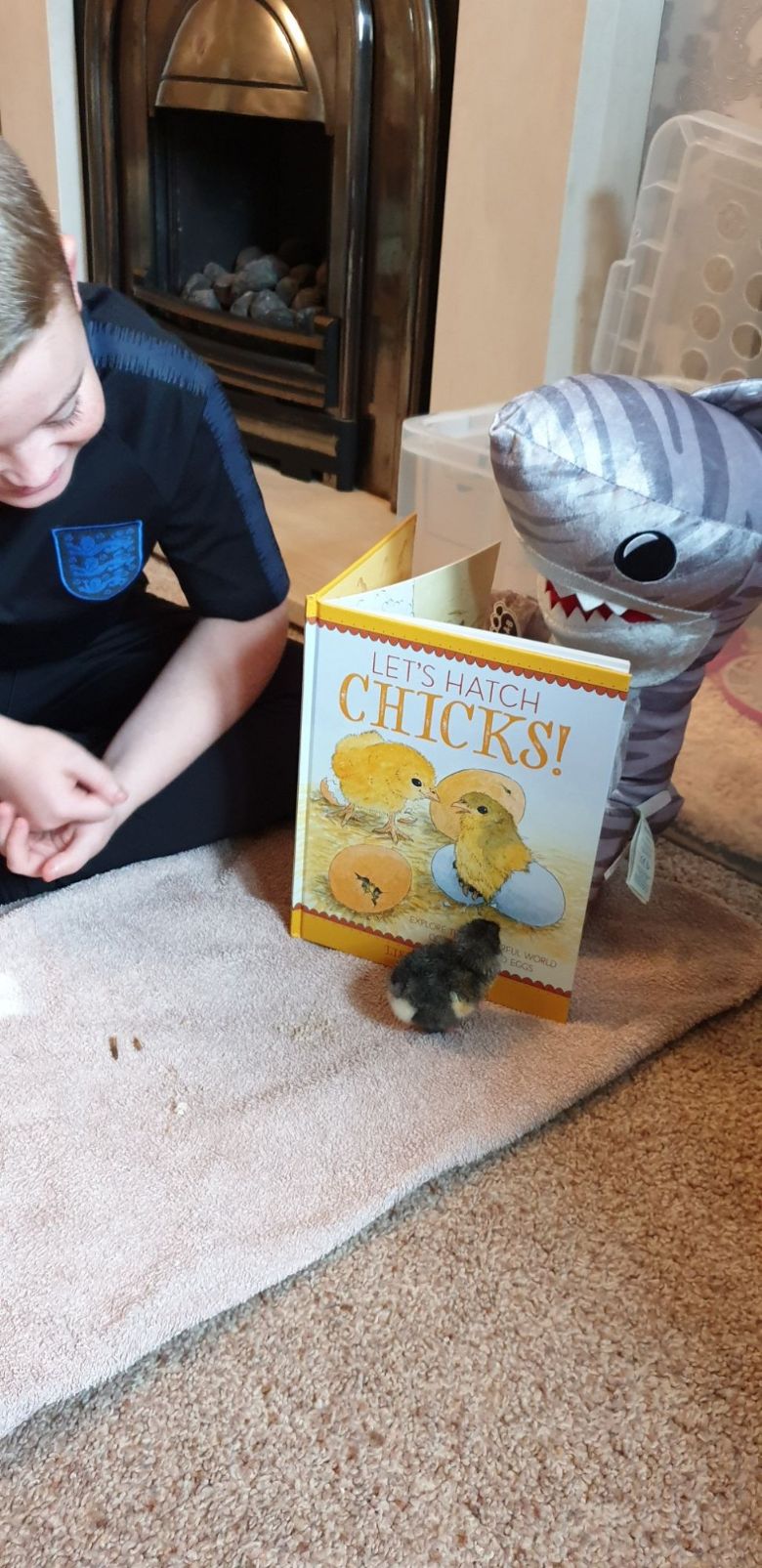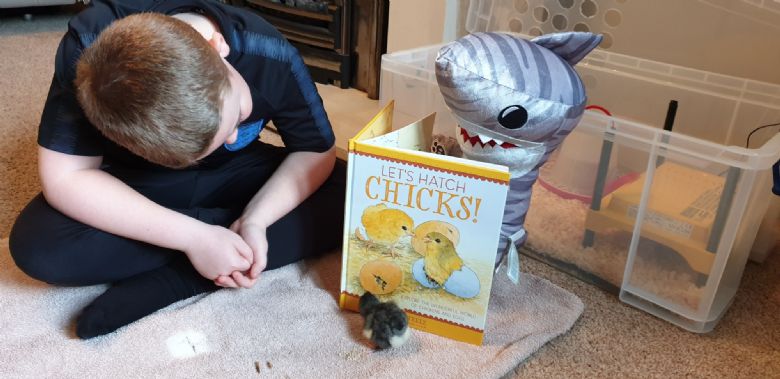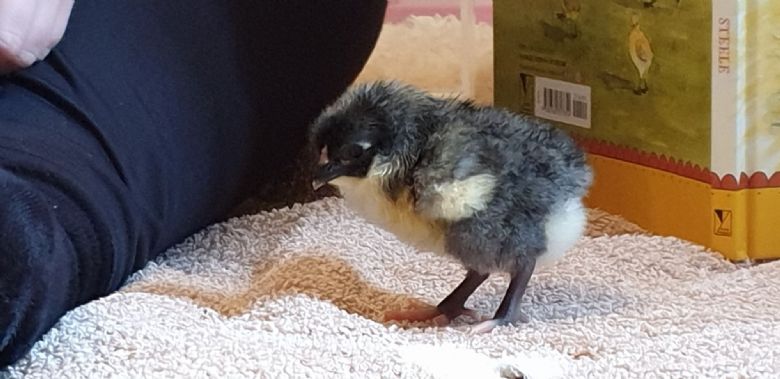 There are some fabulous Reading Displays around school!