Pre-School New Intake 2023-2024
On behalf of the staff at Holy Trinity RC Primary School, I am happy to welcome you to our school!
Our Pre-School Class is part of our EYFS Unit. Please have a look at our blog to get a feel for what we do in Class 1.
We are looking forward to a productive partnership with you to ensure your child can achieve their highest potential. We recognise that in order to be successful in school, the children need support from both the home and school. We know a strong partnership with you will make a great difference in your child's education. This is why regular communication is important.
Key Information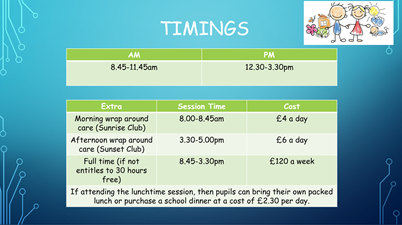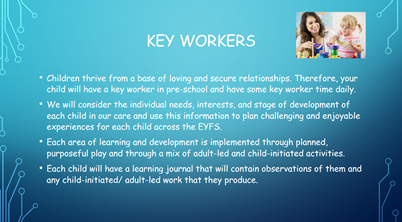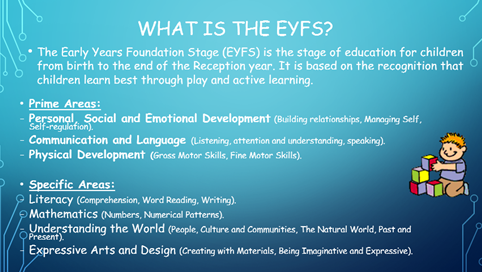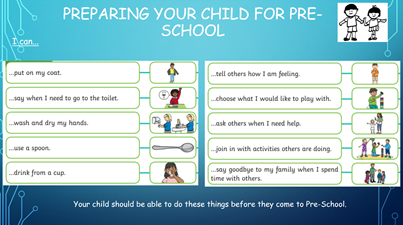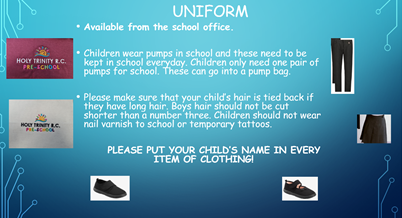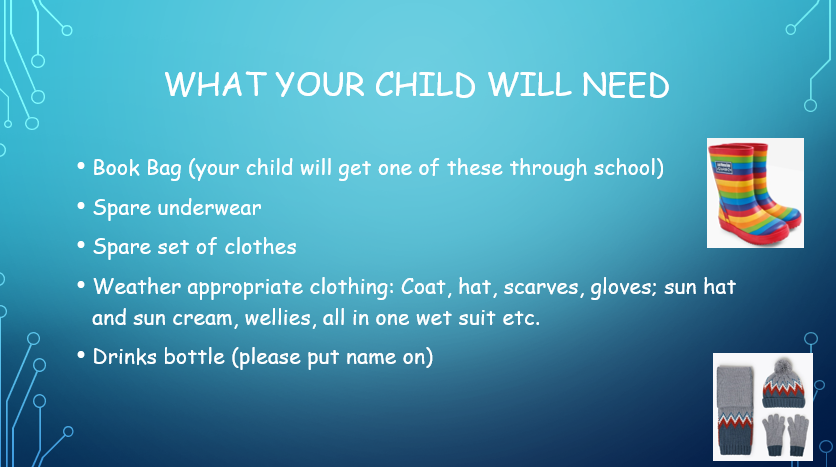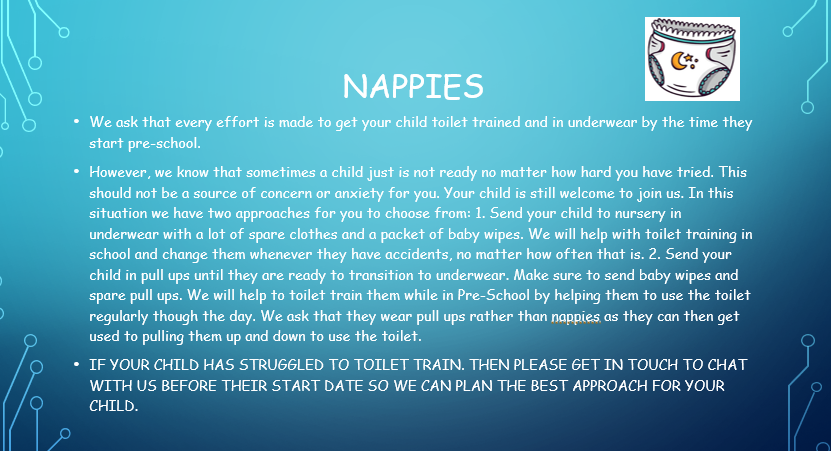 Pictures of Our Classroom