Our Parish
On the retirement of Fr Brian Murphy, we welcomed Fr Gerard to our Parish. He has made a lovely impression on the children in school, and he is getting to know his family parishioners.
Prior to the Coronavirus outbreak, Fr Gerard visited our school often to engage with the children and we enjoyed a special Mass on Ash Wednesday.
Fr Gerard continues to carry out his work reaching out to our children by sending friendly videos for our classes to watch in school.
Congratulations to our Parish Priest, Father Brian Murphy, who celebrated his 50th Jubilee on the Feast of Ss Peter and Paul. A special Mass at Church was held and it was full of Father Brian's friends, family, parishioners, and staff, governors and children of our school. Thank you Father Brian for your dedication to the Priesthood.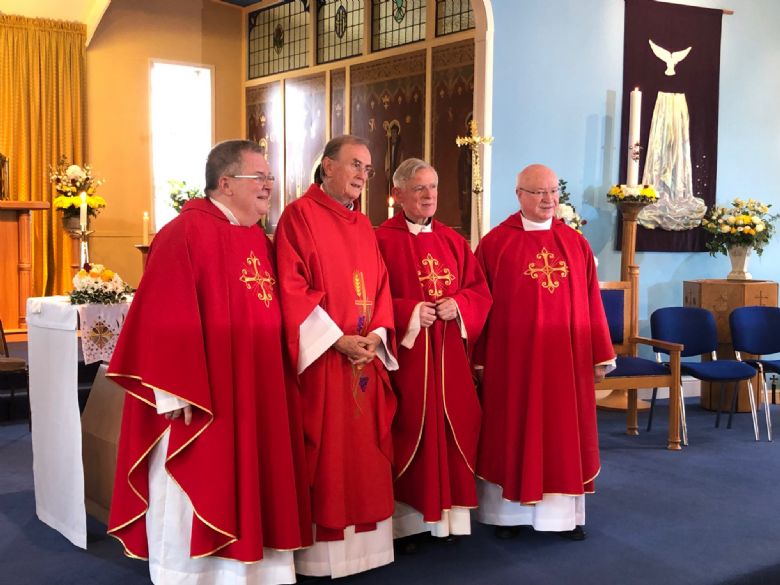 Our Parish of St John Southworth is part of the Diocese of Salford and is made up of many elements: there are two churches - Christchurch, Carr Road and St John Southworth, Vaughan Street.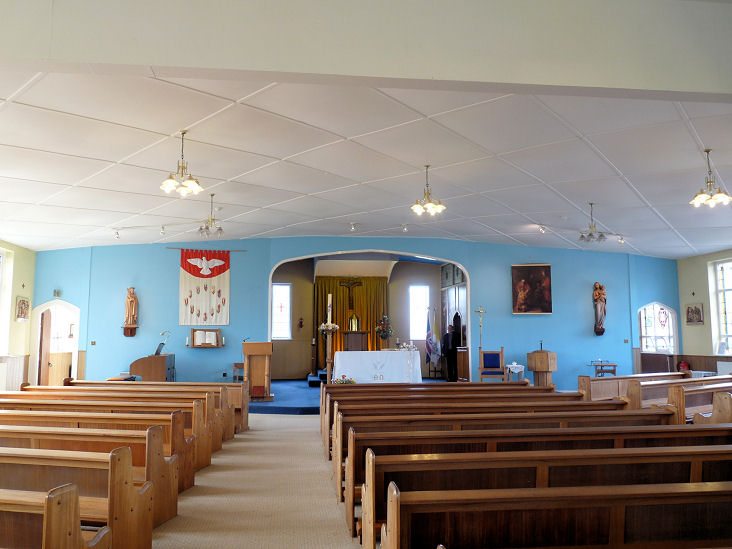 Our parish is also made up of two primary schools; our own and also Saint John Southworth's in Nelson
Our parish is shepherded by our Parish Priest, Fr Brian Murphy and is assisted by our Parish Pastoral Assistant, Anne Bardell.
We have close links with our parish and Father Brian visits school often and engages with our children and families. We also enjoy inviting parishioners to join us at school celebrations, such as assemblies or the Infant Nativity.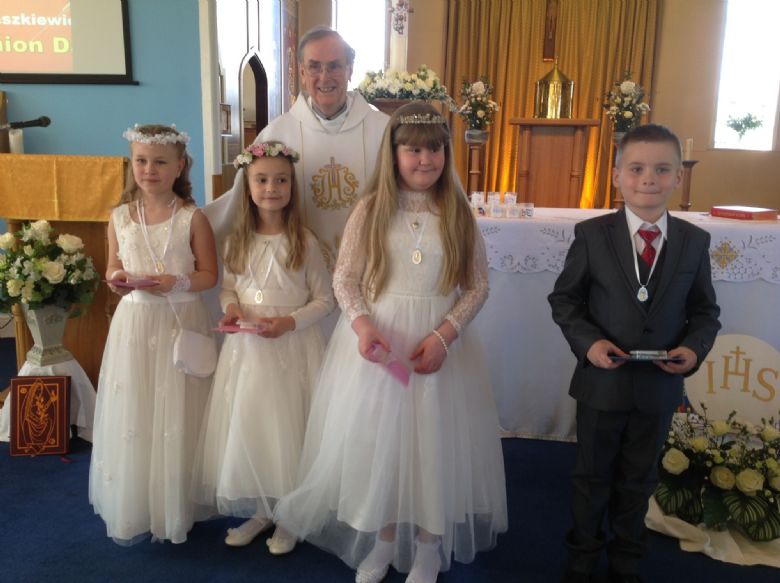 Mass Times
Sunday - Christ Church, 9:30am
Sunday - St John Southworth Church, 11:15am
Locations
St John Southworth - 9 Vaughan St, Nelson BB9 0JS
Christ Church - 15 Cross St, Nelson BB9 7LE