Nursery Admissions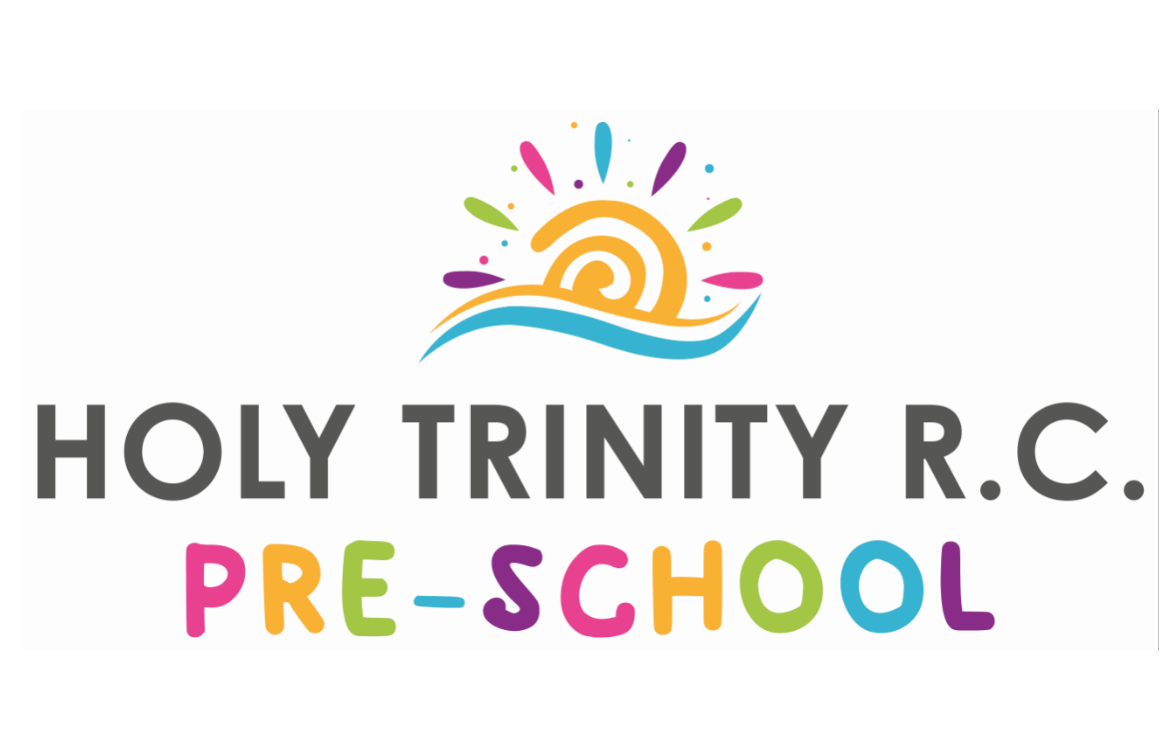 Our Pre-school children participate fully in all aspects of school life and are introduced to the Holy Trinity experience in a spacious, warm and inspiring environment, nurtured by a team of very experienced and well qualified Early Years staff.
From the beginning of their time with us, children flourish in the care of the dedicated staff. The children are encouraged to practise our school values, and develop a positive attitude to learning in our beautiful Pre-school provision which is part of the EYFS unit We have 13 nursery children that learn alongside our 15 reception children.
Our outdoor provision is fantastic and we make the most of our extensive school grounds where our pupils play, explore, discover, learn and blossom!
Visits to our Pre-school are warmly encouraged for any prospective parent to gain an insight into how wonderful the start to their child's education could be with us.
All children from the term after they turn 3 until the term in which they turn 5 are entitled to the Nursery Education Grant. The extended 15 hours are available to eligible parents.