News
We have carried out a follow-up environmental review, discussed our actions on the action plan for this year and designed posters for saving energy and recycling to go all around school.
We celebrated Fairtrade Fortnight 2018 by inviting one of our Governors in to talk about Fairtrade bananas in an assembly- Mrs Coppock. We also had Fairtrade hot chocolate every Friday morning as well as a Fairtrade chocolate stall. This was all a huge success!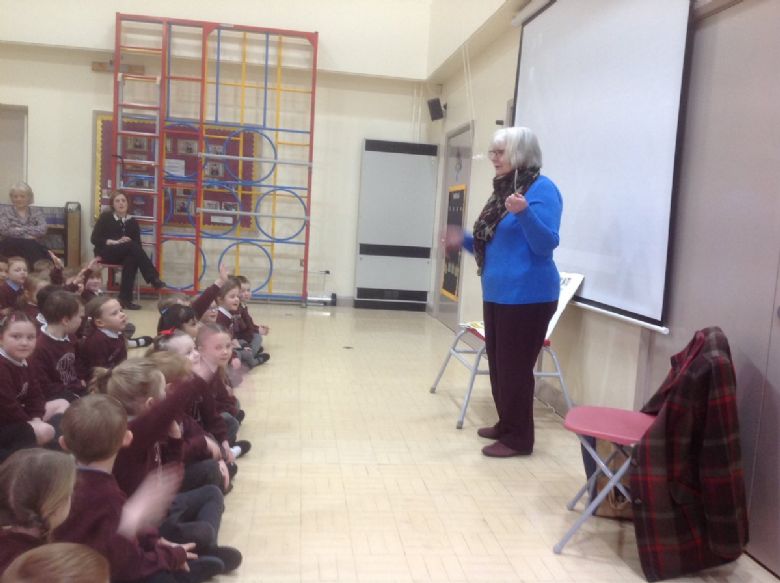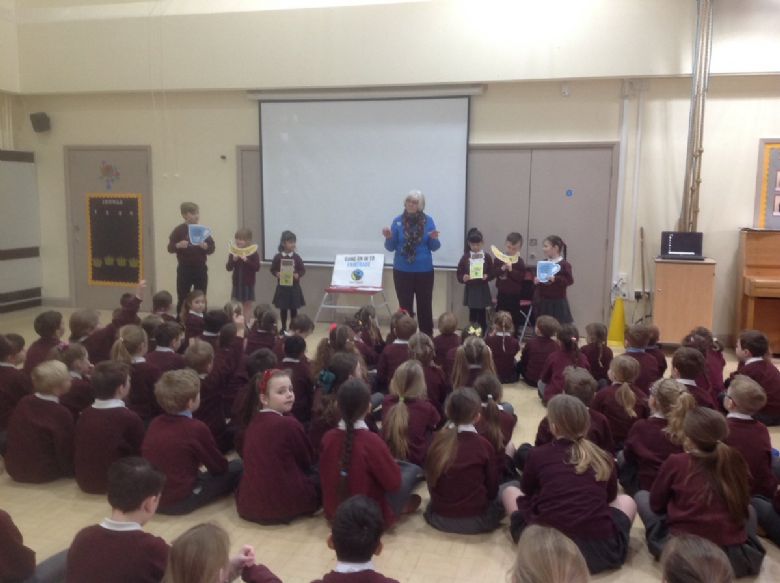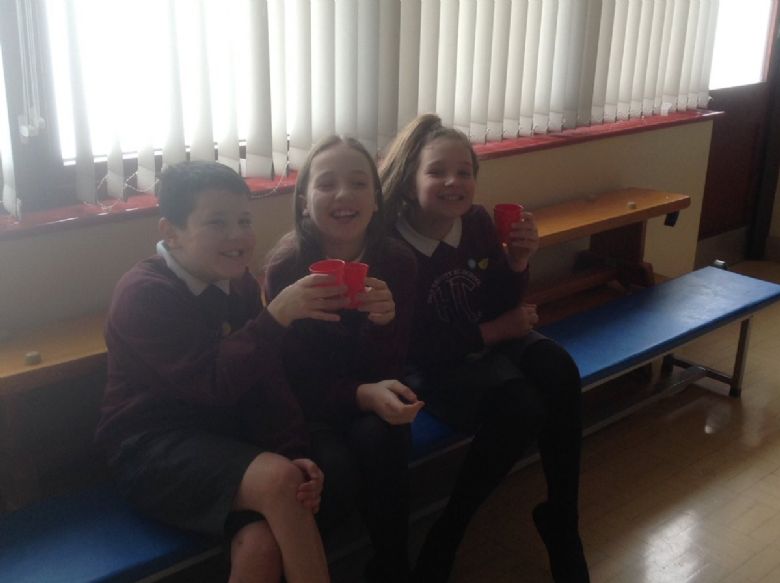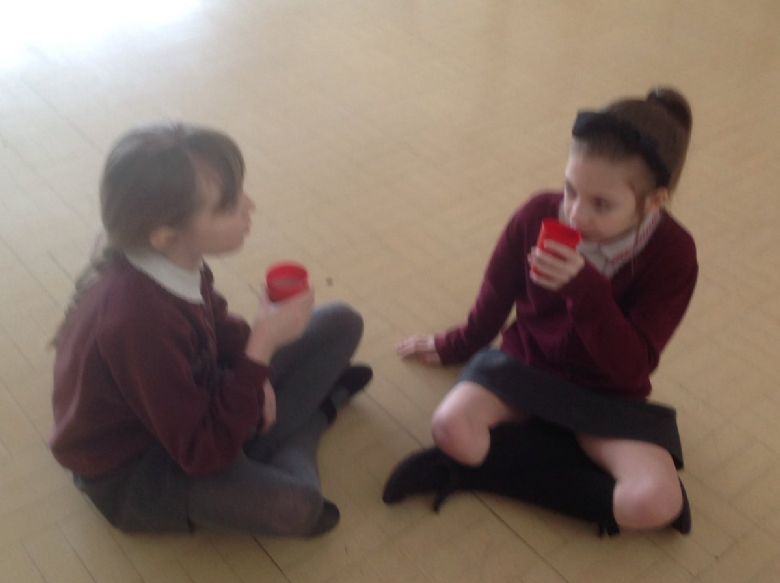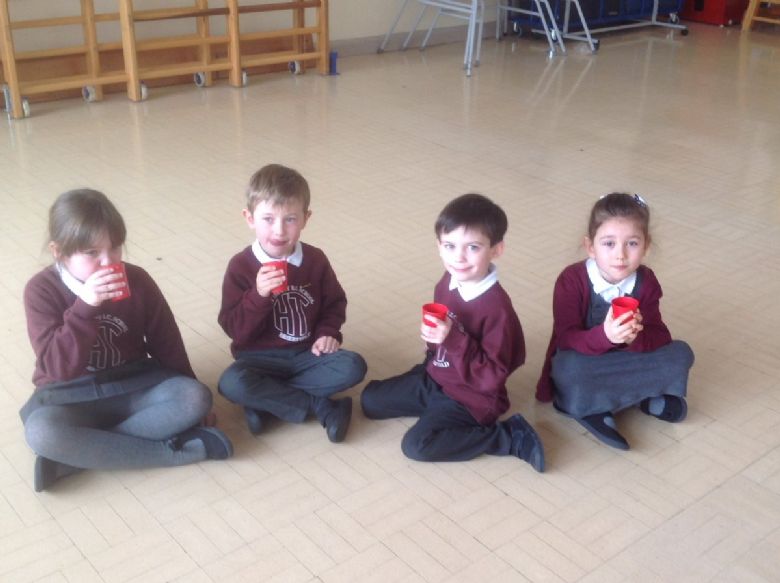 Fairtrade Fortnight 2019
Our Fairtrade chocolate stall was a success as well as our Fairtrade hot chocolate morning. We have been learning about Fairtrade in our classes and one of our Governors (Mrs Coppock) came in to talk us all about Fairtrade cotton in a special assembly.