Language
Learning a language enriches the curriculum. It provides excitement, enjoyment and challenge for children and teachers, helping to create enthusiastic learners and to develop positive attitudes to language learning through life.
French is taught in the KS 2 classes. The emphasis is on active learning to engage motivation and develop oracy (listening, speaking and spoken interaction) through the use of games, songs and activities.
After learning all about food in French during European Studies week, the children visited Cafe Carlile to put their skills to the test.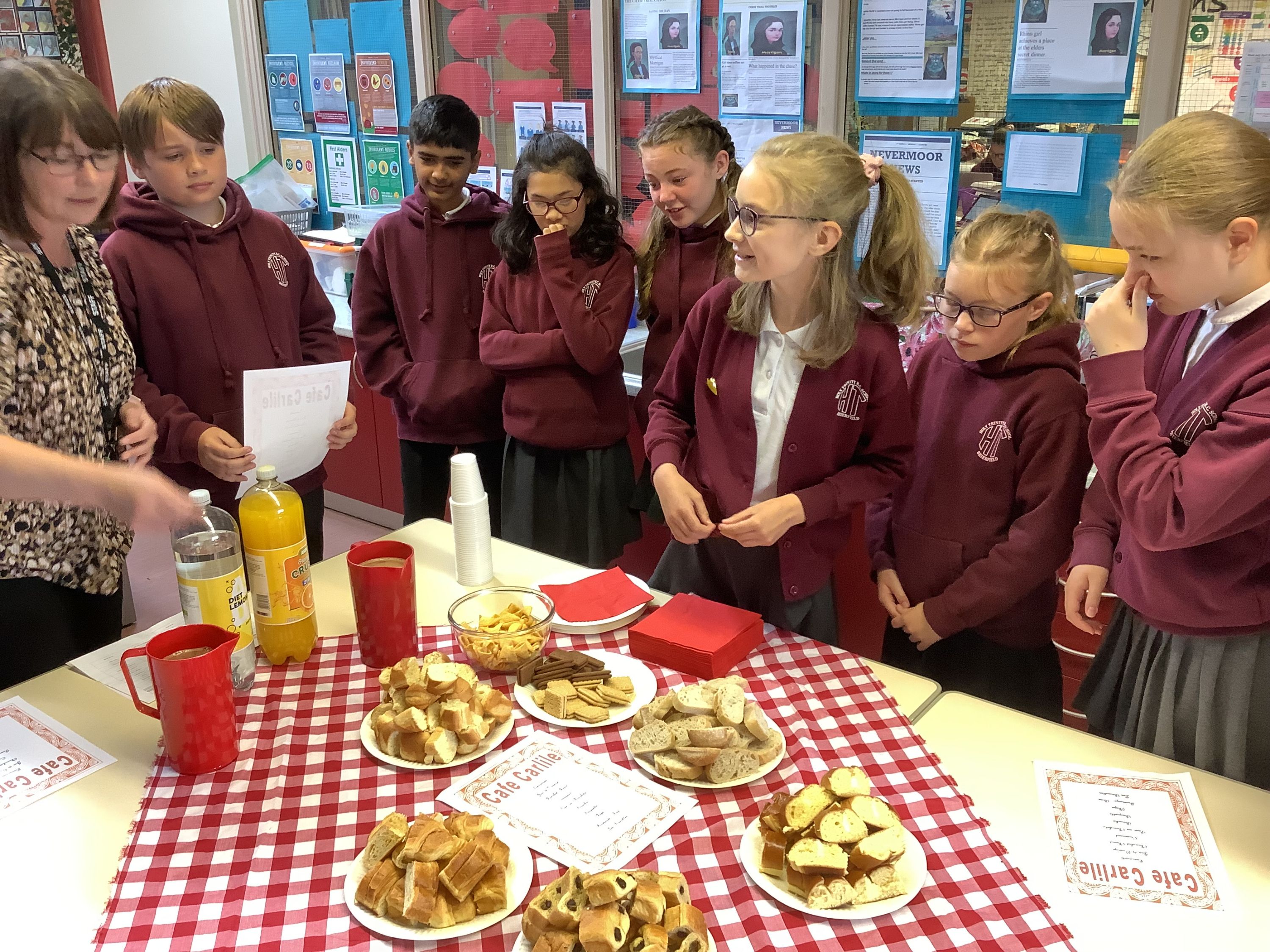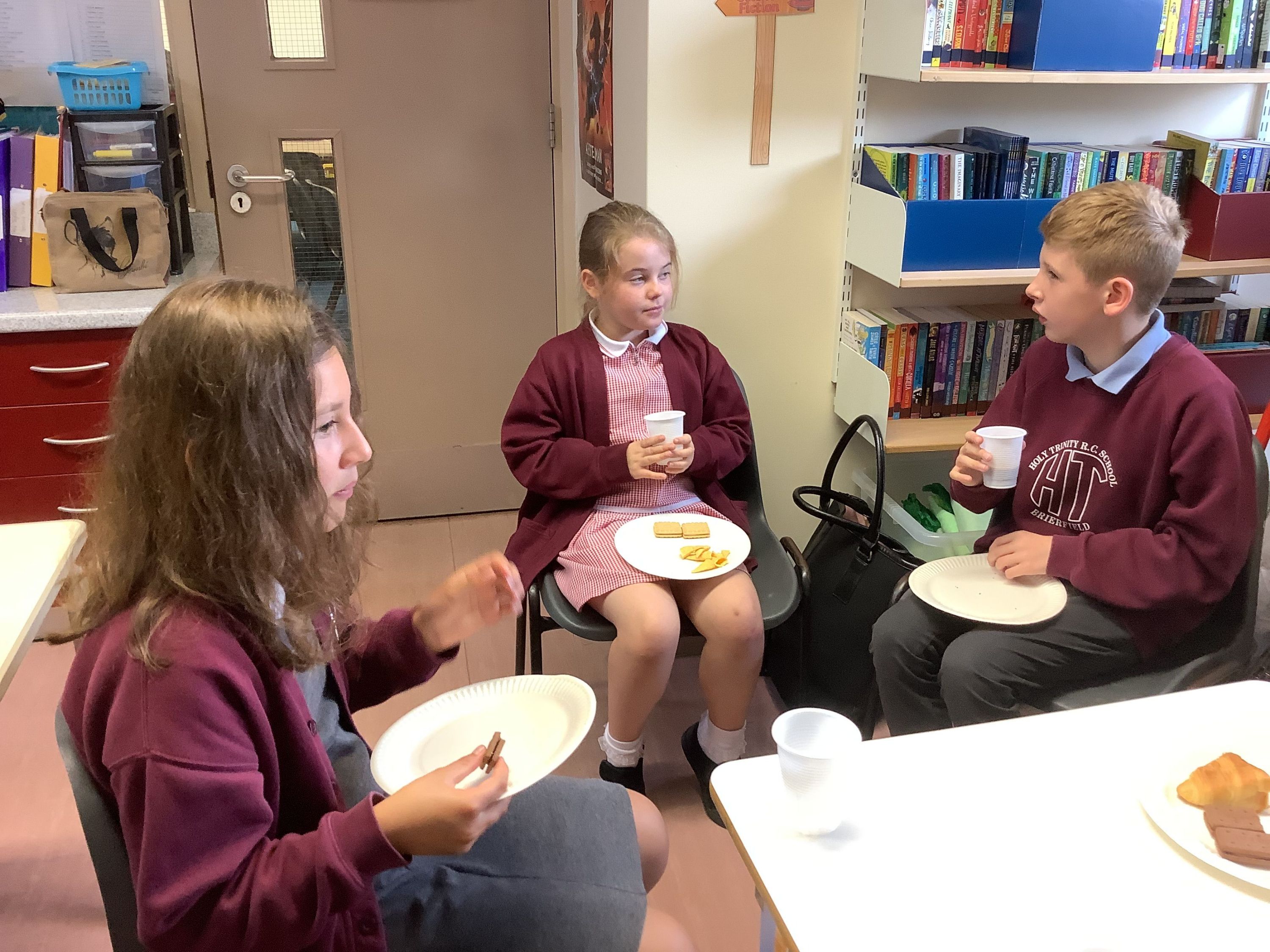 Class 1 enjoyed learning about numbers to 10 and colours in French.