History
At Holy Trinity, we aim for a high quality history curriculum which inspires pupils' curiosity and fascination about Britain's past and that of the wider world. We want children to enjoy and love learning about history by gaining this knowledge and skills, not just through experiences in the classroom, but also with the use of fieldwork and educational visits.
Here are some examples of History in our school:
Class 4 have been learning about some styles of Islamic Art linking to their History topic- Baghdad, The Golden Age.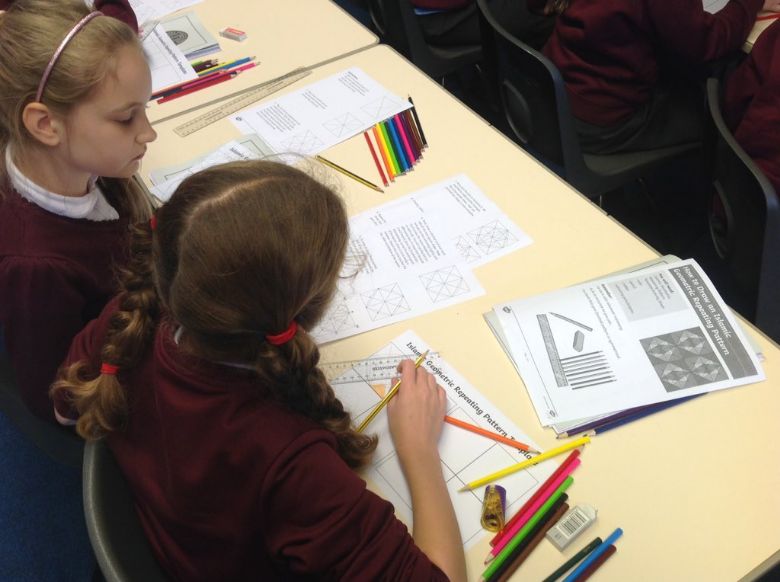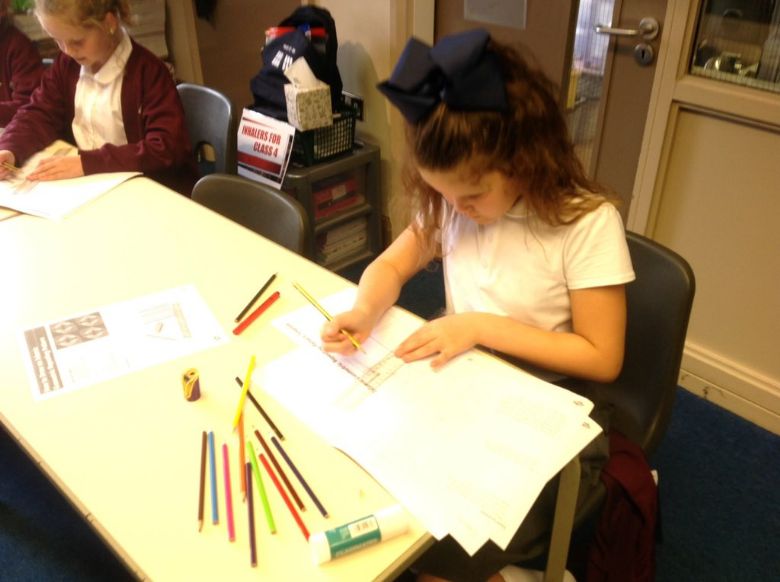 Class 2 ordered a timeline of the Great Fire of London.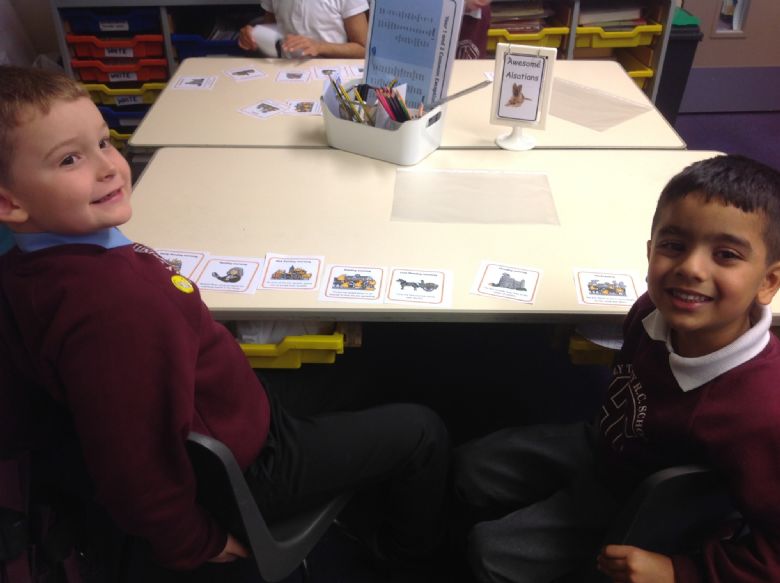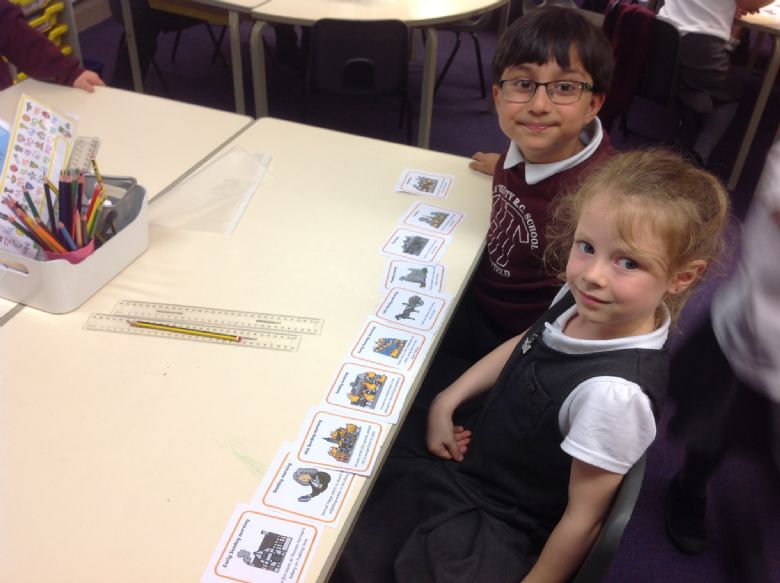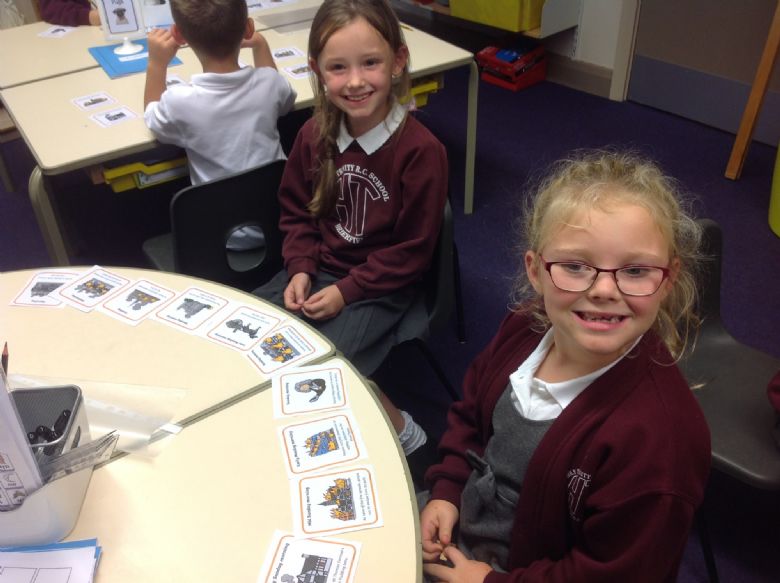 Class 1 looked at their baby pictures. They talked about what they could do then and what they can do now.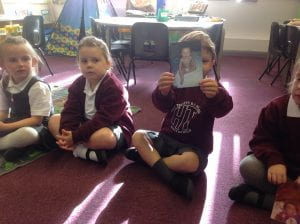 In Class 3, the children had great fun re-creating Stone Age cave paintings.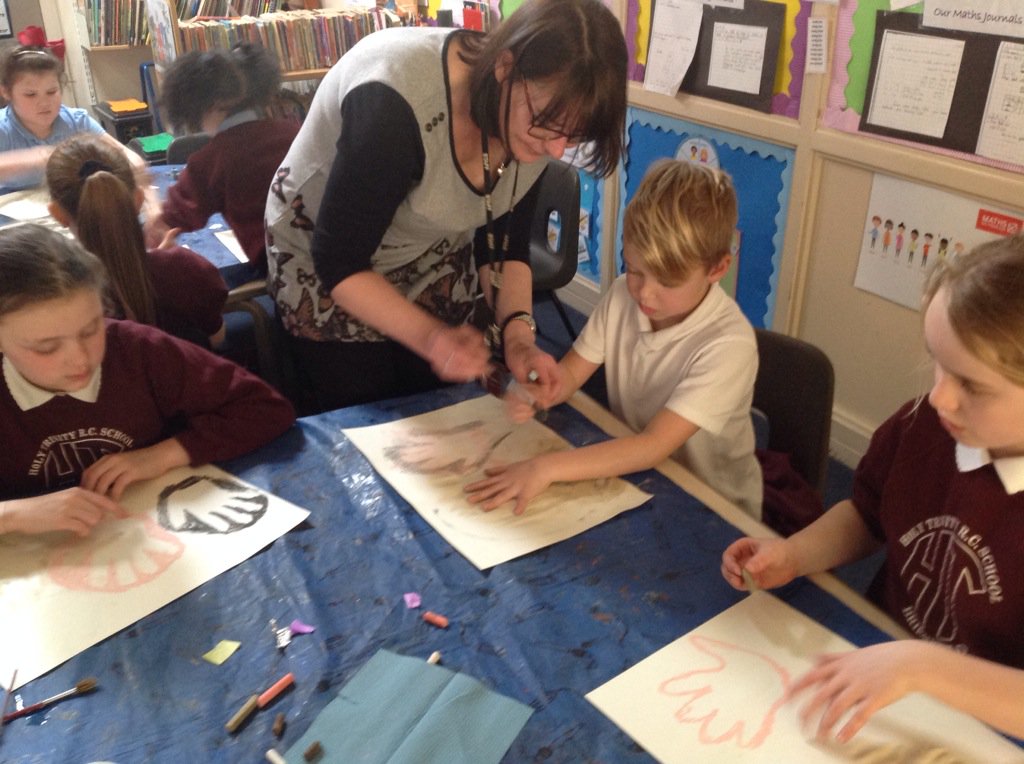 Class 4 watched an amazing WW1 performance by Blessed Trinity students.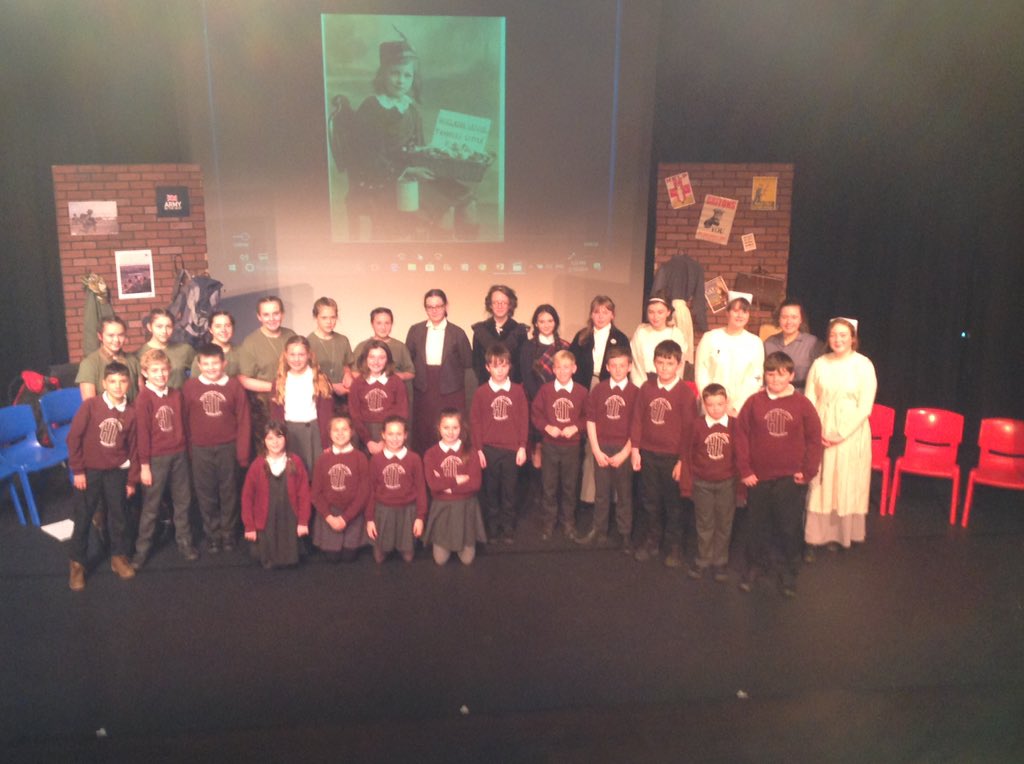 Class 1 looked at old and new transport.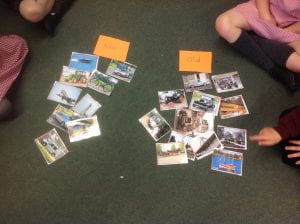 Class 4 looked at World War 2.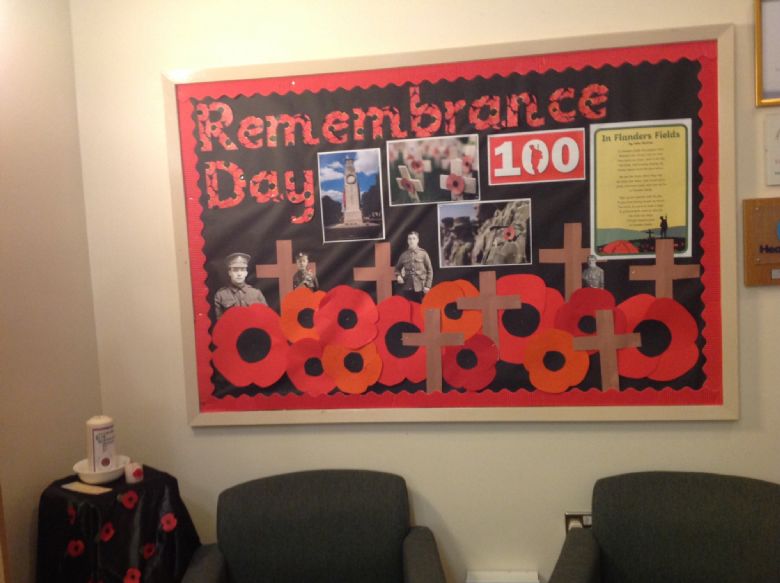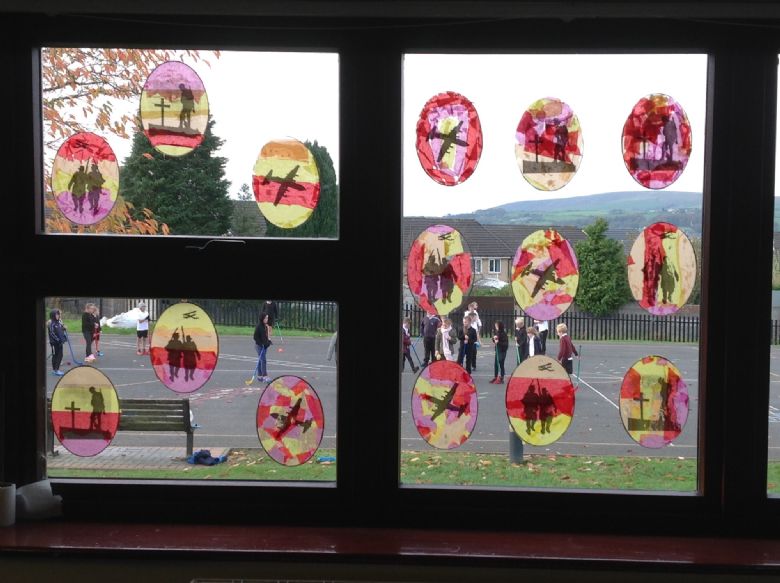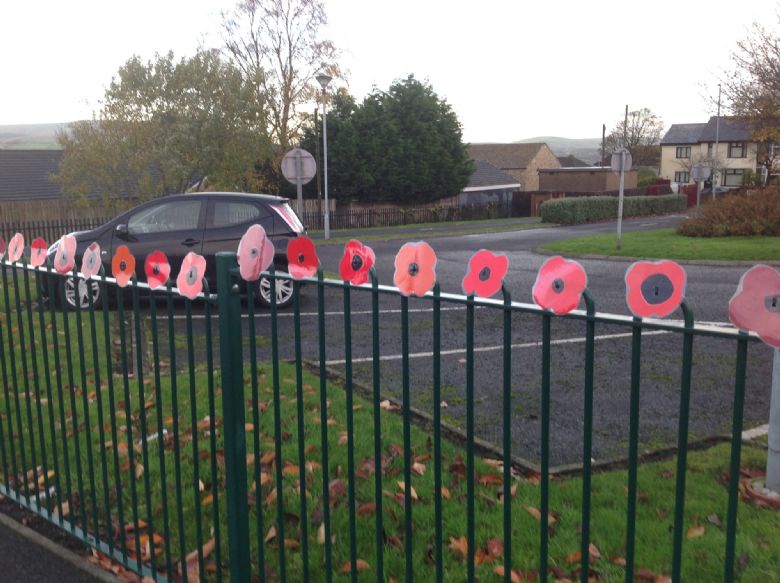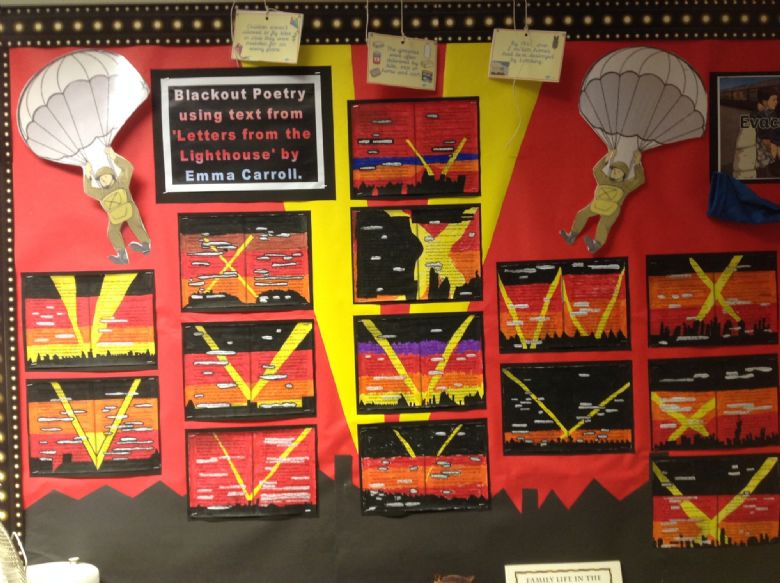 Class 4 made representations of the Bayeux tapestry.