Geography
At Holy Trinity, we aim for a high quality geography curriculum which inspires pupils' curiosity and fascination about the world and its people. We want children to enjoy and love learning about geography by gaining knowledge and skills, not just through experiences in the classroom, but also with the use of fieldwork and educational visits.
Here are some examples of Geography in our school:
Class 4 had maps of where they sent their postcards of kindness to. Some were sent to care homes around the UK, Australia and Canada.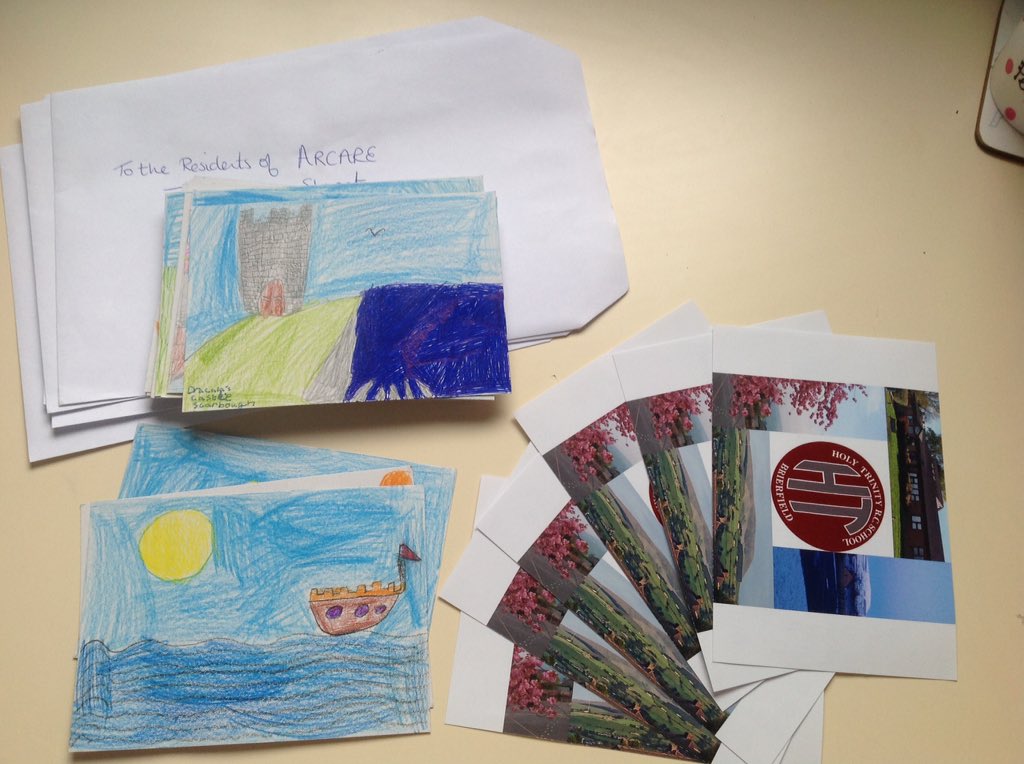 Class 1 made maps of our school and the surrounding area using blocks.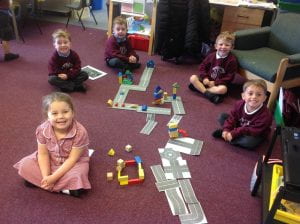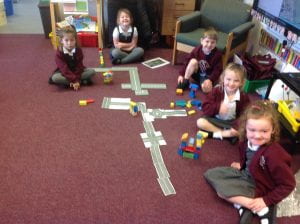 Class 1 looked at the different weather and seasons and then made weather crafts.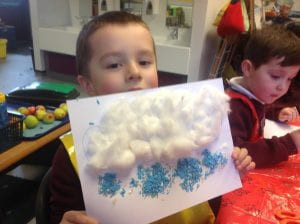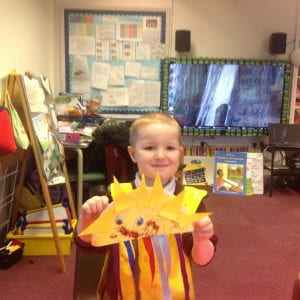 Class 1 enjoyed tasting cheese and chocolate from Switzerland.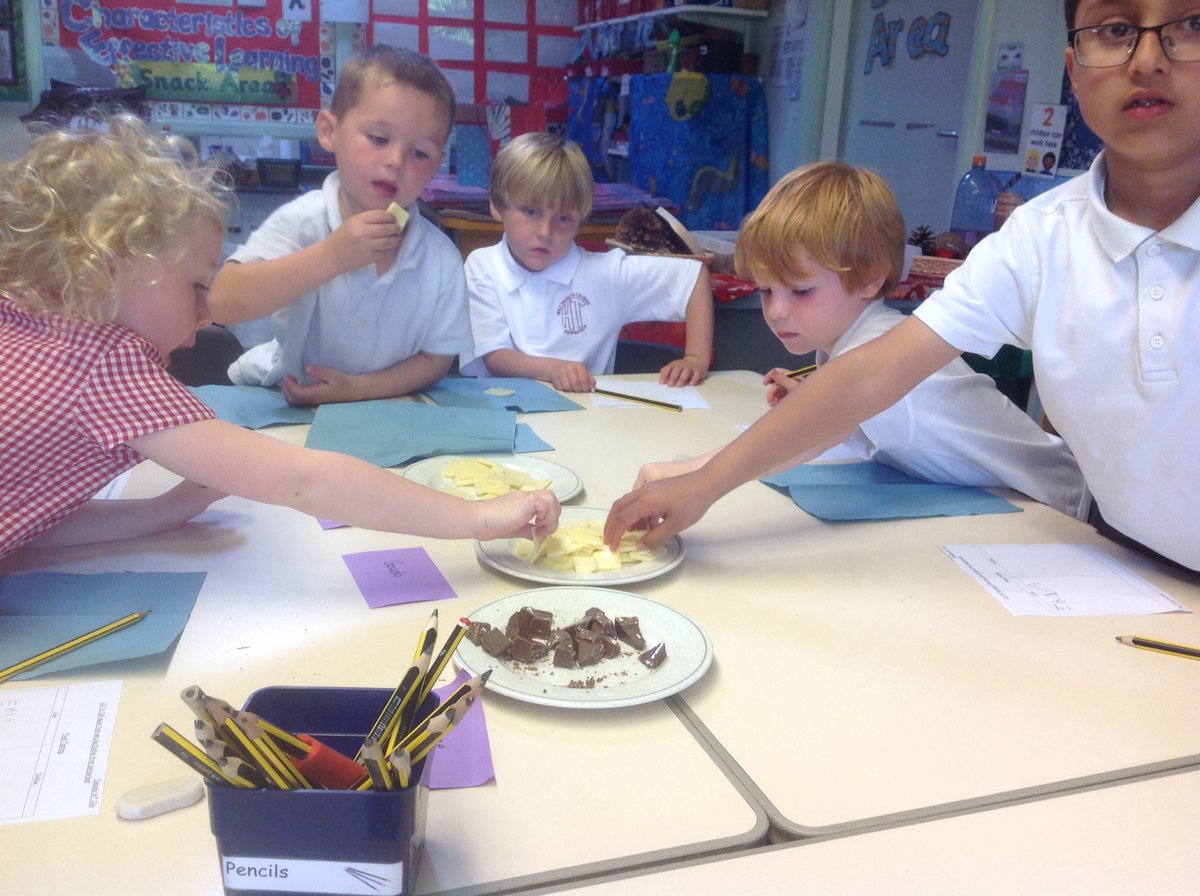 Class 4 adopted a turtle. Y5 researched, wrote and performed some amazing speeches about plastic pollution using emotive language.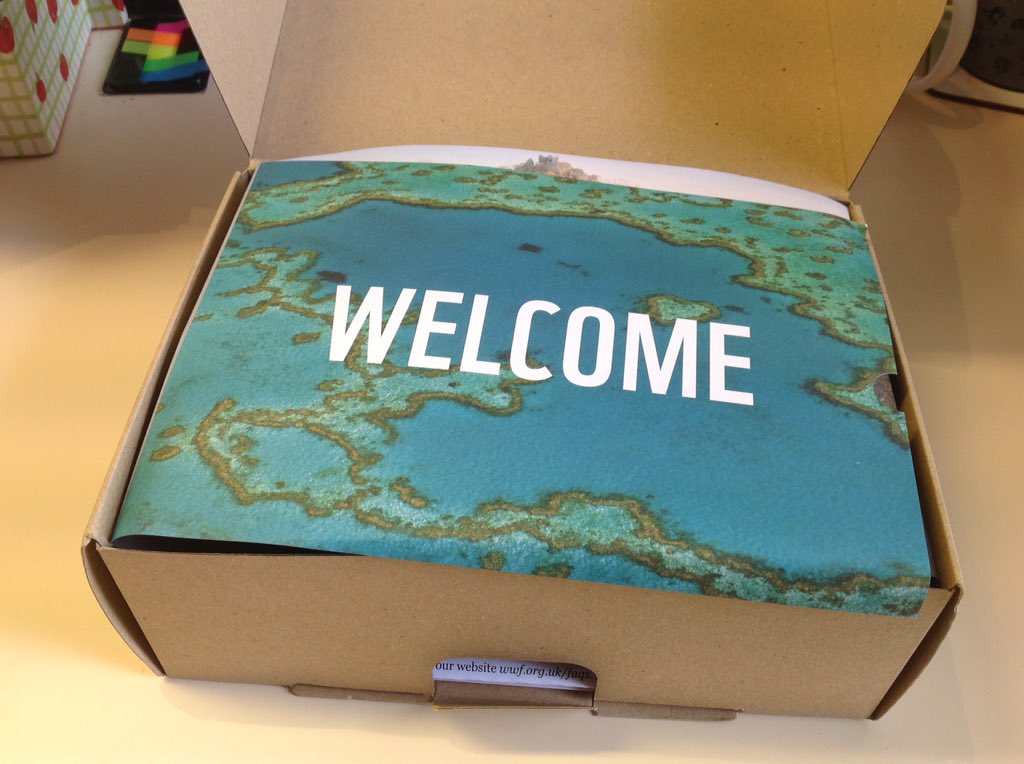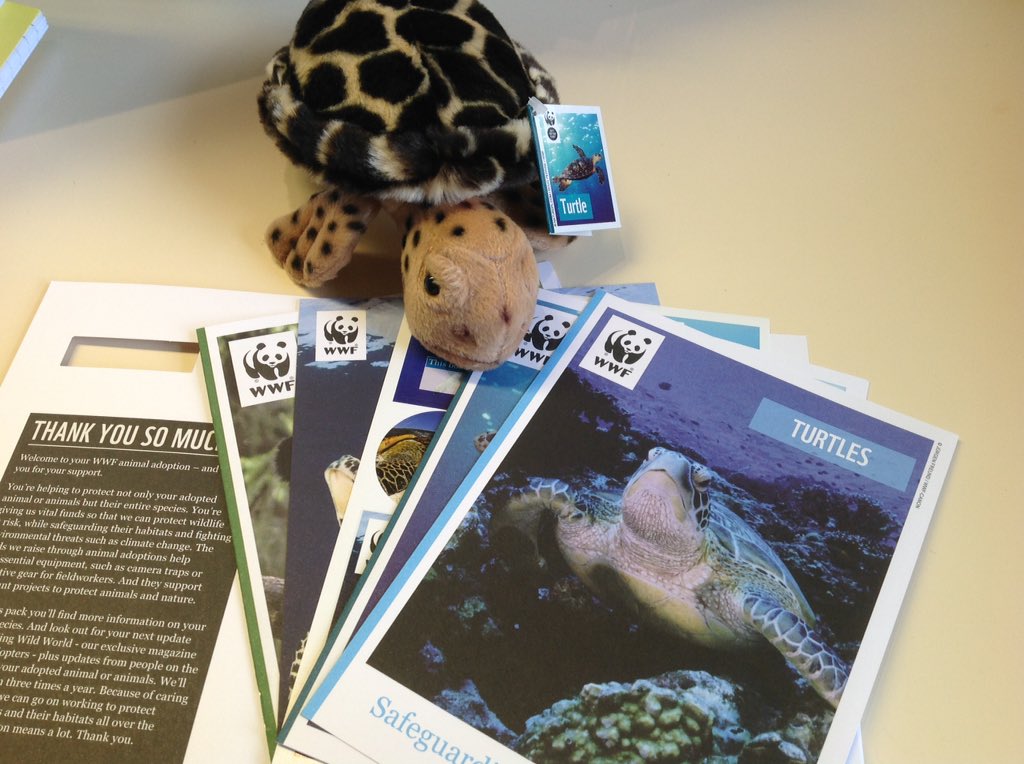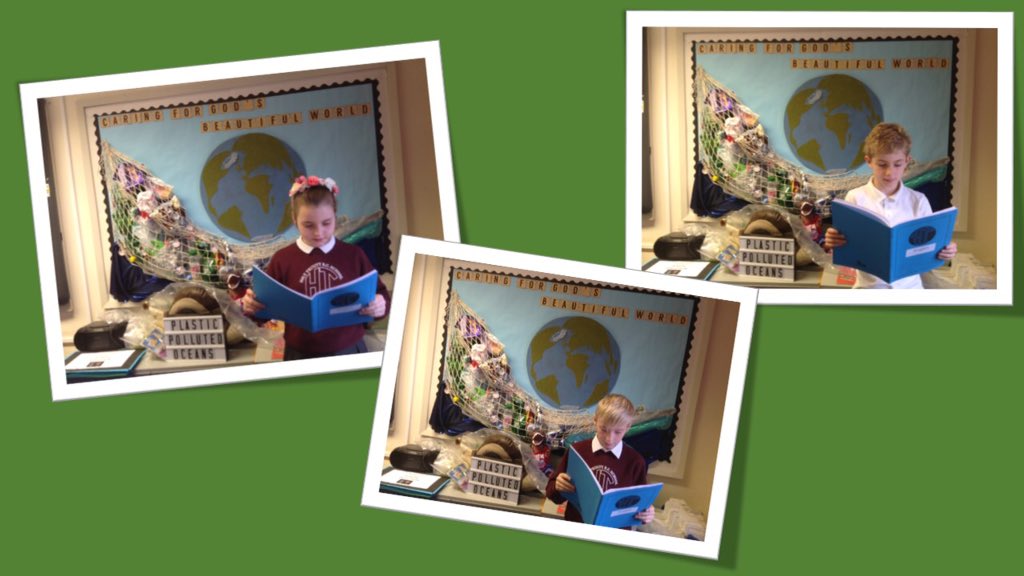 Mrs Coppock reminded us about Fairtrade and CAFOD during our Fairtrade fortnight.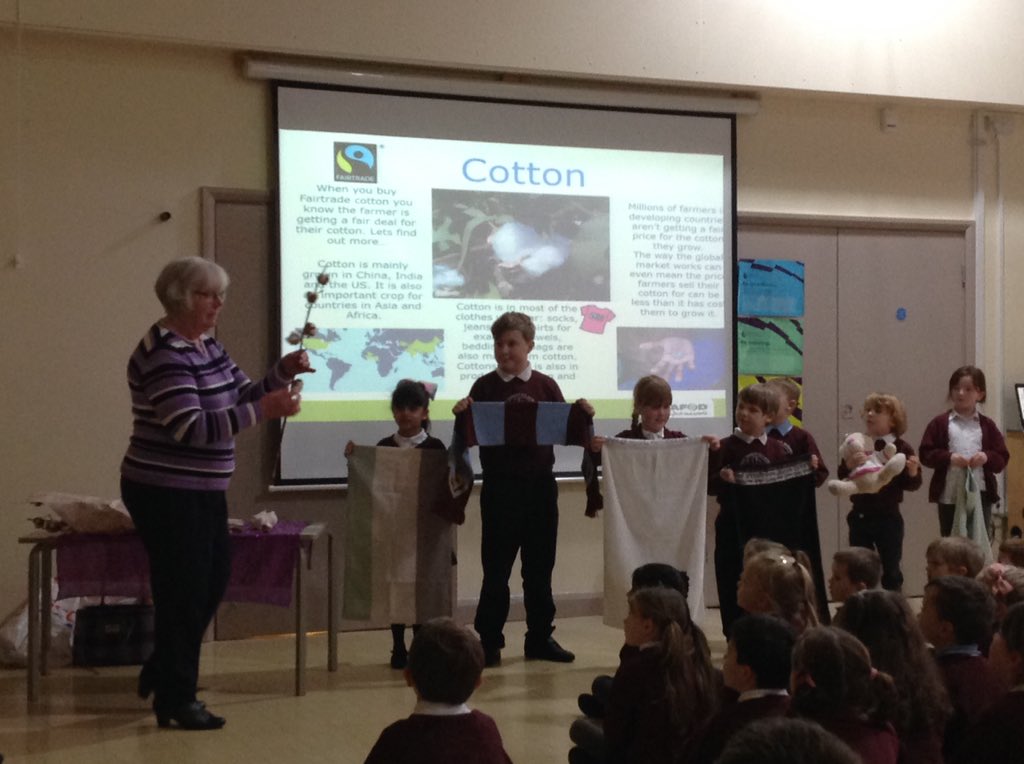 Class 1 followed maps to find the treasure.
!
Class 3 loved using Oreo biscuits in their Geography lesson to simulate the tectonic plates.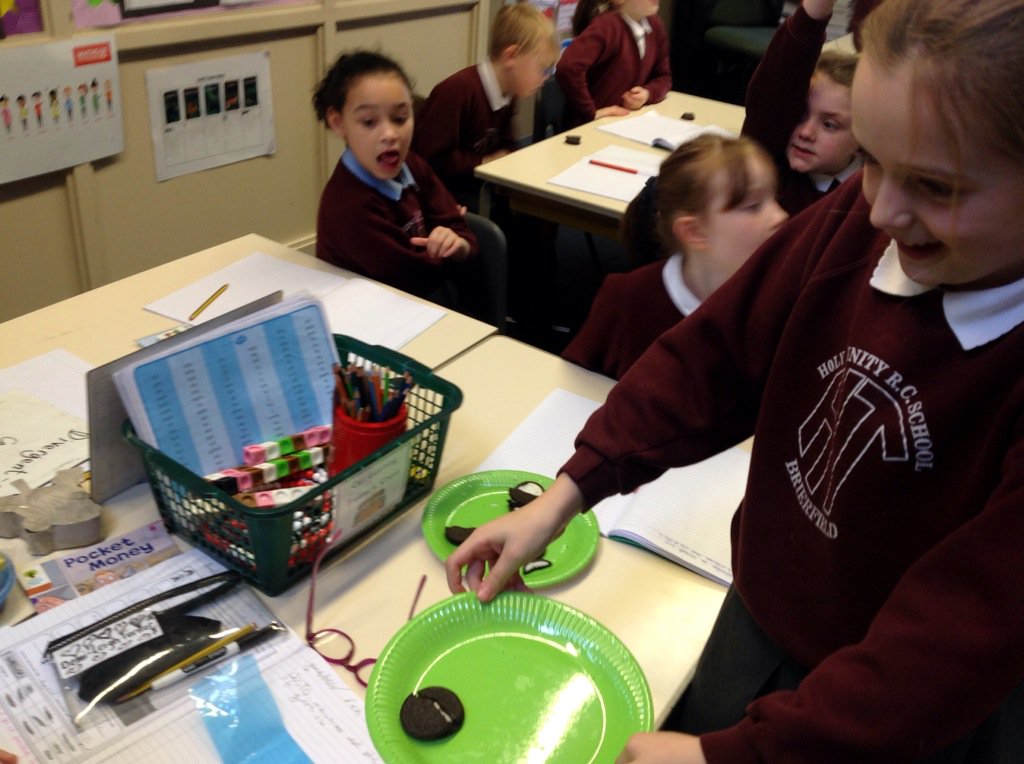 Class 4 researched about the history of a compass as part of their Geography topic.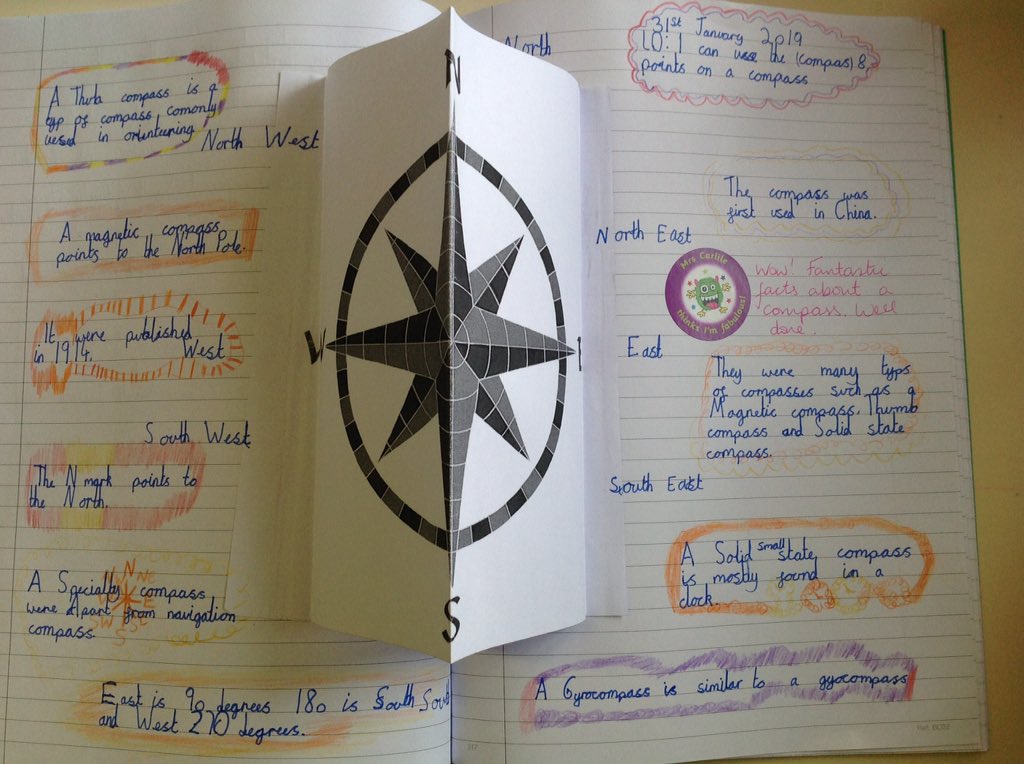 Class 1 enjoyed learning about the story of 'Handa's Surprise'. They looked at where Tanzania in Africa is and England in Europe.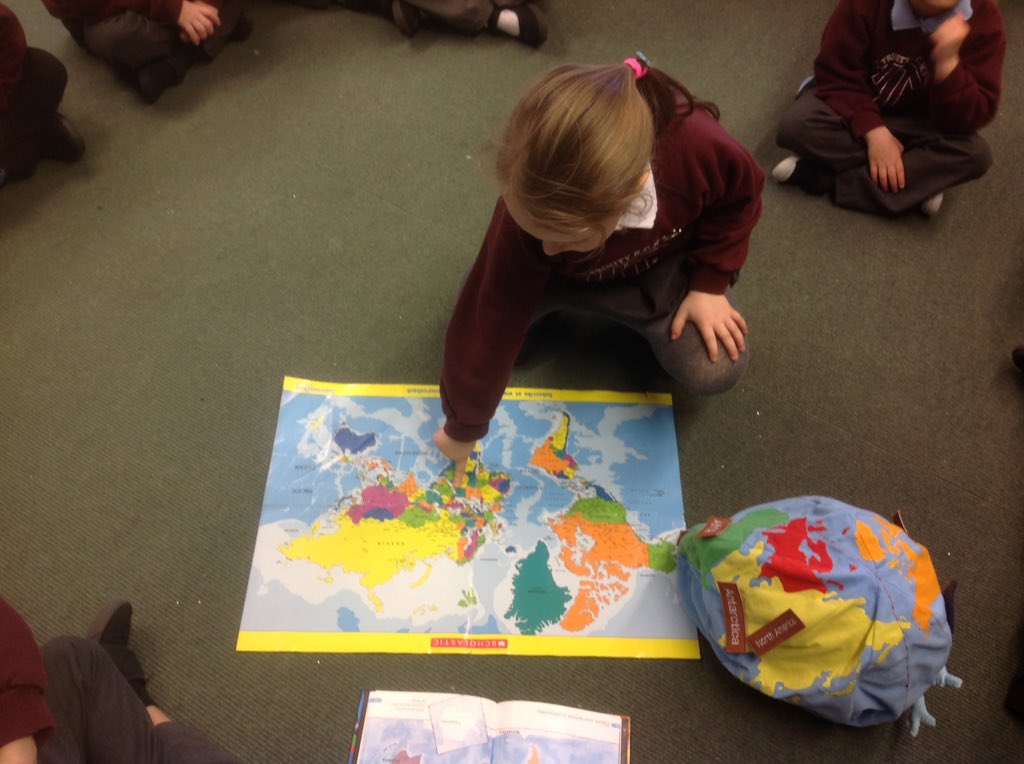 Class 1 made onion maps of their journey to school.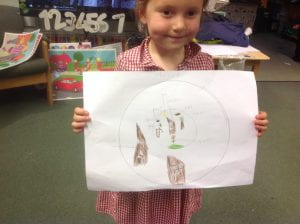 Class 4 looked at the Americas.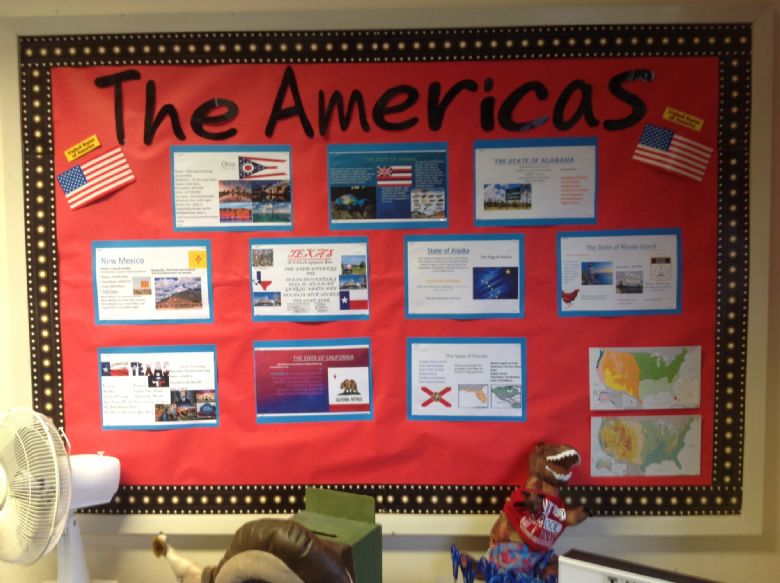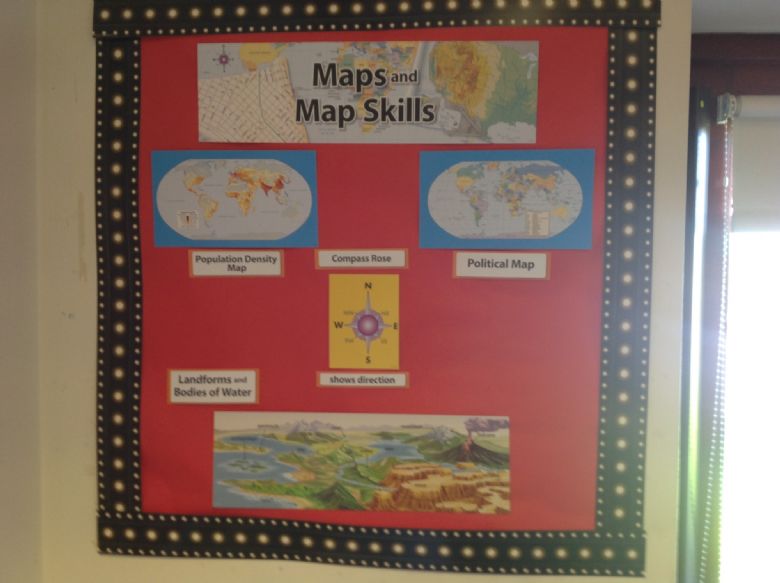 Geography Week 2019
In July 2019, we held a Geography week. All classes learnt about the water cycle and then tasted food such as water cress and watermelon. Class teachers carried out lessons about the water cycle and Mrs Travis carried out the food tasting. Each class also learnt about a specific country. Along with this, Mrs Blackledge carried out a music lesson in each class relating to a country. All children enjoyed our Geography week, especially the food tasting!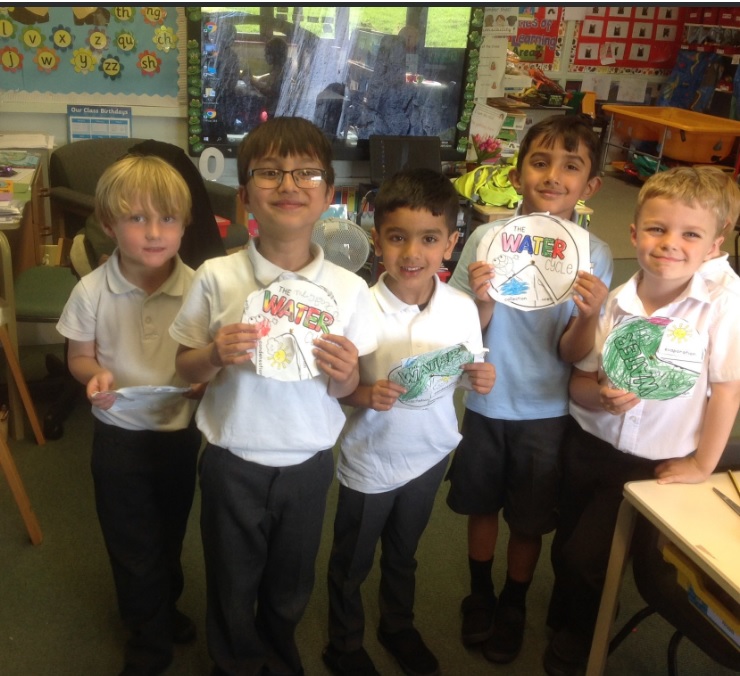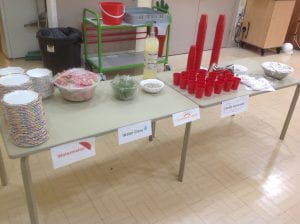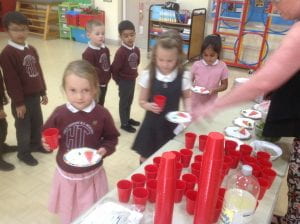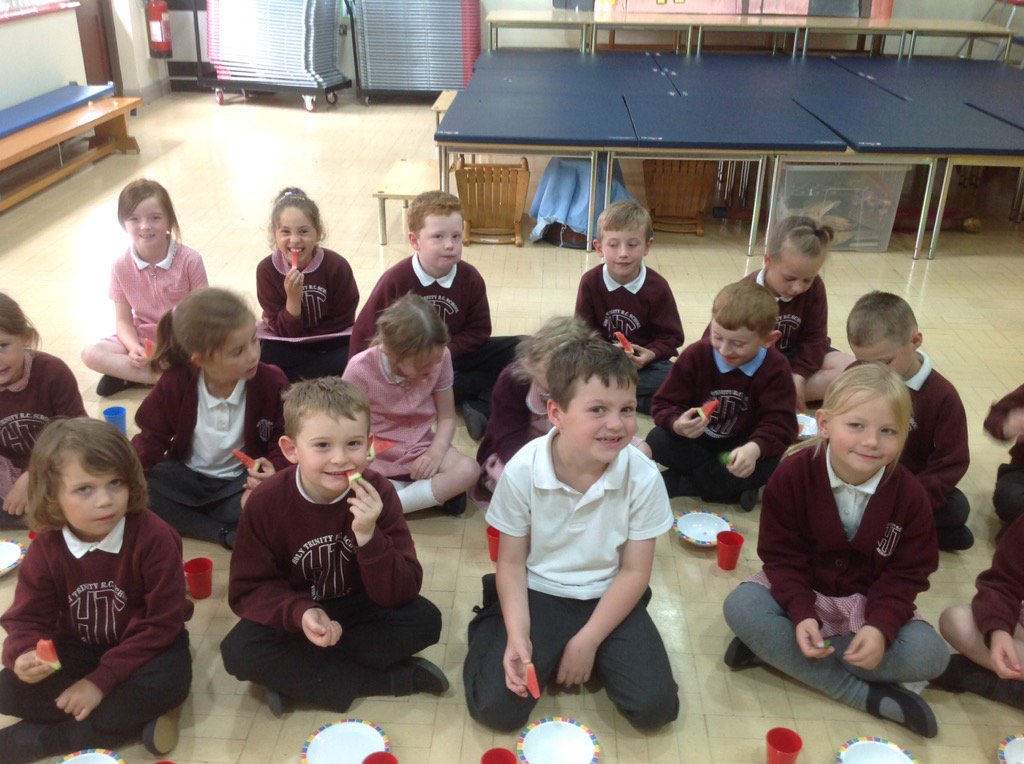 'Around the World Week' 2018
We held an 'Around the World' Week in Summer 2018. Each class learnt about the Earth's layers (lessons by Mrs Travis) and maps (lessons by Miss Smith). We used our new map software called 'Digimaps' too. All of the other teachers carried out Geography lessons in their classes.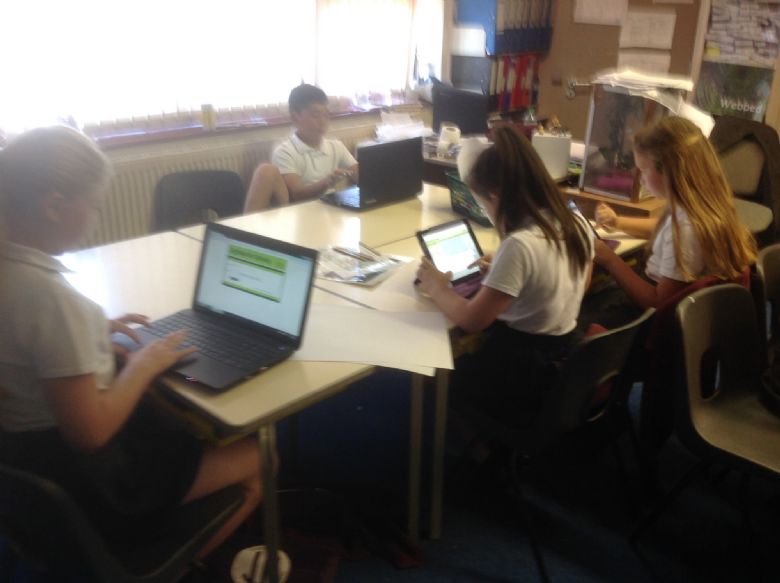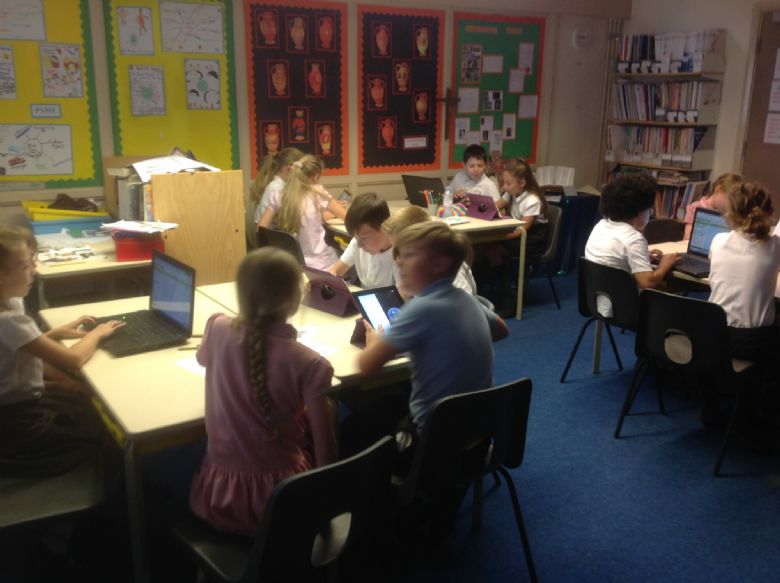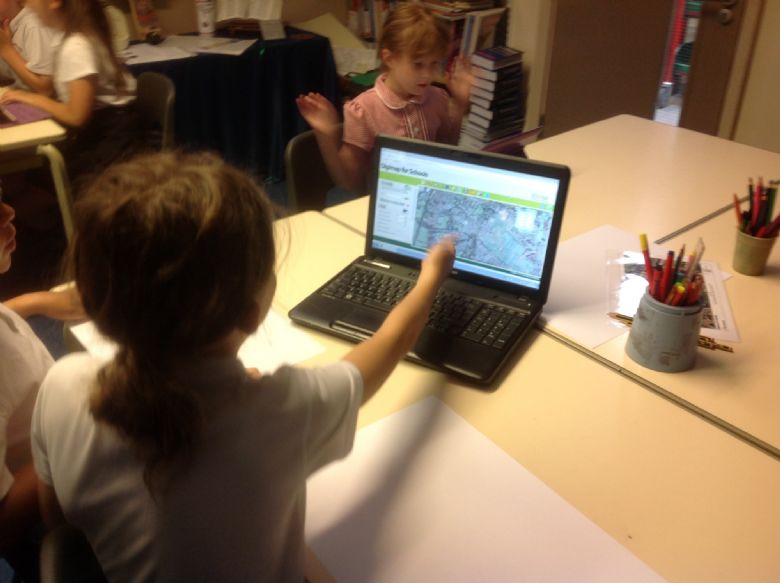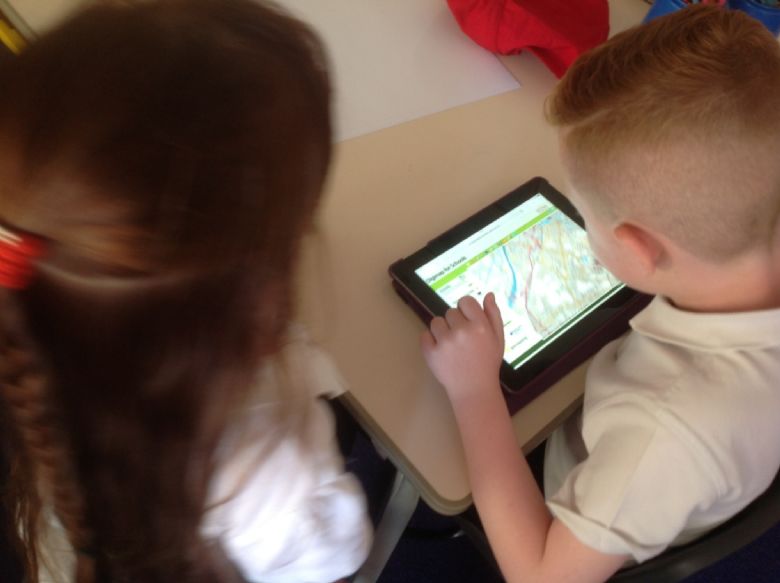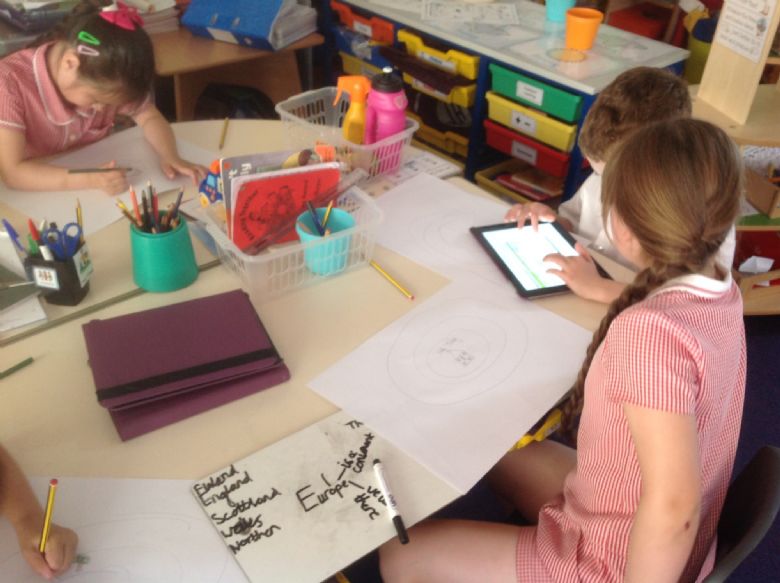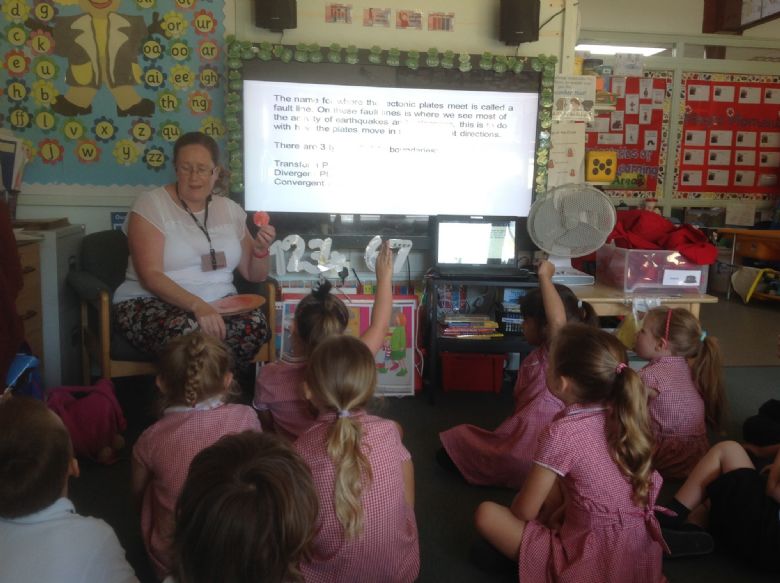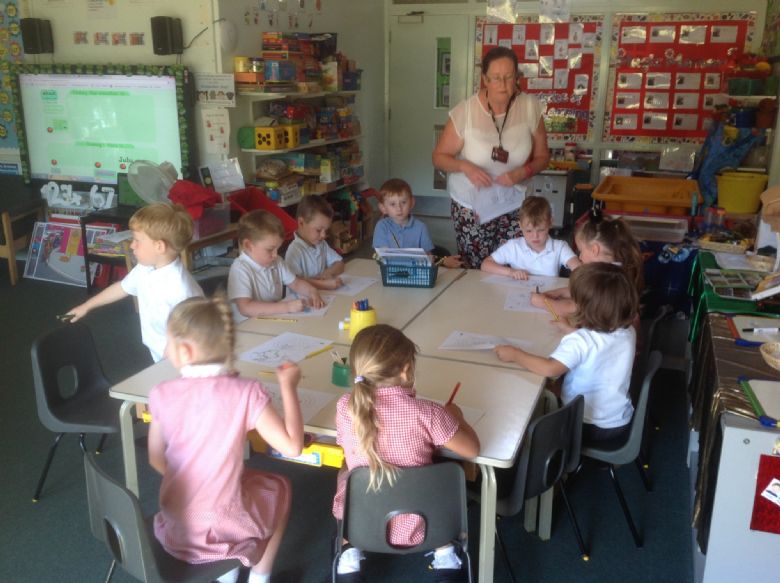 We also did some food tasting (with Mrs Travis) and looked at music from different countries with our music teacher Mrs Blacklegde.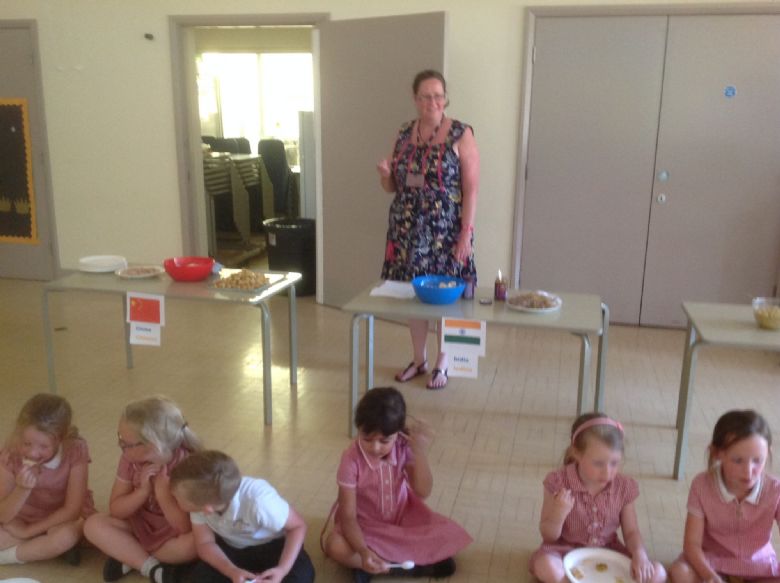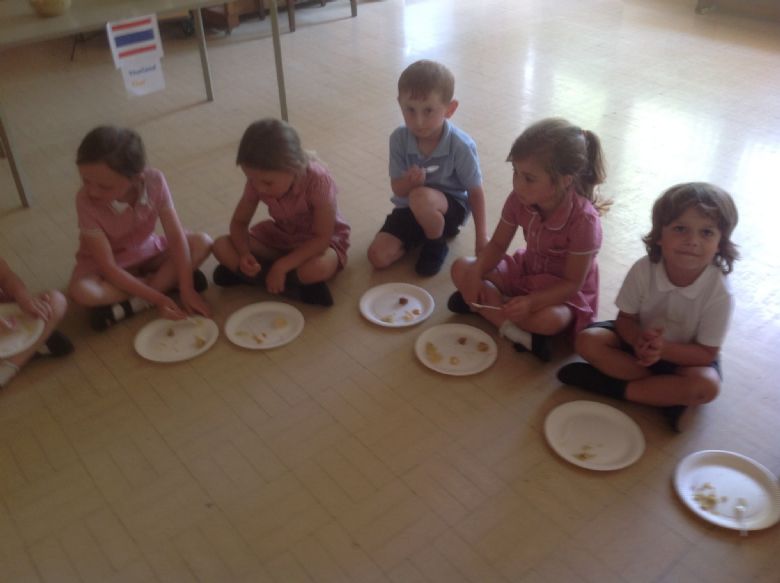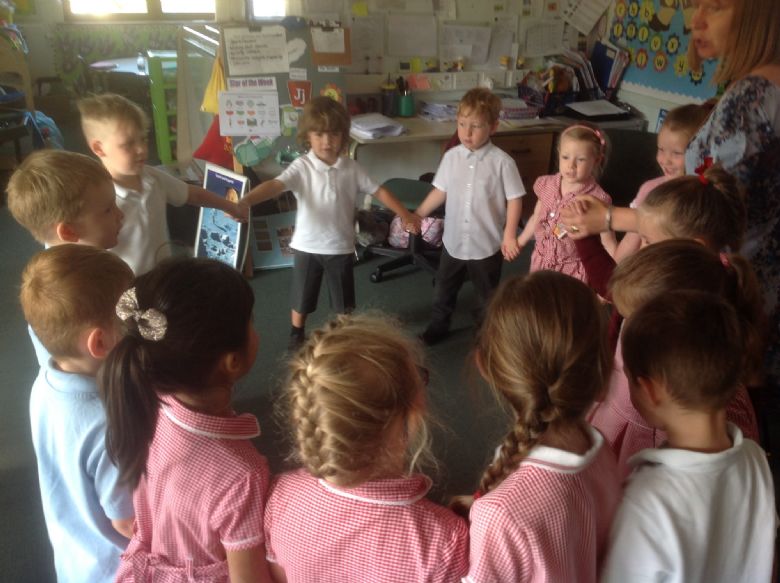 We all enjoyed these lessons and learnt lots of new things!