Geography
At Holy Trinity, we aim for a high quality geography curriculum which inspires pupils' curiosity and fascination about the world and its people. We want children to enjoy and love learning about geography by gaining knowledge and skills, not just through experiences in the classroom, but also with the use of fieldwork and educational visits.
Around the World Week 2023
As part of 'Around the World' week, Class 1 looked at Switzerland. They tasted some cheese and chocolate, danced to some Swiss songs and learnt some facts about the country.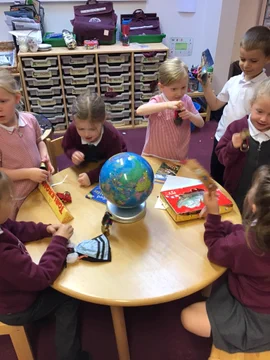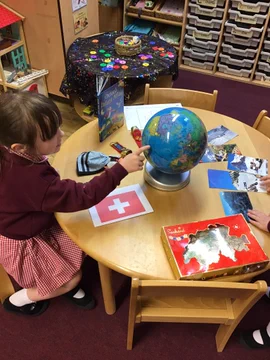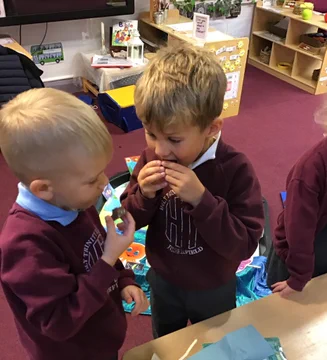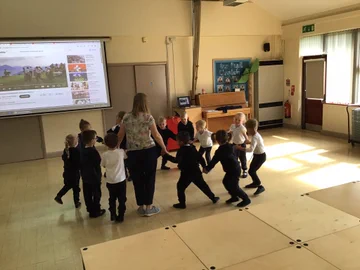 Class 2 learnt about Italy. They enjoyed dancing to Italian music, looking at maps showing the capital, learning some Italian vocabulary and making and tasting pizza and a variety of Italian meats!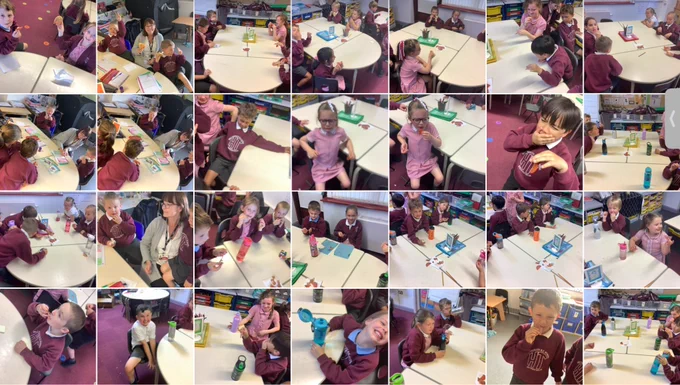 Class 3 began their 'Around the World Week' by exploring Spain! They had a look at map of Spain and located different places. They also tried some Spanish food! They explored the tradition of flamenco dancing.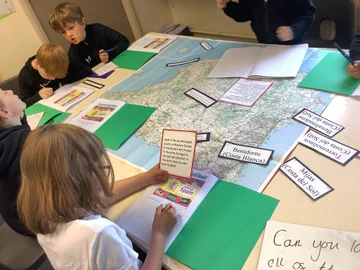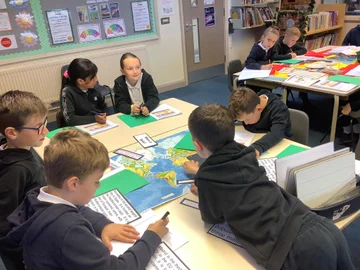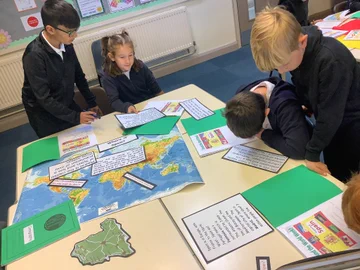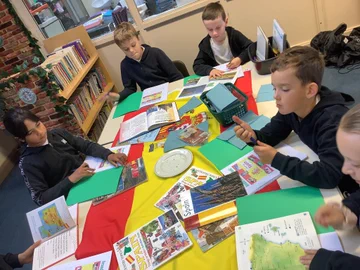 Class 4 learnt all about the Netherlands. They enjoyed some traditional clog dancing alongside comparing Dutch education to that in the UK and looked at some Dutch artists such as Van Gogh.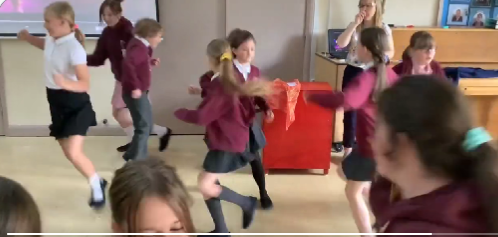 Here are some examples of Geography in our school:
2022-23
Class 1 made maps of our school and the surrounding area using blocks.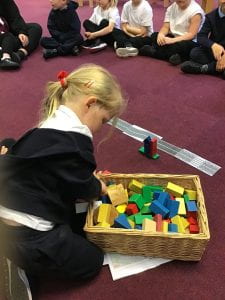 COP 27- Class 1 looked at how to help our planet. They made pledges and looked at what we can recycle.
Class 1 looked at the story 'Handa's Surprise'. They located England and Tanzania on a world map and globe.
Class 1 represented foods from different countries using paint.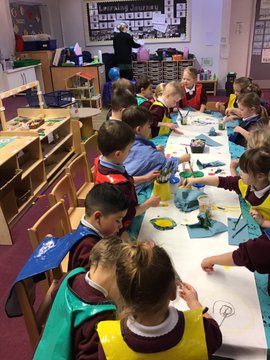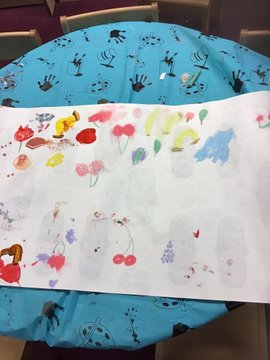 Class 1 looked at different types of weather and the seasons. They then made sun crafts.
The children in Class 2 made links between their Geography topic of hot and cold climates and how the climate can affect farming for Fairtrade Fortnight.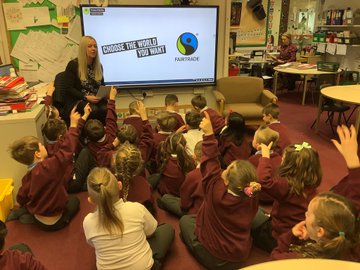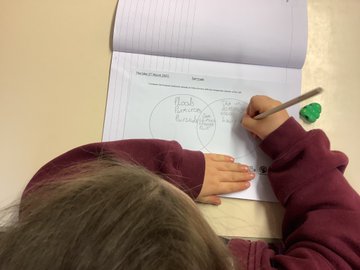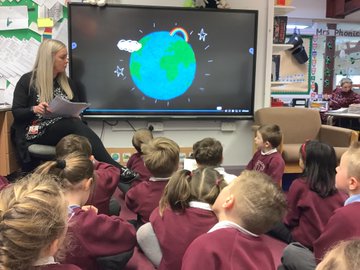 Class 3 have been investigating COP27 and looking at how it will affect us. They found out some interesting facts, such as the leading sponsor for COP27 is Coca-Cola, which is known as the company who creates the most plastic pollution.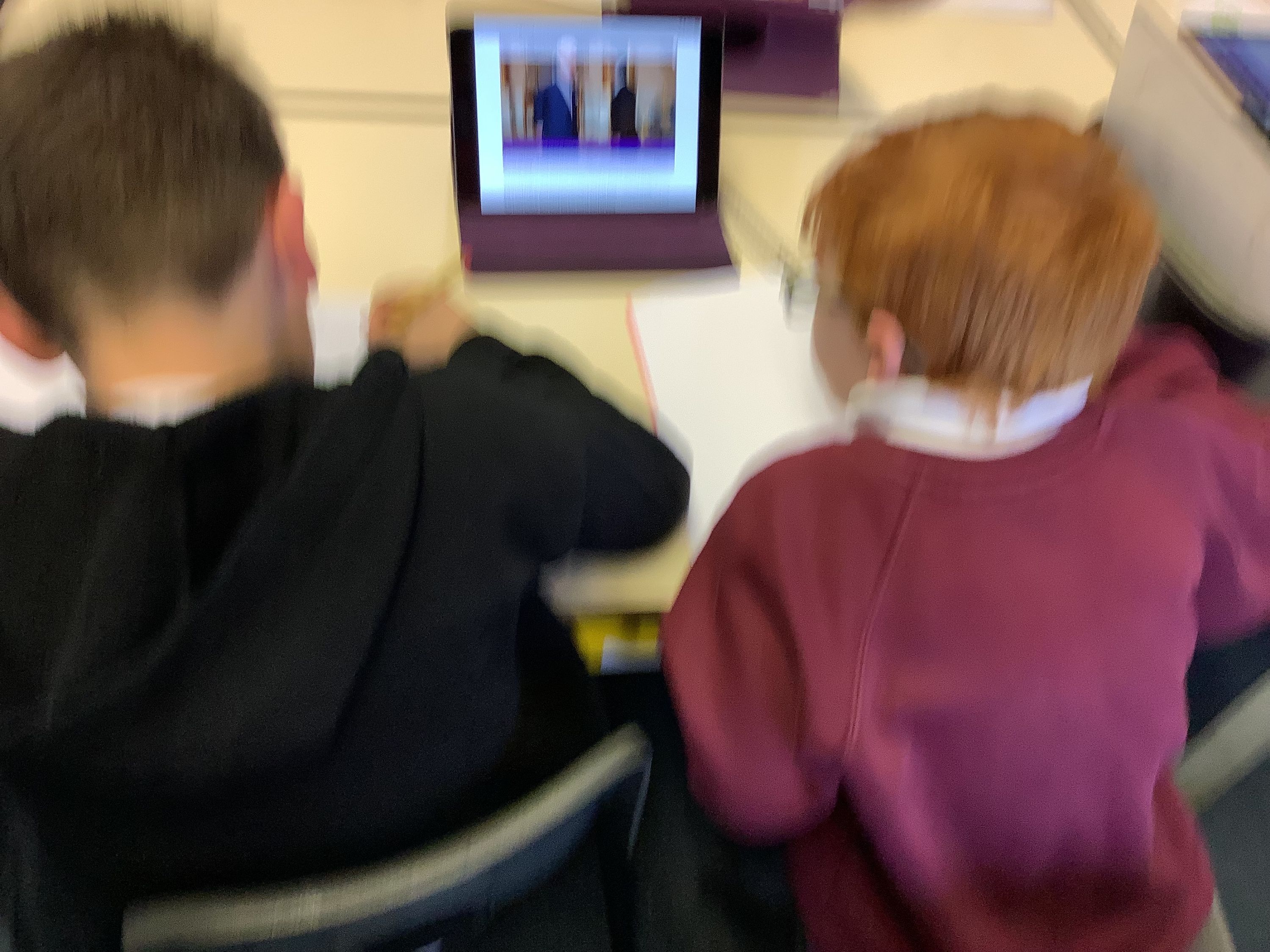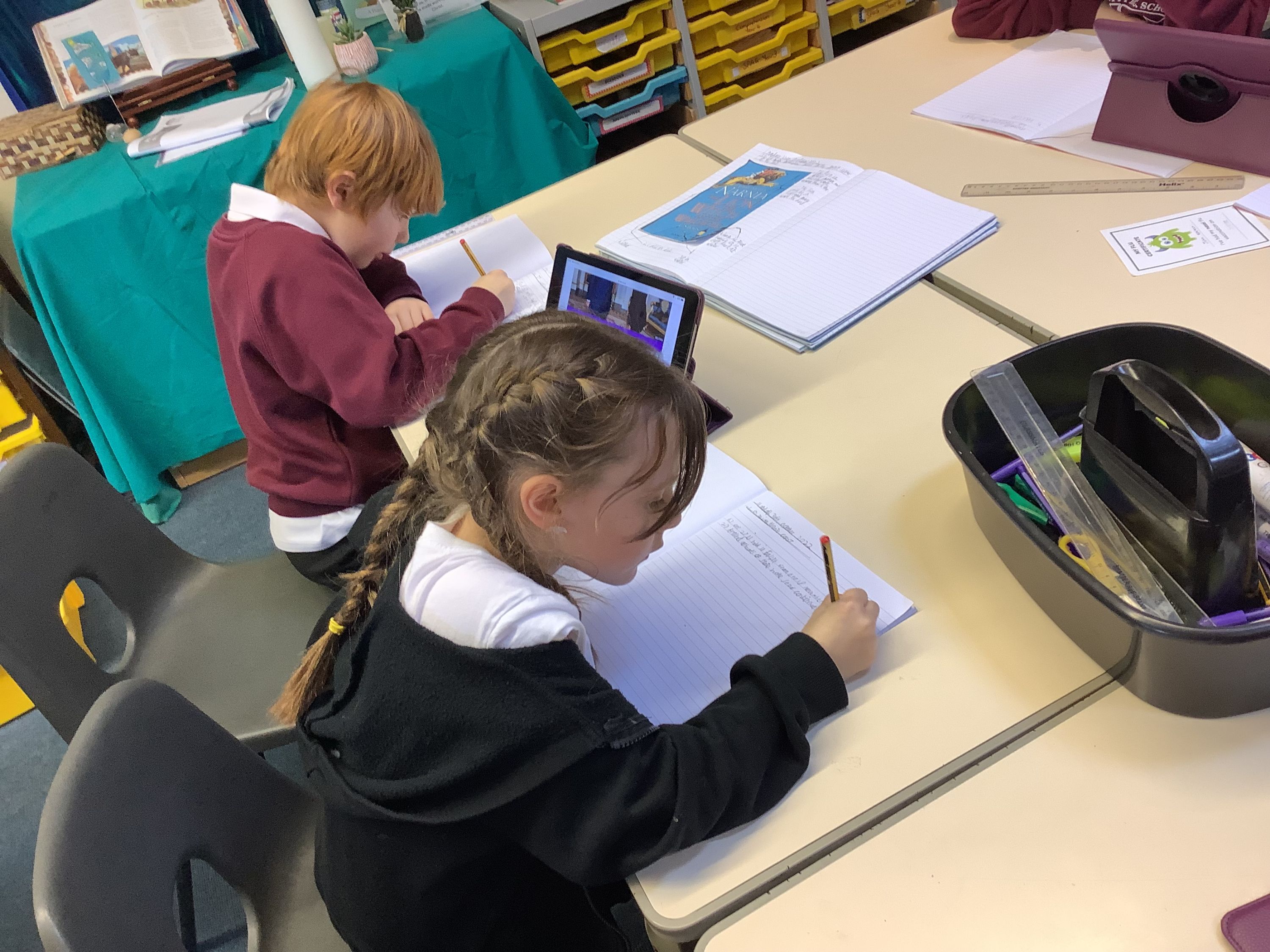 Class 3 have enjoyed using OS maps to locate different areas. Finding our school was a particular favourite!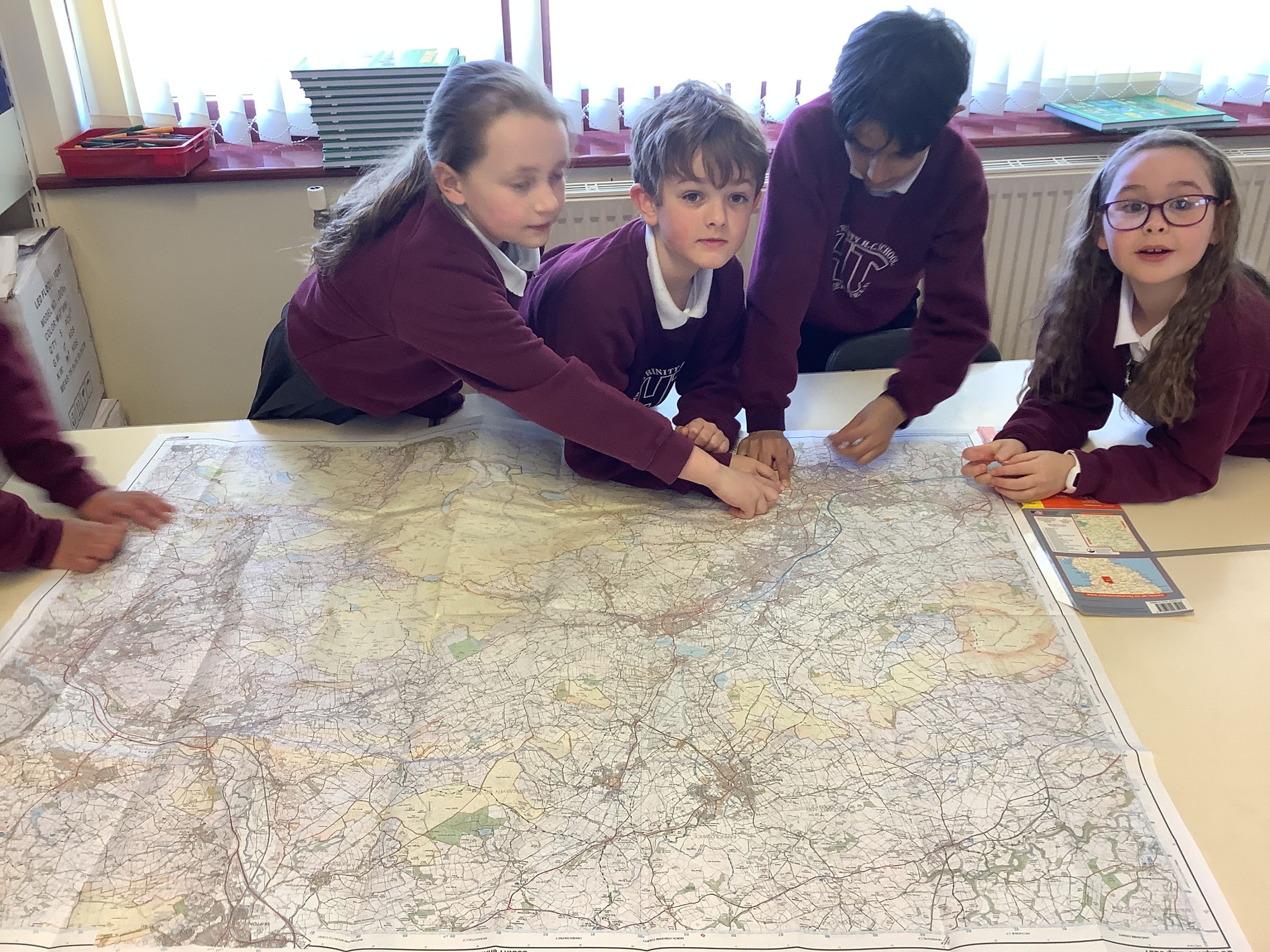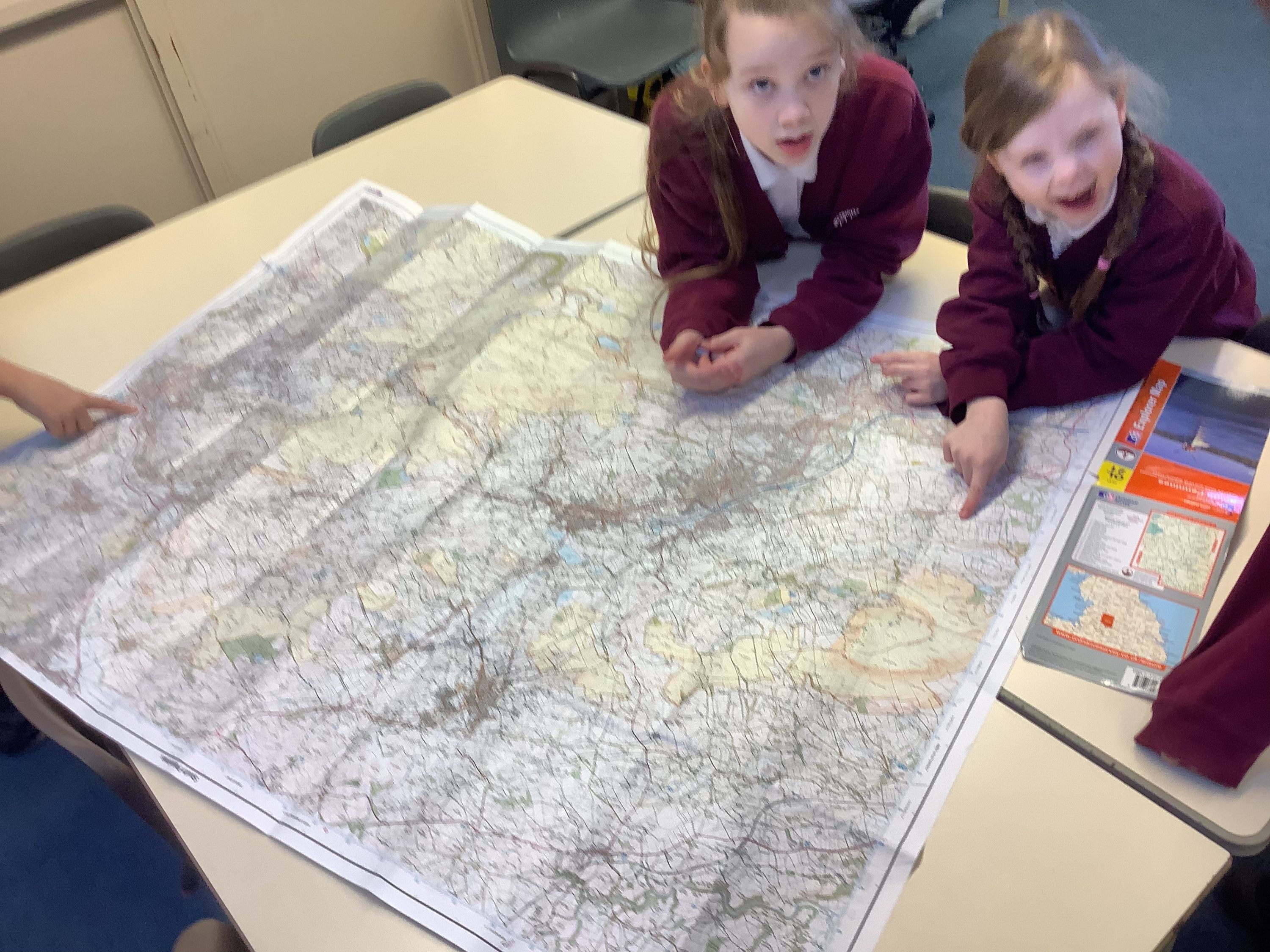 Class 3 enjoyed learning about the water cycle.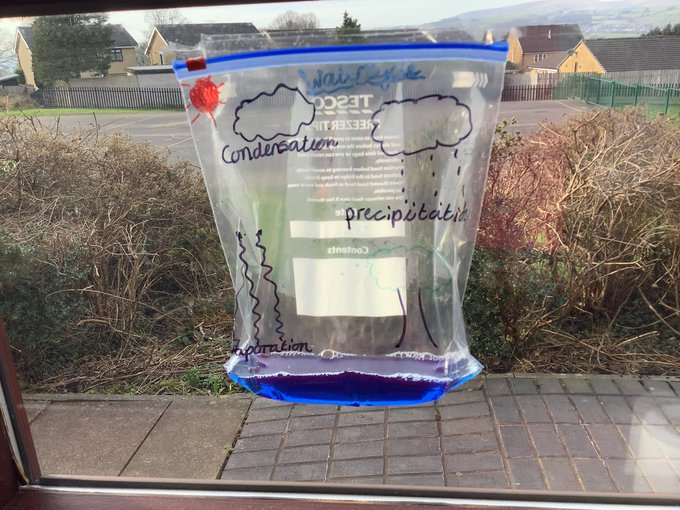 Video: https://twitter.com/i/status/1623332918293680129
COP 26 Week 2021
In school, we have been learning about COP 26. All the children were involved and learned about the important work being discussed in Glasgow by Leaders from across the world. In our Eco meeting, we discussed ideas for COP 26 and we have been carrying out activities in class.
Reception drew pictures of how they can help the environment, e.g. recycling, turning off lights and taps. They also looked at which materials we can recycle.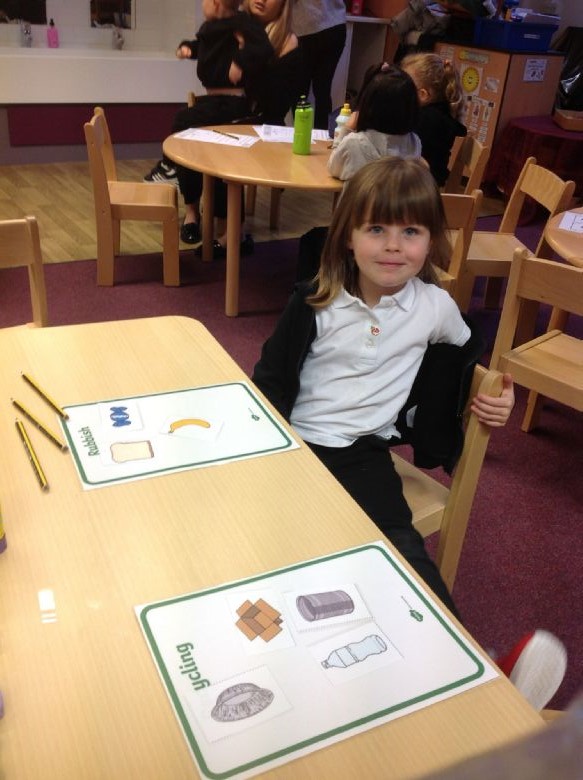 The children in Class 2 made leaf promises for ways that they can help our planet.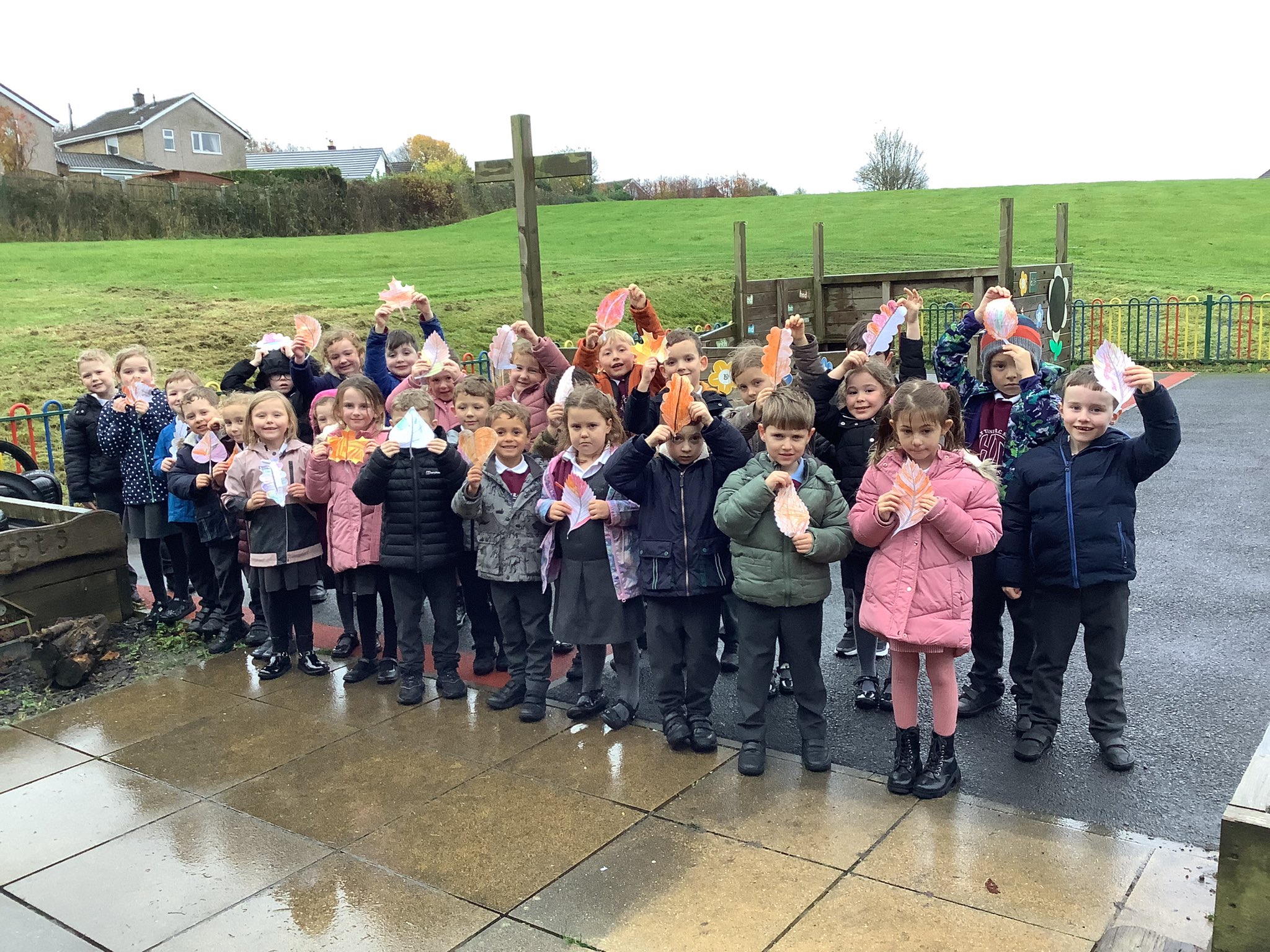 Class 3 made their own pledge to help protect the world against climate change.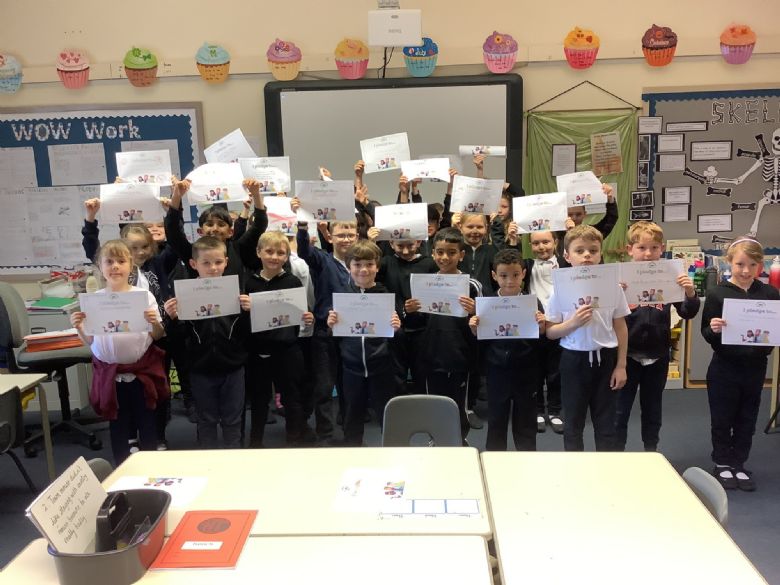 Children in Class 4 wrote and presented an assembly for the school about COP 26. We listened to poems, prayers and to questions they have written in letters to Boris Johnson and Andrew Stephenson.


2021-22
As part of 'Around the World' week, Class 1 looked at the country of Belgium. They tasted chocolate and cheese from there.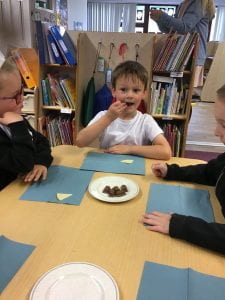 Class 1 carried out some research about the Queen and looked at where The United Kingdom is located on a globe.
Class 1 used a bee-bot to travel around a map of the UK
Class 1 enjoyed learning about the story of 'Handa's Surprise'. They looked at where Tanzania in Africa is and England in Europe.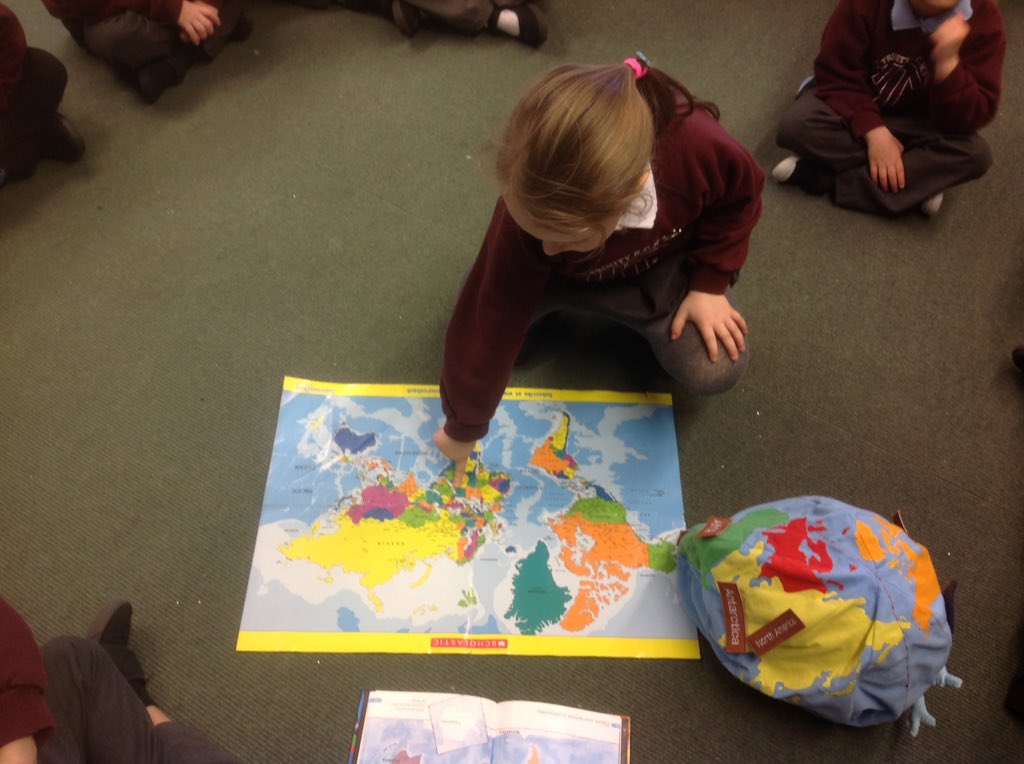 Class 2 have really enjoyed learning about Scotland as part of 'All Around the World' week. They have created fact files, a newspaper report about 'Nessy' and tried different Scottish food specialities.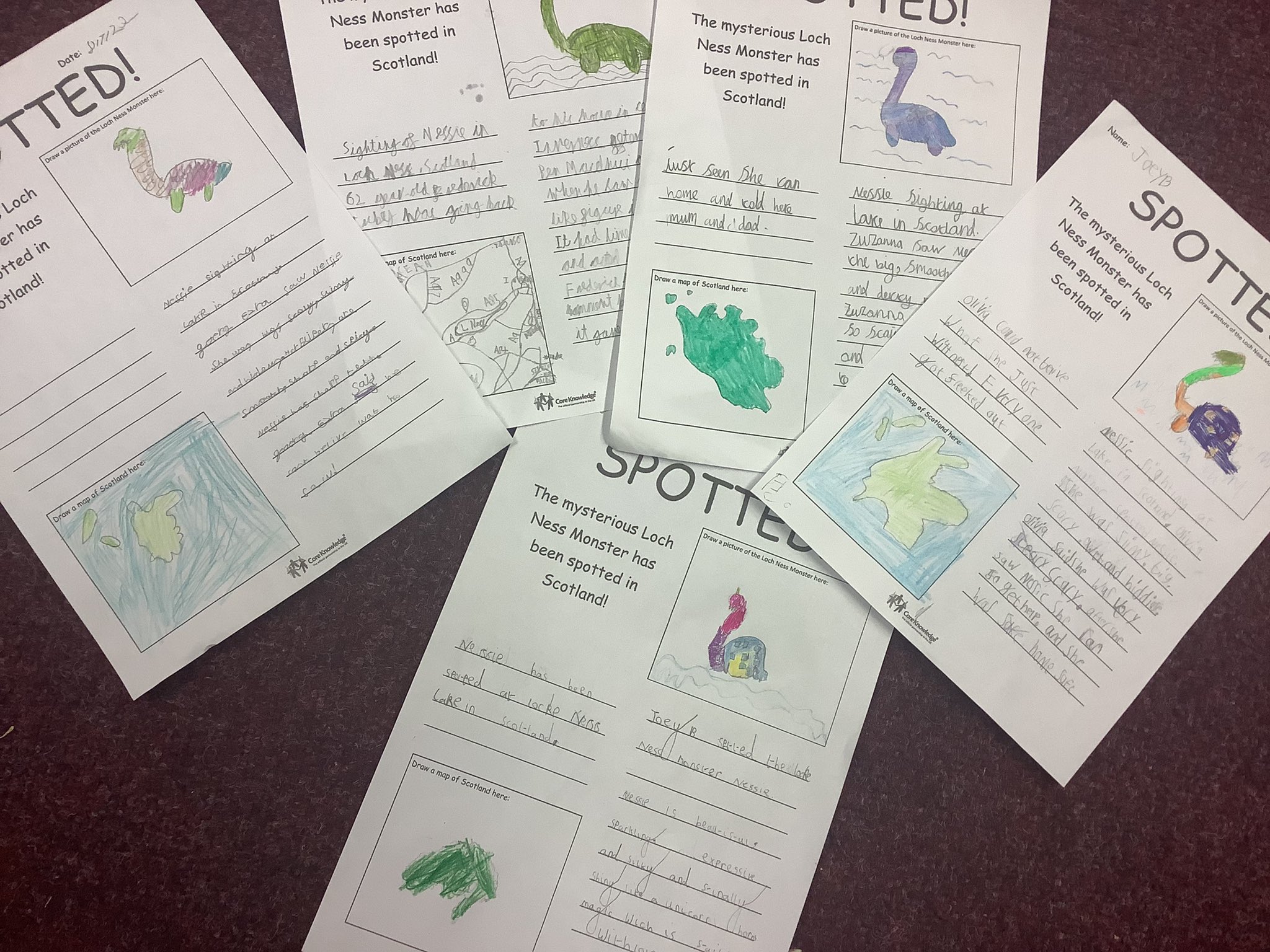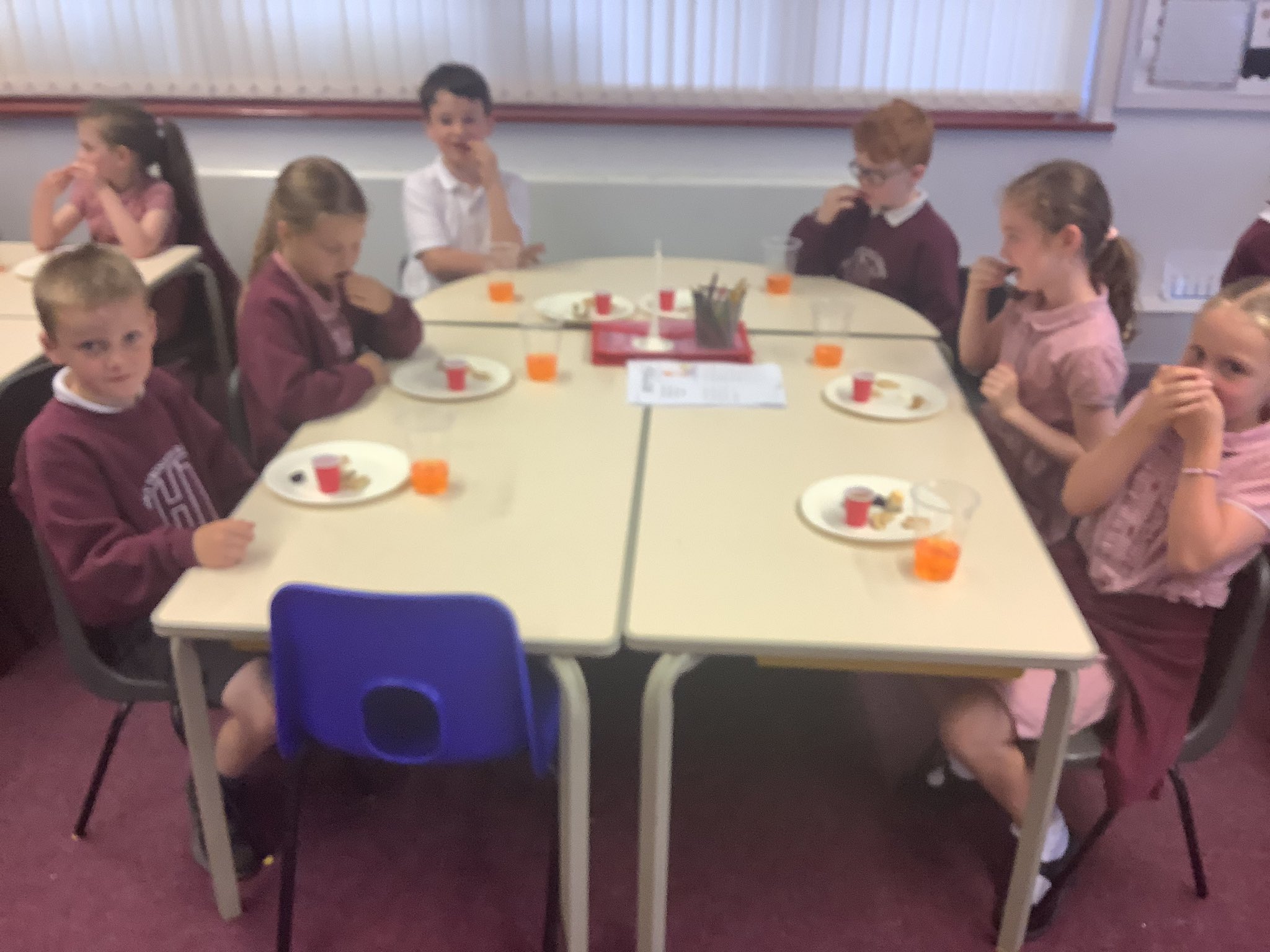 Class 4 had maps of where they sent their postcards of kindness to. Some were sent to care homes around the UK, Australia and Canada.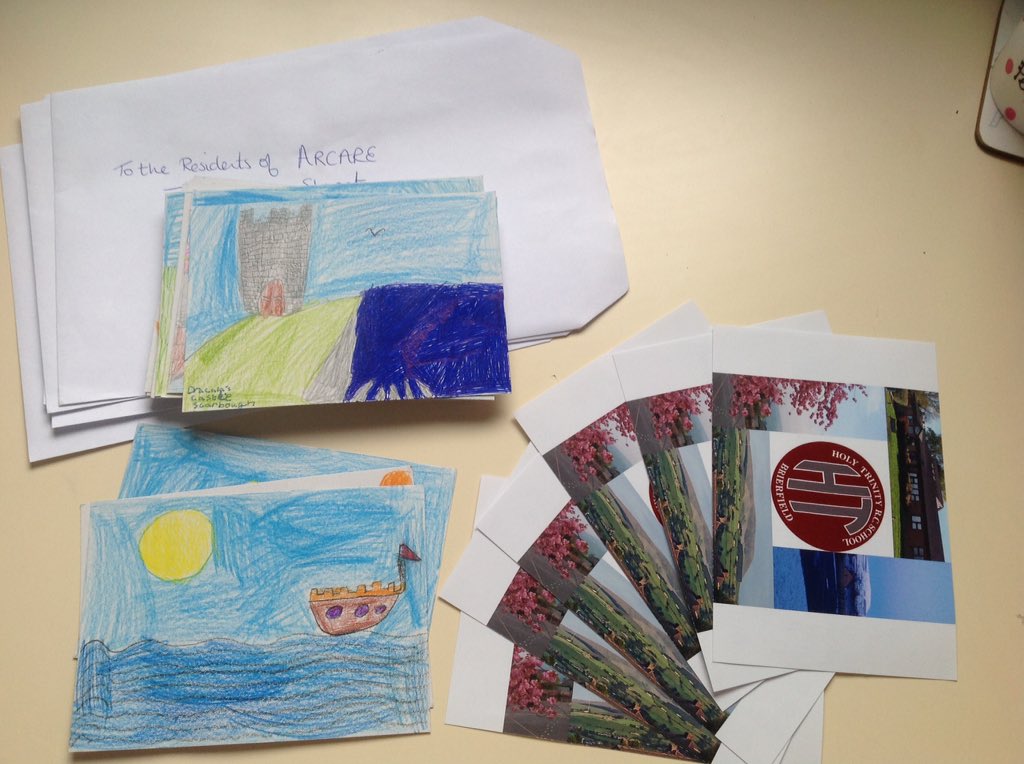 Class 4 adopted a turtle. Y5 researched, wrote and performed some amazing speeches about plastic pollution using emotive language.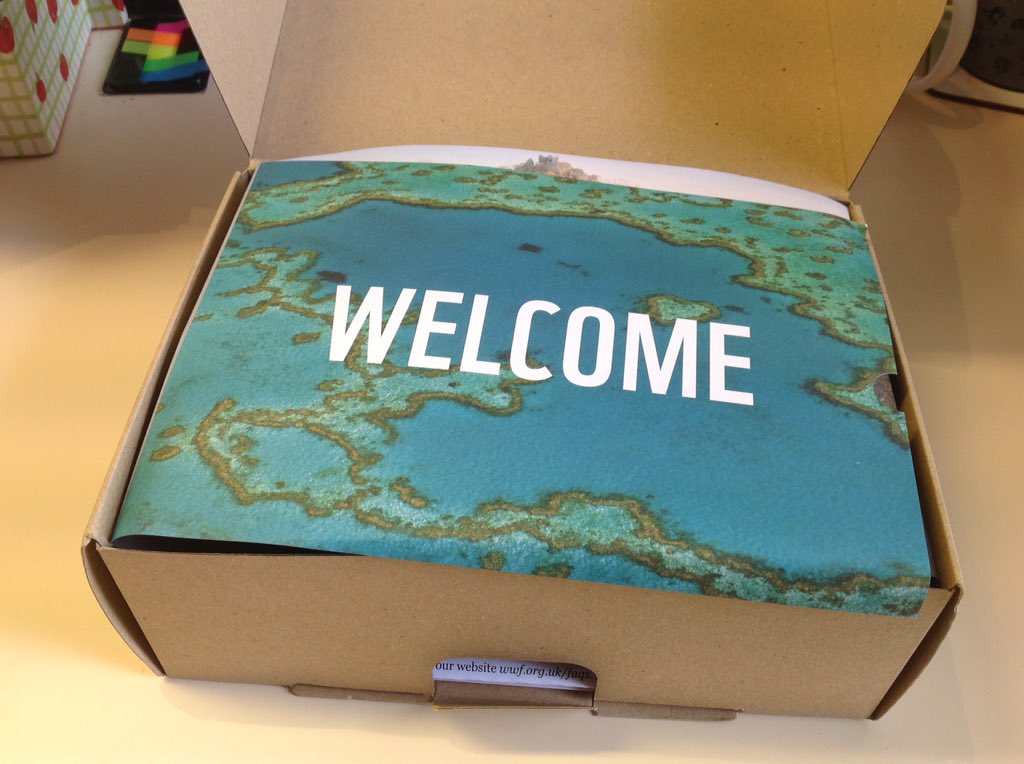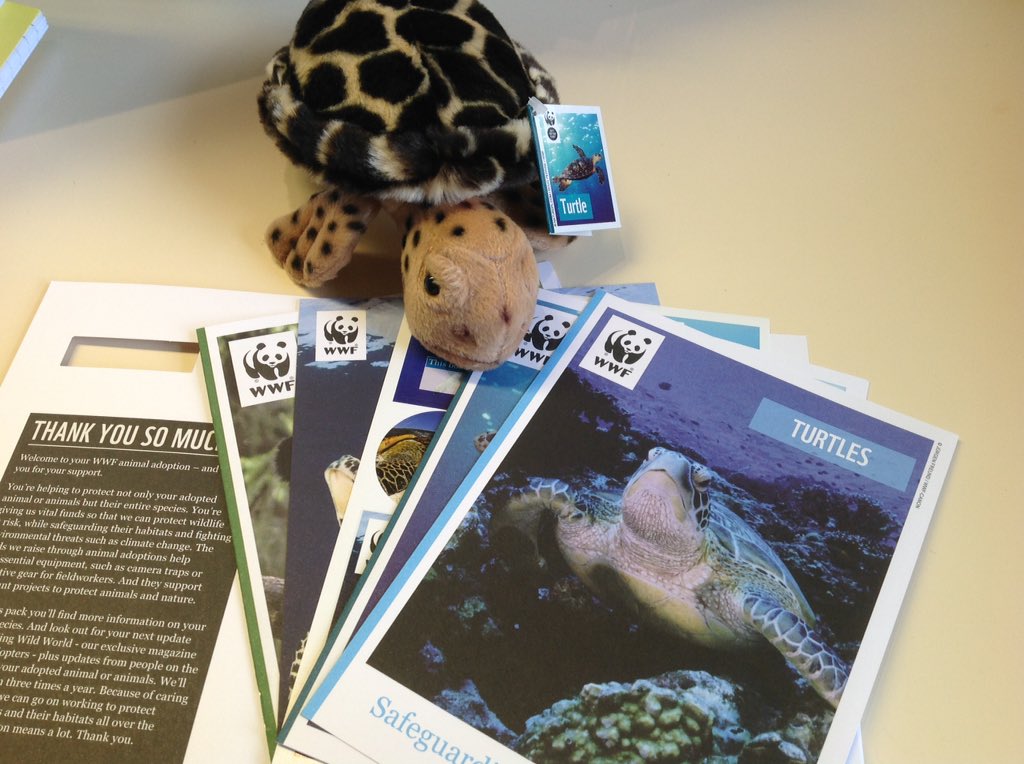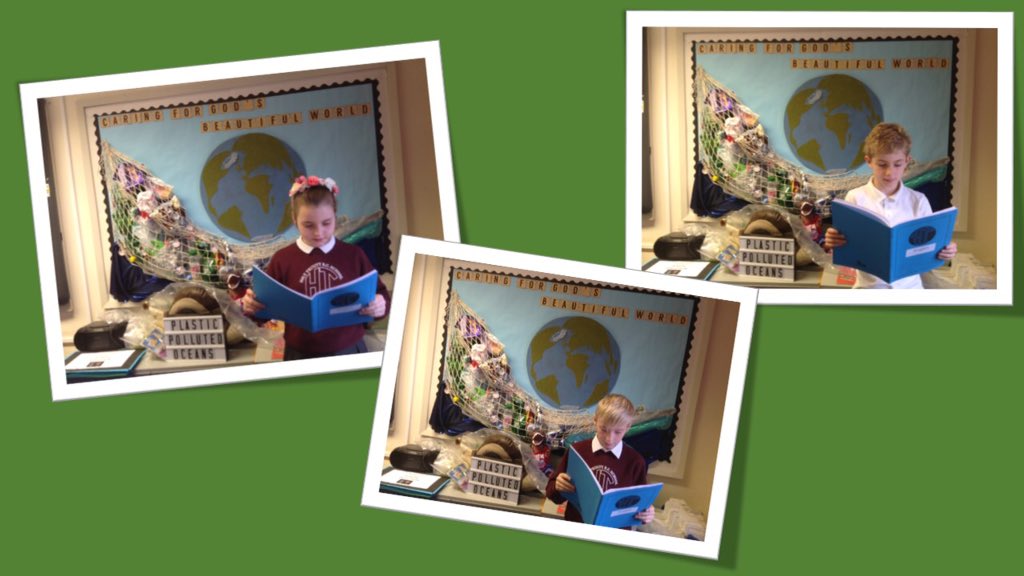 Class 4 researched about the history of a compass as part of their Geography topic.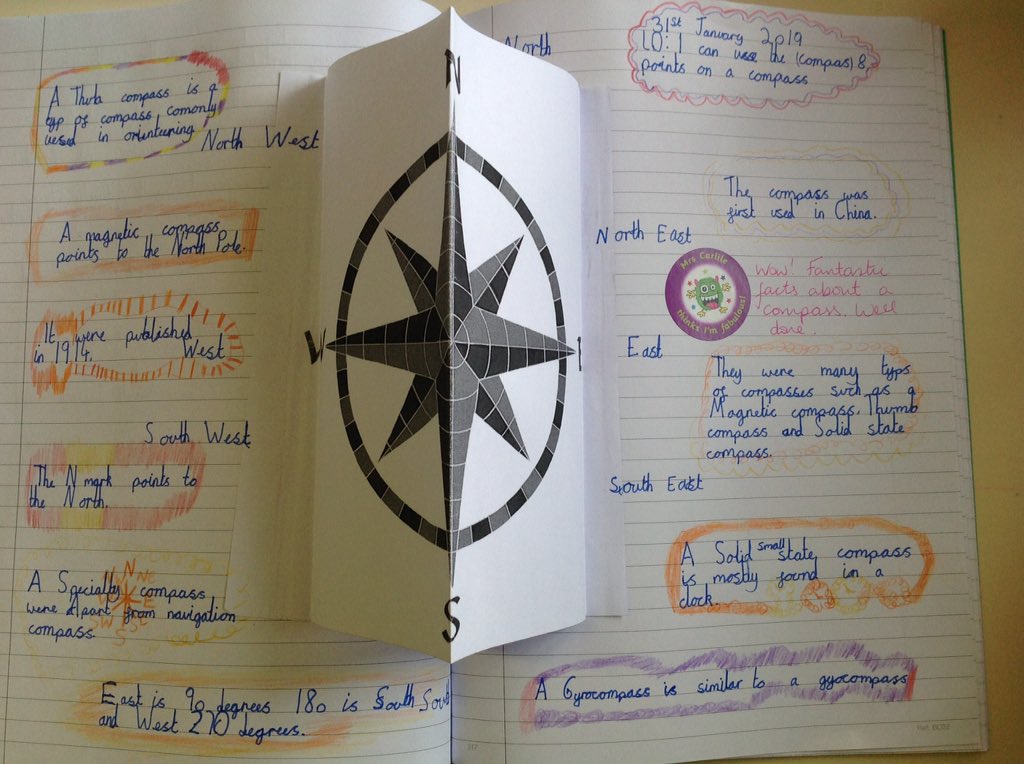 Mrs Coppock reminded us about Fairtrade and CAFOD during our Fairtrade fortnight.