Geography
Geography Week 2019
In July 2019, we held a Geography week. All classes learnt about the water cycle and then tasted food such as water cress and watermelon. Class teachers carried out lessons about the water cycle and Mrs Travis carried out the food tasting. Each class also learnt about a specific country. Along with this, Mrs Blackledge carried out a music lesson in each class relating to a country. All children enjoyed our Geography week, especially the food tasting!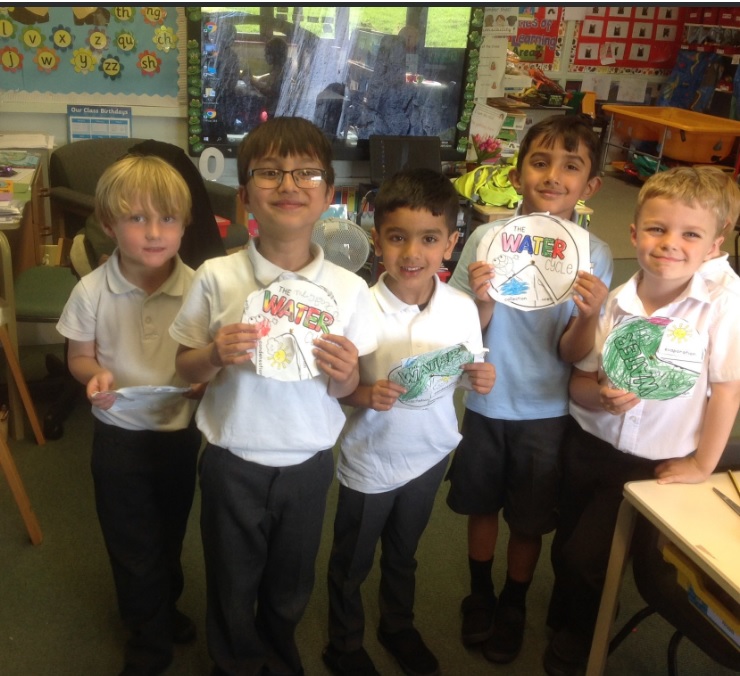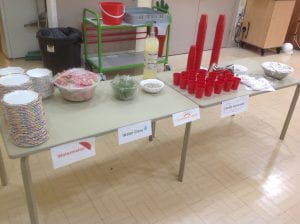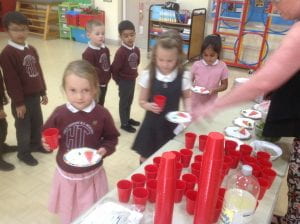 'Around the World Week' 2018
We held an 'Around the World' Week in Summer 2018. Each class learnt about the Earth's layers (lessons by Mrs Travis) and maps (lessons by Miss Smith). We used our new map software called 'Digimaps' too. All of the other teachers carried out Geography lessons in their classes.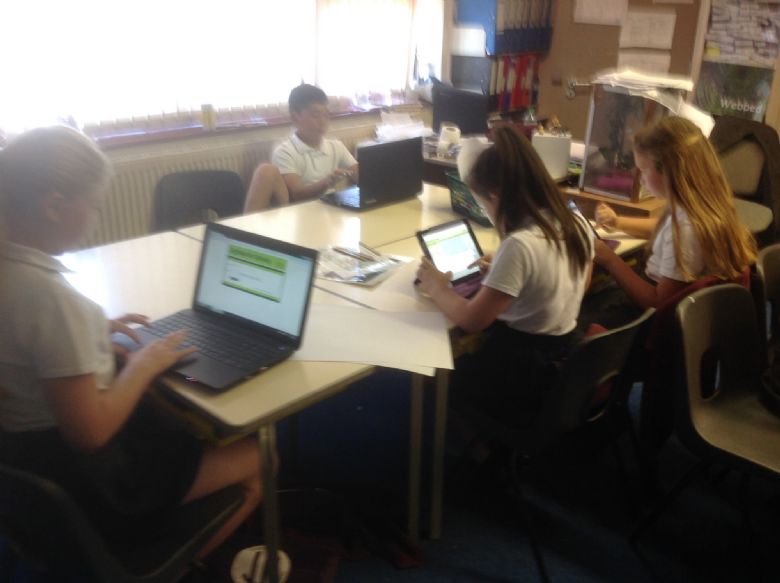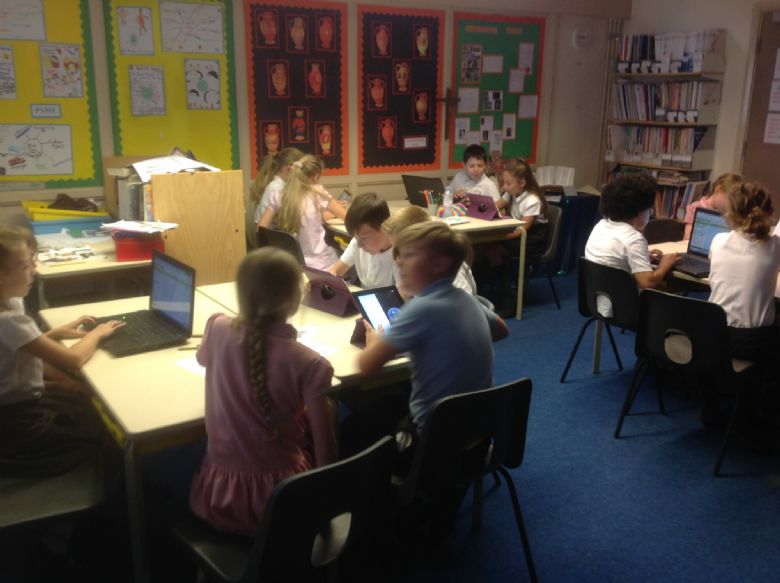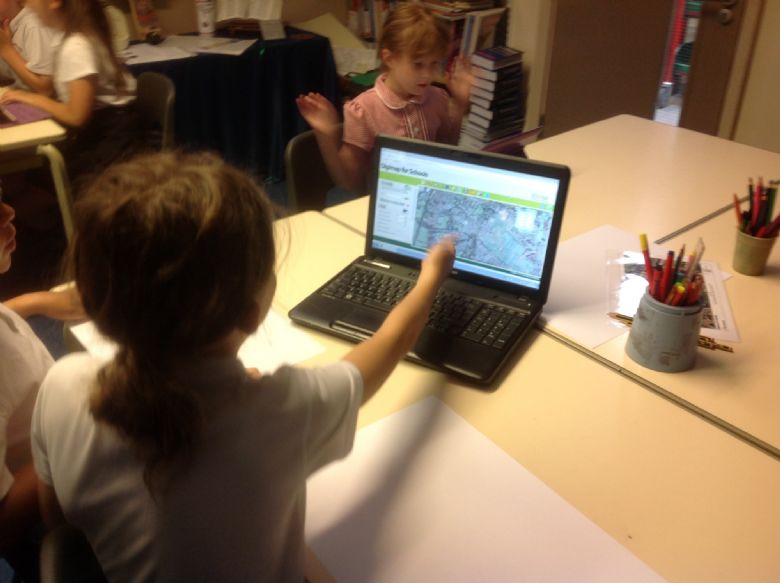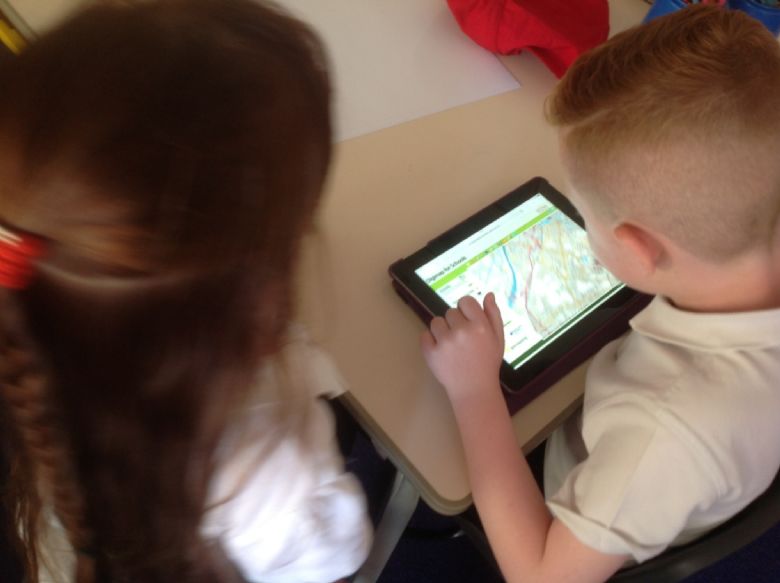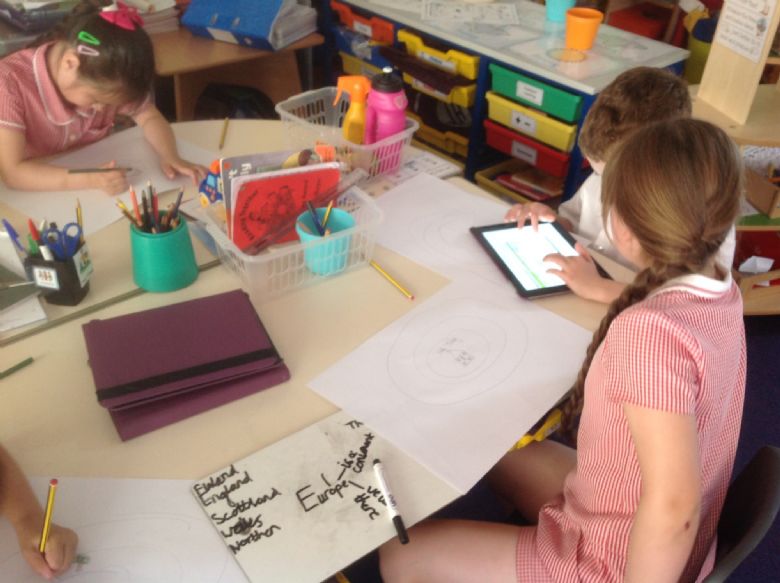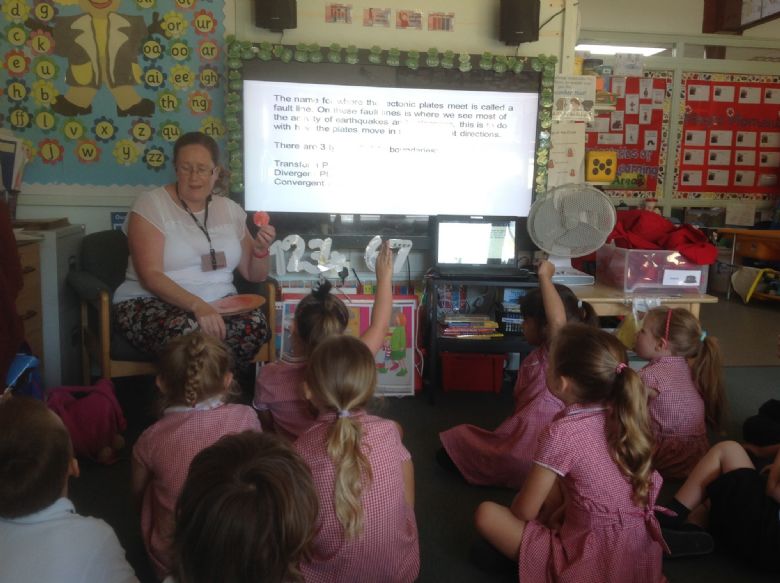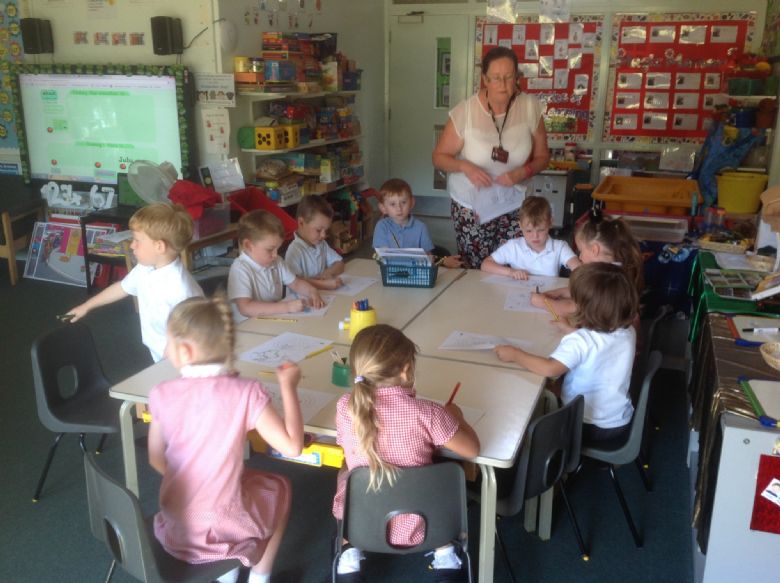 We also did some food tasting (with Mrs Travis) and looked at music from different countries with our music teacher Mrs Blacklegde.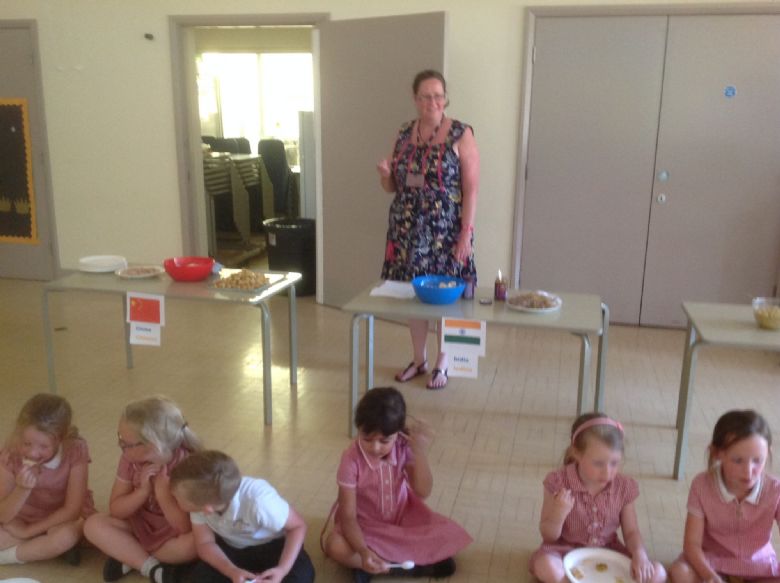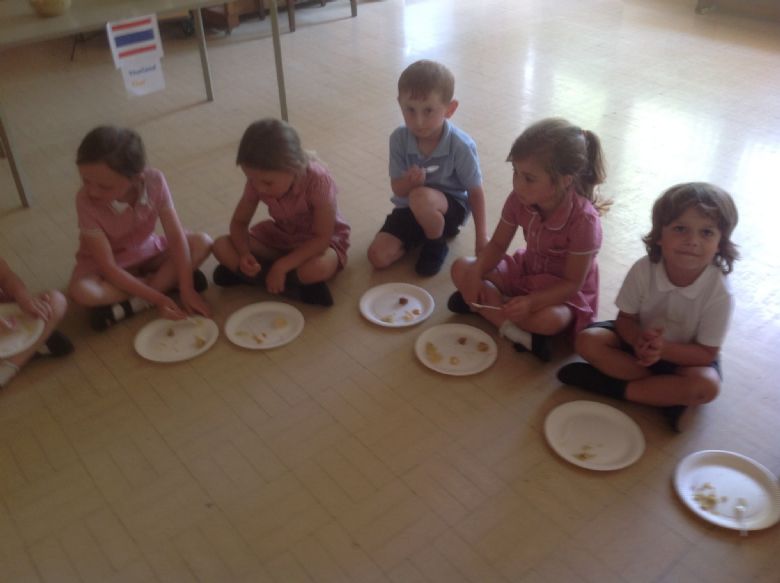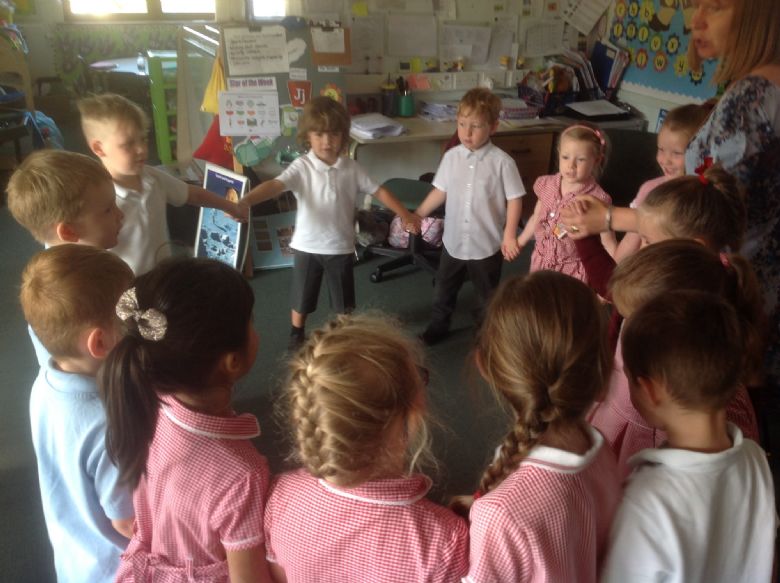 We all enjoyed these lessons and learnt lots of new things!