Faith Around Us
The children enjoy learning about other religions, with each class focussing on a different one in the Summer Term. There are also opportunities throughout the year to learn about other cultures, traditions and beliefs.
Also look at our British Values page for more activities building community cohesion in Brierfield.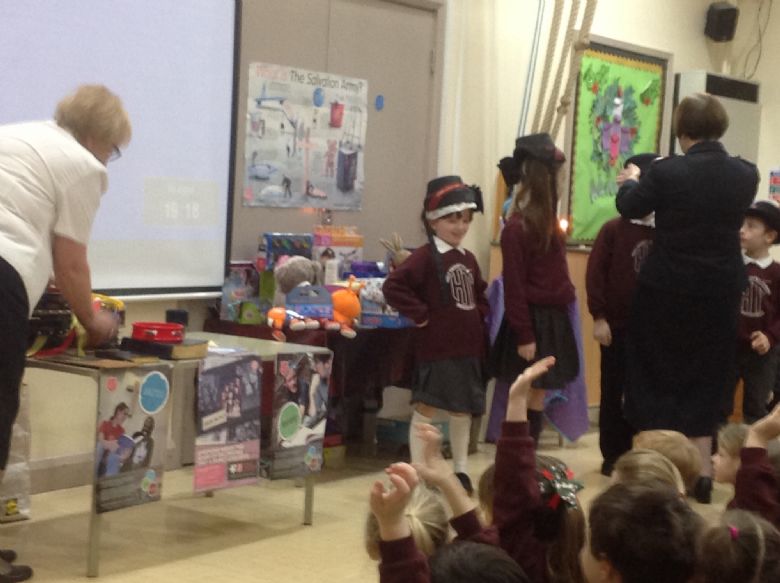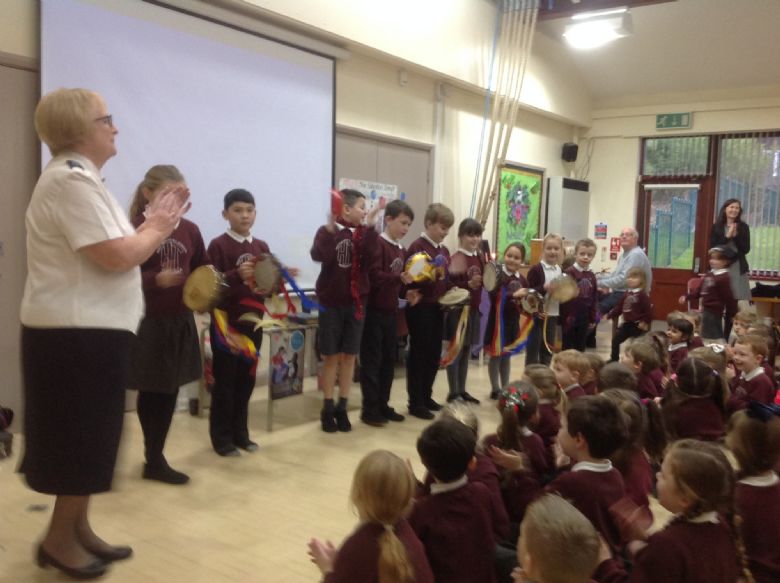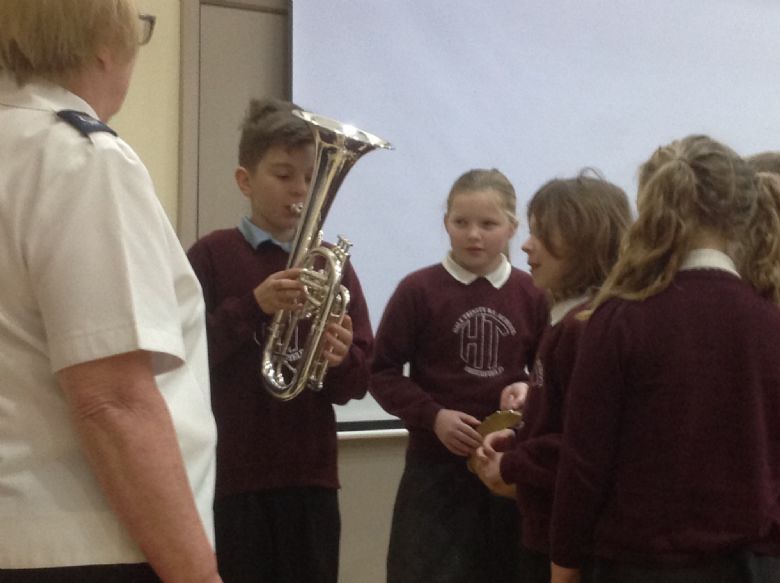 In December the whole school enjoyed a visit from the Salvation Army. We learnt about their history and what they do today. It was a musical treat, with some great tambourine and woodwind work by the children. The children were delighted to be able to give their toys to the representatives. These toys were donated by the children to go to others who were in hospital or poorly over Christmas, as an extra treat.