Fairtrade Fortnight 2023
We had a 'Winter Warmer' Fairtrade hot chocolate stall.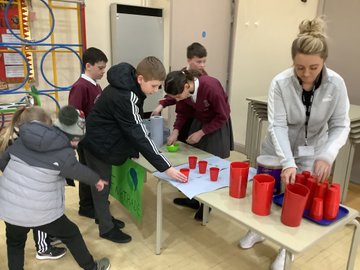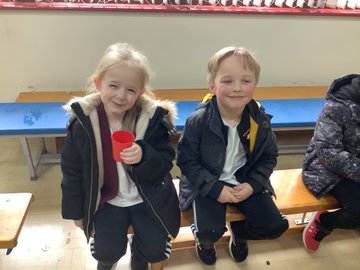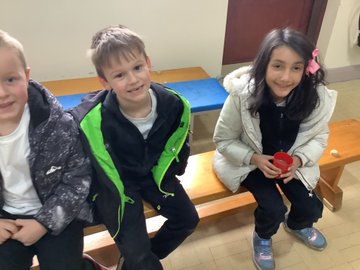 The children in Class 2 made links between their Geography topic of hot and cold climates and how the climate can affect farming for Fairtrade Fortnight.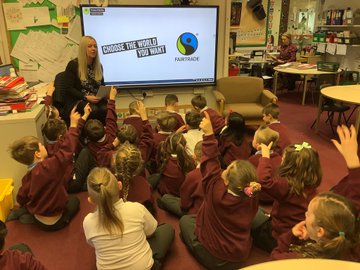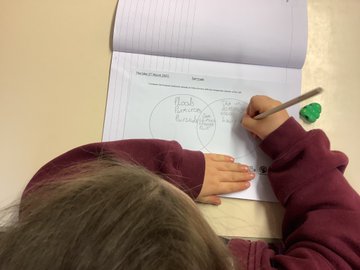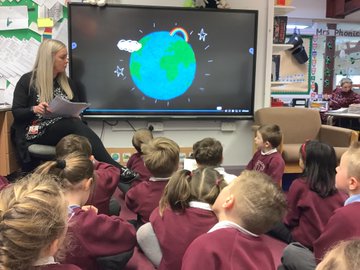 Class 4 have been designing new logos and images based around Fairtrade.