Craft Club
Craft Club 2017-2018
The infants have been enjoying attending craft club! We have made bonfire night pictures, christmas present pictures, decorated christmas tree decorations and made tactile Christmas crafts. Craft club takes place on a Tuesday lunchtime.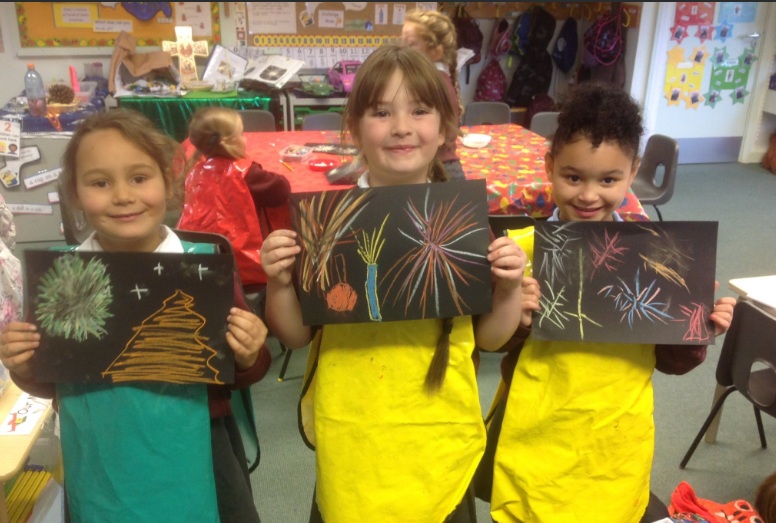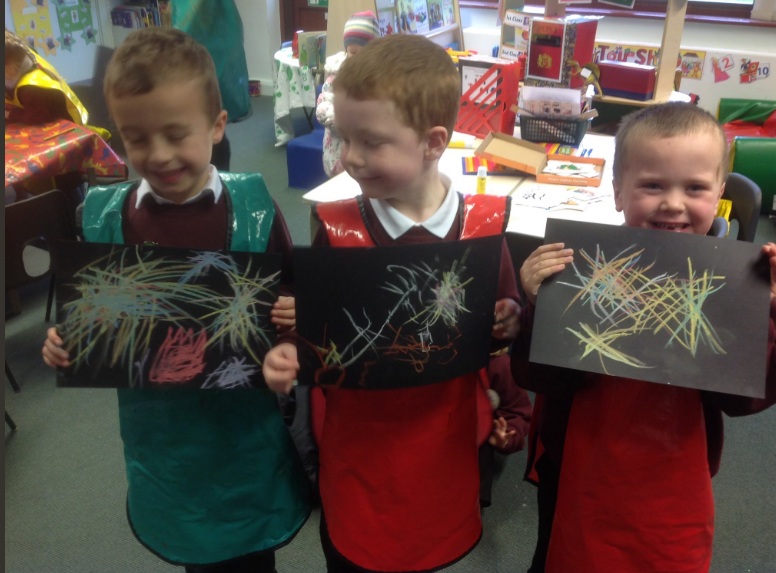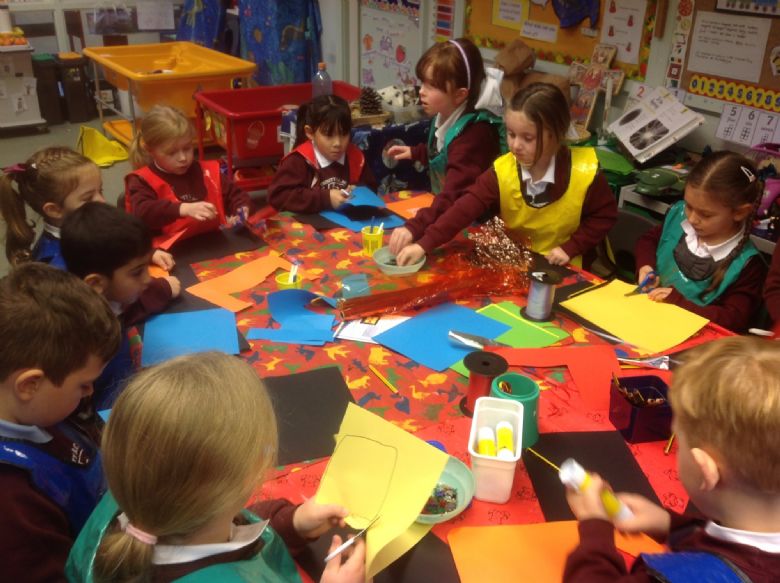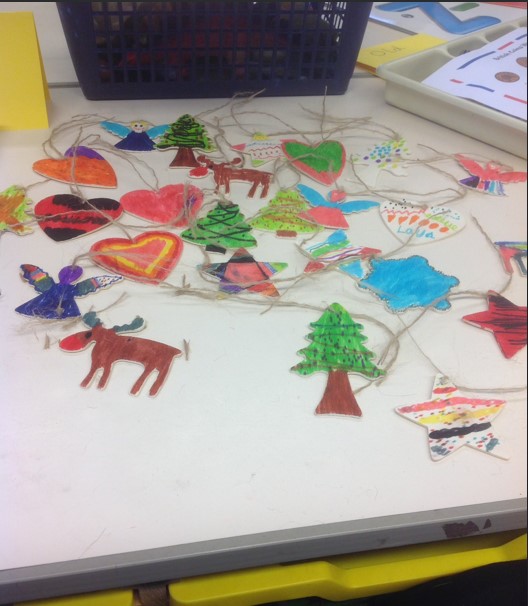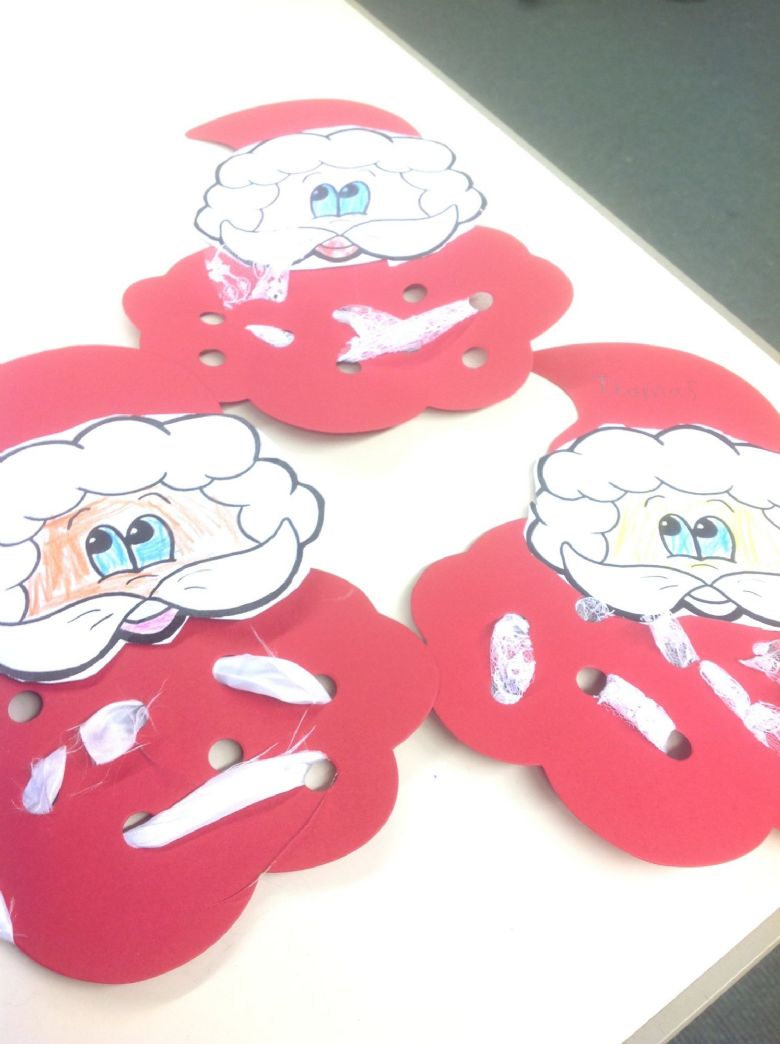 Craft Club 2016-2017
The infants have enjoyed attending craft club again this year. We have made pasta pictures, autumn tree pictures and superheros.