Commissioning Day with Bishop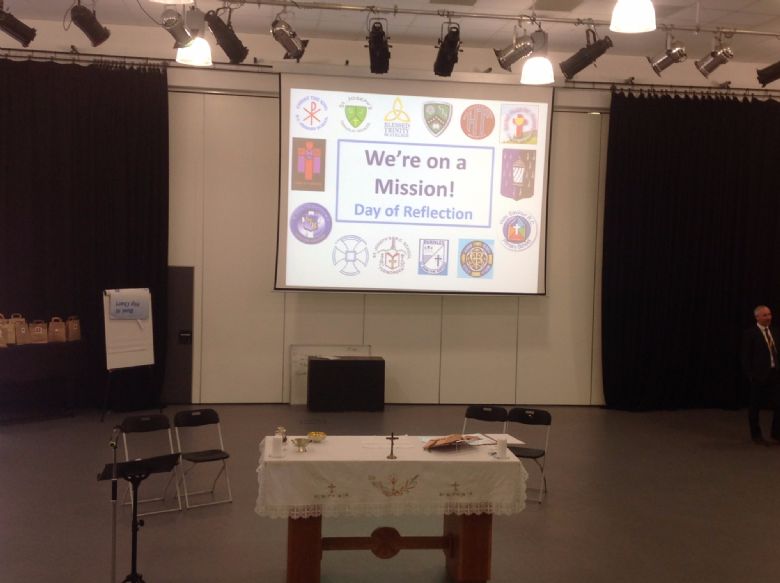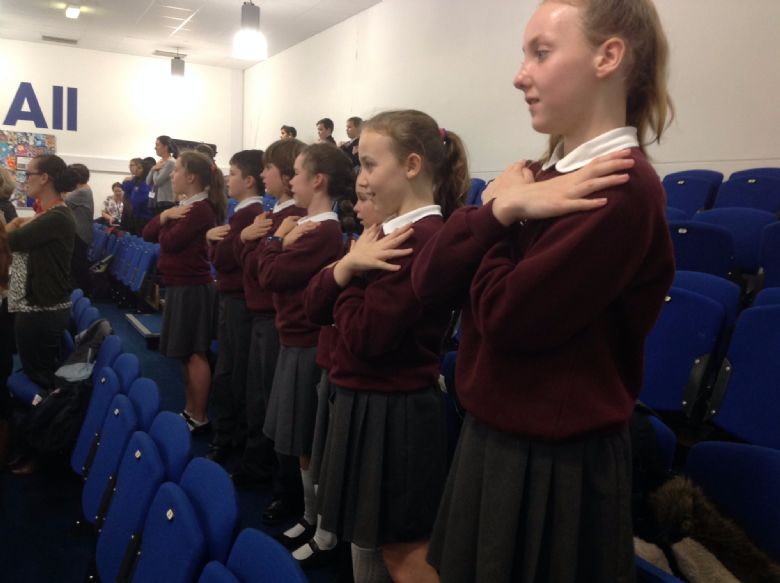 The Pupil Chaplains had a great day at Blessed Trinity High School. They gave a brilliant presentation about the work that they have done and are planning in the future!
Then it was time for an exciting workshop led by Fr. Chris Gorton, which involved creativity and ended with a fashion show of Missionary Disciples!
In the afternoon the Bishop celebrated Mass and Commissioned the new Chaplains. There was lots of singing and joyful worship.
The chaplains returned bursting with ideas to try!