Class 1
Welcome to Our Early Years Foundation Stage Unit. We have 15 Reception children and we have room for 13 Pre-School aged children. Our teacher is Miss Smith and we also have Miss Taylor, Miss Greenhalgh and Miss Stowell to help us with our activities.
In Class 1 we do lots of learning through play. We enjoy doing this and we have lots of activities that we can do both inside and out. To help us learn, we have several topics that we explore throughout the year as well as learning through our interests. Click on the tabs on the left to explore what we do in our EYFS Unit.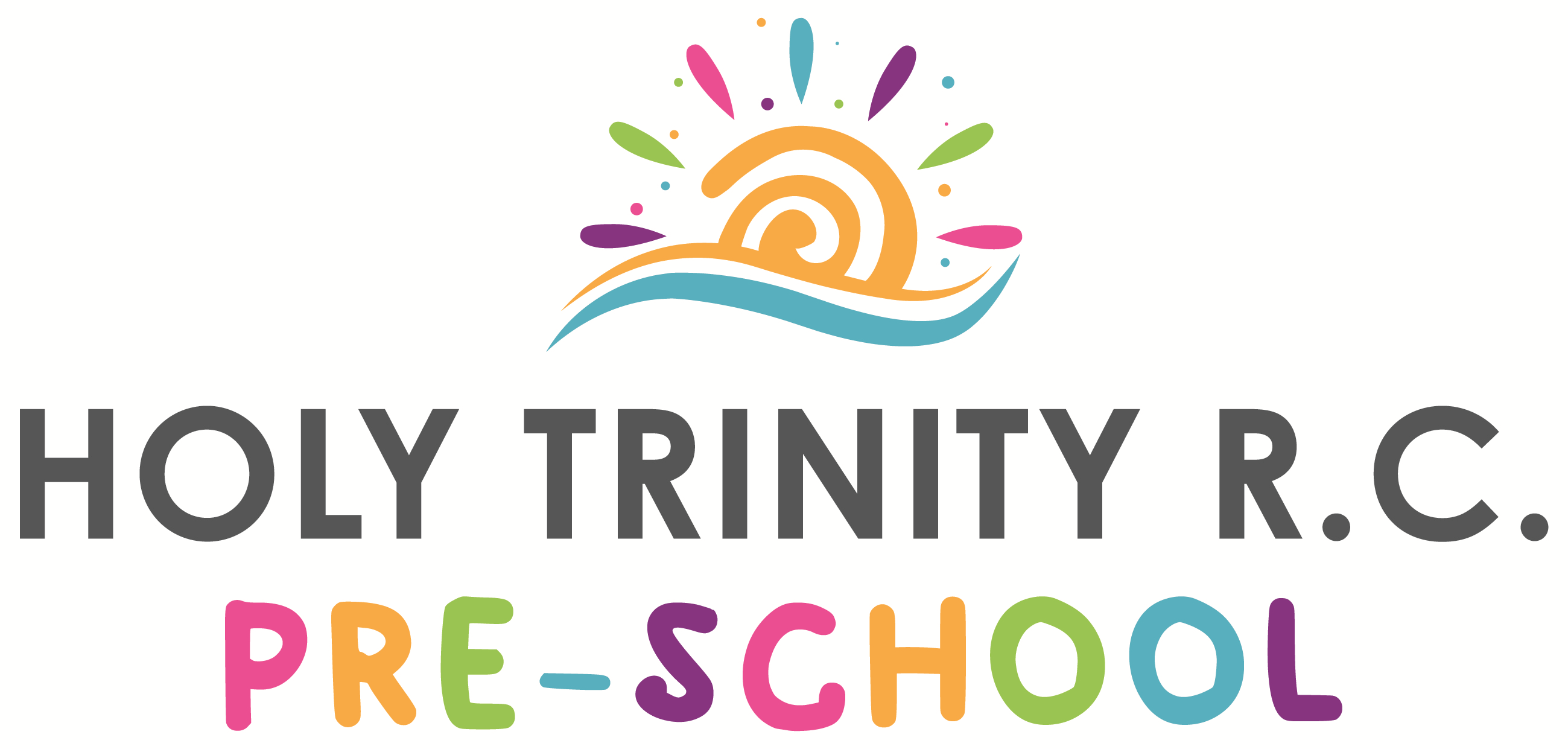 We have been awarded the EYFS Quality Award (Next Step)- Promoting Positive and Resilient Learners Award.