COP 26
In school, we have been learning about COP 26. All the children were involved and learned about the important work being discussed in Glasgow by Leaders from across the world. In our Eco meeting, we discussed ideas for COP 26 and we have been carrying out activities in class.
Reception drew pictures of how they can help the environment, e.g. recycling, turning off lights and taps. They also looked at which materials we can recycle.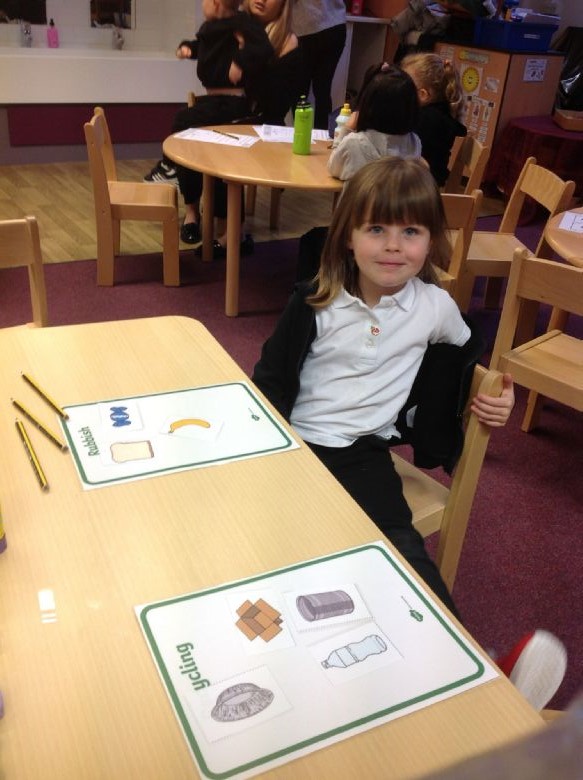 The children in Class 2 made leaf promises for ways that they can help our planet.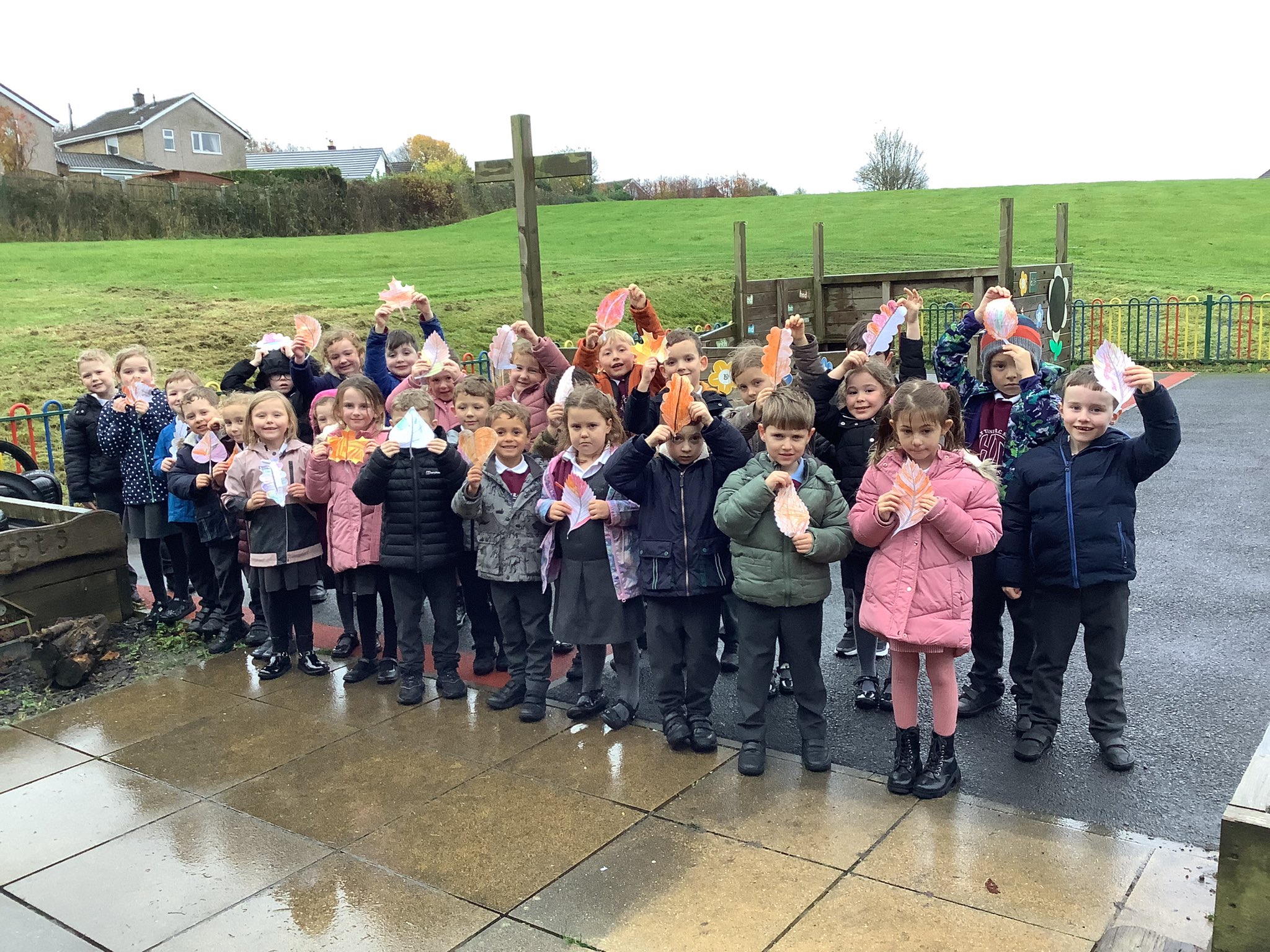 Class 3 made their own pledge to help protect the world against climate change.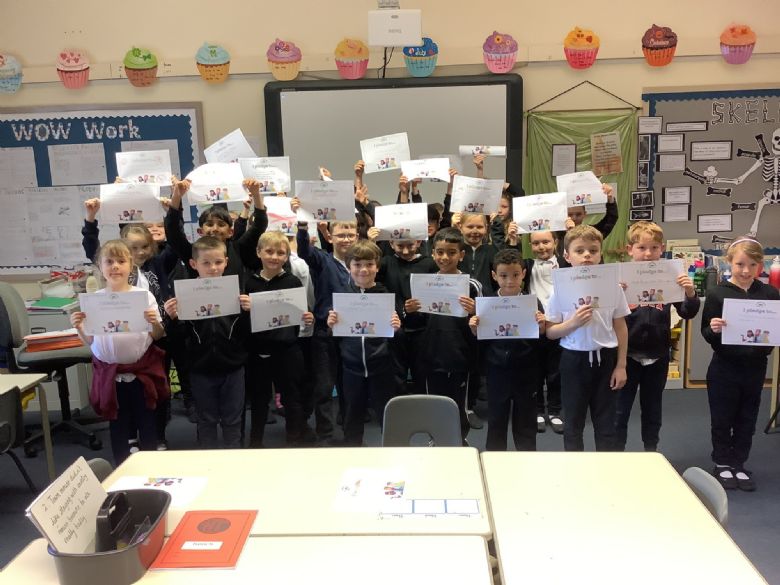 Children in Class 4 wrote and presented an assembly for the school about COP 26. We listened to poems, prayers and to questions they have written in letters to Boris Johnson and Andrew Stephenson.