Autumn 2
Welcome to our Autumn 2 page. Here are some of the activities we have been doing this half term.
Class 4 made their 2019 calendars in the style of Wassily Kandinsky, the artist they have been studying this half-term.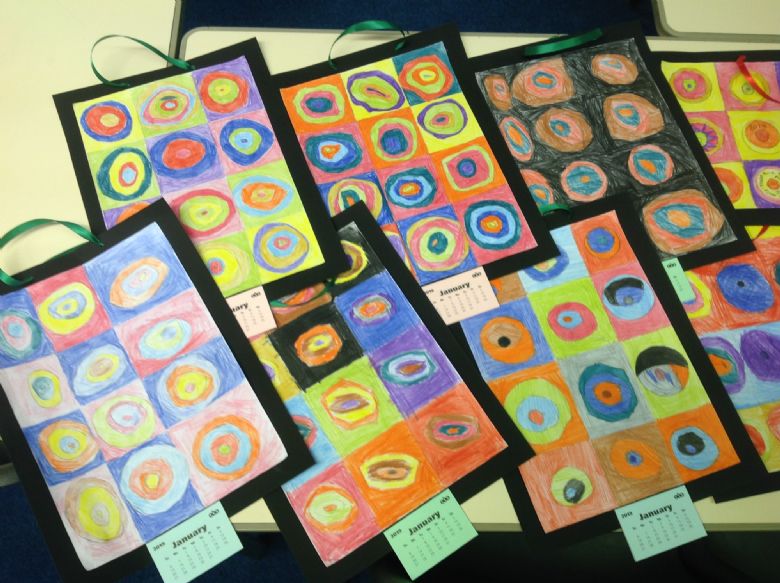 Class 4 have been using KAHOOT on the Ipads. This is an interactive quiz and the children were testing their knowledge of the class novels they have read this term. (Harry Potter and the Philosopher's Stone and Goodnight Mister Tom). The children enjoyed using this game as it is competitive. Not only do you get points for getting the correct answer but also for how quickly you can get it. It was great fun.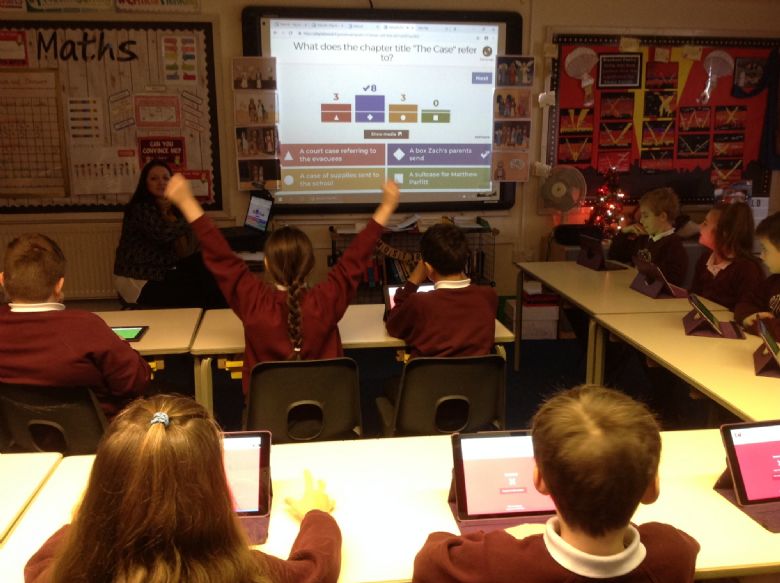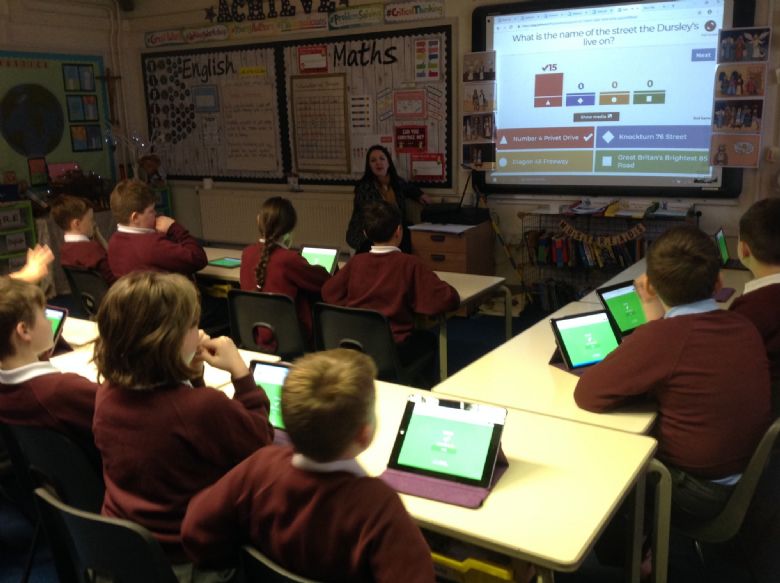 Class 4 watched Goodnight Mister Tom as an end of term treat. It was interesting to see how the film compared and contrasted to the book.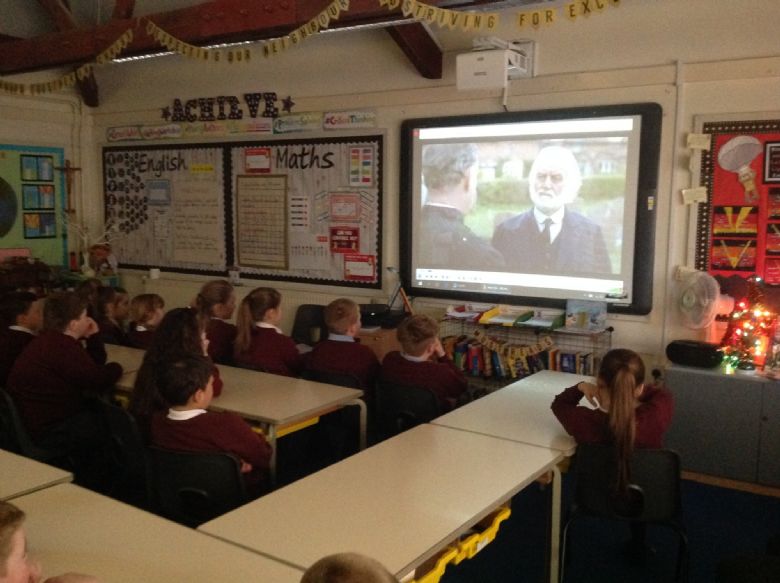 Our school choir had the opportunity to visit Pendleside hospice to sing some Christmas Carols and songs. They sang beautifully and were a credit to our school.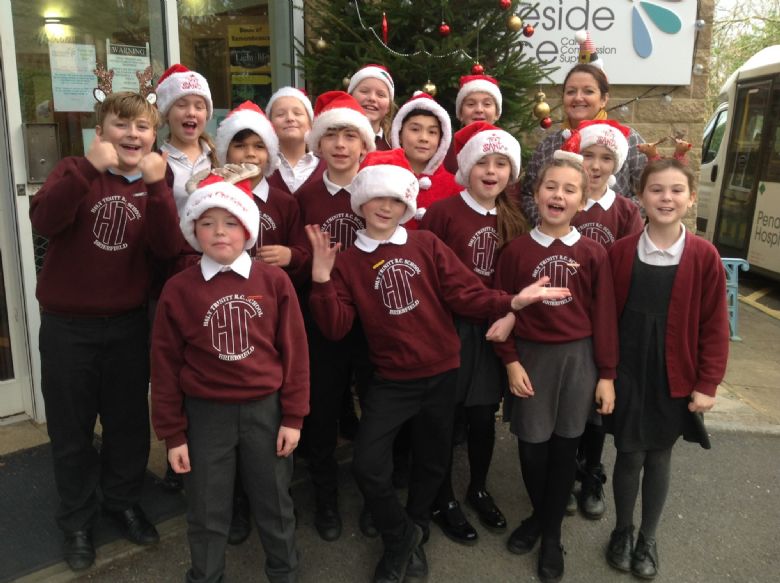 Year 5 and 6 have been reading Goodnight Mister Tom by Michelle Magorian. They have enjoyed learning all about the characters, especially about Mister Tom and William Beech. They have written some fantastic diary entries and have also made links to our History topic of World War II.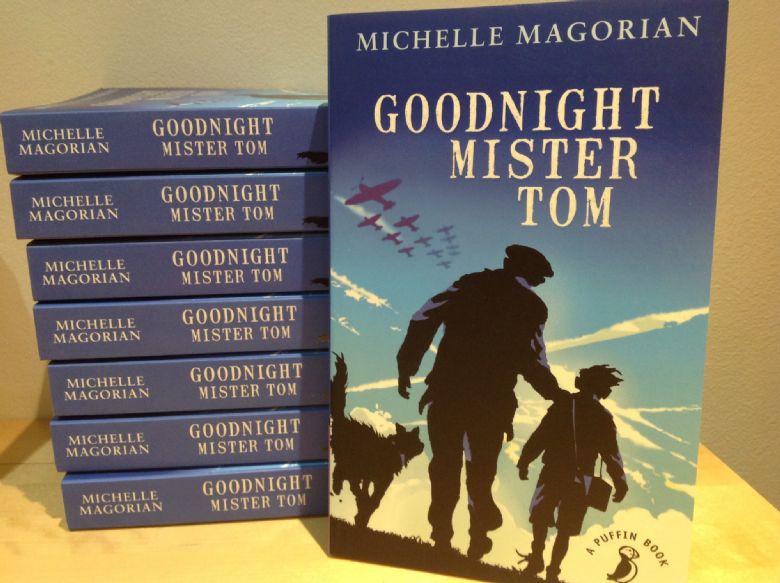 The children also produced some beautiful work for a display all about this novel using a mixture of art and computing skills.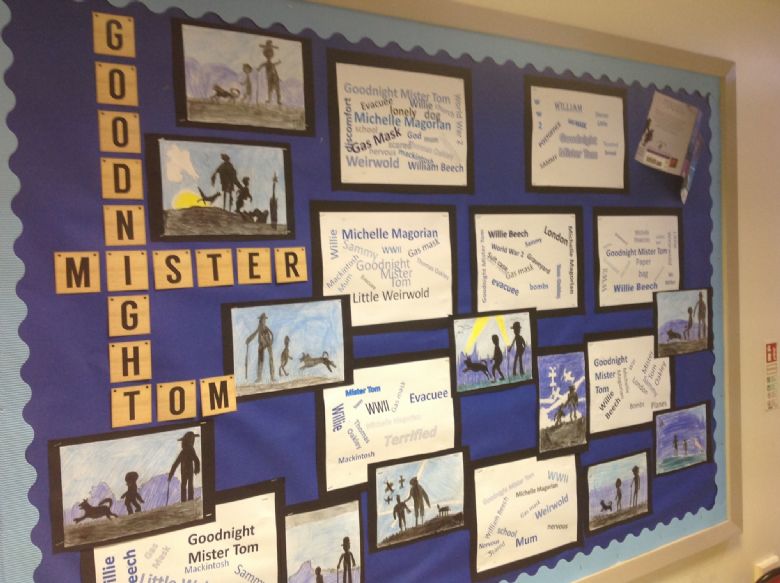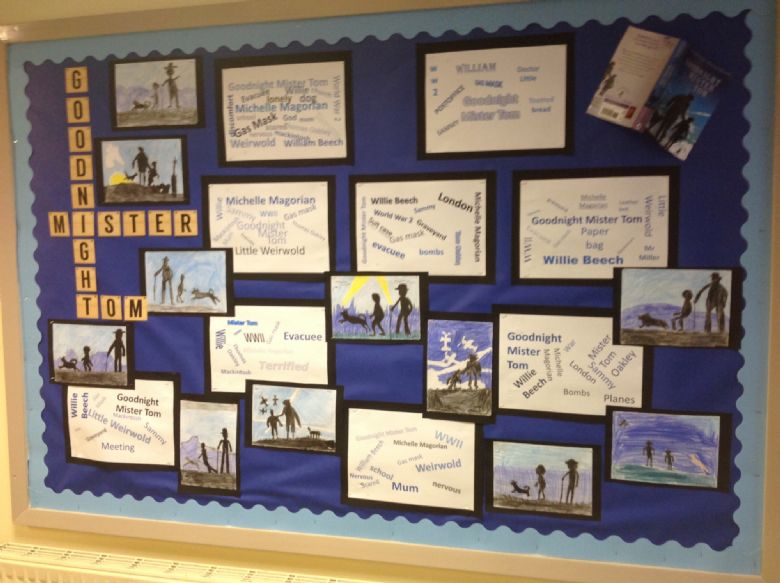 Year 5 have been reviewing books which they have read and have been writing book reviews. Mrs Carlile has put these book reviews on Amazon and has been tweeting them to the authors. We have had a lovely response from author Tommy Donbavand who not only writes for the Beano, but wrote the Scream Street series which has recently been televised.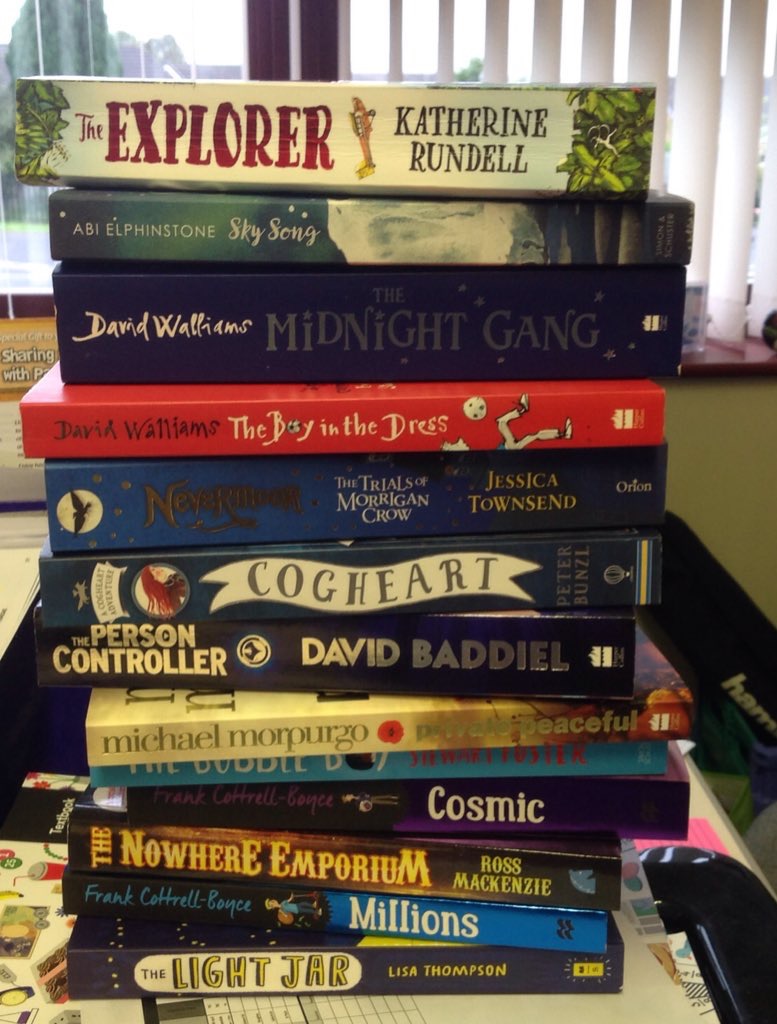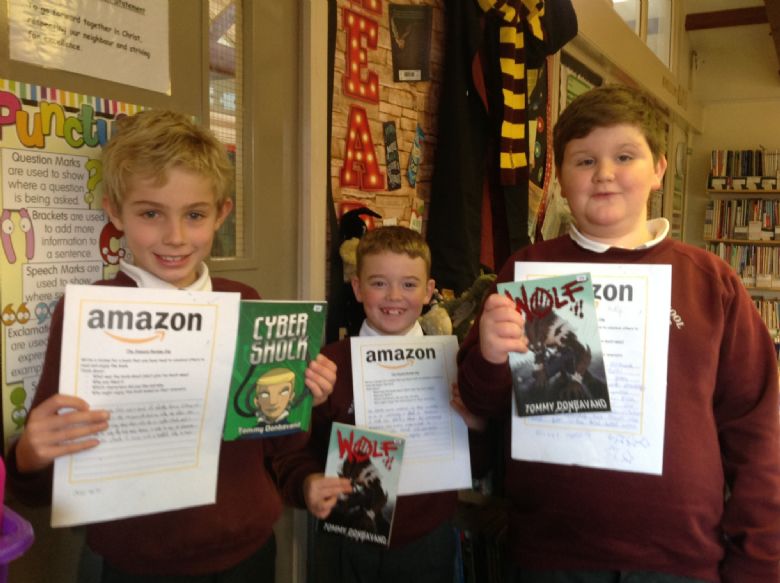 Year 5 and 6 took part in an Indoor Athletics tournament held at Fisher More Humanities College in Colne. The team did really well and tried their best in every event.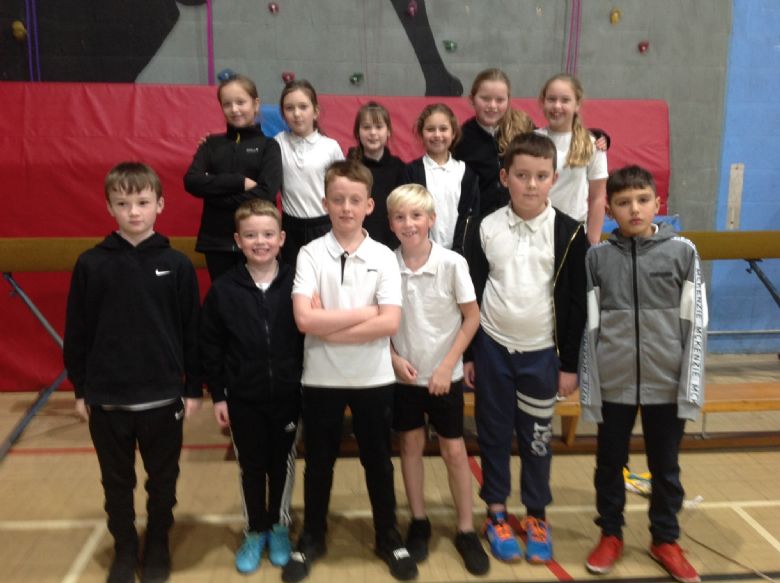 In their Class Assembly, Year 5 recited the famous poem by John McCrae, In Flanders Fields.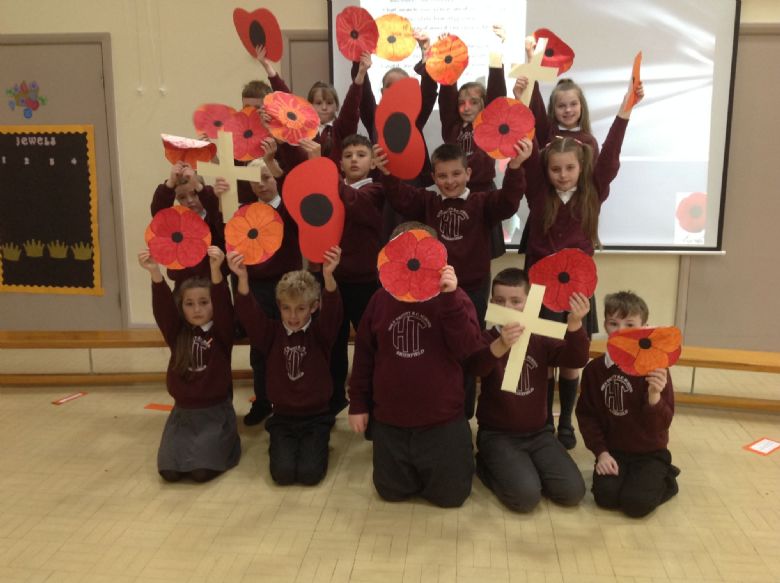 The children from Class 4 visited the Cenotaph in Brierfield. Our Head boy and Head girl laid a wreath and we all held a minutes silence. It was lovely to meet our friends from Pendle Primary School who were at the library. They invited us to go in and have a look at their amazing artwork on WWI which is displayed in the library. We will be joining them on a joint project next with this.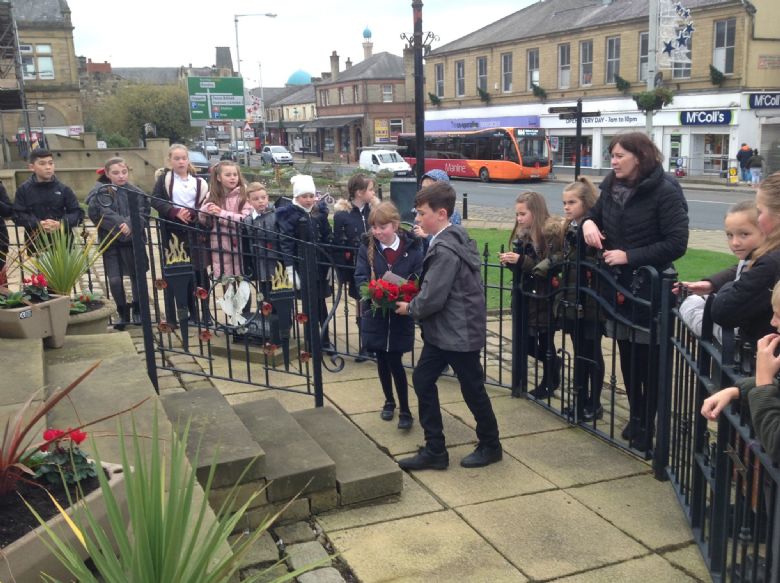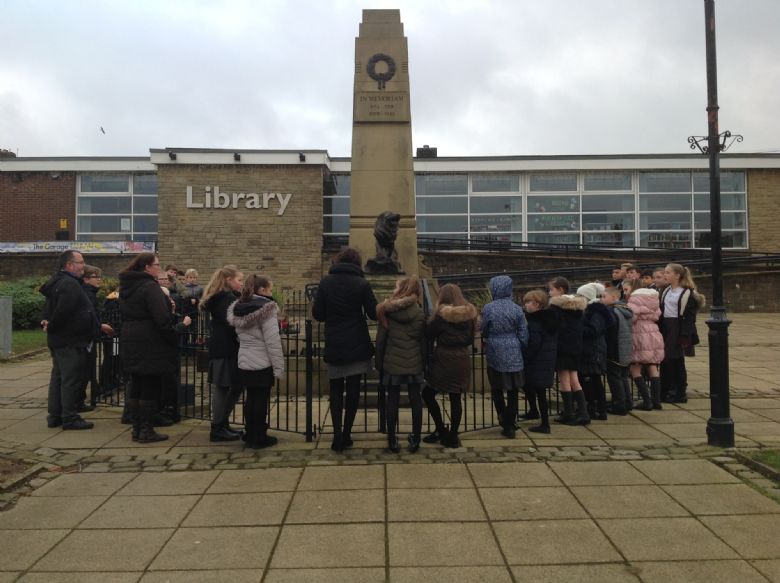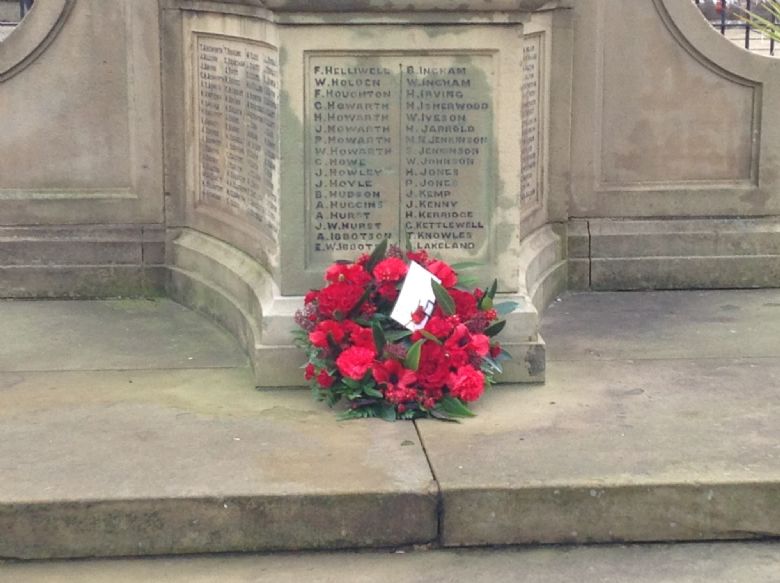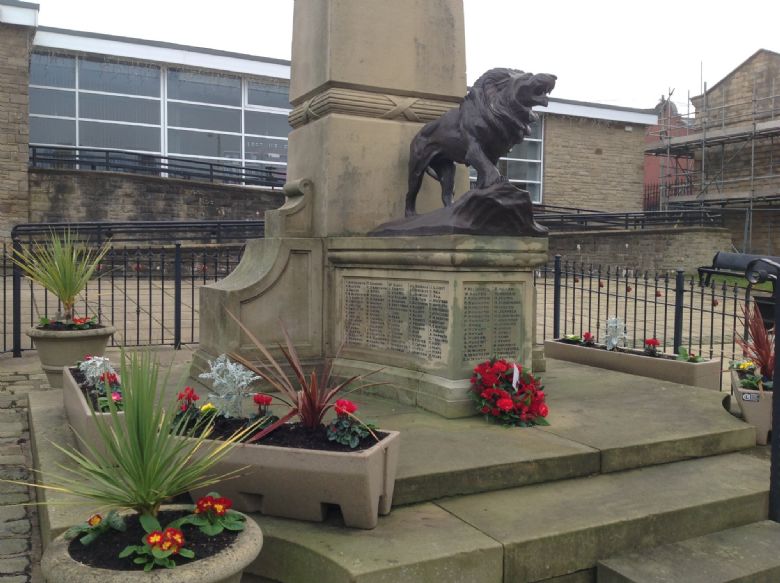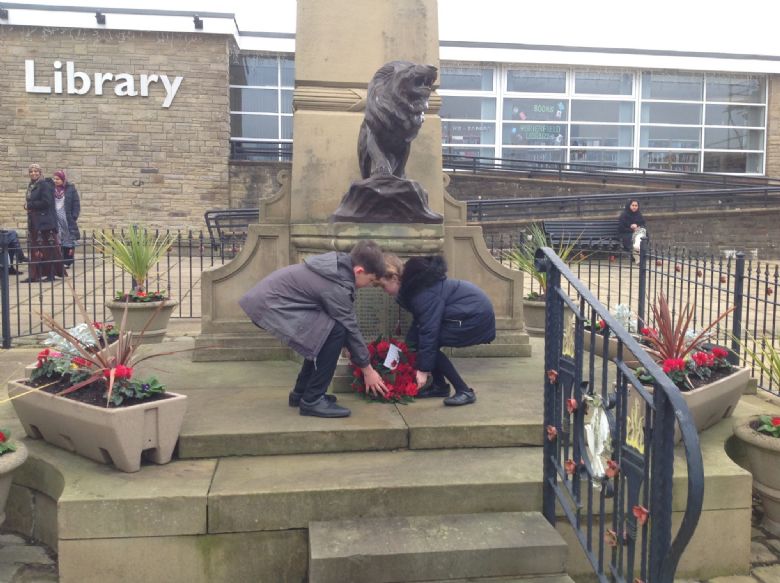 Amazing Art by Pendle Primary Academy.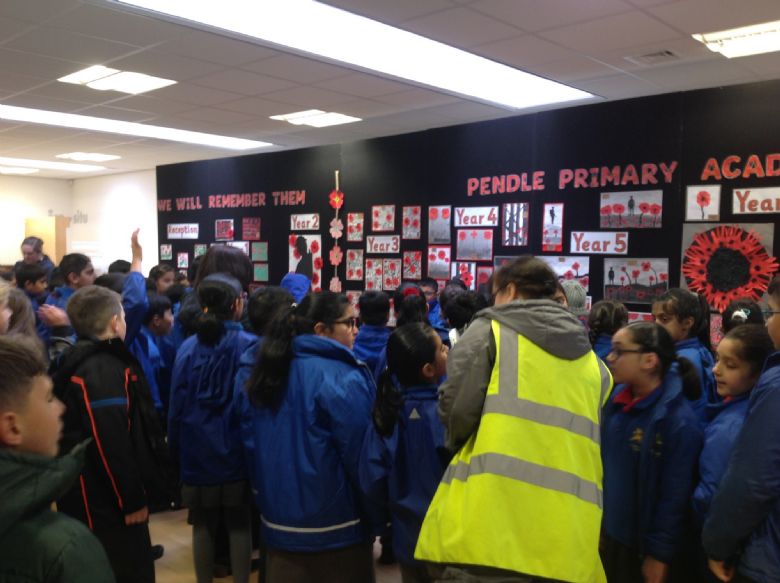 On Monday, we had a visitor from the Lancashire Museum service. Mrs Riley came dressed up as an ARP Warden from WWII. She talked to the children about life in the cities during the war and they learnt how to put a gas mask on and put out a fire caused by an incendiary. This was a great start to out WWII topic.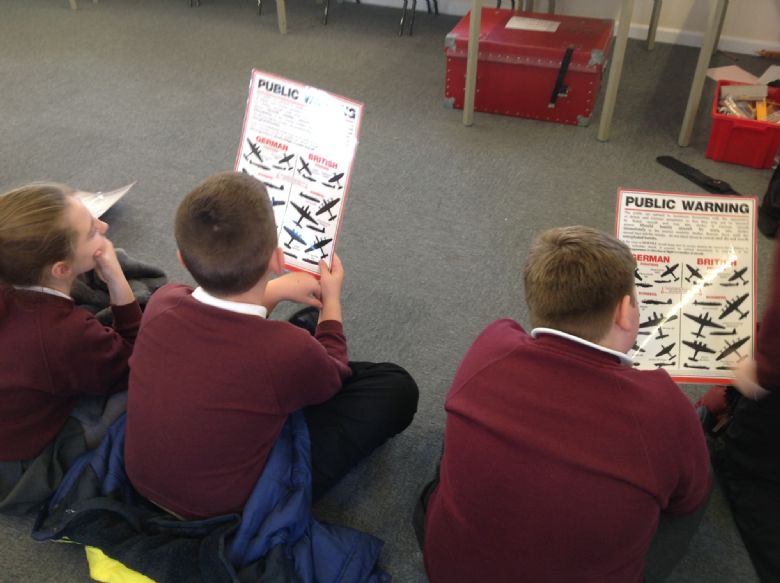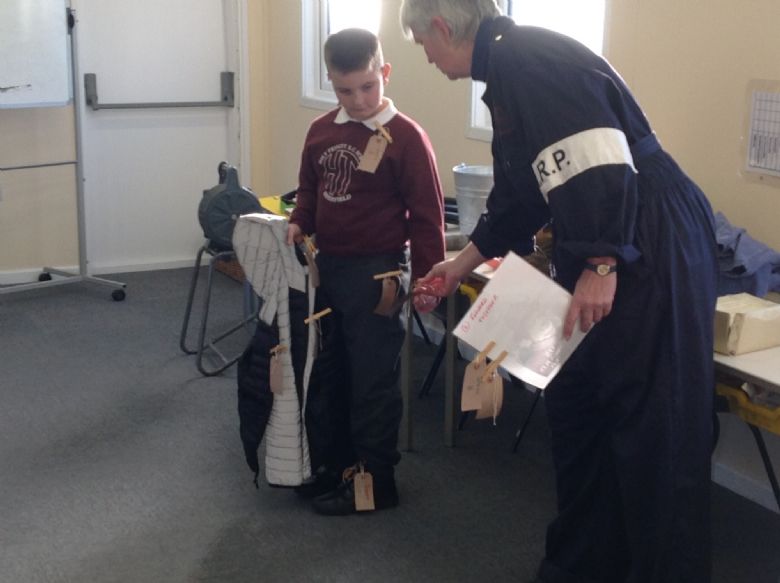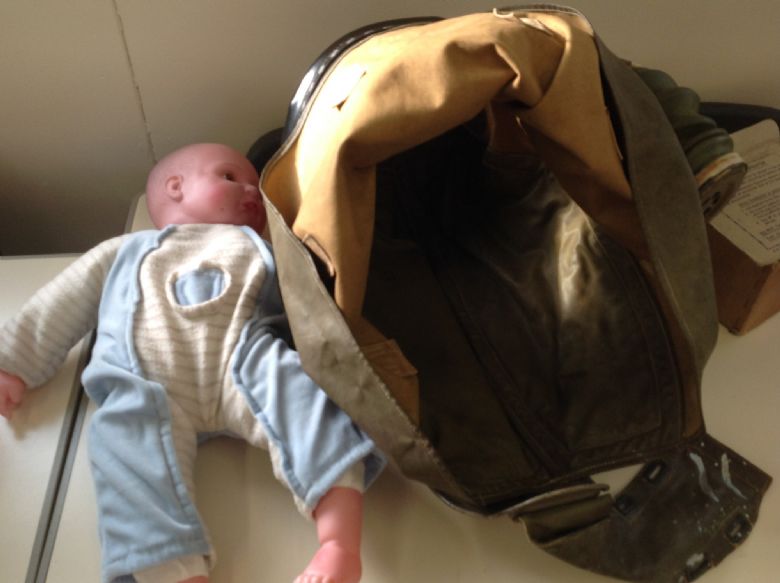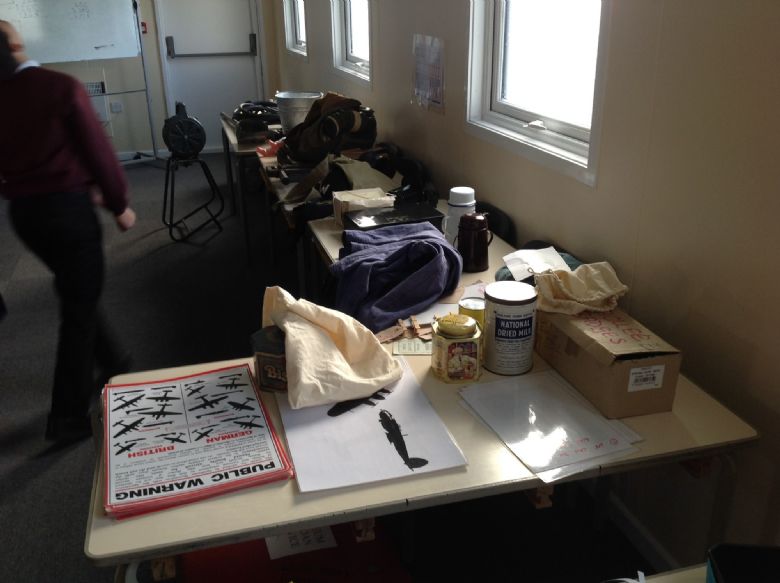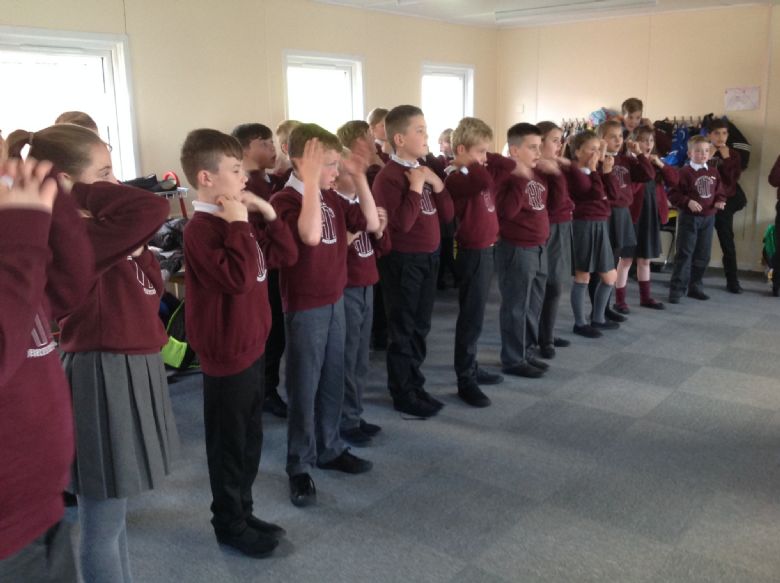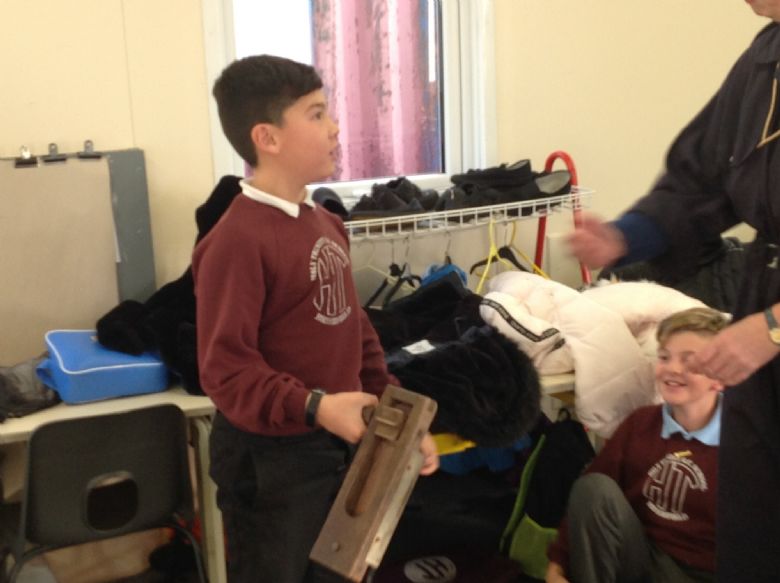 Year 5 have decorated their class window with some silhouettes from WWI to commemorate the 100 years since the end of WWI.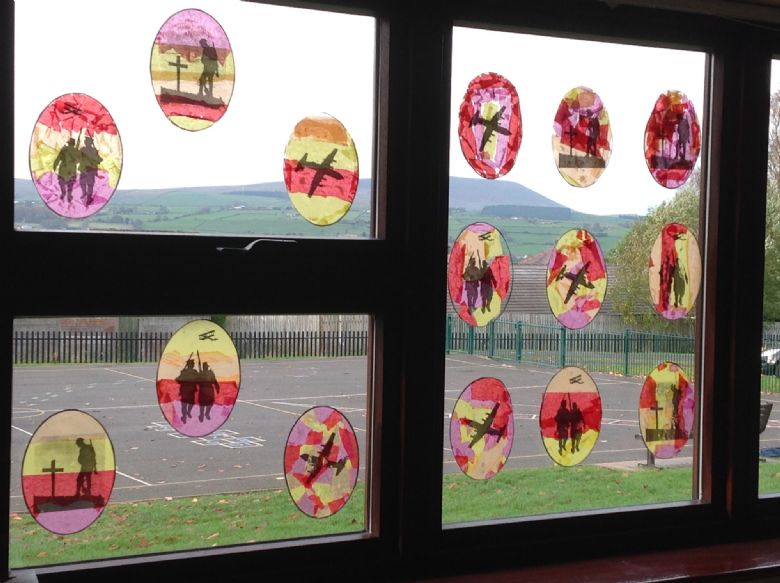 Our Science topic this half term is 'Light'. We have started this topic off by drawing and labelling a diagram of the human eye. We are very impressed with our work.