Autumn 2
Building Bridges Project - Holy Trinity visit to Pendle Primary Academy
The last stage of the project was when we walked down to Pendle Primary Academy. We played games together, inside and out then made our own family trees.
Building Bridges Project - Pendle Primary Academy visit to Holy Trinity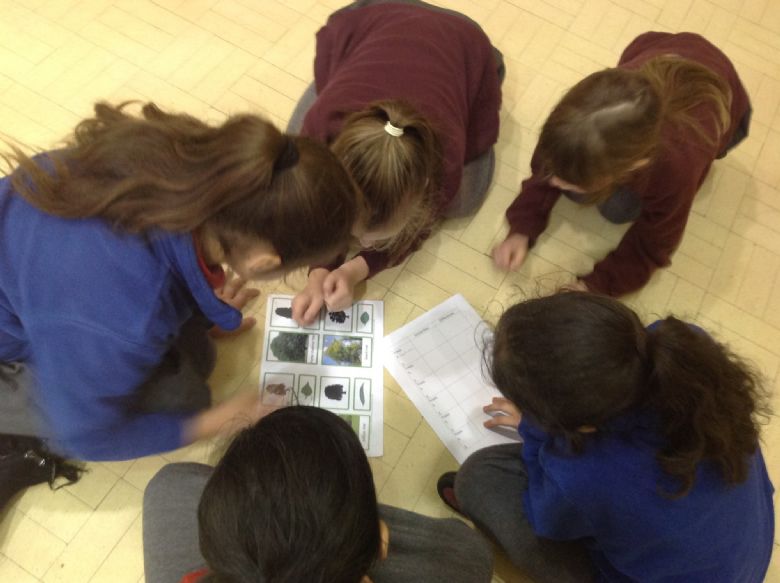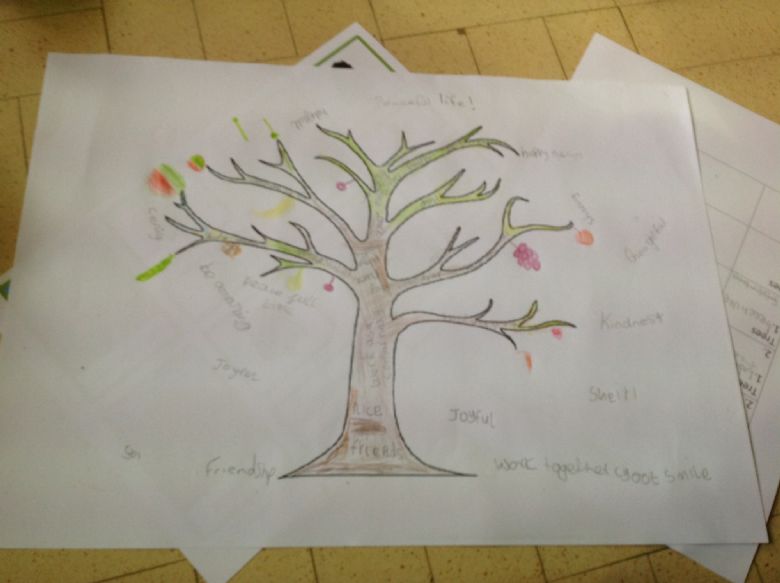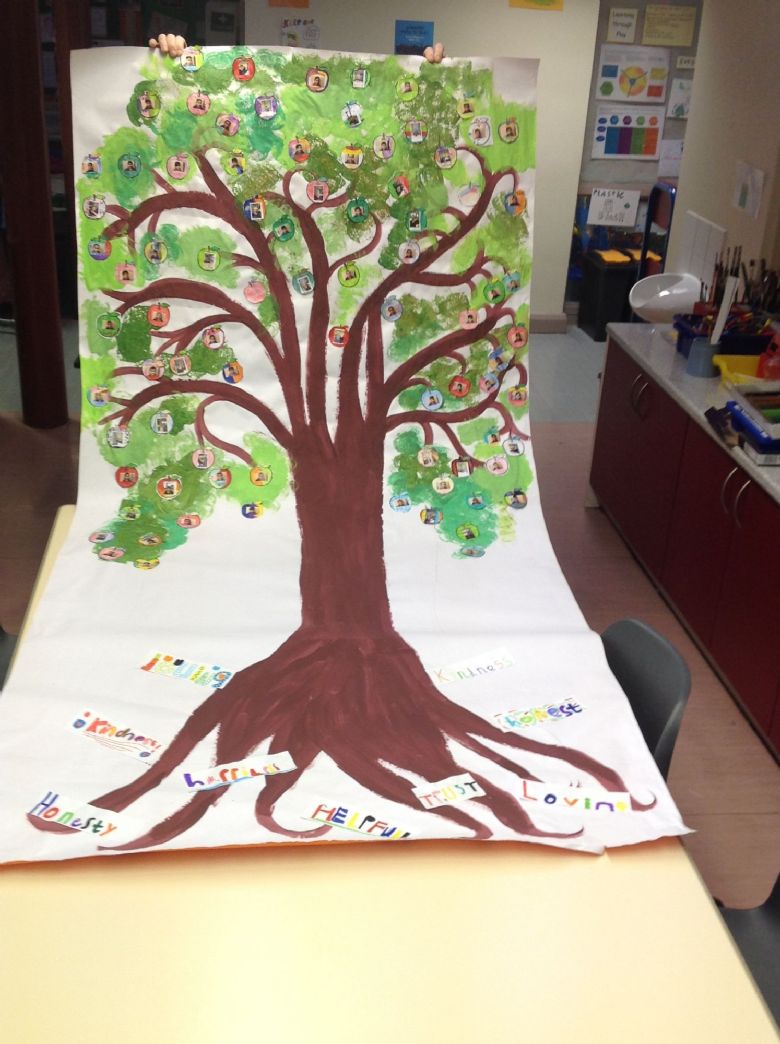 Year 3 from Pendle Primary walked up to visit us and take part in more community building activities. We played games about meeting each other. We compared trees to find similarities and differences, then designed our own 'communitrees' with roots of trust and respect and the fruit of wonderful friendship.
Building Bridges Project - The ACE Centre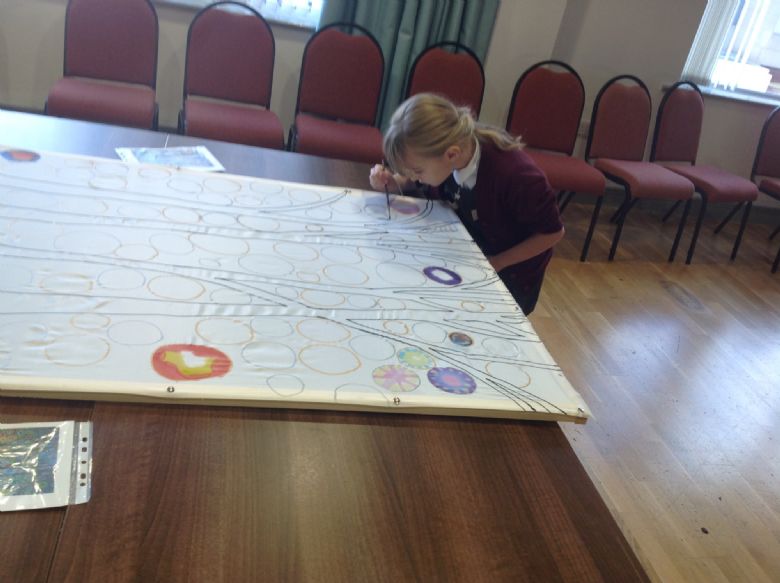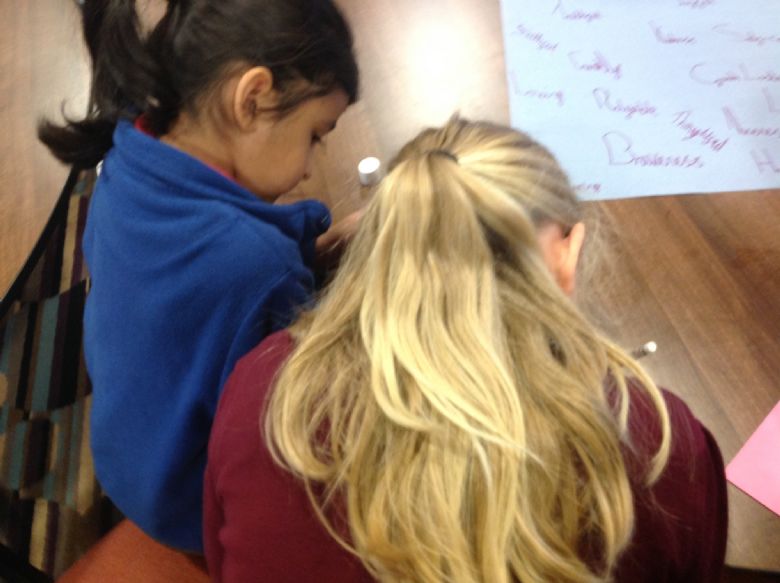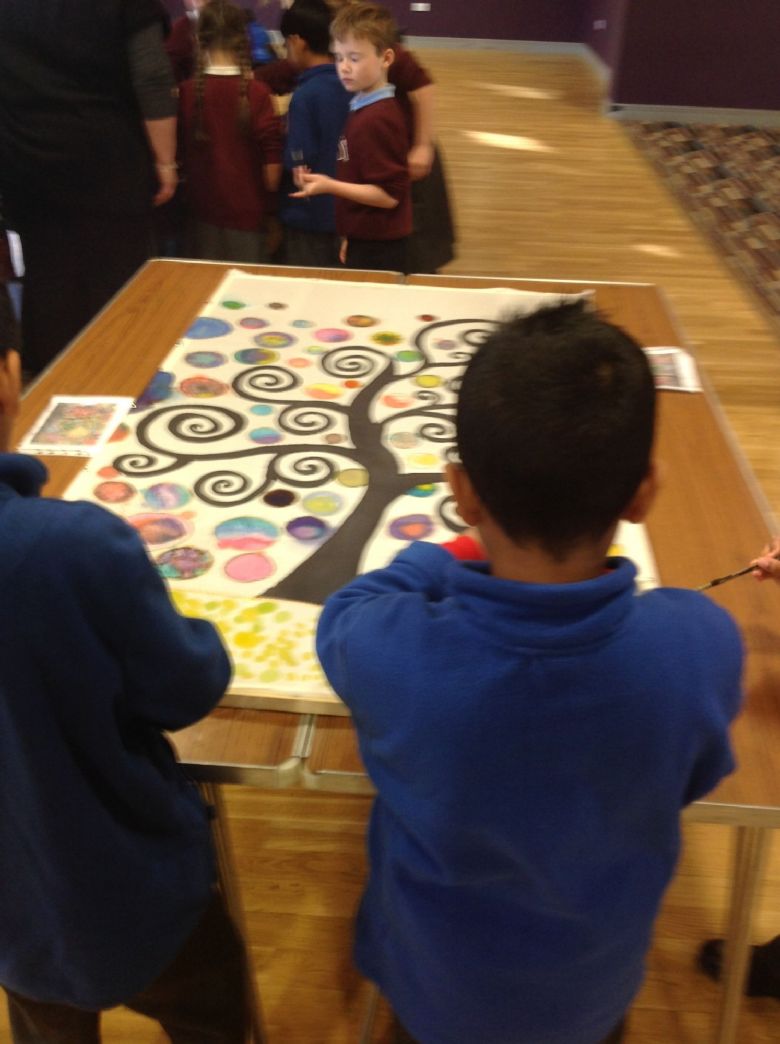 Class 3 have been working with children from Pendle Primary Academy on a community cohesion project. The children took part in a workshop at the ACE Centre. They created artwork and discussed how to build good communities with respect, trust and understanding! Well done to all the children for their hardwork and good friendship!
Find out what we are learning this half term