Autumn 2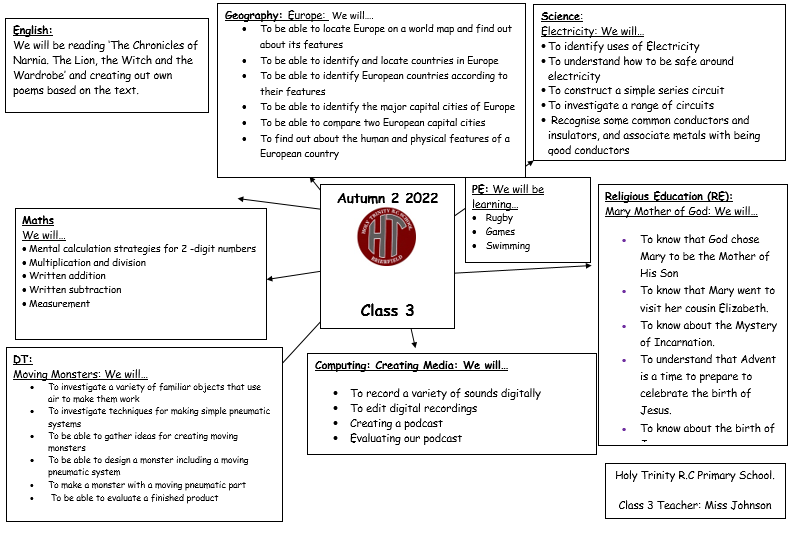 Find out what we are learning this half-term!
DT
In DT we have been creating Moving Monsters! We have done this by using pneumatic systems ot make our monsters move. We first explored what a pneumatic system is and how it worked, we then designed and created our own Moving Monsters!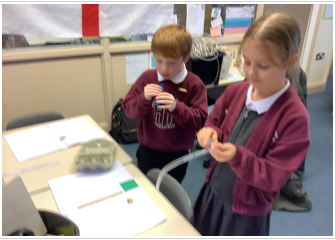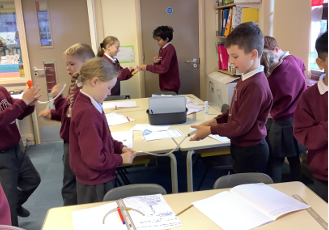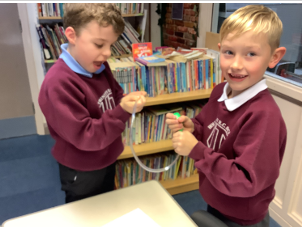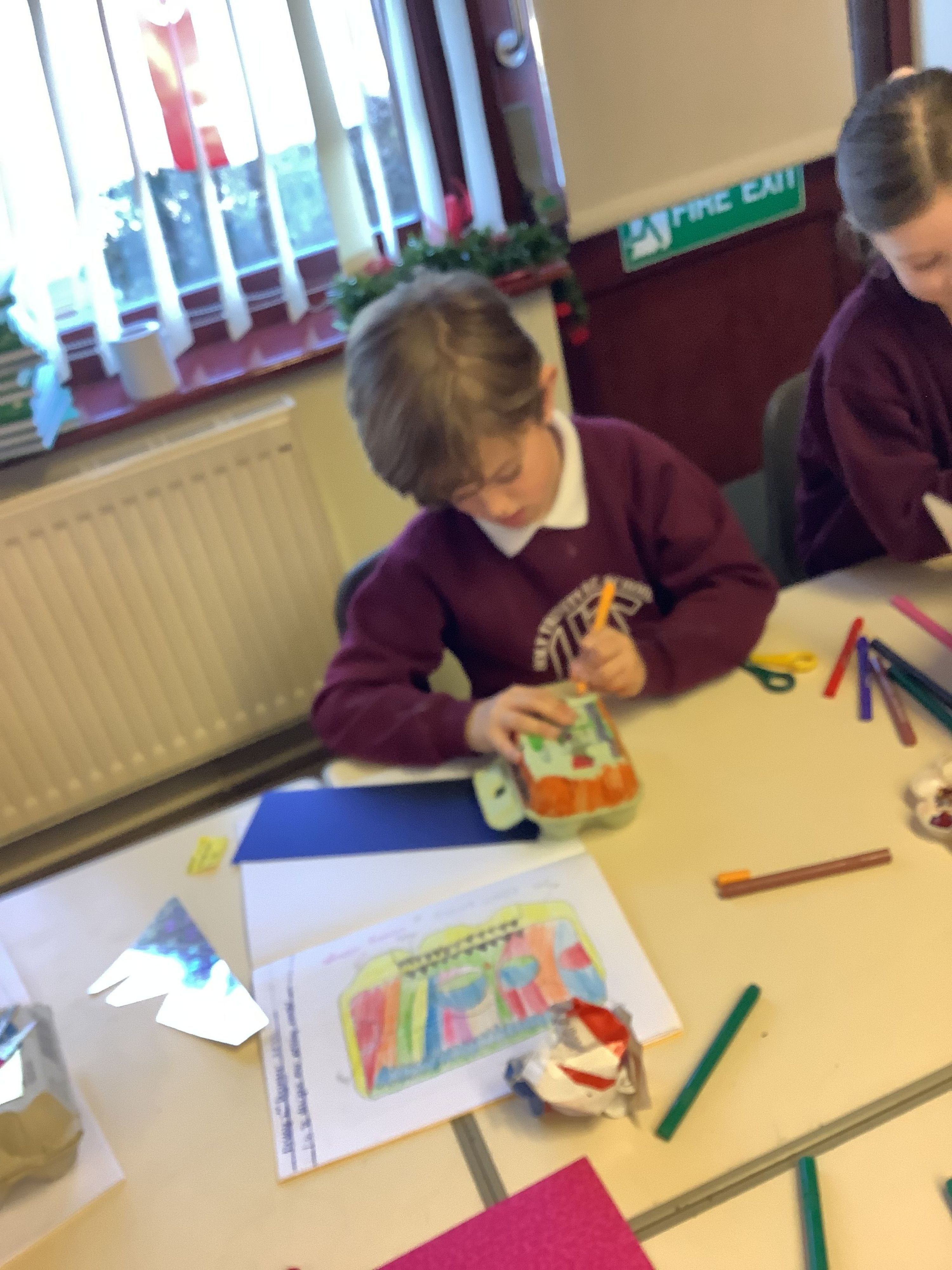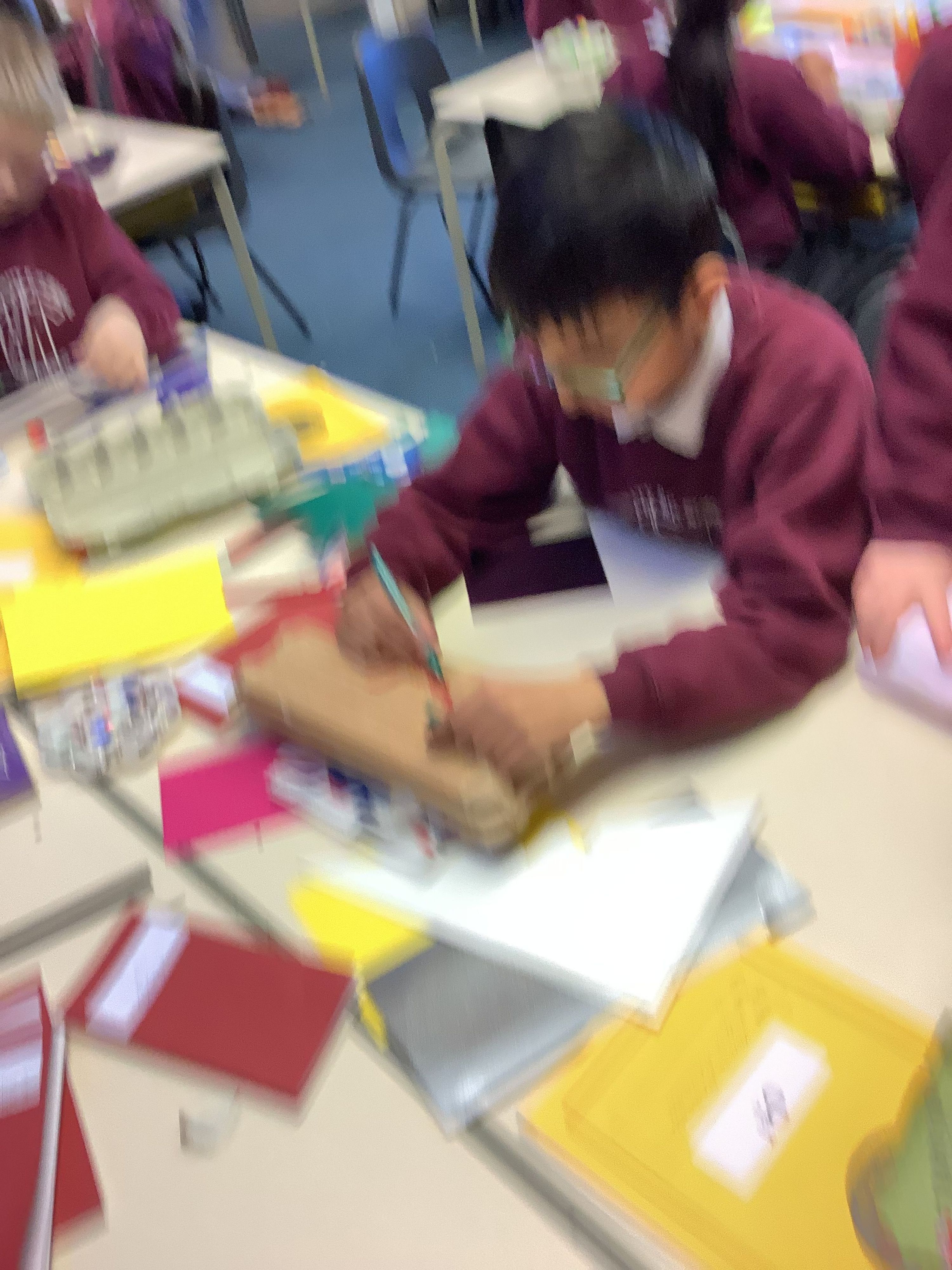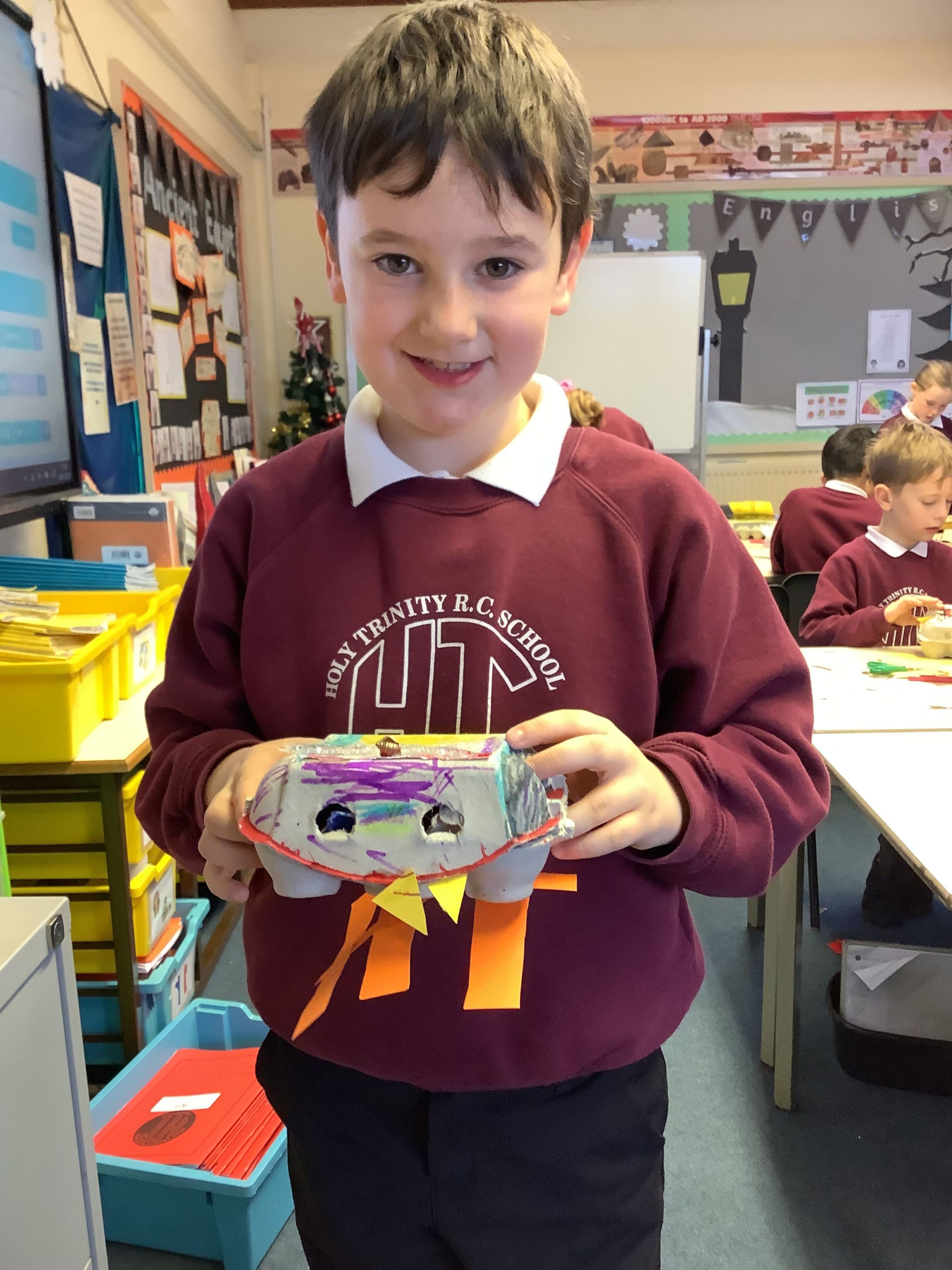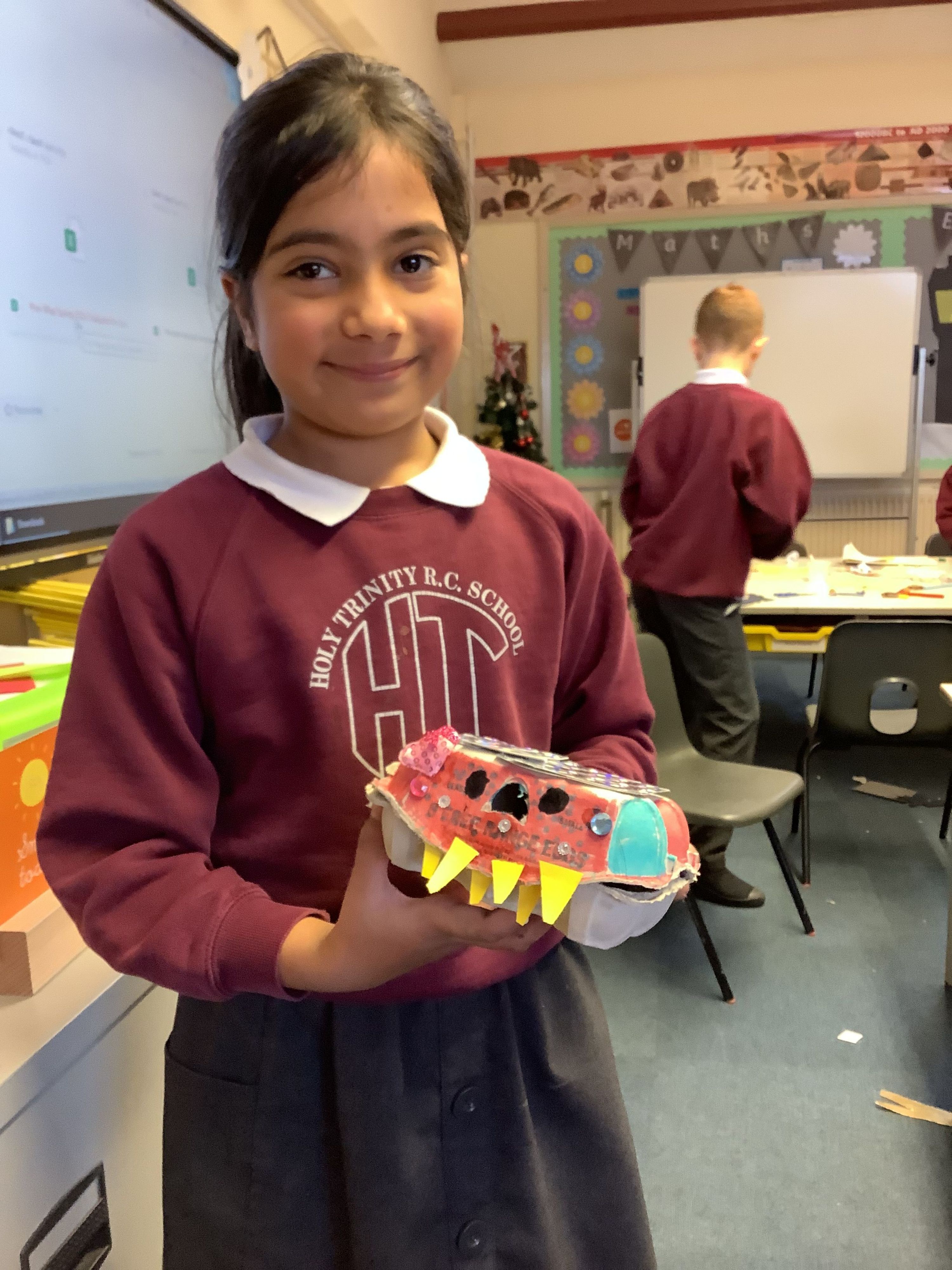 Computing
In computing we have been looking at creating media. We have been using audacity to record, edit and play back our own media. We have created our own podcast about all over the different activities we have done over the Advent period.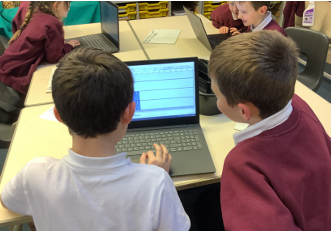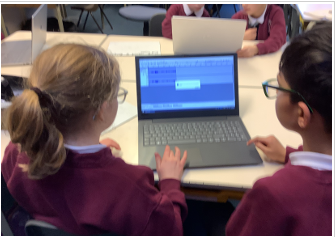 Visiting Towneley Hall
We have recently visited Towneley Hall and discovering the Egyptology exhibition! We are so lucky to have such an amazing place to visit so close to our school. We had so much fun exploring the different artefacts and seeing the real life mummy!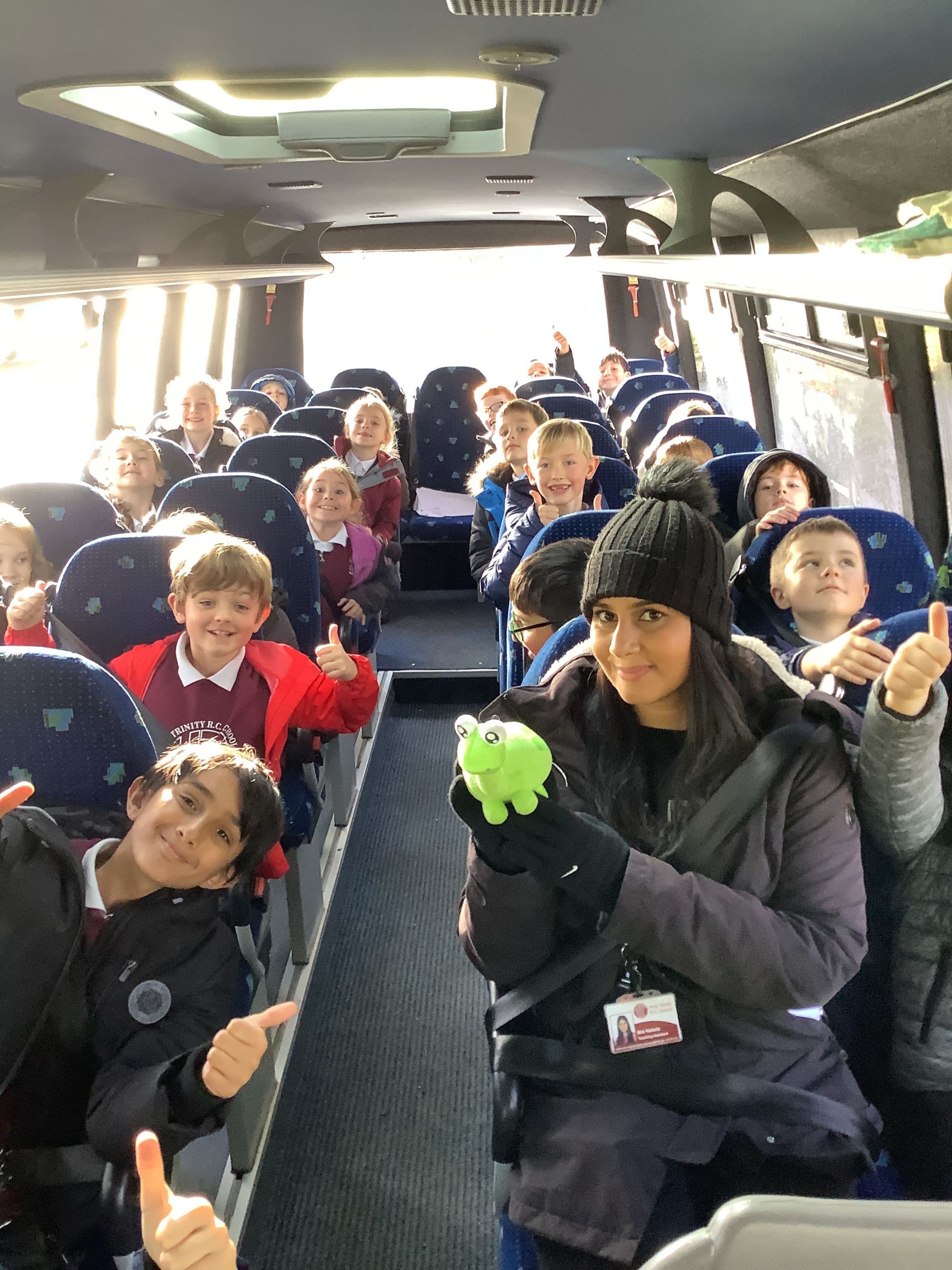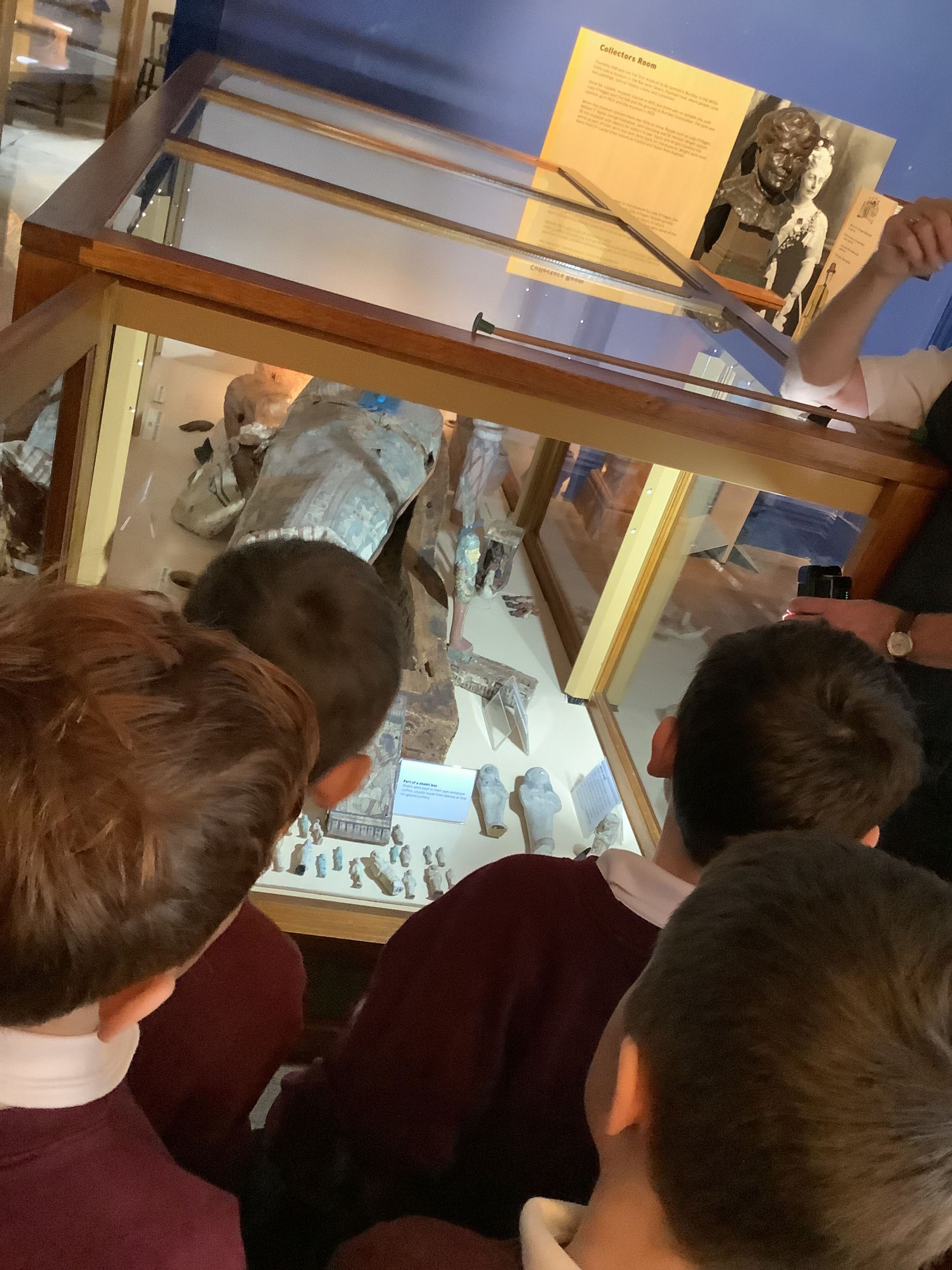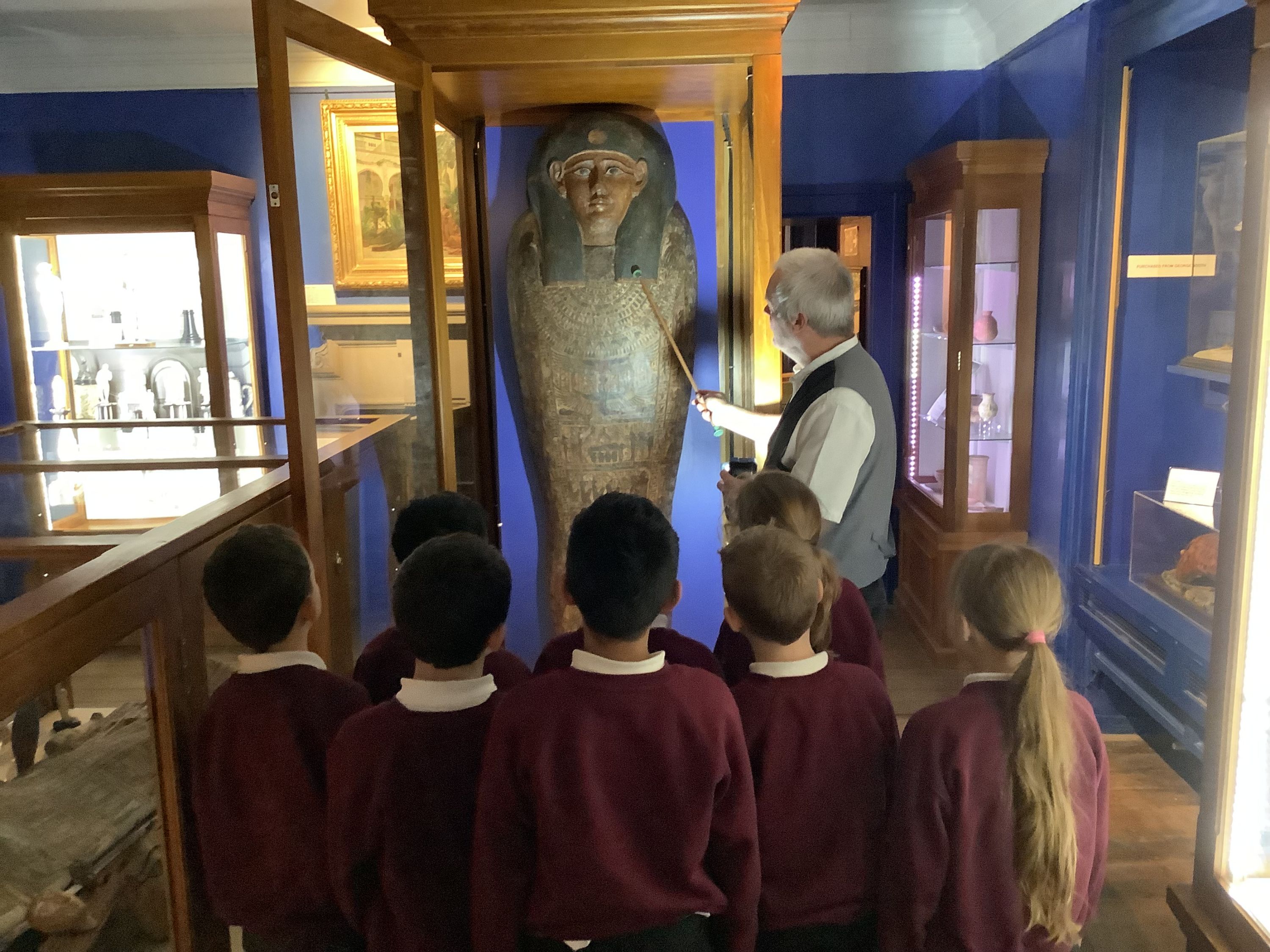 Table Tennis Club
Class 3 has started a table tennis club, we are enjoying learning a new skill and playing against one another.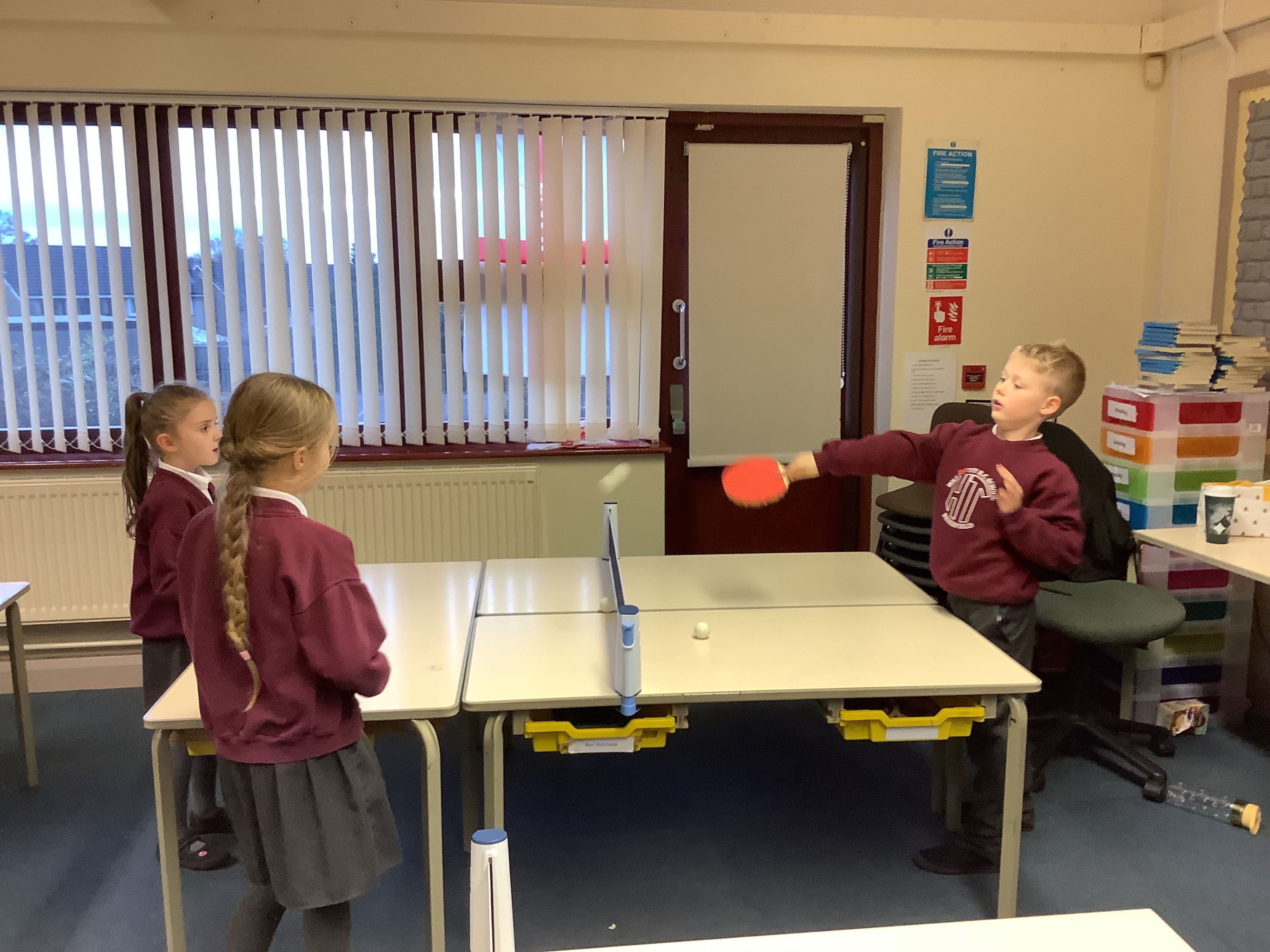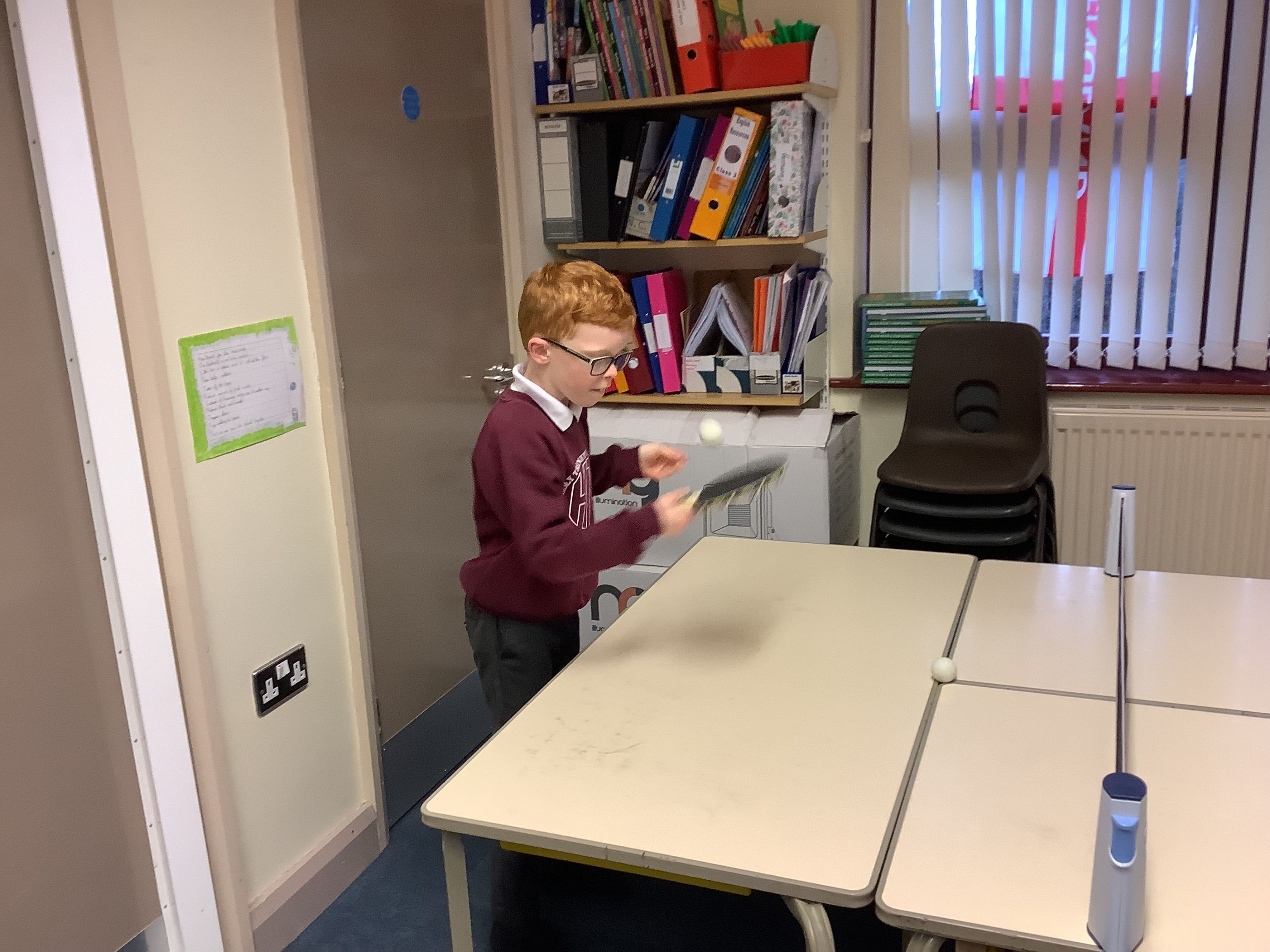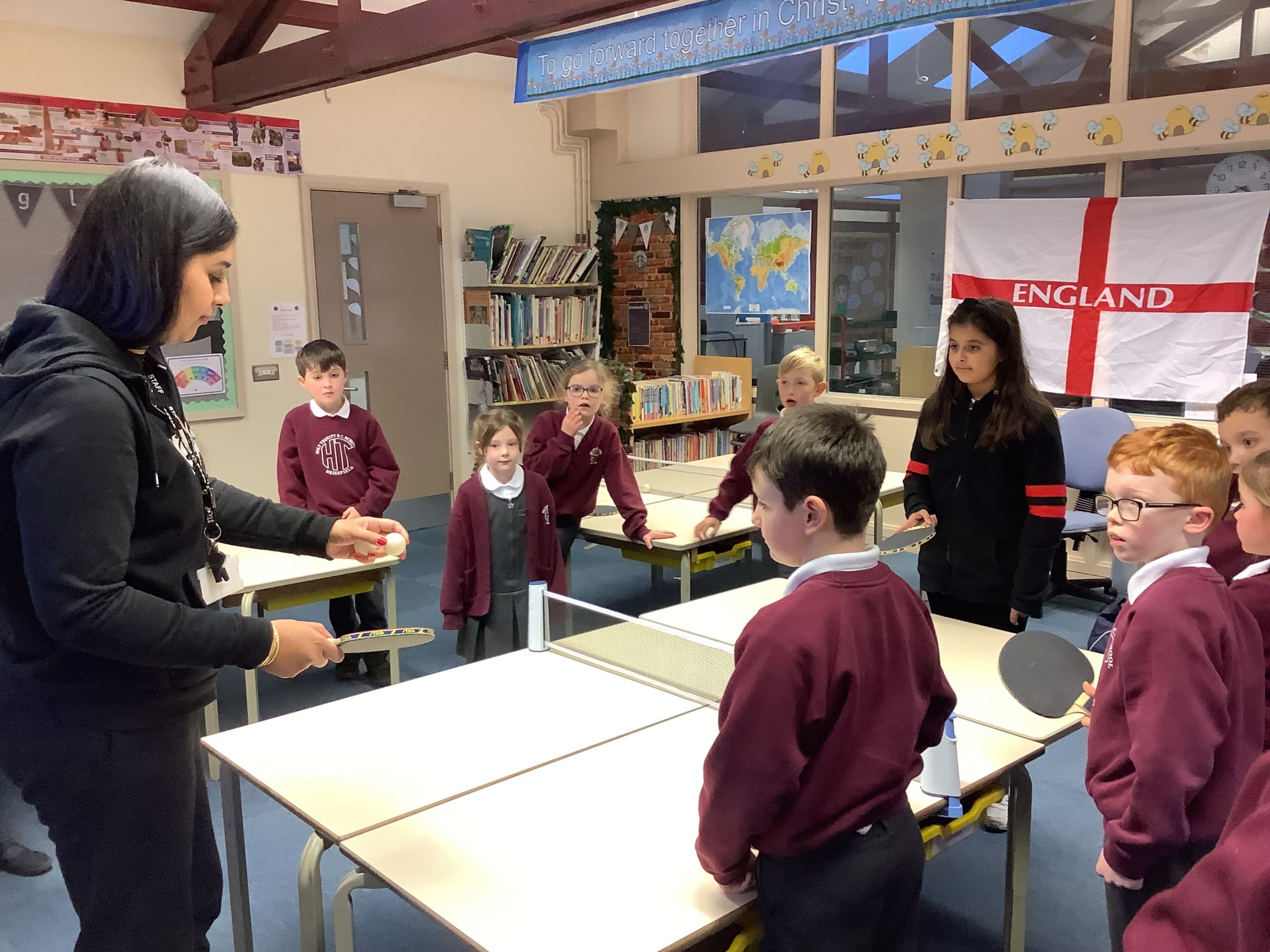 Class 3 Trip to the Cinema
We recently went to the cinema to see 'The Return of the Railway Children', we had a fantastic time travelling to Bury cinema. We also brought along our new class member, Tiny.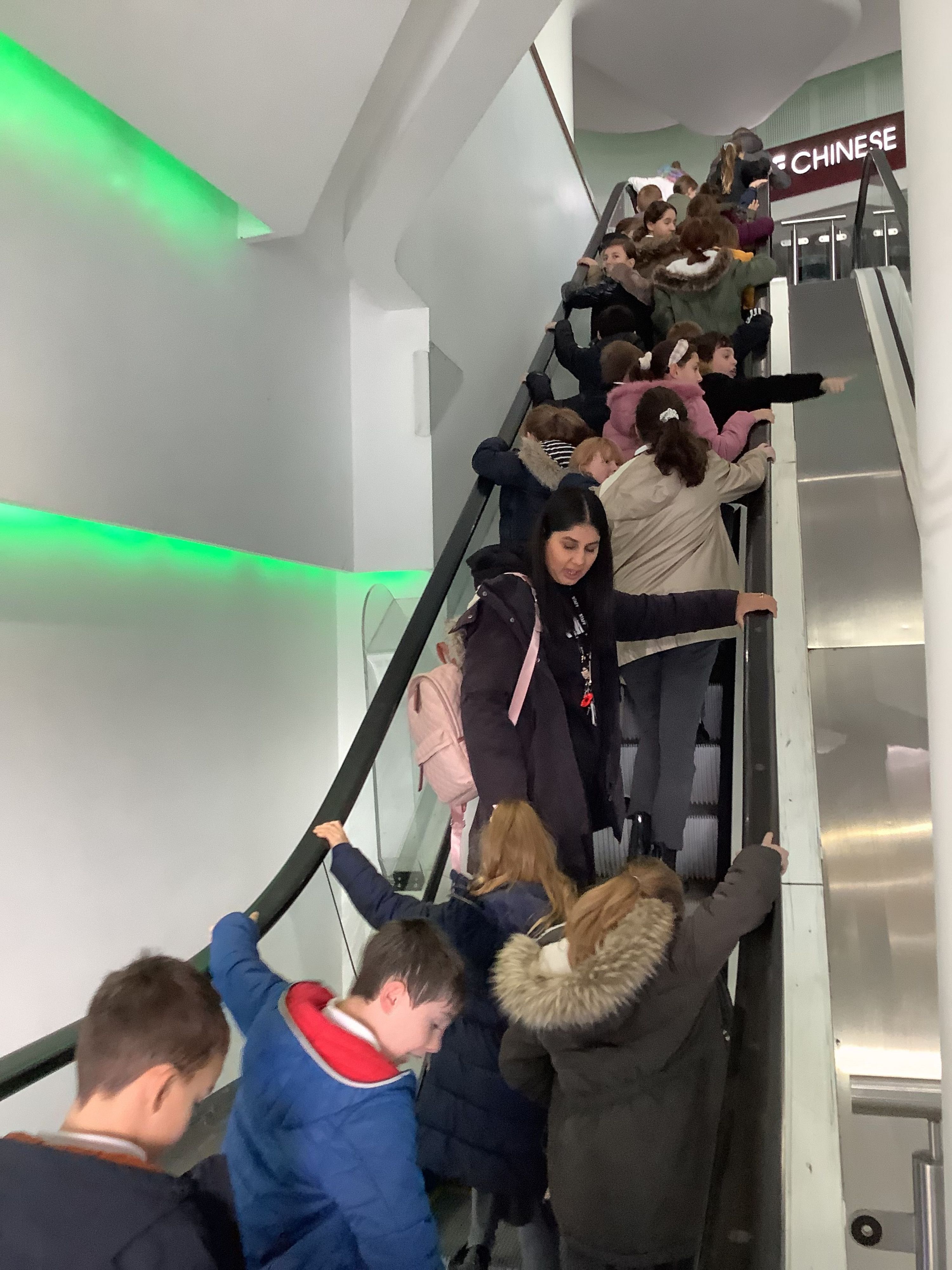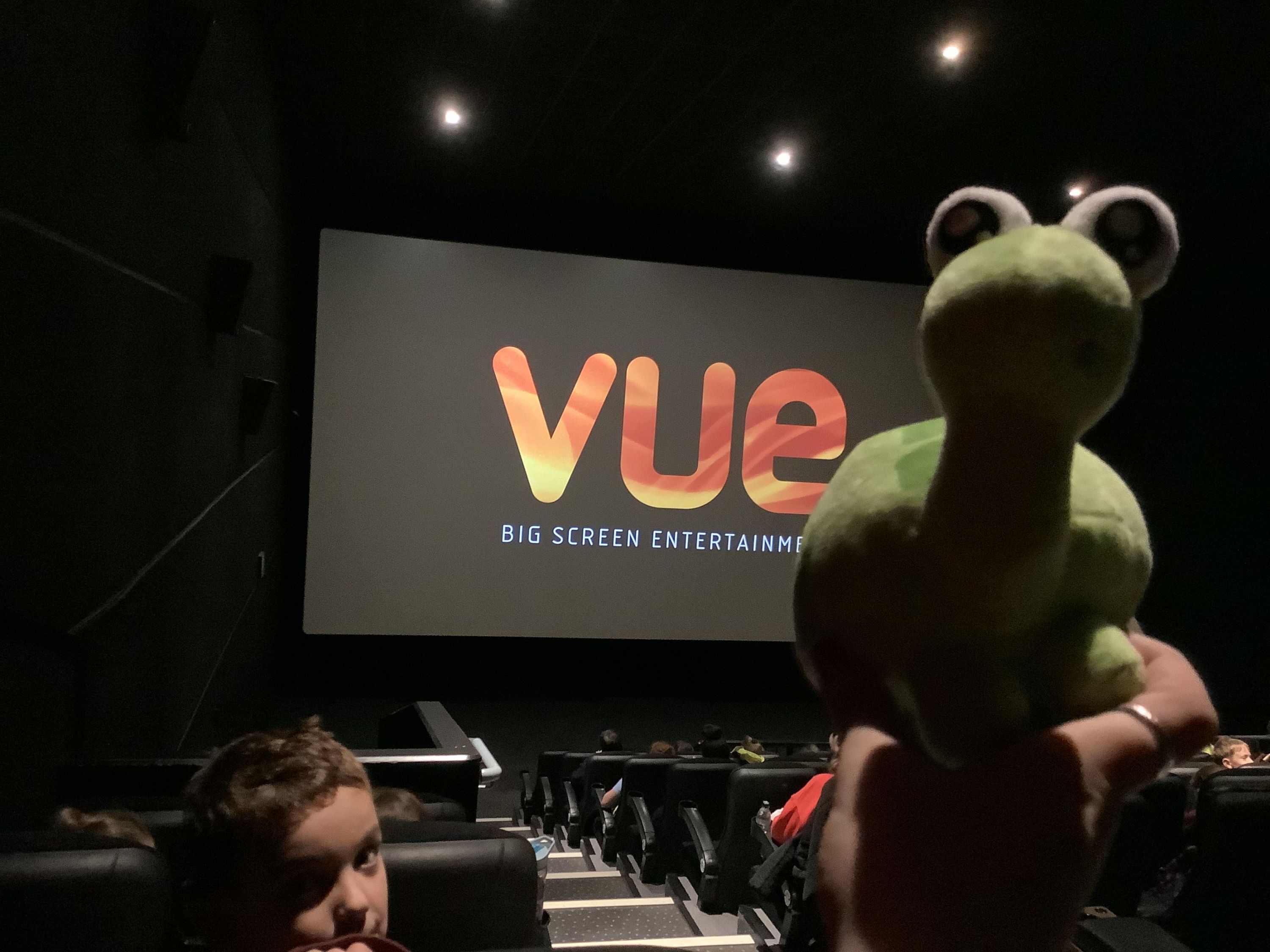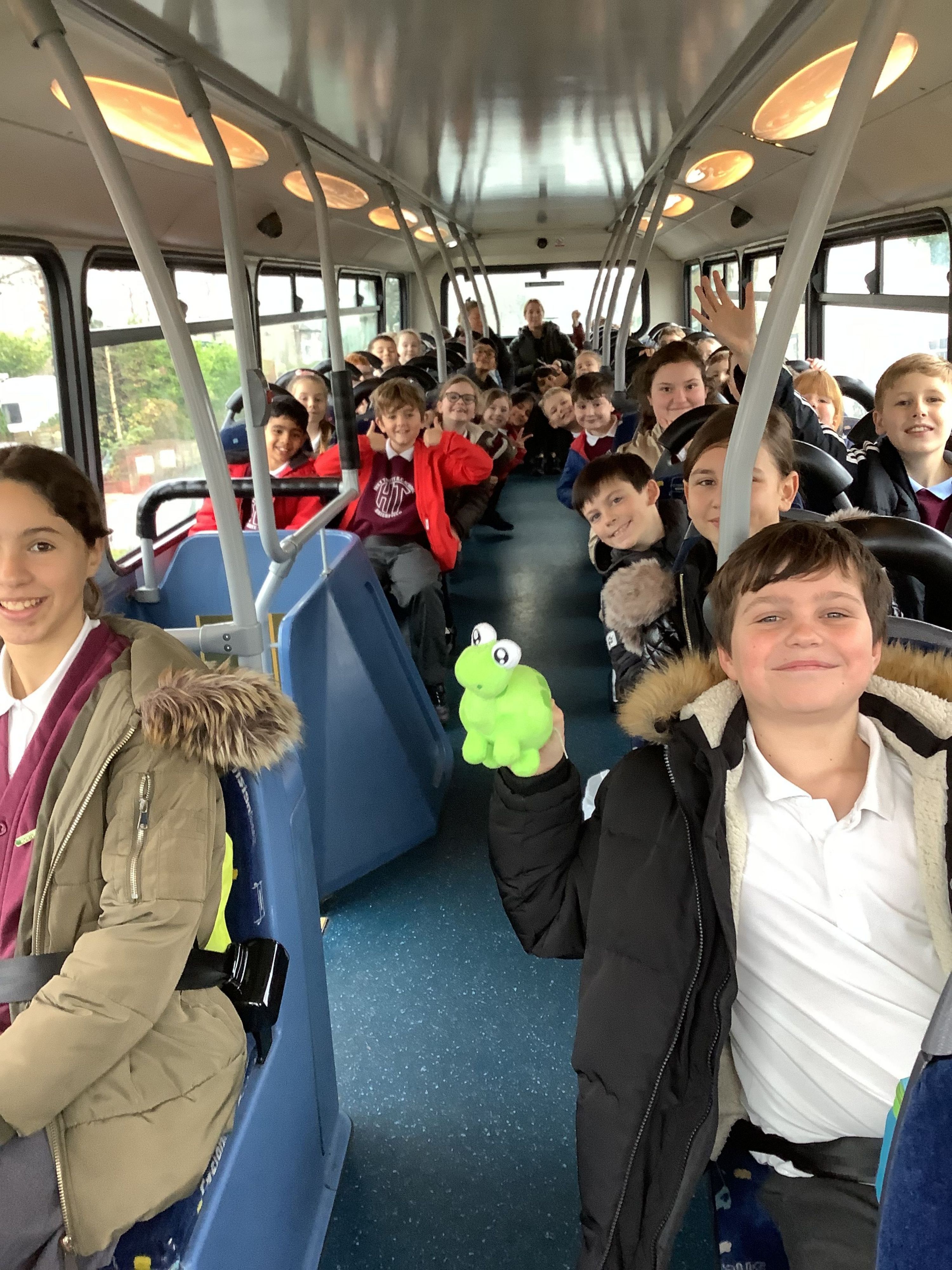 Maths
So far this half-term we have been working hard in maths on our column addition.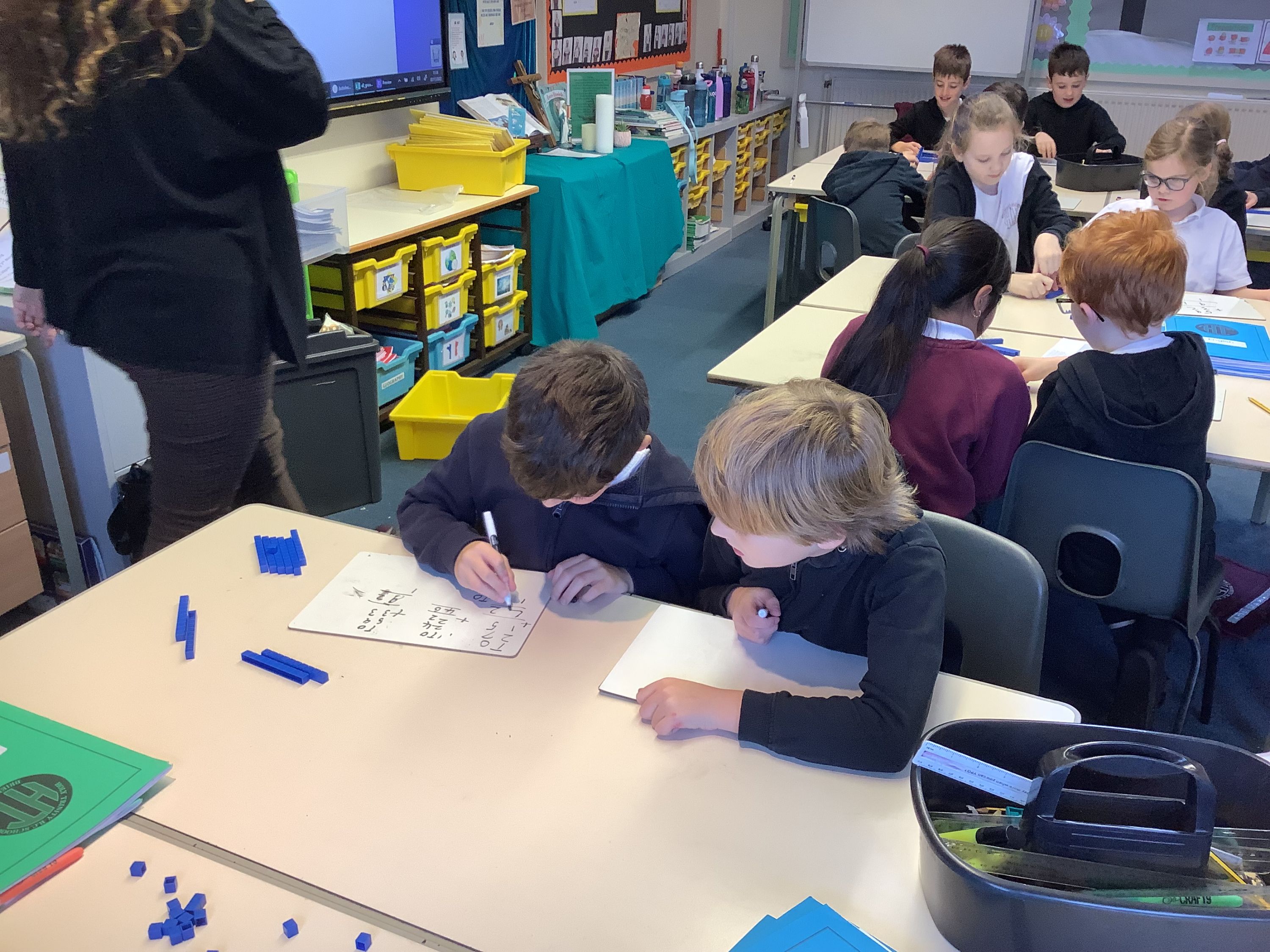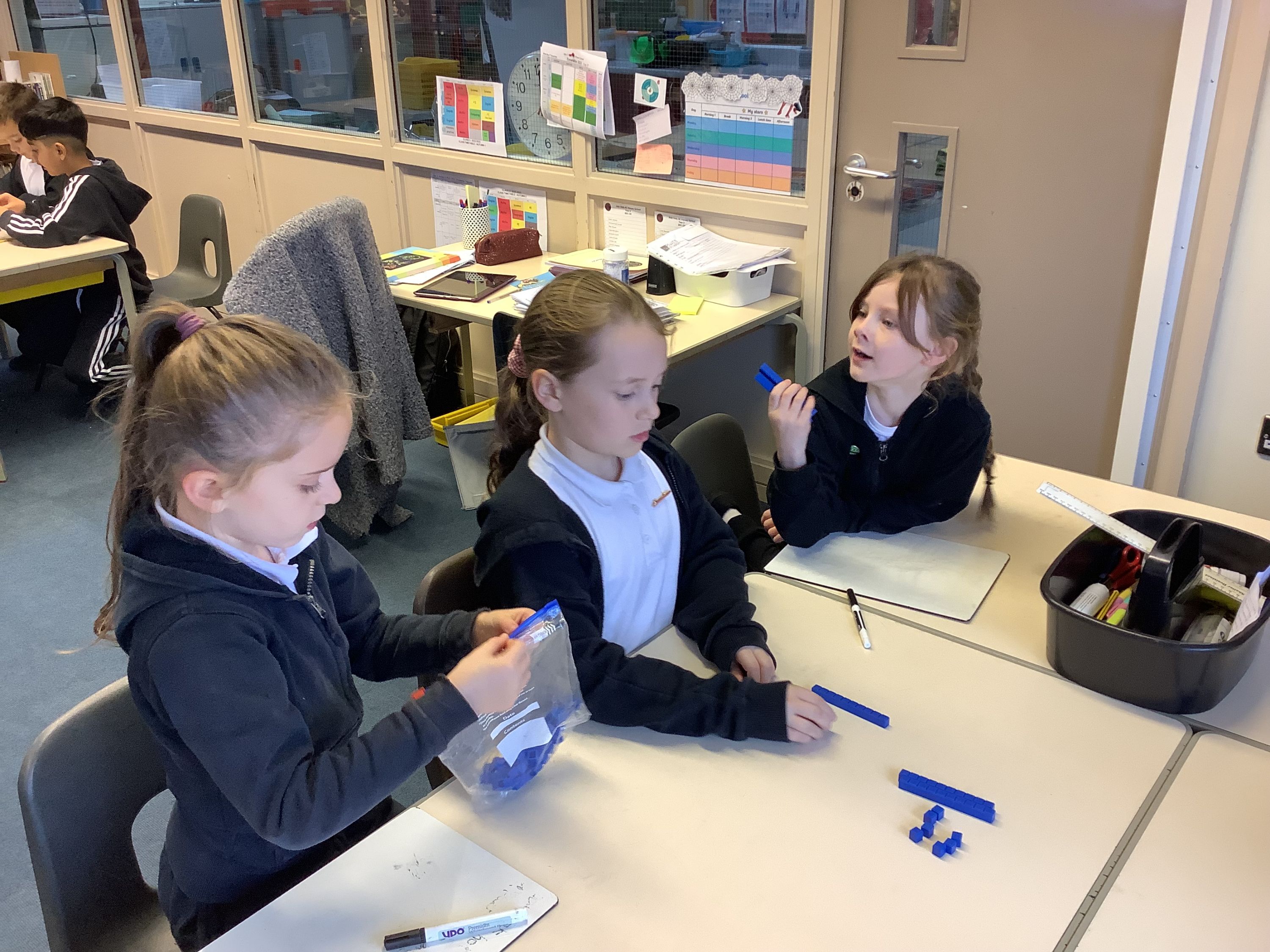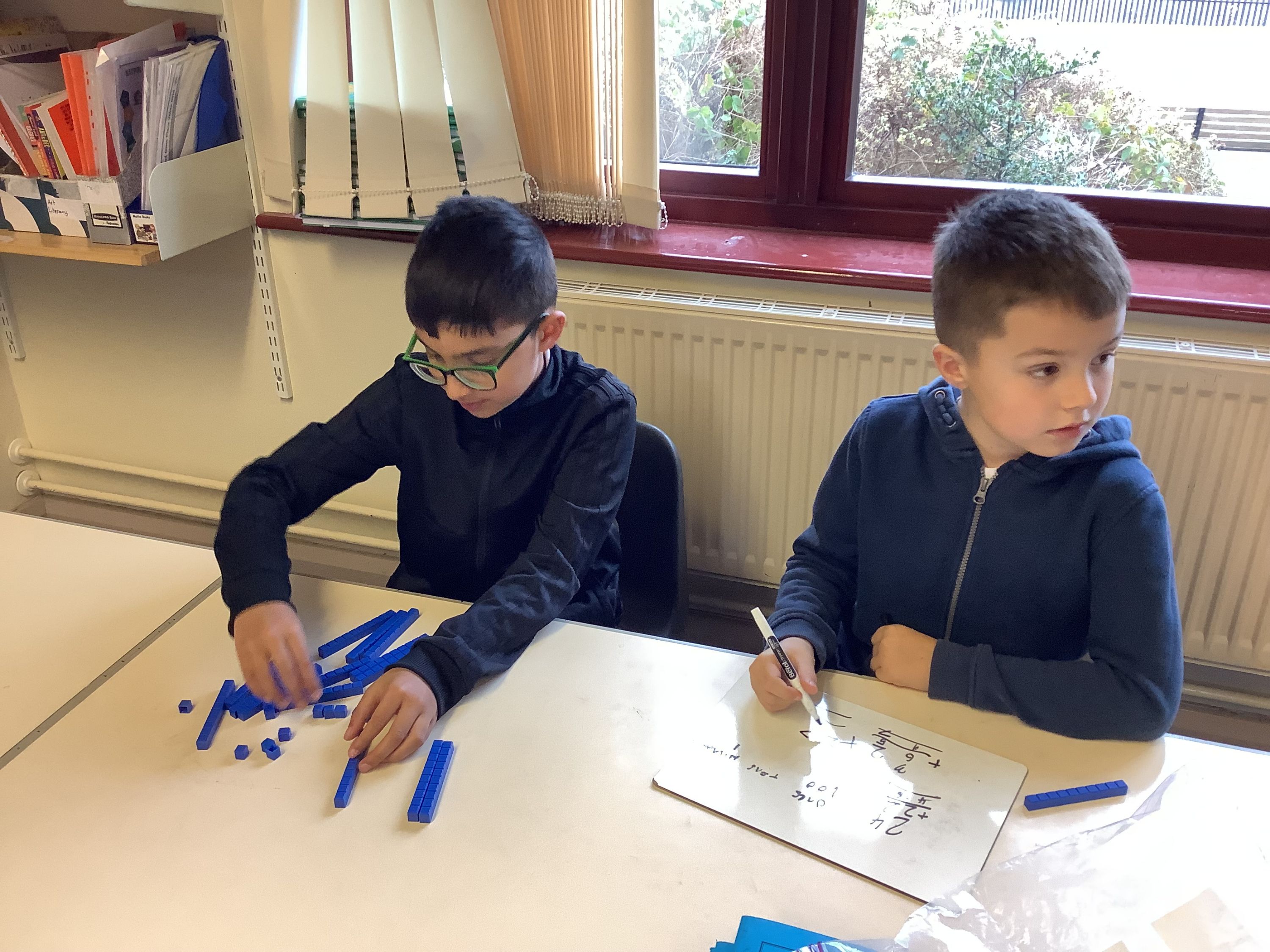 PE
In PE we have been looking at yoga and meditation, to help support our mental health!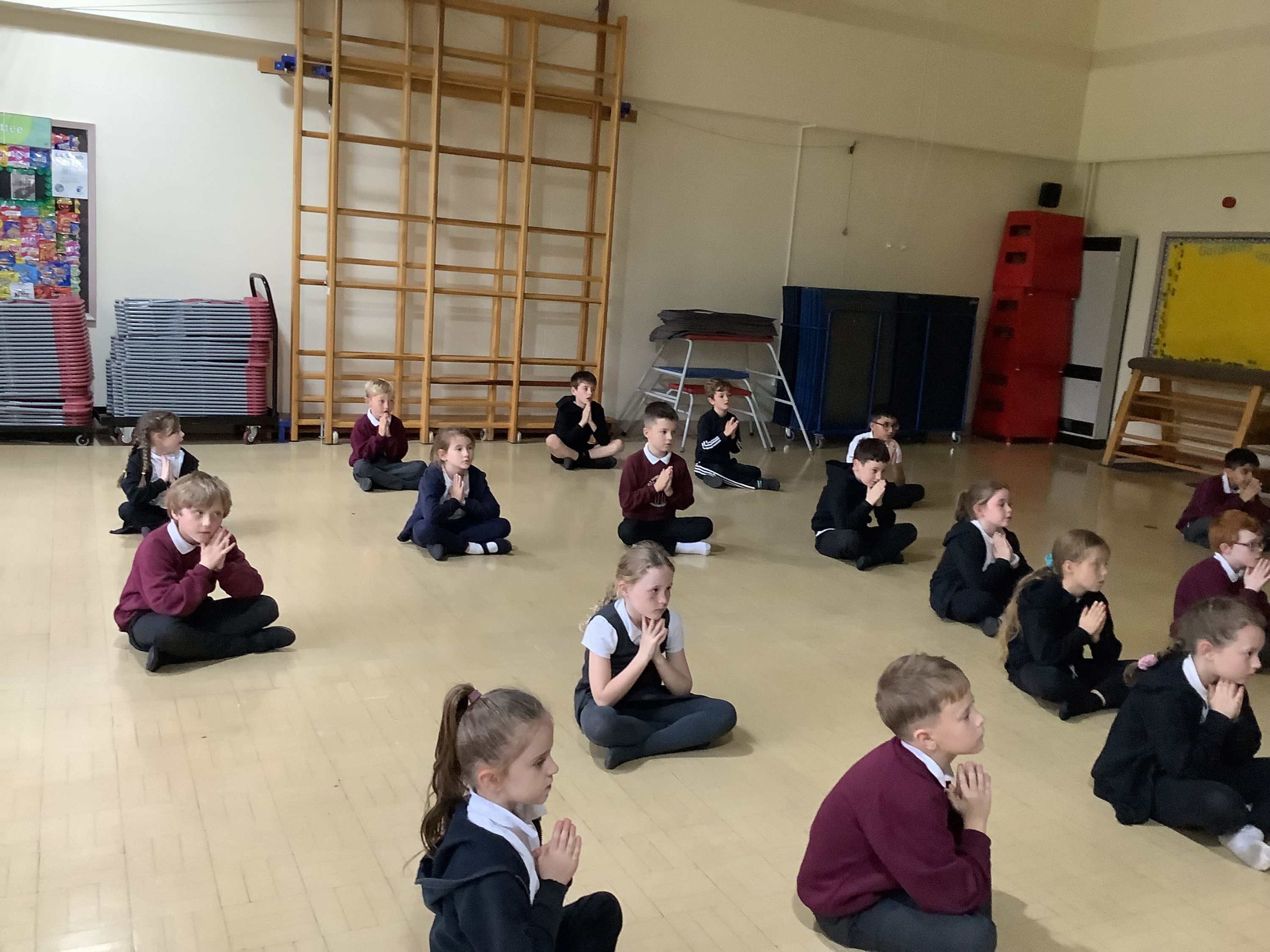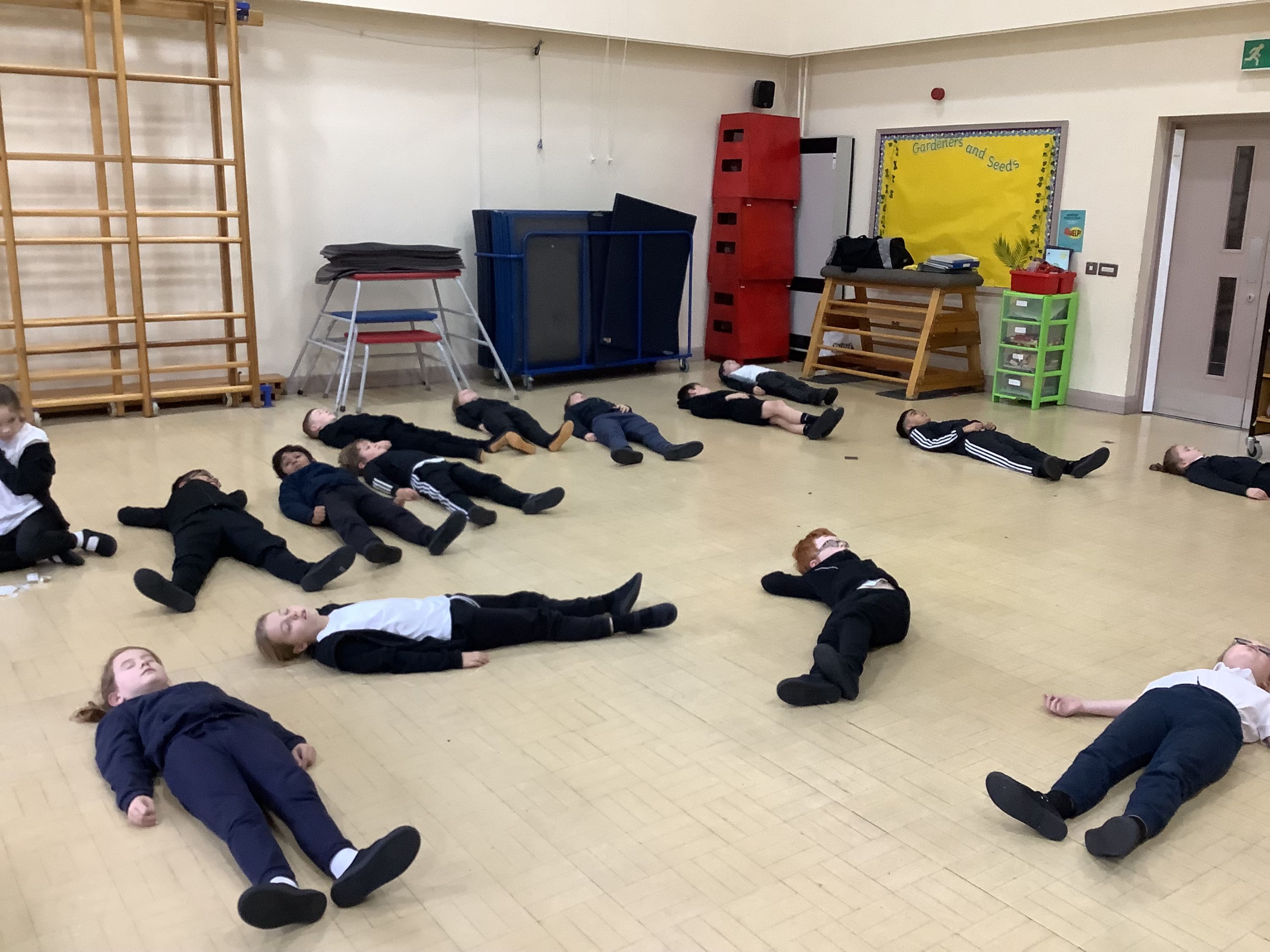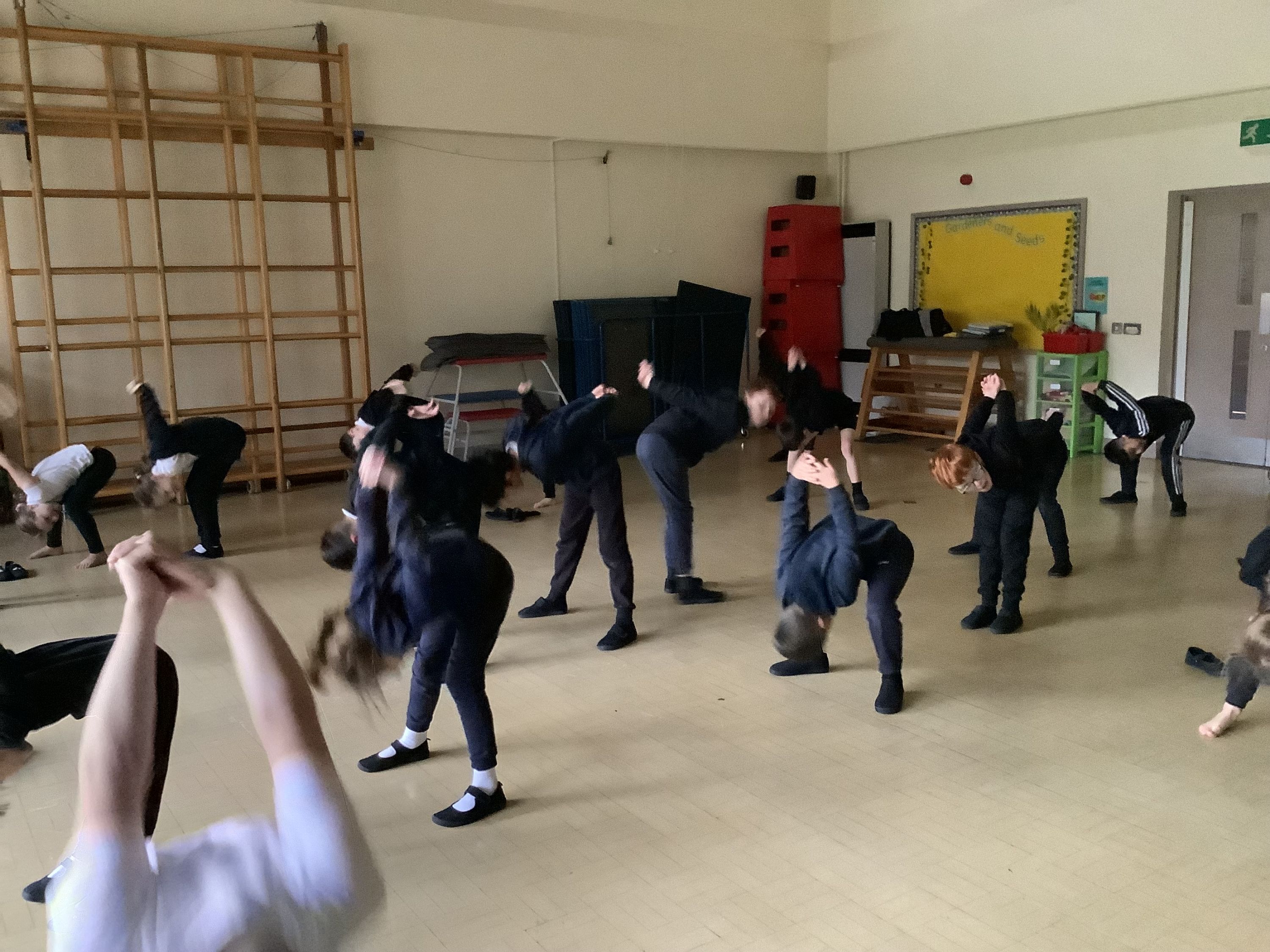 COP 27
We have been investigating COP27 and looking at how it will affect us. We found out some interesting facts, such as the leading sponsor for COP27 is Coca-Cola, which is known as the company who creates the most plastic pollution.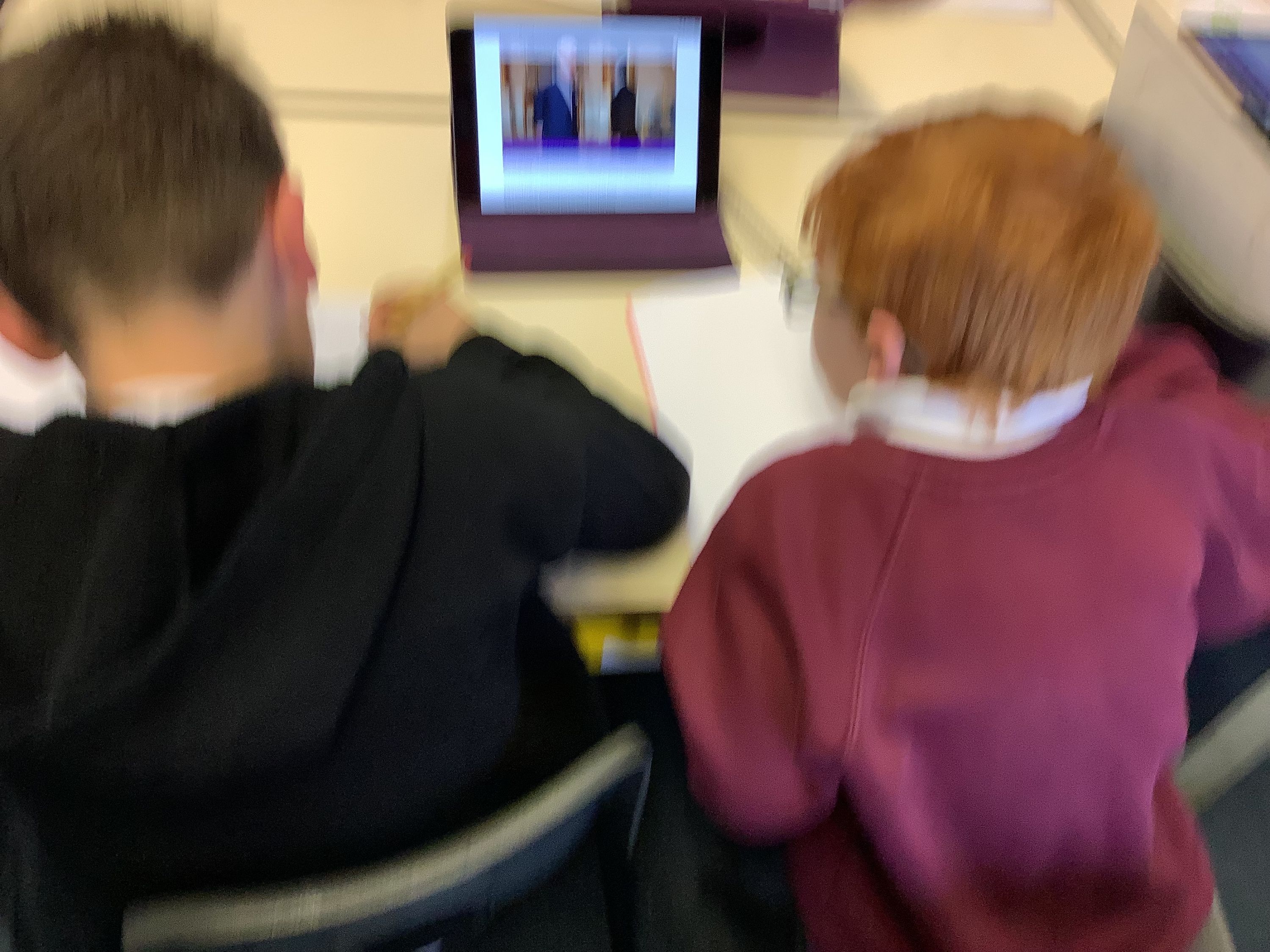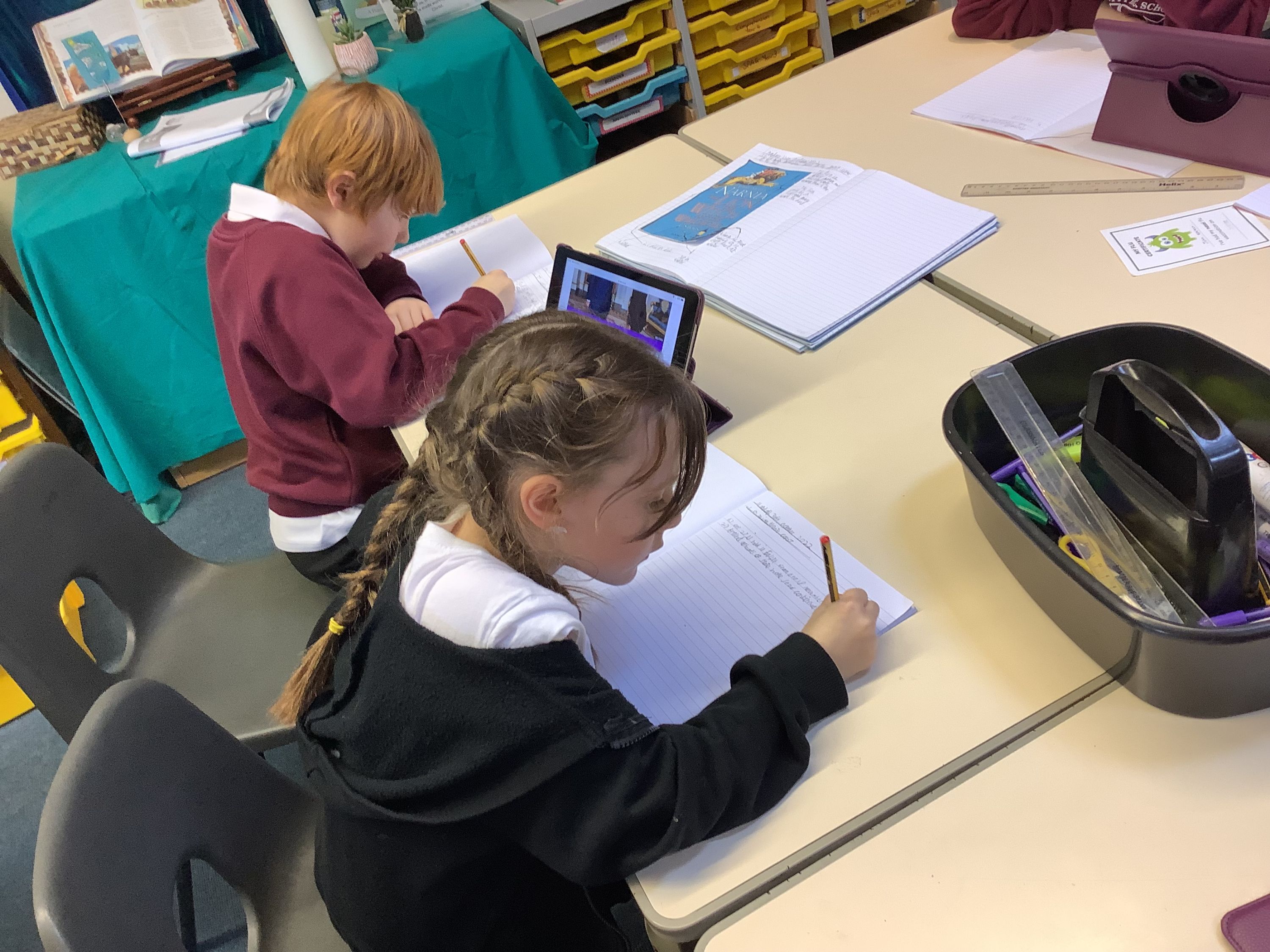 Visit from Coram
We really enjoyed our visit from the 'Life Education Bus'. It was so much fun working with Harold! He helped us understand that we have mental as well as physical health and what we can do to improve our mental health and wellbeing.