Autumn 2
Topic Web
This is what we will be learning this half-term.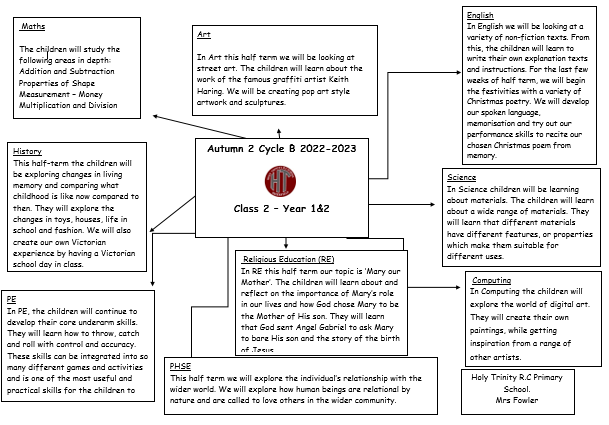 PSHE
We had lots of fun and learnt lots about ourselves from our visit from the Life Education Bus.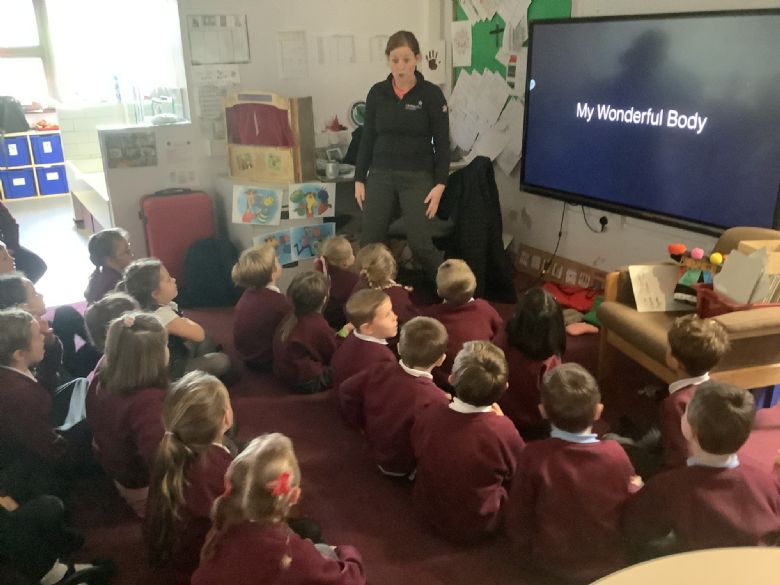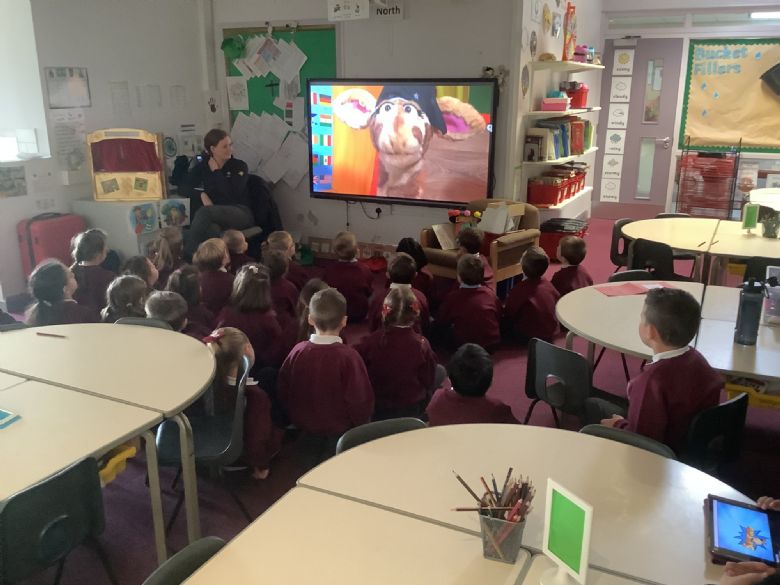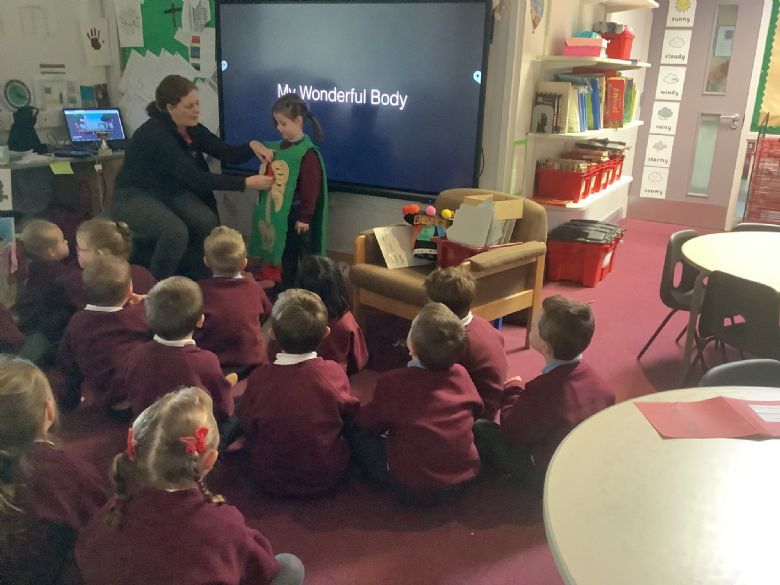 Science
In Science, we are learning about materials and their everyday uses. We went outside to find out the uses of lots of different materials. We learnt that the same material can be used for lots of different things.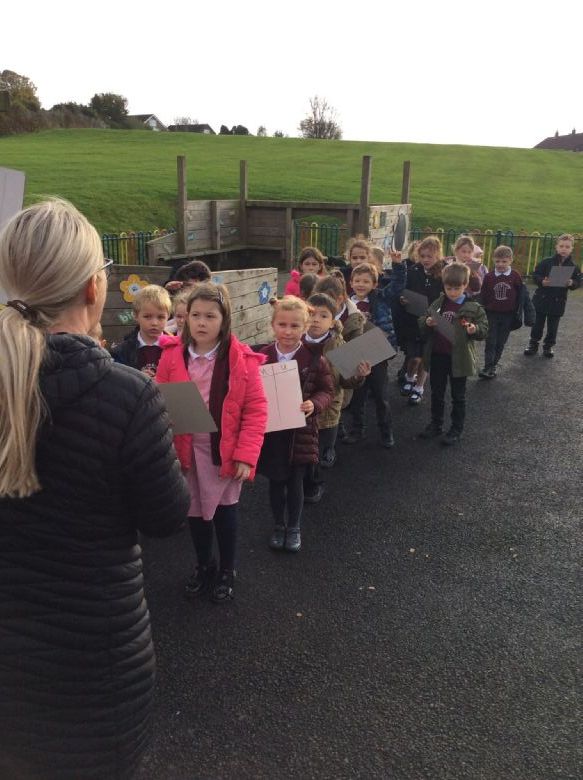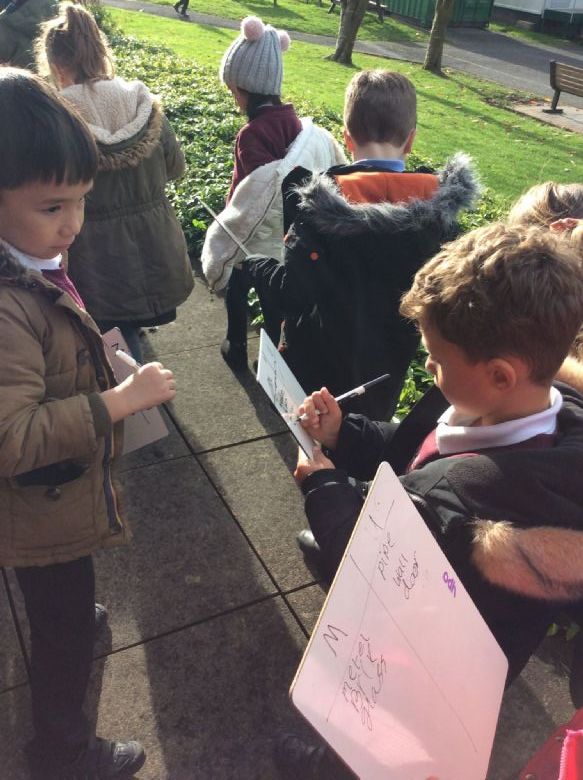 English
We really enjoyed Meerkat Mail and created some fantastic information texts all about meerkats.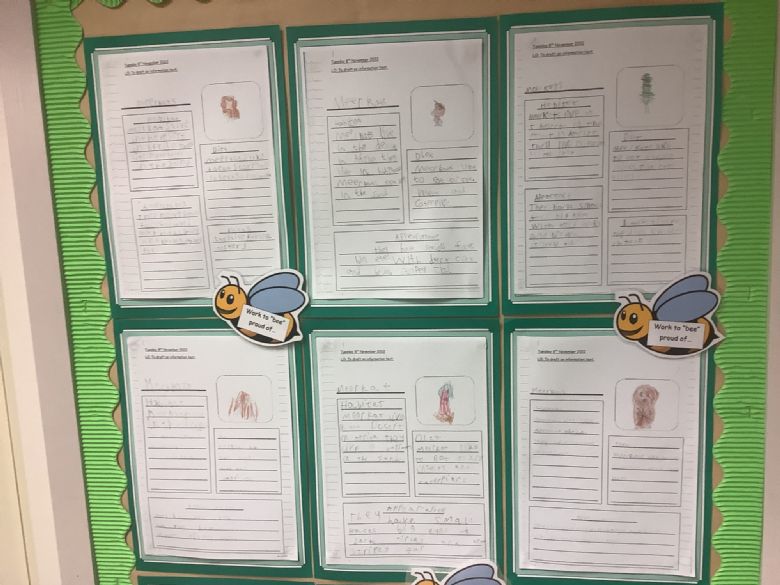 We are now enjoying Mog's Christmas. We felt sad when Mog hid on the roof and that he was feeling left out, so we wrote notes encouraging Mog to come down from the roof. We then turned them into paper aeroplanes to fly up to him, testing them out in class first.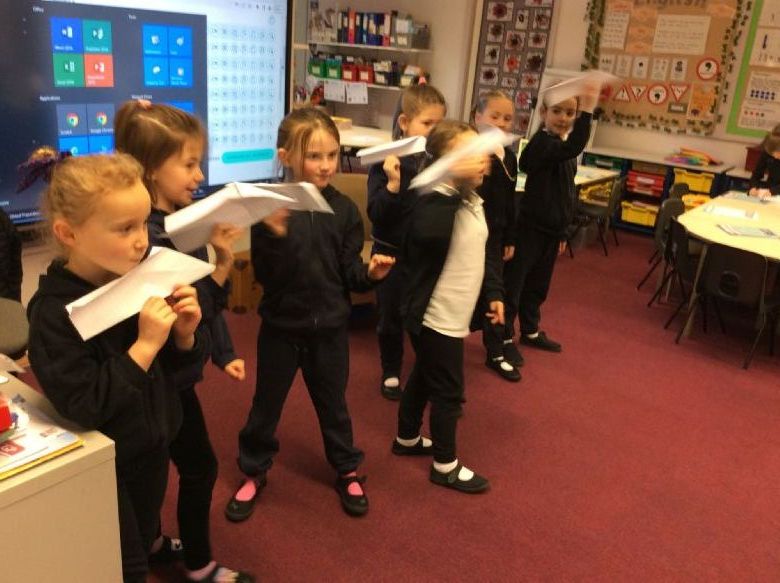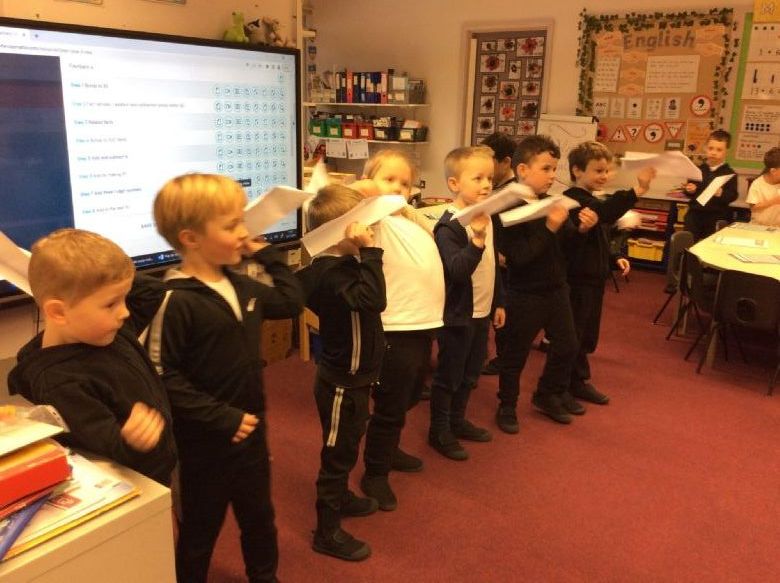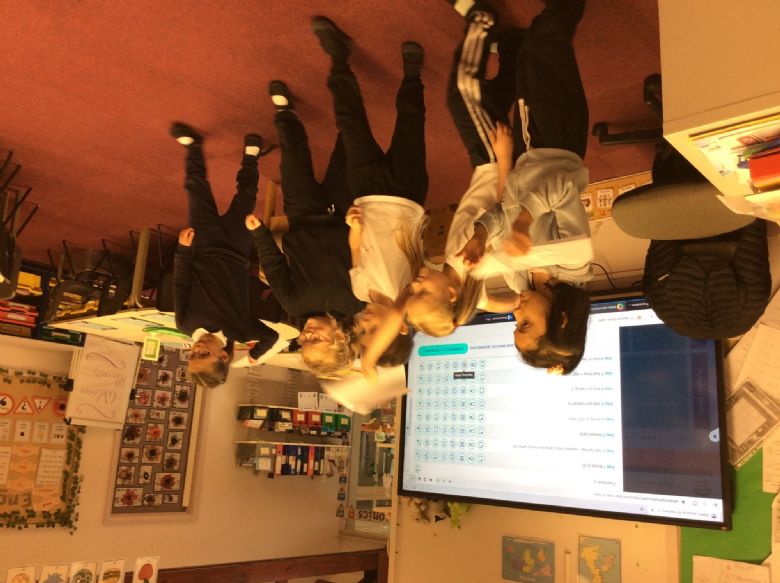 Remembrance Day
The children found out more about the meaning of Remembrance Day. They showed respect in the two minutes silence and created a wonderful display in our classroom.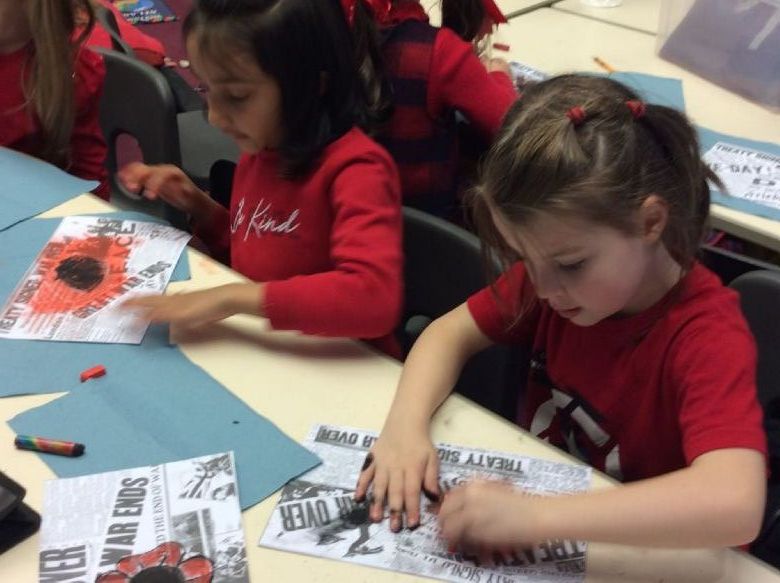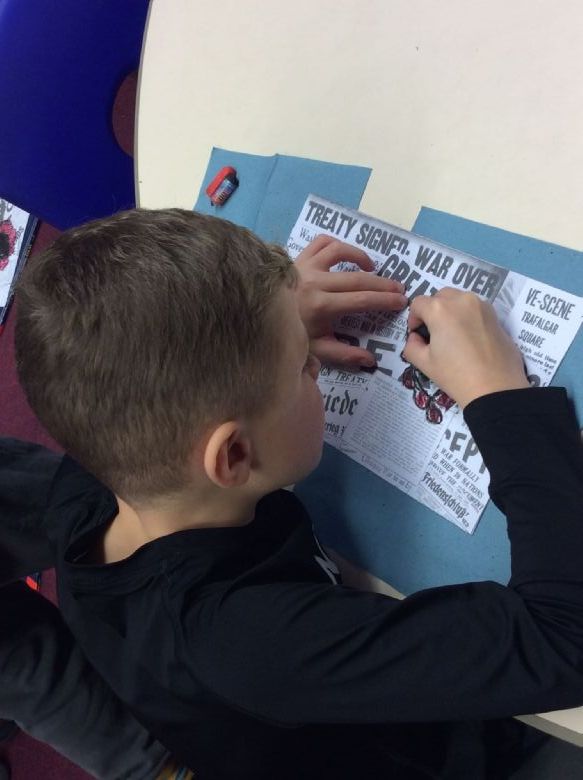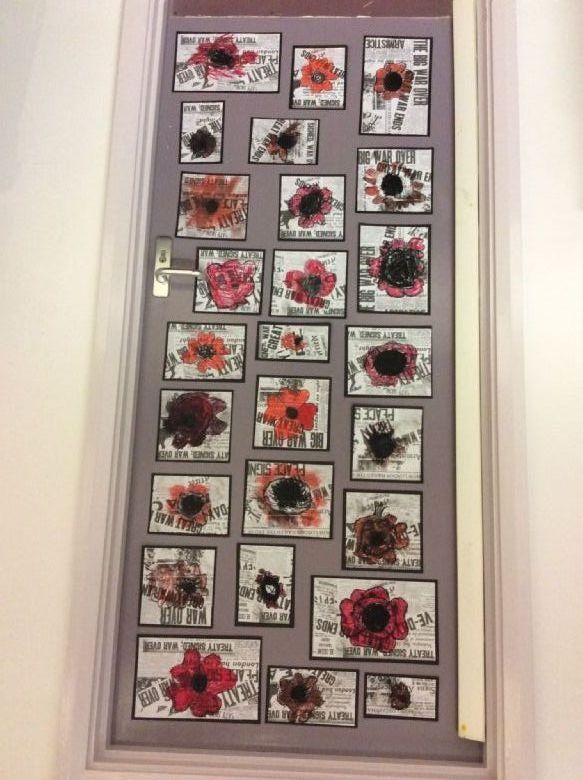 Anti-Bullying Week
Class 2 listened and shared their thoughts on the different types of bullying. We had a very meaningful conversation and learnt how we should react in different kinds of situations. We also looked at the importance of keeping ourselves safe online.