Autumn 1
Take a look at what we are learning this half term... :)
In History, we have been learning all about the history of our local environment and how Brierfield had developed into the town it is today. We have been focussing in particular on the Victorian Period.
We walked into Brierfield and looked at some of the buildings and took photographs. We compared the old photos of Brierfield to the ones we took and discusssed how they had changed.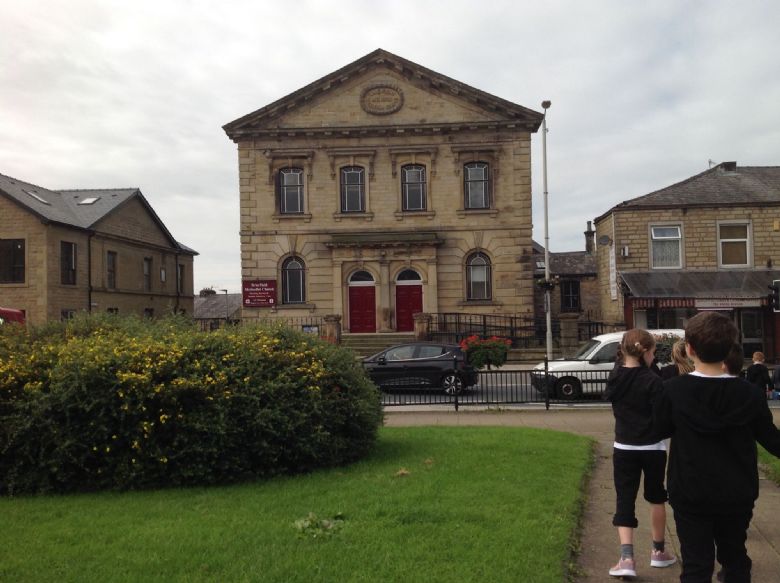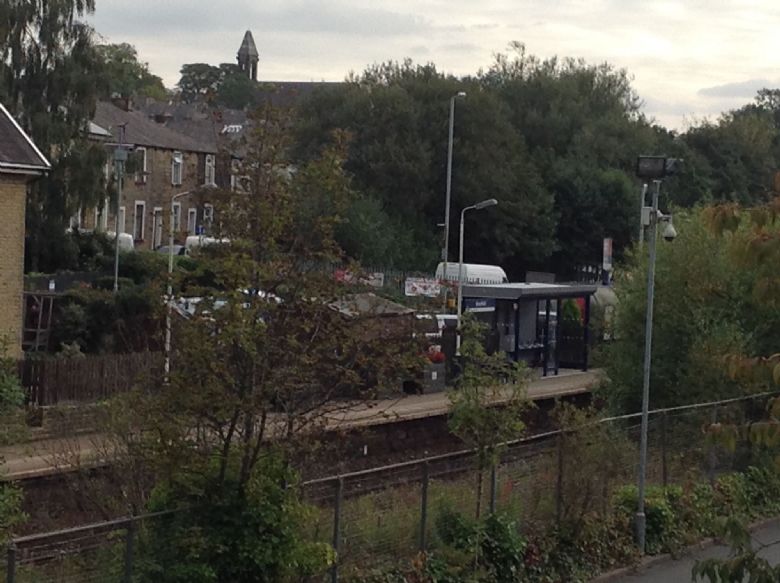 We learnt about how Brierfield is a good example of a Lancashire town that developed around a cotton mill in the 1830s.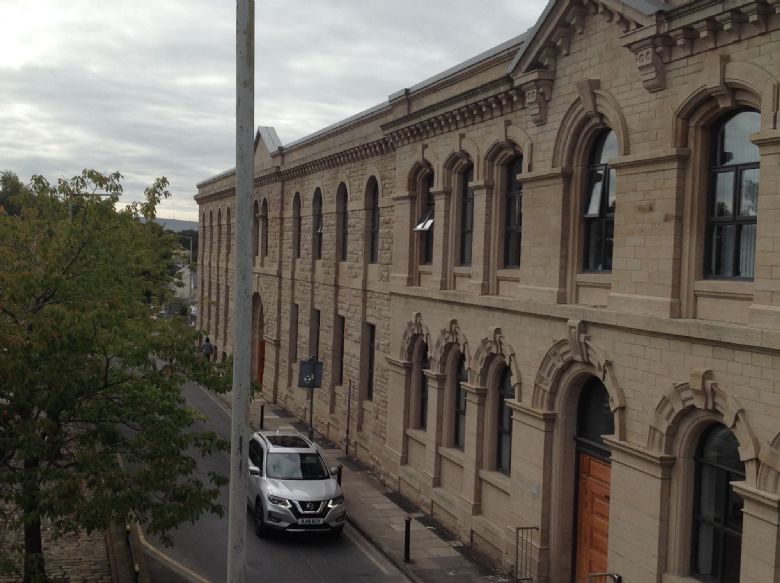 We looked at modern maps of the area and compared with local historical maps.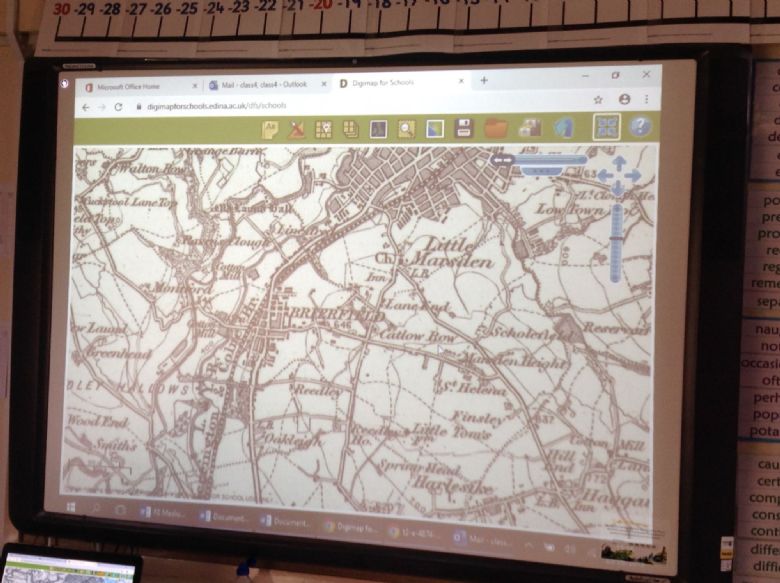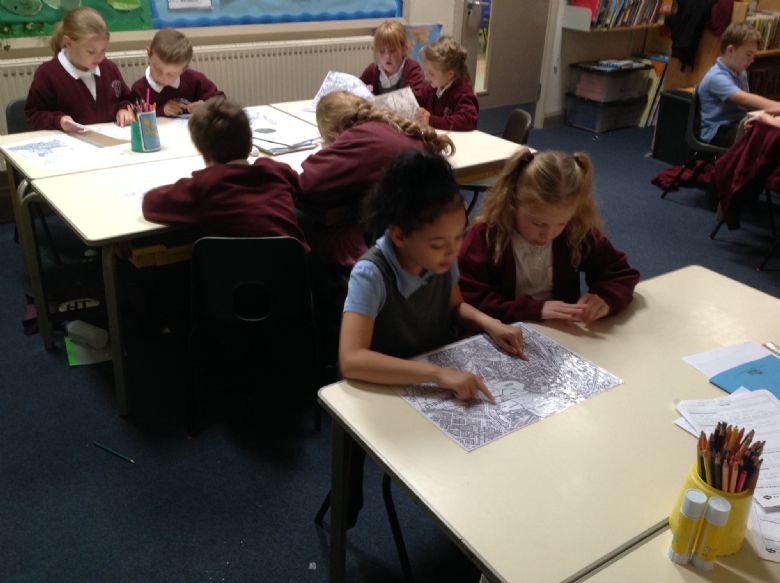 In DT we designed and made some amazing purses and wallets...