Autumn 1
CYCLE B
This half-term, we will not only be looking at the well-being of our children but will constantly move forward with our Year 5/6 Curriculum. We will be revisiting and refreshing skills from the previous years. Here are our topics for this half-term.

In English, we will be reading The Sunflower Sisters for our first two weeks of English and will be reading Harry Potter and the Philosopher's Stone as our whole class read.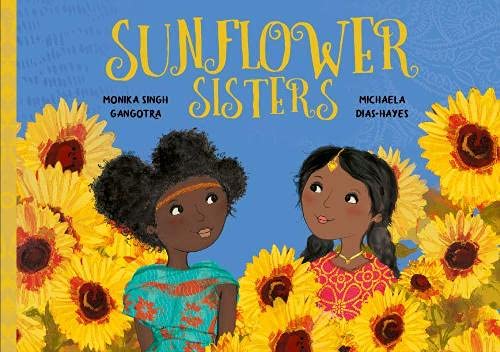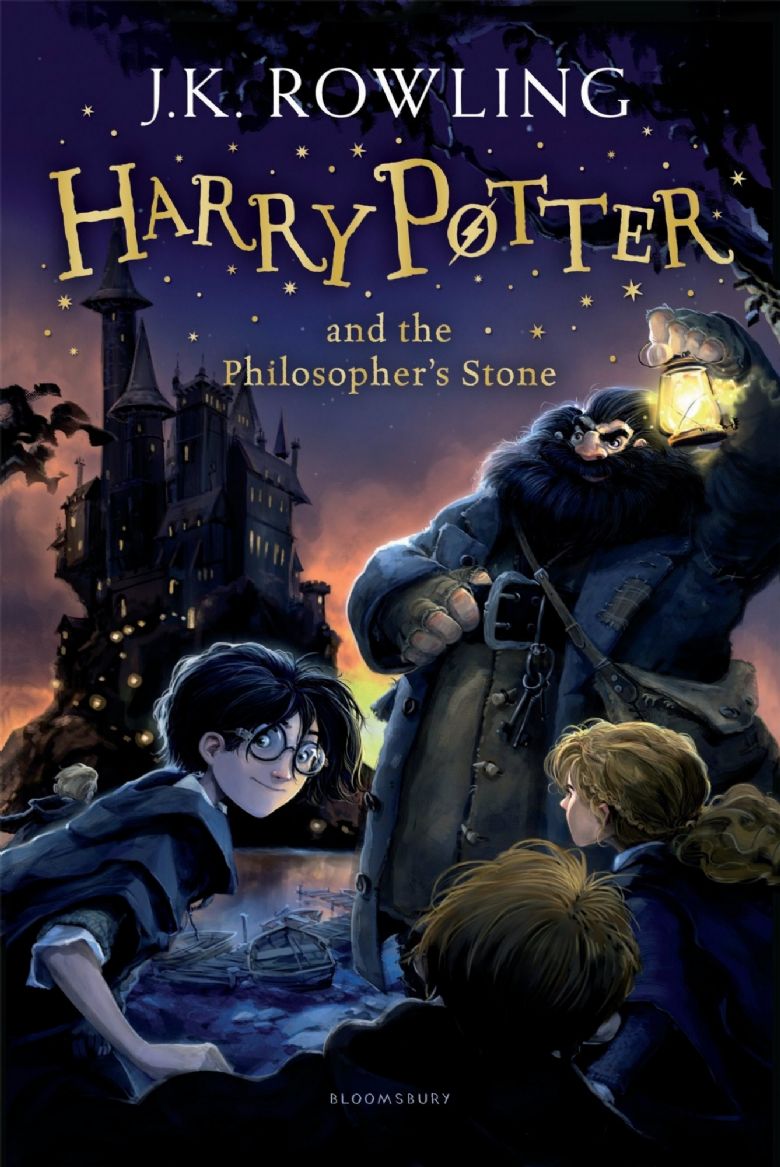 Mr Mahmood from Blessed Trinity visited Class 4. They spent the morning using their scientific knowledge to investigate which pen had been used in a crime scene. The children used chromatography to investigate the three pens. Great fun was had and the children could see how science can be used in real life situations. We might have a few future forensic scientists in our class.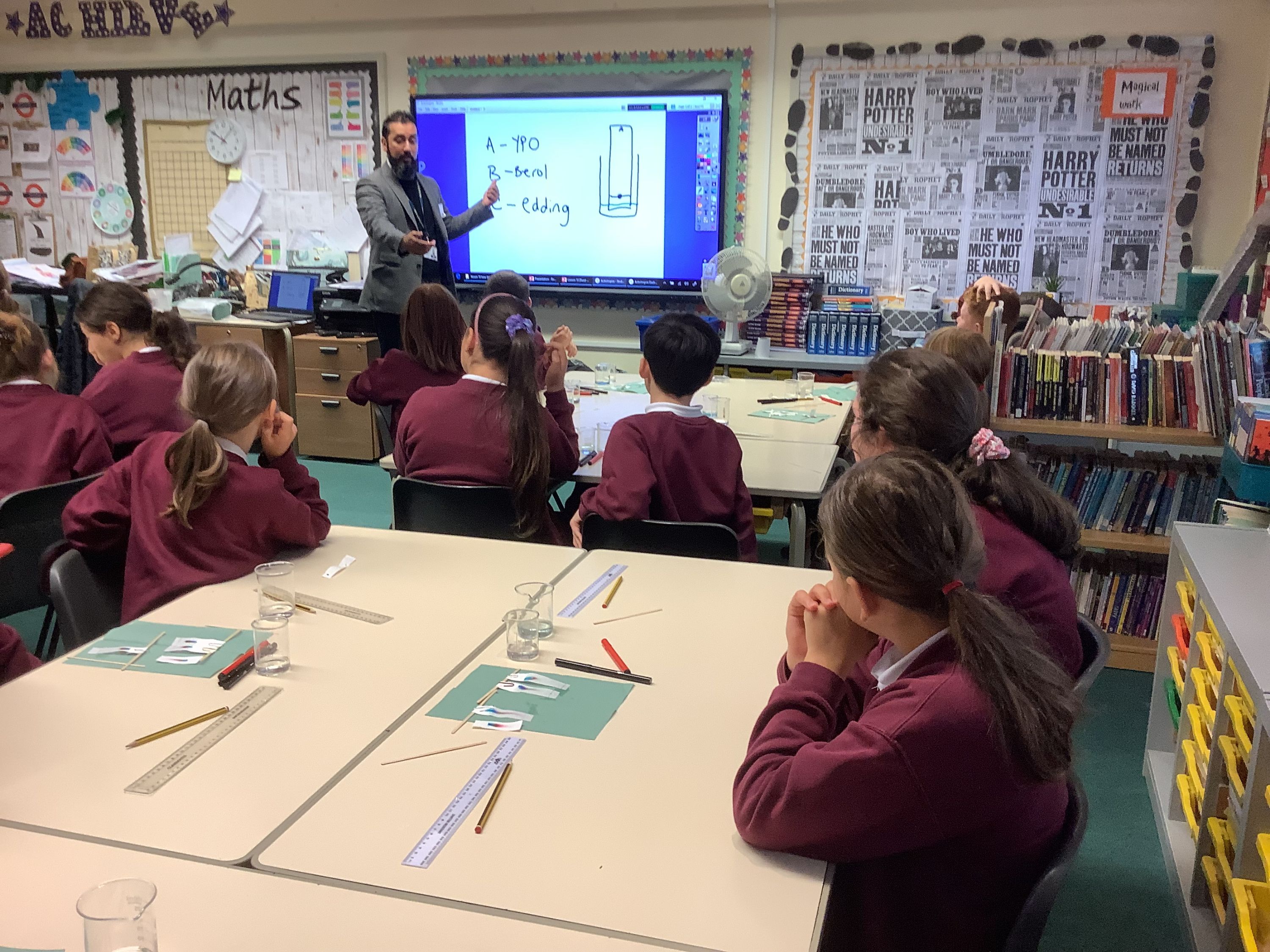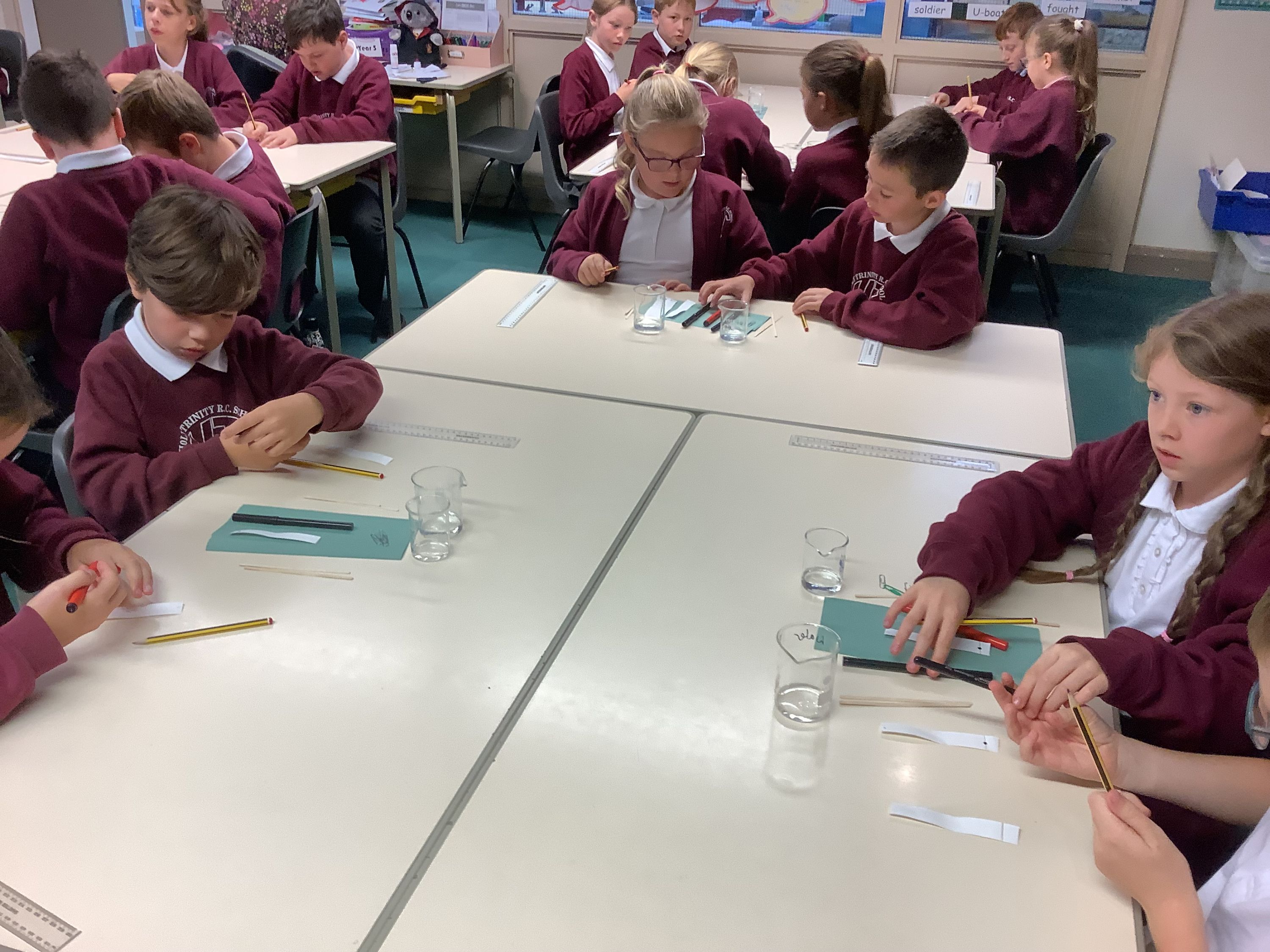 Also in Science, the children have been learning more about Electricity and have been undergoing lots of fun investigations using various equipment.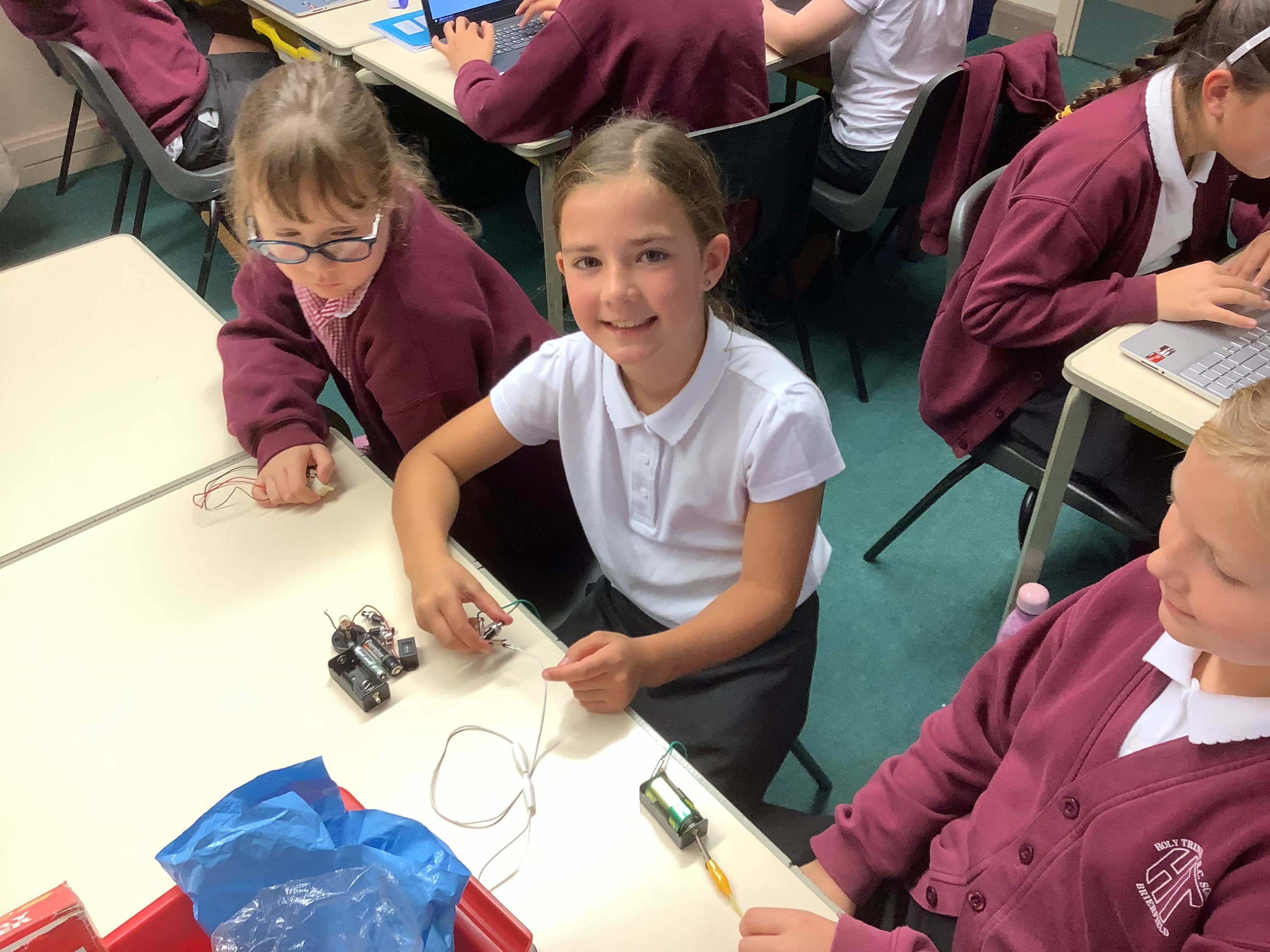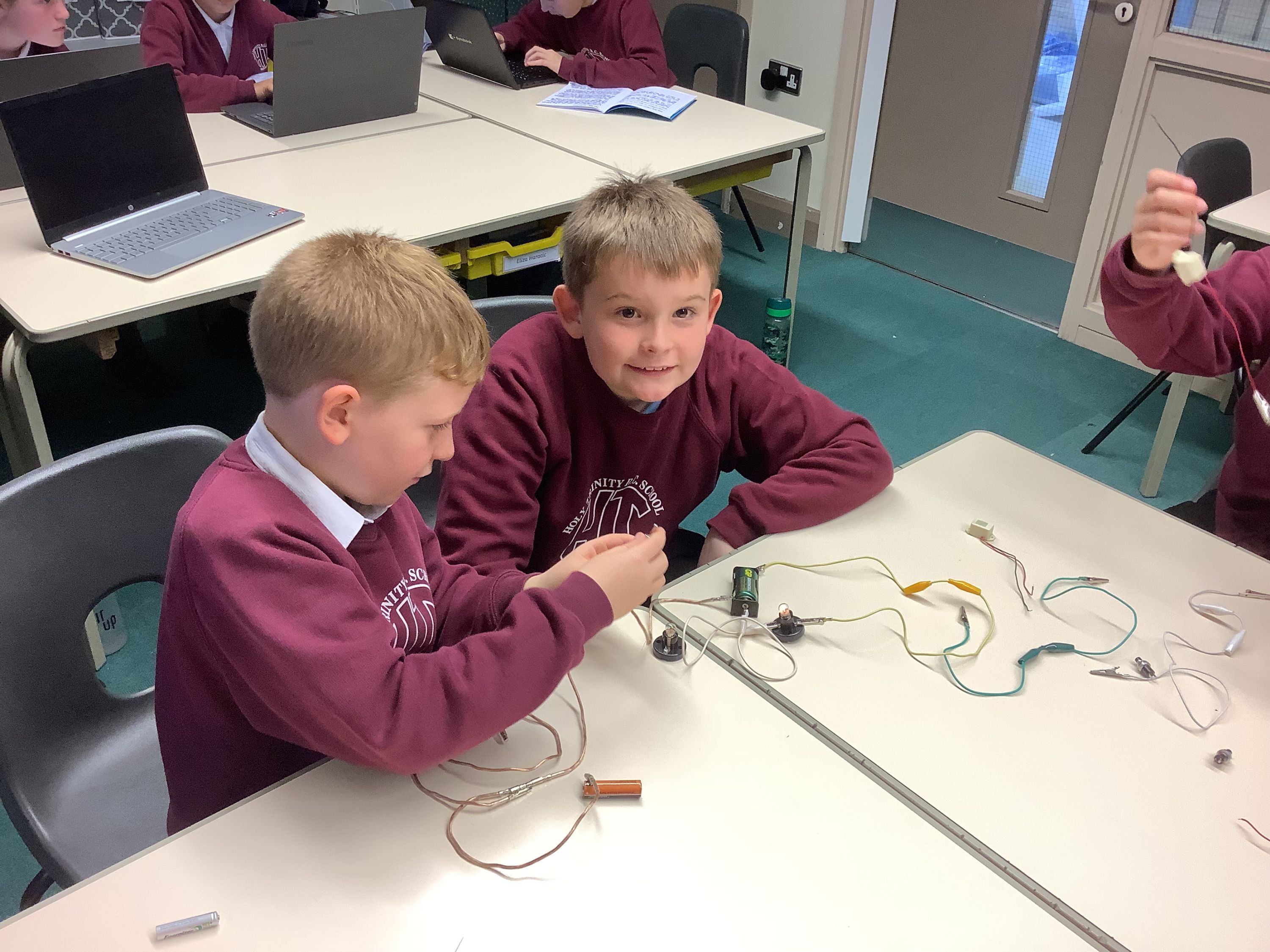 In History, the children have been learning all about the causes of the start and end of World War I. They also researched significant individuals such as Archduke Franz Ferdinand and Edith Cavell. Life in the trenches was an interesting topic as many of our children had relatives in active service during World War I. They used a range of resources to help them, but their favourite was using Augmented Reality (AR).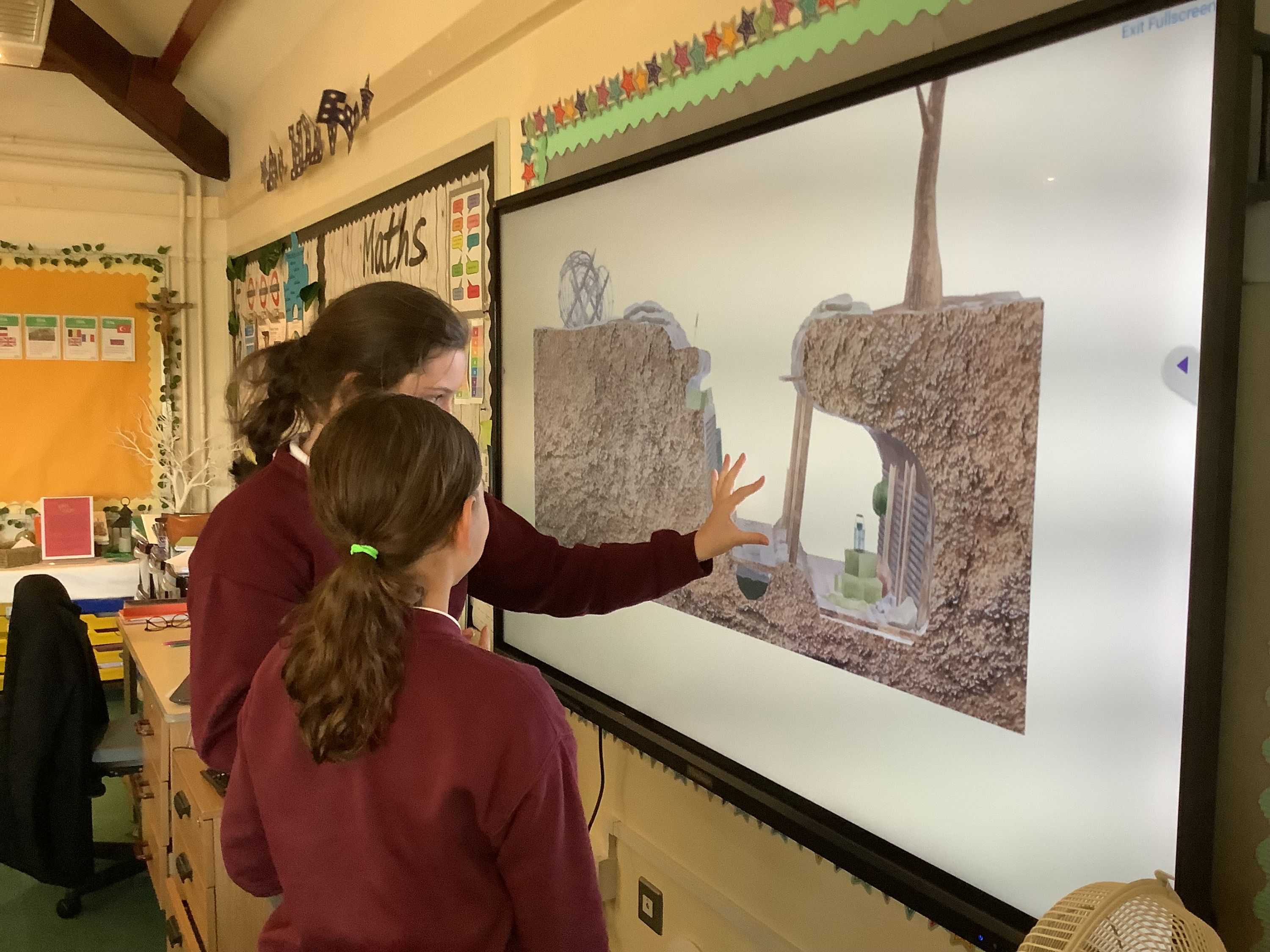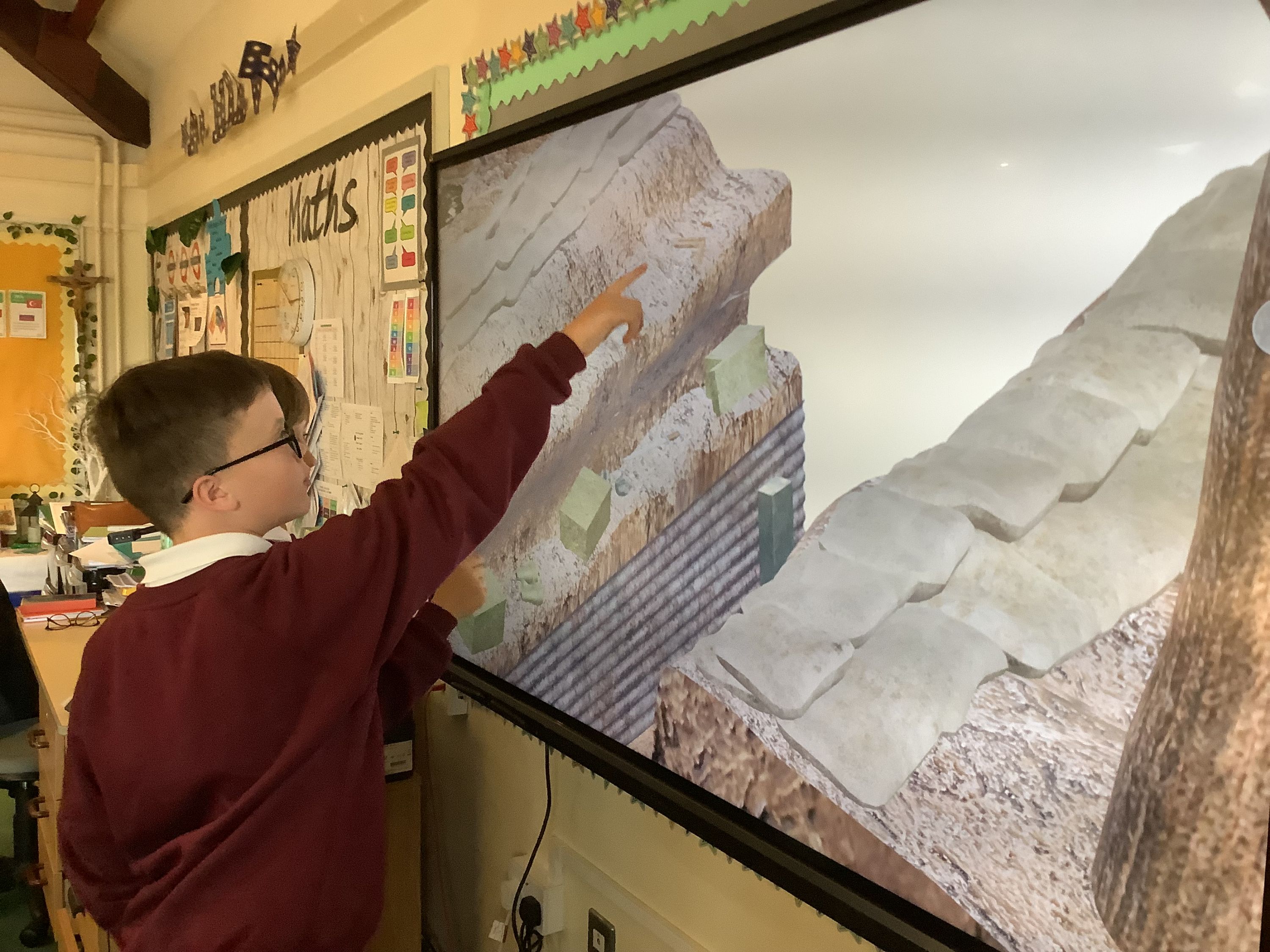 Some of the artwork of the the late Queen Elizabeth II.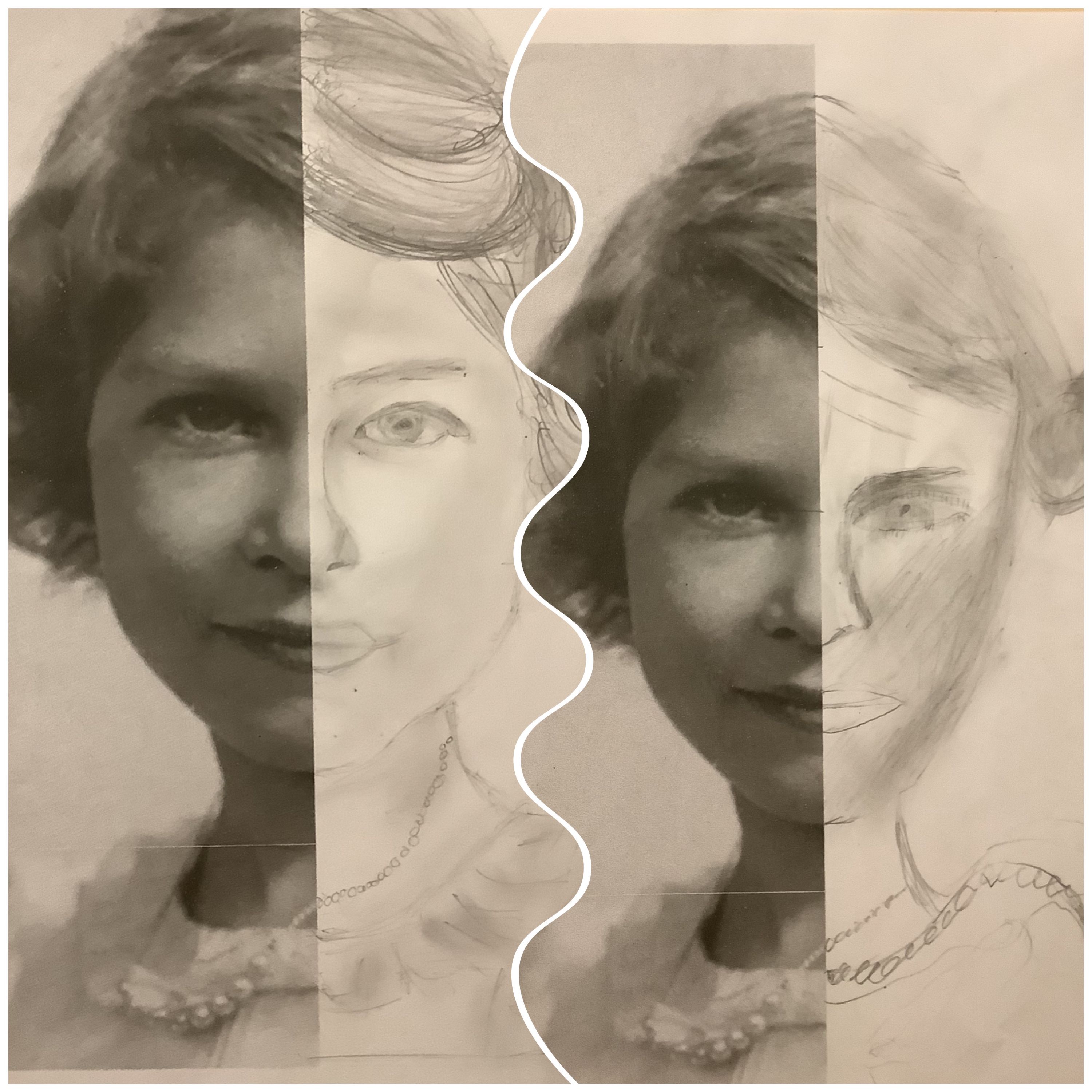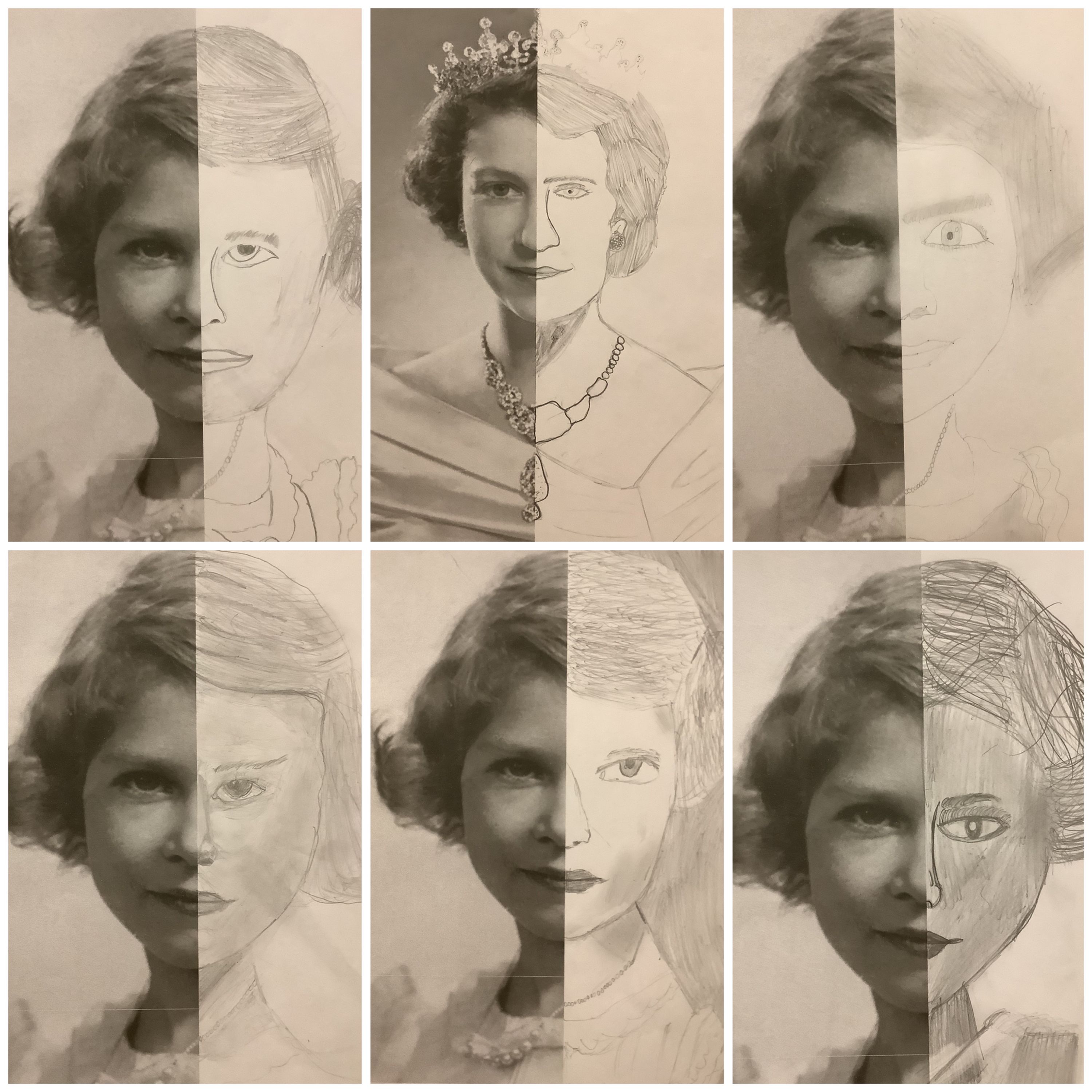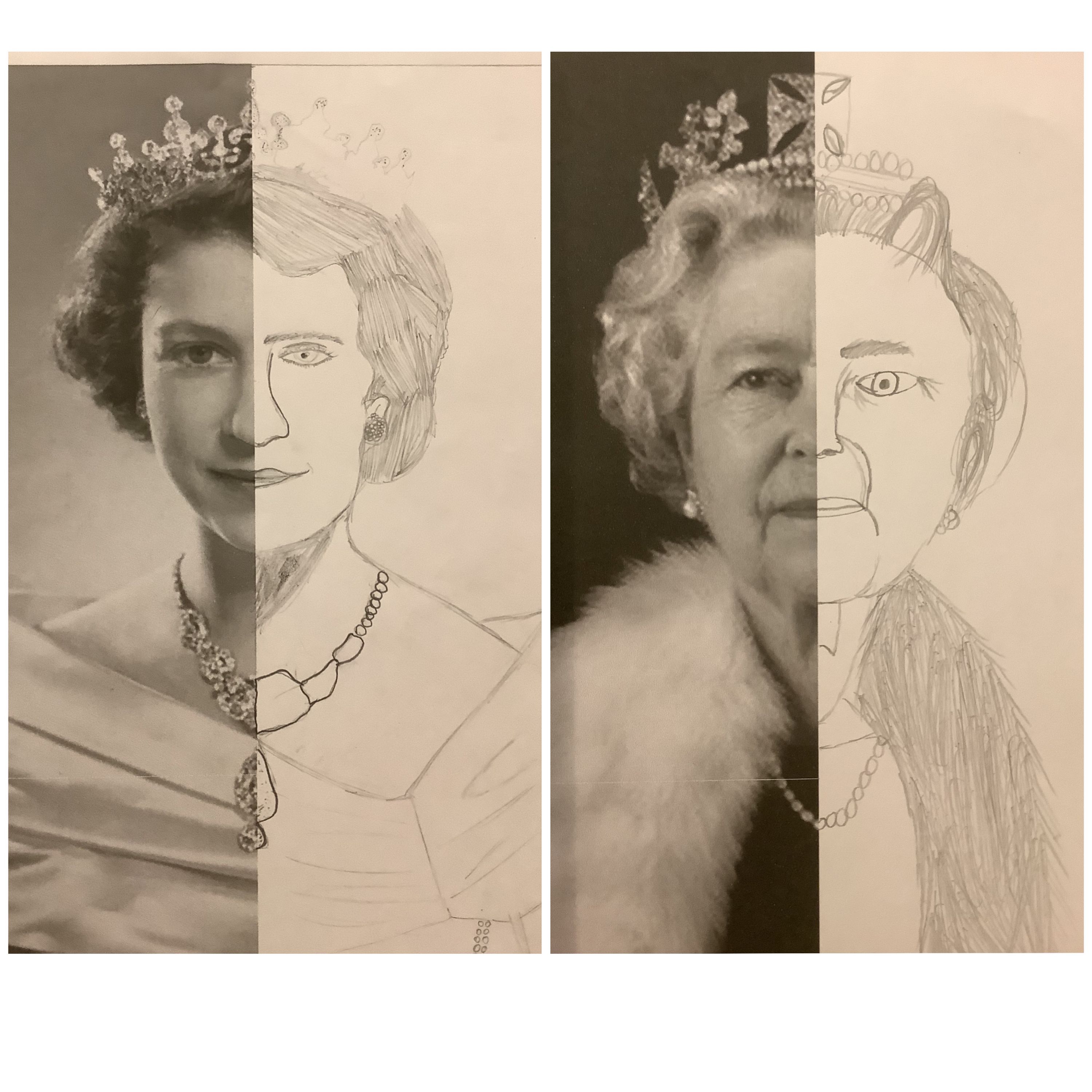 Using technology to design and create multi level games. The children produced some fantastic games building on their skills and knowledge of computer science.

Year 5 enjoyed doing Playground Leader Training with our Pendle School Games Organiser and our Welfare Assistants. They have listened well and have already begun lunchtime sports challenges for the younger children.