Autumn 1
CYCLE A
This half term, we will be studying Anglo-Saxons and Vikings in History. We will be linking this to our DT project and use it as a stimulus for our English unit of legends. Here are some of the texts we will be using. We will also be studying a poem called the 'Kraken'. Our whole class reading text is Viking Boy which helps teach the children about life in Viking times.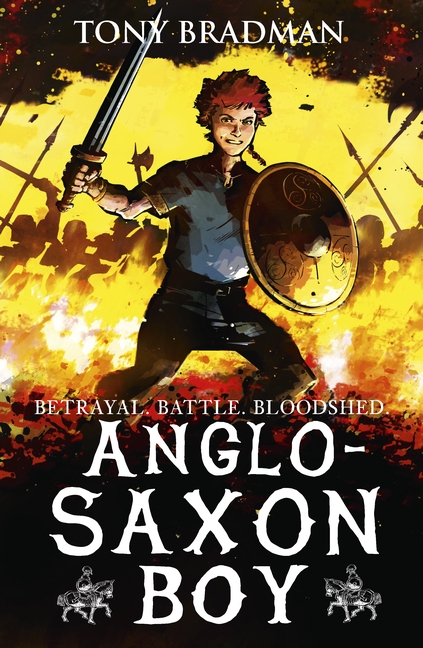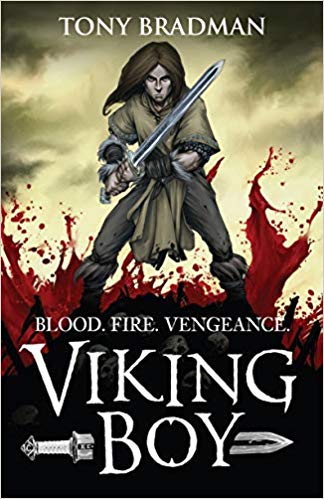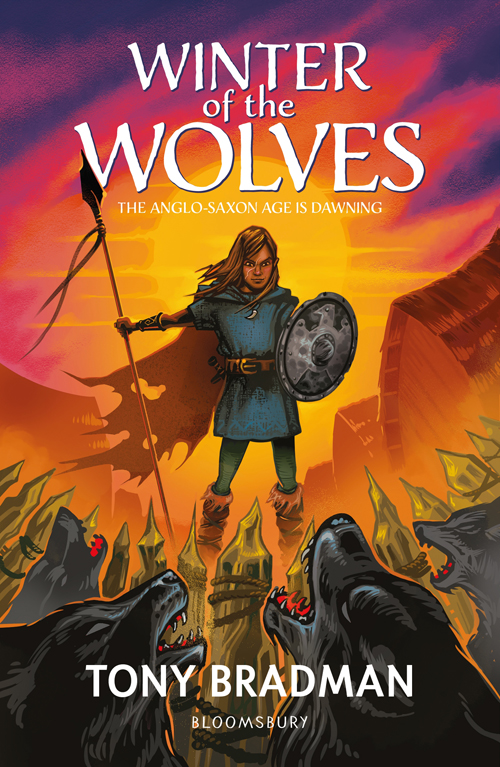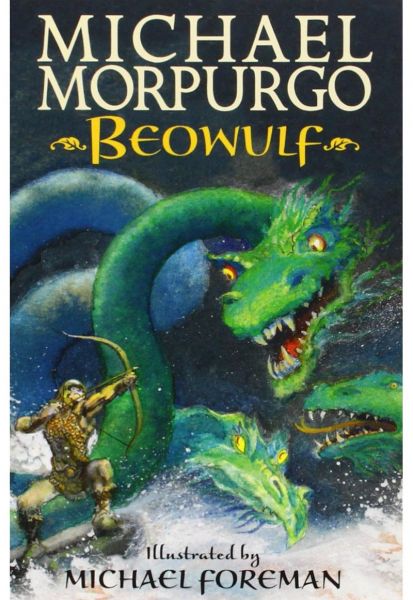 CYCLE B
This half-term, we will be looking at the well-being of our children and will use a 'recovery curriculum' to help our children settle back in to school life as quickly and as easy as possible. Whilst we will constantly move forward with our Year 5/6 Curriculum, we will be revisiting and refreshing skills from the previous years. Here are our topics for this half-term.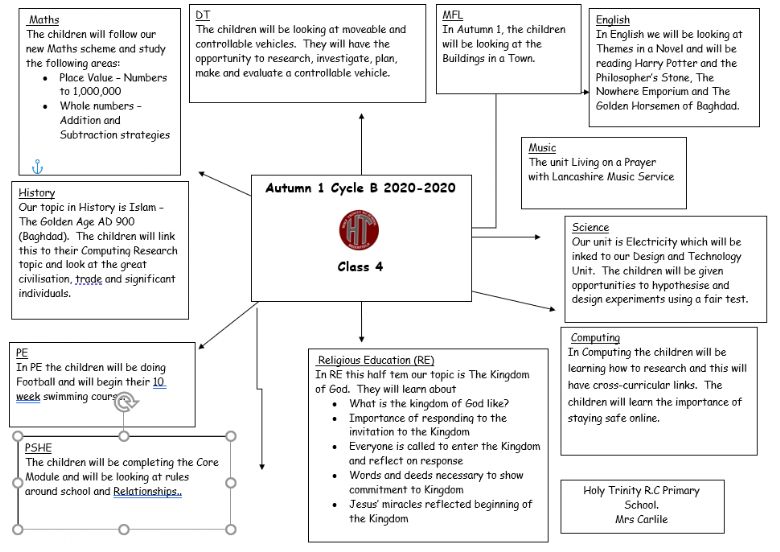 In English, we will be reading The Nowhere Emporium by Ross Mackenzie for our English Bridging Unit (with other supporting texts) and will be reading Harry Potter and the Philosopher's Stone as our whole class read.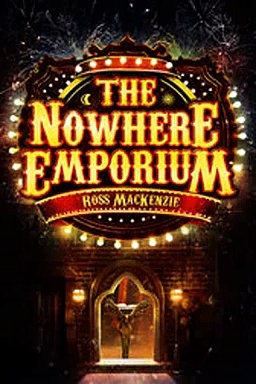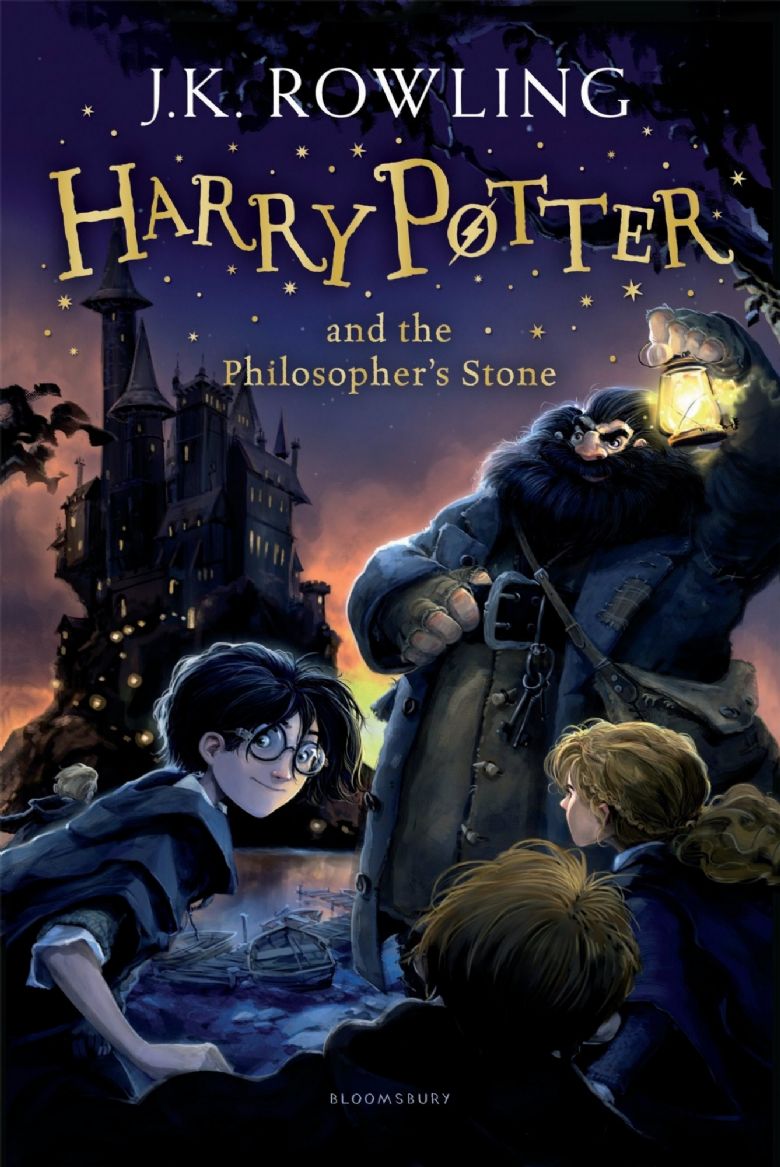 Character descriptions of Vindictus Sharpe - a character in The Nowhere Emporium.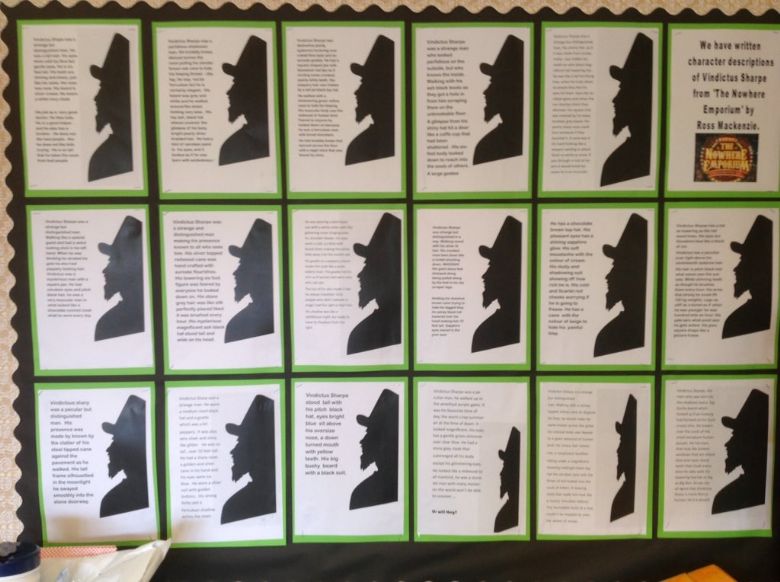 Digital Art inspired by Harry Potter - and Vincent Van Gogh's Starry night.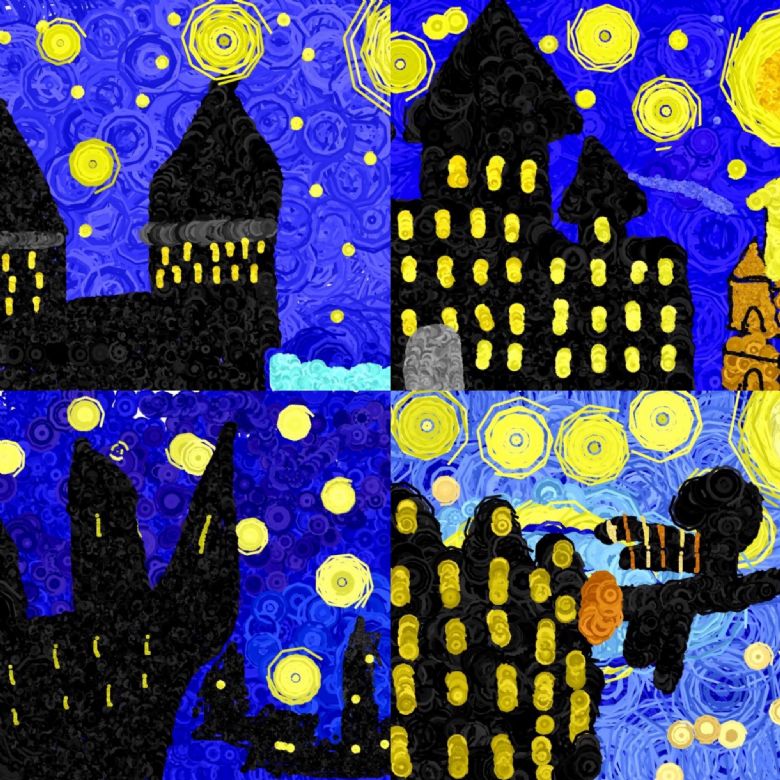 We will also be reading this novel as a class which links to our History topic.