Art
Here are some examples of Art in our school:
Class 4 created some amazing clay dragon eyes..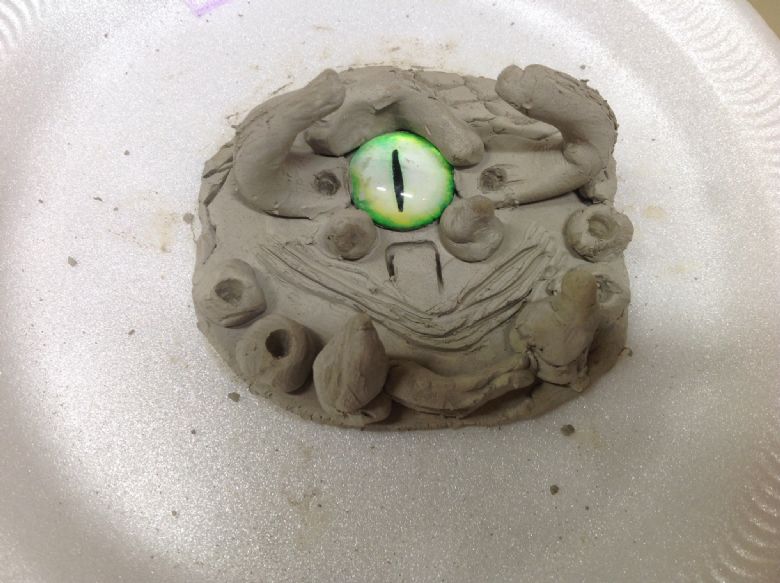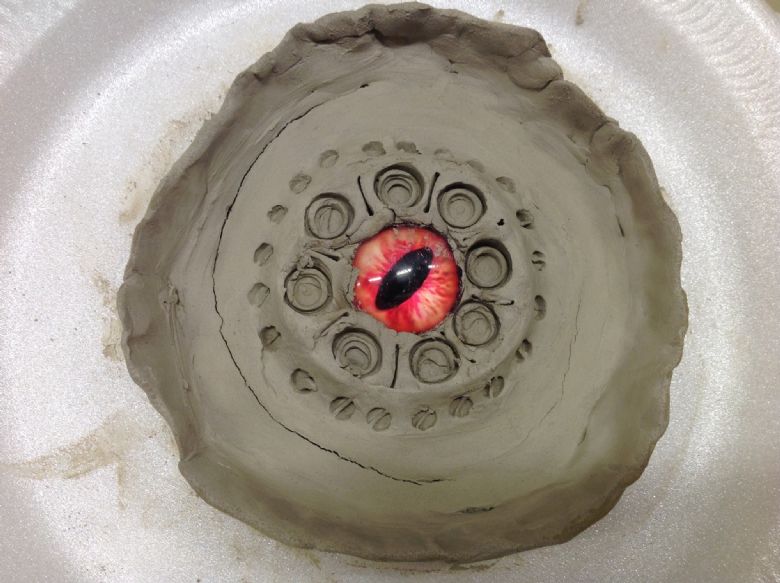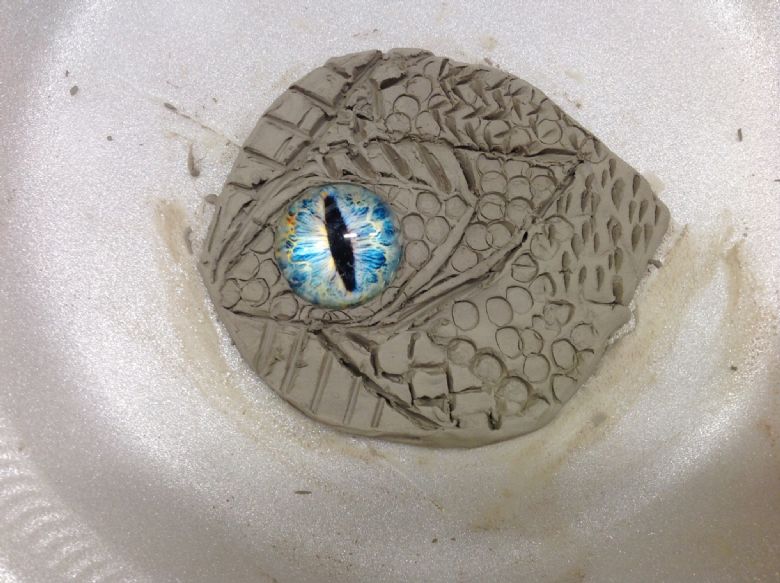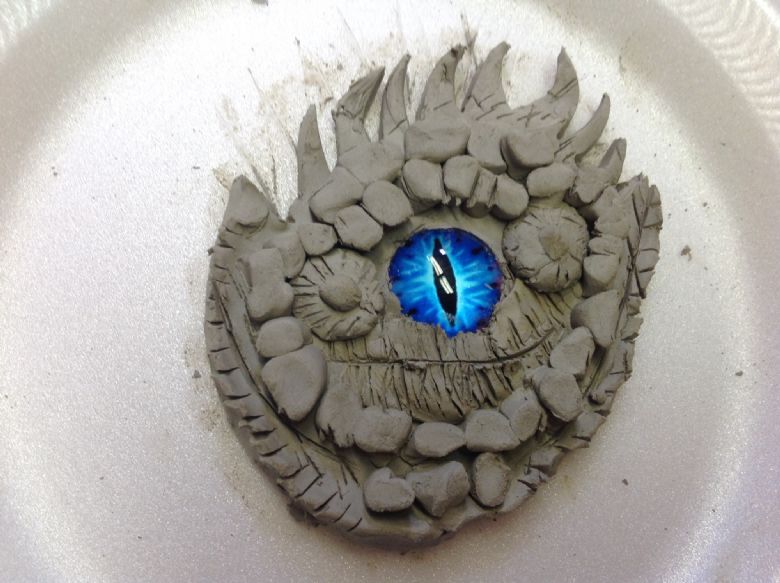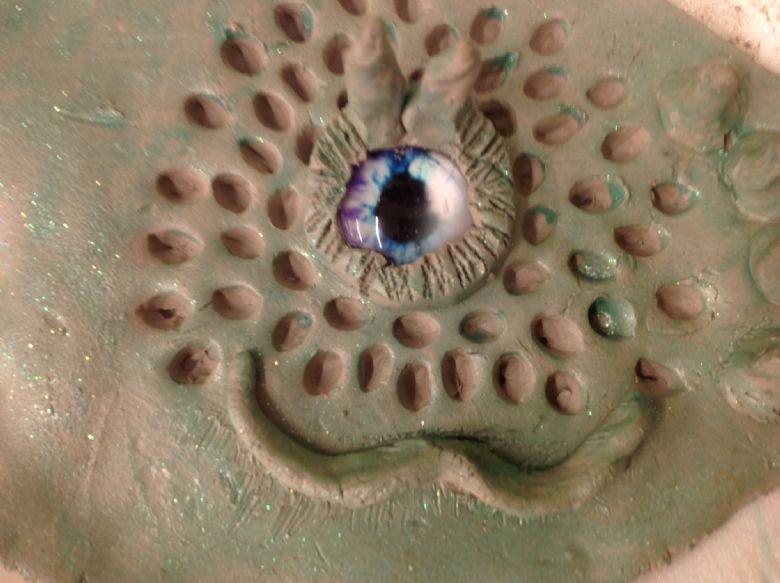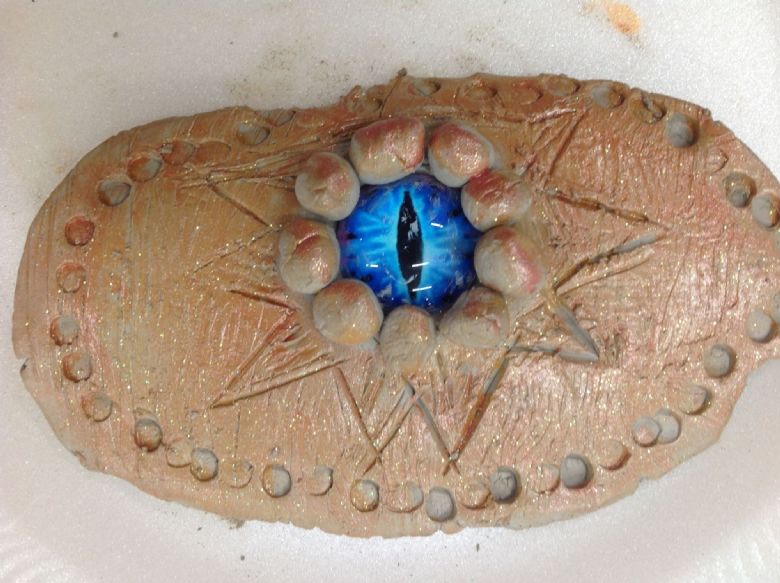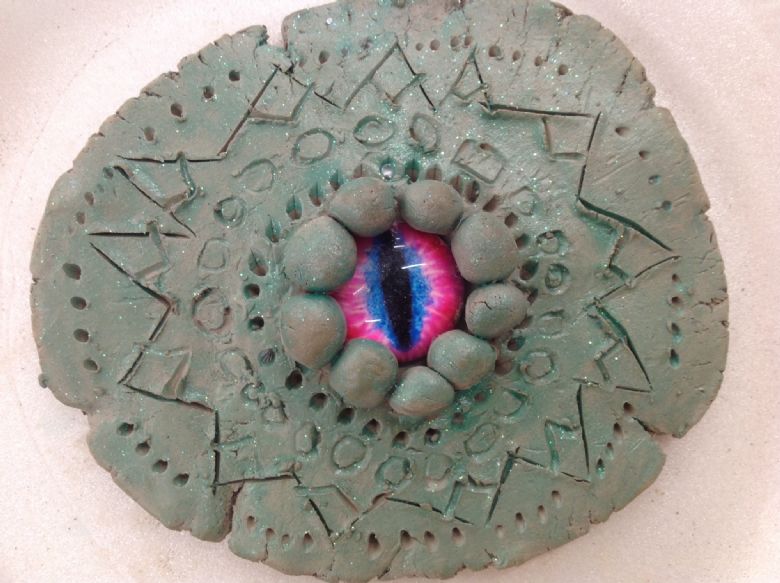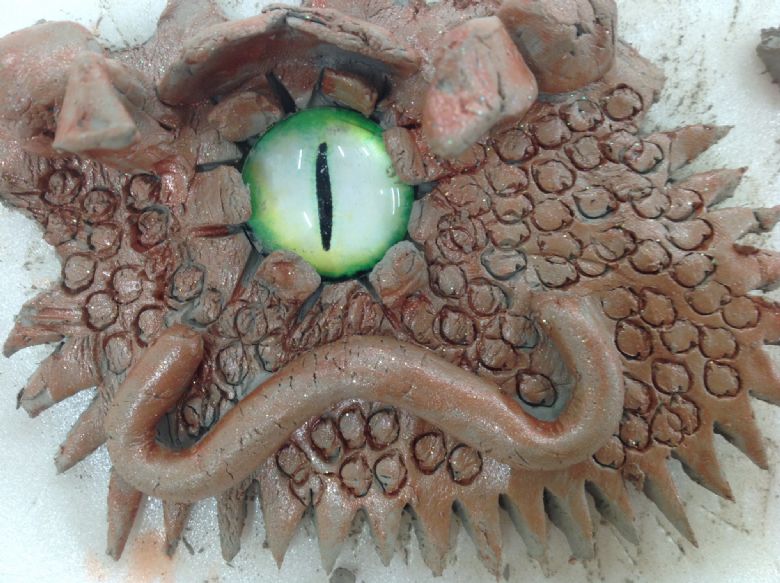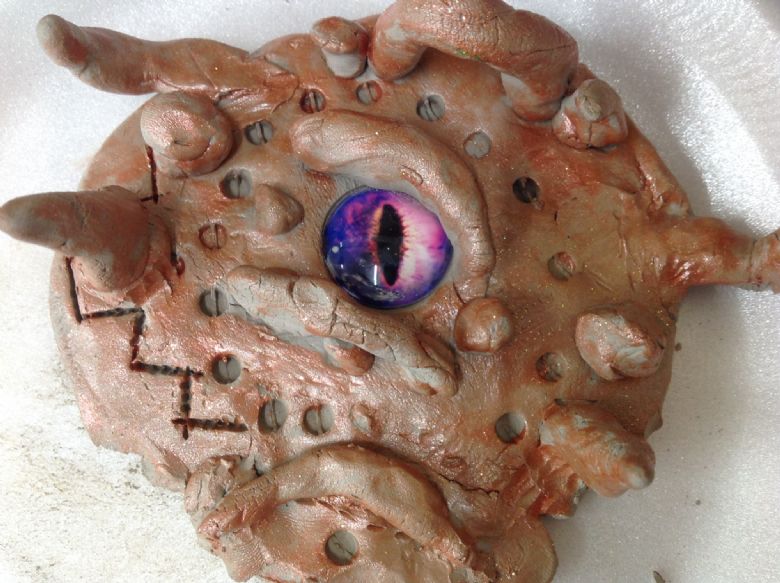 Picasso style paintings created by Class 4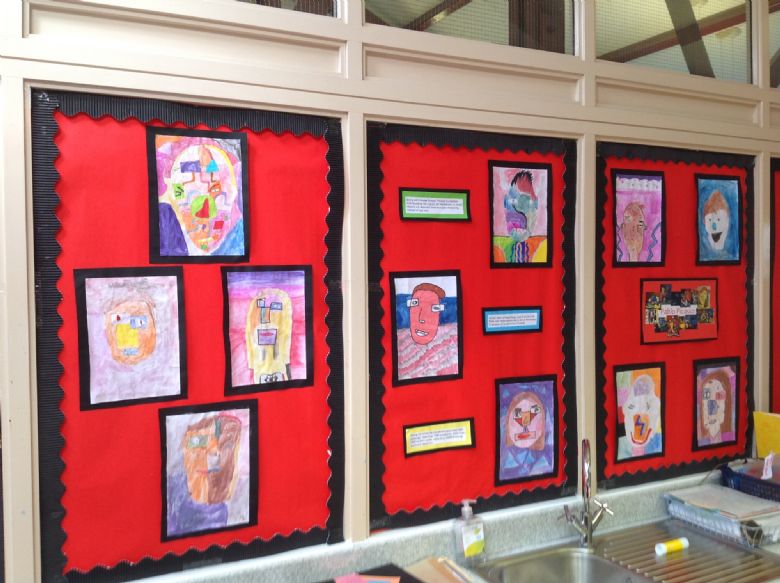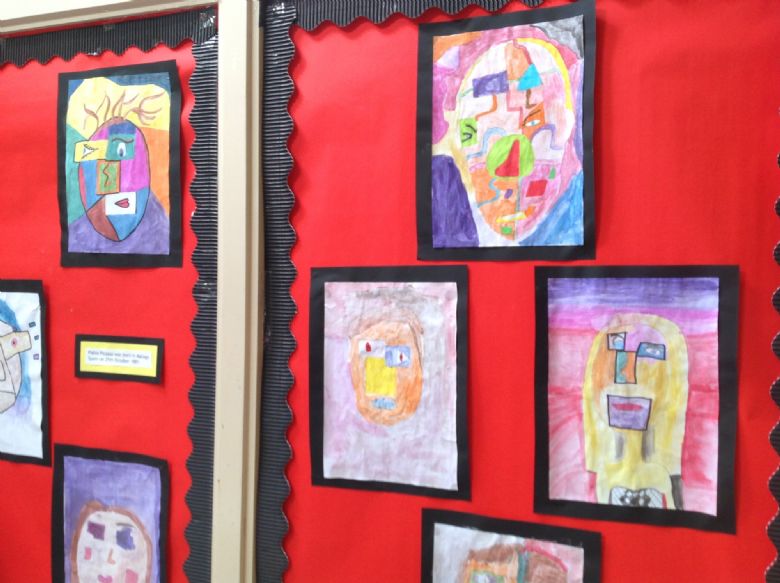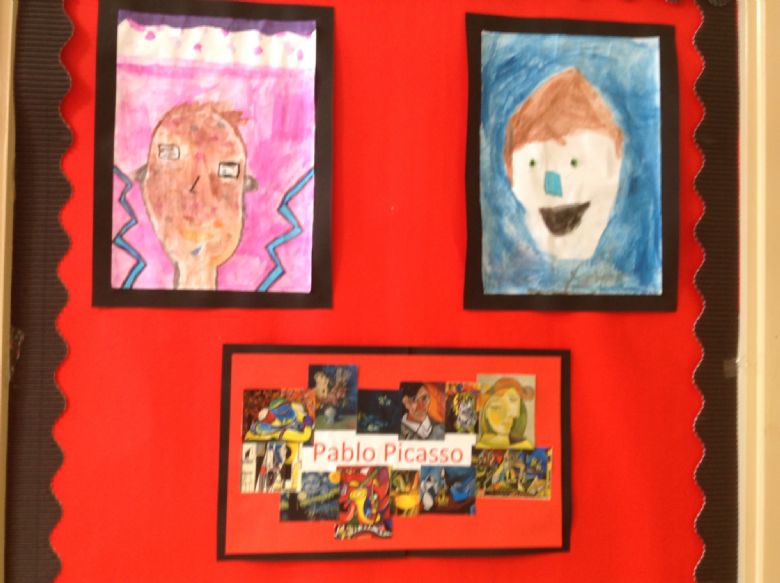 Class 1 enjoyed painting self-portraits ...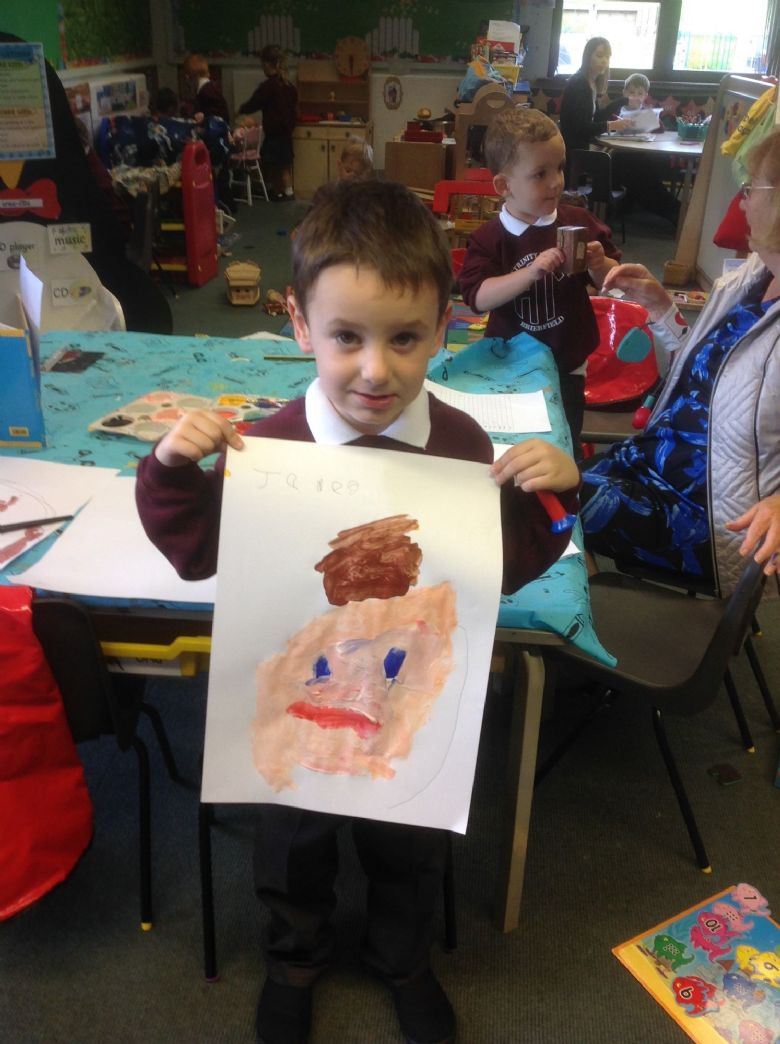 creating paper plate faces......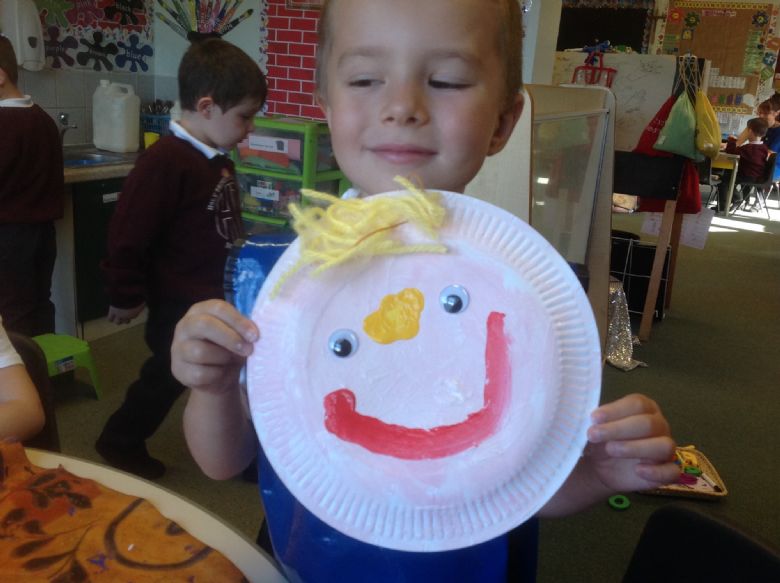 and using chalk to create skeleton pictures.
Class 1 enjoyed exploring colour mixing to create pictures of Elmer the elephant.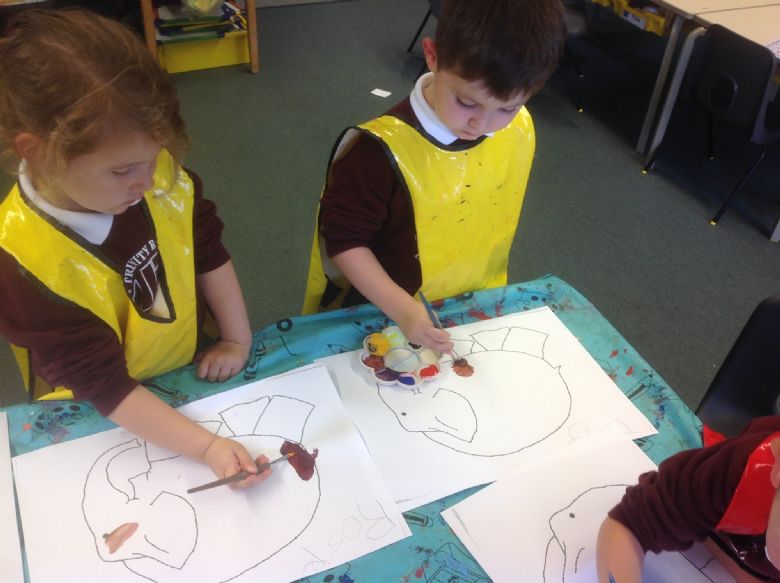 These are some amazing symmetry drawings from Class 4 linking to Y5/6 Amazon Basin theme.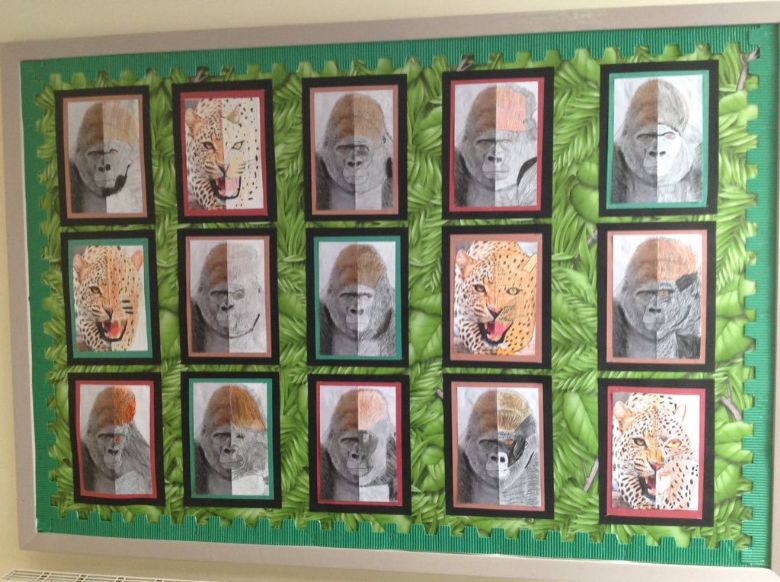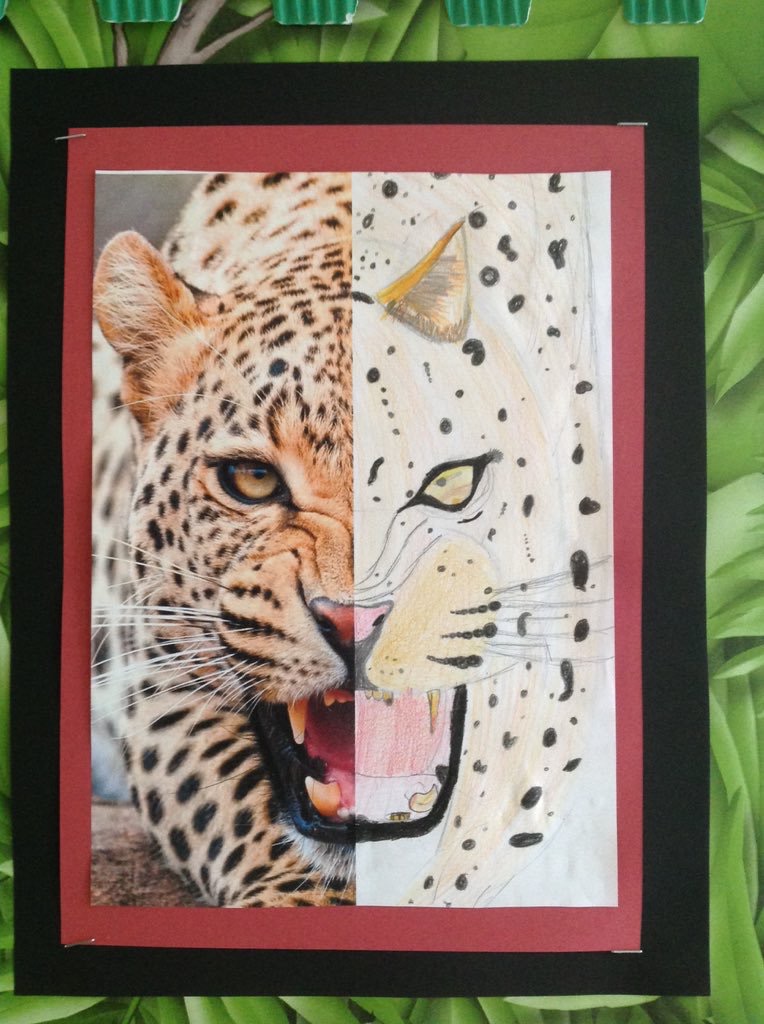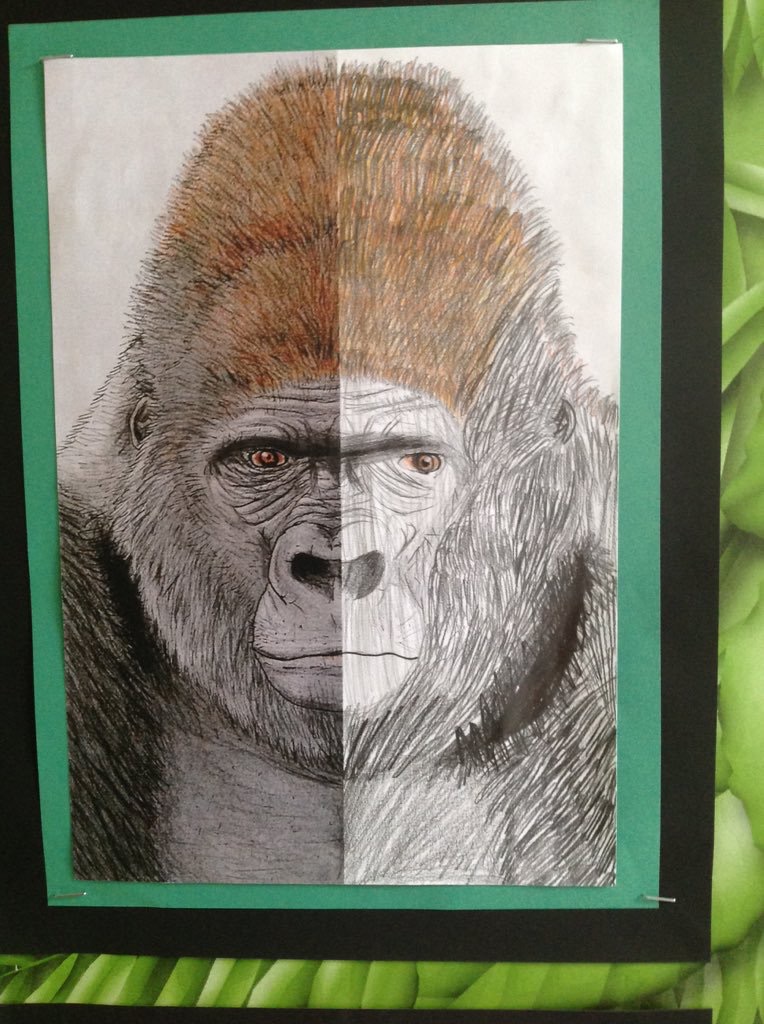 Class 4 enjoyed creating Easter drawings of bunnies using fine pens and lots of details.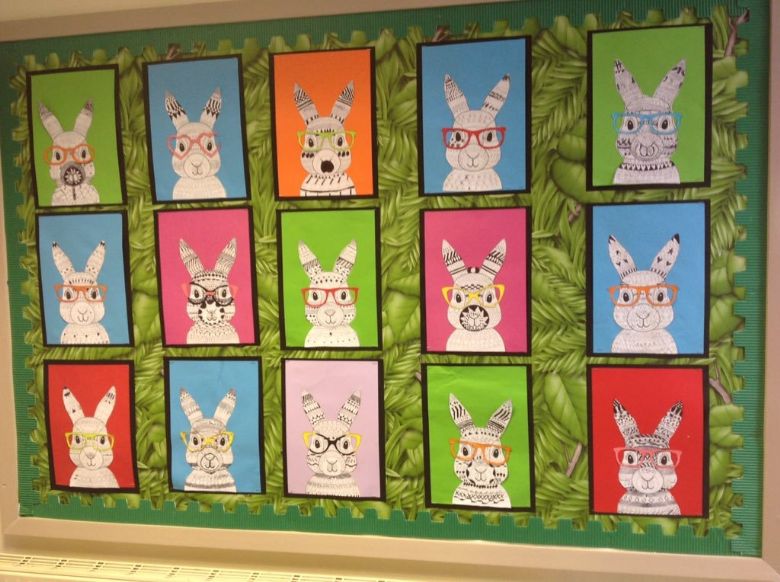 Fantastic dragon eyes drawn by Class 4.