#redwednesday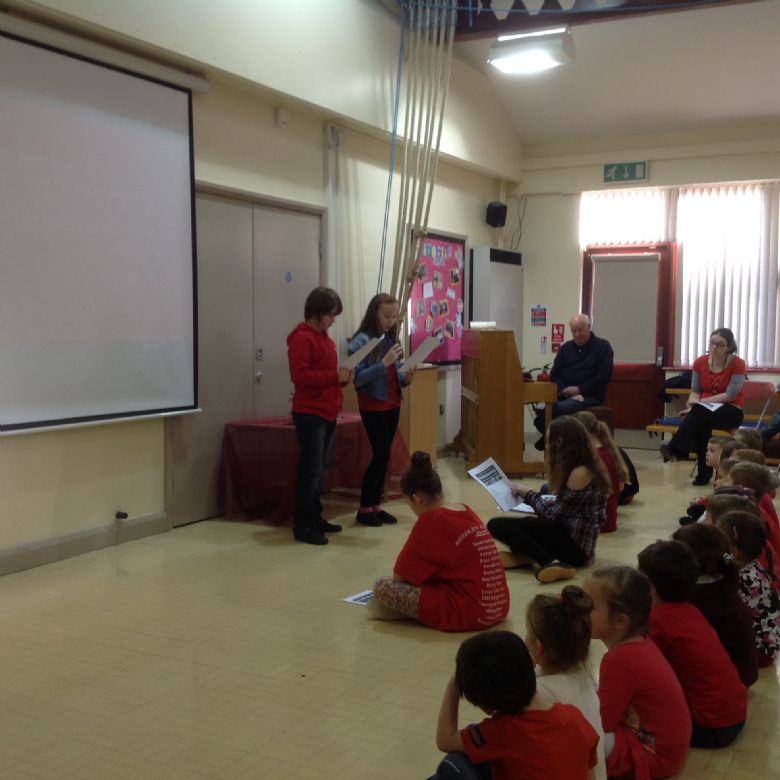 To support the work of the charity Aid to the Church In Need, the Pupil Chaplains wrote and presented a special assembly. They told of how many people around the world live in fear of practising their beliefs and religion because of persecution. They showed us some of the wonderful projects that the charity helps to support, such as schools and welfare services.
The whole school dressed in red to show support, and donated £1. Just £1 pays for a Child's Bible for someone in a country where it is difficult for them to access the Word of God.
Everybody took time out of their day to pray for the people suffering because of their beliefs.