Pre School Opens in September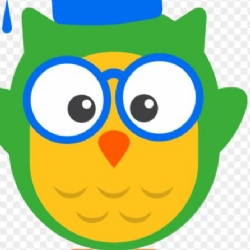 Our Pre-school children participate fully in all aspects of school life and are introduced to the Holy Trinity experience in a spacious, warm and inspiring environment, nurtured by a team of very experienced and well qualified Early Years staff.
From the beginning of their time with us, children flourish in the care of the dedicated staff. The children are encouraged to practise our school values, and develop a positive attitude to learning in our beautiful Pre-school provision which is part of the EYFS unit We have 13 nursery children that learn alongside our 15 reception children.
We are now accepting applications for a place. If you would like to apply then please complete the forms below and return to the school office by 30th April. If you have any questions then contact school on 01282 613709