Cauliflower Cards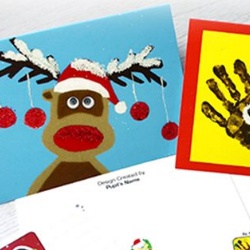 This Year we are taking part in the Cauliflower Cards christmas card project to help raise money for Pendleside Hospice.
The children are each designing an A4 or A5 piece of artwork which can be printed to create individual packs of Christmas cards or gift labels.
Letters will be sent home in the next week giving parents chance to view their artwork and place orders.
Card Orders must be returned to school by Tuesday 4th October 2016.