Year 3 & 4 Football Team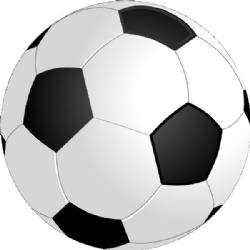 Congratulations Footballers!
Well done to the Class 3 Football team who played brilliantly today at the Pendle Primaries Tournament at Pendle Vale. There was great team work, striking, defending and lots of running around on a hot day! Congratulations on winning 2 matches and drawing in a third. Keep up the good work!