Book Week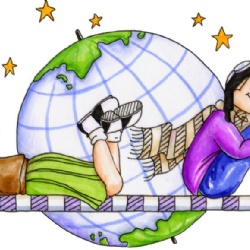 Today in school we celebrated World Book Day. As part of our celebrations, many of the pupils (and teachers!) dressed up as their favourite book characters. This made some very interesting looking class lines in the morning.
Here is a picture of all our costumes and some funny looking teachers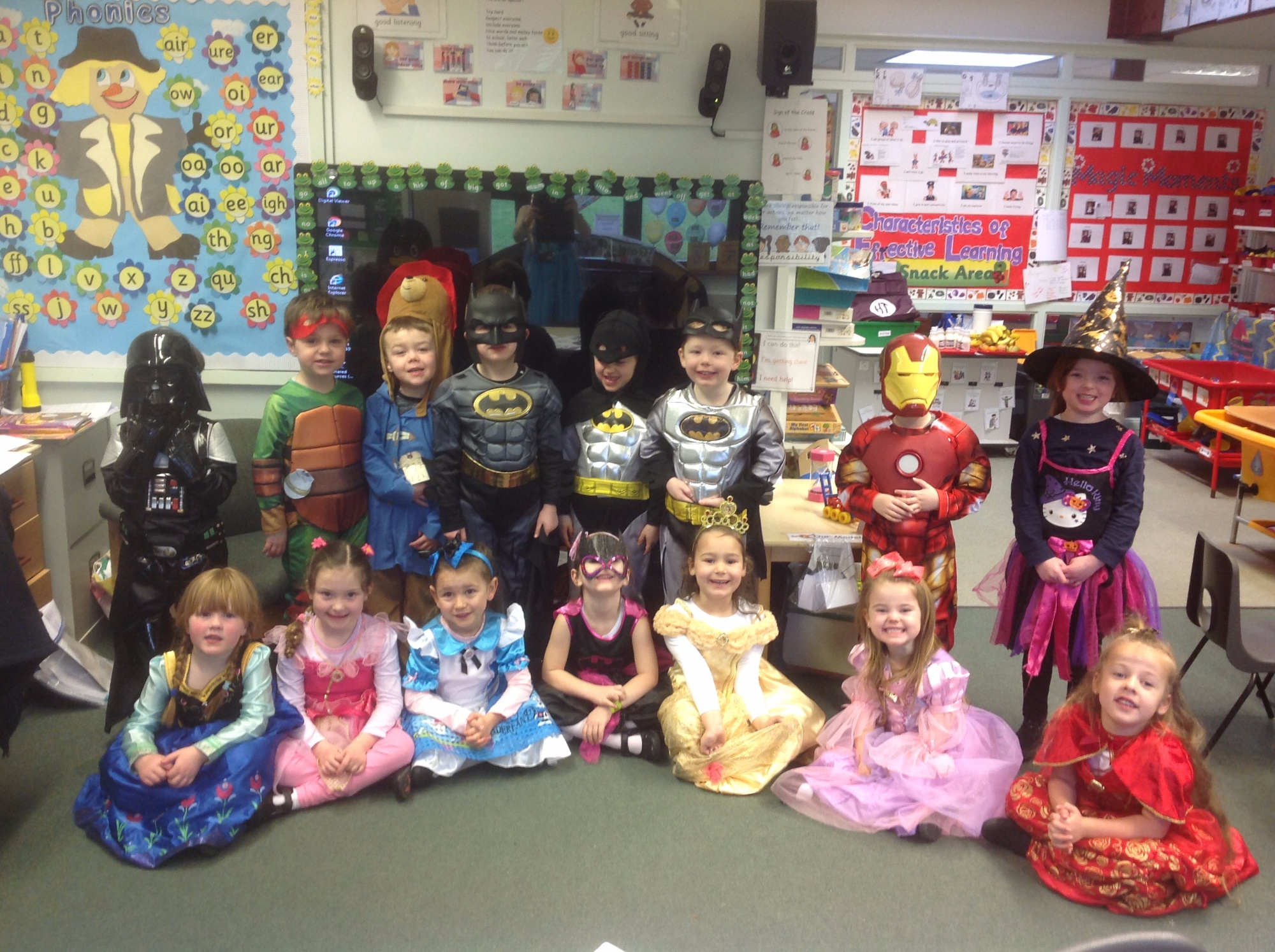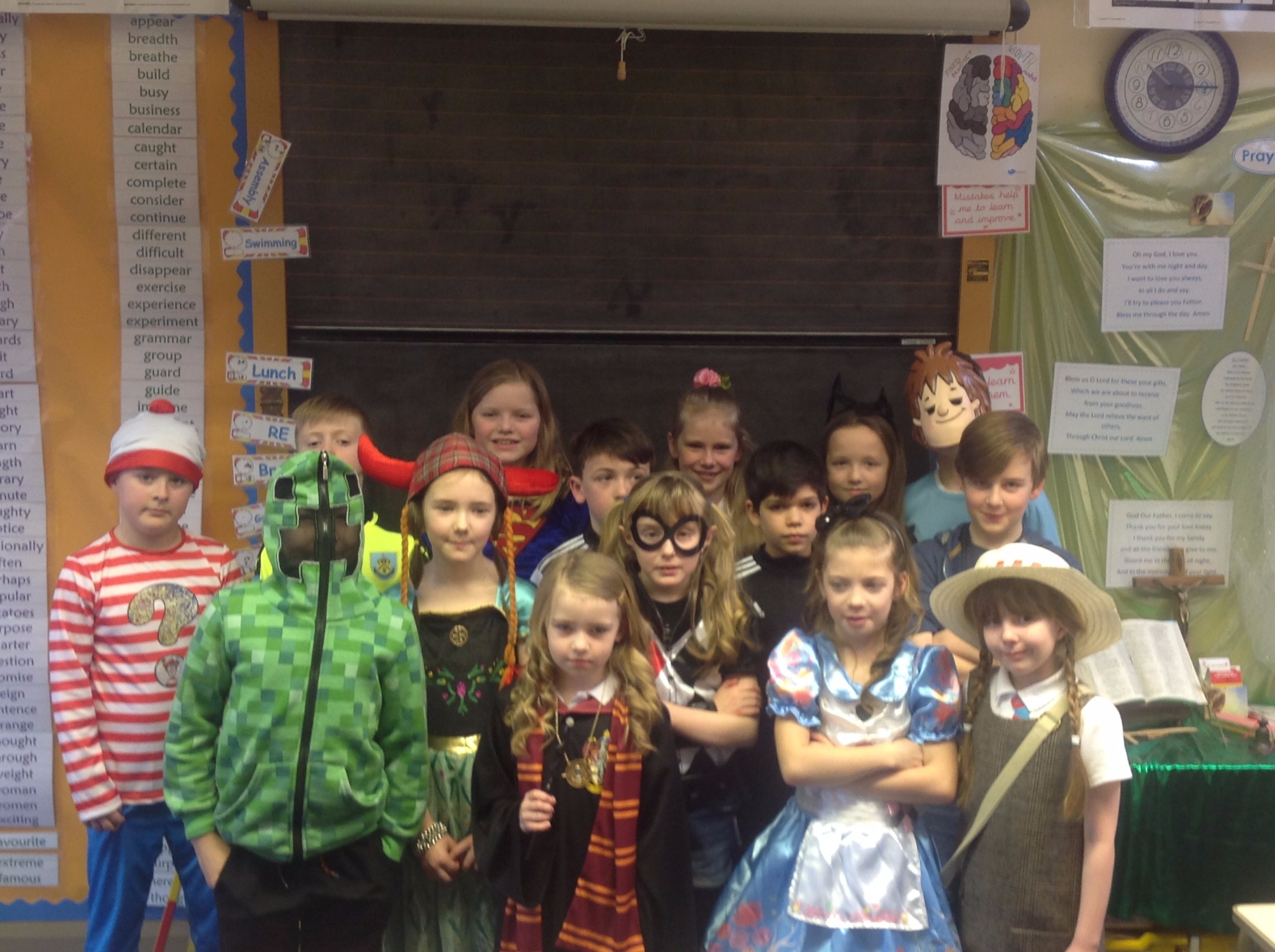 Throughout our book week, in each of the classes, book related activities were completed, from designing book covers to writing book reviews. Children also enjoyed role play acting out their favourite stories.
On Tuesday we had a special visit from an illustrator, Steve Hutton. It was great to have such a talented artist in school, as the pupils had a chance to see how an illustrator creates his images to go with his story ideas. Everyone enjoyed working with Steve as he demonstrated how to draw story book characters.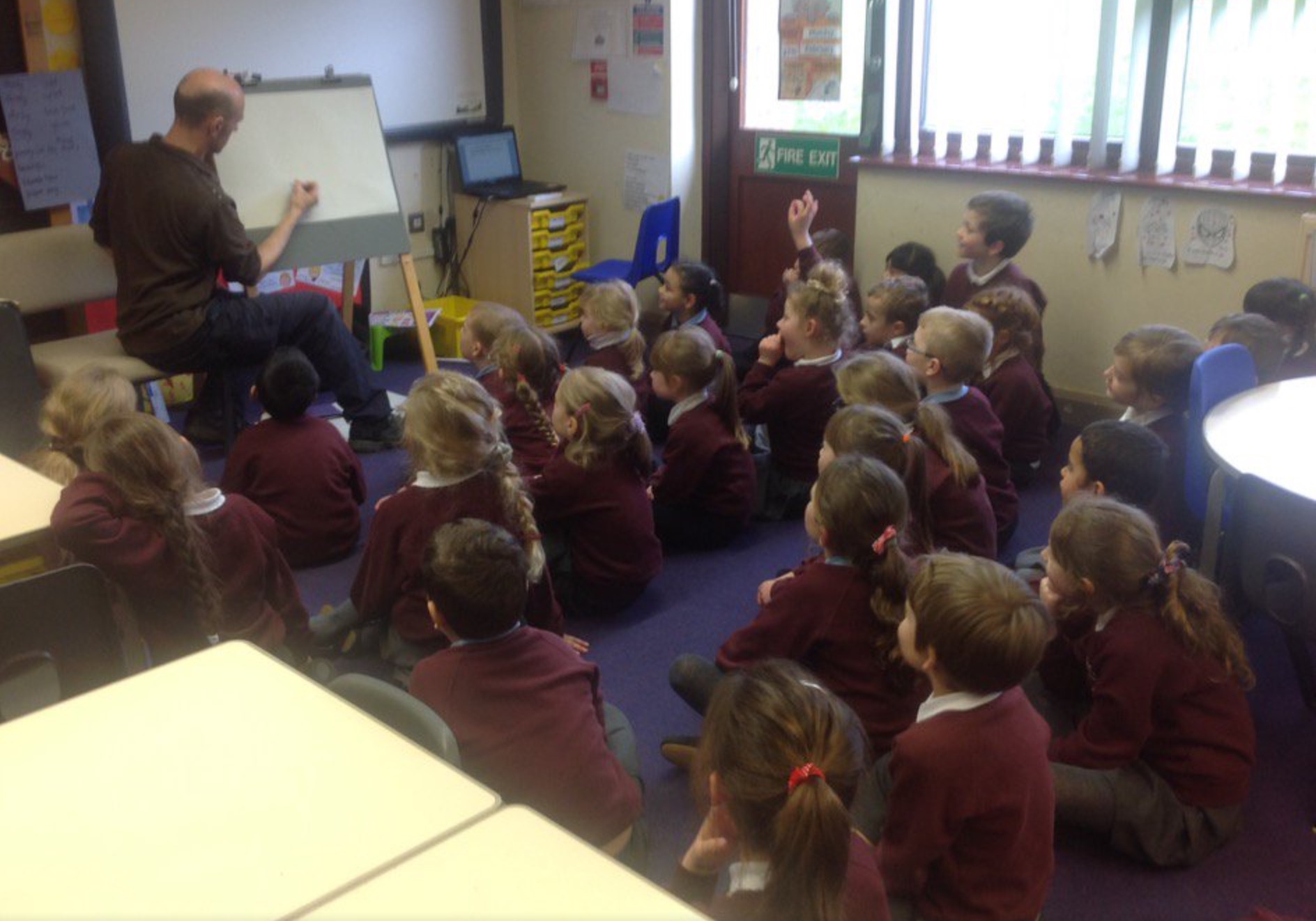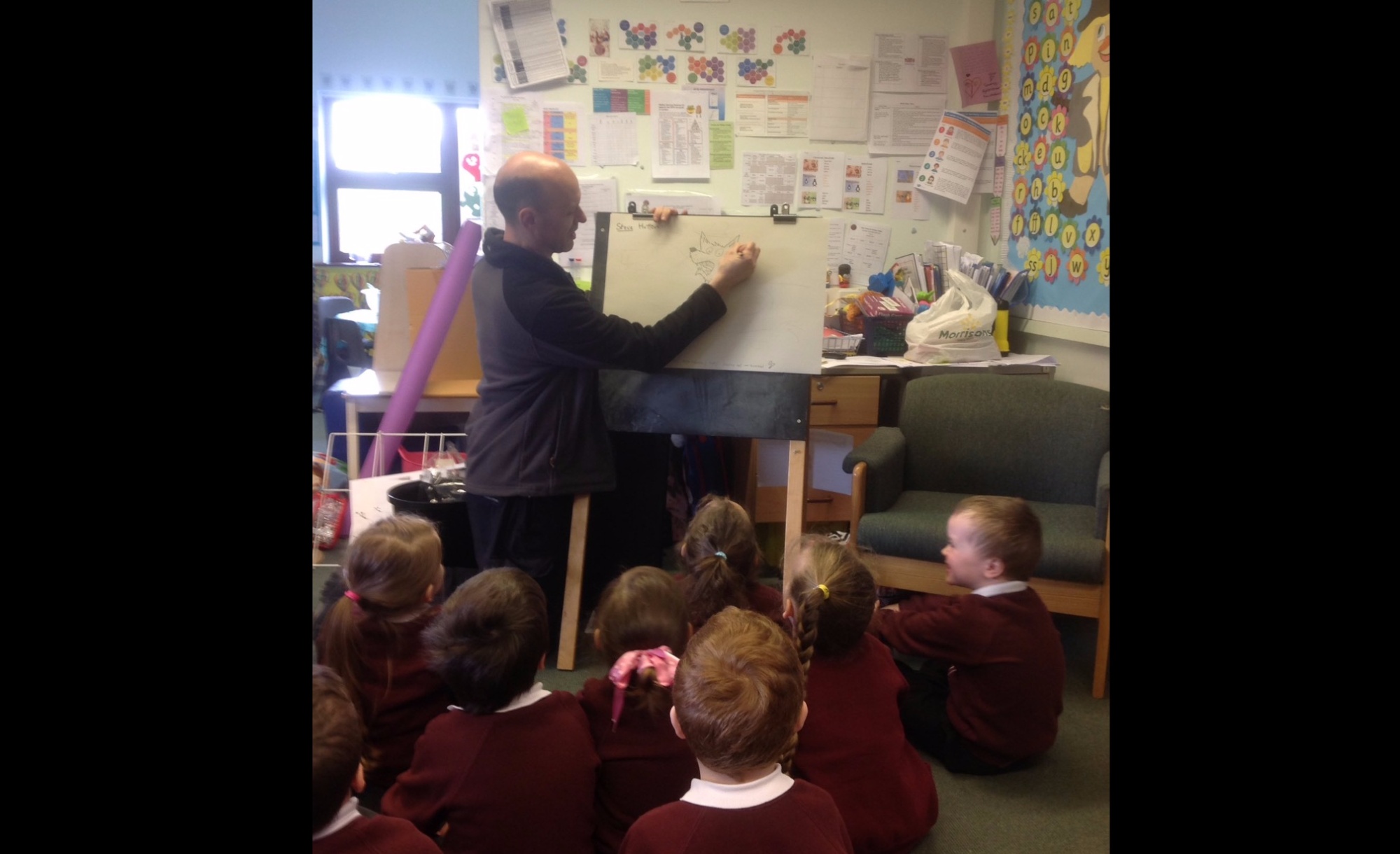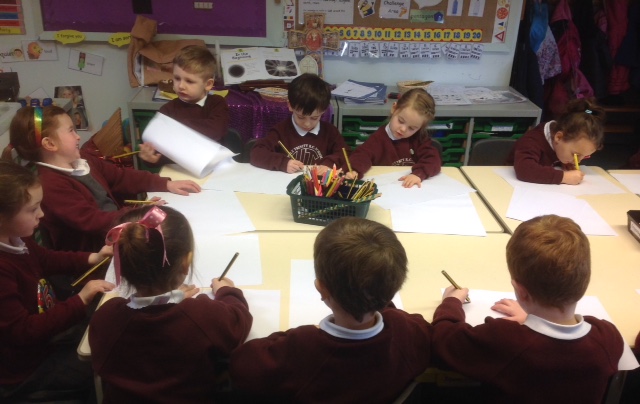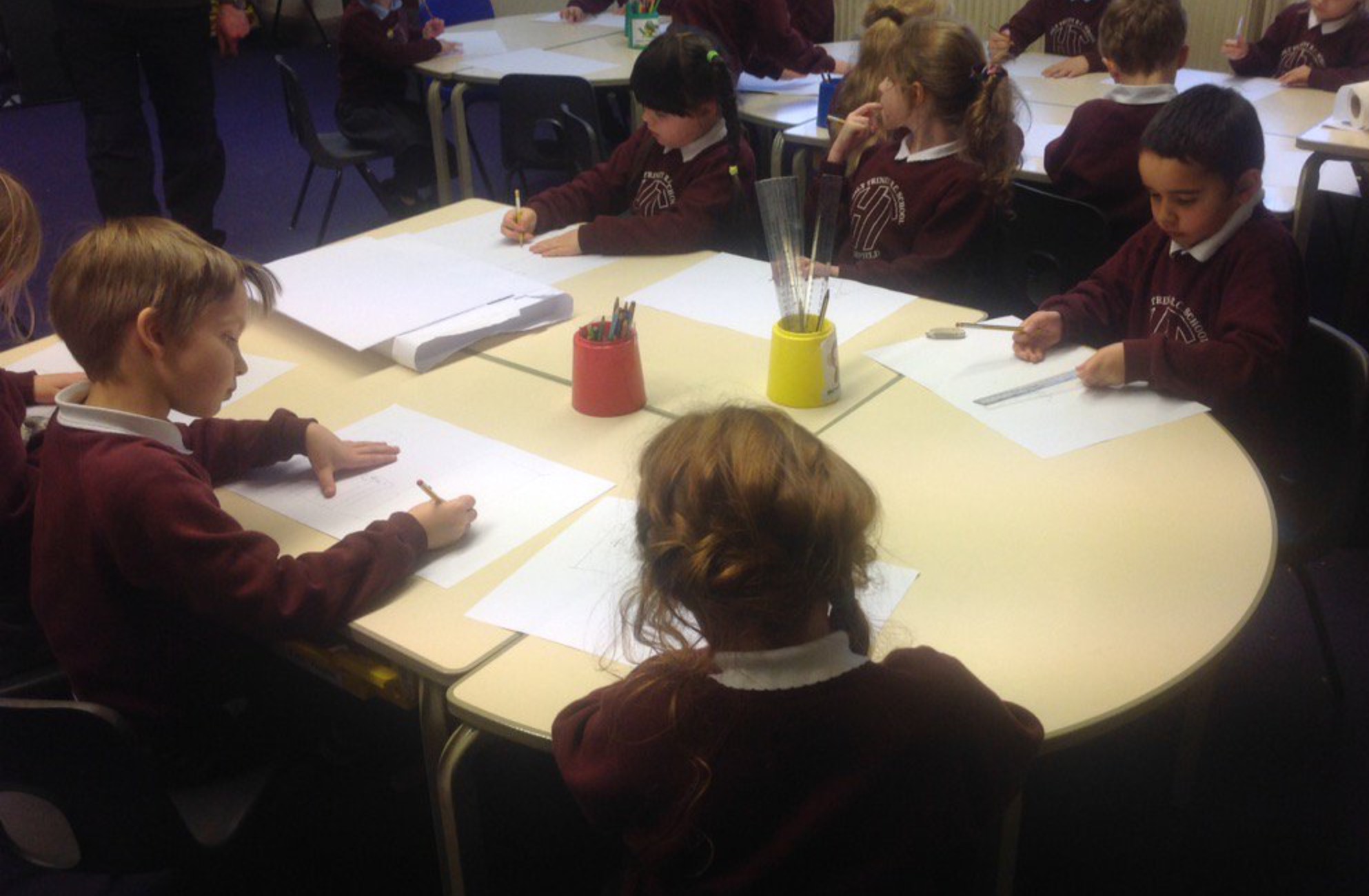 Throughout the week, Mrs Lyle visited each class and read a story or a few humorous poems to the children. They all enjoyed listening intently.