School Closure - flood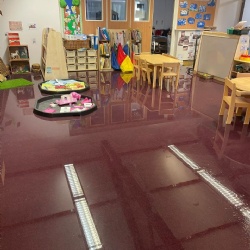 After assessing the damage from the burst pipe a decision has been made that sadly school has no choice but to be closed Thursday 23rd and Friday 24th June 2022. Every class has been flooded overnight, As you can imagine staff are heartbroken and are all in school trying to salvage furniture, books and resources. We are hoping to be open on Monday.
Thank you for your understanding and sorry for any disruption this may have caused.