Operation Christmas Child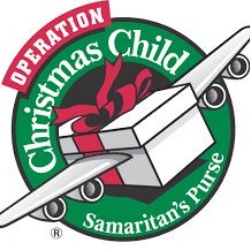 Today we have dropped 44 Christmas boxes off at St Bartholomew's Church in Colne. They were warmly received by the parishoners. I would like to thank you all for your genorosity and support of the Samaritans Purse Charity.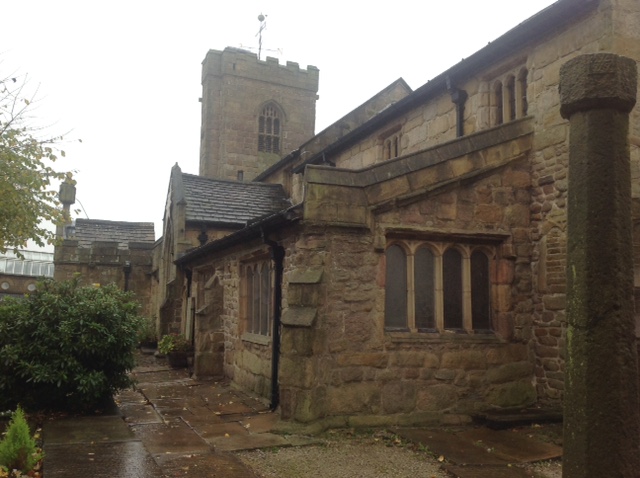 A small shoebox can have a big impact. What goes into the box is fun, but what comes out of it is eternal. The children at Holy Trinity have played a part in changing children's lives all over the world in Jesus' name through the power of a simple gift with Operation Christmas Child.